Moderator: Scott Waters
Sounds like a perfume.
My 5th blue coral was a neonate. Maybe 12 - 15 inches long. Video to follow.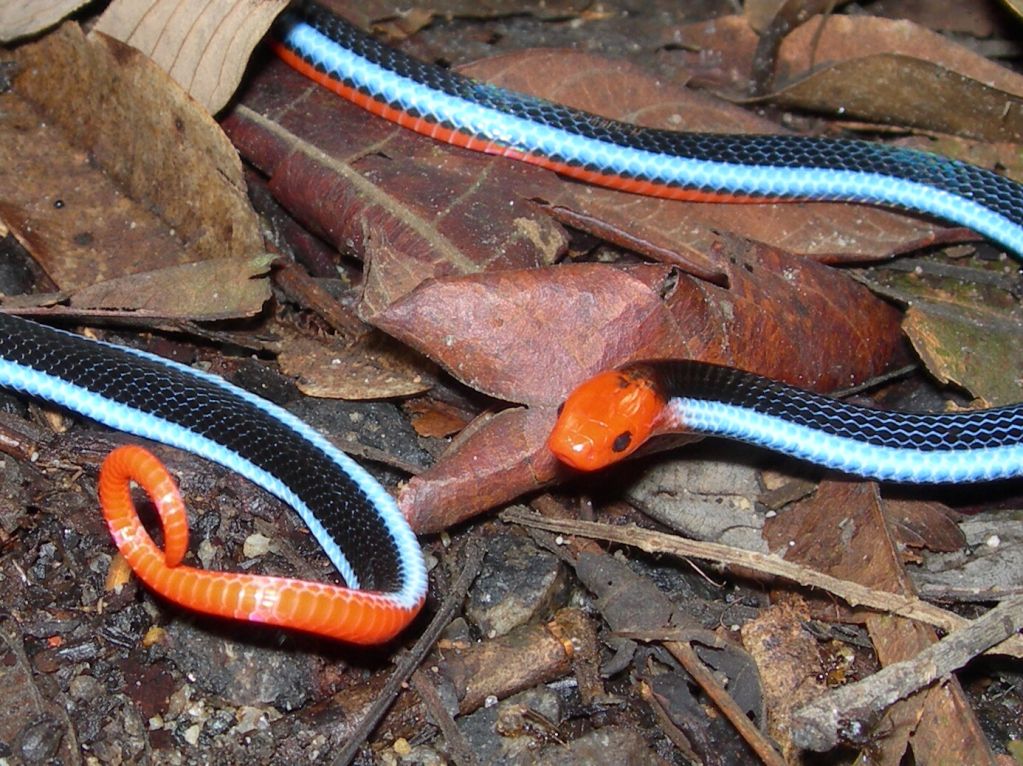 ---
Posts: 85
Joined: October 18th, 2014, 11:12 am
Location: South Florida
Wow that's a gorgeous snake.
---
Posts: 825
Joined: June 29th, 2011, 12:56 am
Location: Belgium
Contact:
It's official - this is no lucky shot anymore
Congrats!
---
Awesome, but what really impresses me is that you keep turning these up so regularly!
---
Beautiful!

What is crazy is that I would bet that picture doesn't even do the real colors justice. I was listening to an NPR clip about how life evolved color and how blue is very hard for vertebrate life to mimic. I guess most animals 'fake' blue and don't actually produce blue pigment but instead bend light to do it or mix pigments to achieve the look.
---
Stunning snake! Love the curly tail!
---
Thanks for the support guys!

Got the video up on YouTube. Turned out pretty good. Had to get really close to this guy to get the shot.


---
Posts: 405
Joined: June 12th, 2010, 3:08 pm
Location: Pasadena, CA or Mission, TX
Amazing how the whole body appears electric blue when they move at high speed.
---
Posts: 674
Joined: December 26th, 2012, 11:48 pm
Location: Kuala Lumpur, Malaysia
Contact:
Nice pics and video! What a beauty. It's amazing how fast it could move!!!
---
Yeah, they can move. This is a bit of a longer video, but if you skip to about 5:10 or so, you can see a full grown one on the move. It happened to come straight at me multiple times. It was a 5 ft blue blur. I had to drop the camera in order to deal with the situation, which involved hooking it as it darted towards me. Each time I managed to hook it and move it away, it ended up coming straight at me again. This happened 3 times in about 15 secs. As I was wearing sandals, it was an intense 15 secs!


---