I haven't posted anything in a while, but I would like to share my most recent trip with you as it's in all likelyhood going to be my last one for the year.
I flew up from Durban to Johannesburg airport & met up with some friends & then drove from JHB to Hoedspruit, a town in the Limpopo province of South Africa which is situated near the boarder of the Kruger National Park. From the get go this trip was set to be an extremely brief stint as we arrived late on Friday afternoon & then departed early Monday morning. I always feel nervous before trips like these as you put a lot of effort & finances into pulling it off & you never quite know how things will go. This time though I had nothing to be worried about!
Here are some pictures of our team...Guys are hard at work photographing an Eastern Tiger Sake.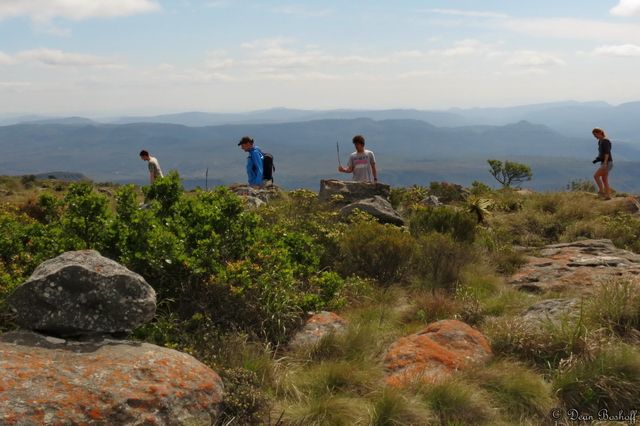 The scenery was breath-taking!
There is a reason they call this God's window... just look at that view.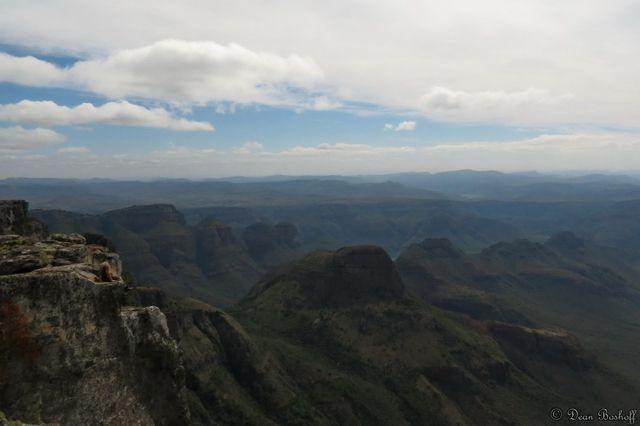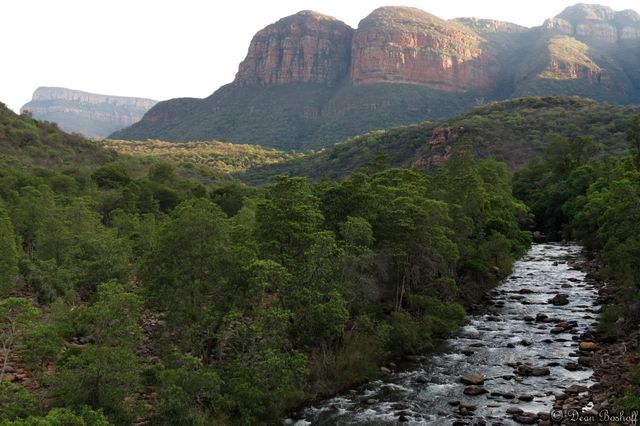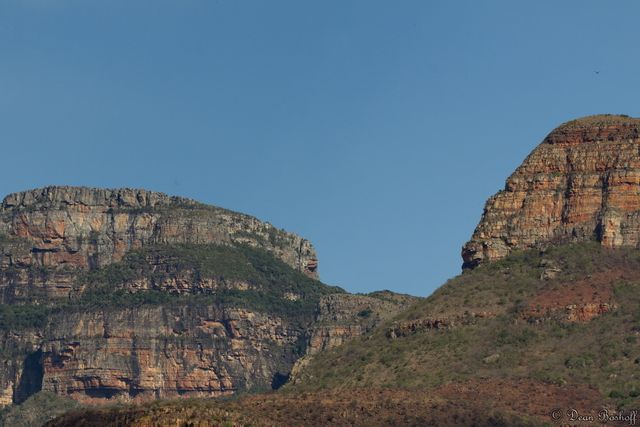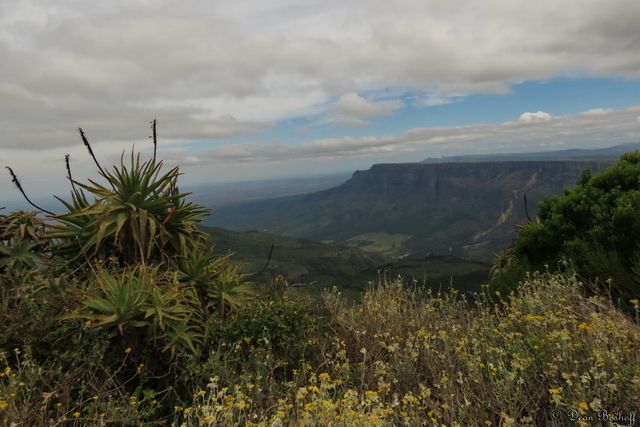 We found 18 snake species in total. Only 3 where DOR!
I've never been to excited about finding a wolf snake, however the ones from this locality are truly striking.
Lycophidion capense - Common Wolf Snake
Dasypeltis scabra - Rhombic Egg Eater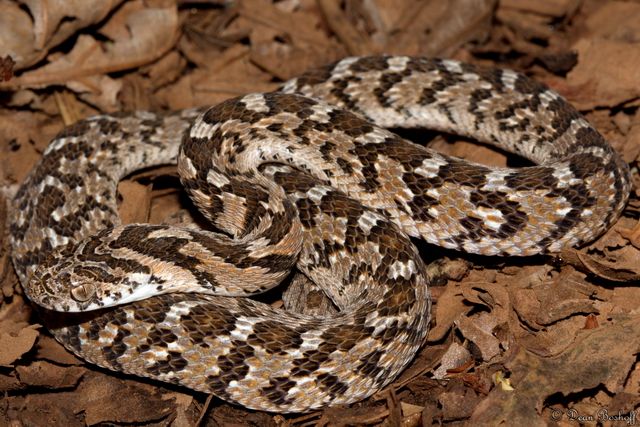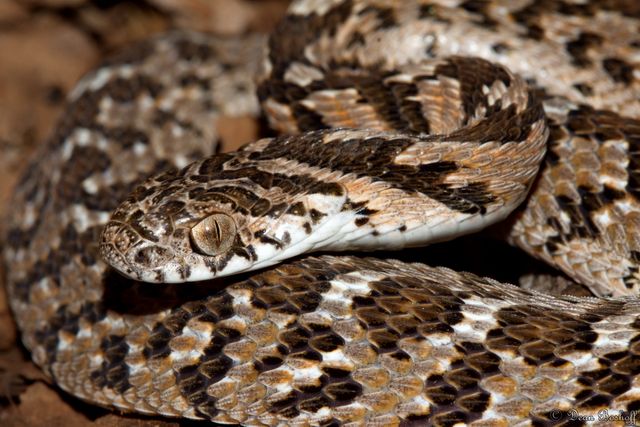 Gonionotophis nyassae - Black File Snake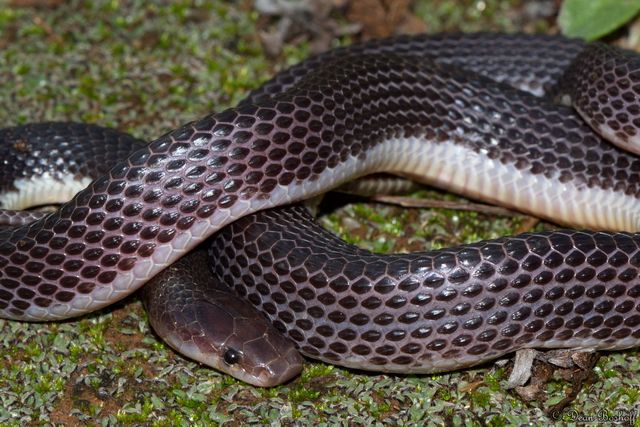 Boaedon capensis - Brown House Snake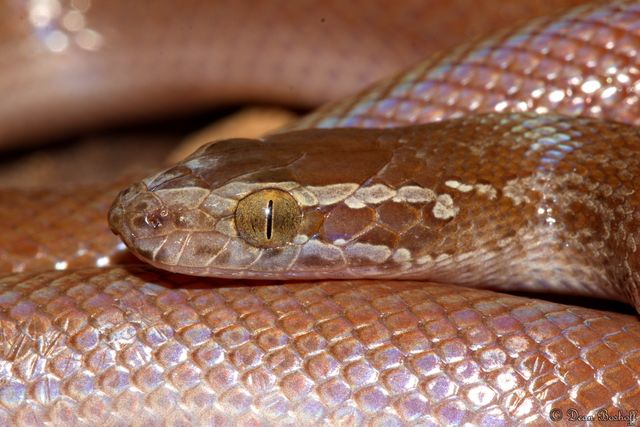 Elapsoidea boulengeri - Boulenger's Garter Snake
Megatyphlops schlegelii - Schlegel's beaked blind snake
Leptotyphlops scutifrons - Peters Blind Snake
Telescopus semiannulatus - Common Tiger Snake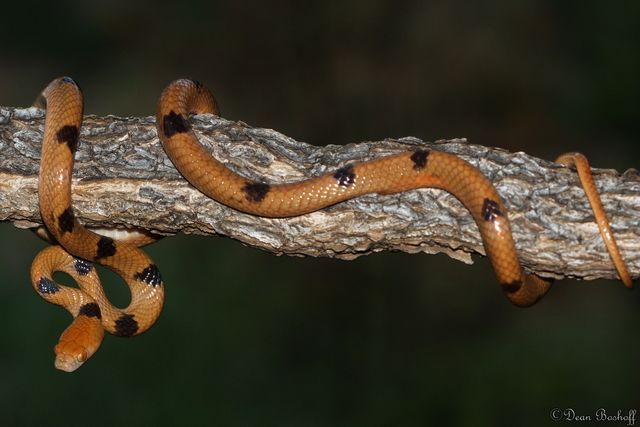 Lycodonomorphus rufulus - Brown water snake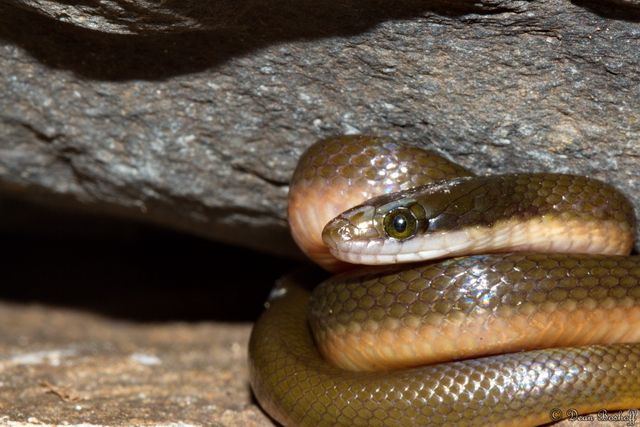 Atractaspis bibronii - Stiletto Snake
Amblyodipsas polylepis - Common Purple Glossed Snake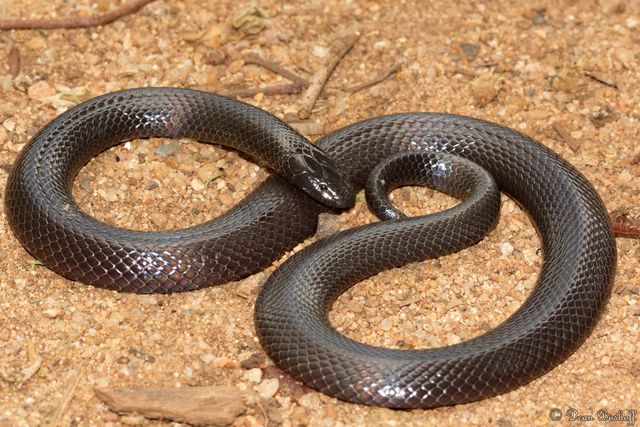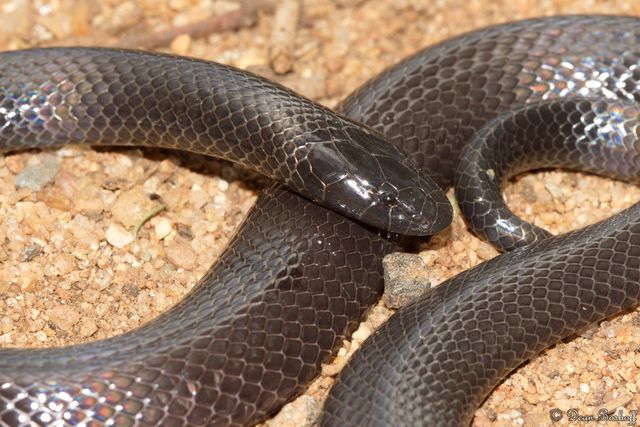 Dipsadoboa aulica - Marbled Tree Snake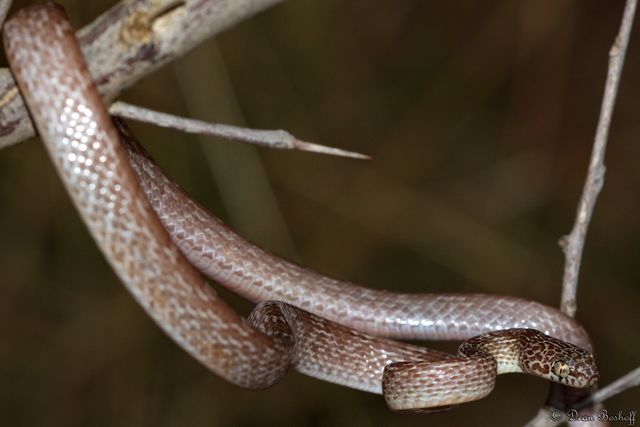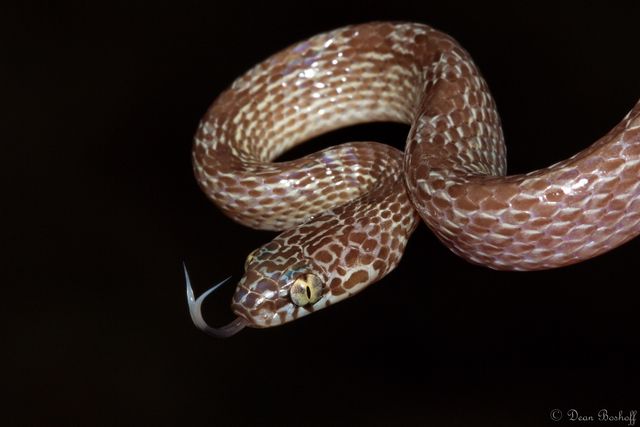 Psammophis subtaeniatus - Western Sand Snake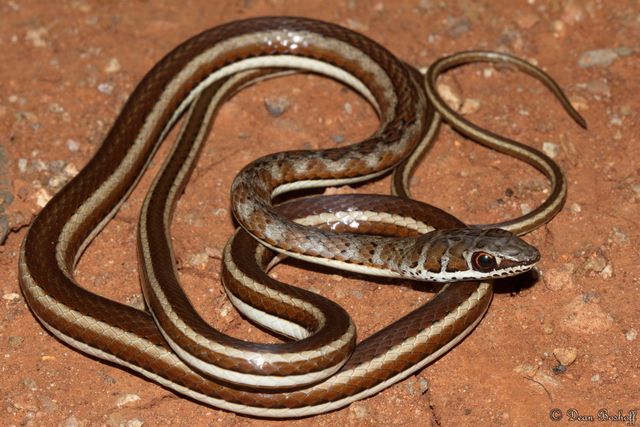 Species not pictured include Herald snake, Bibrons blind snake, Mozambique spitter & Vine snake.
We also found a nice variety of Lizard & Gecko species.
A personal highlight for me was this Rock Monitor that bolted across the dirt road in front of our car.
The guys got stuck in removing ticks from its nostrils & ears, there where so many it must have had difficulty breathing!
Alison then gave it a drink of water before we released him up a tree.
Smaug vandami - Van Dam's Girdled Lizard.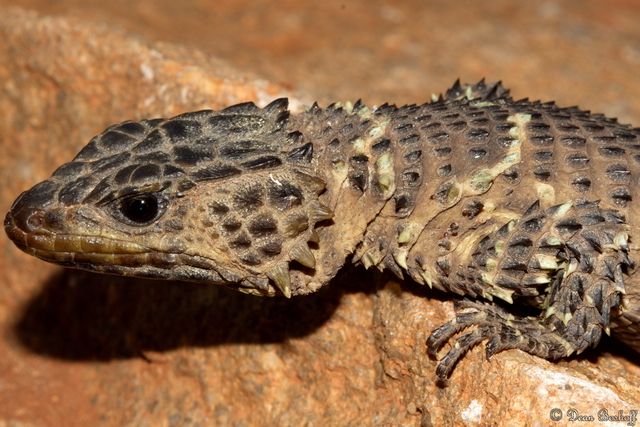 Trahylepis margaritifera - Rainbow Skink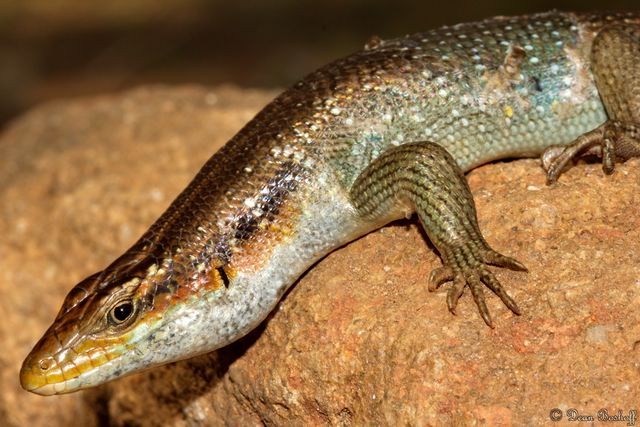 Pseudocordylus melanotus - Drakensberg Crag Lizard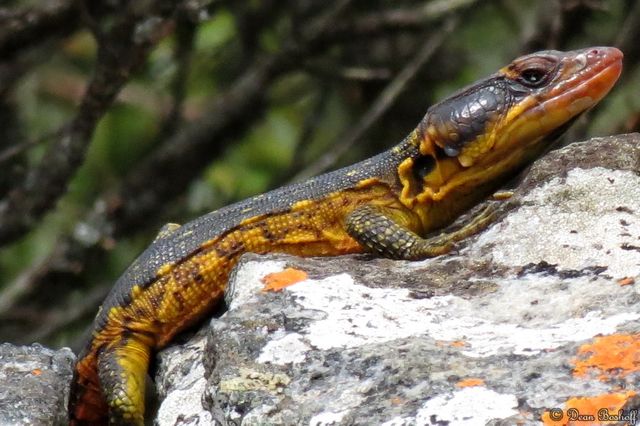 Chondrodactylus turneri - Turners Gecko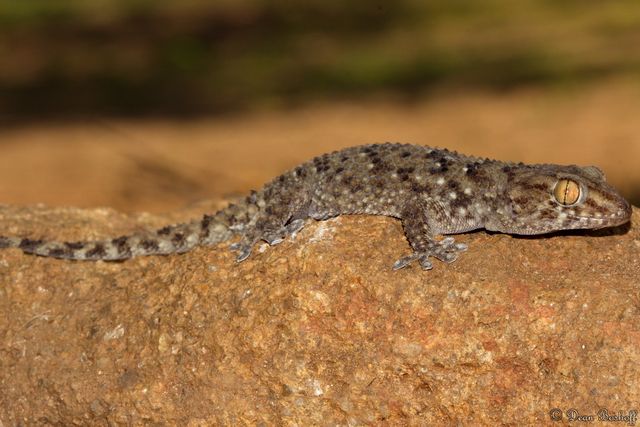 Lygodactylus ocellatus - Dwarf Spotted Gecko
Homopholis walbergii - Whalberg's Velvet Gecko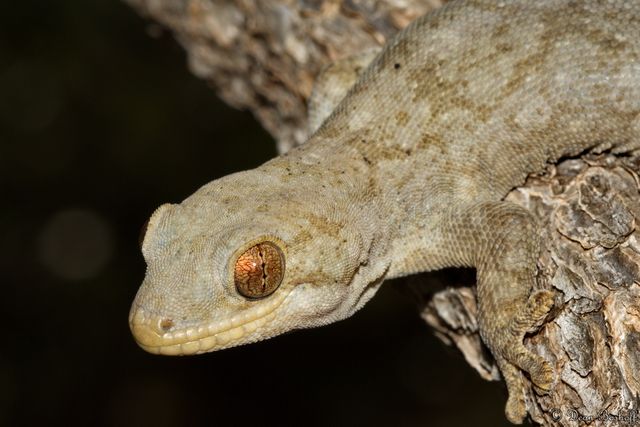 Scelotes bidigittatus - Lowveld Dwarf Burrowing Skink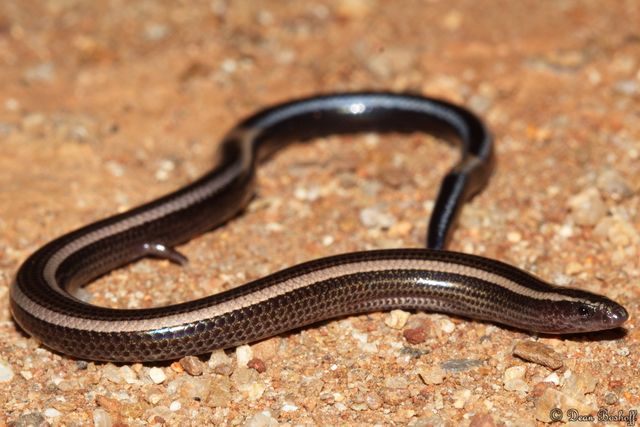 And lastly a couple amphibians also, most of which I never got around to photographing...
Amietia fuscigula - Cape River Frog
Pyxicephalus edulis - Edible Bullfrog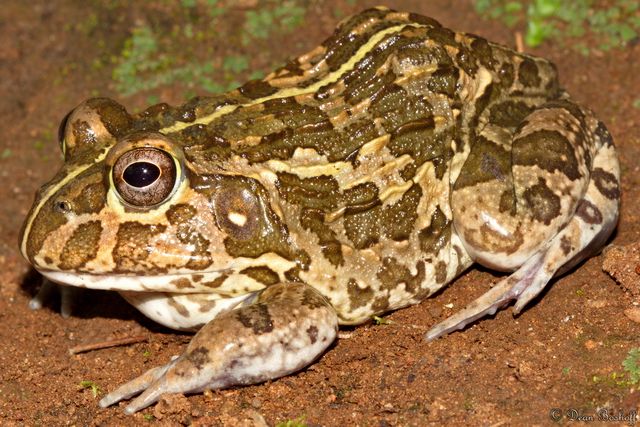 Breviceps adspersus - Bushveld Rain Frog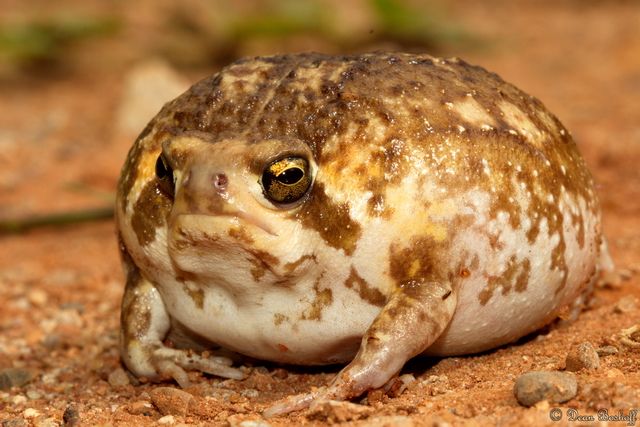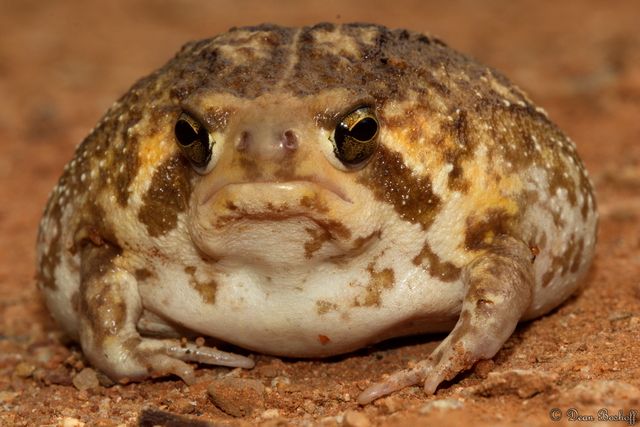 All these gems in a mere 3 days! Thanks for looking!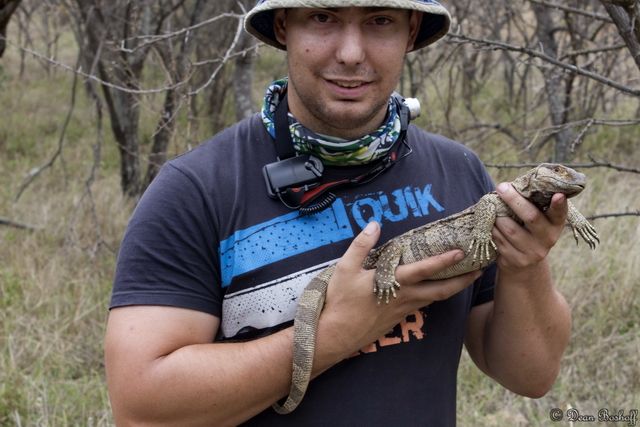 Dean Boshoff