I spent the month of October herping in Australia. Eventually I'll get around to writing up an account of the month, but first I have to finish identifying the critters I found. Some lizards I saw in the south part of the Eyre Peninsula are currently blocking this goal, and I hoped someone here might be able to help. Here are photos of four individuals.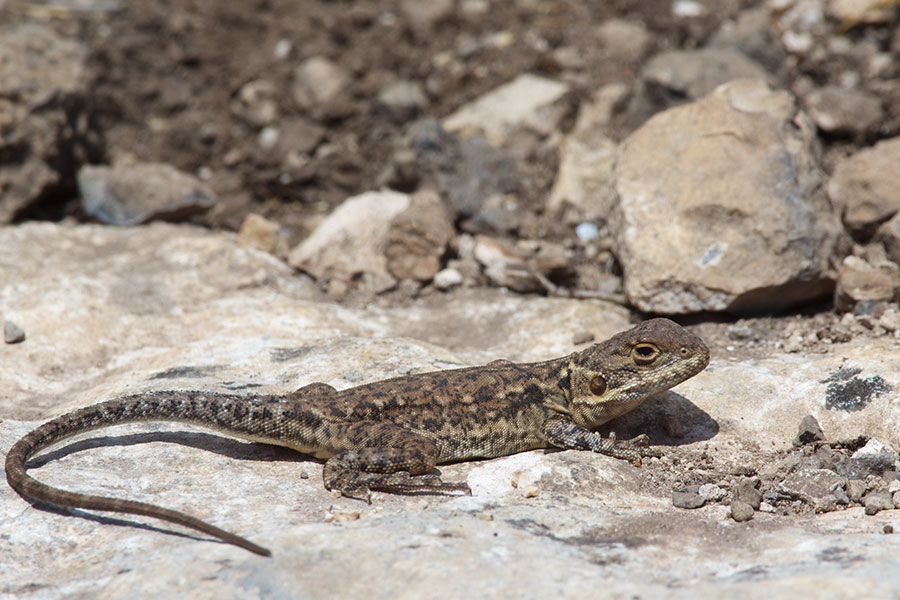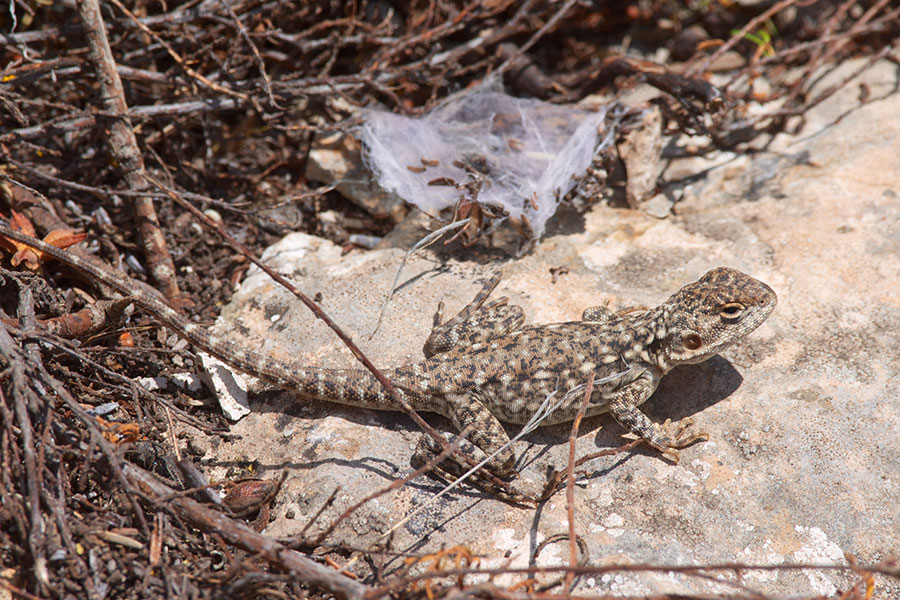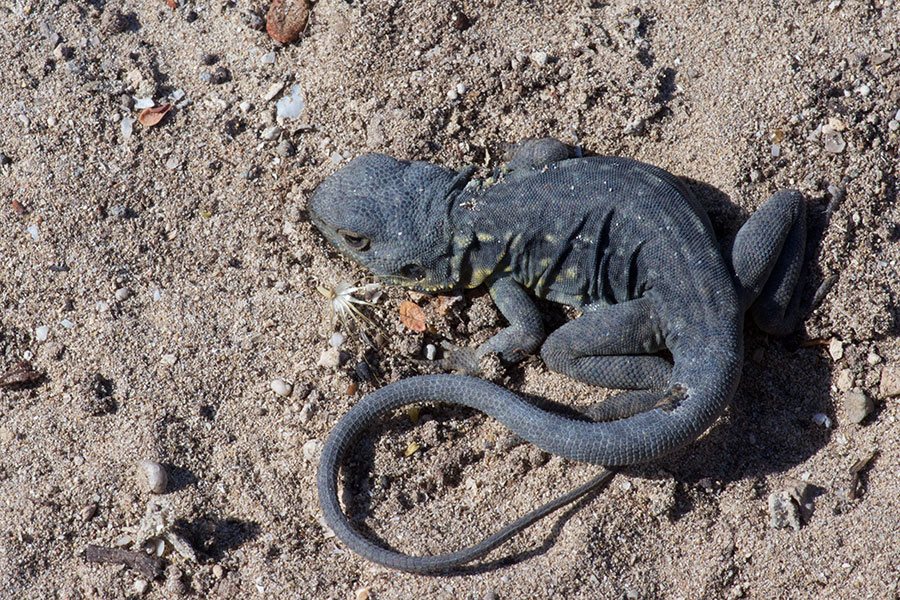 The first two pictured were in Kellidie Bay Conservation Reserve (by Coffin Bay, west coast of peninsula). The latter two were in Lincoln National Park (east coast of peninsula, but not too far away). All were small, around 6cm SVL. All were on the ground, in areas with many loose rocks, and when spooked would run very quickly to and fro until they found a rock to scramble beneath. When uncovered they would often have their tails tightly curled. The third one is so fat that it looks gravid, but maybe it's just fat. I saw the pictured individuals and a few more; all were about the same size.
My best guess is that they are all young Peninsula Dragons (Ctenophorus fionni). But I'm not confident, because the only other Ctenophorus fionni I saw (elsewhere on the Eyre Peninsula) were much larger and differently colored, apparently preferred different habitat, and exhibited different behaviors. Painted Dragons (Ctenophorus pictus) also live in the general area, and are generally more ground-dwelling than Peninsula Dragons, so that's another possibility, though I haven't seen any photos of C. pictus that look particularly like these.
Anyone know more? Thanks for any help.
John