Hello all,
I came across some footprints in a local park here in Eastern North Carolina and I was hoping someone more knowledgeable than I could help ID them for me. Using my finely tuned outdoors man skills I have ruled out ungulates
I can tell its not a raccoon or possum either as I'm familiar with their prints however beyond that im really not sure. Now given the area theres also a real chance that its just a feral cat, im hoping its not the case, but its not unlikely. Could it be fox? What do those of you who are good at IDing prints think?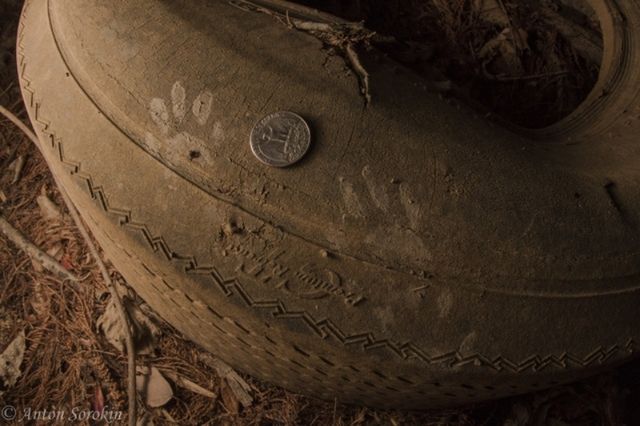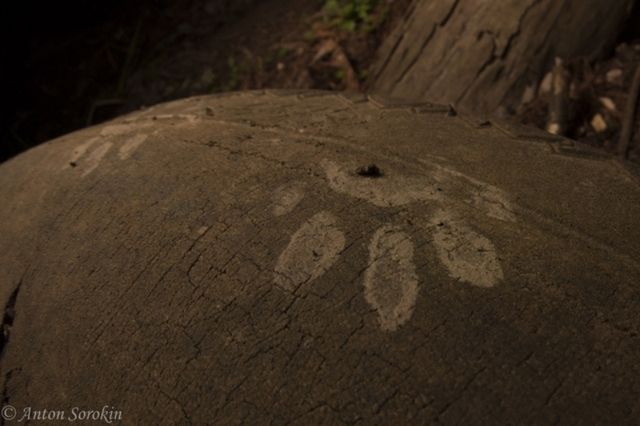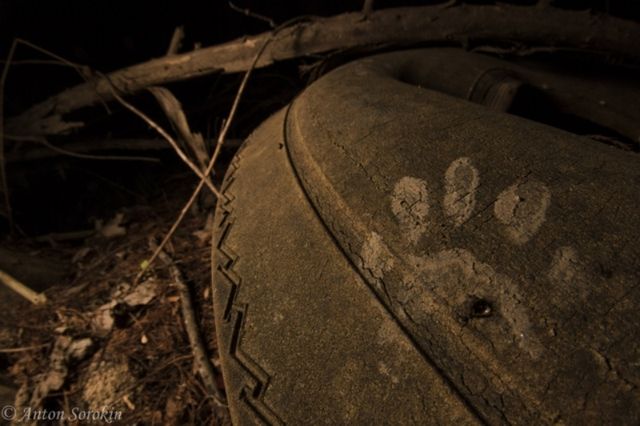 Anyways, I'd appreciate your thoughts.