Hey all, a buddy of mine managed to get a clutch of nigrita x californiae hybrids and I noticed that they sorta look like splendida. Is this typical? Has anyone else tried this pairing? They are interesting so I was just curious to see if anyone had any comments or ideas on the pattern similarities.
If anyone has a picture of an adult it would be interesting to see!
Parents: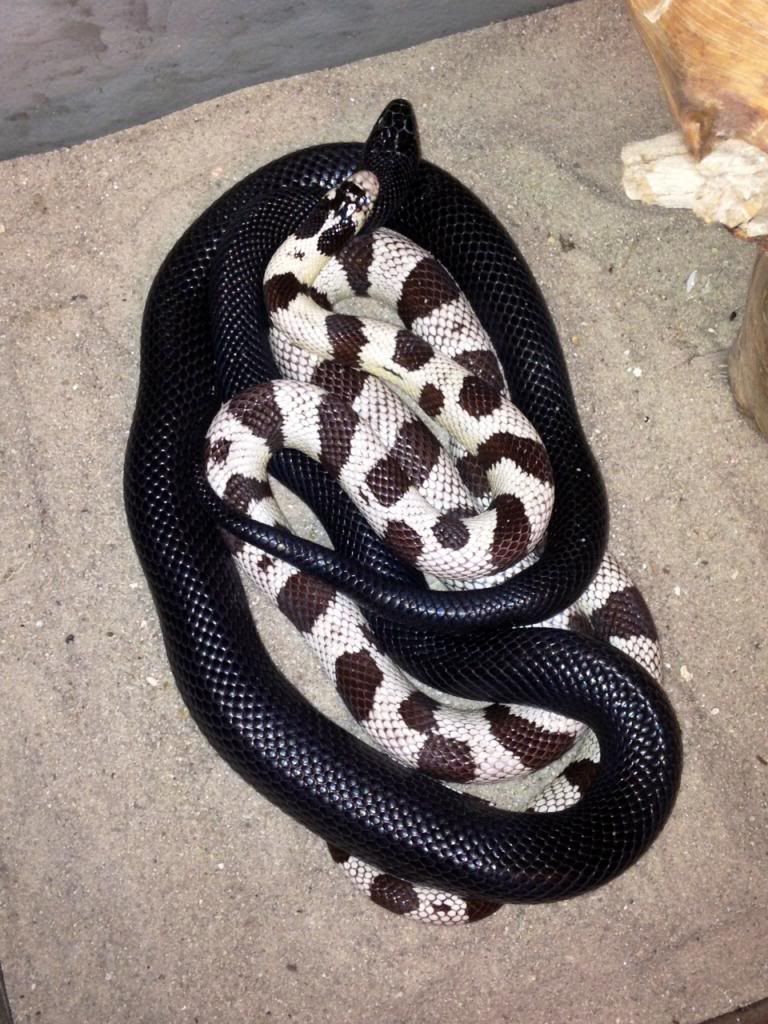 Examples of the young:
(they are ALL quite similiar and really only get darker or lighter I took the lightest and darkest of the clutch)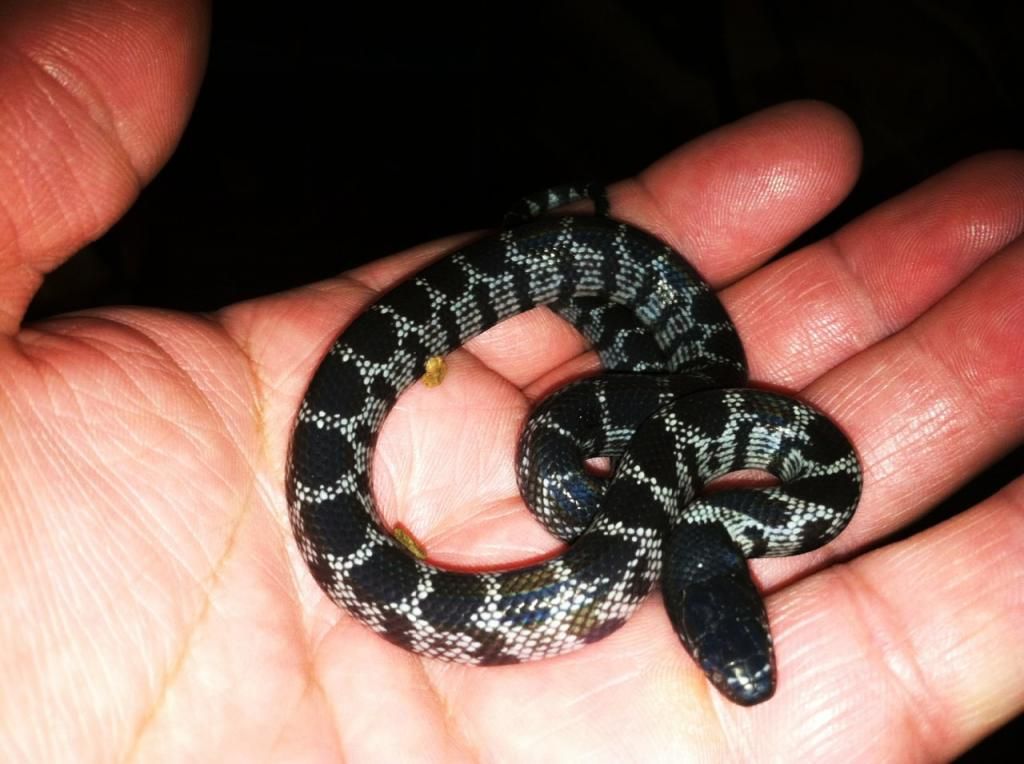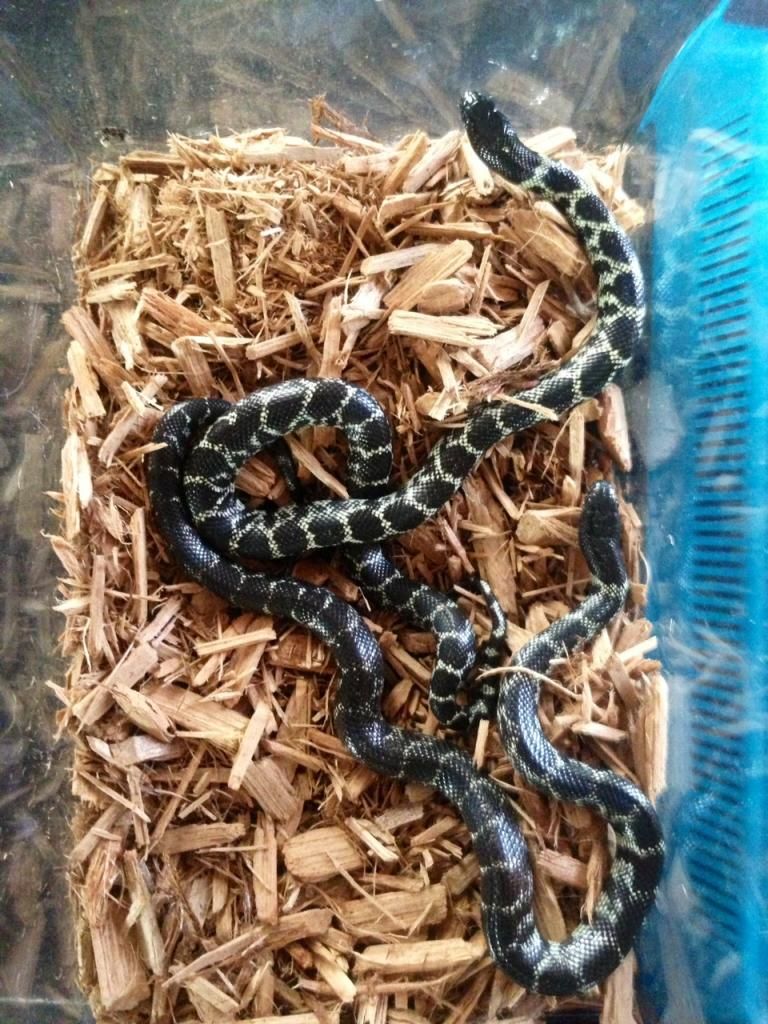 Thank all!
Lucas