After a lifetime of persistent wanderlust, it seemed that yearning for elsewhere was a permanent state of being - until I moved to the Southwestern U.S. Now, my friends say, "We should go to X and look for Y," and I'm like, "Mmmm...I dunno - It's pretty nice right here."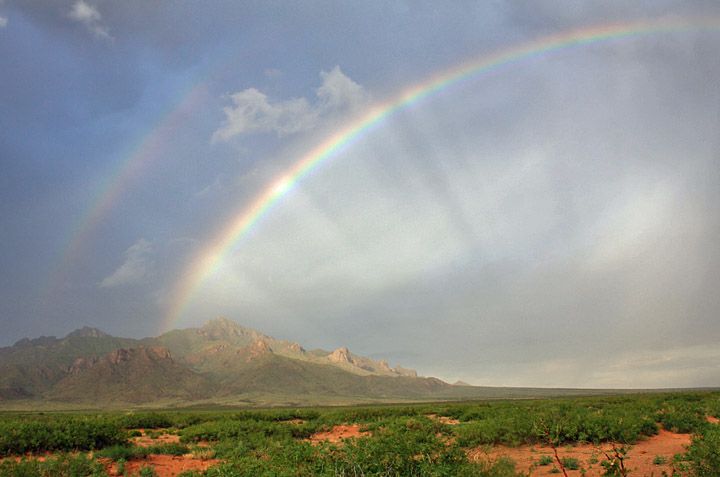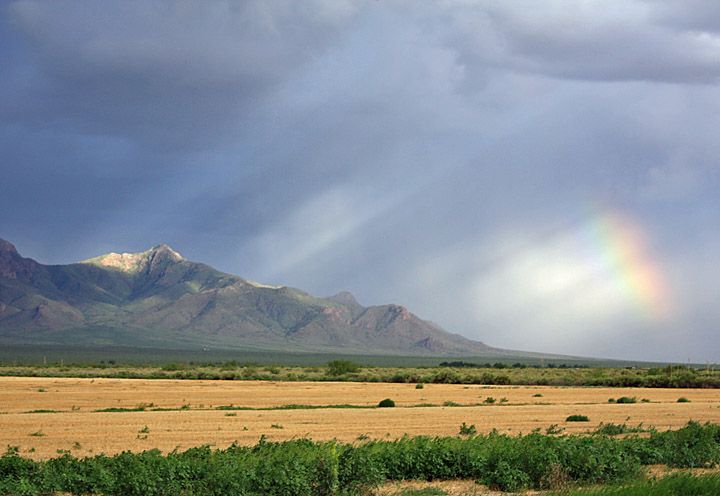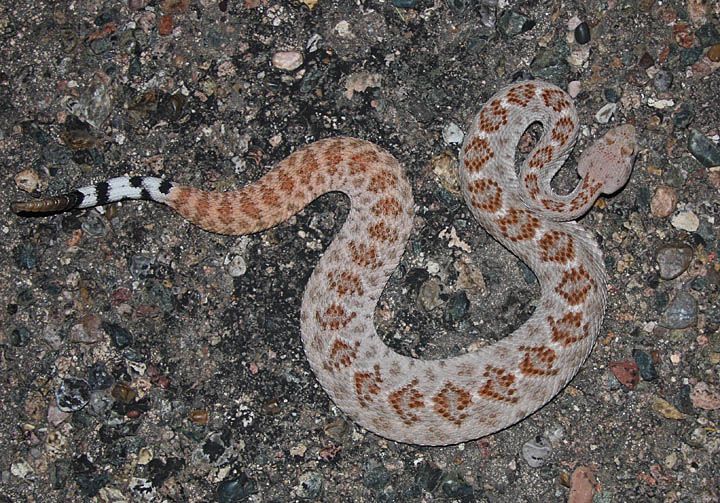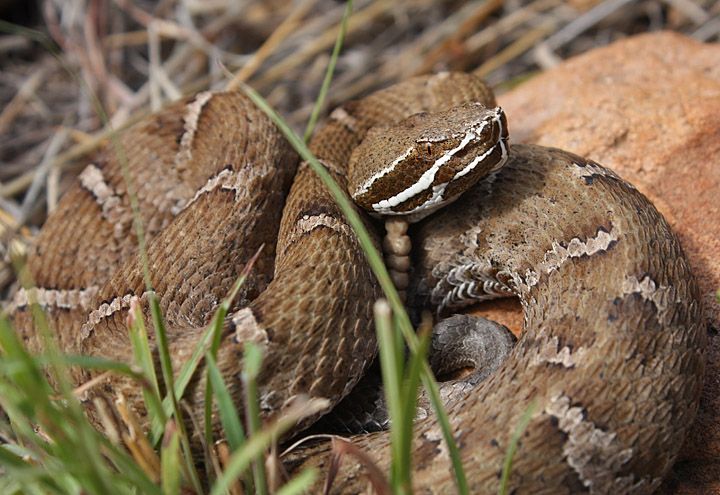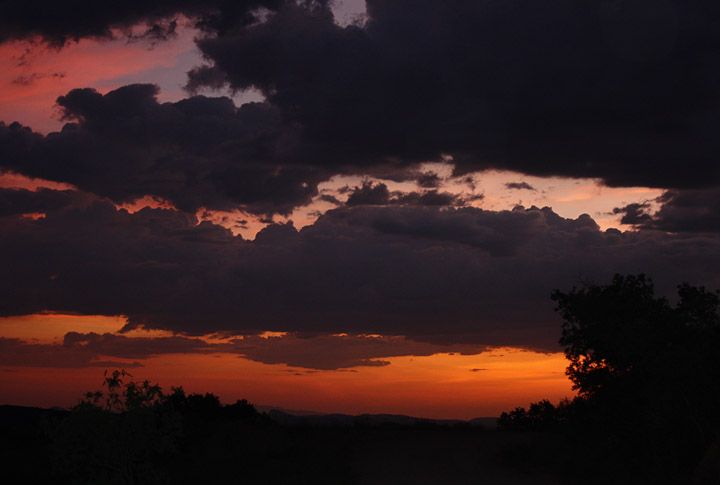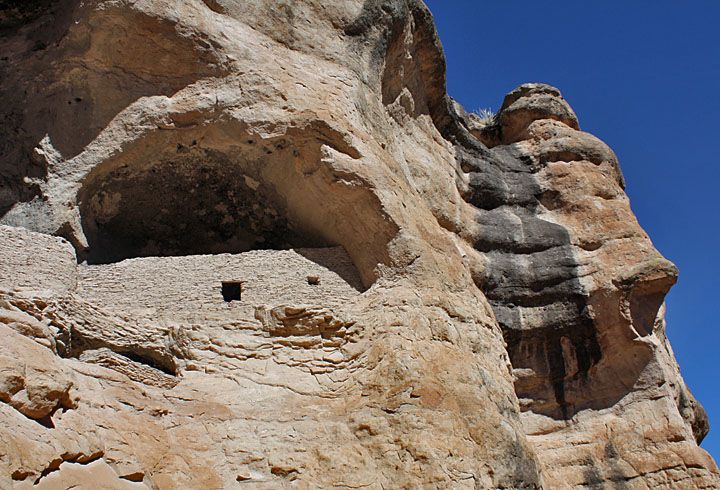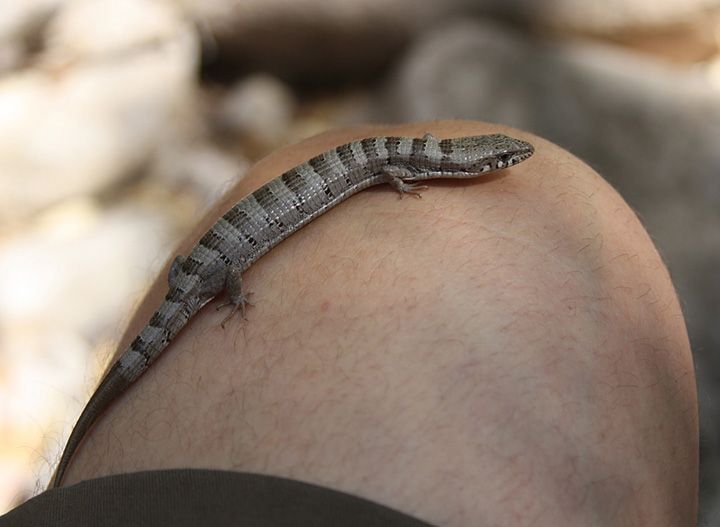 Actually, all of these photos are from 2010 when I focused almost exclusively on banded rock rattlers and could barely be bothered to photograph anything else. The title of this post could just as easily be "Not Klaubs", since that's what every non-klaub find was to me that year. That kind of focus is good in a quantitative sort of way....I did find more than 100 klaubs as some of you may recall from this klauby, scenic, bloody post:
viewtopic.php?f=2&t=5580&hilit=klaub
But that kind of focus also caused me to forget to enjoy the ride. I did, at least, manage some non-klaub shots in my single-minded search.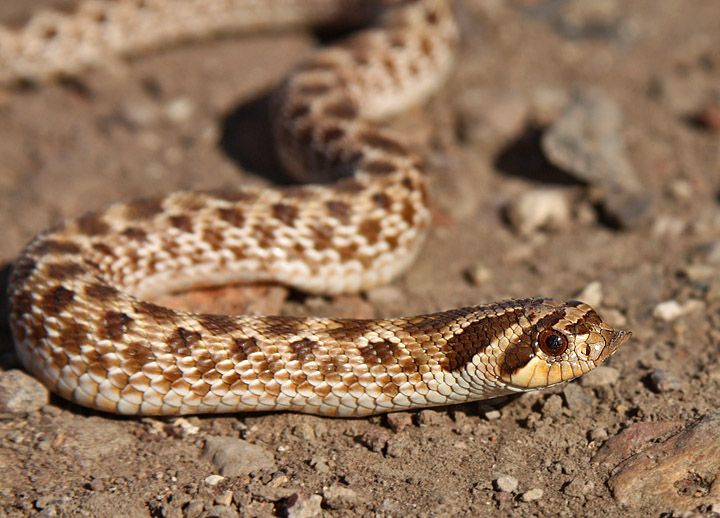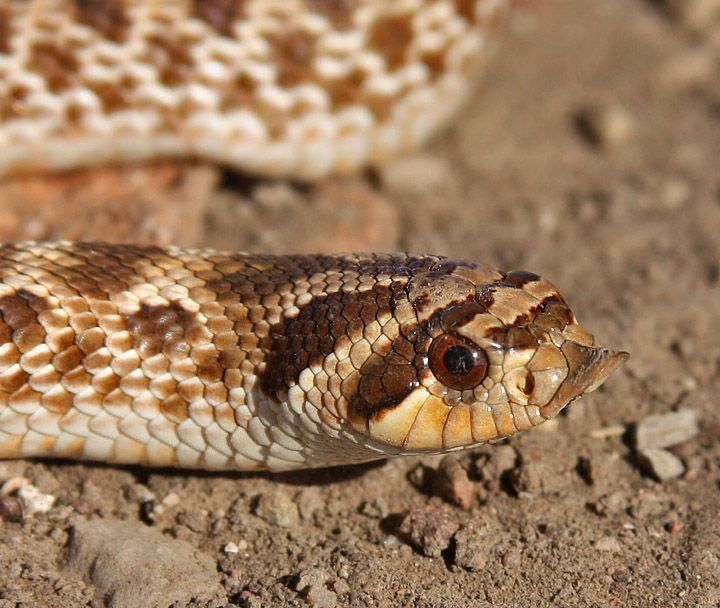 Lots of this the past 2 years: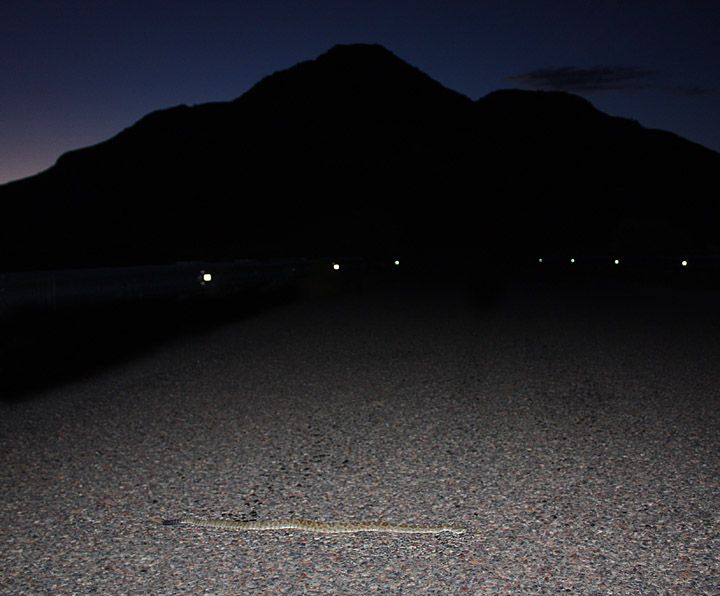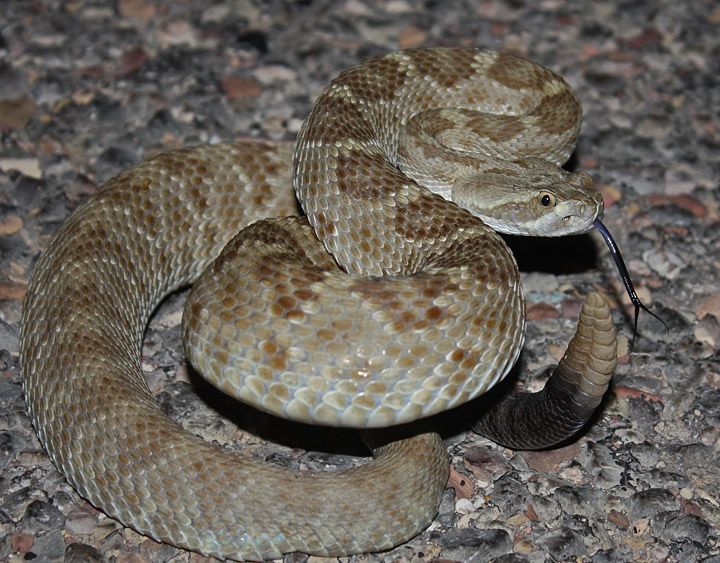 If you haven't taken a kid herping, what are you waiting for? Raw joy is contagious: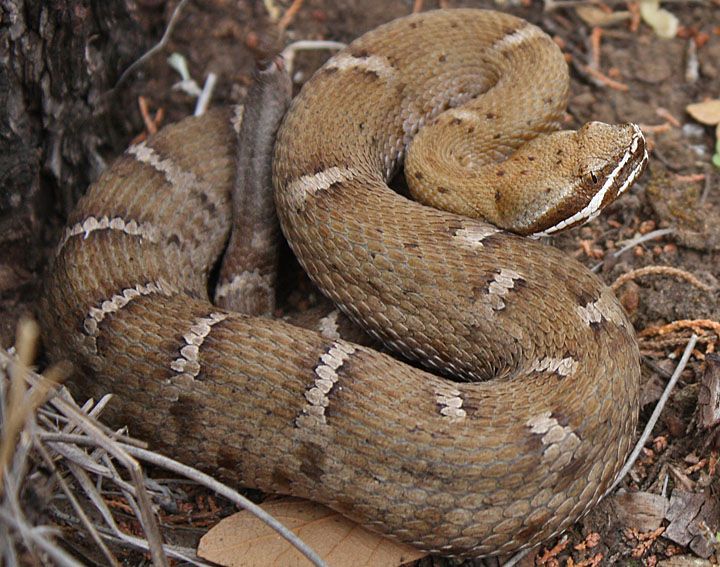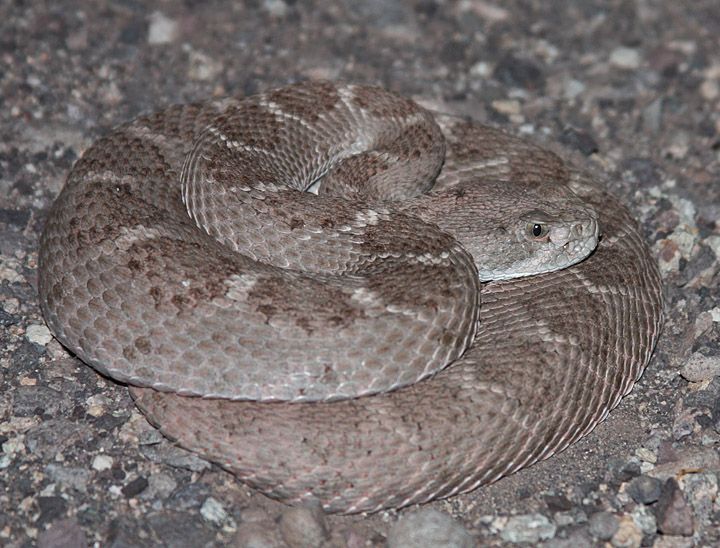 Maybe I have Native American roots after all. How I see me: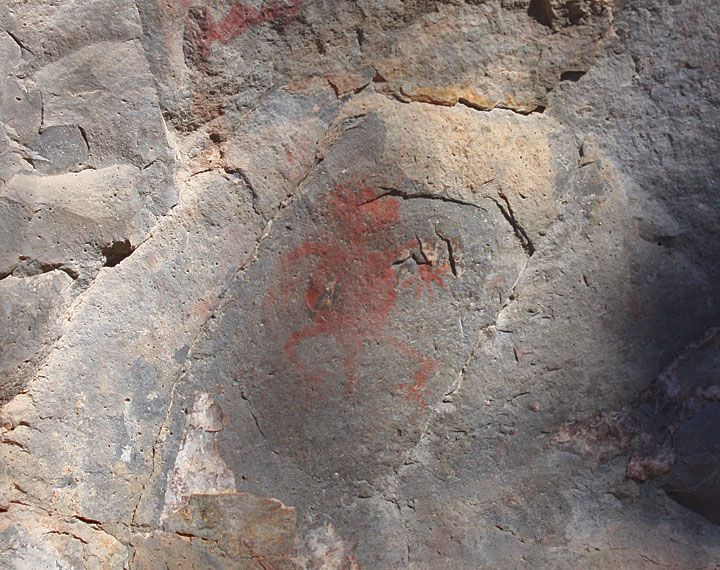 How she sees me: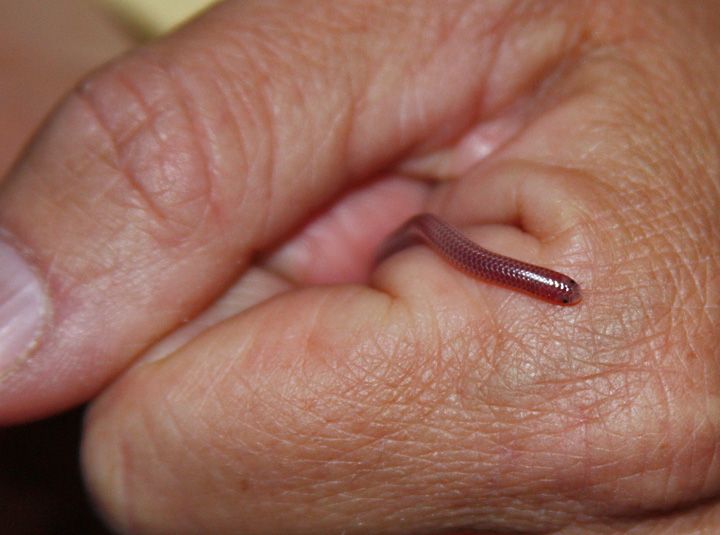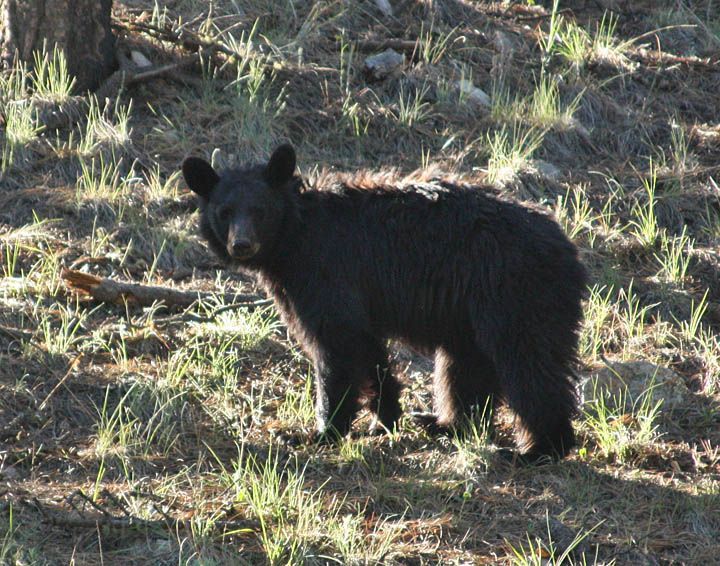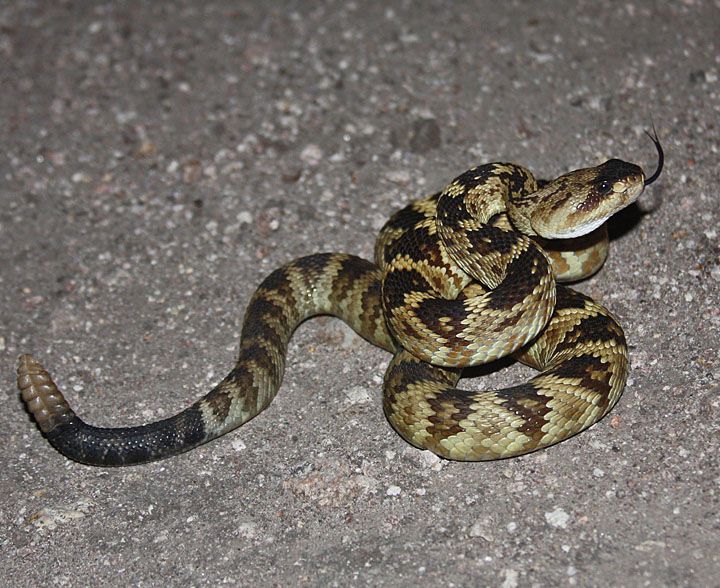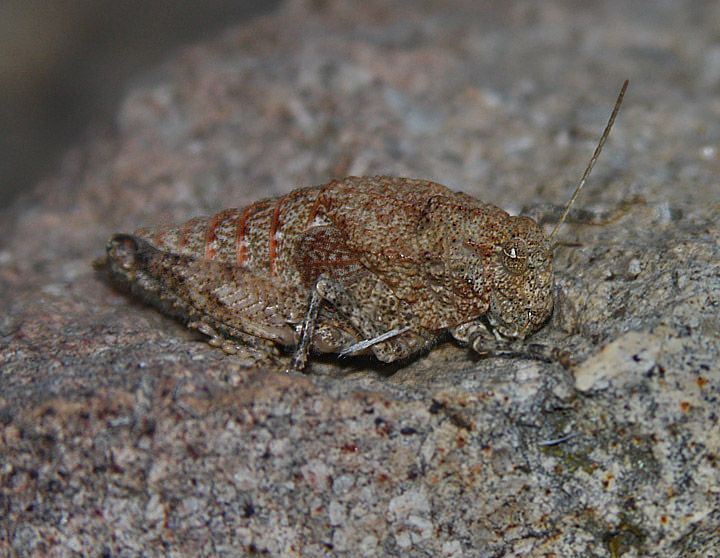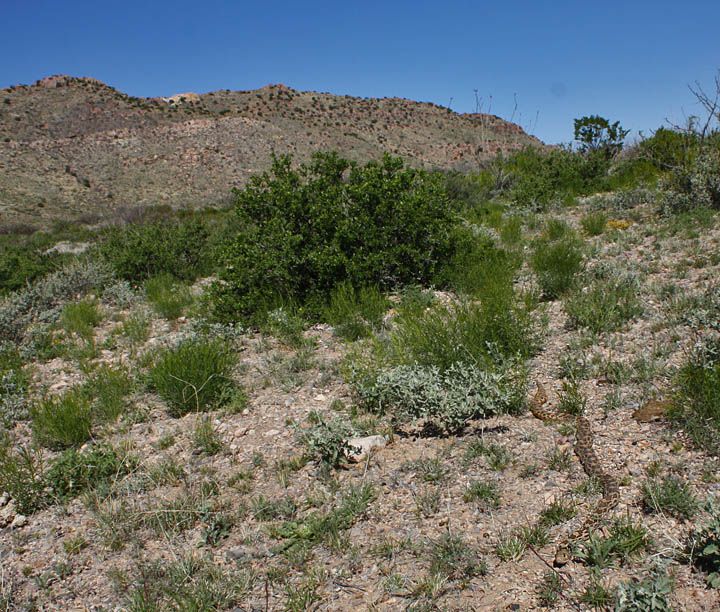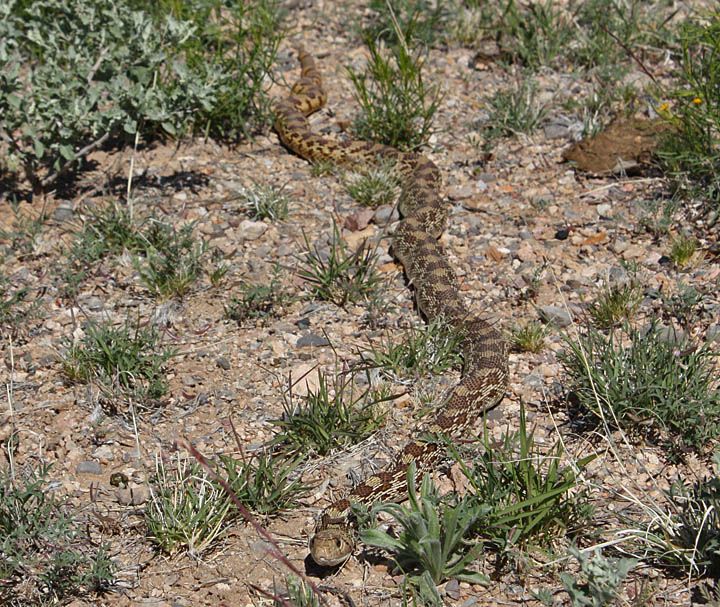 While tapping rocks in SW NM, I found a geocache and perused its register. This entry (below) still haunts me. I've been back 3 times just to re-read it. Is it possible that someone saw one of our super-rare jaguars and actually mistook it for a leopard? The site is extremely south and remote:
I was sooo pissed off to find this stupid pyro in talus while my bros and buds were finding banded rocks. No kidding - I was livid.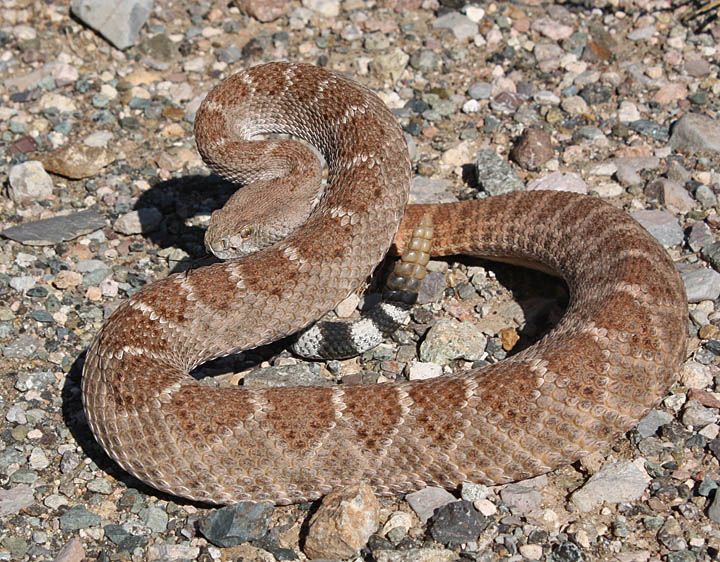 This blacktail's montane home is visible from my living room window: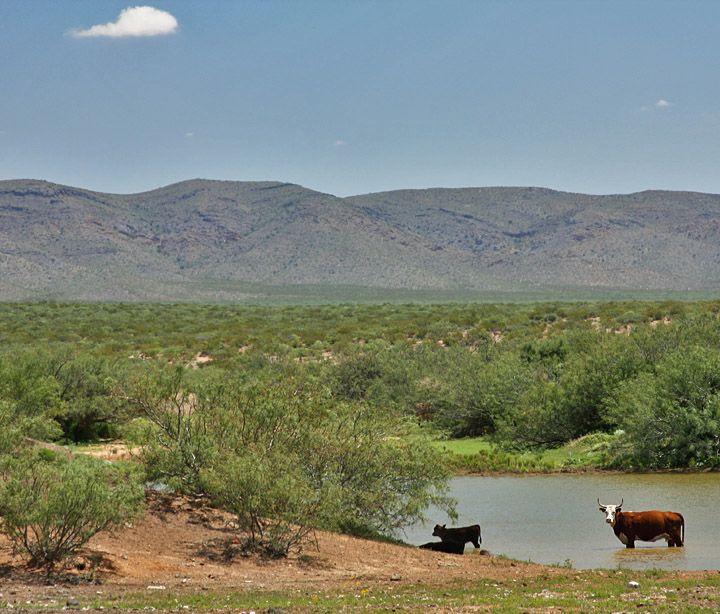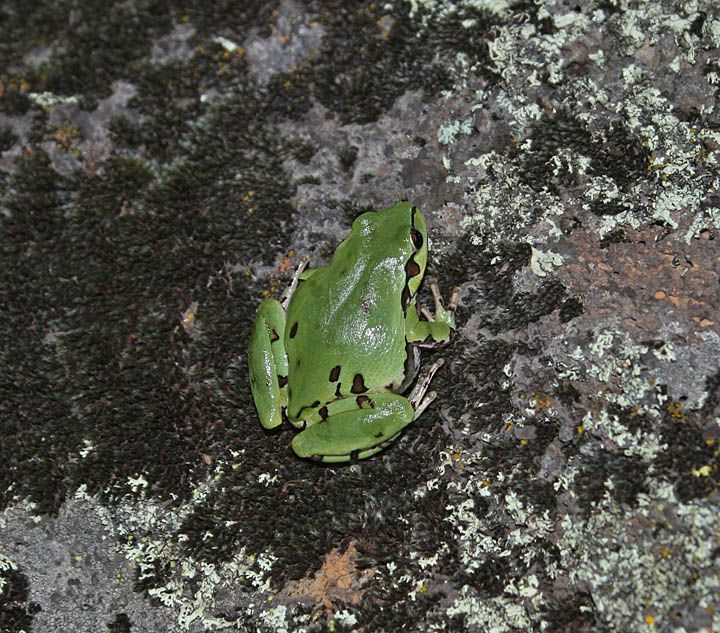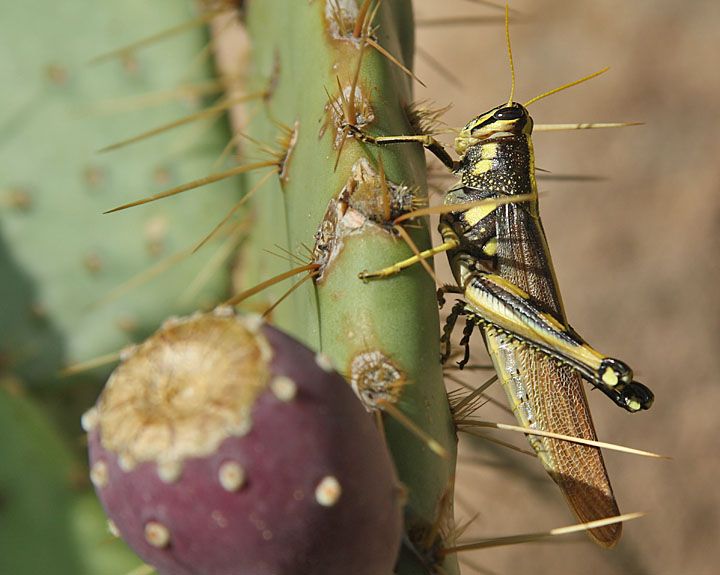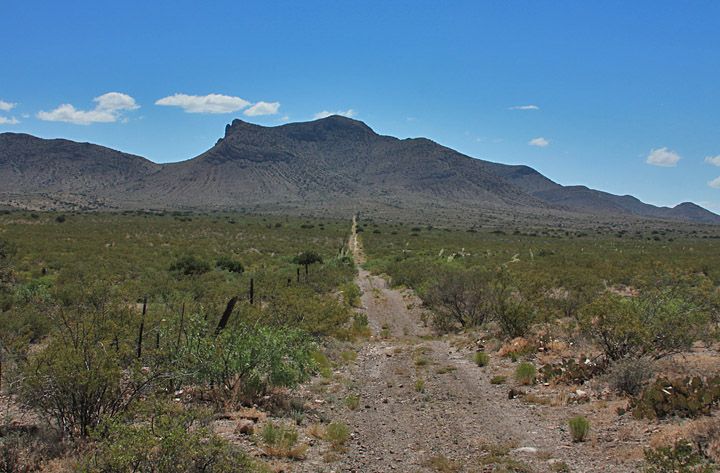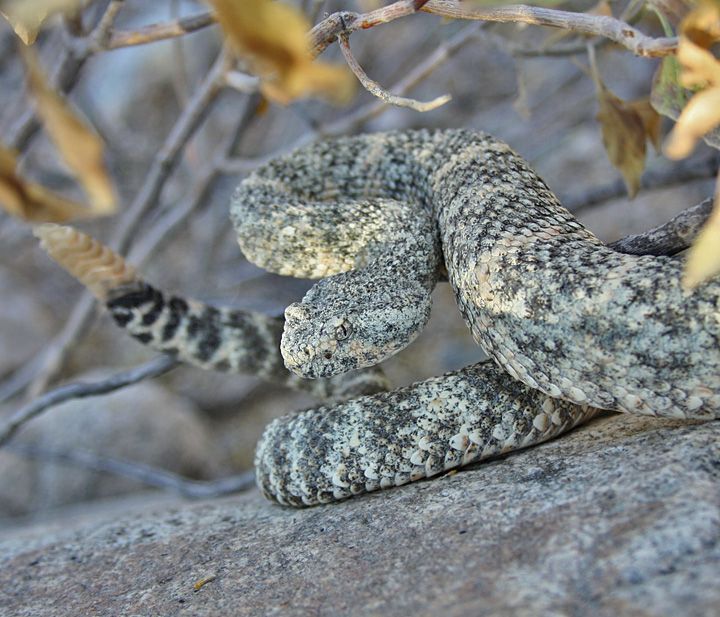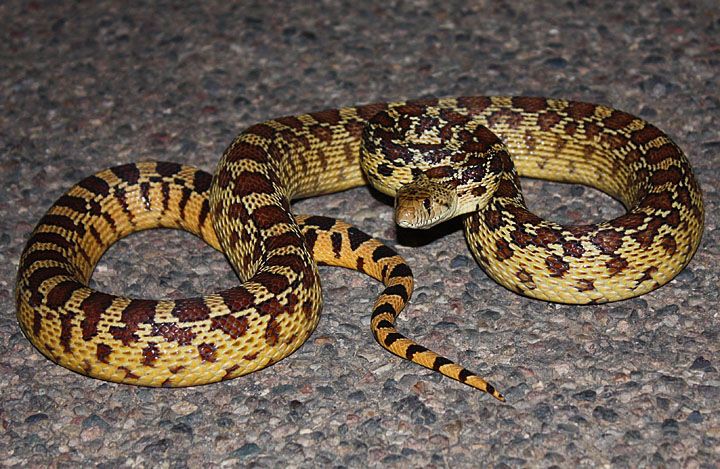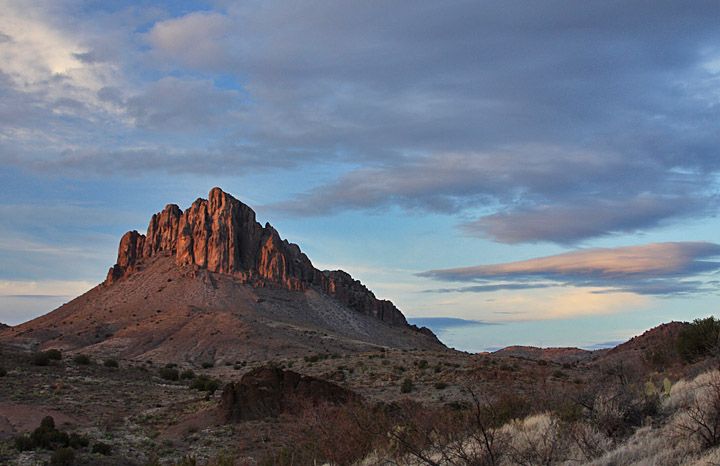 Given all the dry spells this region has had of late, it seems right to offer a drink to a thirsty, road-crossing Gila monster. If you disagree, so?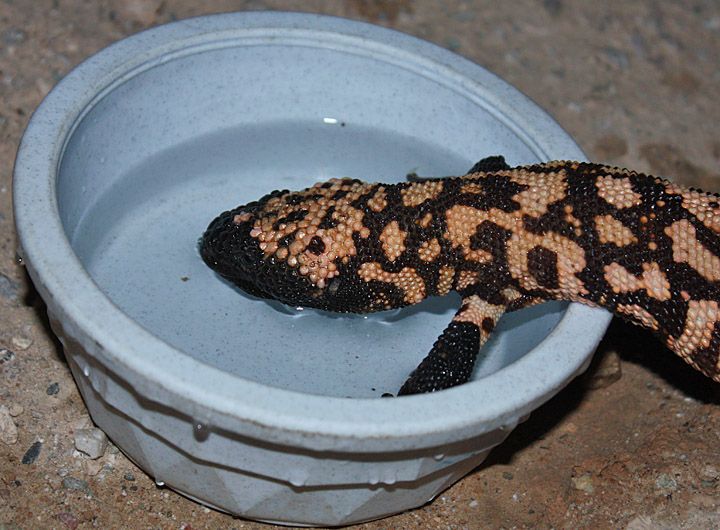 One certainty though is that prudence is required when handling los monstruos. This is the 2nd time in the past 3 years that a friend was nailed by a seemingly benign Gila in a frantic and somewhat careless effort to remove it from the road before an oncoming vehicle could squash it:
Believe it or not, this was a quick, glancing blow from a fairly small animal. Same Gila after being moved off road:
Atrox aren't the only reddish crotes in the Bootheel: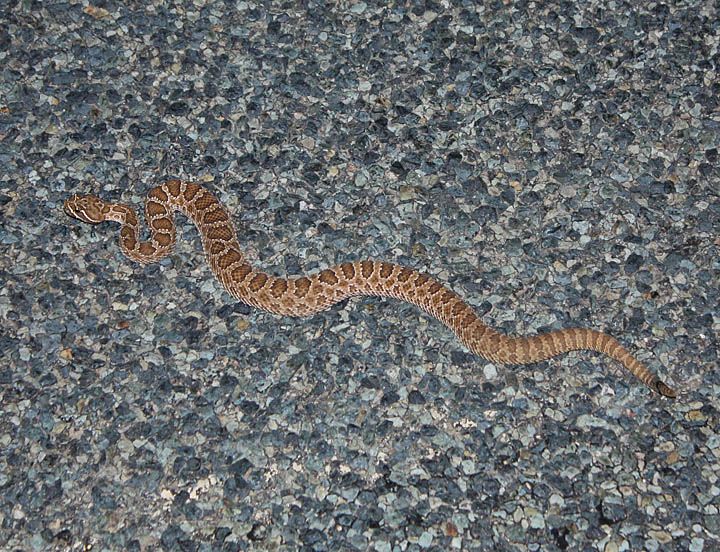 Blacktail found near home: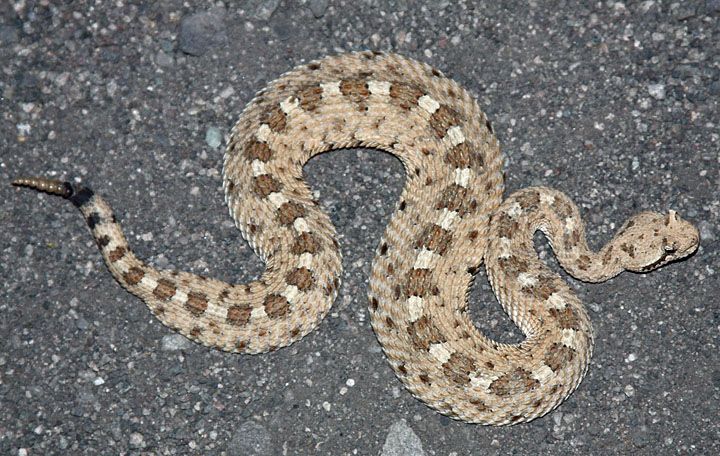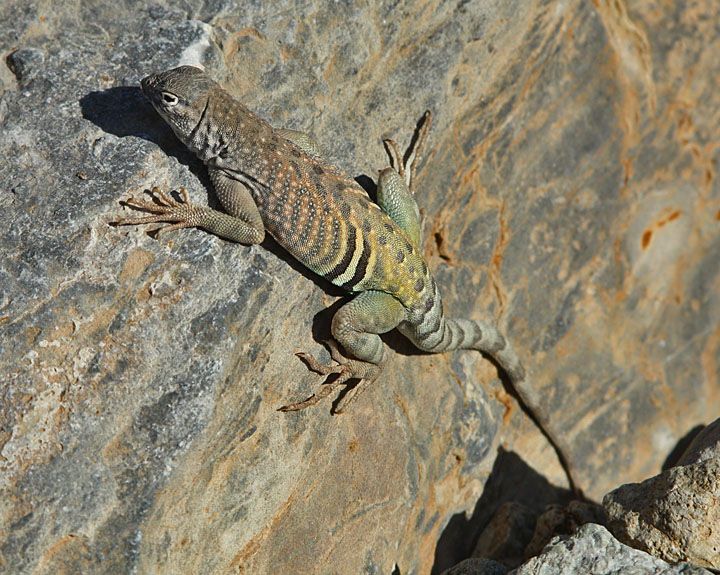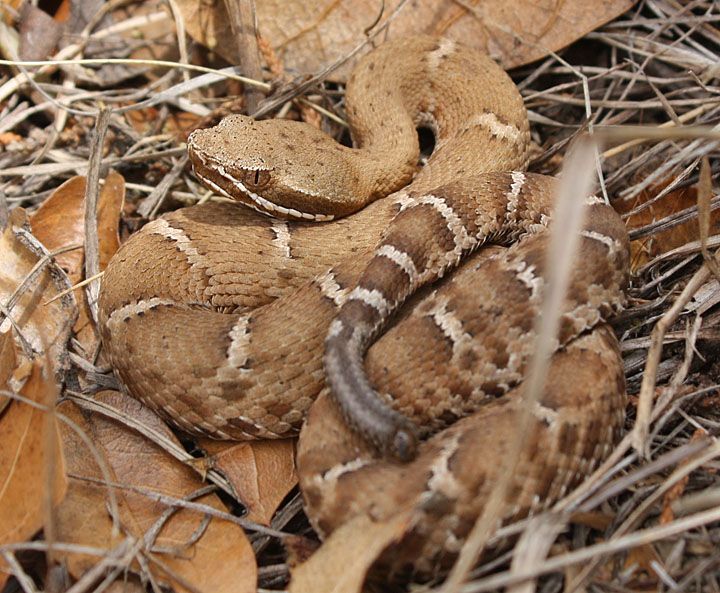 Okay, who am I fooling? A whole post with no klaubs just feels wrong. Here are repeats of a few of my faves from 2010: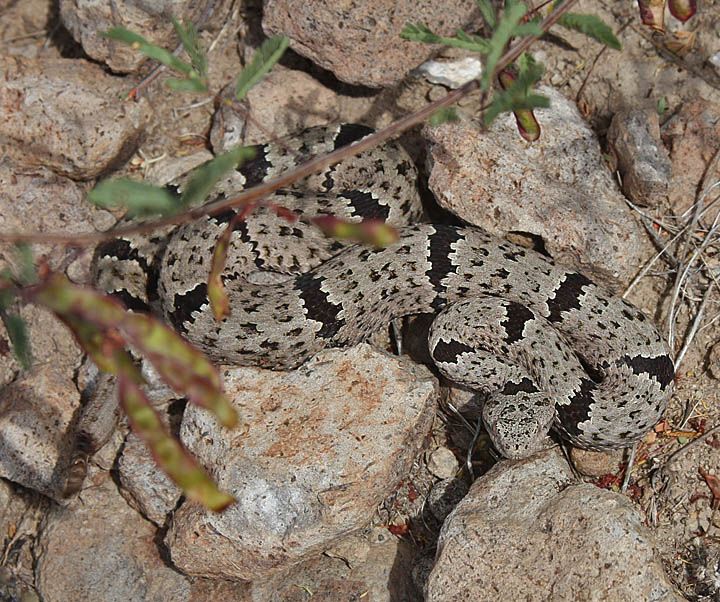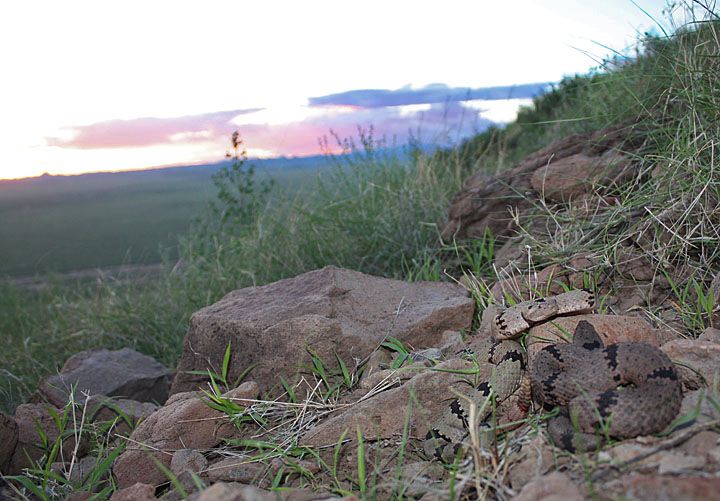 White Sands: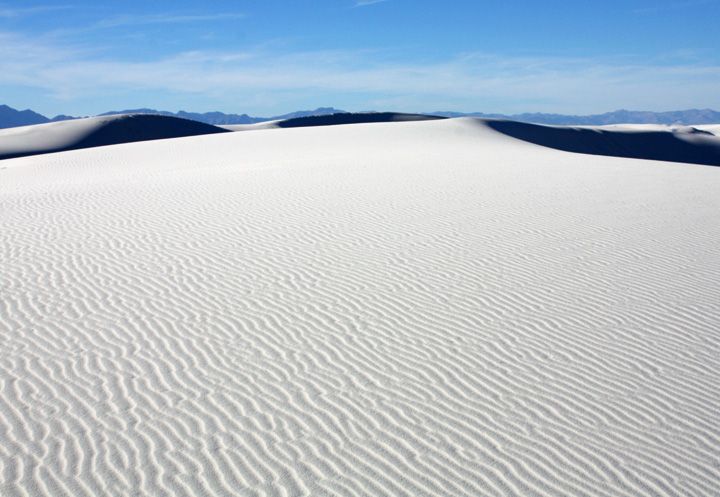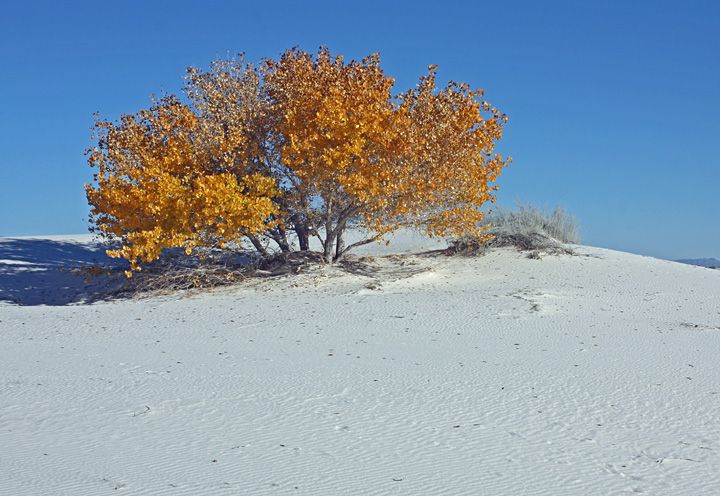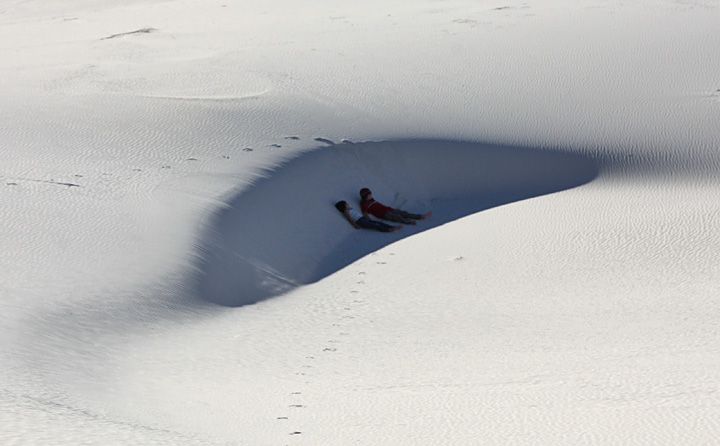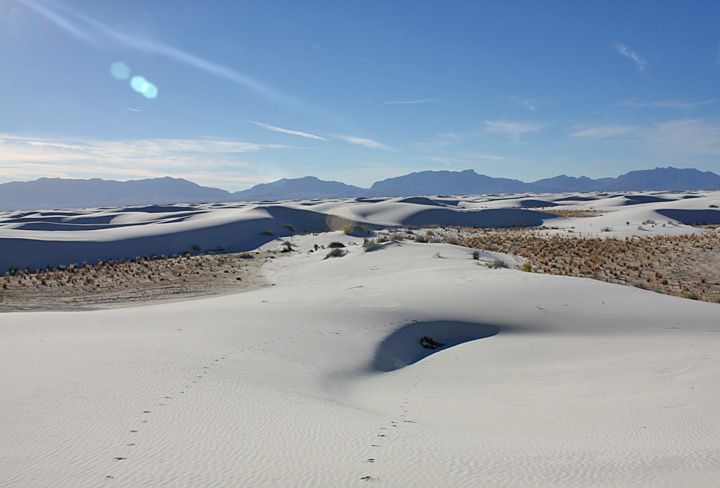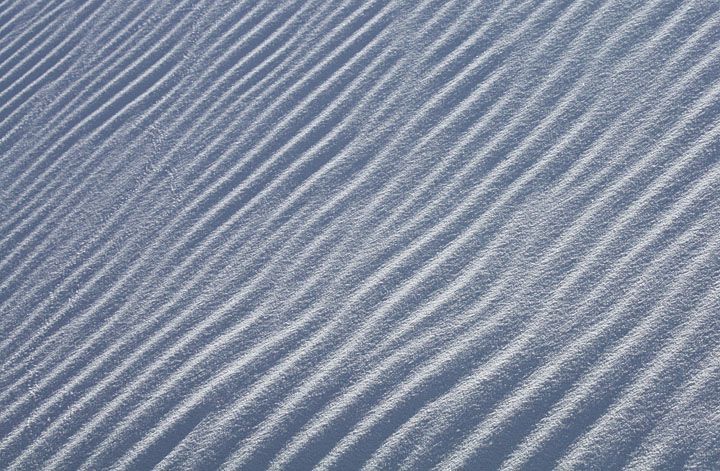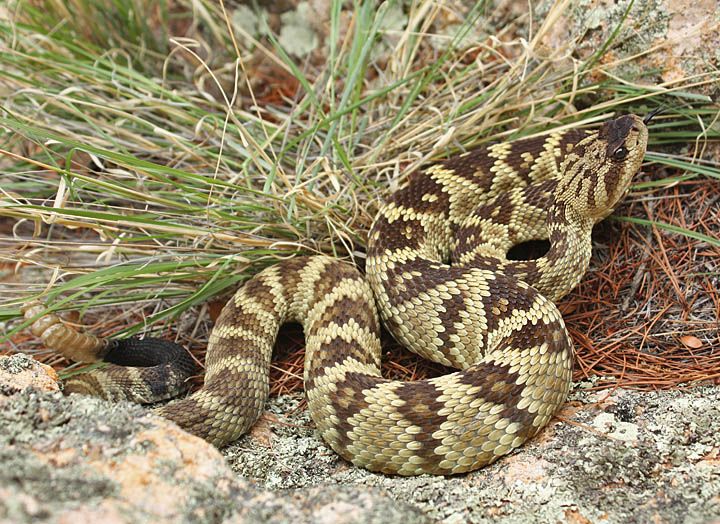 Gravid female speck basking on a rock after midnight. She was still there when we left:
2 Mexicos - Old and New:
Do you think anyone'd notice if we hopped the fence and checked that talus real fast?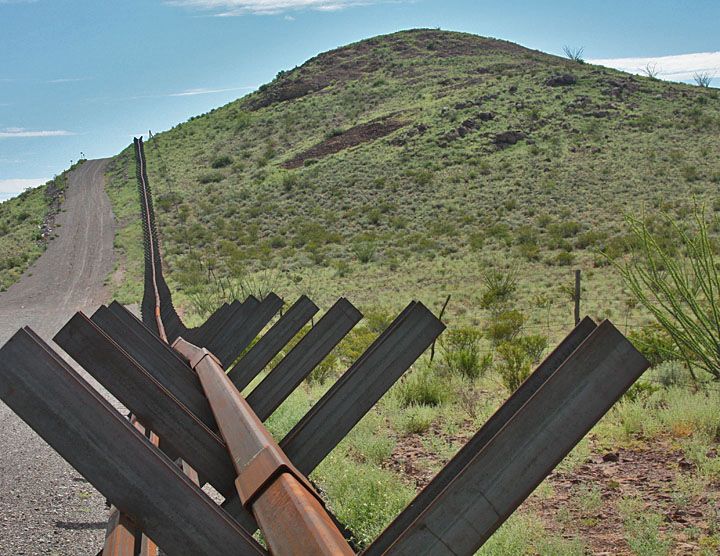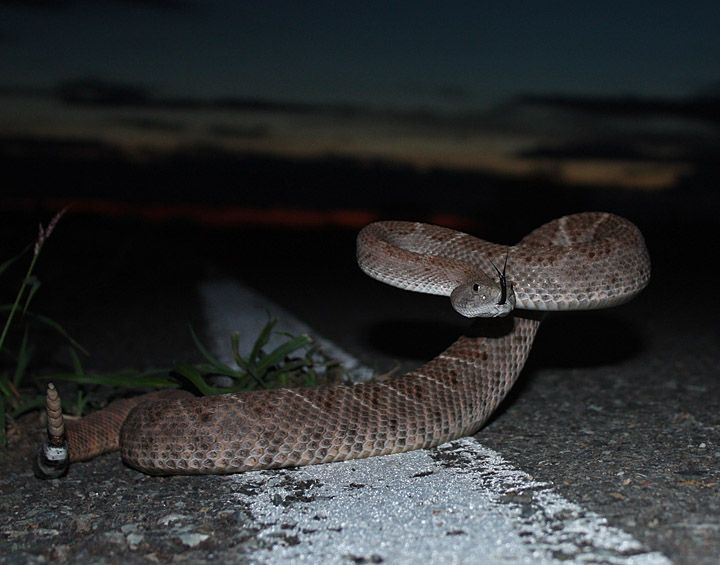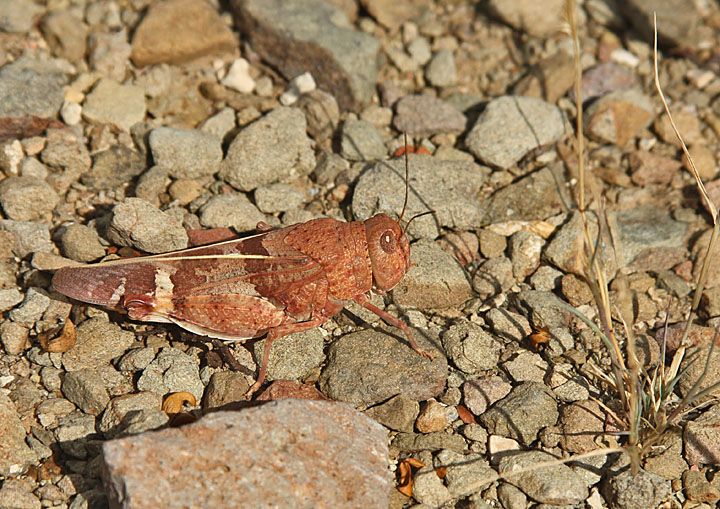 Driving around these guys causes way less stress than straddling them: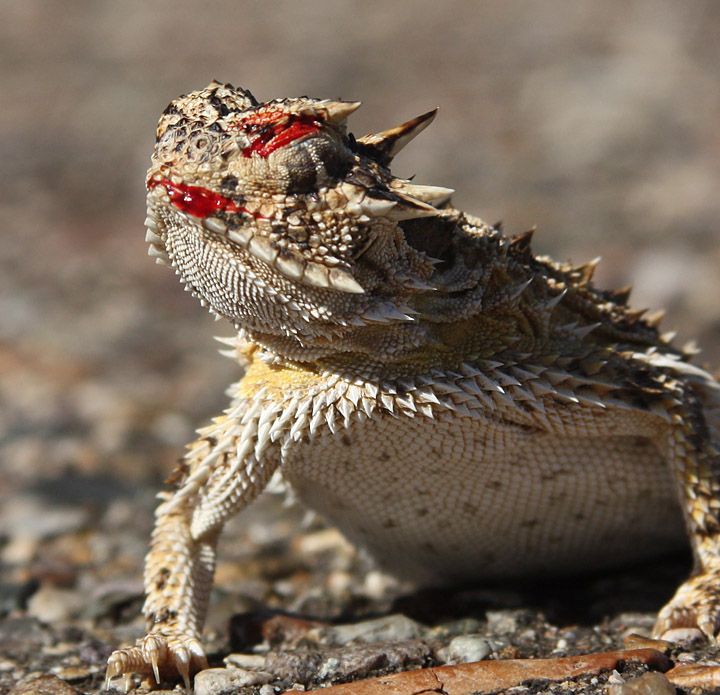 A lot of bakers don't know this, but if you squeeze a coachwhip just right, they're perfect for cake decorating: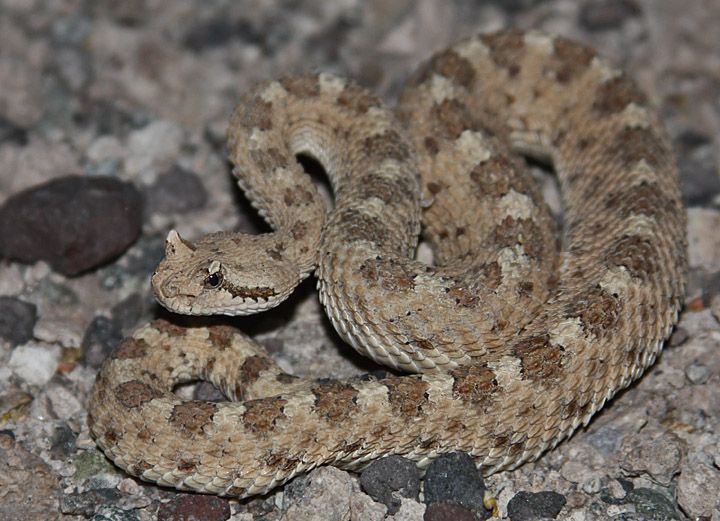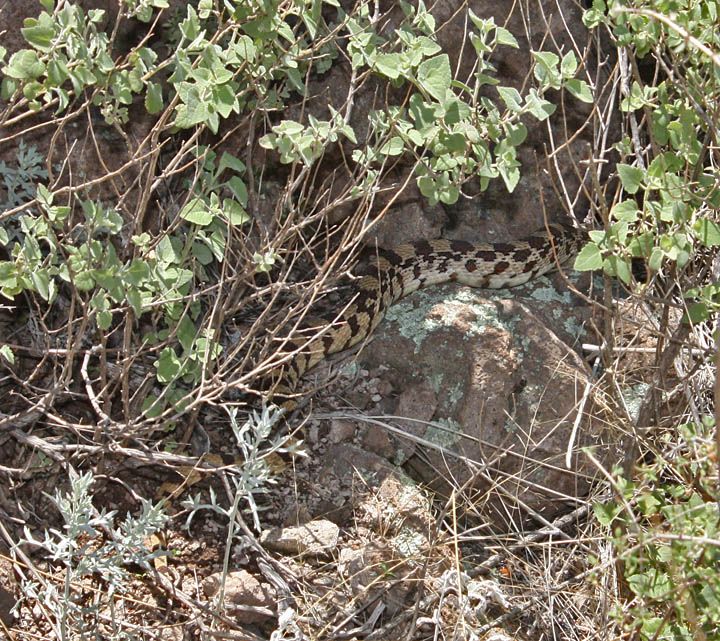 Who would guess that 15 minutes after finding a bunch of wills and klaubs: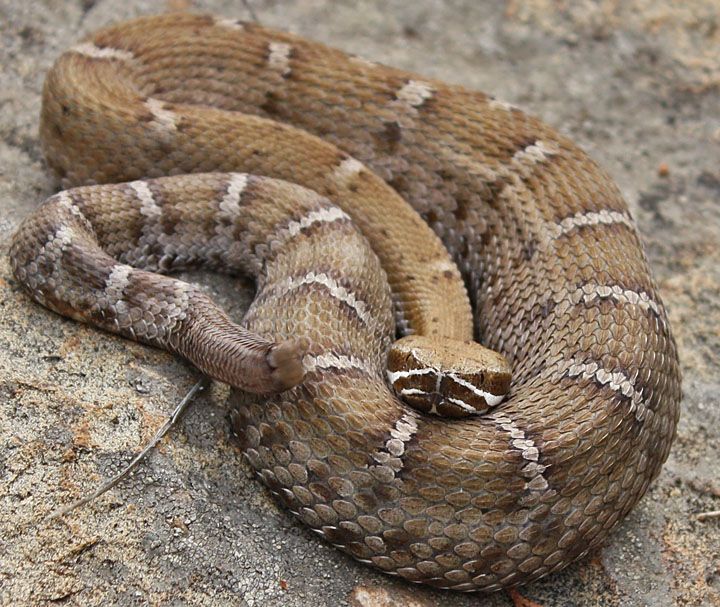 the weather would do this:
Check out this rattle: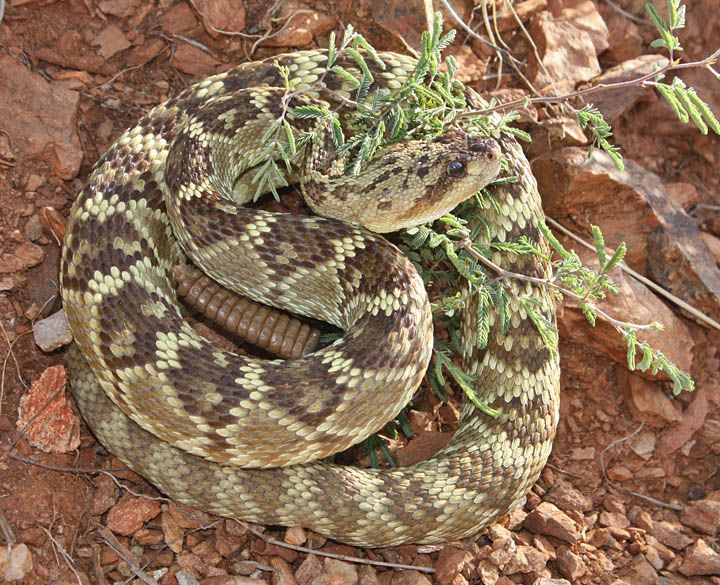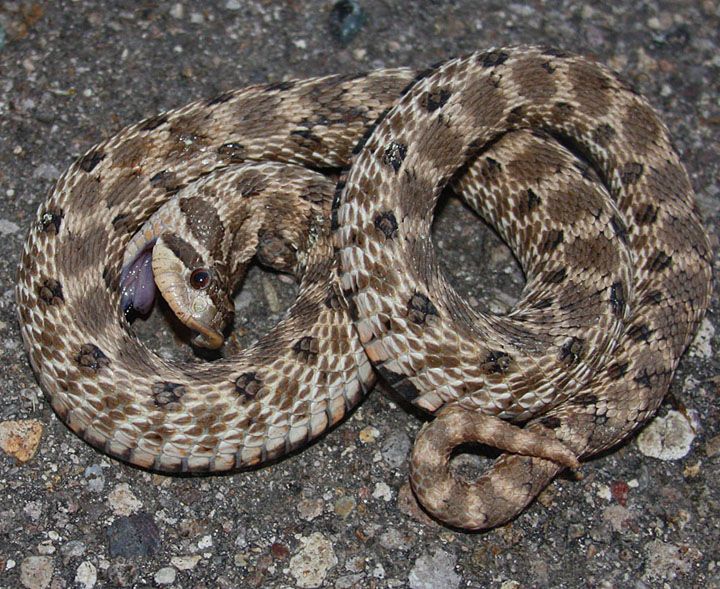 After too many days of getting skunked on finding klaubs, my mood soured to the point that I gave the middle finger to a rainbow and screamed obscenities at it. But not this one: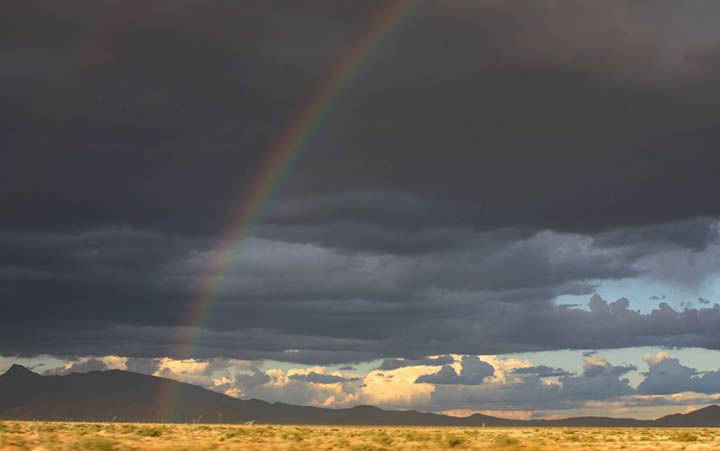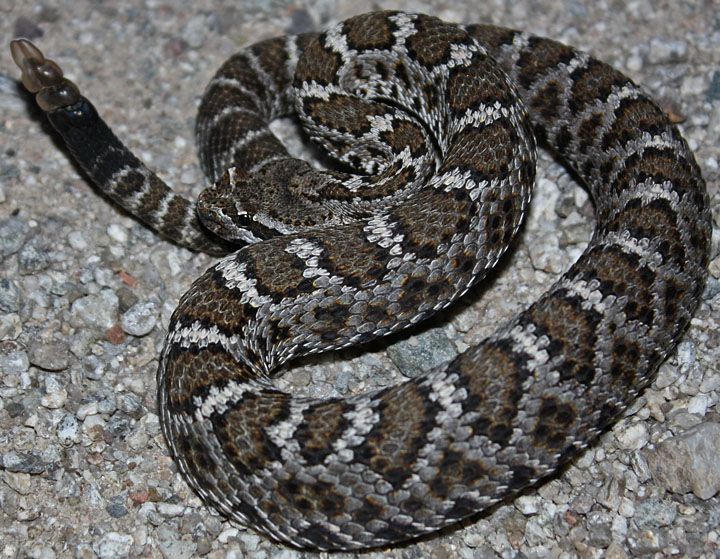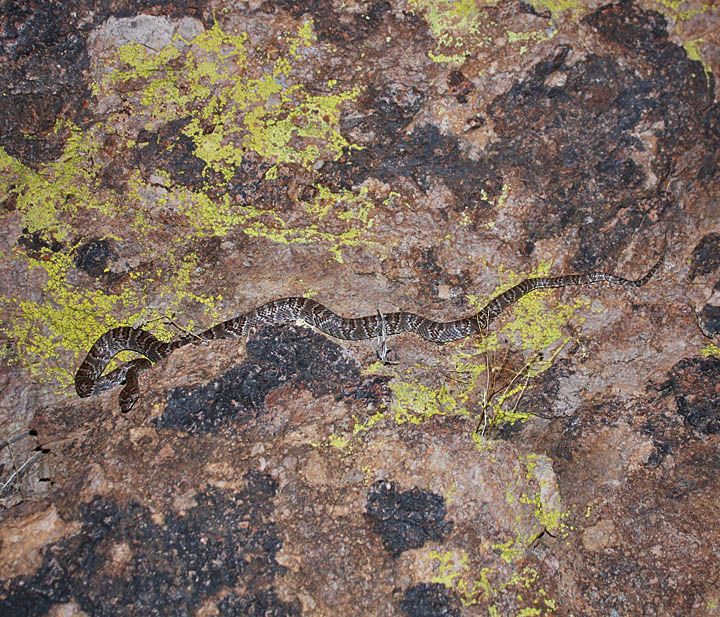 lep lep from New Mexico: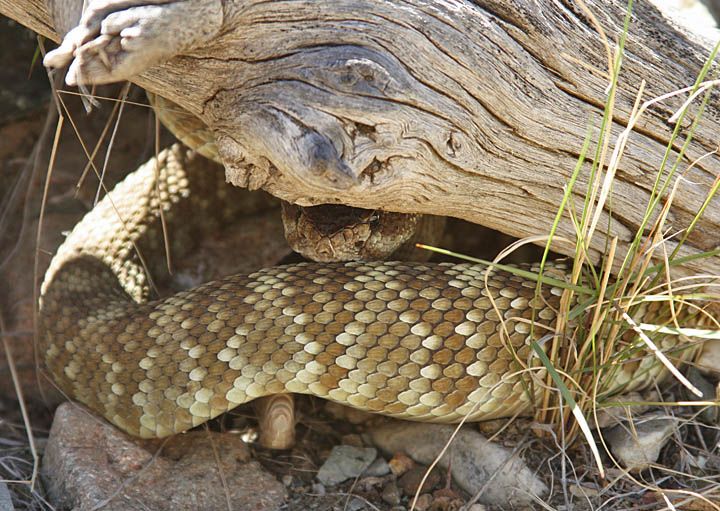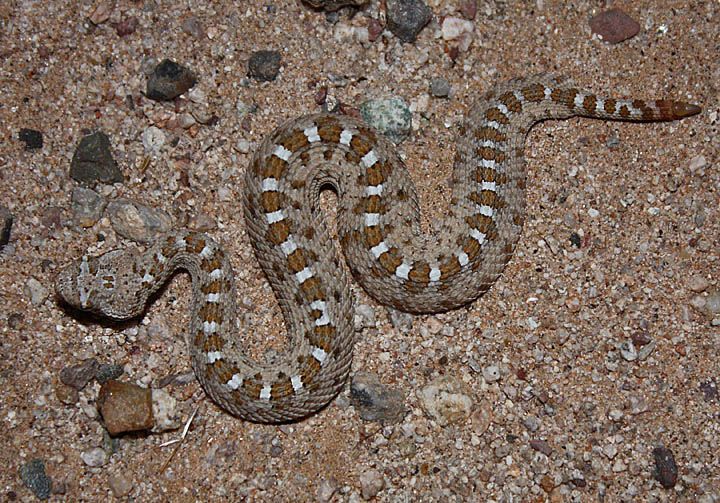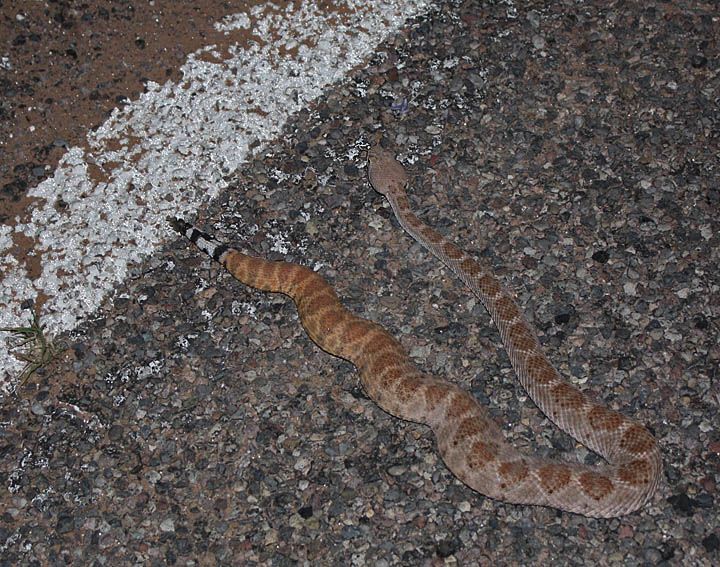 Back east, it's the abundance of life that amazes. Out west, it's the tenacity: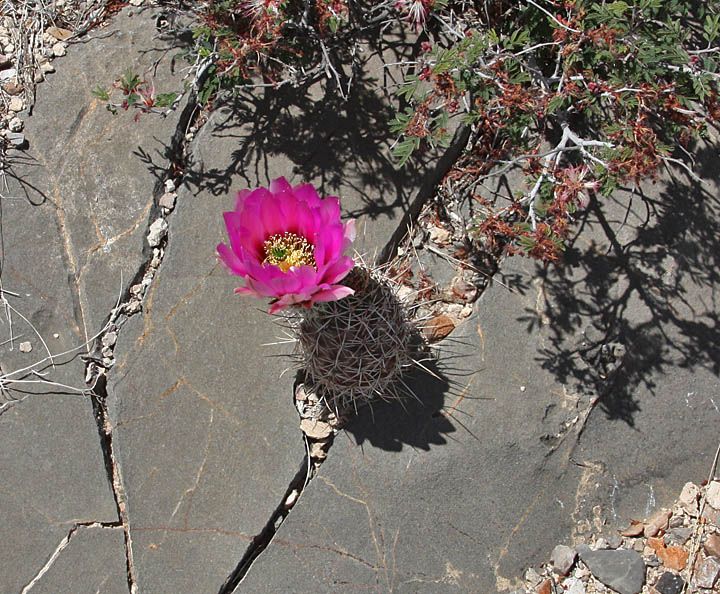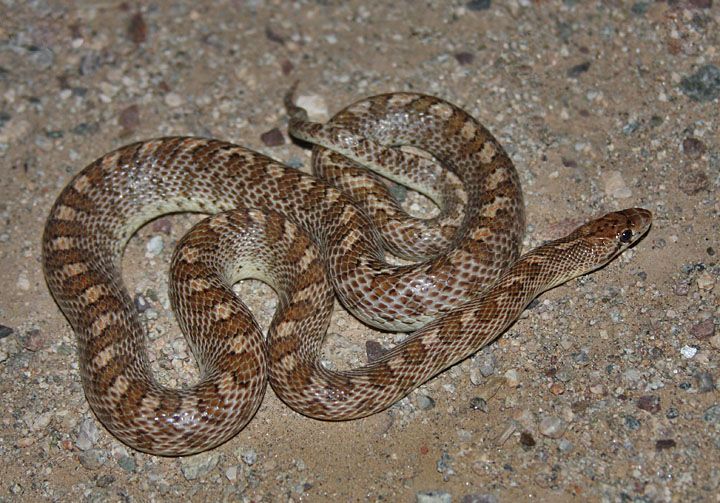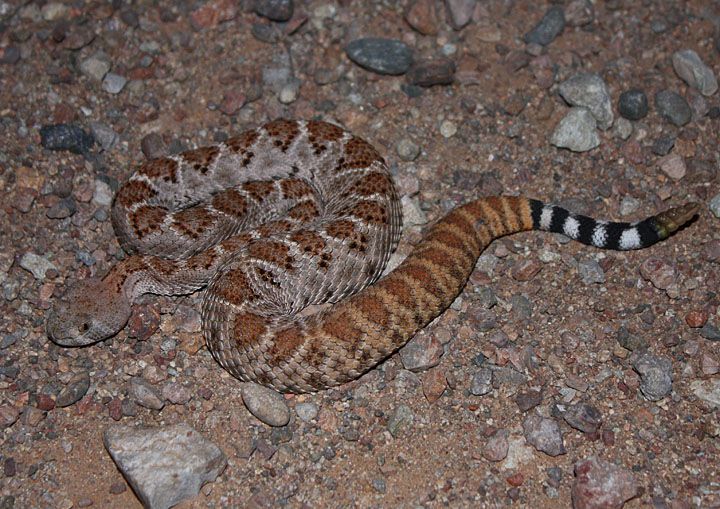 Cheap entertainment when the herping is bad: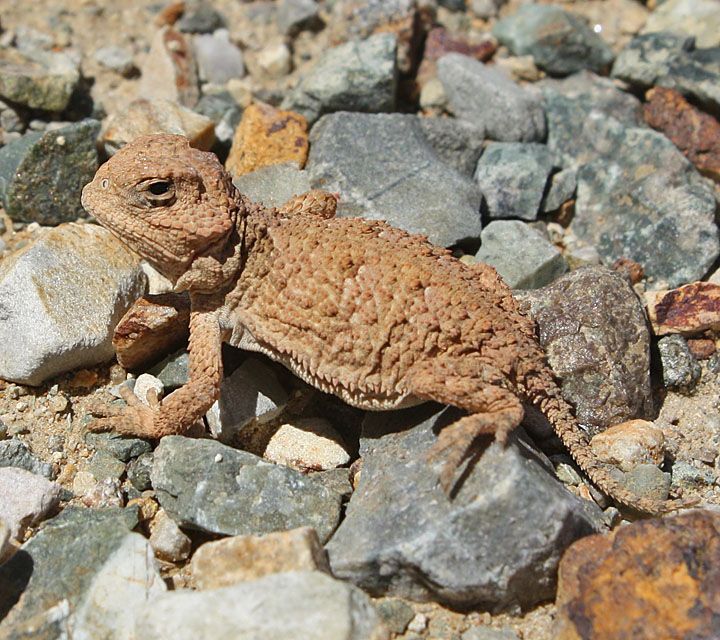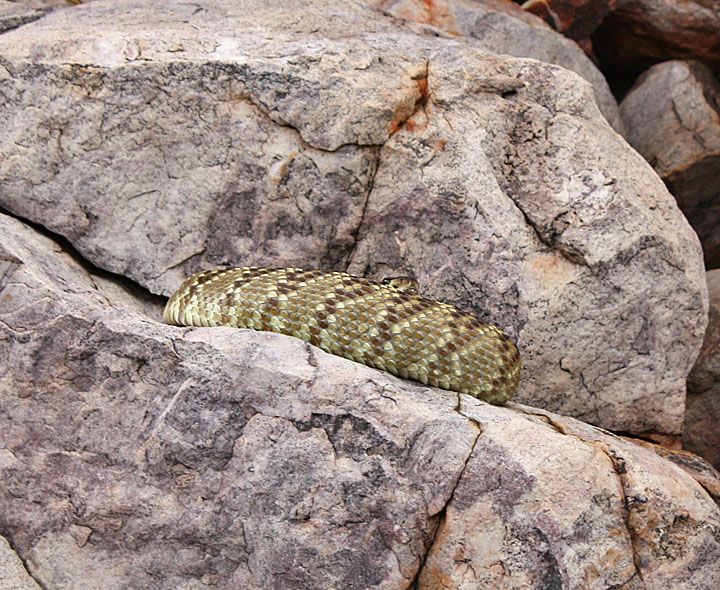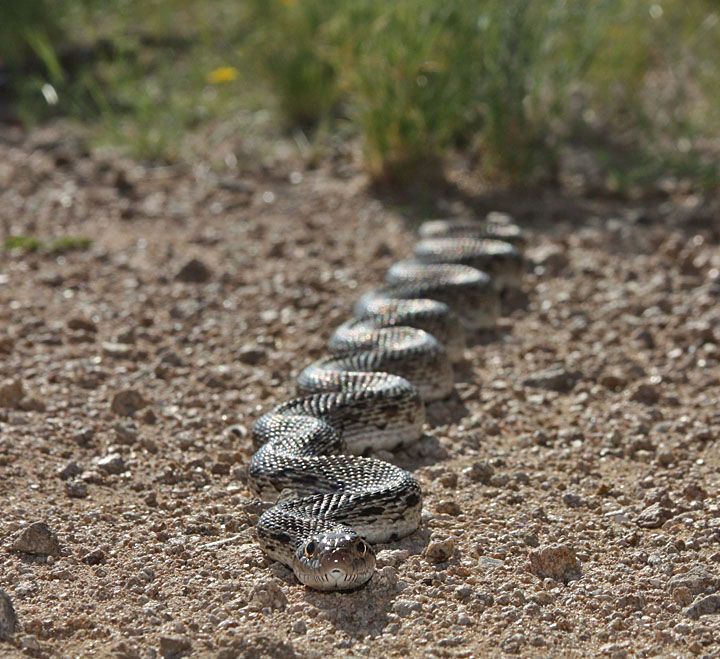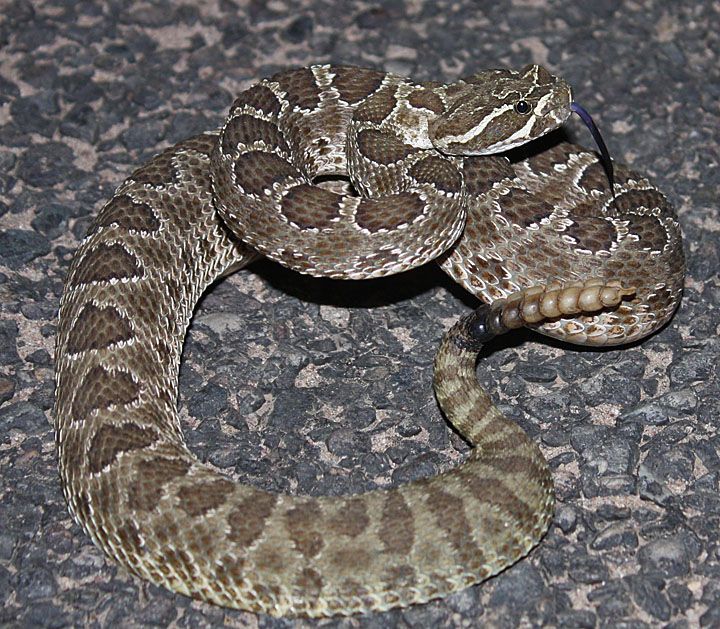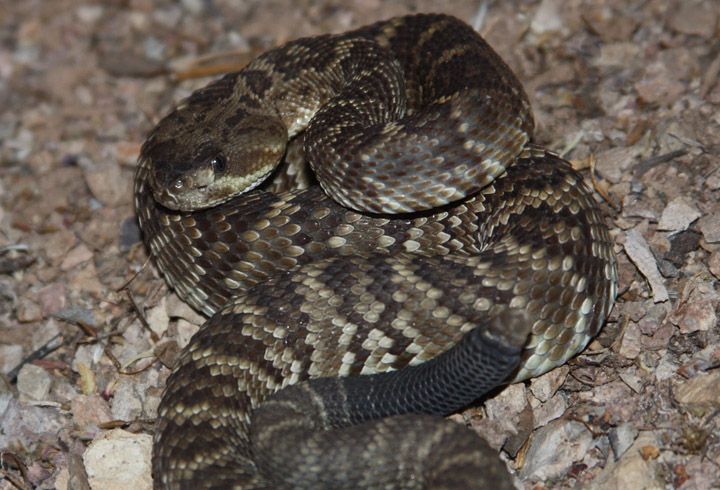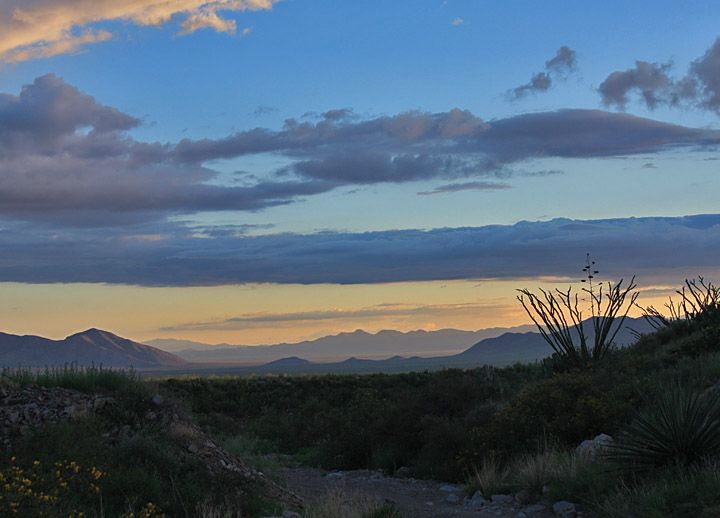 While hiking a slope one day, I spotted a rock squirrel looking distressed and watching me intently. I decided to have a closer look. Upon seeing this blood, I naturally assumed it was mine:
But a closer look revealed otherwise: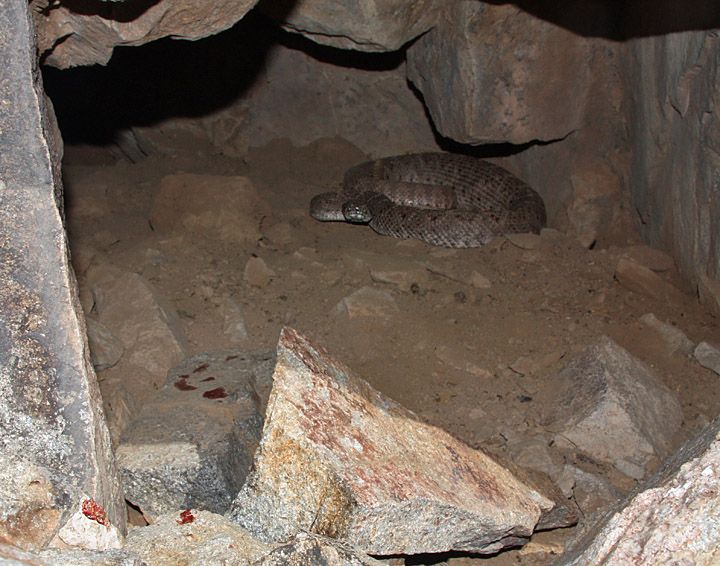 The closer look also revealed the source of the squirrel's distress....its mate went missing very recently. Interestingly, this atrox was found higher on the slope than 1 molossus and 2 klaubs found earlier the same day: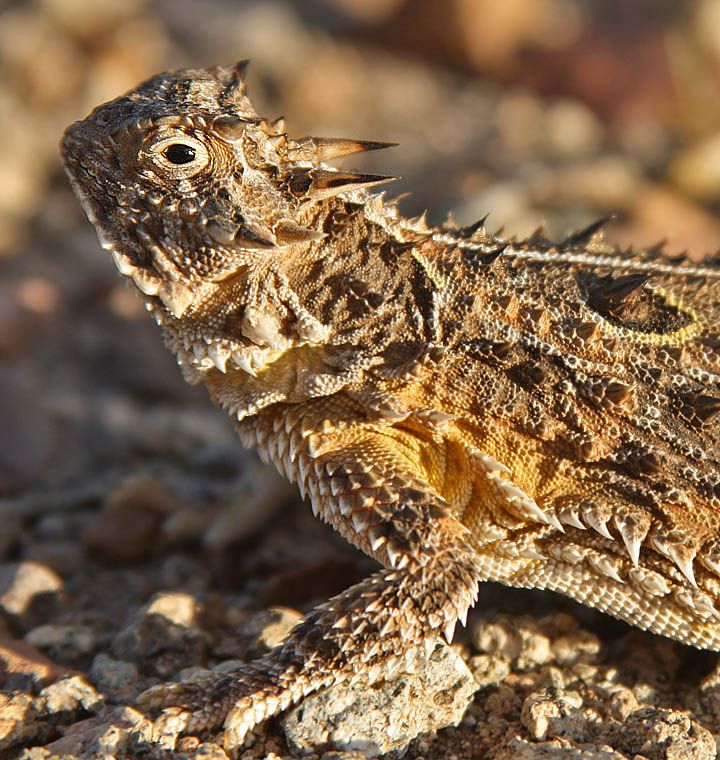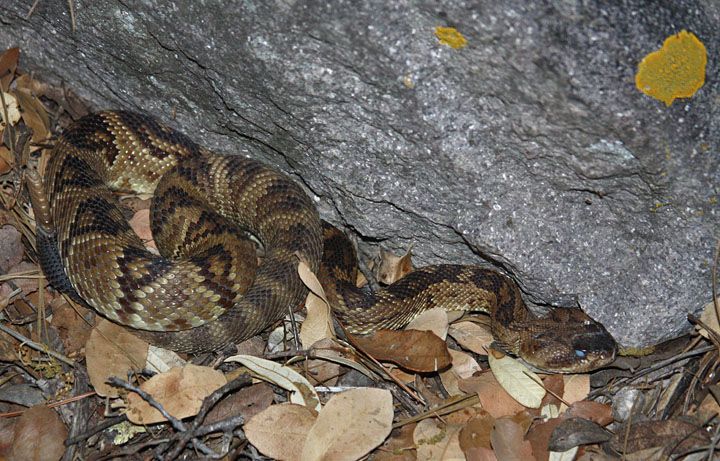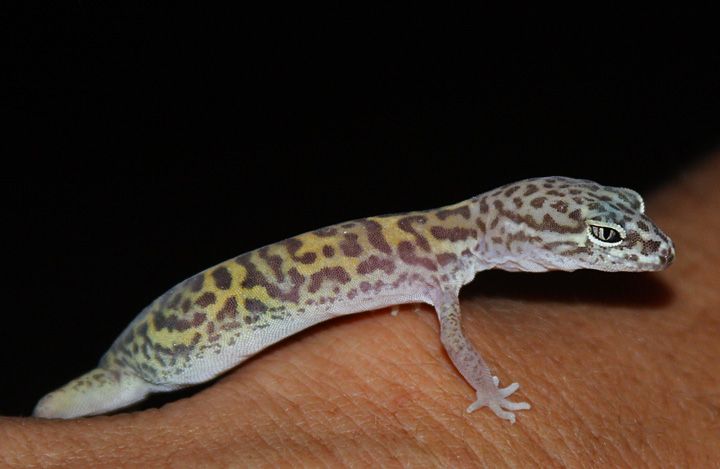 Cattle grazing in a giant lava crater: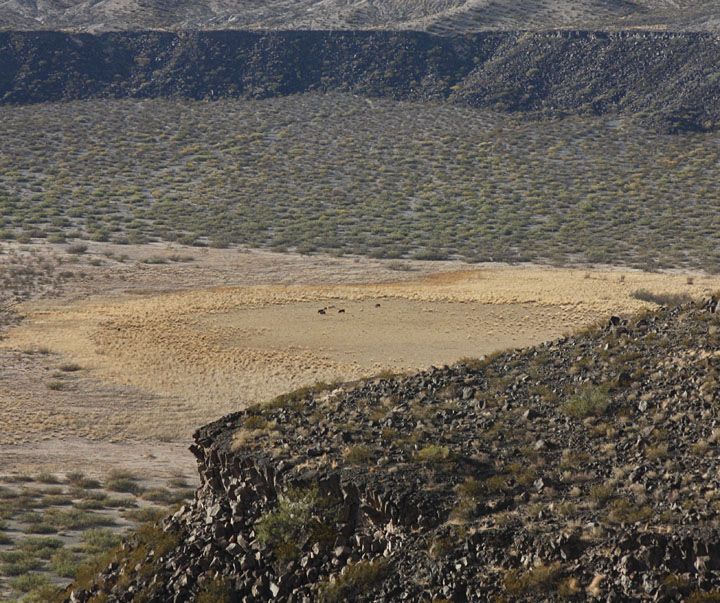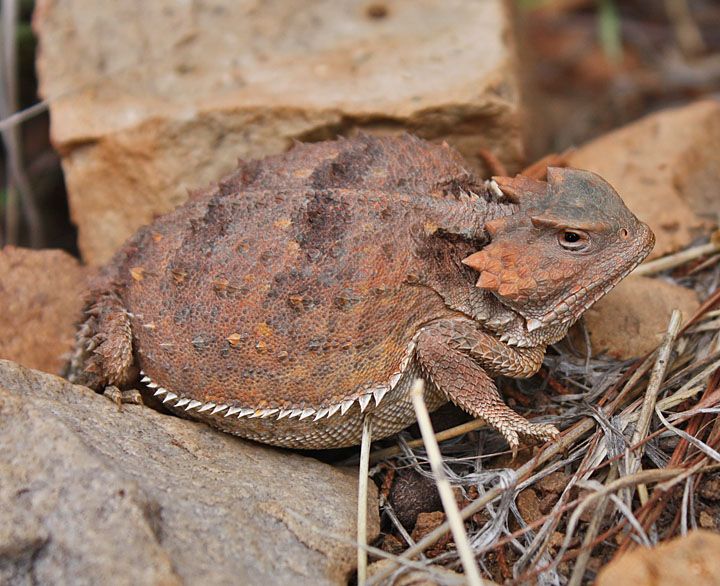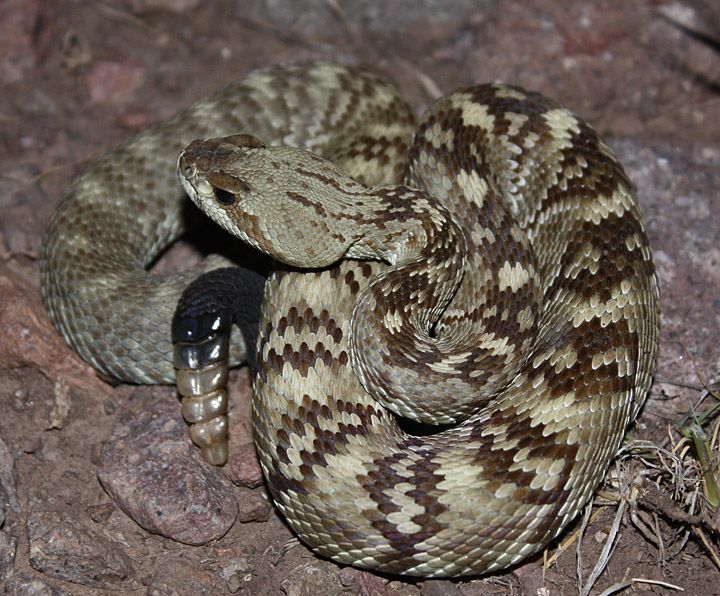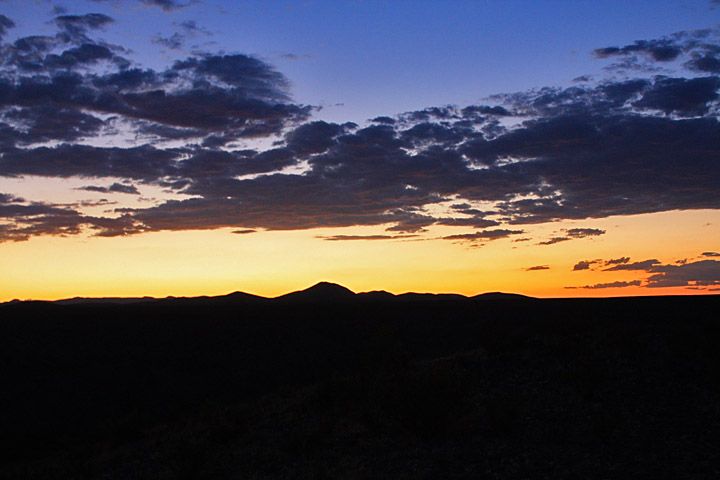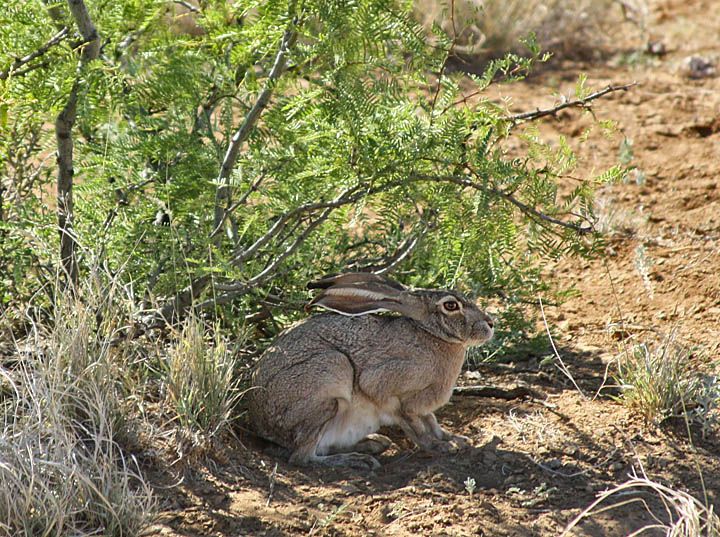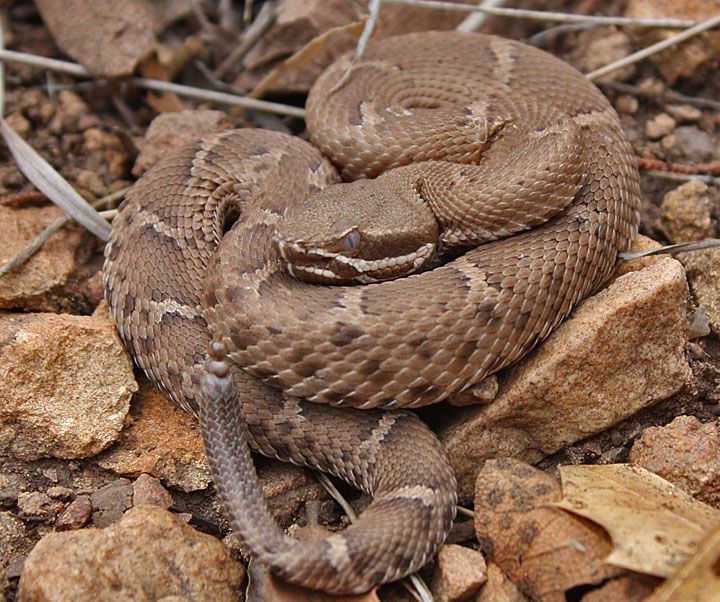 I found this pyro (below) on the clock, which was minimal consolation for my unhealthy klaub focus. One night after getting skunked AGAIN looking for klaubs, I roadcruised a pyro in a new locality for me. I stopped the truck, grabbed the snake and slung it to the tall grass like it was 1 of a 100 baby gopher snakes. No photos. Not even a close look. Wrong.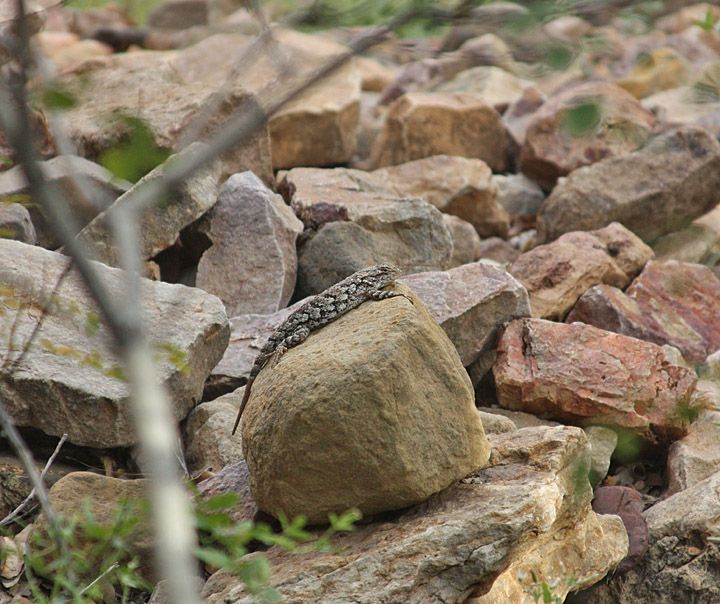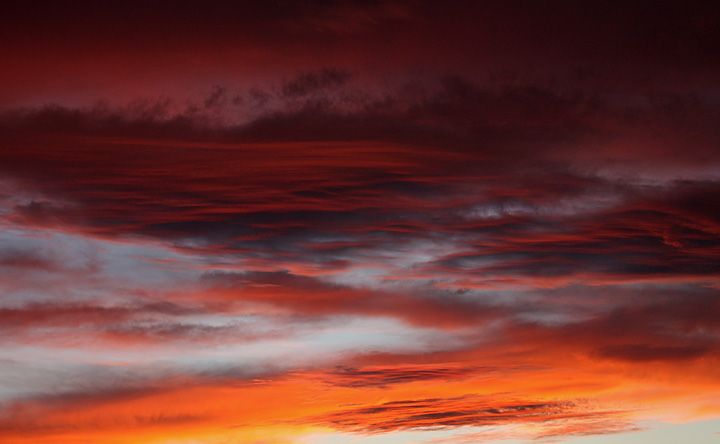 It's best not to fall asleep on herping trips, but kids get a bit of a break: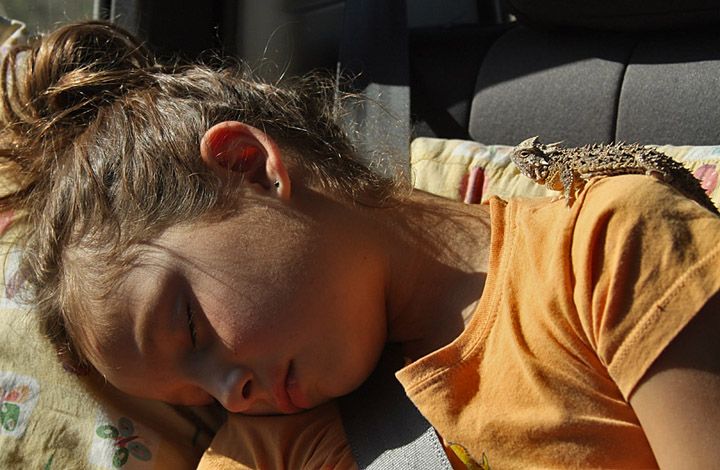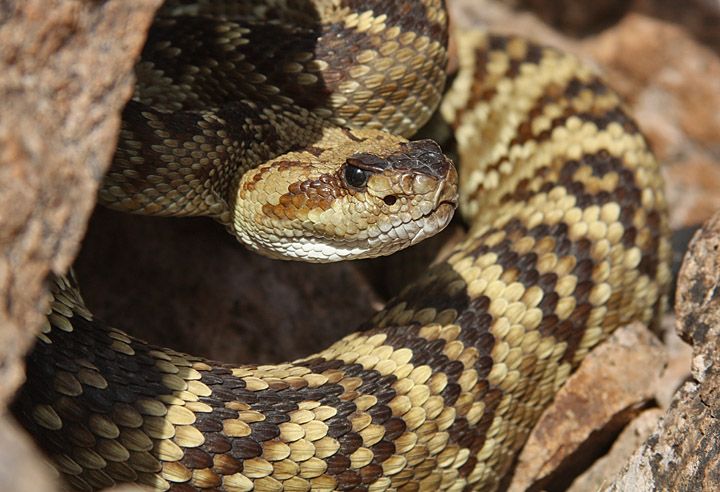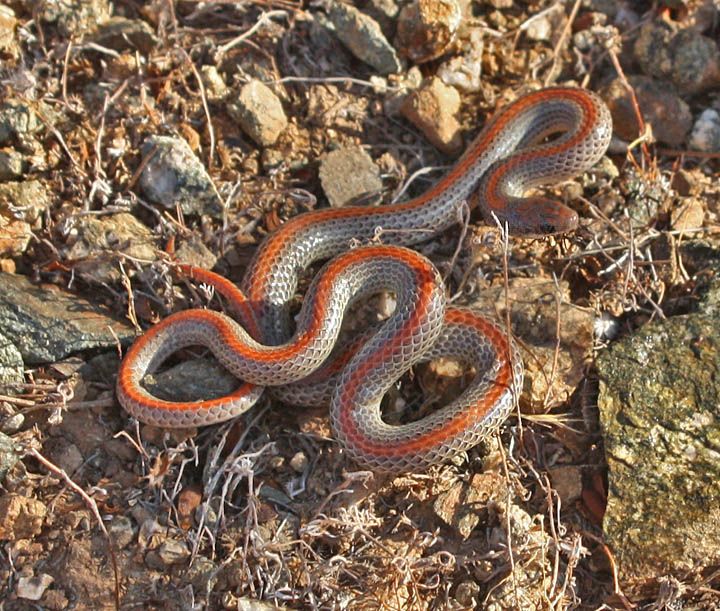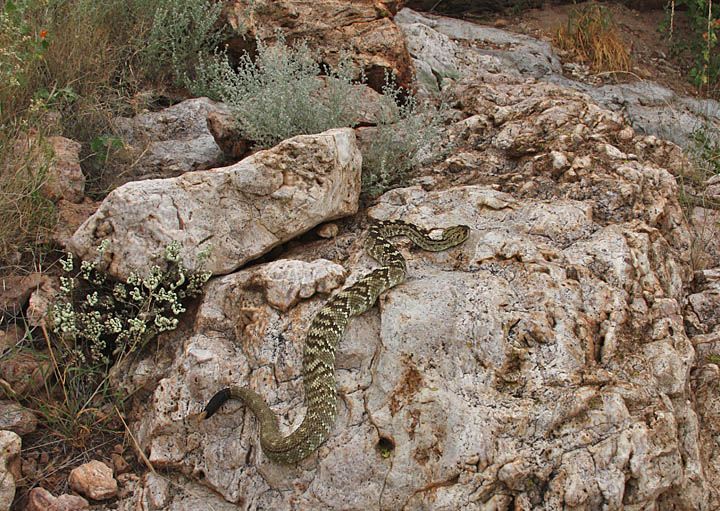 A friend and I drove upon this disturbing scene - a male hognose trying to copulate with a fresh DOR female. Seriously...this really happened.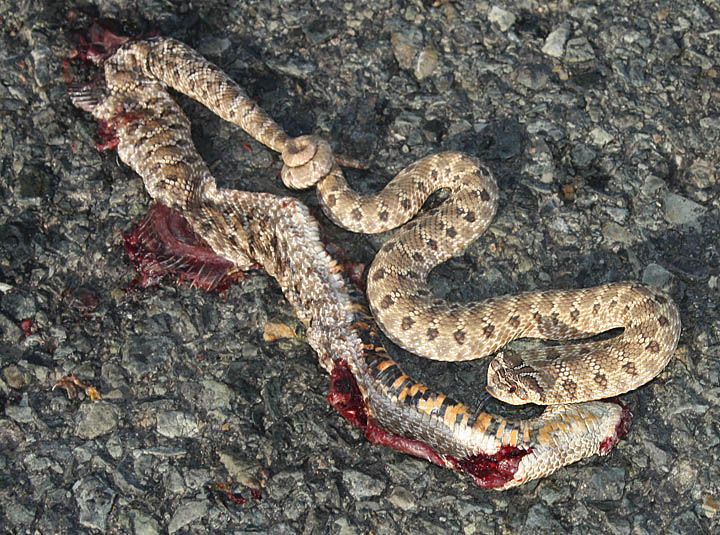 While my friend sternly lectured the horny hognose on the demerits of necrophilia, I remained mum, knowing I'd do the same thing if I found Halle Berry DOR:
Male w/o Halle: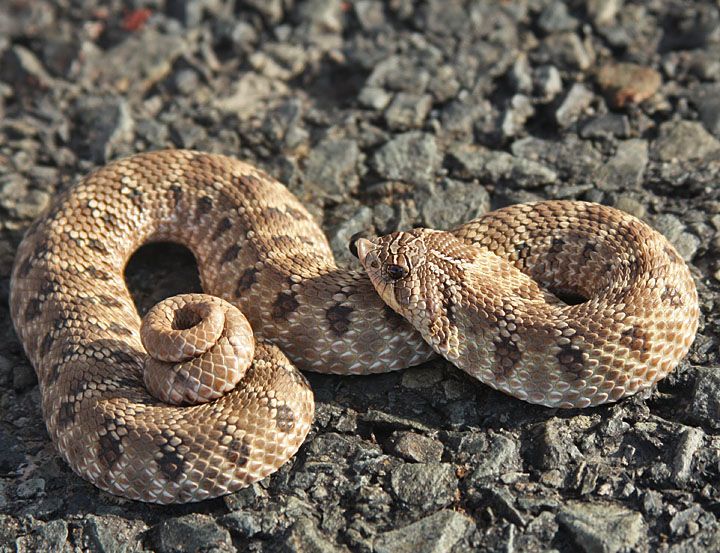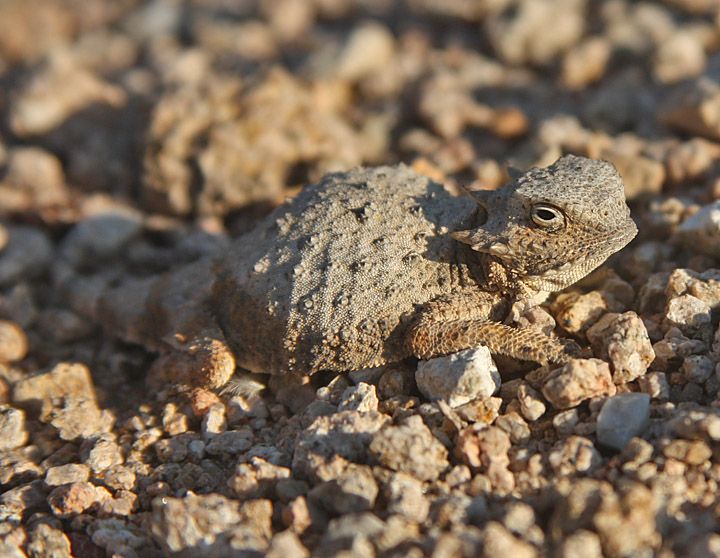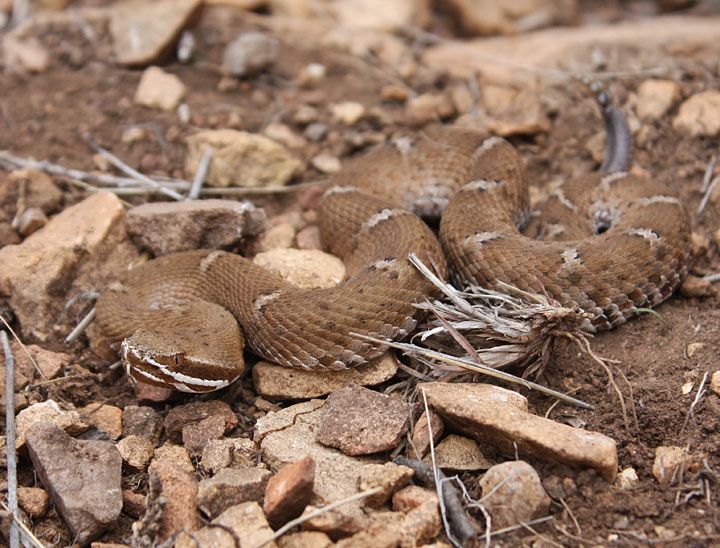 Same molossus as above. The tilted head betrays unusually bad intentions for a molossus: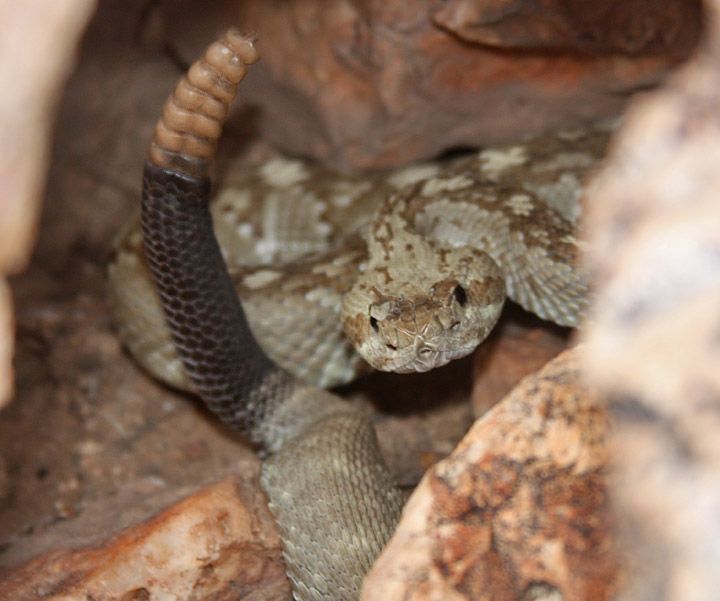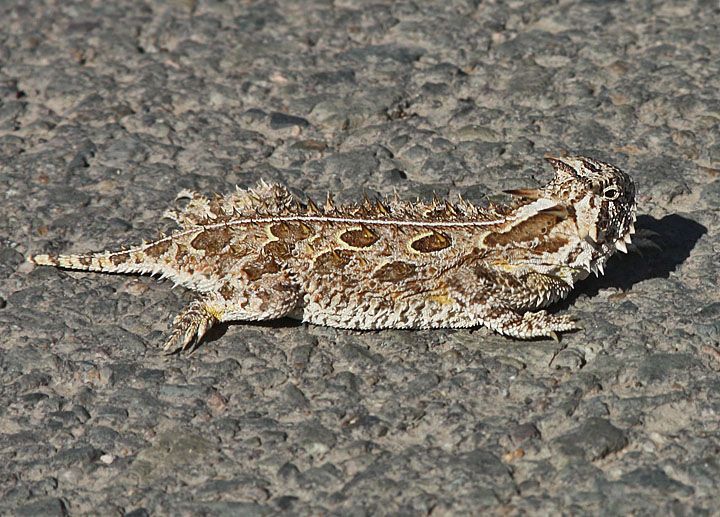 While herping a steep slope with a bud, his dog dislodged a big rock that rolled directly onto my friend's foot. The pics don't do it justice...it was ugly and we were a couple of rugged miles away from the truck: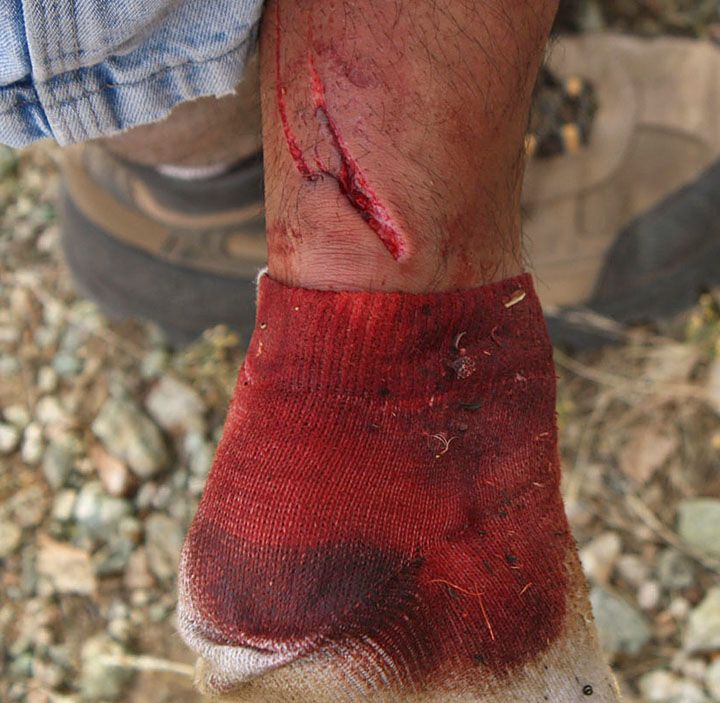 There I fixed it!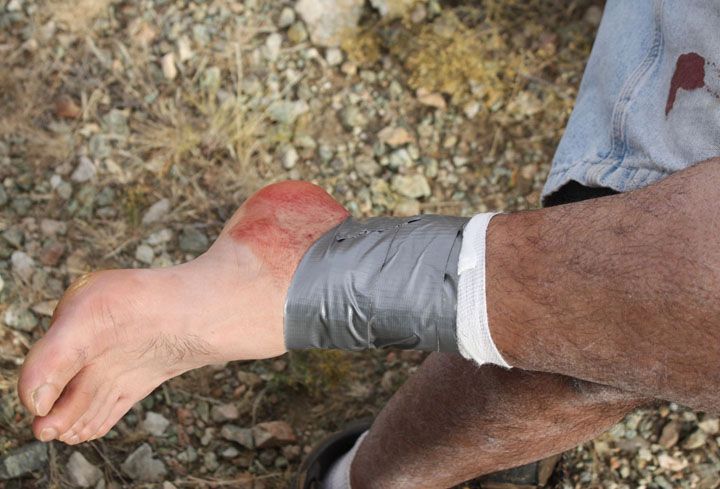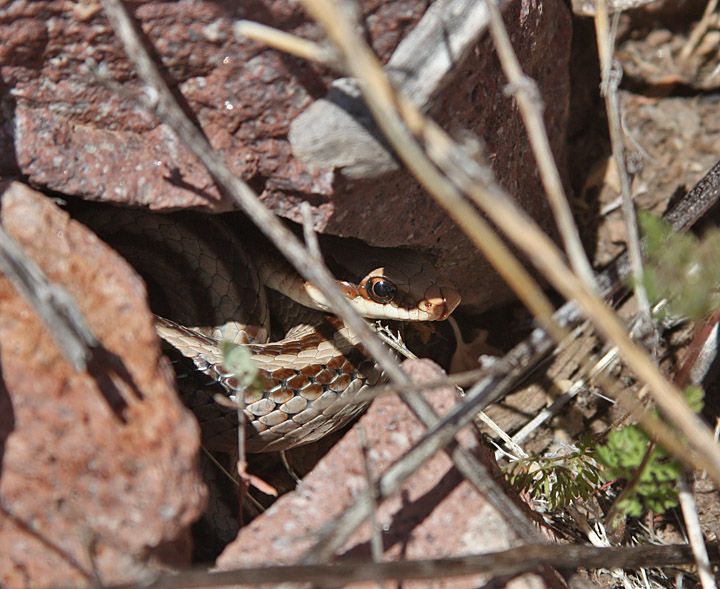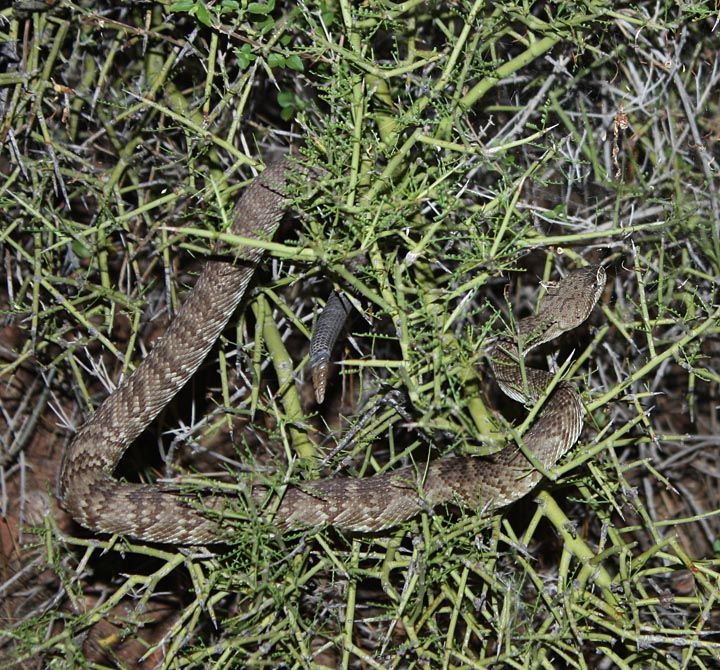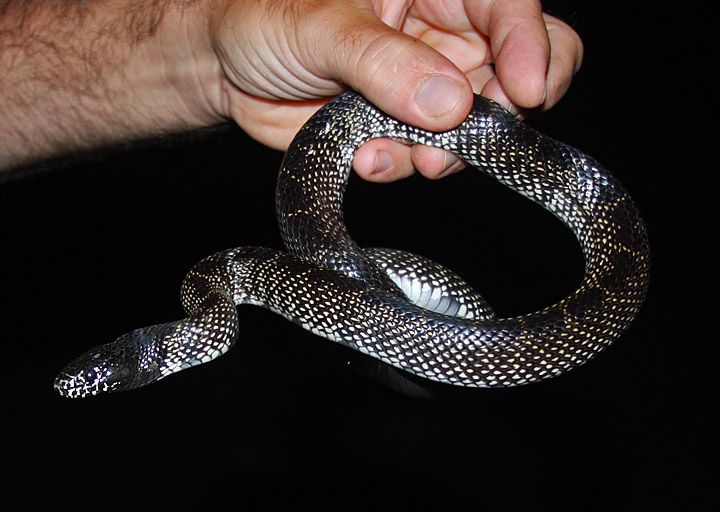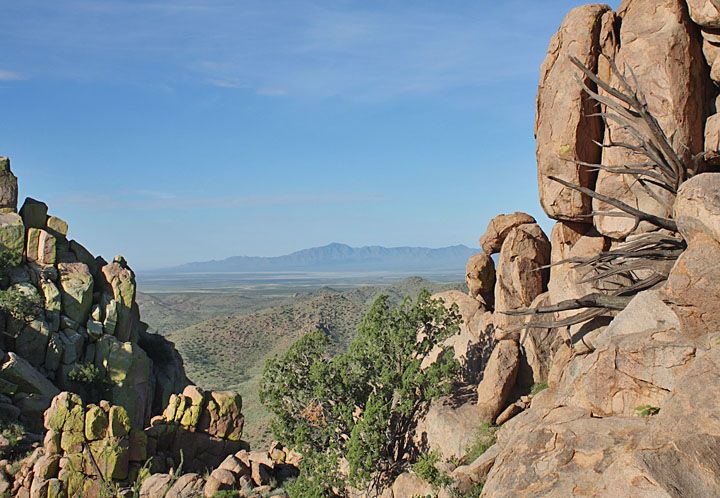 This border Gila was so ginormous, it looked like a beaded lizard crossing the road: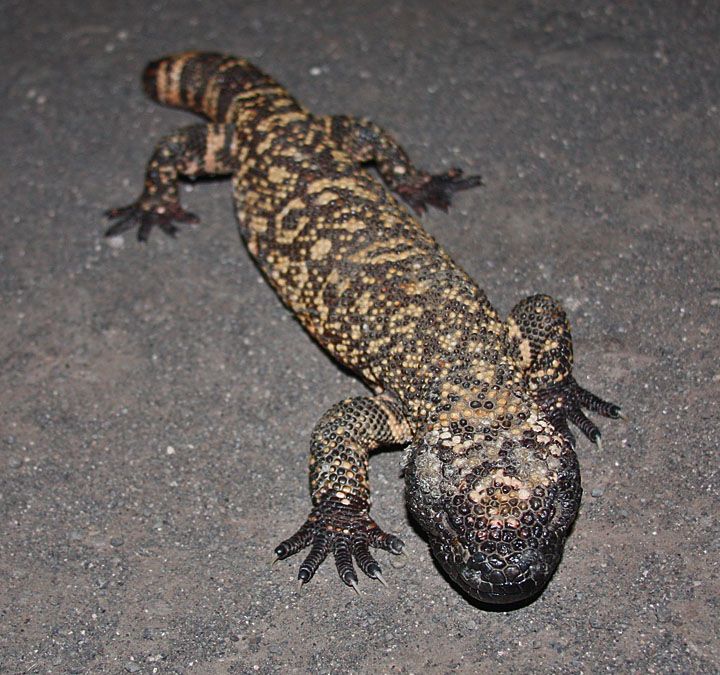 At first glance, it seemed the encounter had aroused identical sentiment in the Gila and me...
but then it was evident he was merely well-tailed and headed off-road.
On Guard!
Chicken:
Truth is, it requires inordinate time to put a post like this together. Of course, it feels good sharing these images with y'all - my peers. But the main reason I go to so much trouble is because it's so gratifying for me to see a year of experiences framed in a single colorful presentation. I have zero pets and I've never traded or sold a wild-caught animal. All I have for my field efforts are photos and memories. Posts like this allow me to relive some of the best times of my life and they also serve as a validation of the tough choices that led me here. To all who make similar efforts with your amazing posts - THANKS!
For those of you who think posts like this are the bane of wild herps, I respect your opinion but simply disagree. If pillagers think they can come to the remote places my buds and I herp and score big in a weekend or 2 - bring it on! For you detracting hypocrites who never contribute while dissing this forum and posts like this - yet are reading this right now, here's a special message just for you:
It'd be a shame to end on a negative note. Yowza: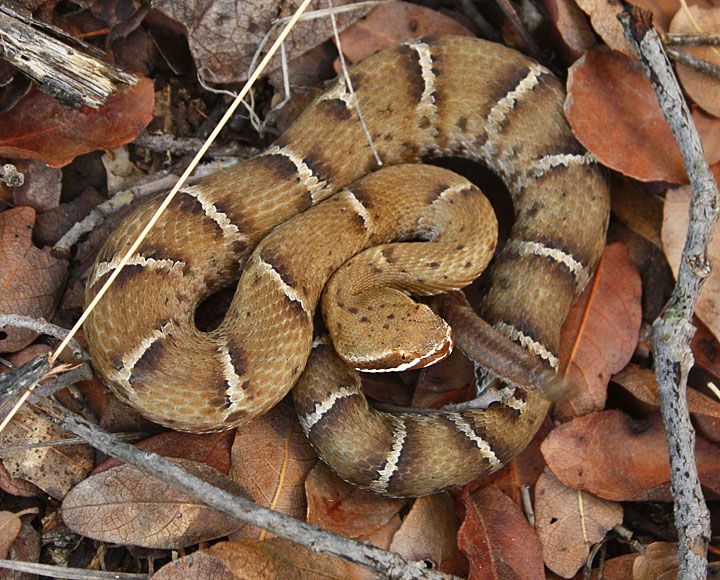 Later,
York