This is a sad turn of events, I don't usually get to personal on the forum but I need your help. A few months back a acquaintance of mine asked if he could use a male California mountain king (that was given to me about 6 years ago, by my cousin who saved it from a brood of savage campers while up I'n the local mountains). So I agreed and hibernated the little snake like I have each year since I acquired him. The snake was I'n perfict health and I used a preferred cycle of hibernation that has worked well for me as long as I can remember. At the end of my cycle the snake was brought out slowly and fead several times (keep I'n mind the snake was I'n perfict health) at this point it was picked up and I'n the custody of what I thought to be a responsible person.
When the snake was returned after 6 weeks, something was wrong, it was completely lethargic coiled I'n a tight ball like position extremely stiff won't crawl or move and this is where it gets real wired that snake goes I'n and out of blue eye with no shed and his color is getting dull and faded and the stiffness has progressed to the point where you can't even straighten the snake out by hand he just springs back I'n to a tight stiff position..
What do you think it is?
How did it arise so quickly?
I have herd every thing from over treated with pesticides to a heat strok
A good friend of mine is a vet has prescribed some antibiotics that I administer through injection. It doesn't seem to be getting better.
I looked into Zonata disease but it does not add up?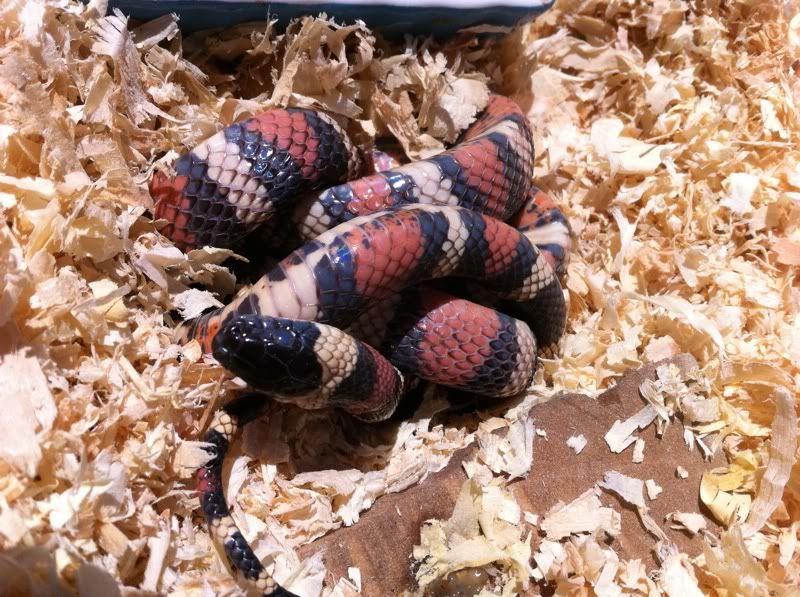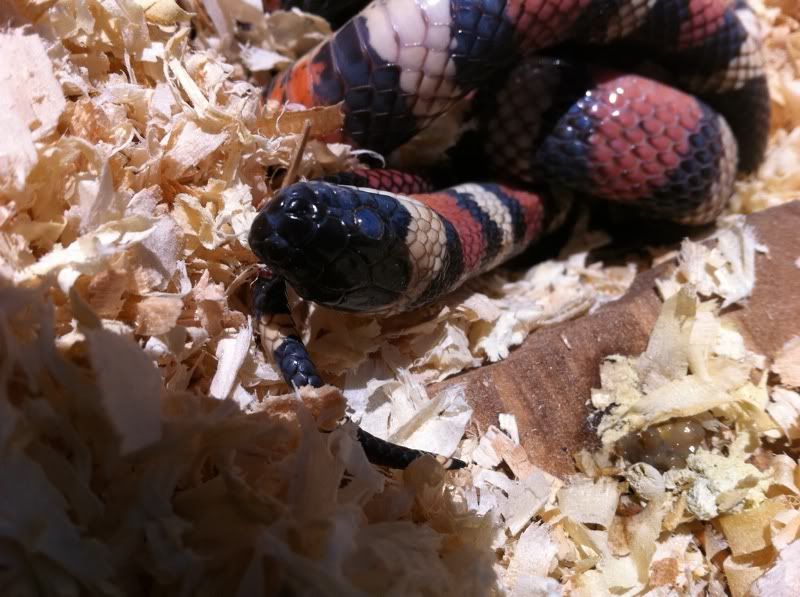 ><)))&>
Mel