Sorry I meant to say, "I really miss you people"... not sure how that typo happened. Anyways, I haven't been on here much or herping much this spring. I hope everyone has been enjoying themselves so far this season.
Here are a few pics i took recently.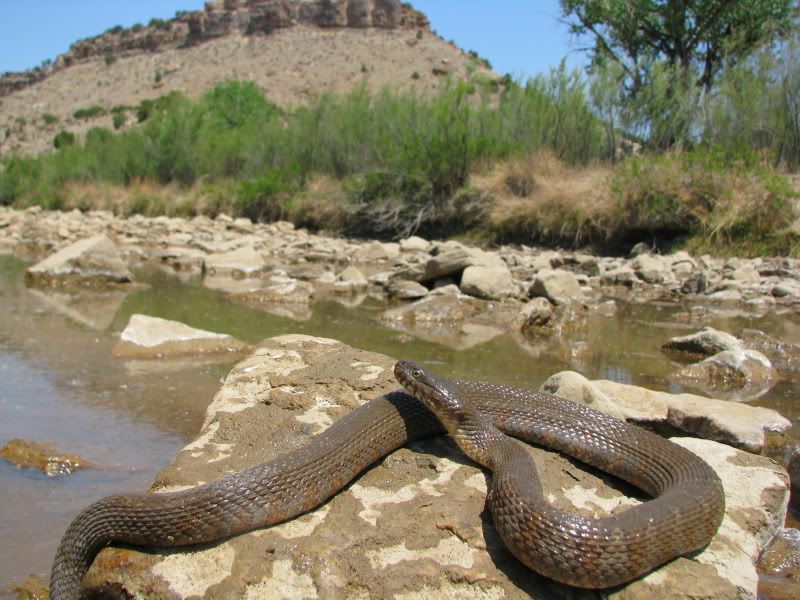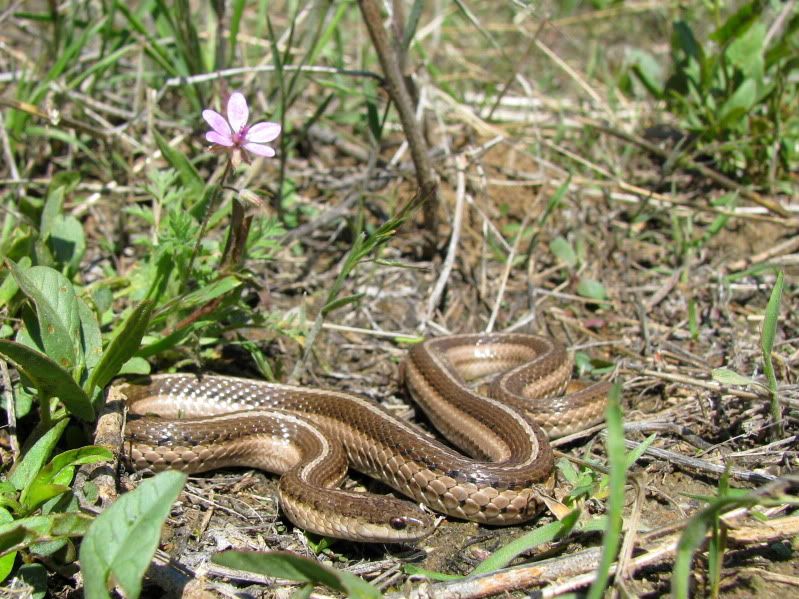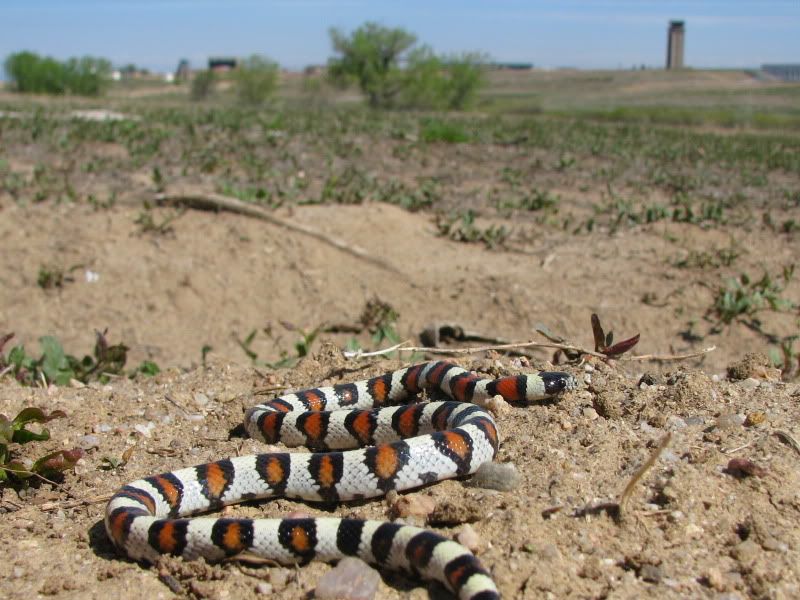 The above milk would not sit still for me. After a few frustrating minutes i remember what Brian Hubbs told me he does to get his milks to pose... "Just step on it's head really hard, but not so much that you can tell in the photo..." I did that and it worked. Thanks Brian.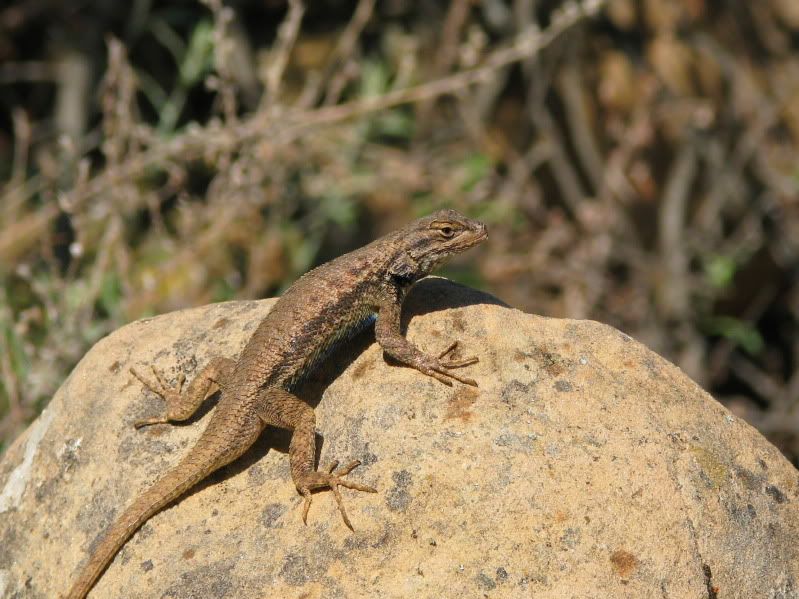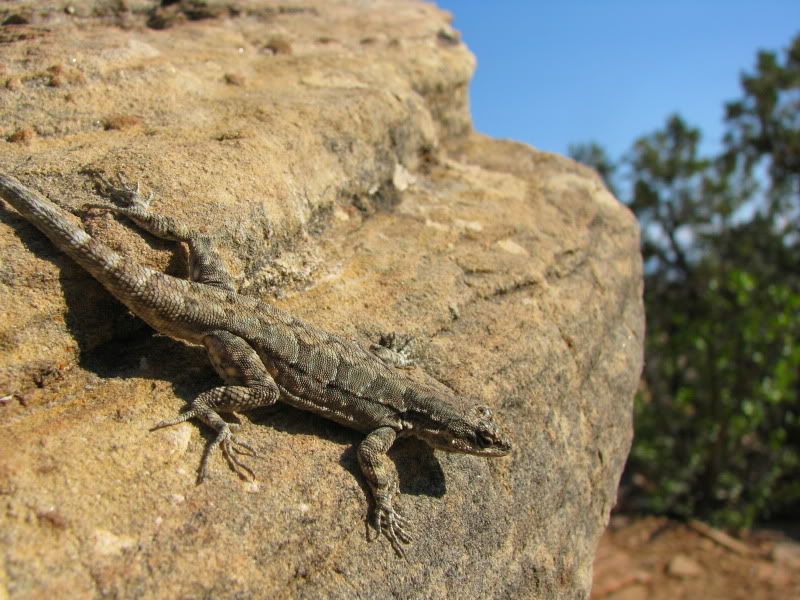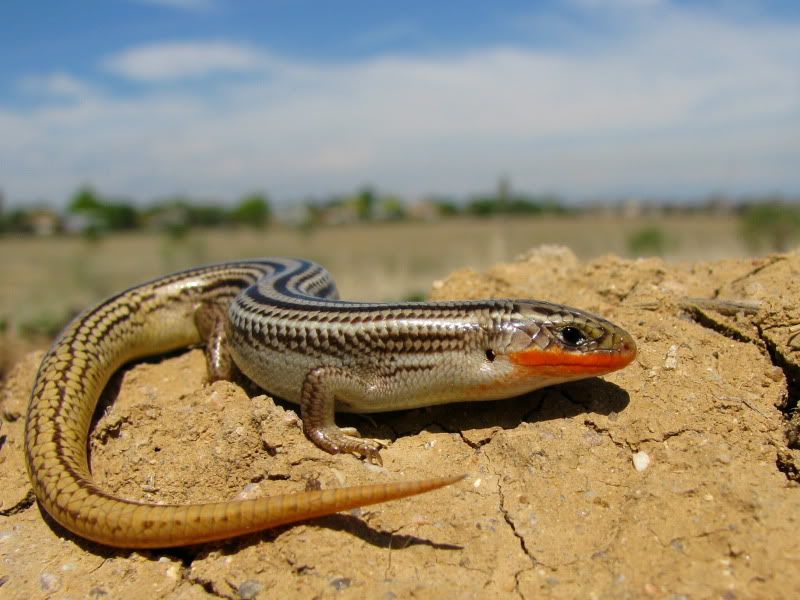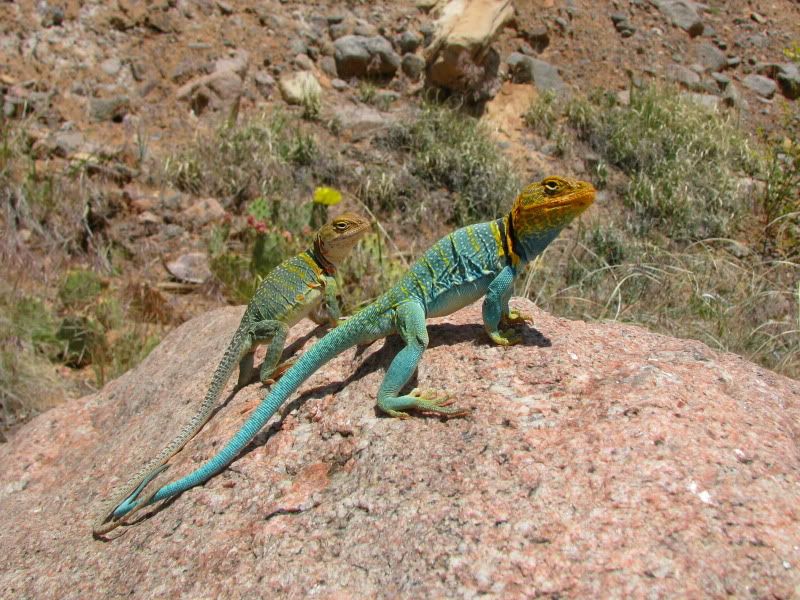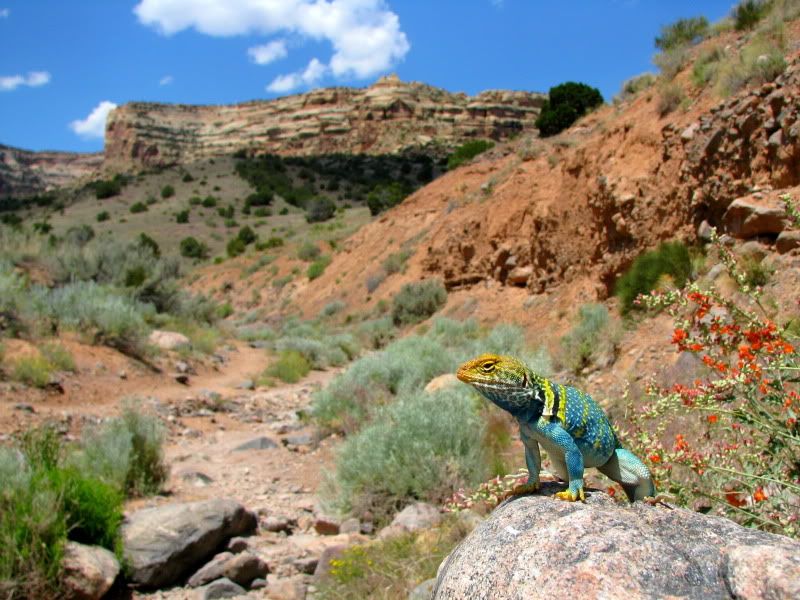 Can anyone find the collared lizard in the above pic?