First off, I want to apologize for the crappy pictures. Since there would be slim chance at lifers, the only camera I hiked with was my phone.
After a few years away, I decided to make a run through my old research area and see if we could pull off the endemic trifecta. After 6 hours and 100 miles, here is what we found.
Our first stop turned up 2 Caddo Mtn. Salamanders, 1 Ouachita Dusky Salamander, and 1 Prairie/Mississippi Ringneck.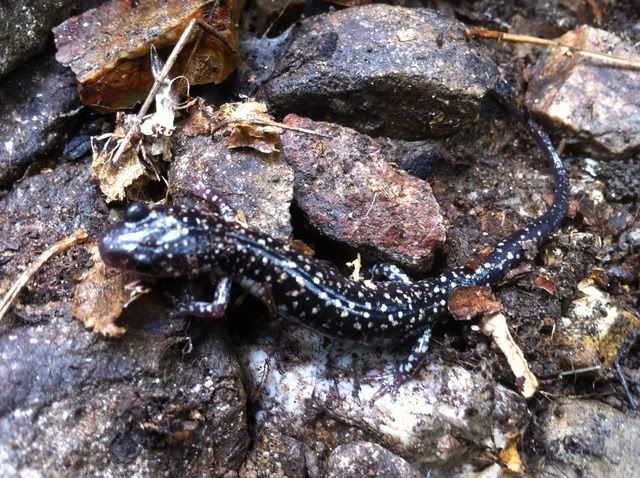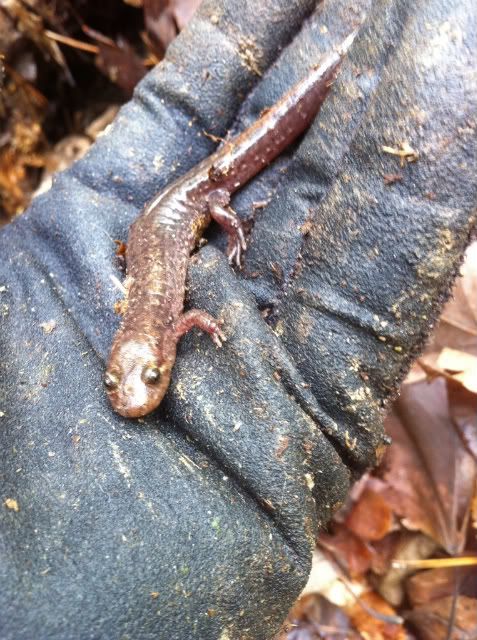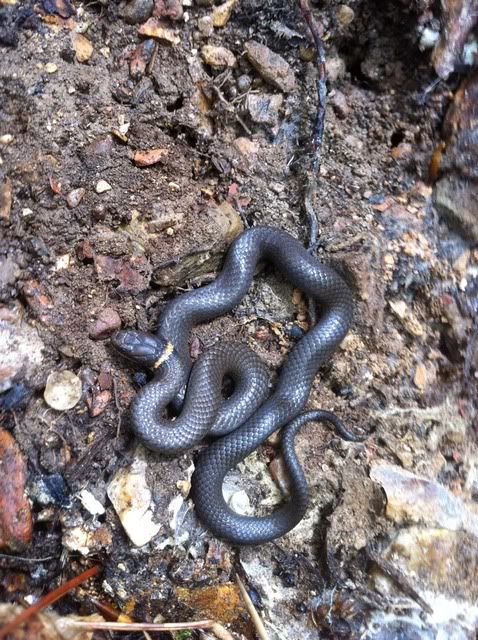 We weren't after numbers, so we quickly headed toward our next target. On our way we found this oddly shaped Mississippi Mud Turtle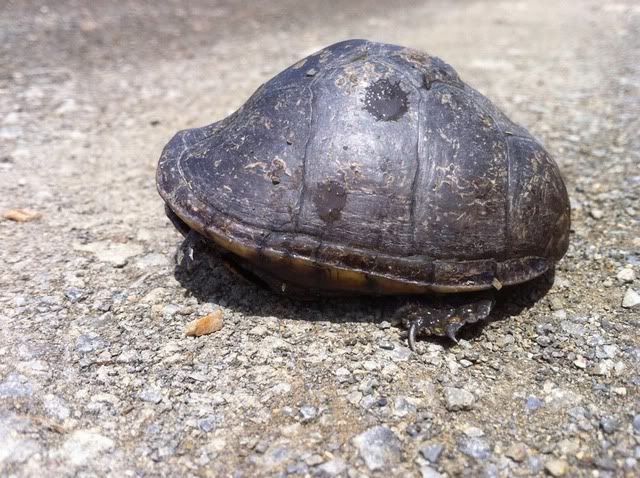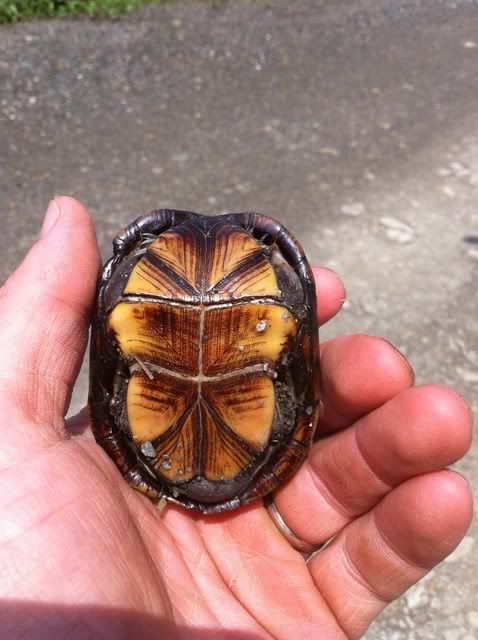 Not long after reaching our next spot, we turned up 3 Western Slimy Salamanders, 2 Fouche Mtn Salamanders and Several Southern Redback Salamanders (only took 1 pic which turned out to be out of focus)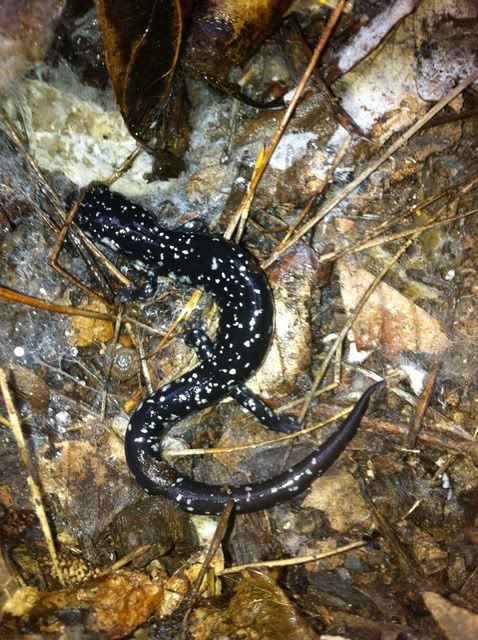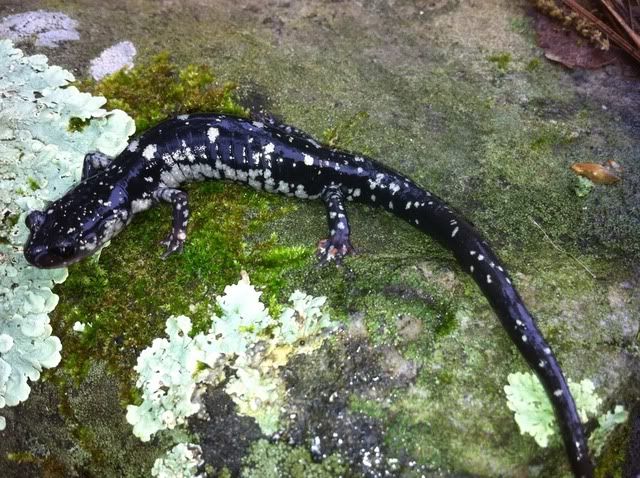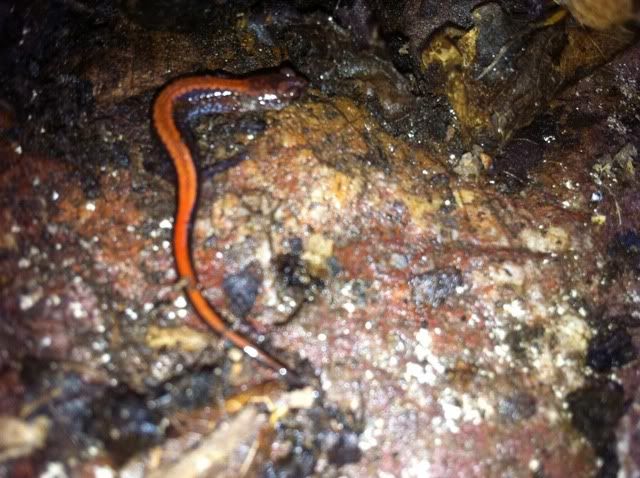 Again, we weren't after numbers, so as soon as we found a couple of Fourche, we headed back toward Mena. Up Rich Mtn we go to attempt to complete the trifecta. Well since Rich Mtn. Salamanders are typically the easiest I figured we would strike out on them, lol. Boy was I wrong. In only 10 minutes, we turned up 11 of these beauties.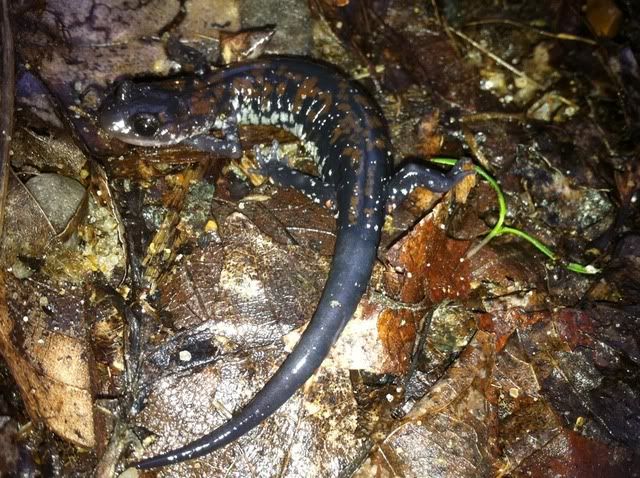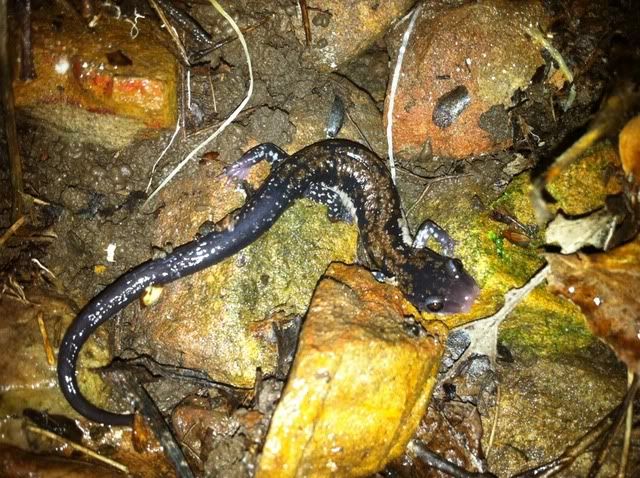 In just under 6 hours (most of which was driving between sites), we both pulled off the Ouachita endemic trifecta! Even though we didn't find high numbers of individuals or species, and no lifers, I think this was a great afternoon of herping. Hope you enjoyed.
Josh Engelbert
Copan, OK