Needed to pick up some furniture from the state of great scenic diversity, so by necessity I visited some of that diversity before leaving.
Approaching some lutosus in situ: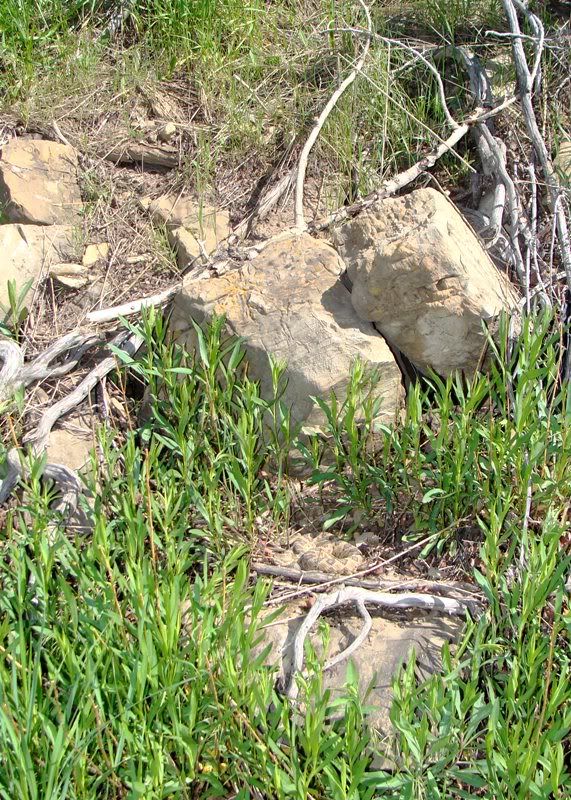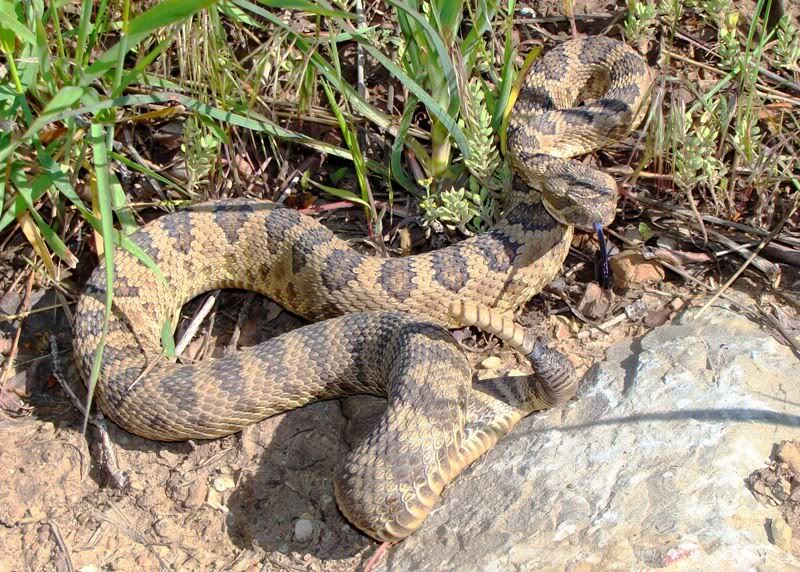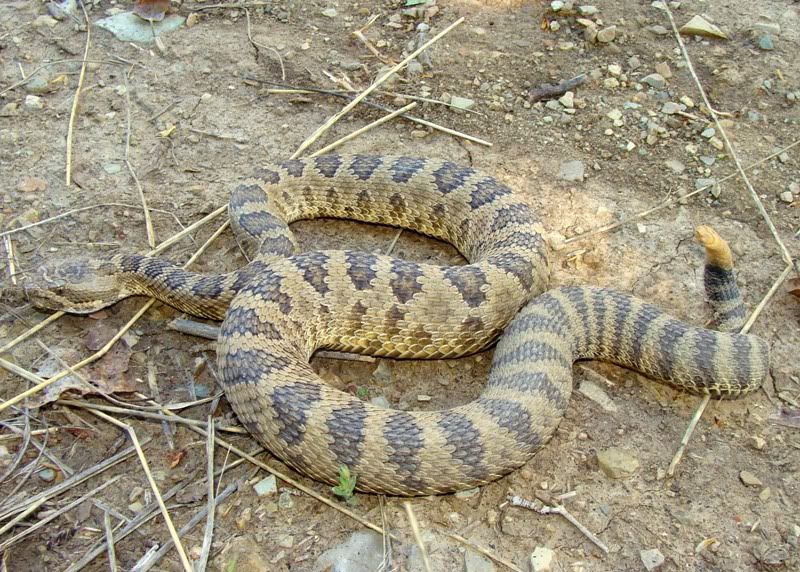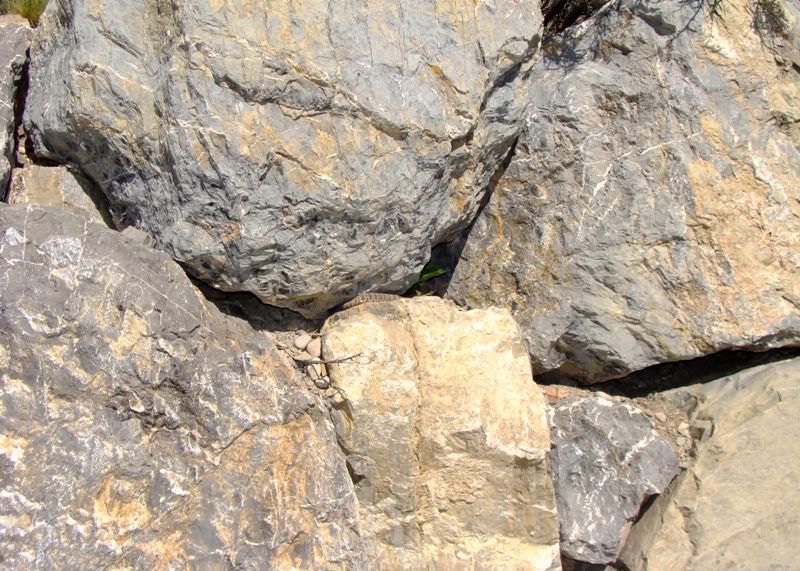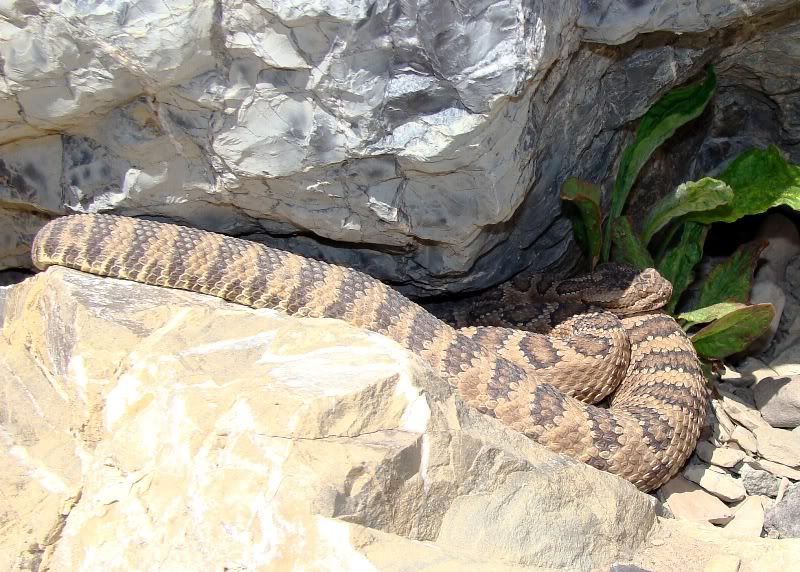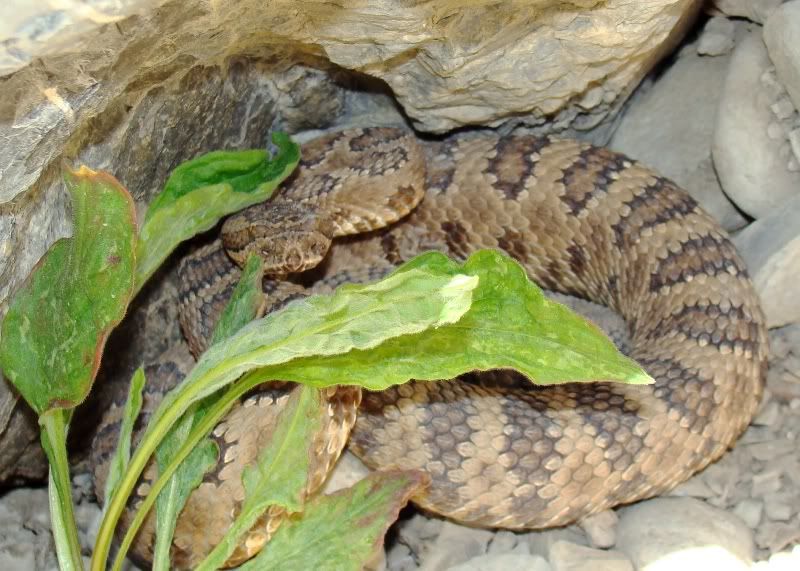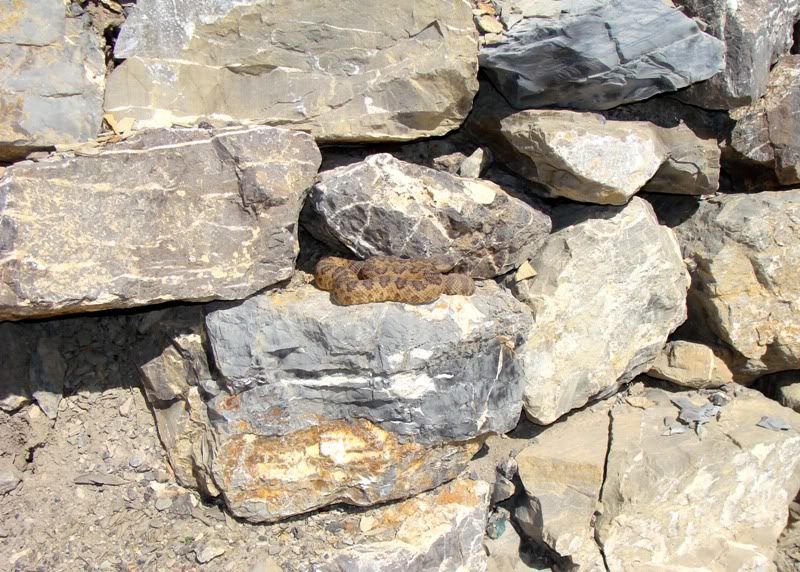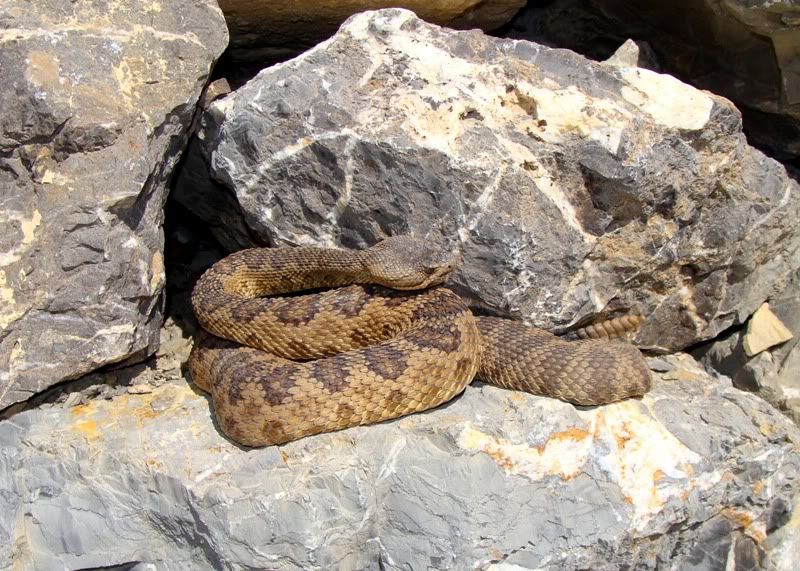 Moving south...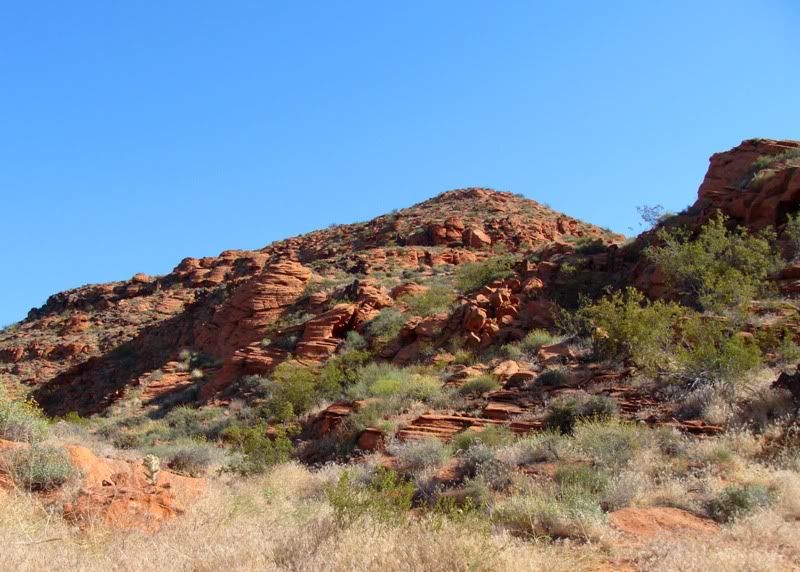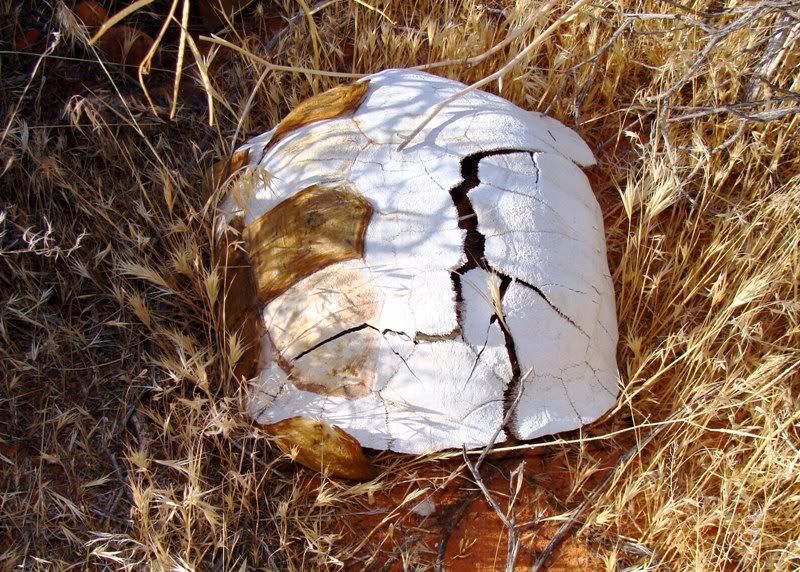 I didn't realize when I found this shell first thing in the morning that there would be several live animals to follow.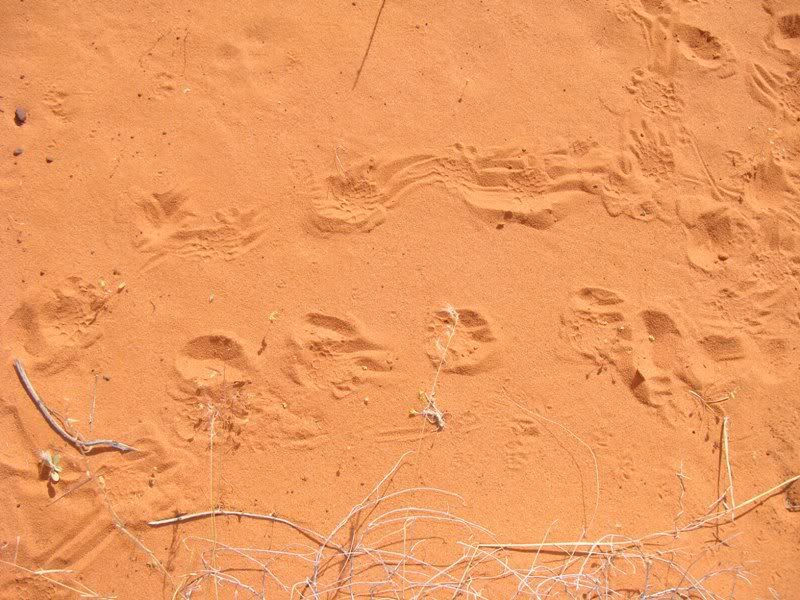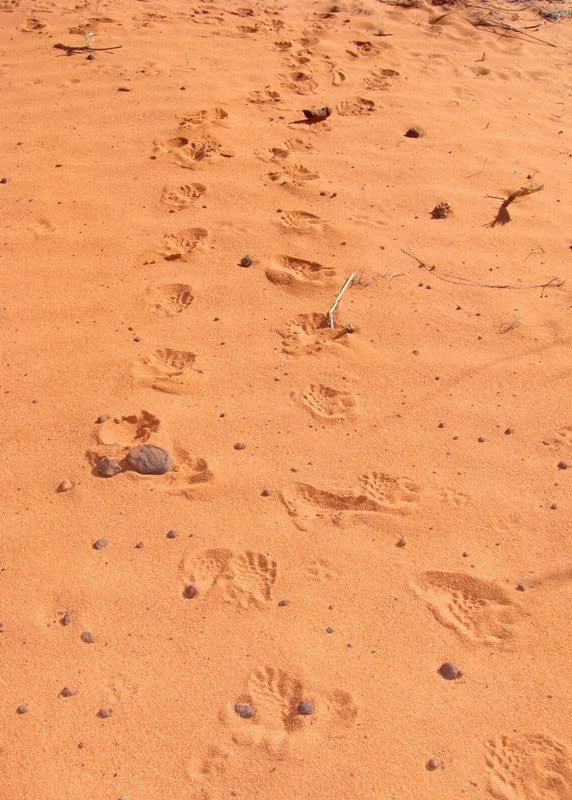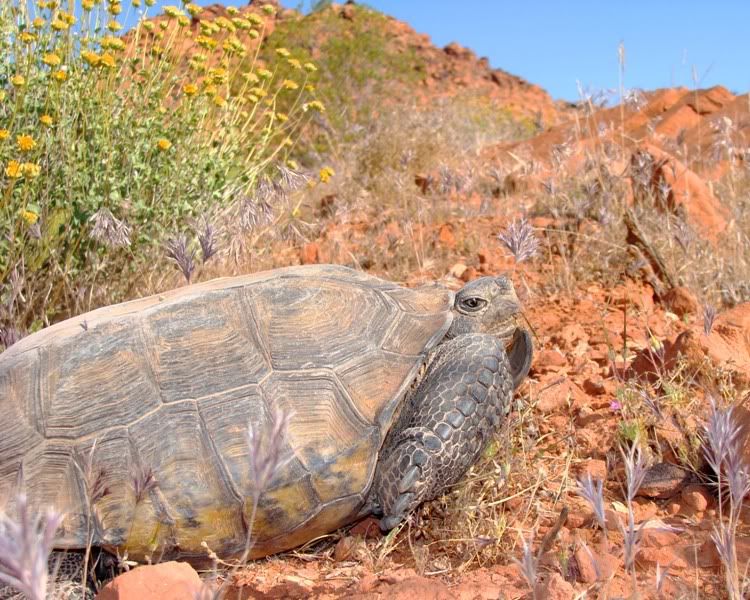 The desire to not disturb these animals gave me the opportunity to use my neglected 10x zoom that I thought I would use so much more when I purchased my camera.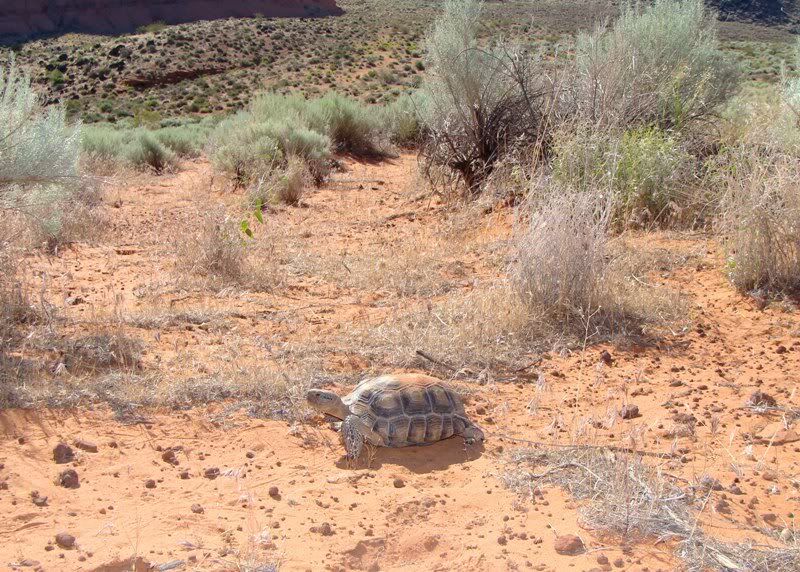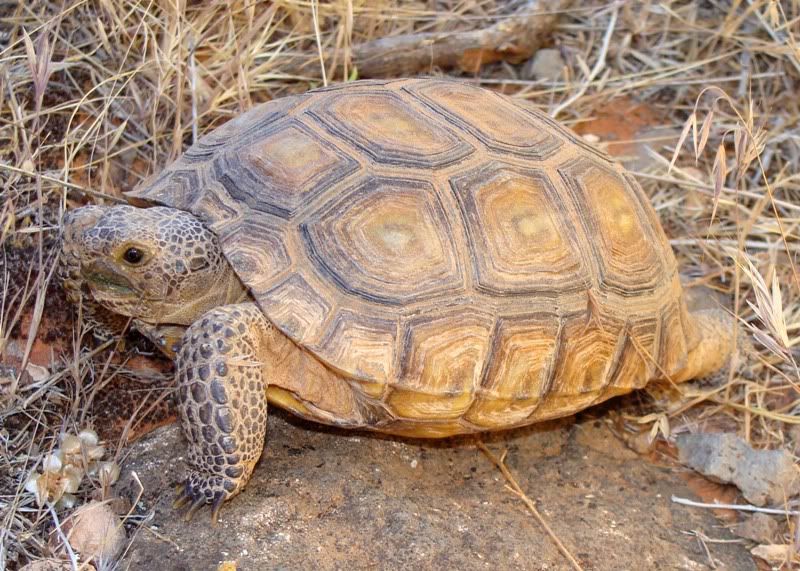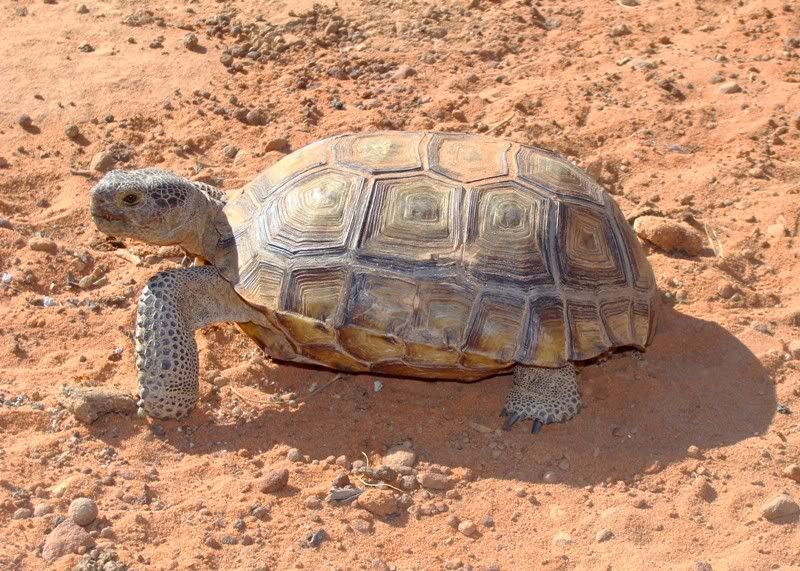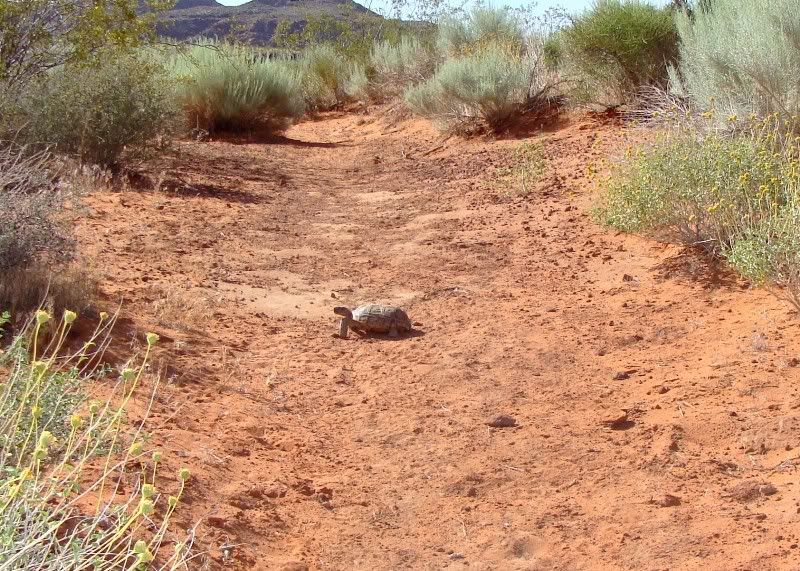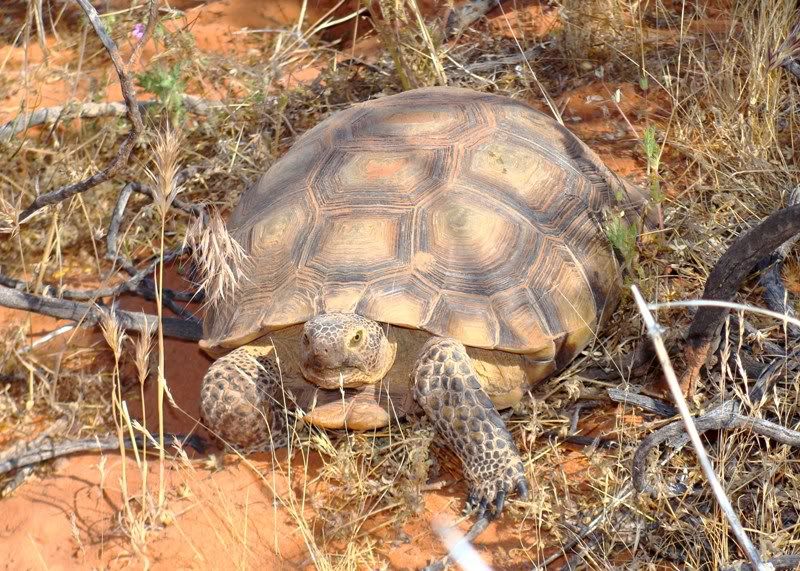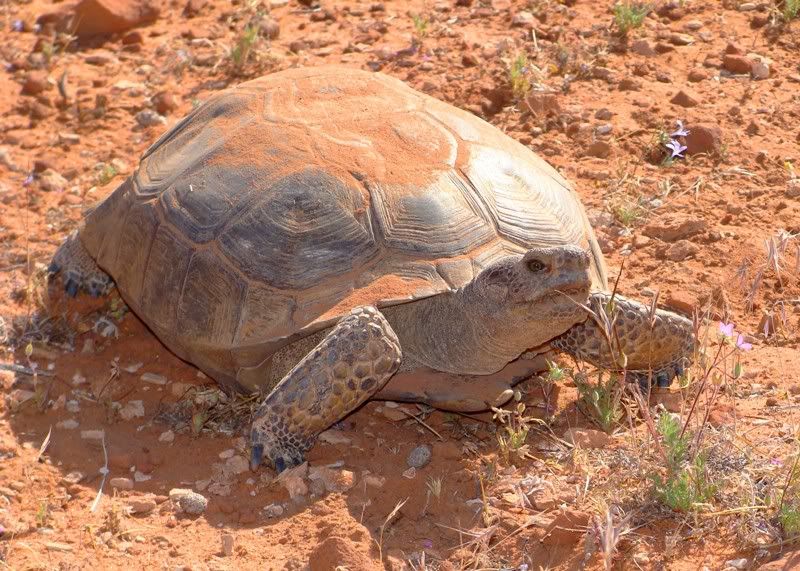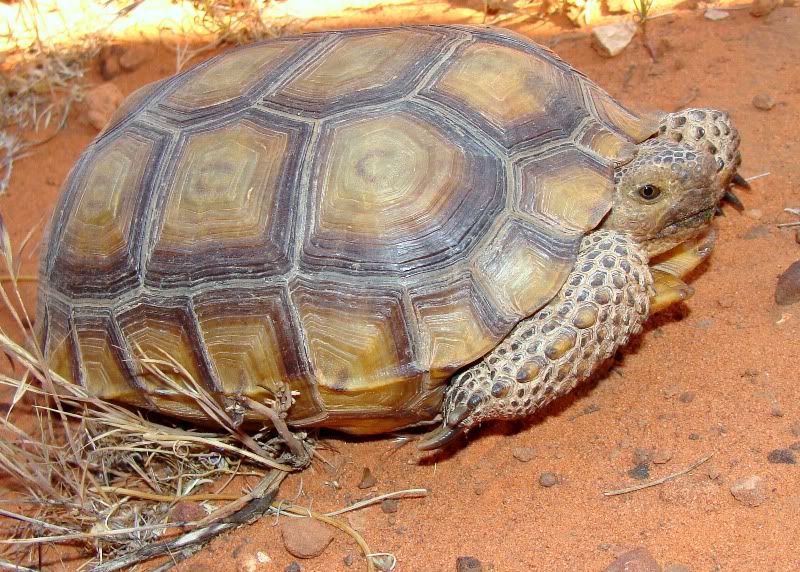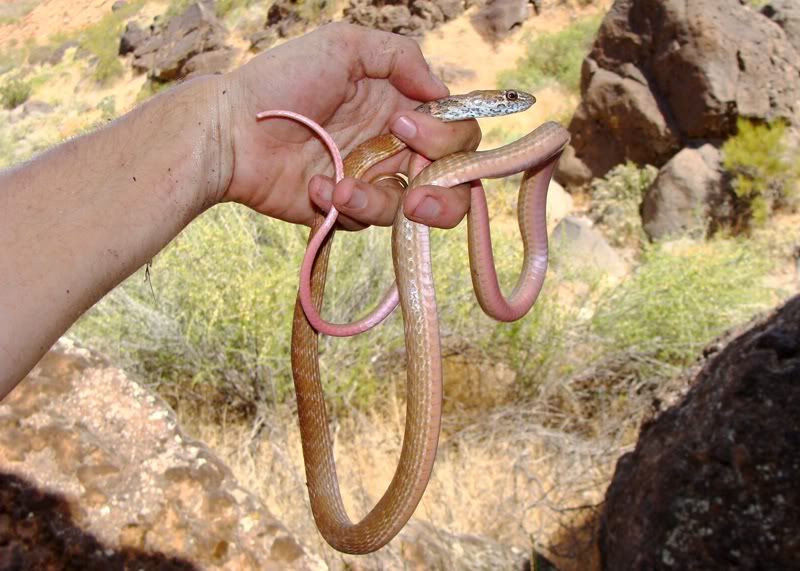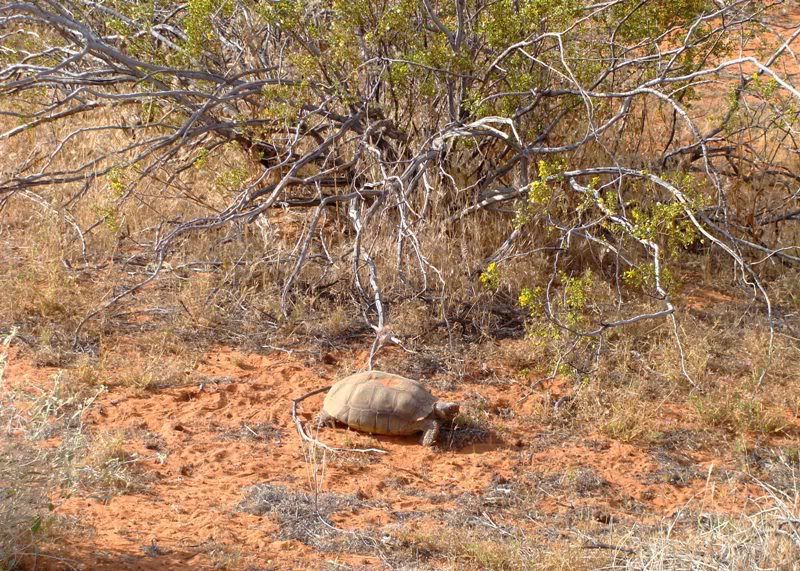 Find the fox-- only shot I got of a family of gray foxes in gila/tortoise/chuck habitat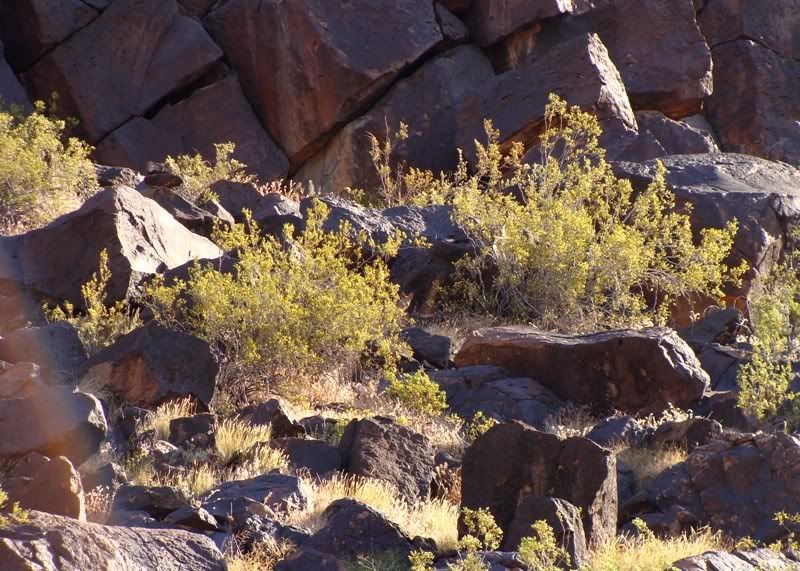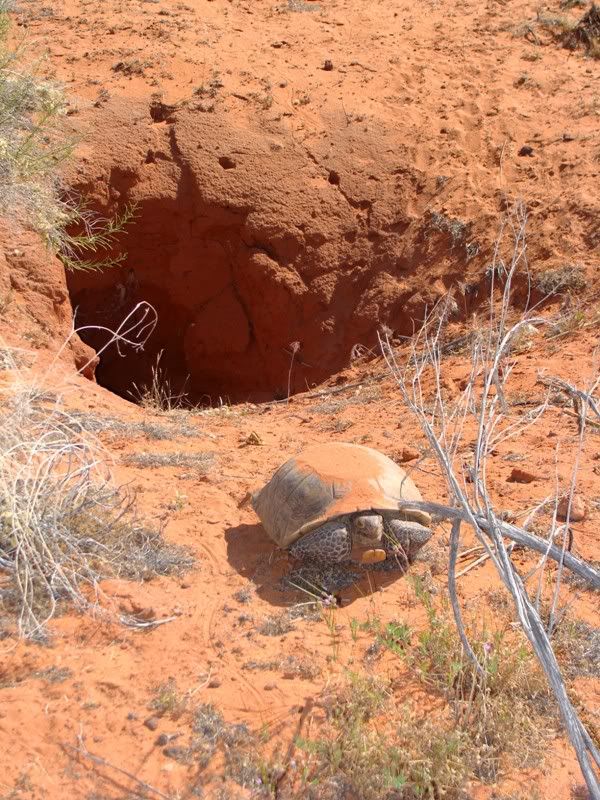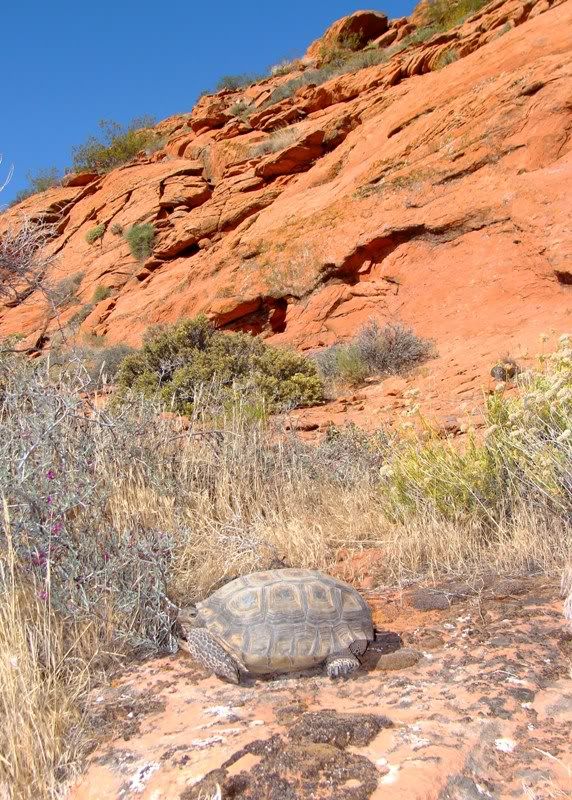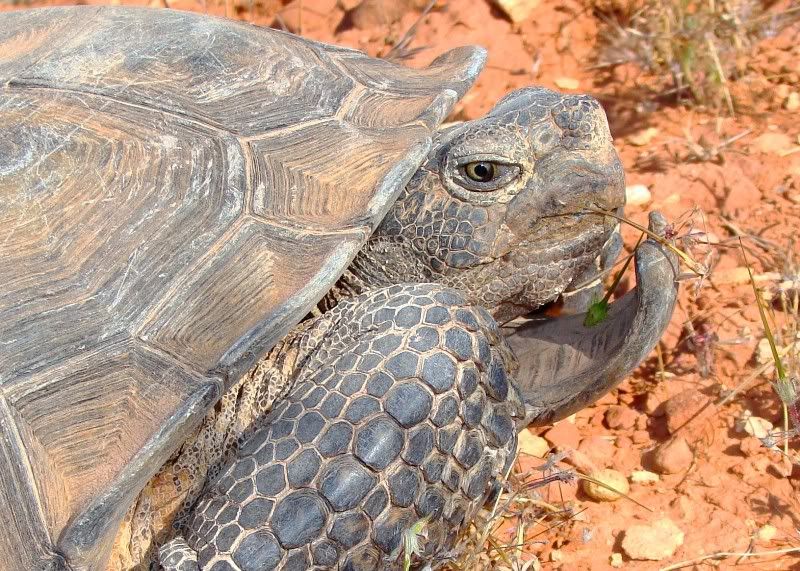 Gila tracks, shelters and food found, though no monsters—not clear from the photo but Heloderma tracks in here. Brian and I were able to combine for one day in the south and both saw evidence of their presence.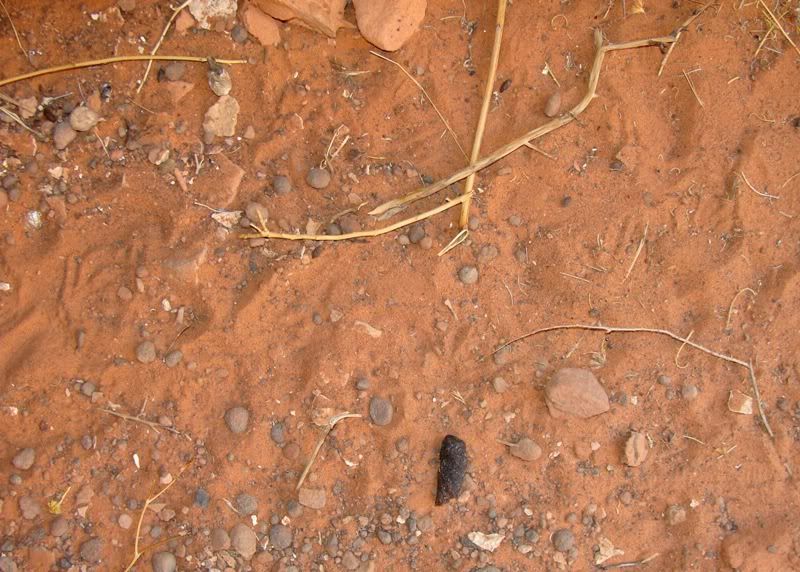 Dove nest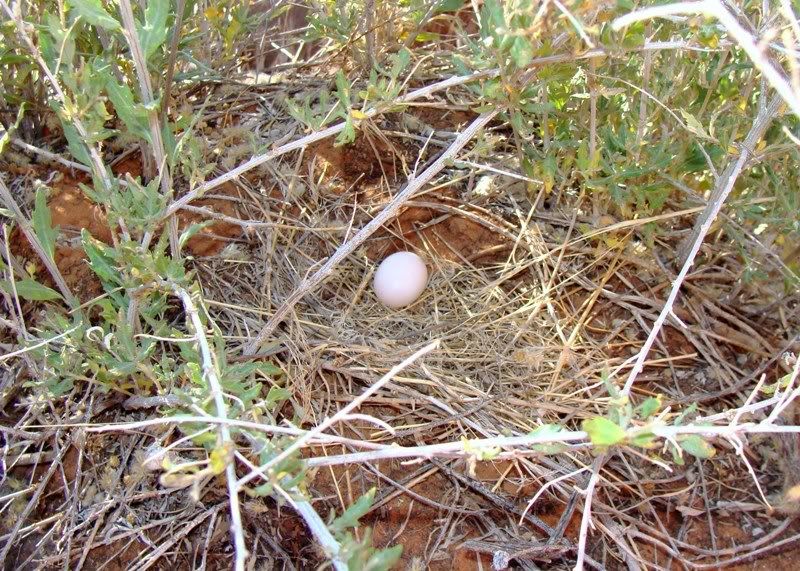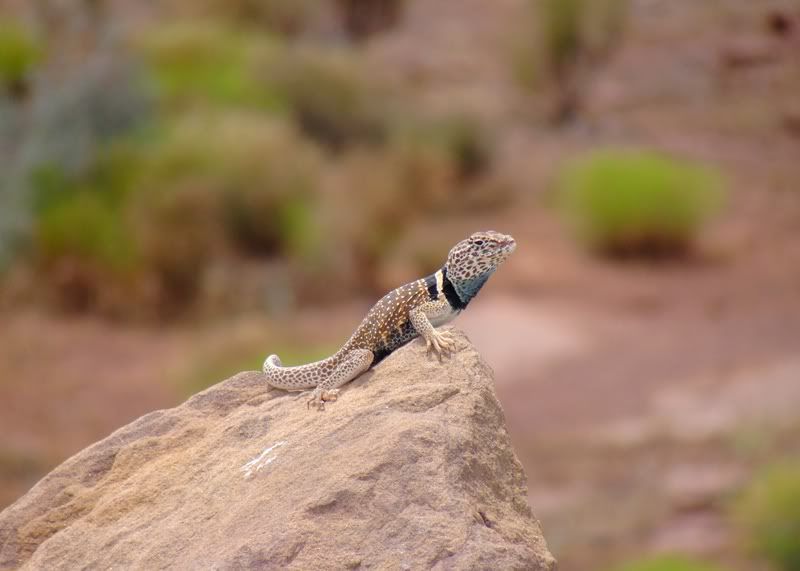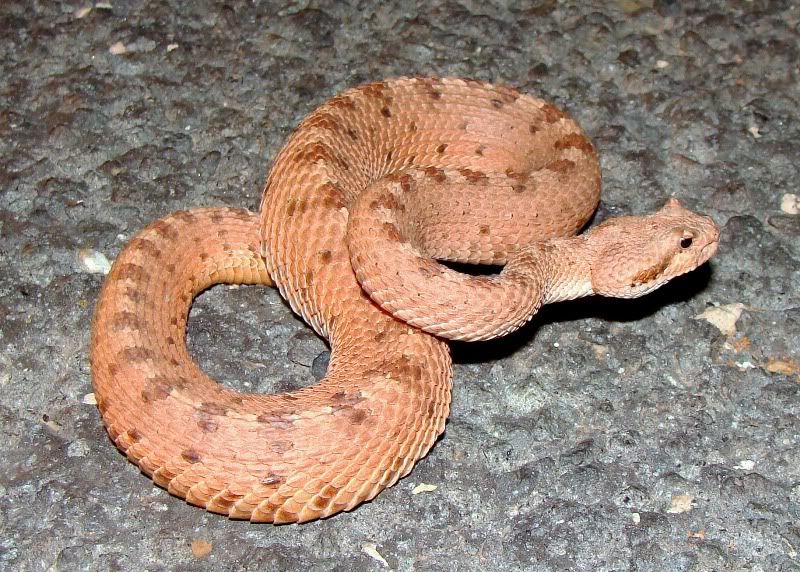 A botched shot, but kind of interesting capture of winder movement: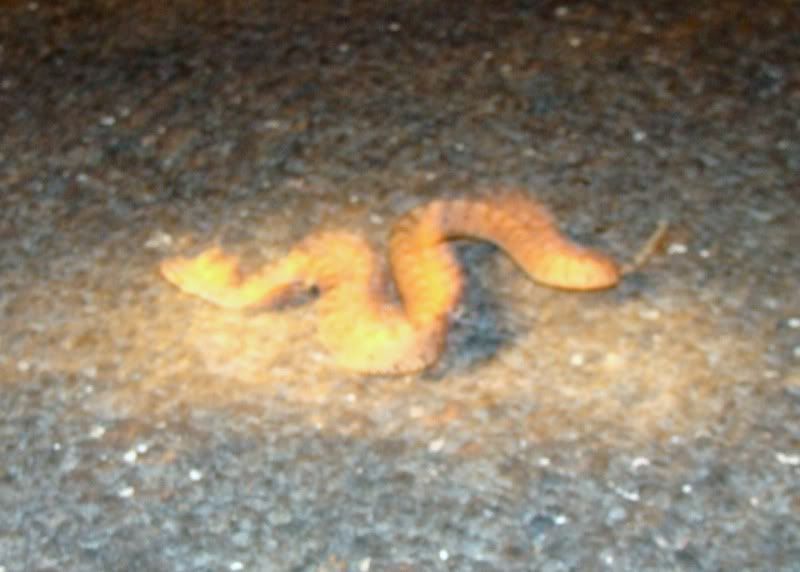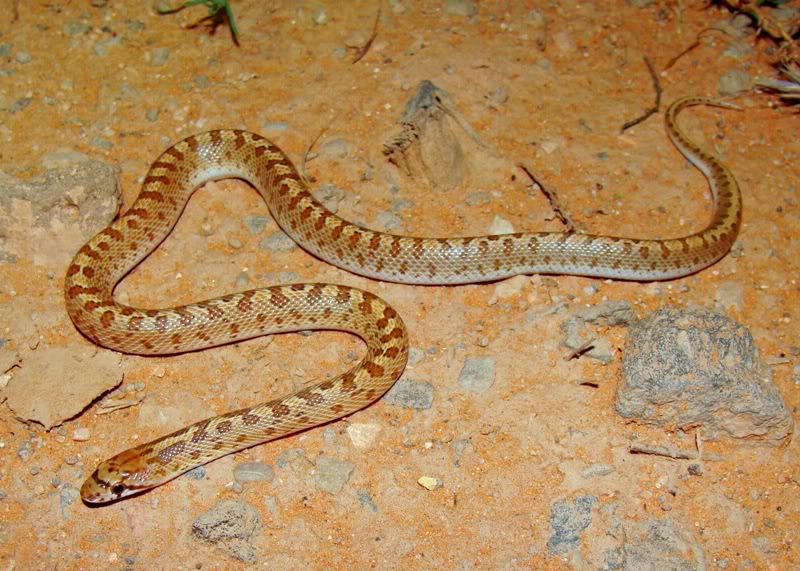 Another interesting image in the morning in a different area from where the first winder was seen. Find the most interesting tracks on this desert thoroughfare. I tracked these extremely fresh tracks over a substantial distance until they went down a hole. I wonder if the snake was crawling still when I began. A portion of the tracks were right over my footprints from the previous day.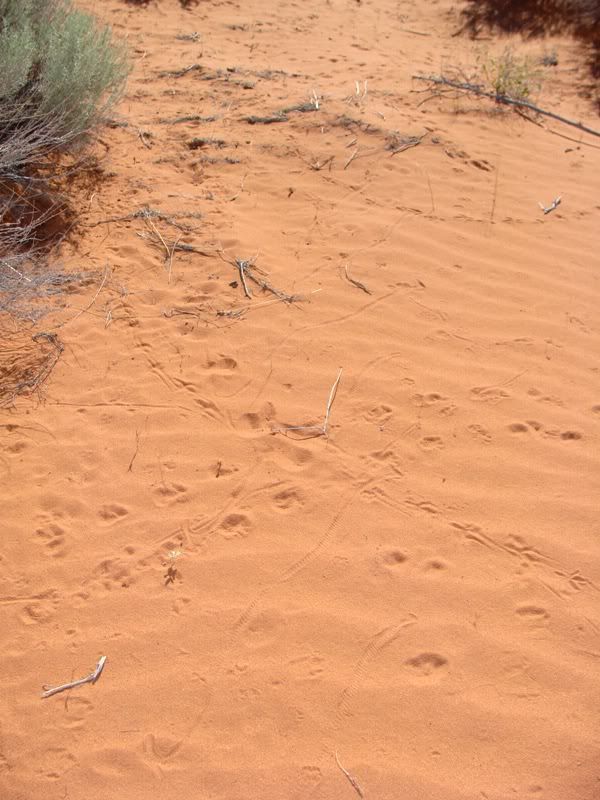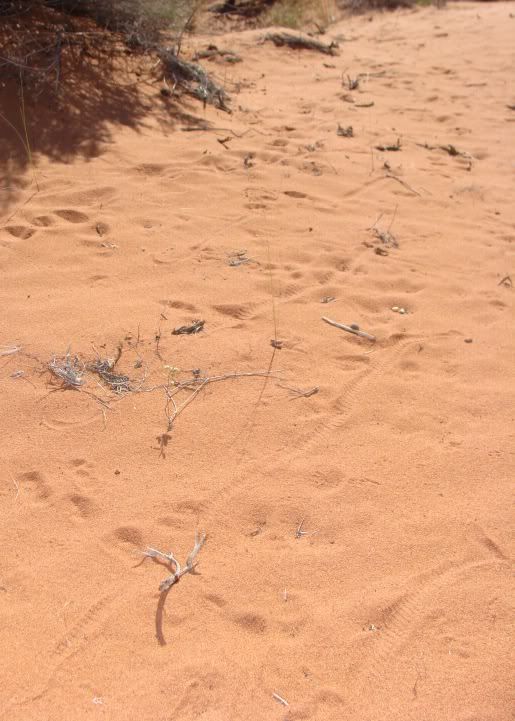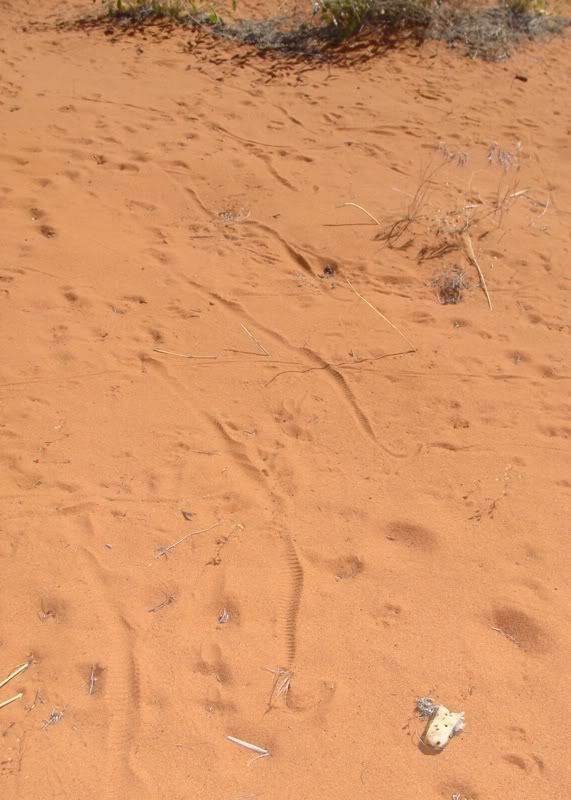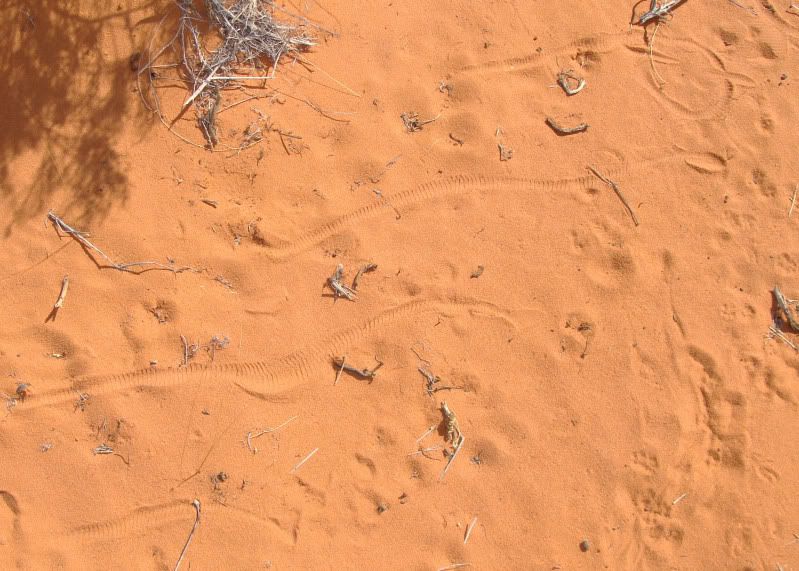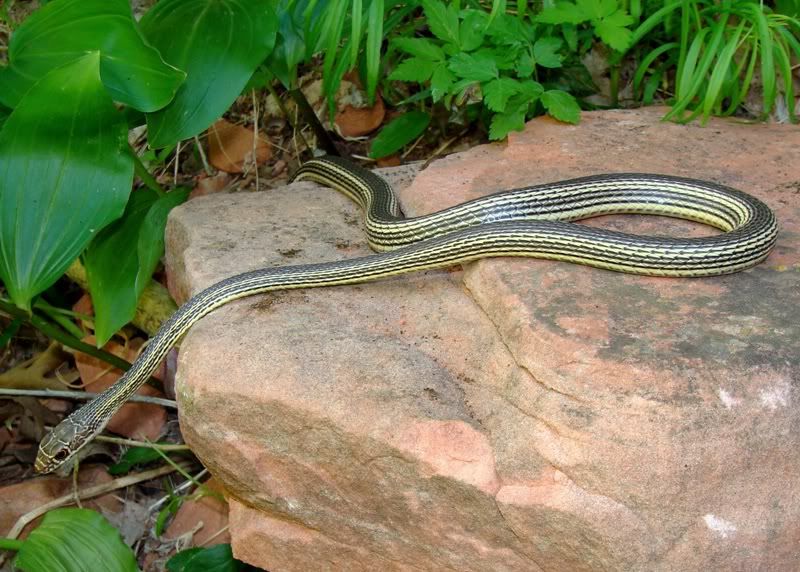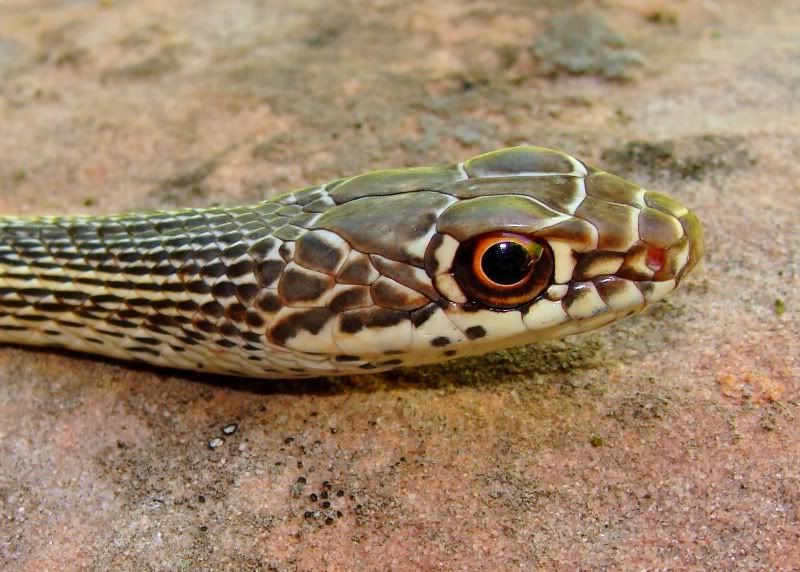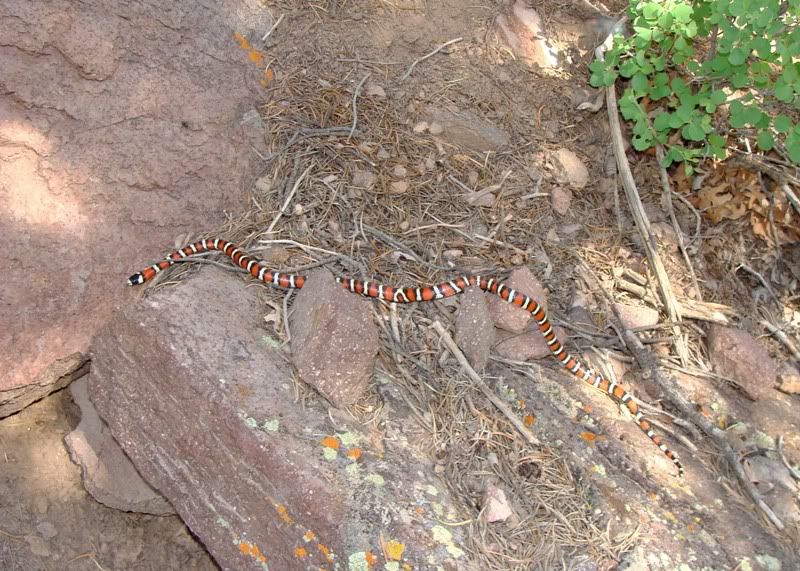 This large just hit (and still moving) mitchellii was quite a surprise: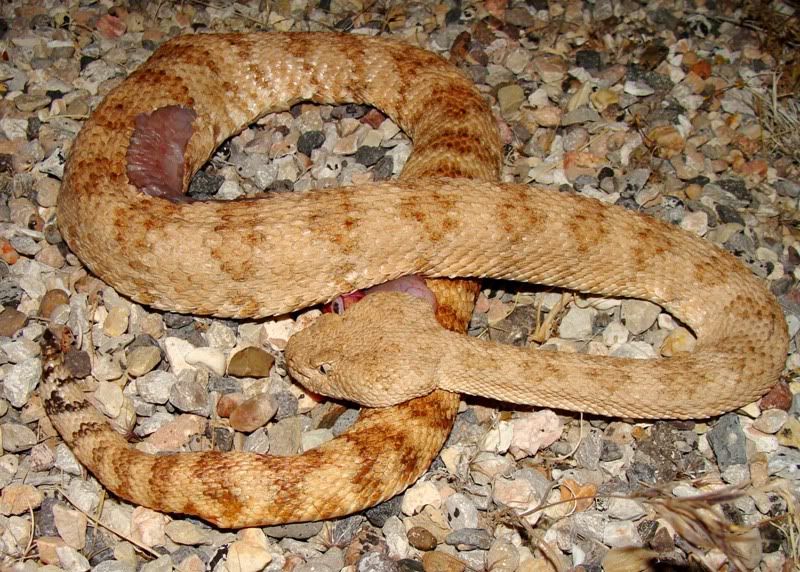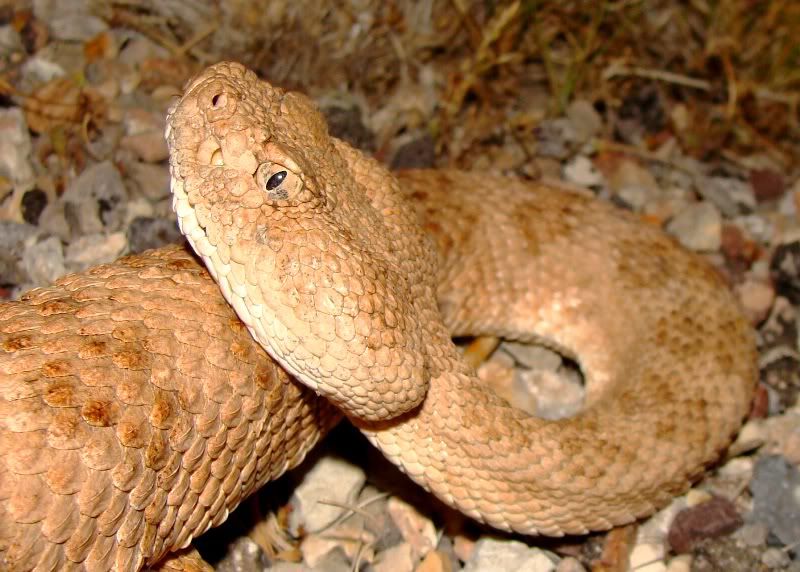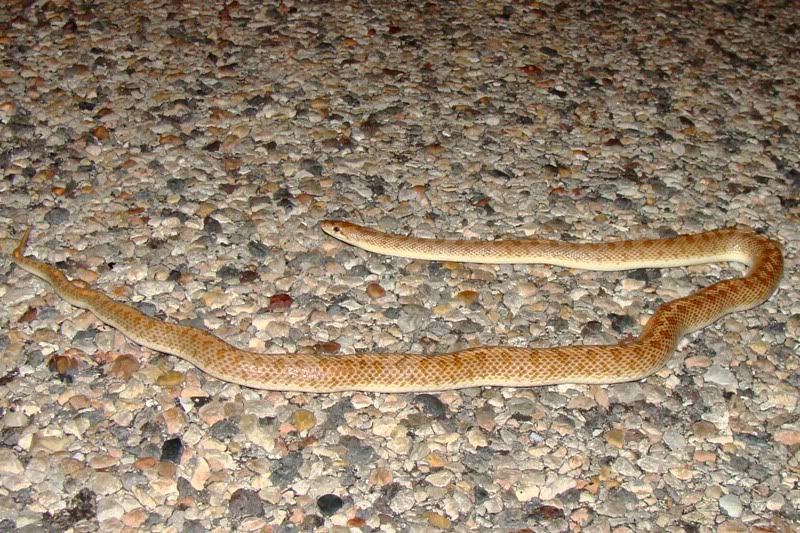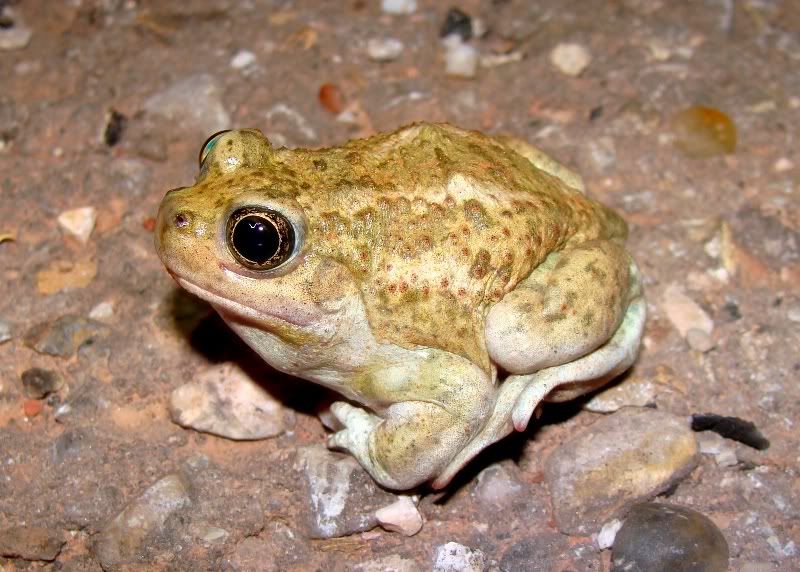 A Brian E. find: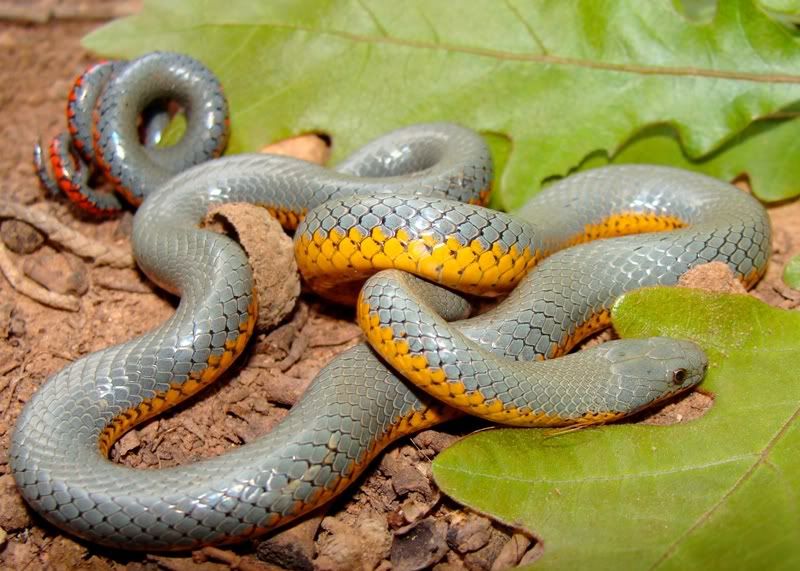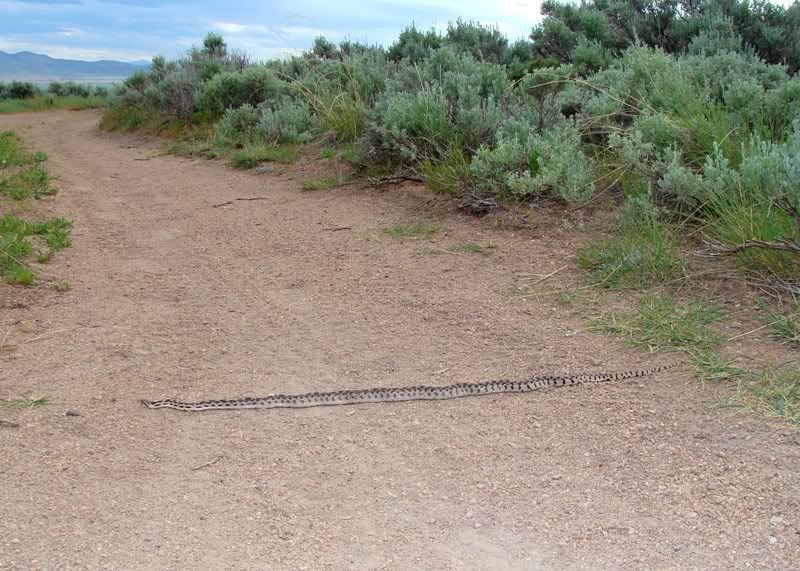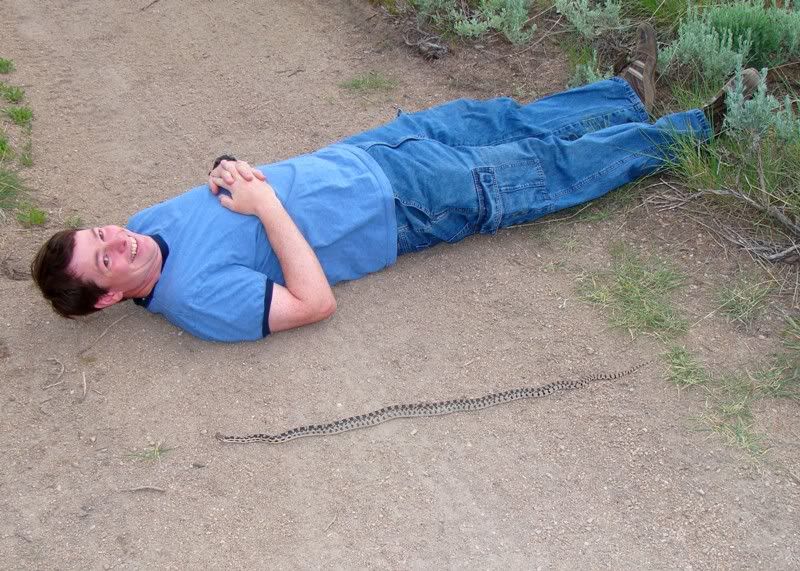 Brian thermoregulating along with the Pit, I didn't previously know that Brians thermoregulated on roads in the Rockies. We were headed to flip for milks, but with family in the area my schedule was too tight to give it the full "go" it deserved. Usually I am the one still hunting, a strange role reversal only occurring by necessity. I even got to call Brian from the car (who was still on the hill) thinking I was calling back my brother and telling him I was "stuck" until Brian was done hunting. Thanks, Brian. I wish we could have hunted together more but enjoyed the day+ we were able to combine and the great discussions.
The OT portion of the show: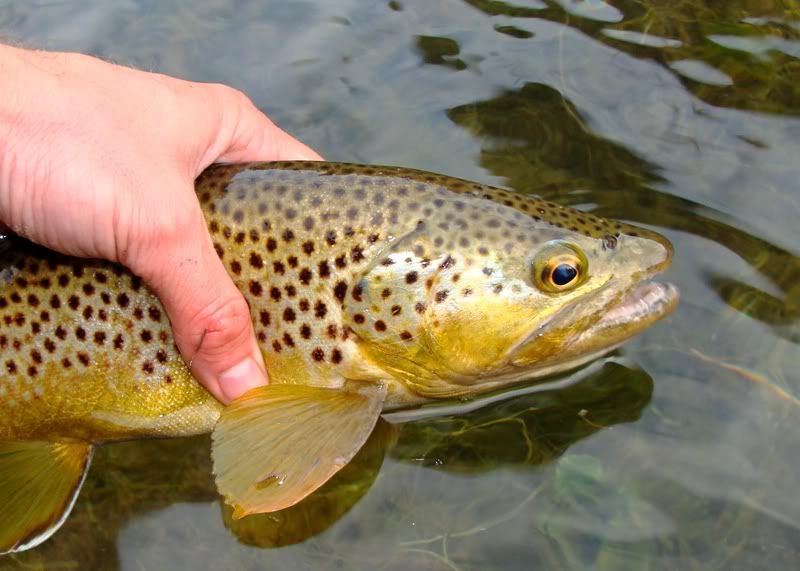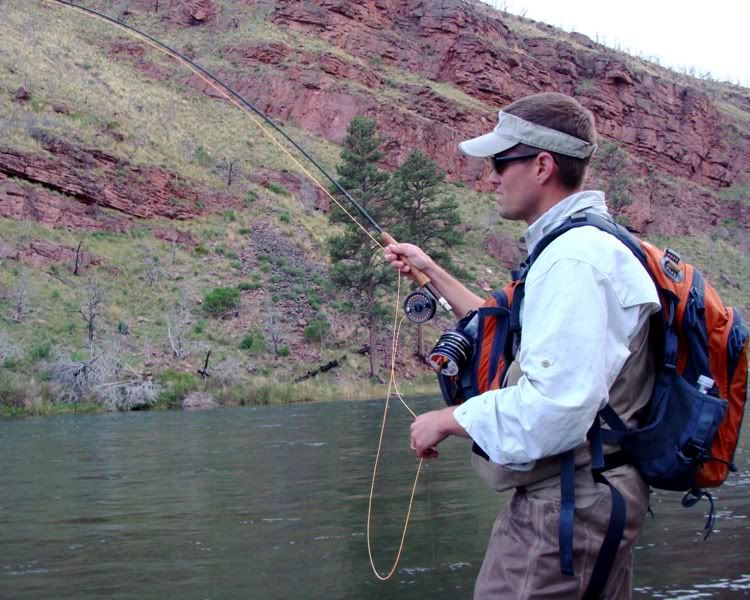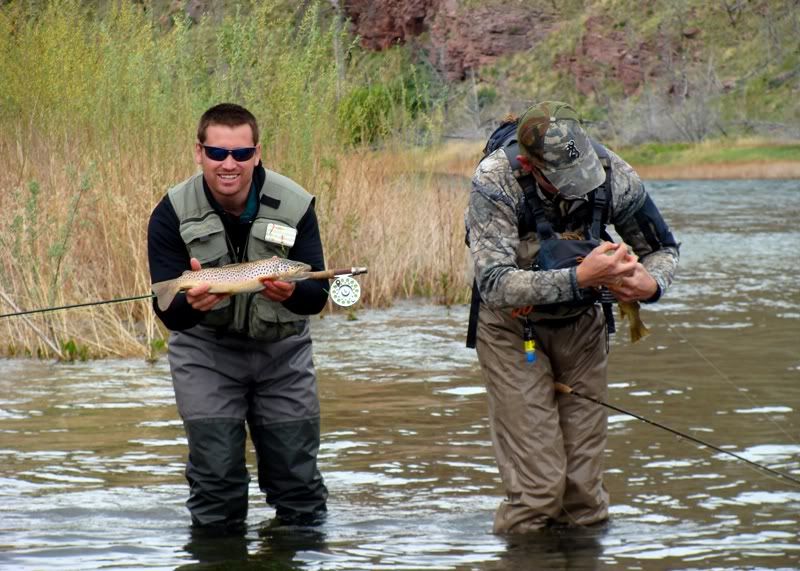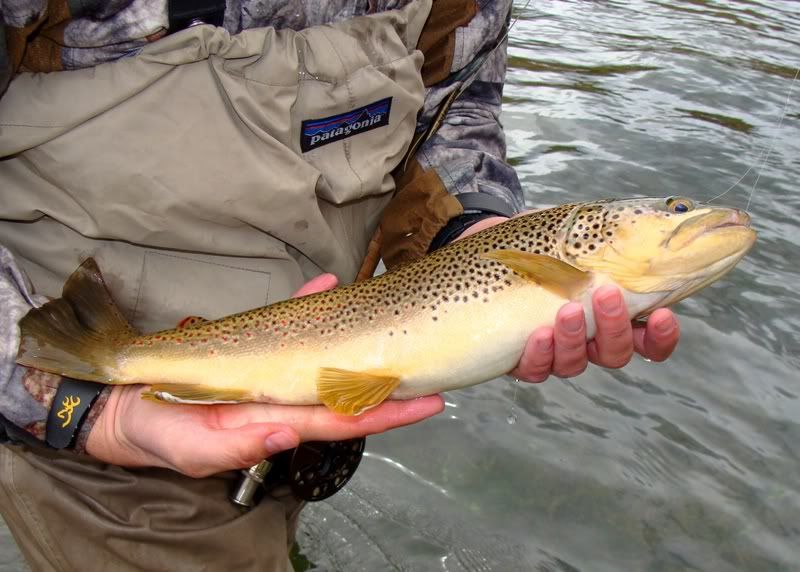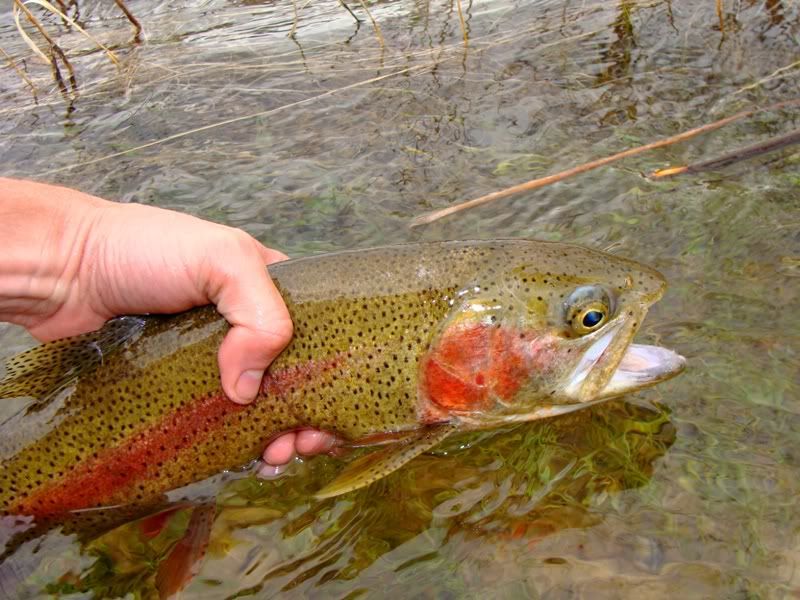 And an elusive "triple," complete with the envious drift boat in the background hoping we would pack it up soon: