The year is just about over here is a quick re-cap if any of you missed it...
It all started last January with some day trips for soft plastic fishing bait...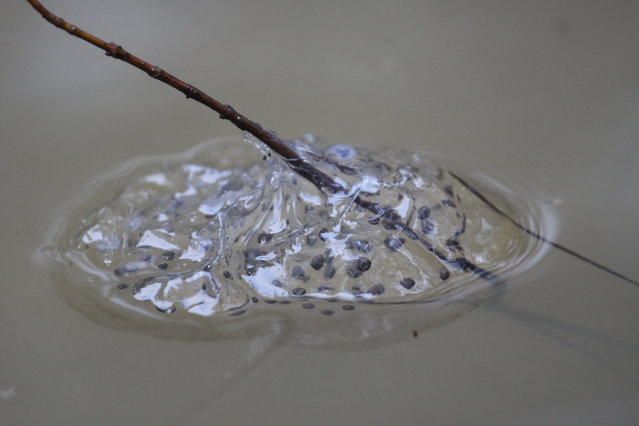 spotted sally egg mass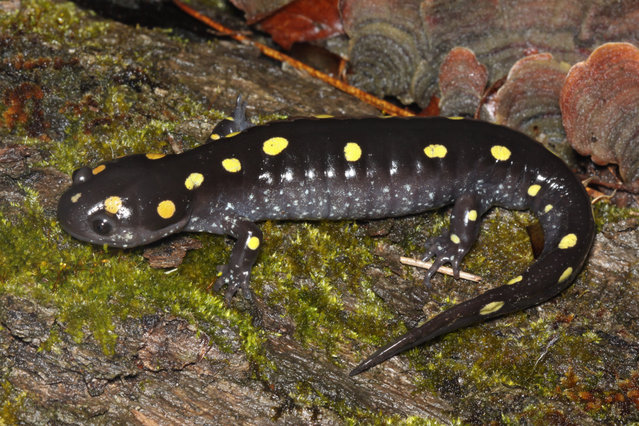 adult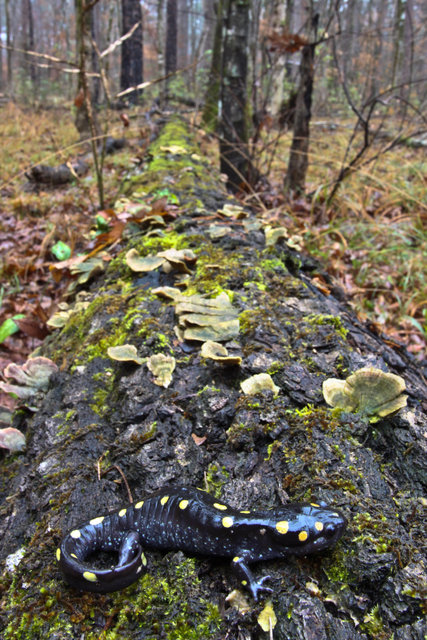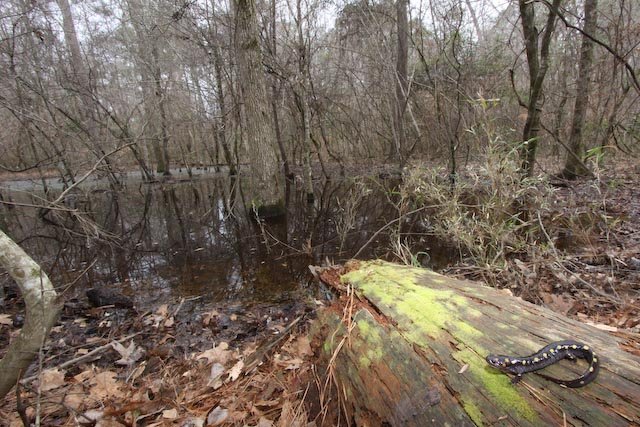 a couple of other sallys found that day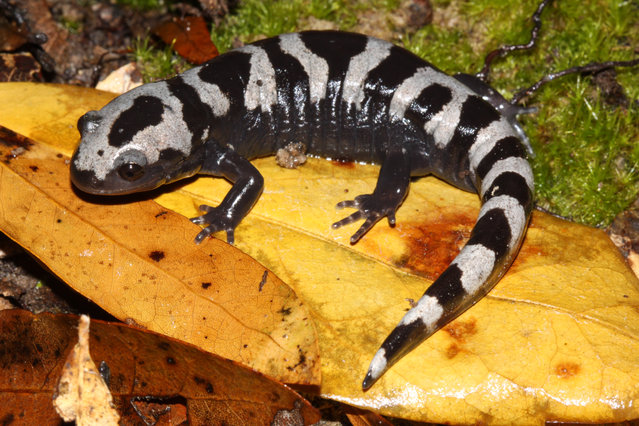 marbled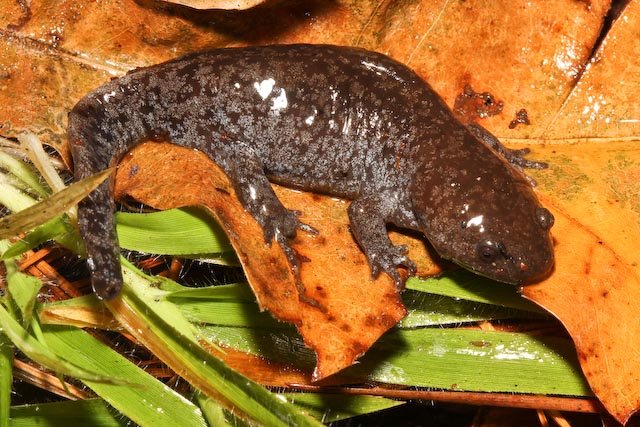 mole
there were several other day trips during the spring, producing all of the usual east texas herps...
sorry no pics....
on to AZ trip number one
one word repeated several times this trip
sick....sick...sick...it was a rough trip for the first 4 days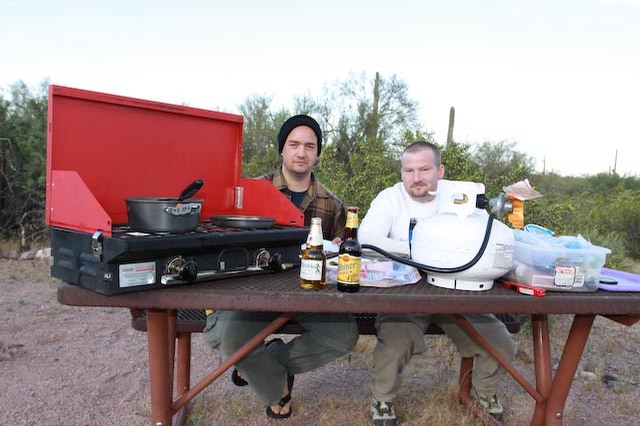 breakfast in the desert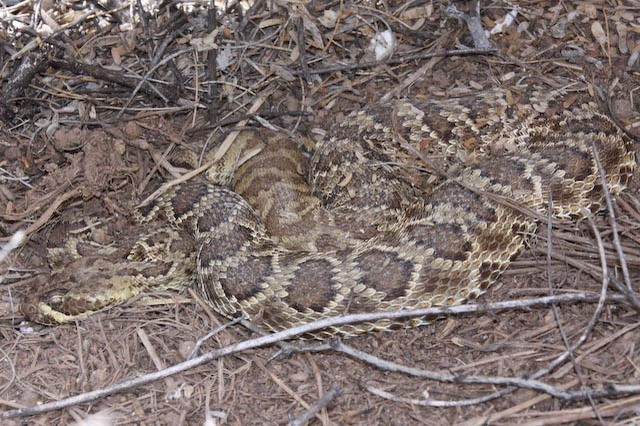 first snake flipped just off of I-10....under styrofoam medium sized scute
http://imageevent.com/leps23/aqrizona20 ... G_8464.jpg
the sunset that first night
The next morning came early, Brian spotted this guy..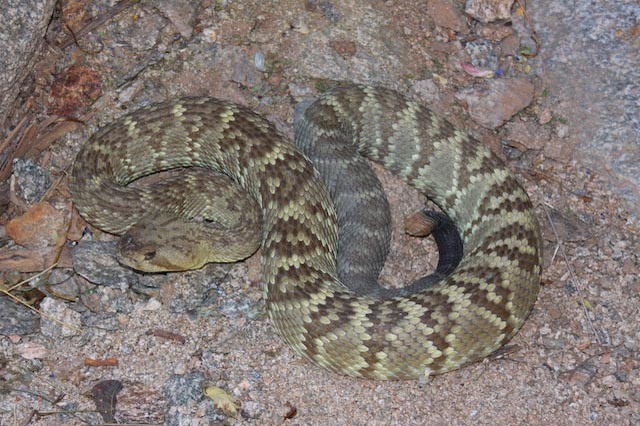 blacktail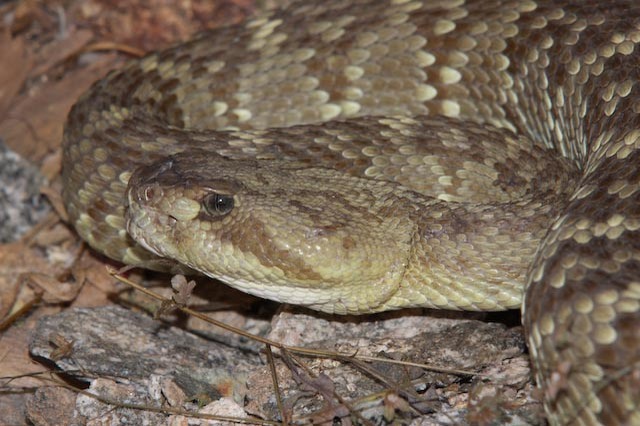 I located this speck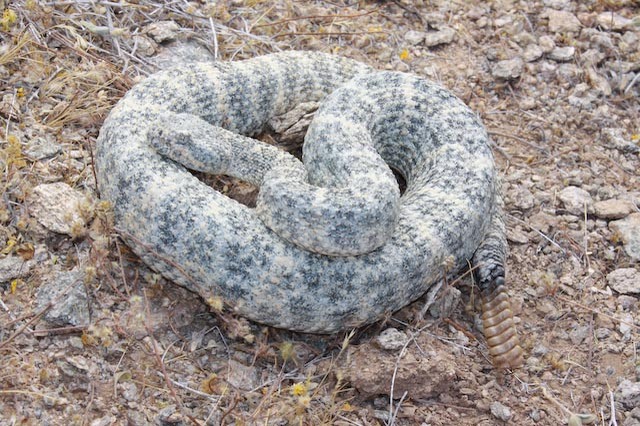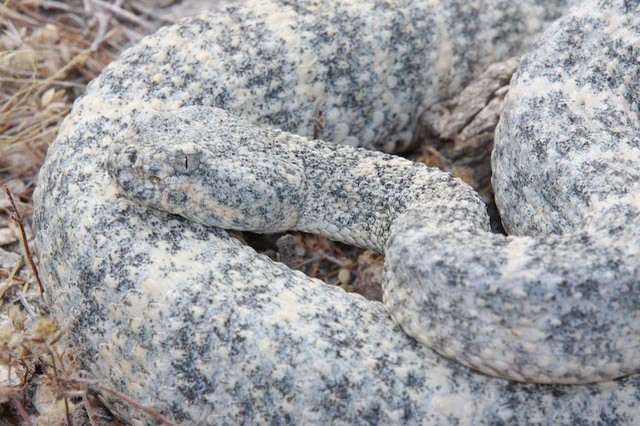 another speck brian located in another range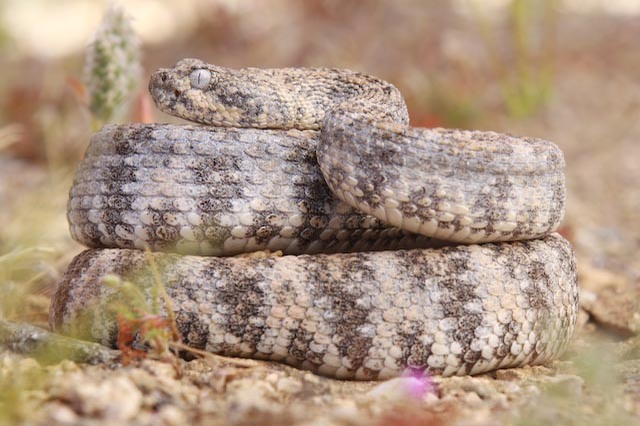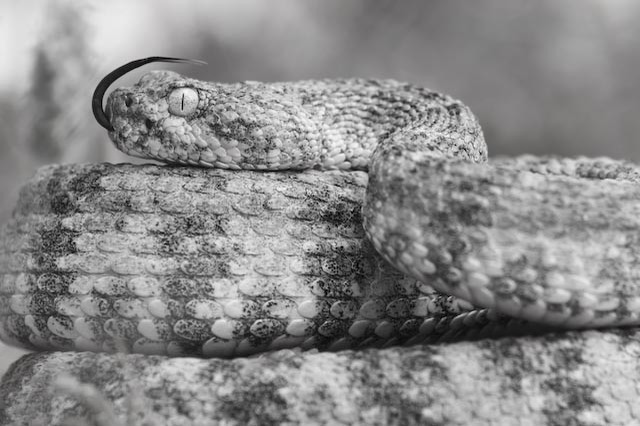 a couple days later we found a few boas...this was easily the most exciting few days of herping for the year.....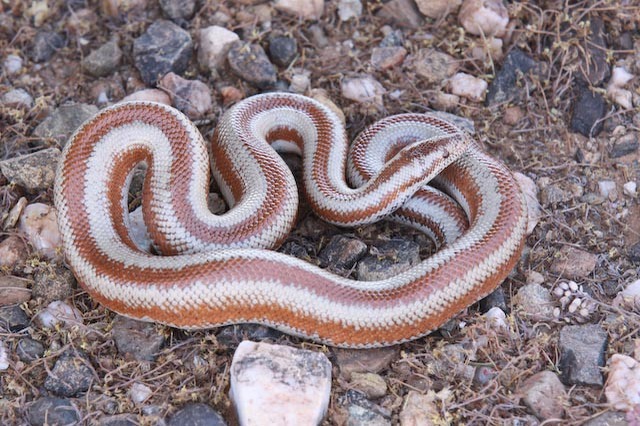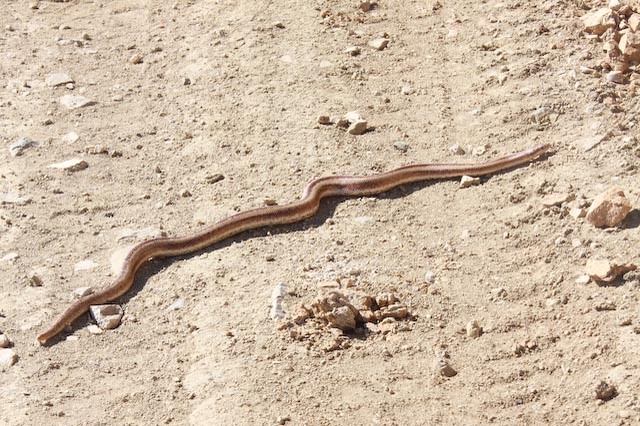 another one on the crawl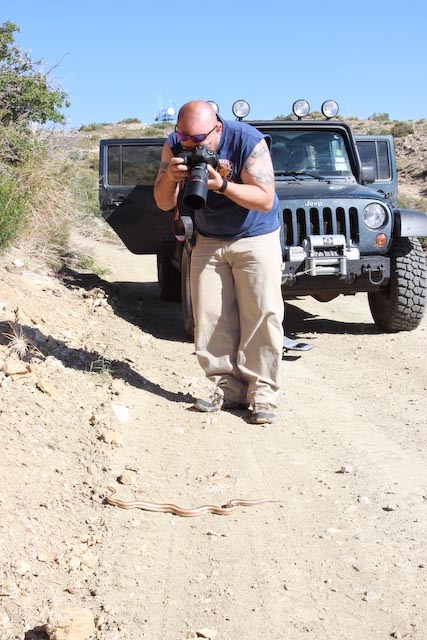 exciting stuff!!!
me at the peak of herp related excitement.....or maybe I was happy for my sickness to go away
Later that month I took a weekend trip to west texas with the wife
saw several of these black neck garters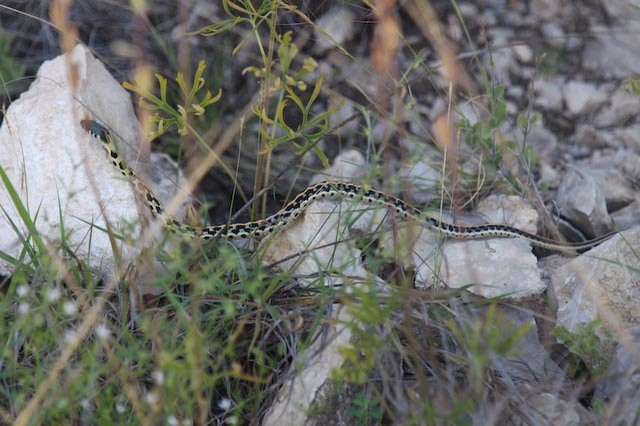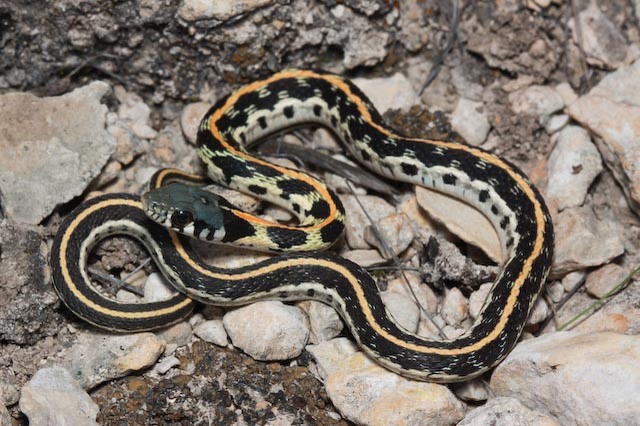 and a few leps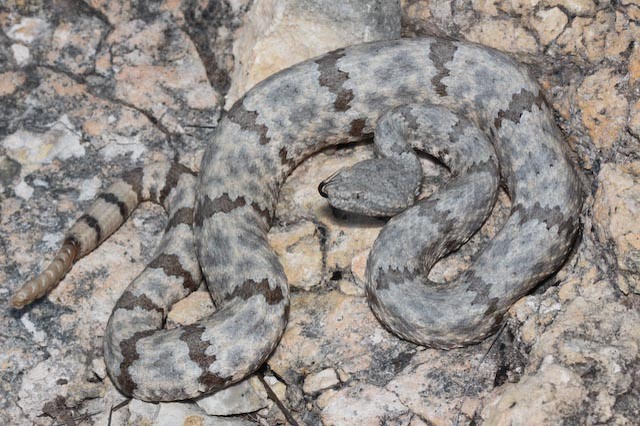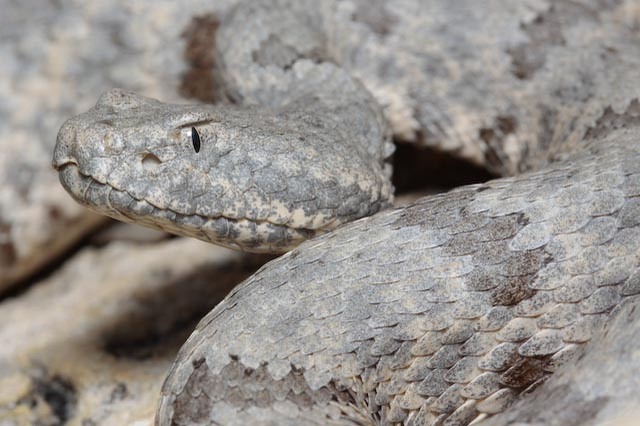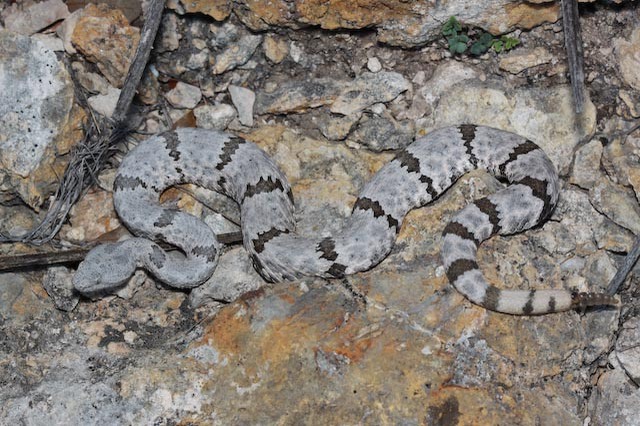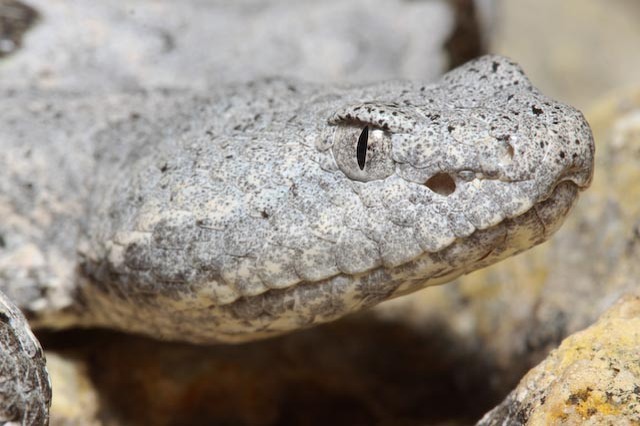 Later on the family took a trip to AZ.....here is the evidence..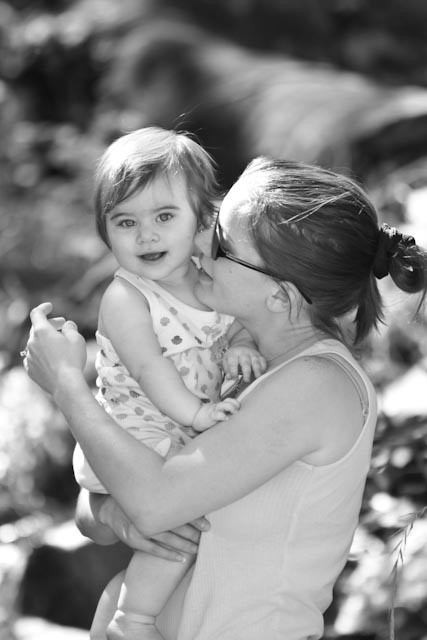 we hiked all over the santa ritas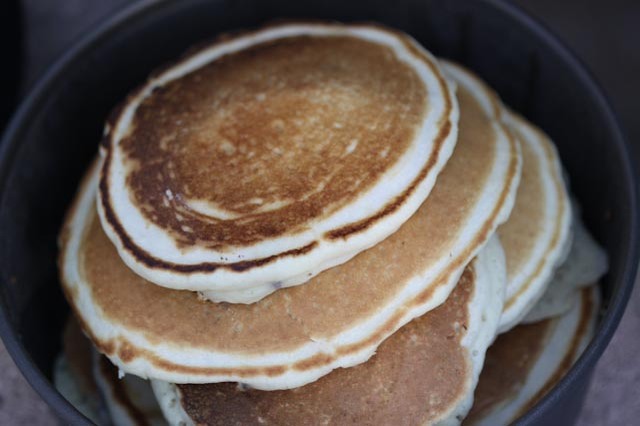 breakfast fuel for the long hikes
Nicole loved her cool ride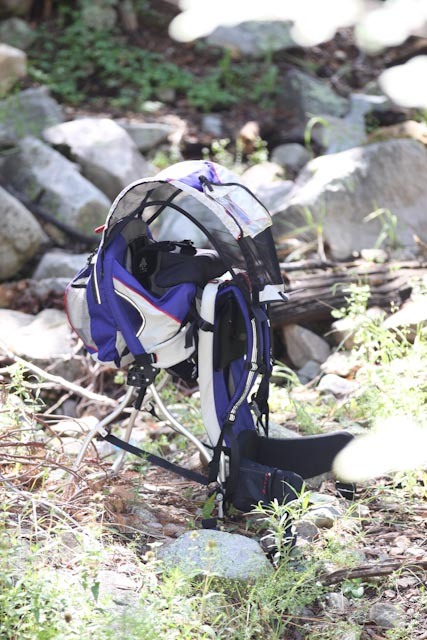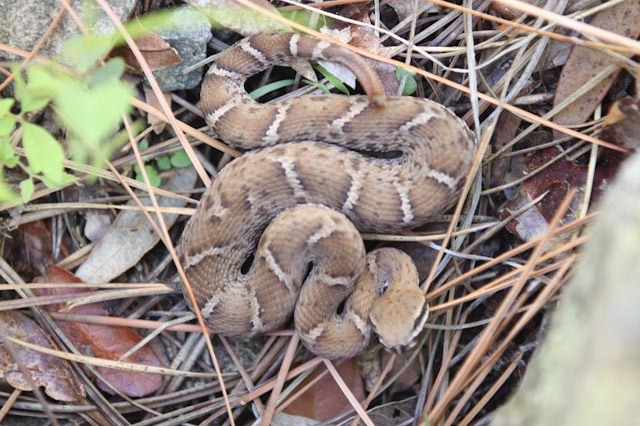 the above willard was a target
and another hidden under cover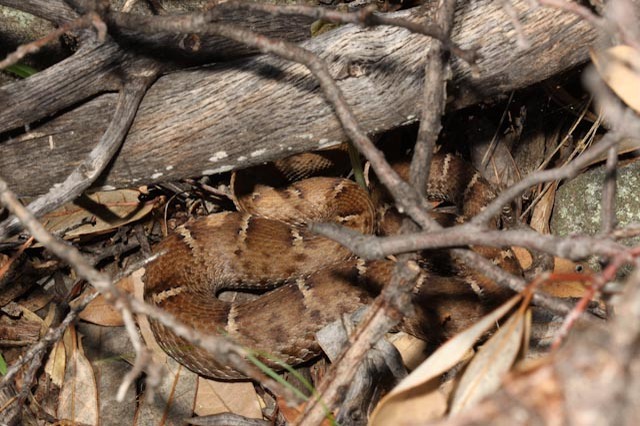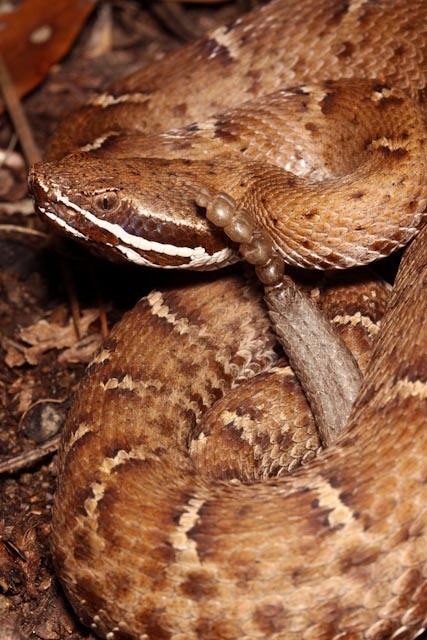 at the end of the day more good food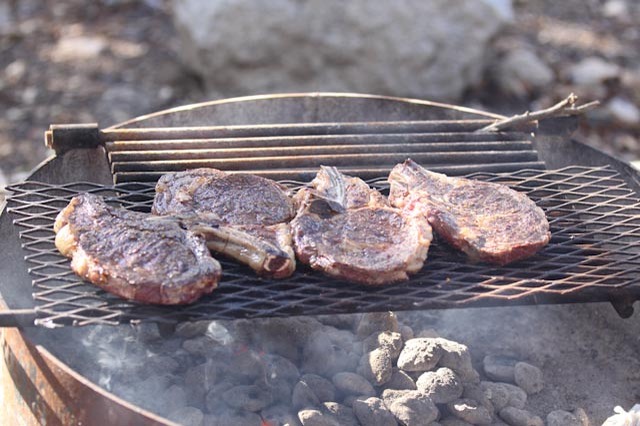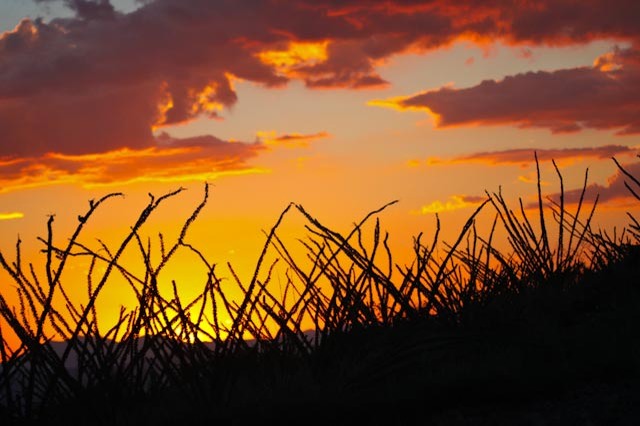 night fell and for ounce in several years snakes were all over the roads...
tigers, blacktails, lyres, and much more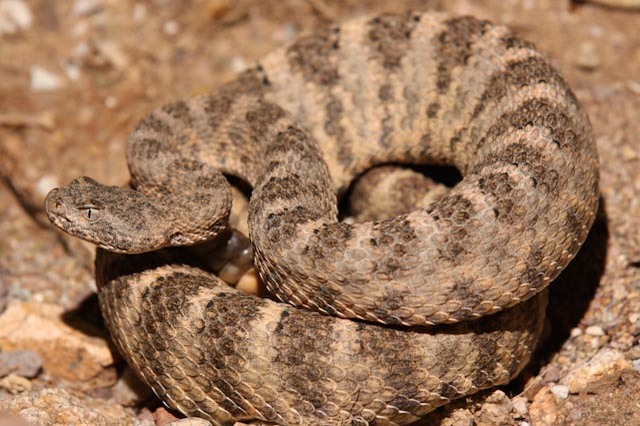 one of many tigers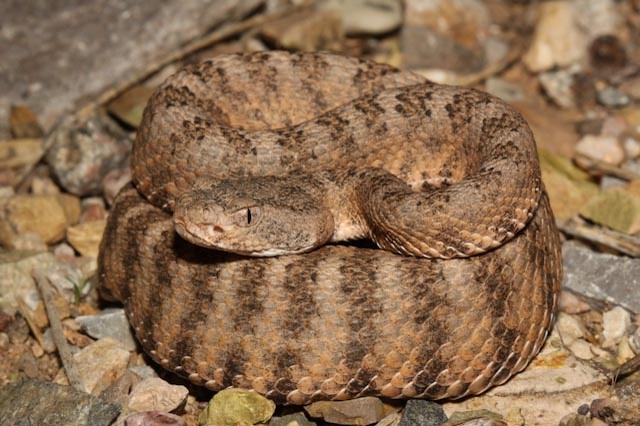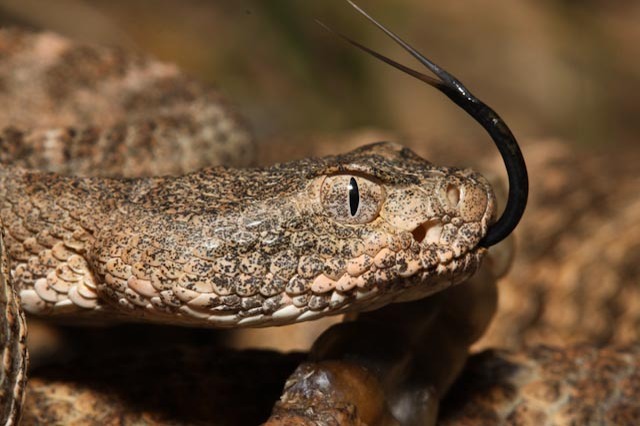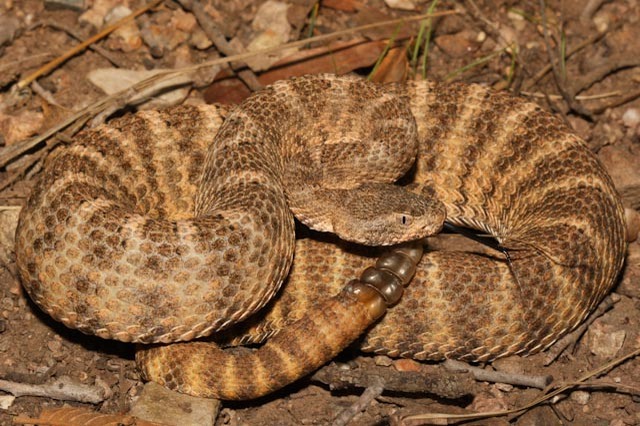 had a great time looking at all those tigers!
and the black tails....found one at the top of the santa ritas...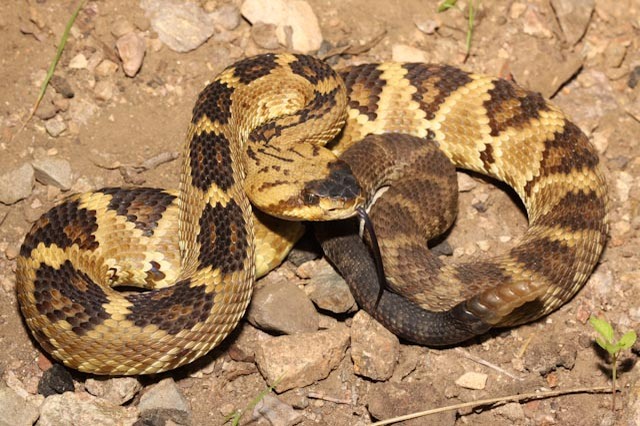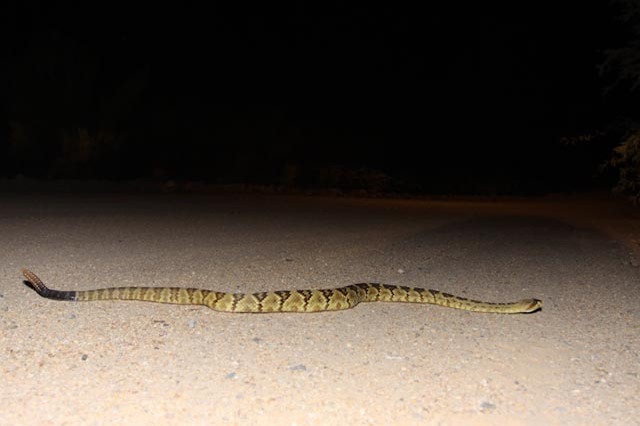 a huge one crossing the road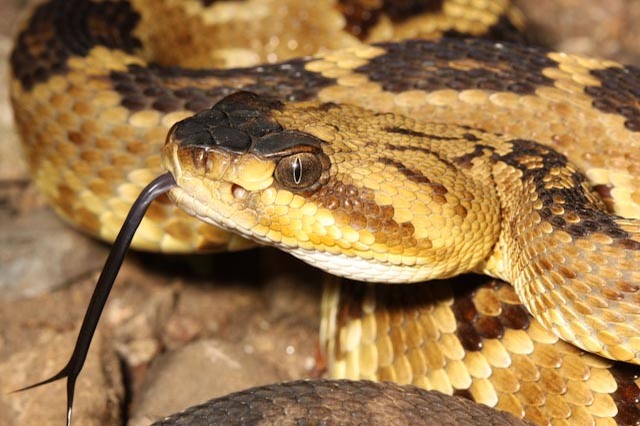 a pretty ringneck was found amongst all the rattlesnakes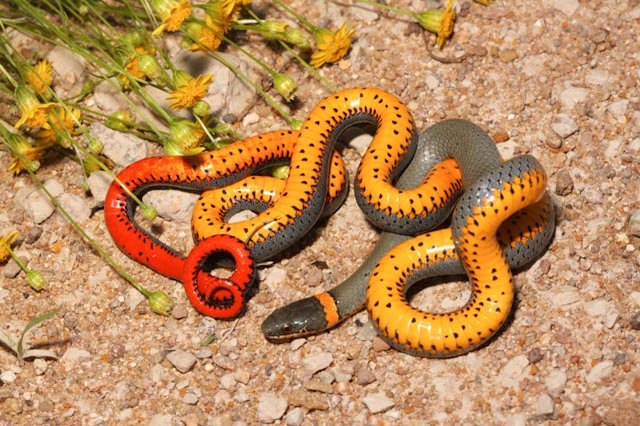 lots of spades were viewed on the way home through new mexico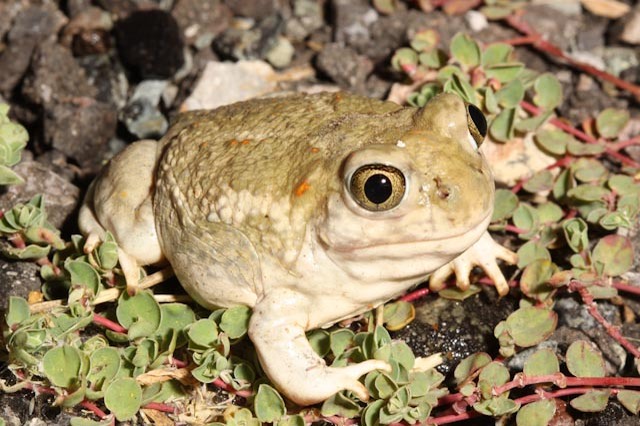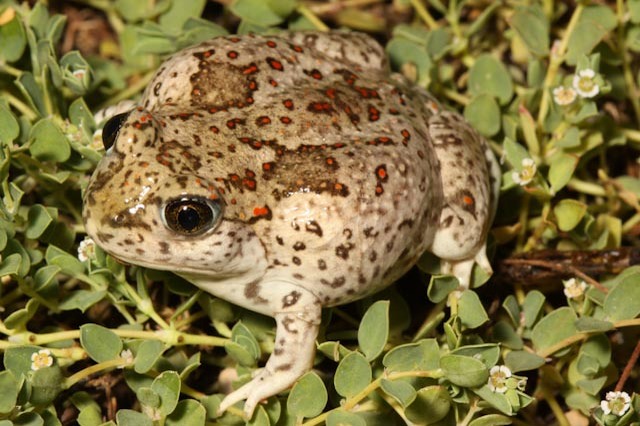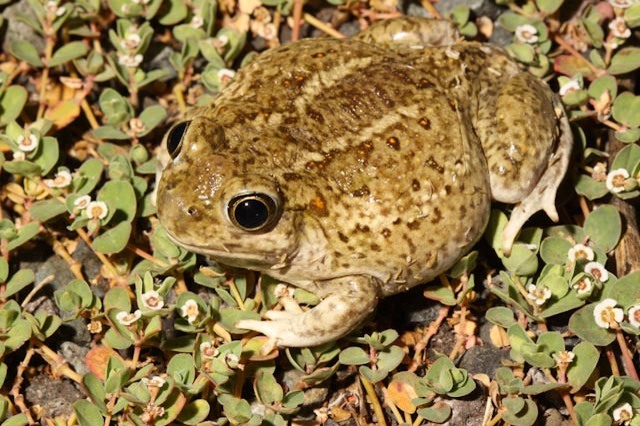 along with more snakes.....viridus followed by many atrox and scutes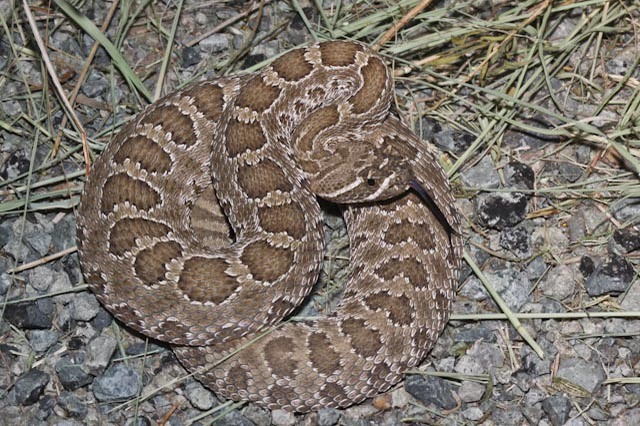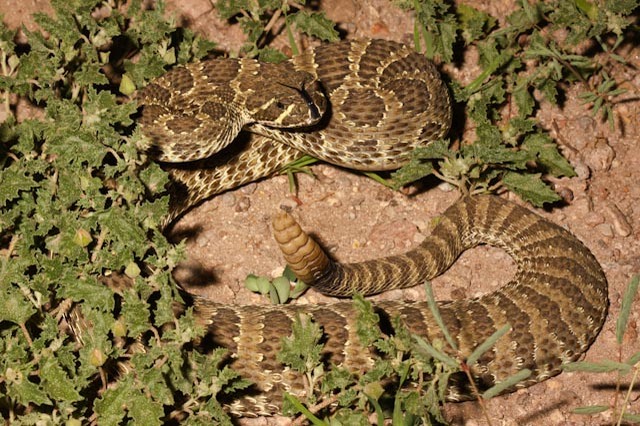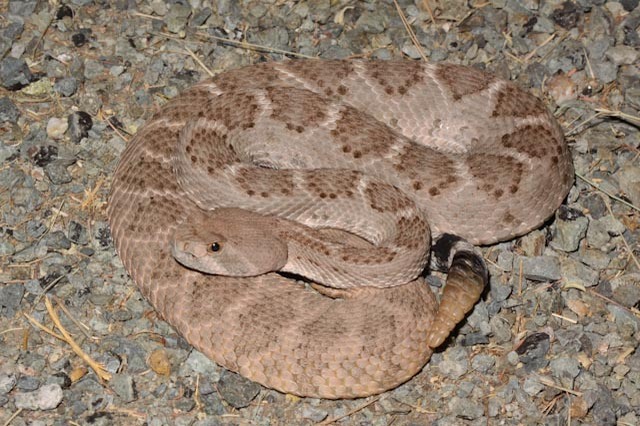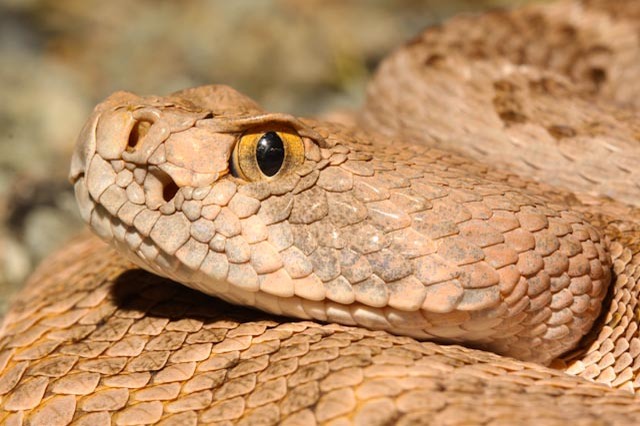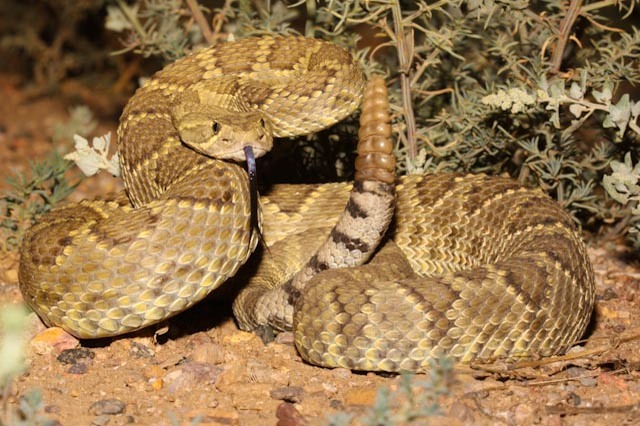 medium sized atrox viewed from the headlights!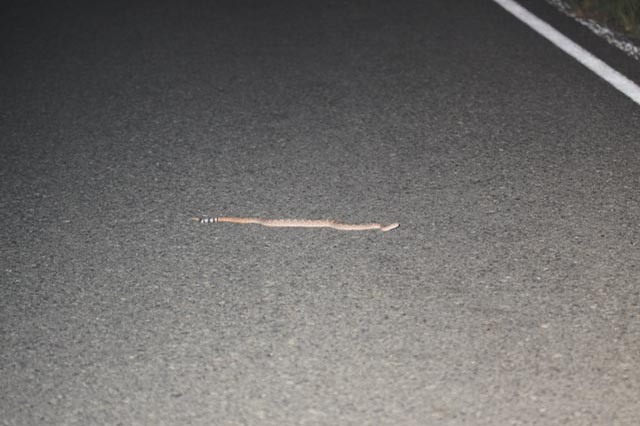 on the way back we stopped in west texas for one night....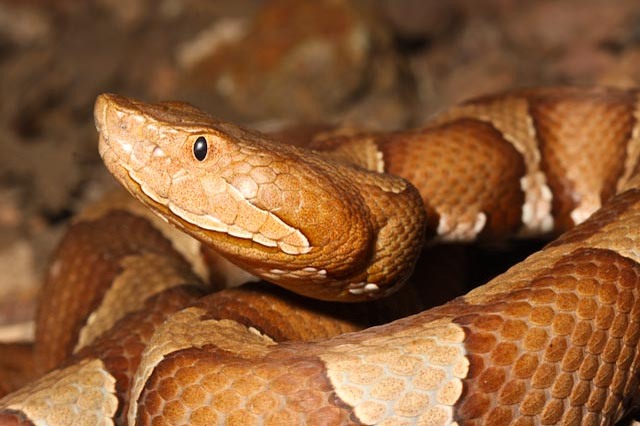 trans-pecos copperhead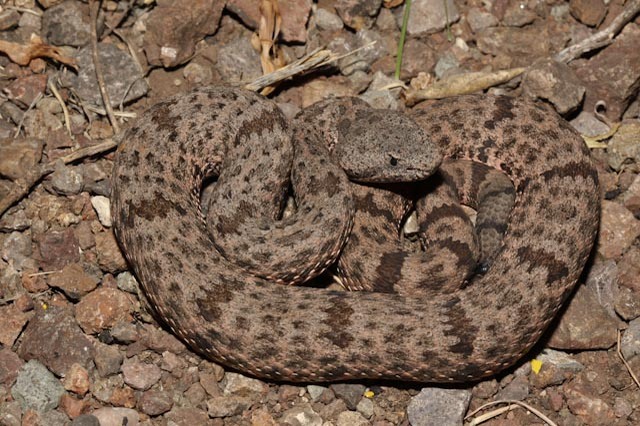 mottled rock found the same night
and a close up of an atrox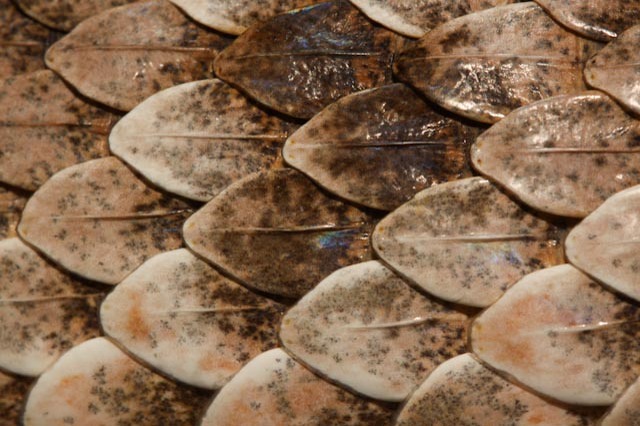 other stuff found this year included more local stuff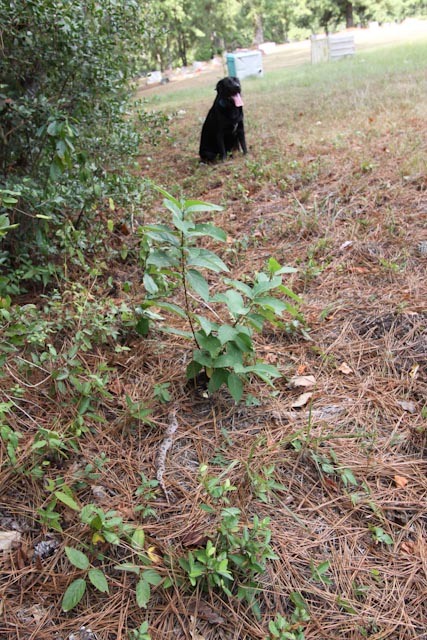 hognose being watched by the black dog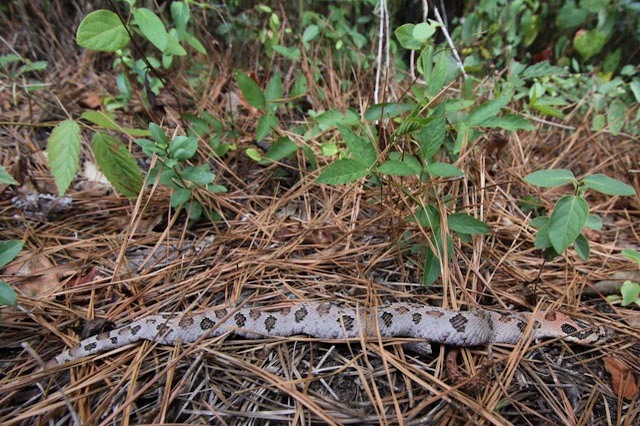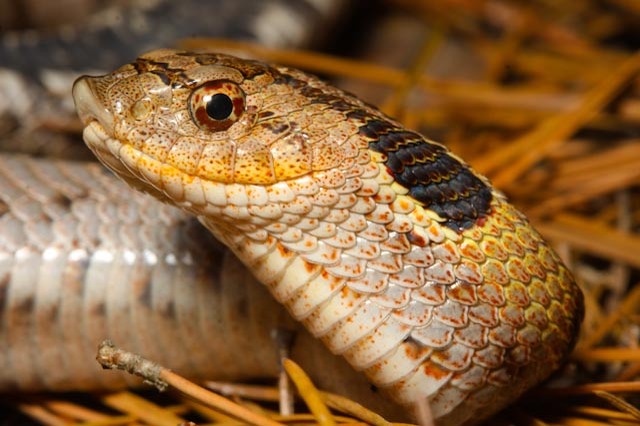 lately there has been a few more of the common east texas herps but it has been dry.....what to do??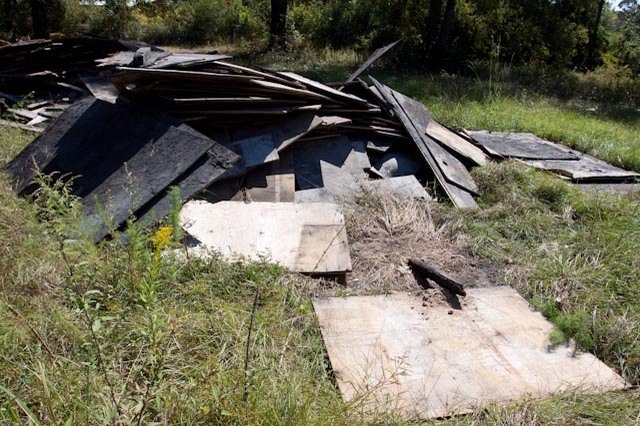 move this stuff around....
some of my best spots have been invaded by local herpers....I have been busy making several more great flipping spots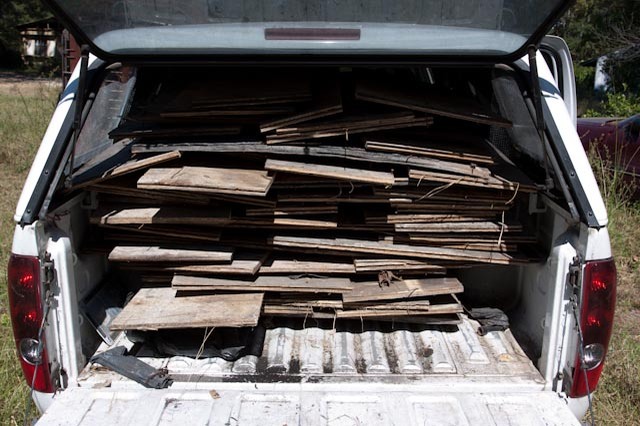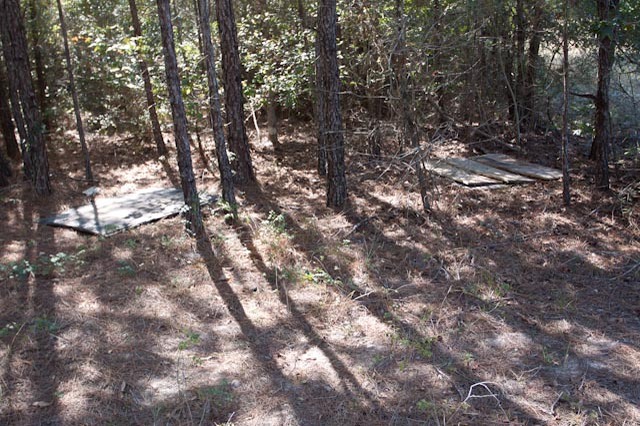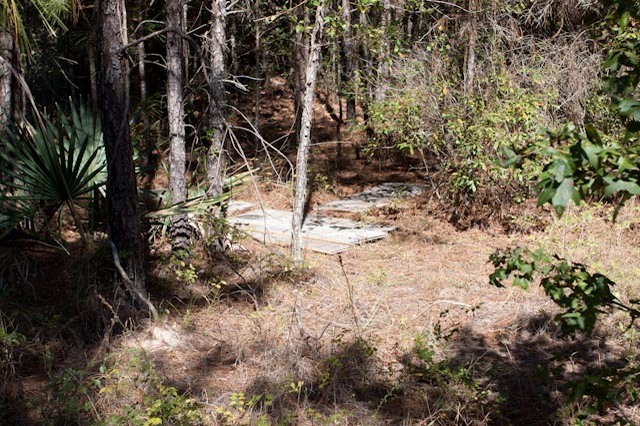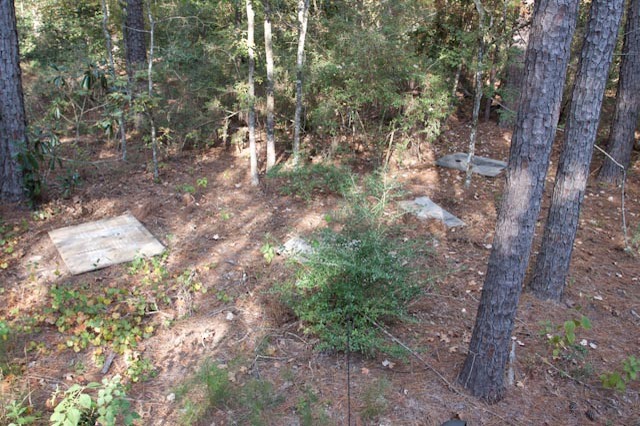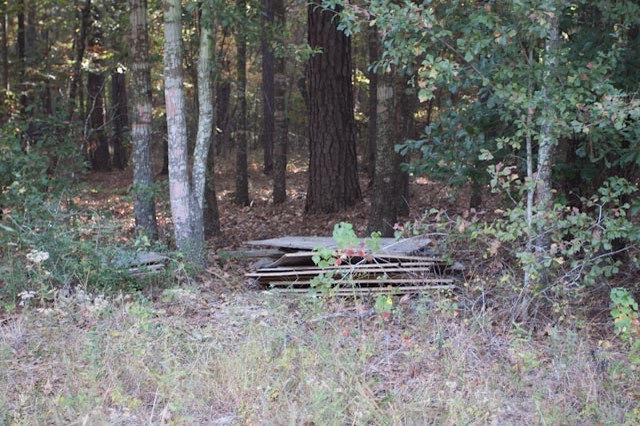 these boards still need to be spread and If i can get a few days off I have a hundred more boards and several sheets of tin to make new flipping spots in my neck of the woods.....
CAN'T WAIT "TILL SPRING
r.edwards