Quick trip to the Smokys with my family so I didnt have a whole lot of time to herp. Also I had been there before so Im just going to post some of the salamanders I have a question about...
I believe this is a Sotted Dusky
another shot of it...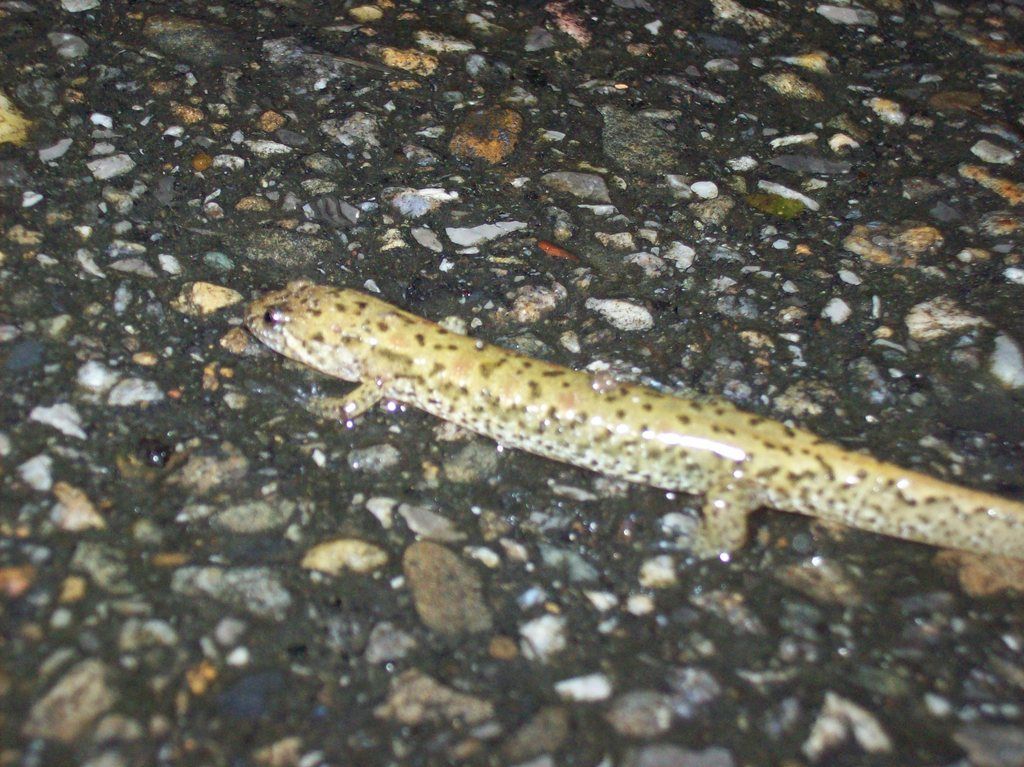 Unknown ... Any ideas?????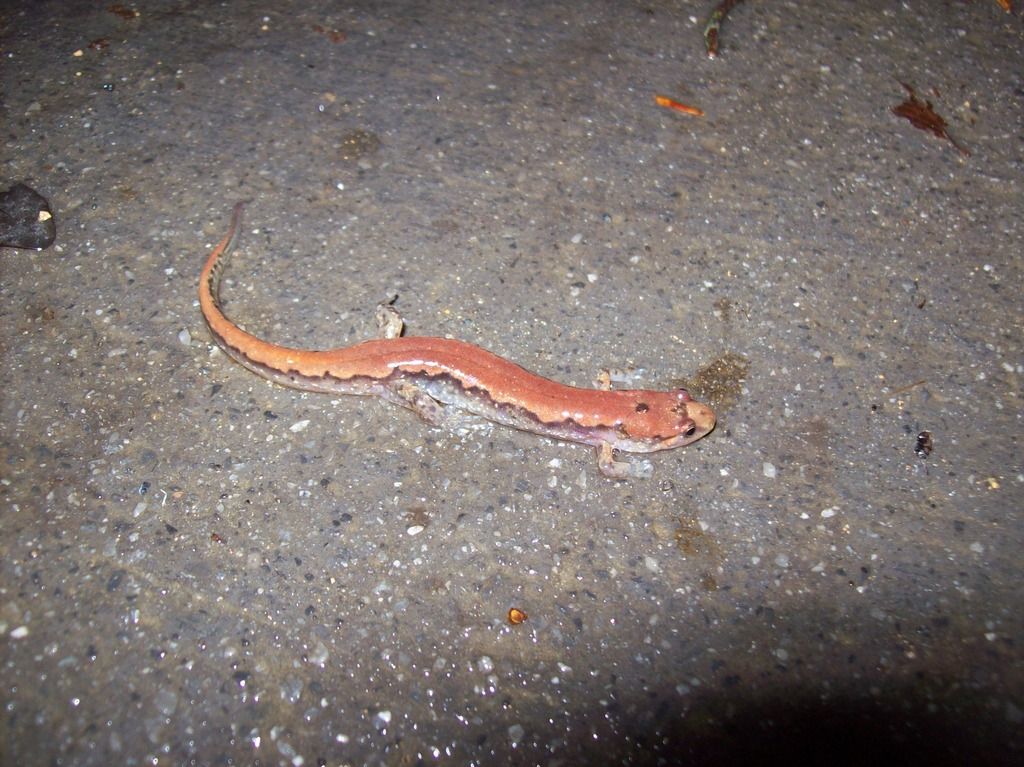 A pretty dull Blue Ridge 2 liner, (was trying to make it a Junaluska, but I think its just a dull 2 liner.
A more brightly colored one..
And what I really wanted to see.....Lifer Imitator Salamander