I wanted to post a few pics here from last Saturday's outing, as well as give thanks to Porter for spending the day herping with me. I never thought I would have a chance to see a
gigas
. Much of what I have read makes them sound damn near extinct in the wild, or at very least extremely difficult to locate these days. But after talking to Porter a bit, he assured me we would have a good chance at spotting one in a special spot.
Overall the day was very productive. We saw a Gopher, a handful of Valley Garters, two Cal Kings and two Giant Garters. The first one was smaller and I was unable to get any quality pics, but the second one was around 3 feet and simply amazing. We were walking along a path near a canal, when Porter quickly spotted and grabbed this nice Cal King slithering off to the side: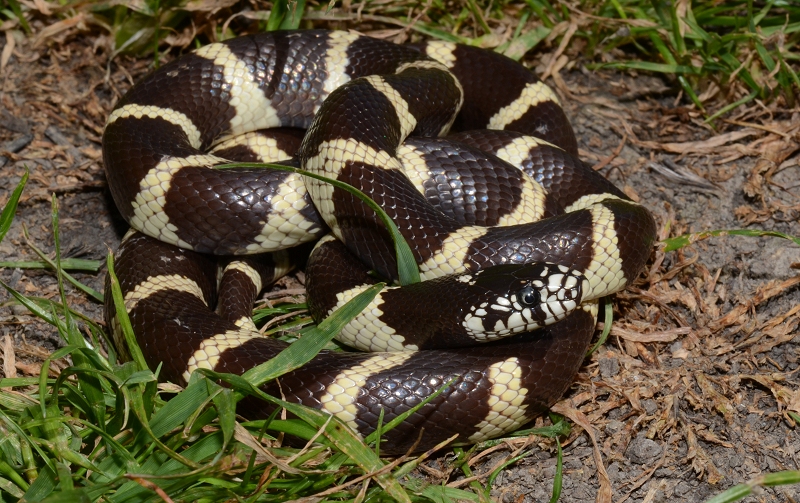 As we were admiring the King, I suddenly heard something really close that sounded like another snake. We quickly began scanning through the tall vegetation and Porter's eagle eyes spotted this gigas moving away towards the canal. I managed to get a few shots of the snake as it paused on some dry reeds. Then of course it took off into the water as I tried to get closer and swam safely to the other side.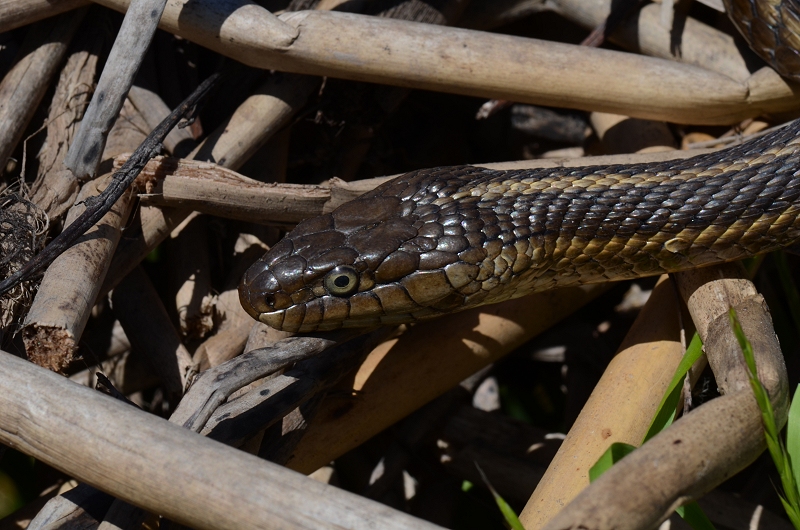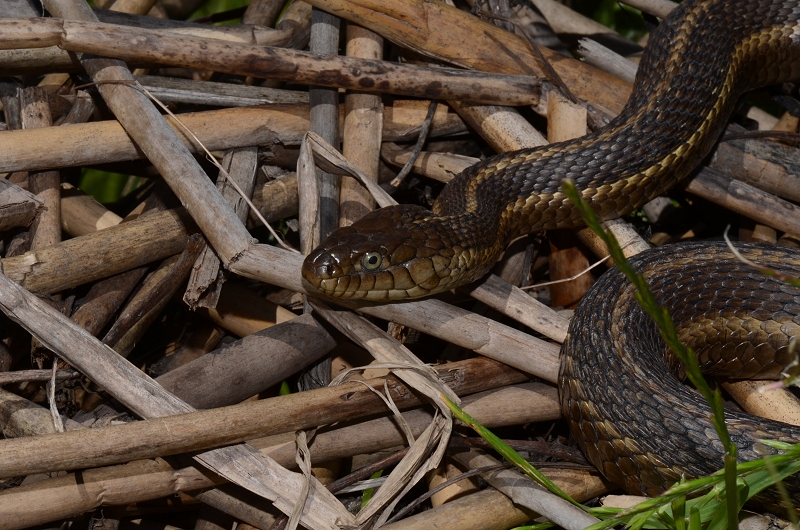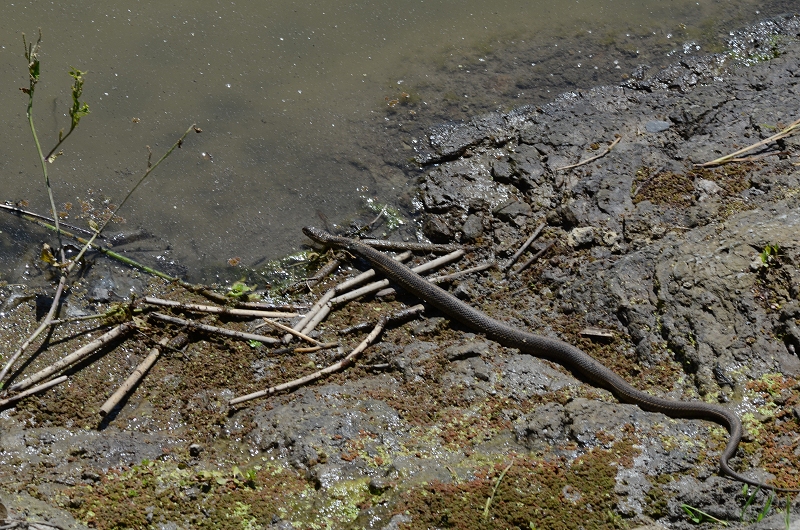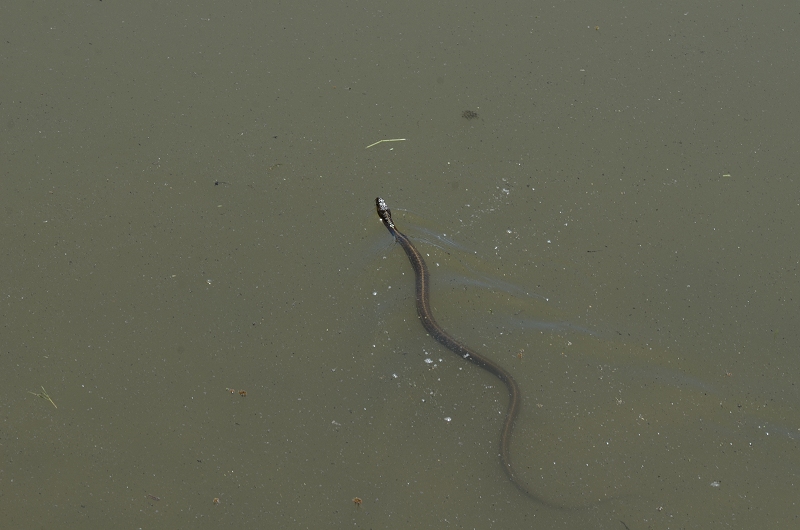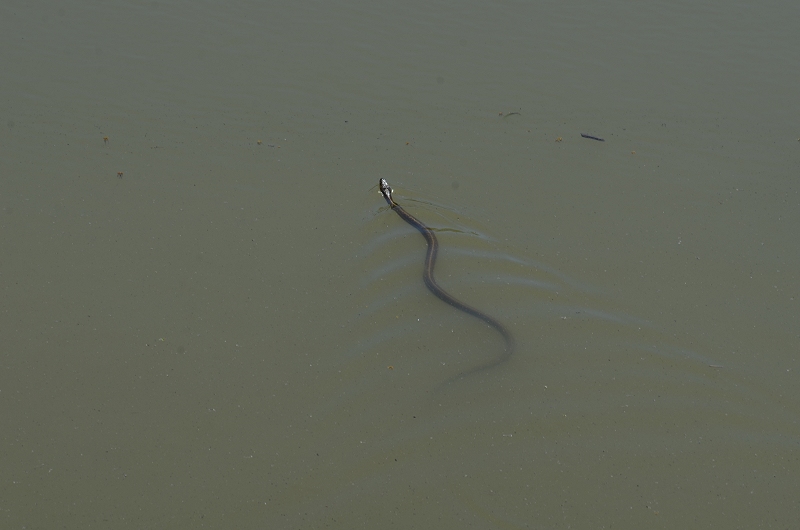 What a snake! The heads on these guys! I really hope the recovery efforts in place for these snakes are successful. It would be a shame to loose them entirely.
Also, here are a few other shots of some of the other stuff from Saturday.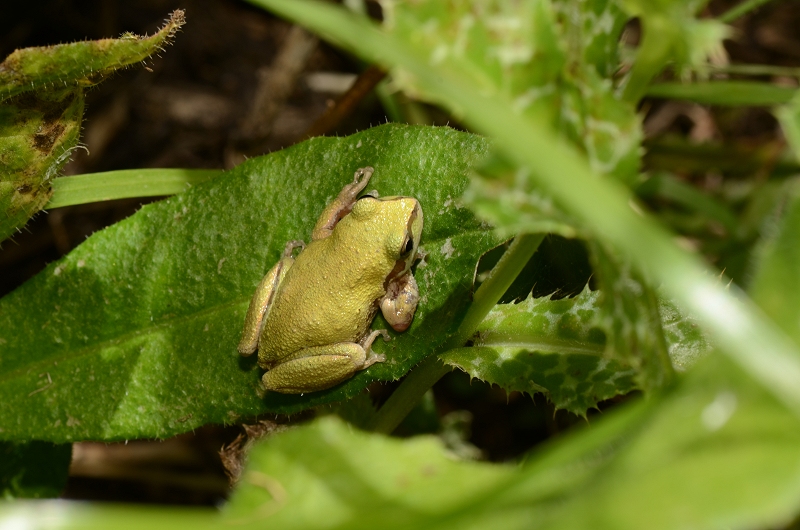 Valley Garter.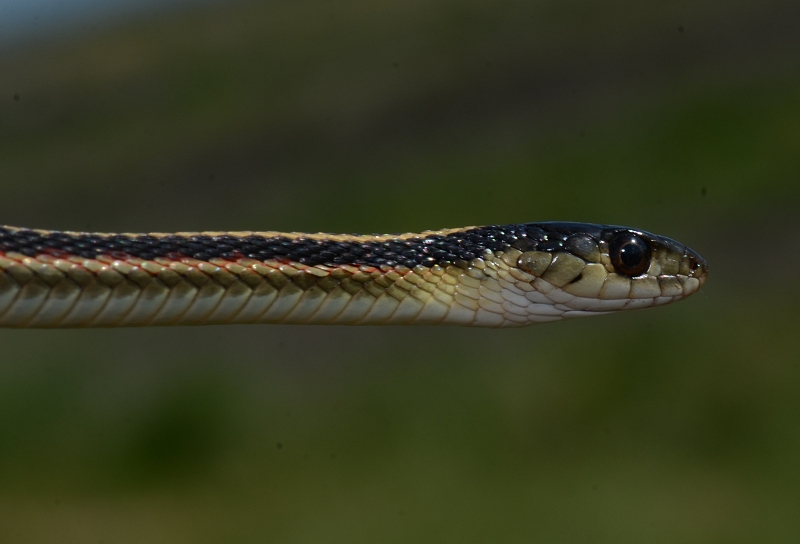 A couple of mysterious deceased gophers.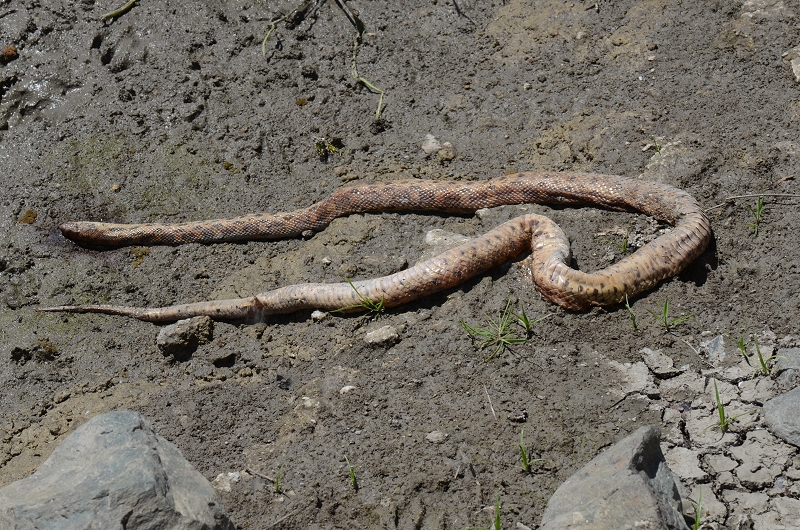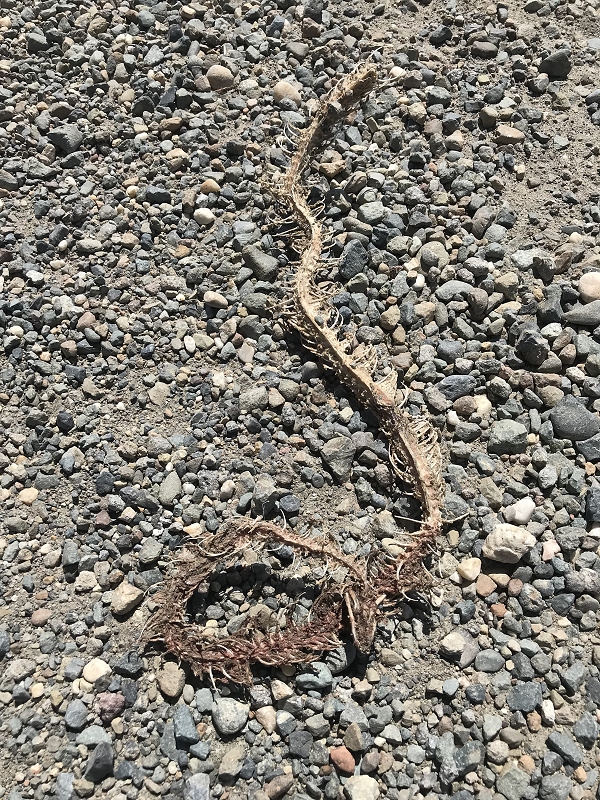 Alive Gopher!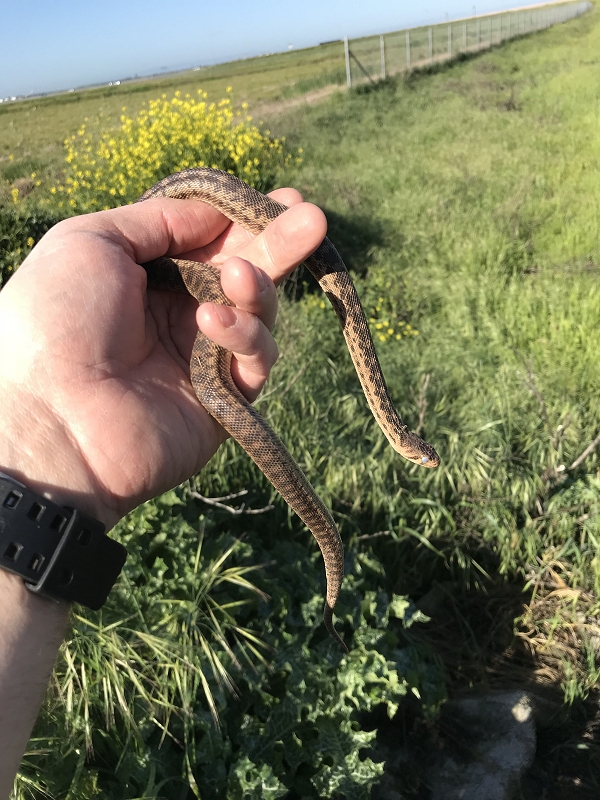 King #1.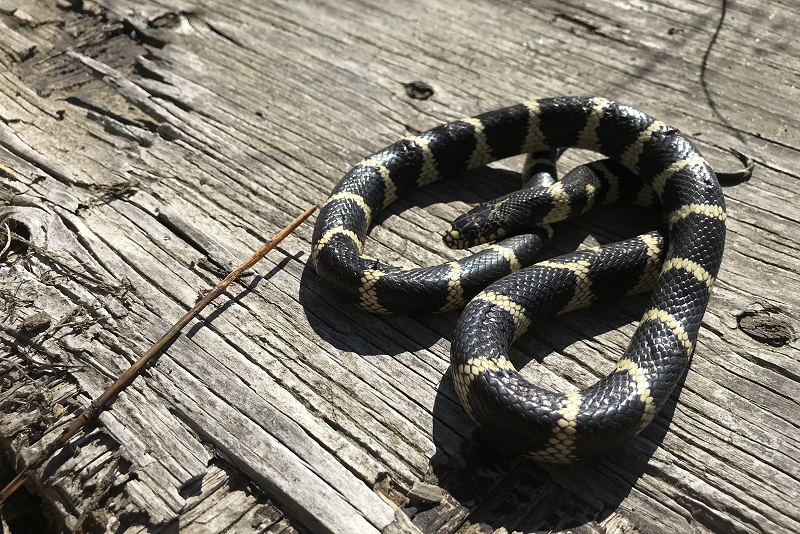 Again, big thanks to Porter for hanging out and showing me some gigas! Hopefully we'll have a chance to herp together again soon.
Bart