Herping in Southern Arizona
Posted: June 7th, 2017, 10:49 am
My and a few others are going to Arizona at the end of July/beginning of August. The exact place is not decided yet, but somewhere in the south (around Tucson), we will be driving there from California.
I don't know much about the area (I live in Europe...) and thought I'd ask here if someone had some advice, primarily on
were
to go. The main target is finding and photographing rattle snakes, but horned lizards and (especially) the Gila Monster is high on my list. Otherwise we are interest in all sorts of herps. If someone could give me some ideas of what places would be worth considering I'd be thankful.
Since I haven't been active here I will also show a few of my photos (not the best I admit, but I'm still working on by technique. I've also started to use lightroom now).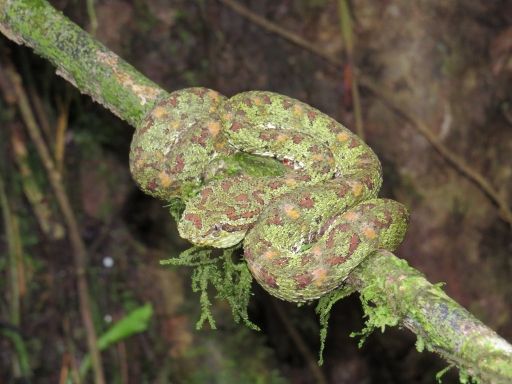 Bothriechis schlegelii, Corcovado National Park, Costa Rica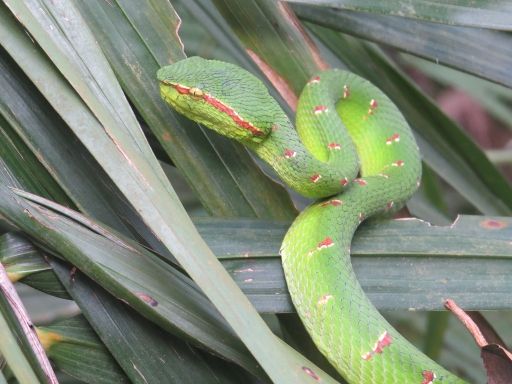 Trimeresurus wagleri, Bukit Lawang, Indonesia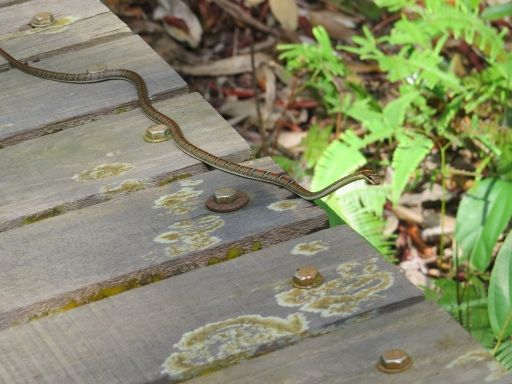 Chrysopelea pelias, Central Catchment Nature Reserve, Singapore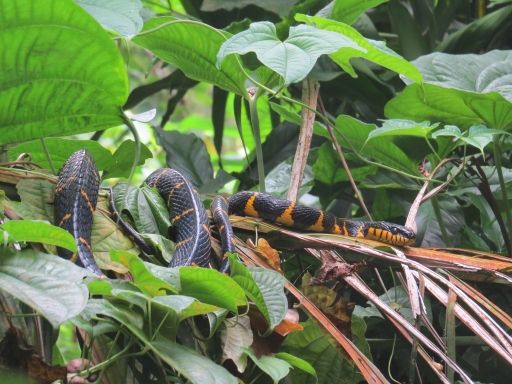 Boiga dendrophila, Central Catchment Nature Reserve, Singapore
Cheers!