Cruising the desert of Kern Co CA last night. Started off seeing more herpers than herps. Wasn't seeing anything on the road but did stop and check out some finds others had made.
Mojave Sidewinder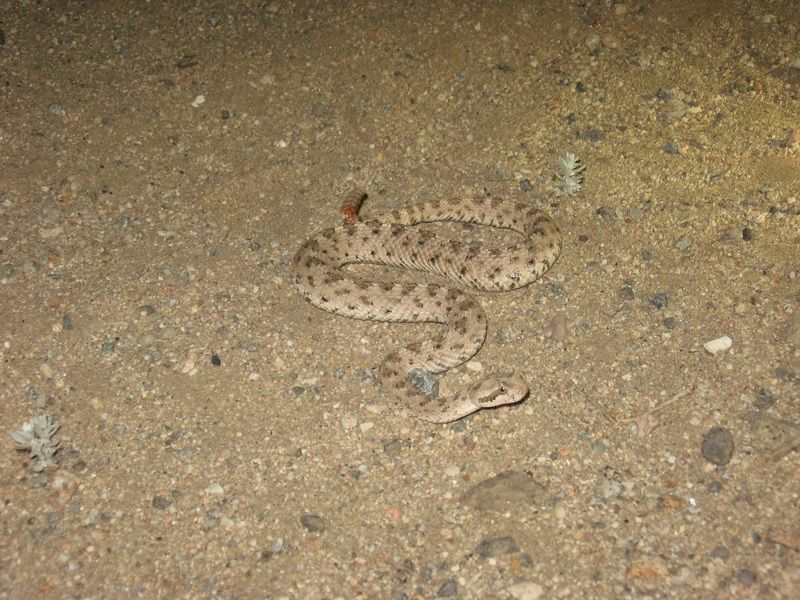 Sidewinder pair. They spotted one on the road and the second on the shoulder after starting a photo session.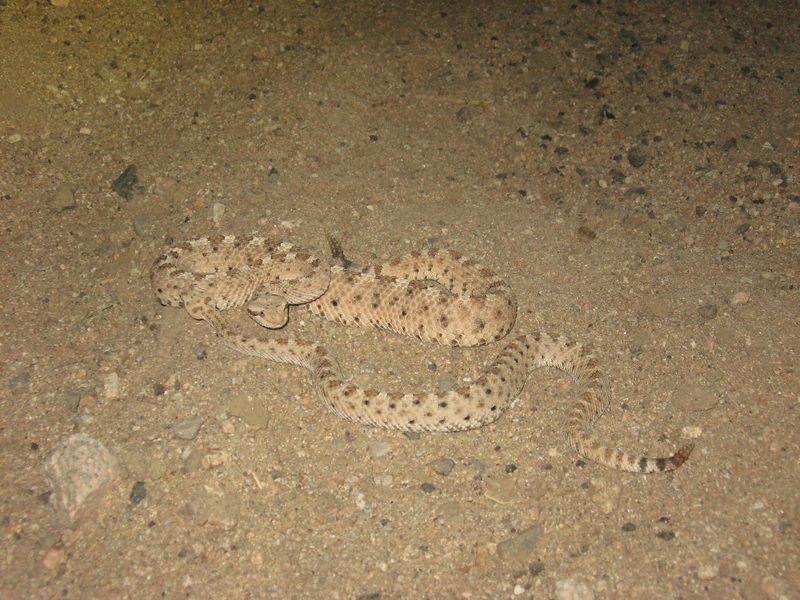 Desert banded geckos were out in full force. Coleonyx variegatus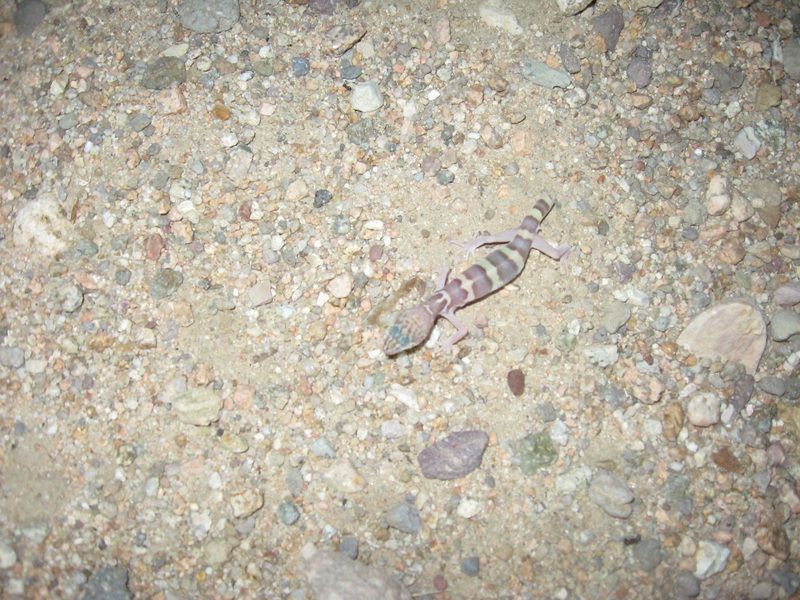 Also saw this crazy insect (ID?)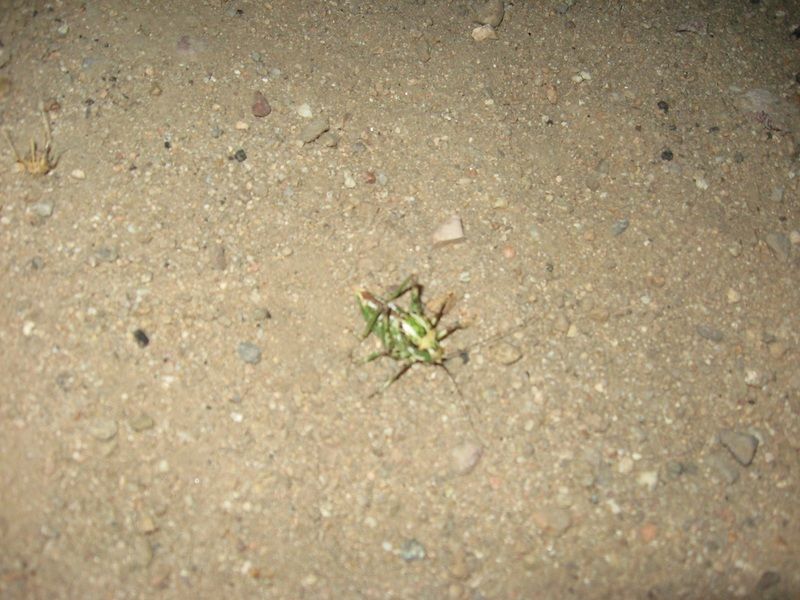 Seeing more herpers than herps, we decided to move on to another road. Saw tons of traffic though, had to move on to another site. 1 DOR sidewinder and then this neonate spotted leafnose Phyllorhynchus decurtatus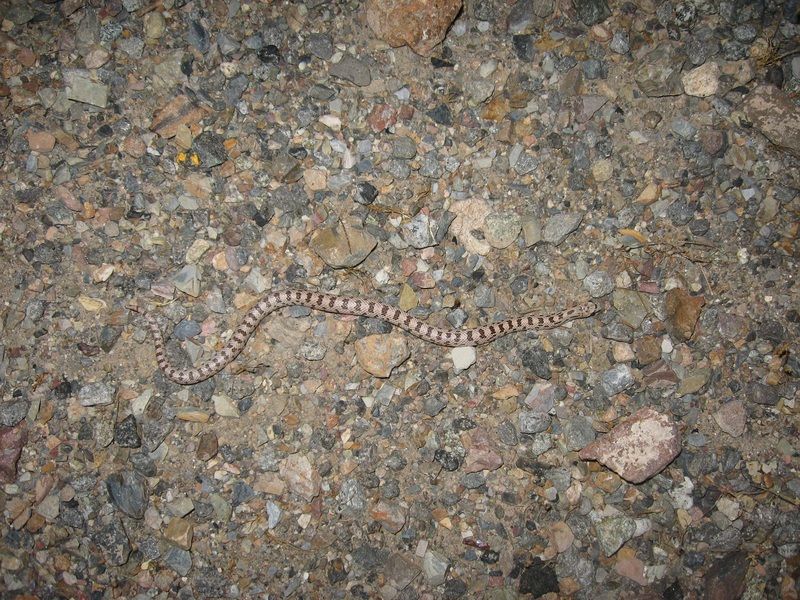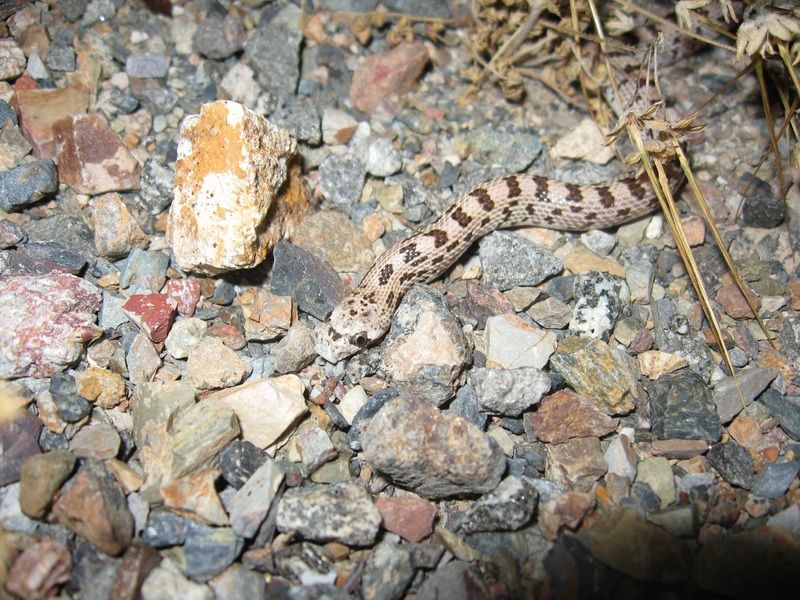 Coleonyx: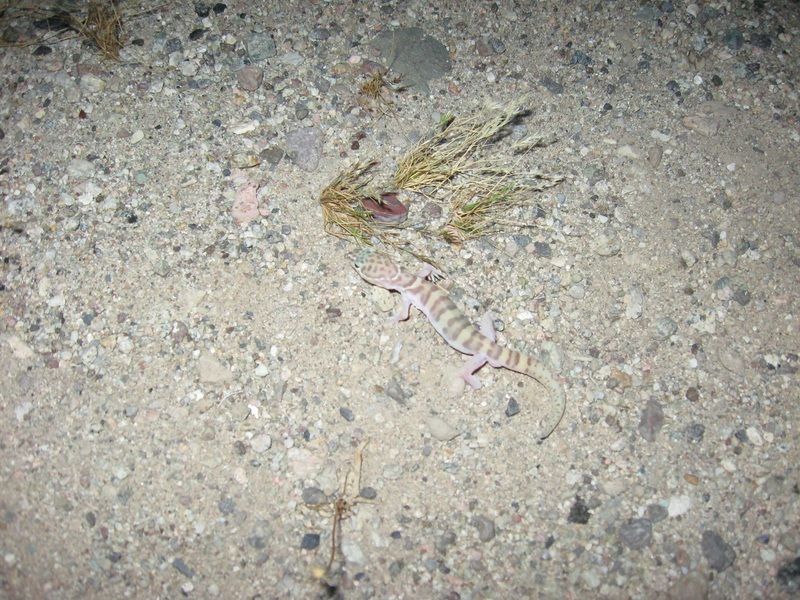 Anyone ever found a desert horned lizard sleeping on the pavement? Phrynosoma platyrhinos calidiarum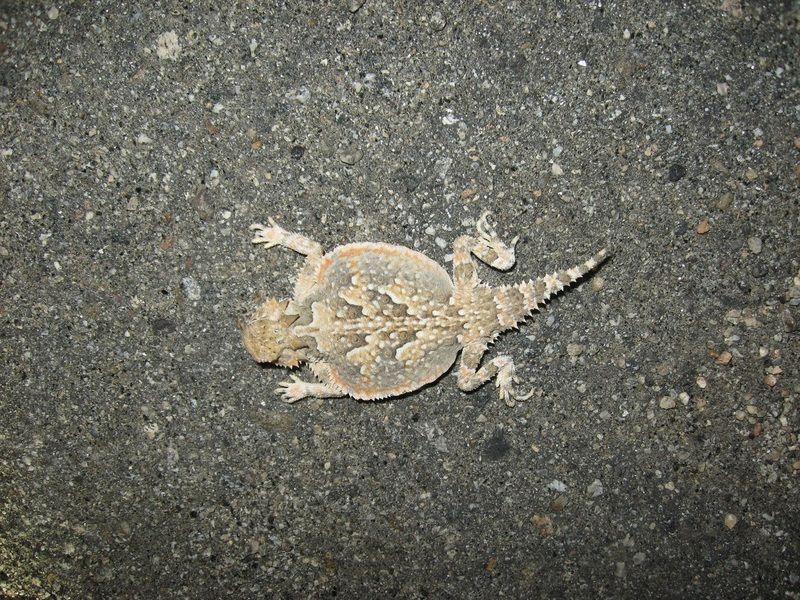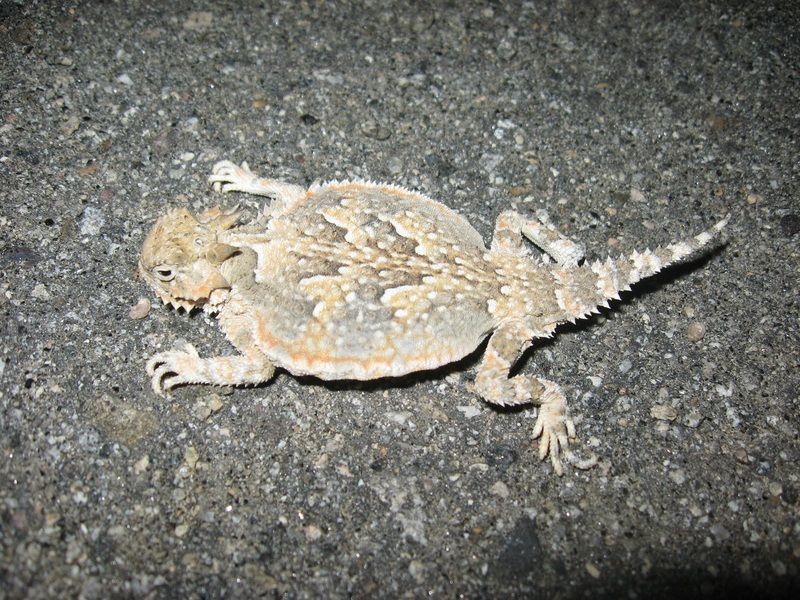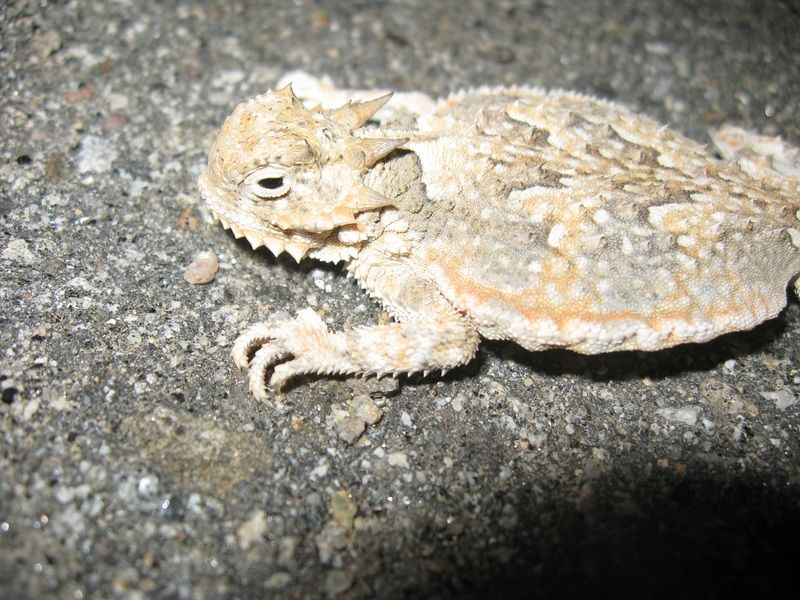 Spotted this windscorpion: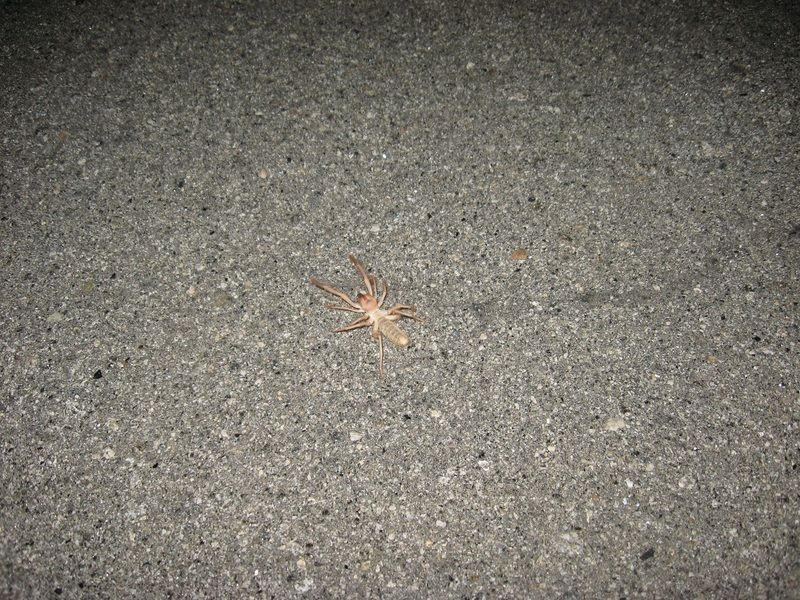 Coleonyx: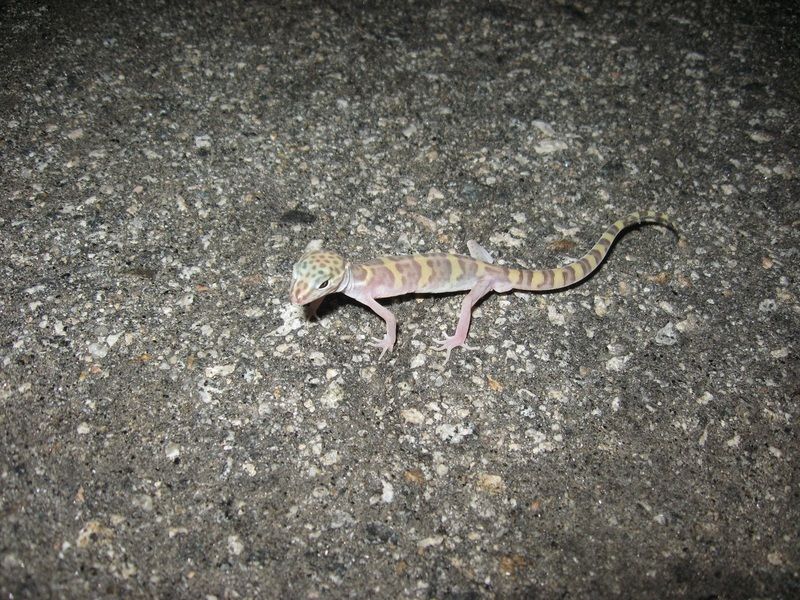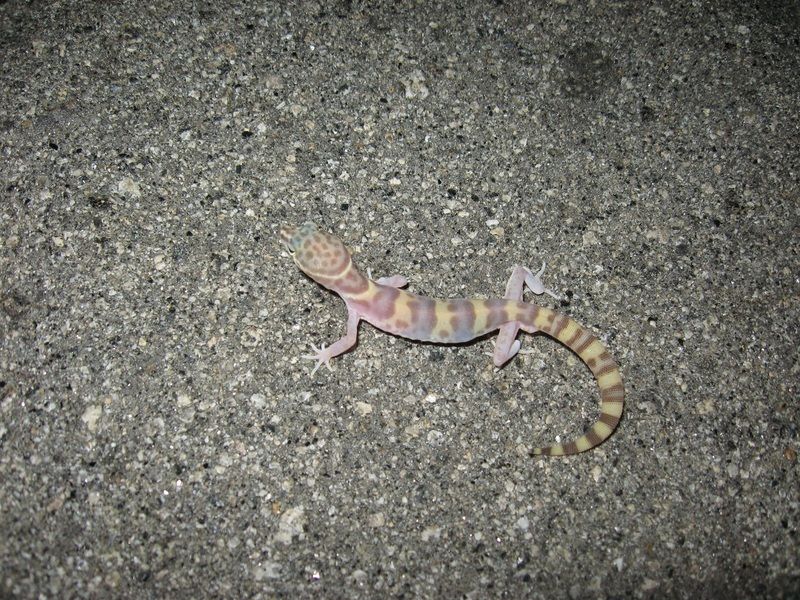 Stopped for what turned out to be one of those grasshopper like insects and this little guy was just of the shoulder Phyllorhynchus decurtatus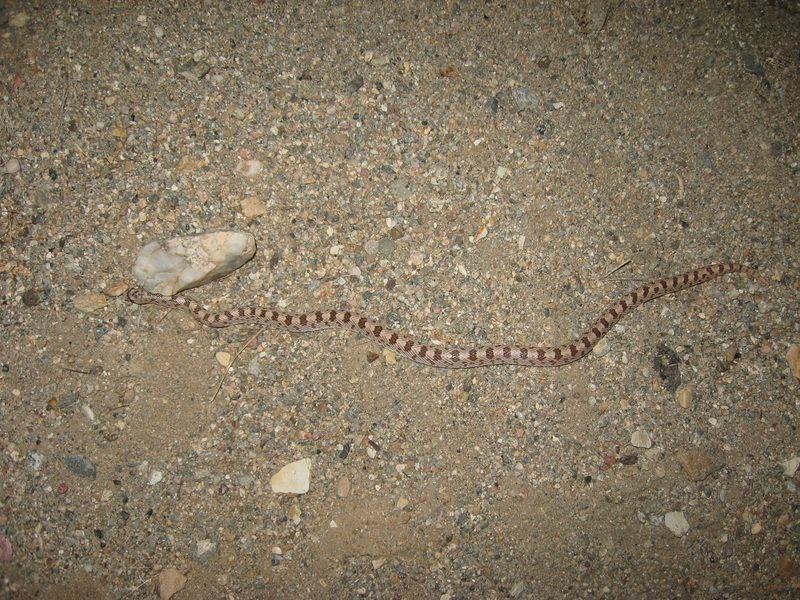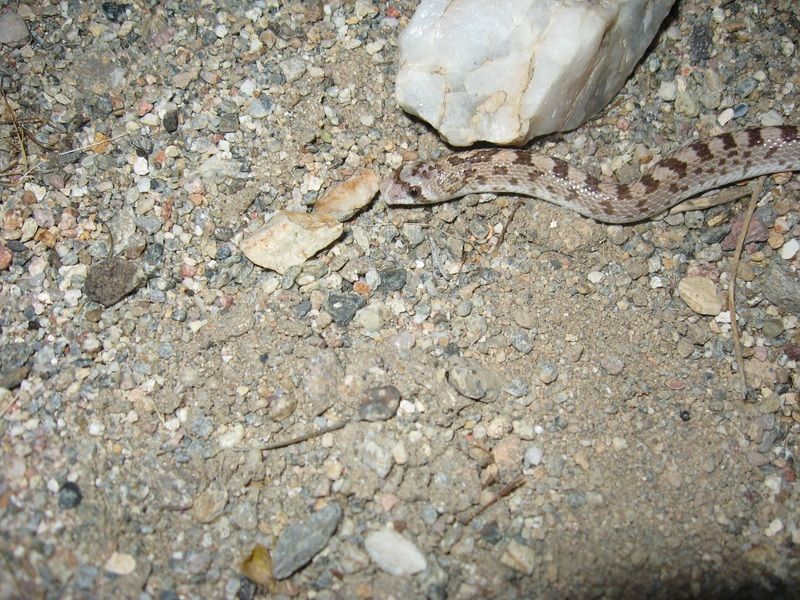 Went back to the road with the other herpers hoping they gave up for the night. Still saw some of them and finally found our own cerastes: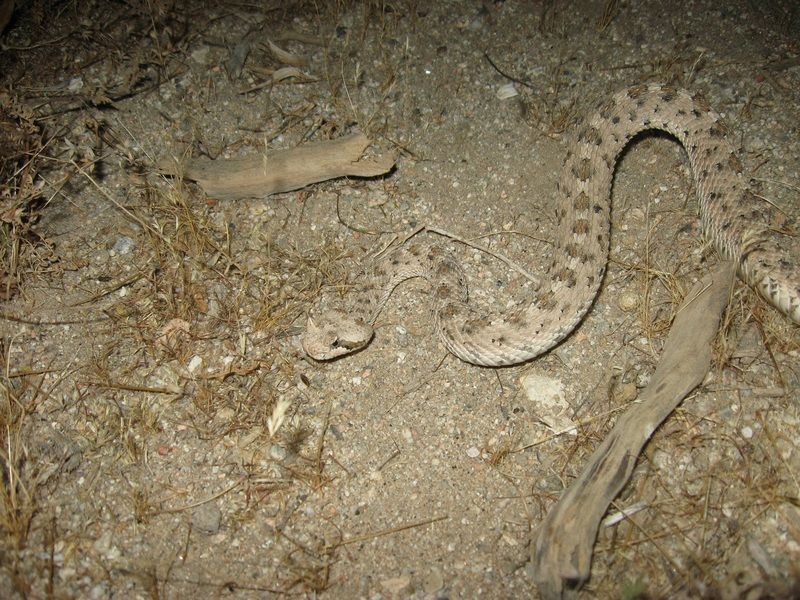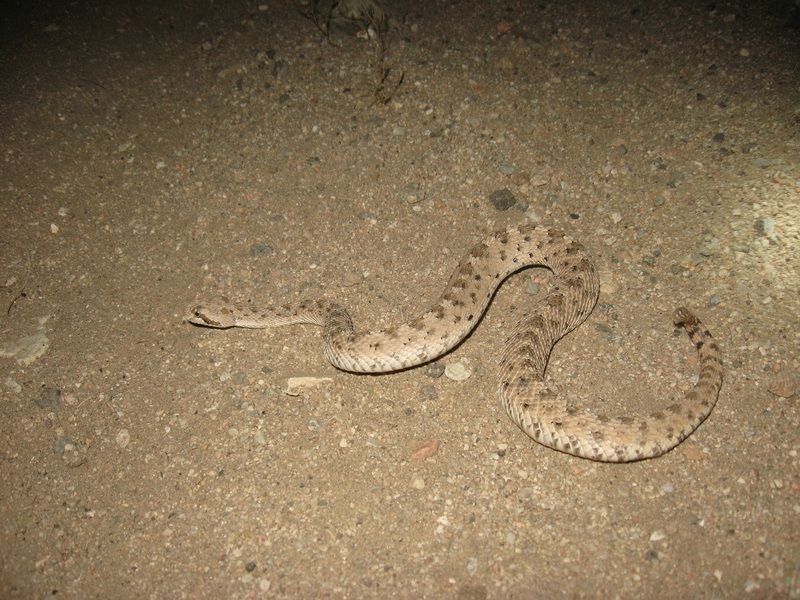 OK night, but the rosys have still eluded me. Anyone with advice on finding rosys please PM me.