This year, I promised myself I would make an effort to get out more this spring and herp. April and May are ALWAYS horrible months for me due to a variety of family and work obligations that always seem to occupy the two best herping months of the year where I live. Anyway, I've managed to steal away a bit already and I am hoping I can do more in May.
For work, I had to take a trip to Houston, TX, and thanks to some herp help from MAbernathy, I was able to see some animals for a few hours on a Sunday morning.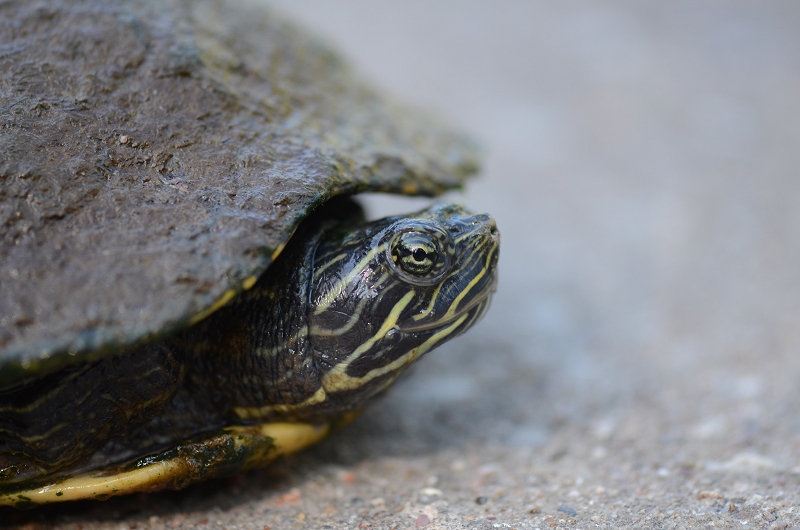 River Cooter I believe.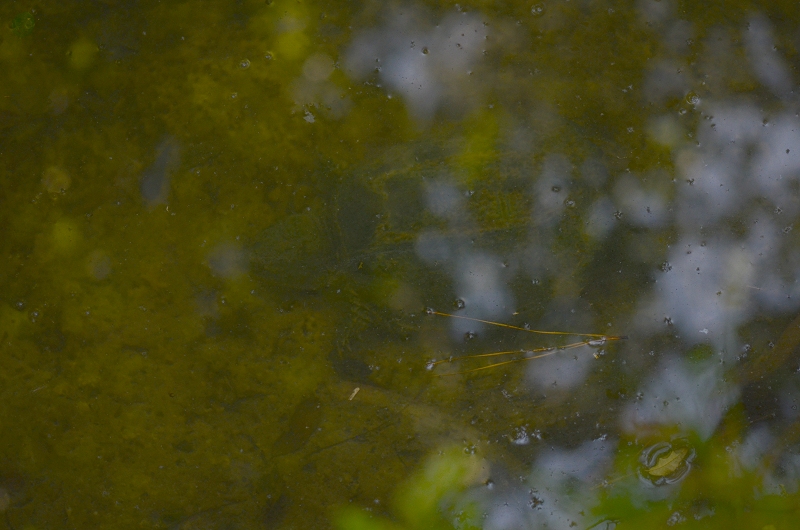 Tough to see, but a nice 18" snapper down there. I would have dove in for her but the creek edge was about a 5' drop and I had my DSLR rig strapped on so..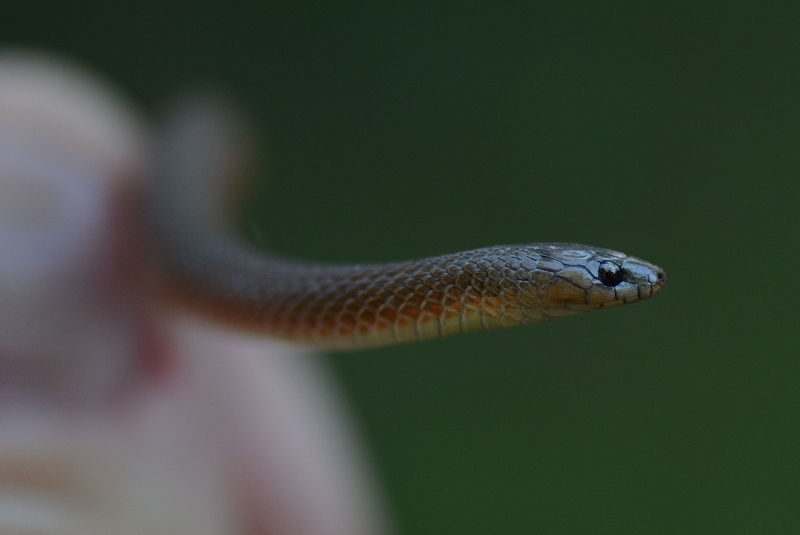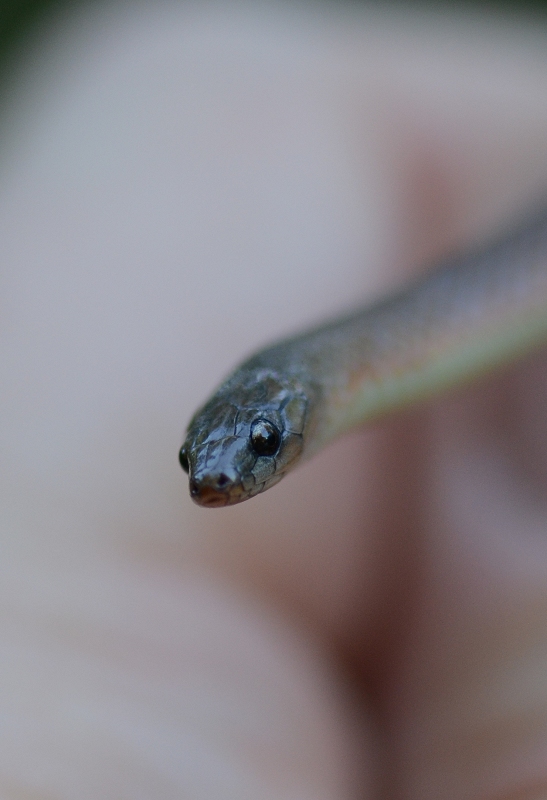 Rough Earth Snake! A lifer for me which was really cool. Little bugger was damn near impossible to photograph. So tiny and fast!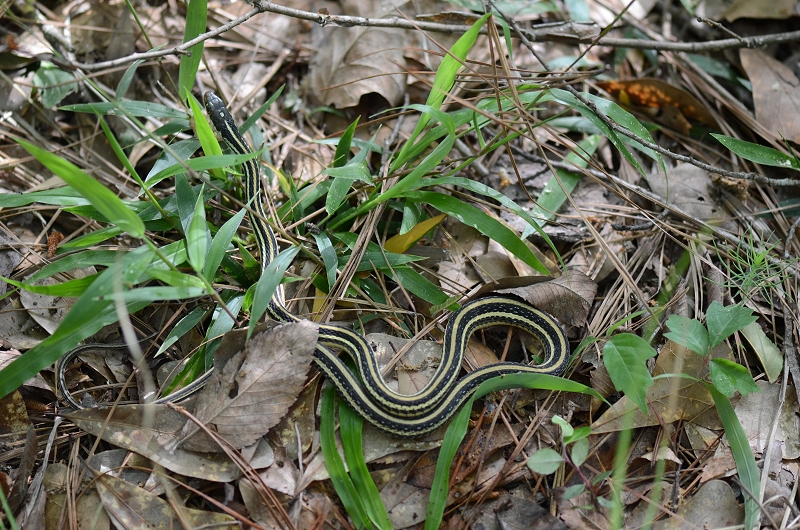 Ribbon as found under a log.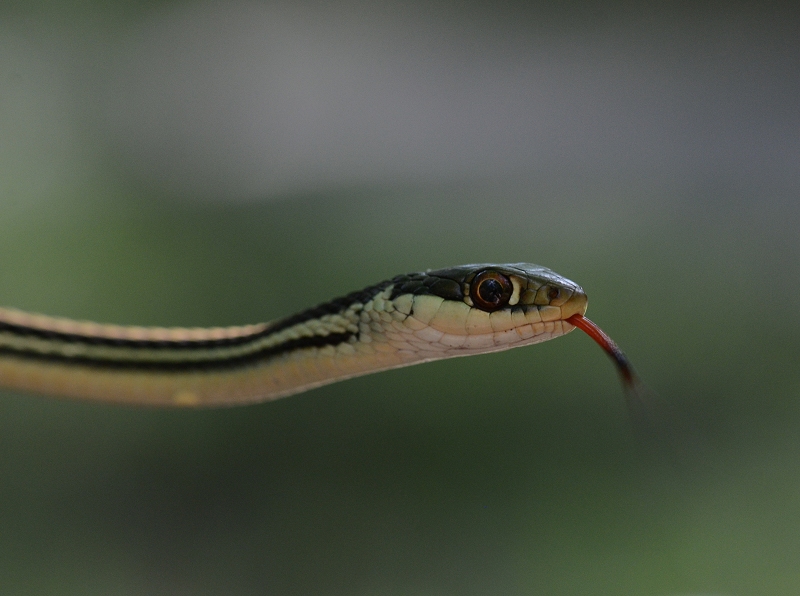 Same Ribbon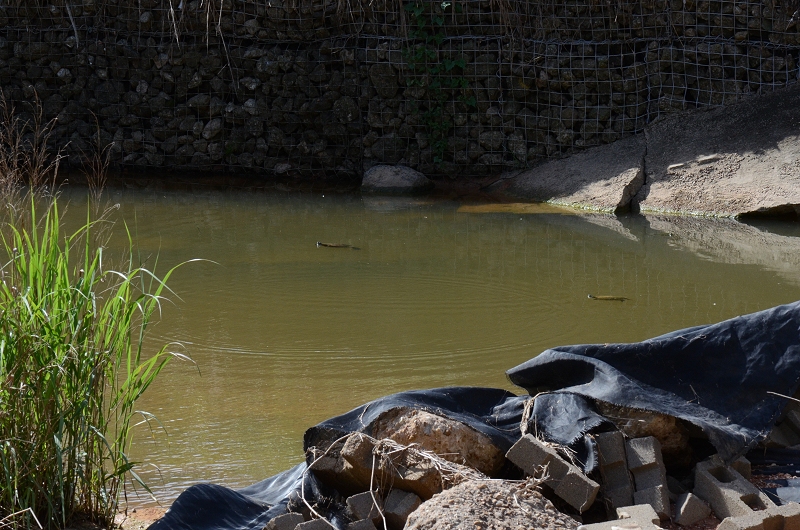 Lots and lots of turtles, which I miss terribly.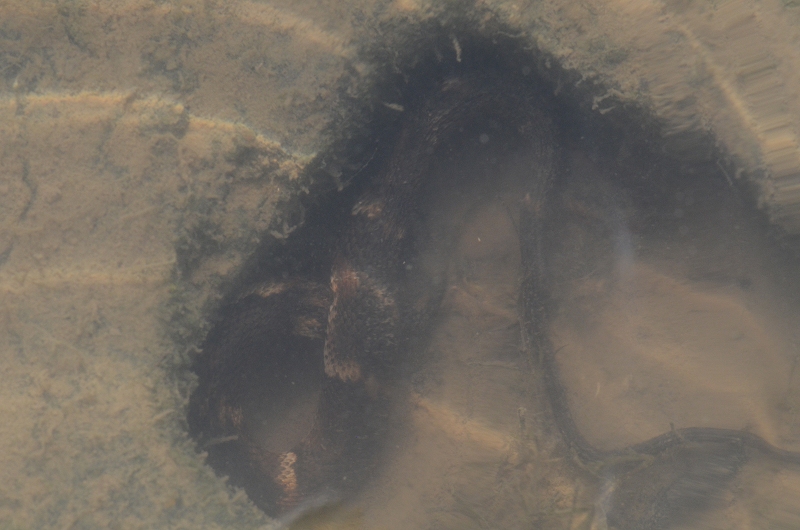 As I approached the shoreline of a drainage ditch I spotted a little snake hurry into the water. It tried to hide in a drainage tile but...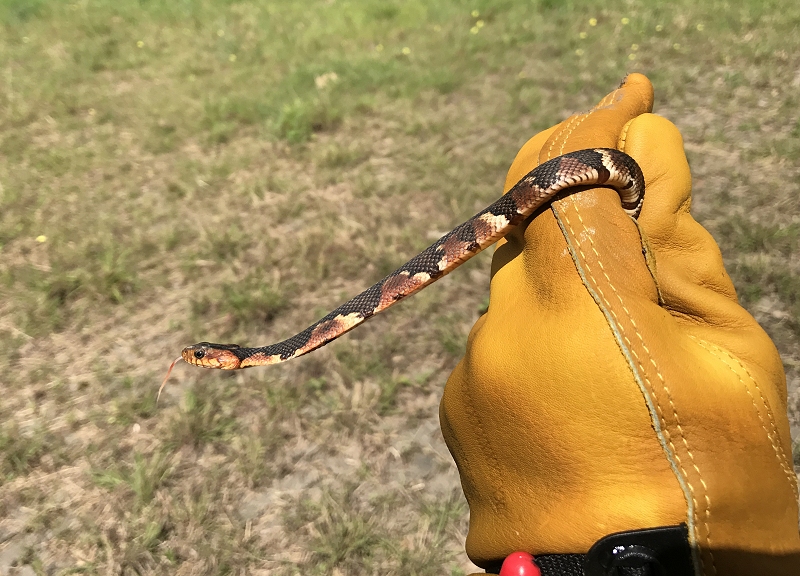 Nice young Nerodia...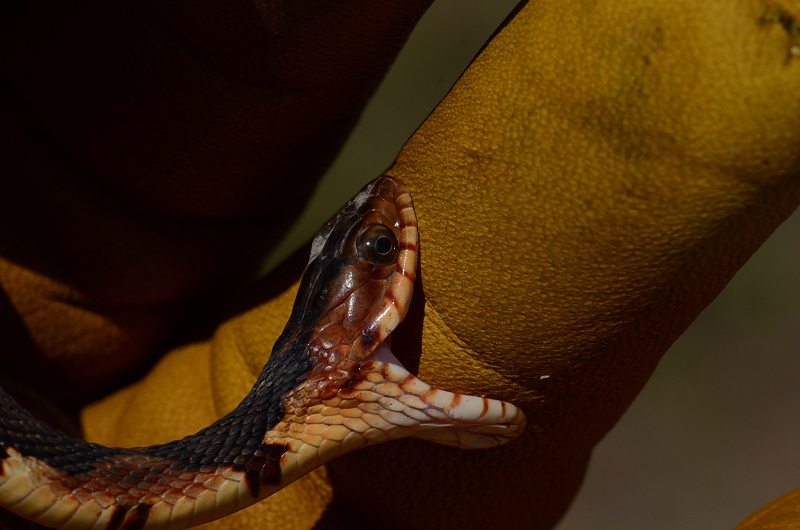 Typical behavior.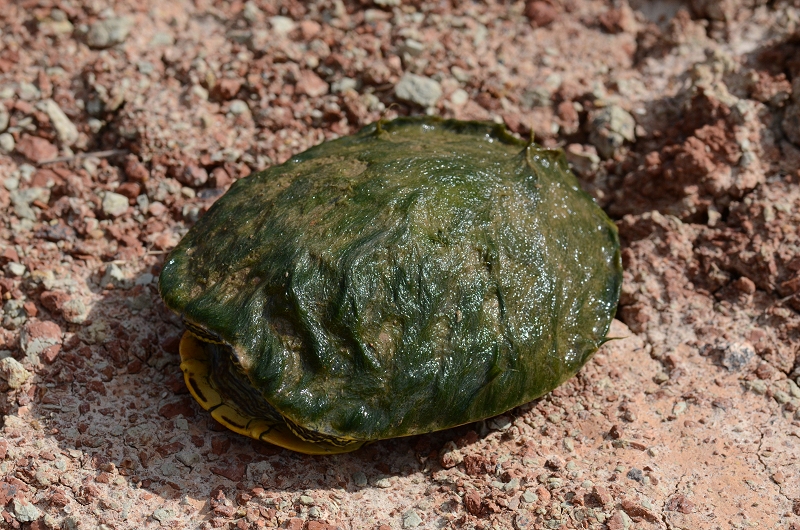 So many turtles.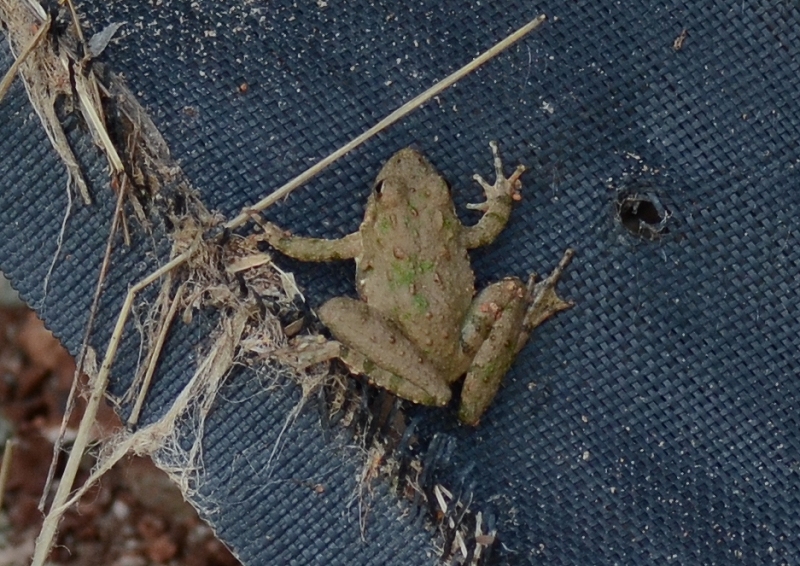 Cricket Frog I believe.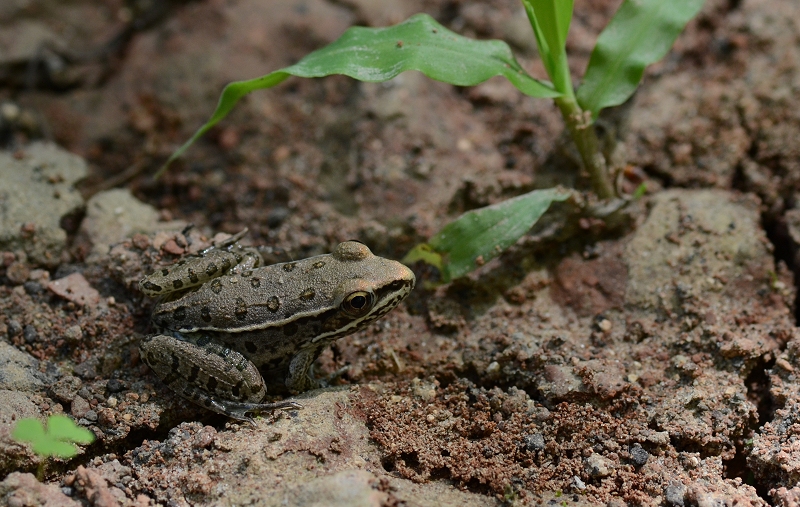 Southern Leopard.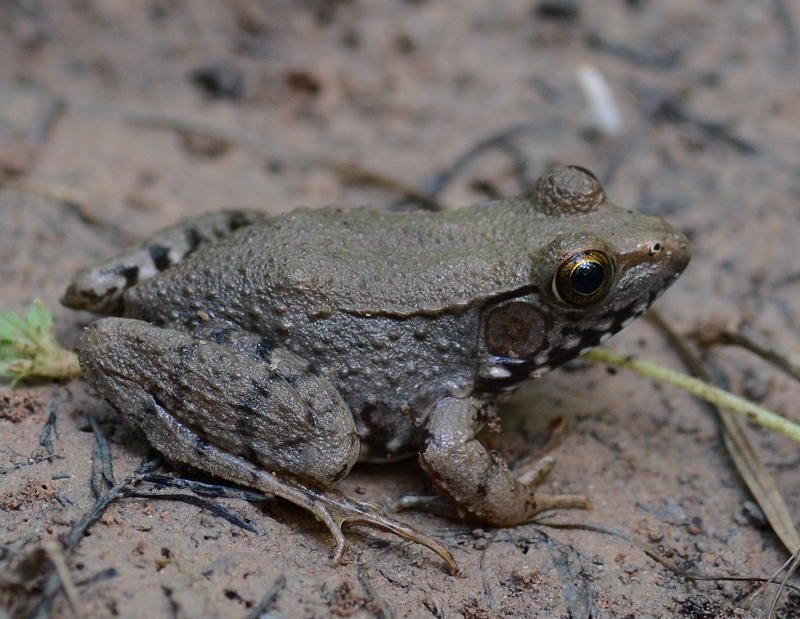 Bronze Frog, another animal I have never seen!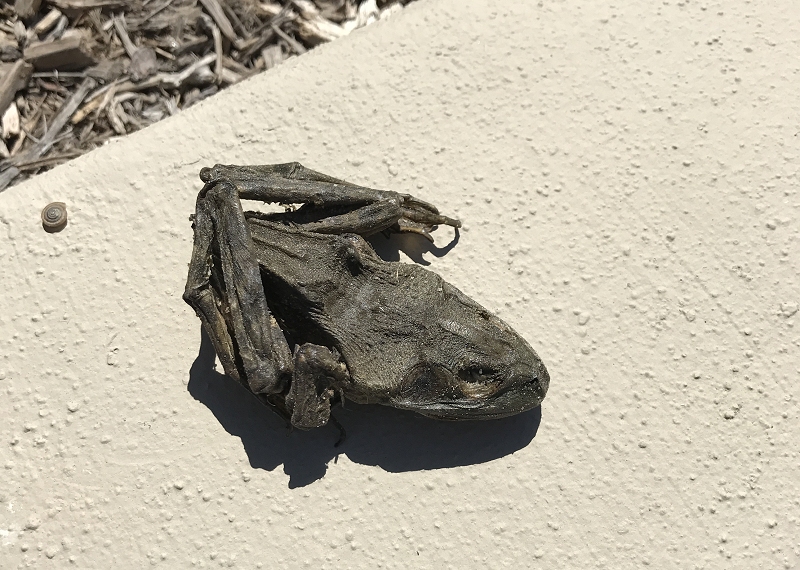 I found this poor frog in the parking lot of the warehouse where I was working. I'm guessing Bullfrog based on the size but it was obviously difficult to tell.
That sums up 4 hours in Houston, TX, thanks again Mike!!
Next up was a spot in Sonoma County, CA. I had the morning to hit this area and I was really thinking I was gonna get skunked as it was rainy and cold (48F). I did not get skunked, however I did see an actual skunk, which was also cool.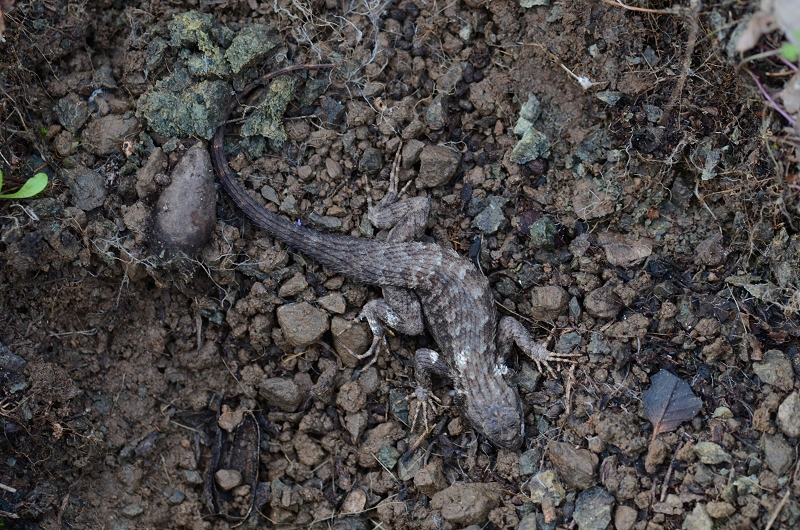 Lots of sleepy lizards were flipped.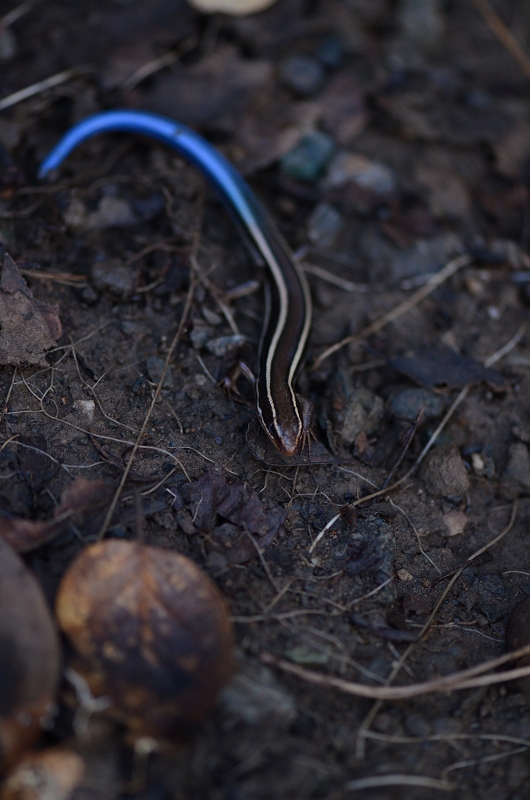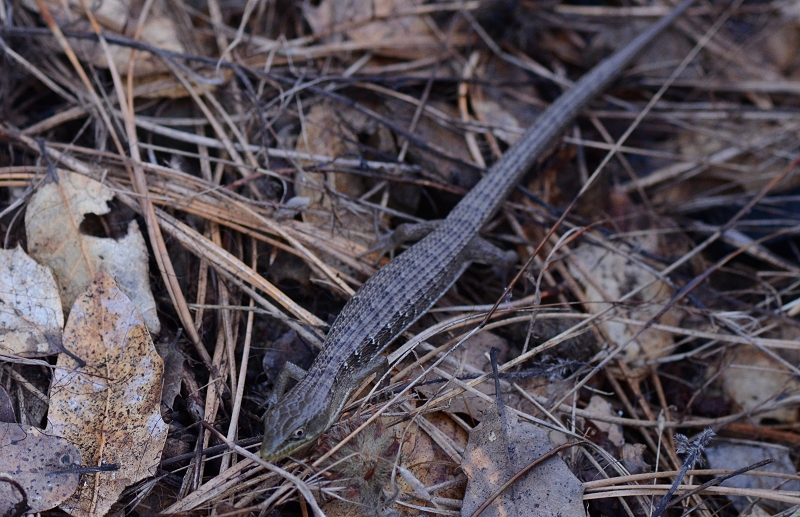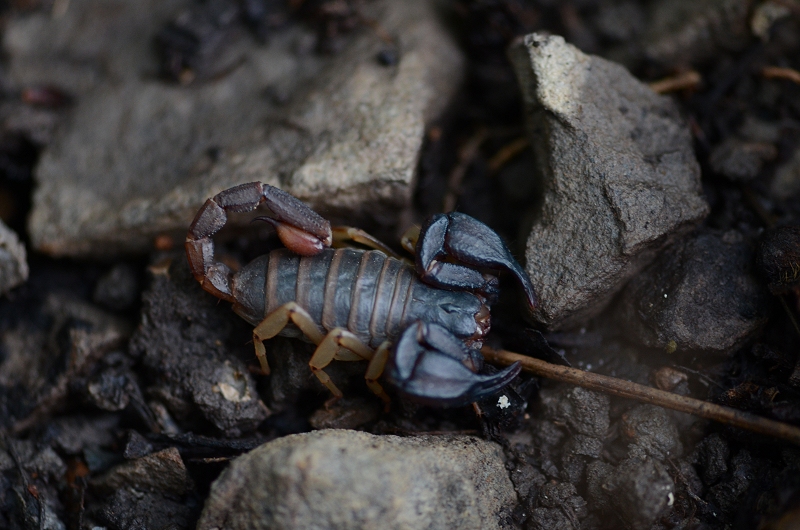 My favorite kind of invert.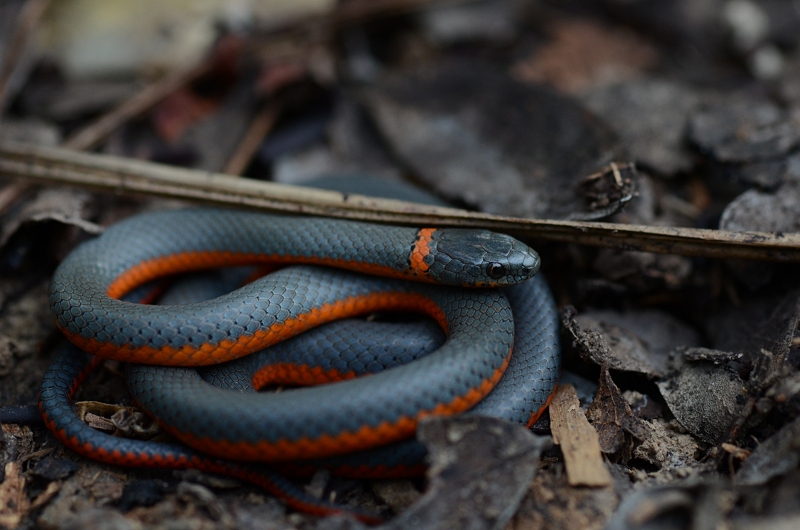 Pac Ring in situ under a piece of rotting plywood.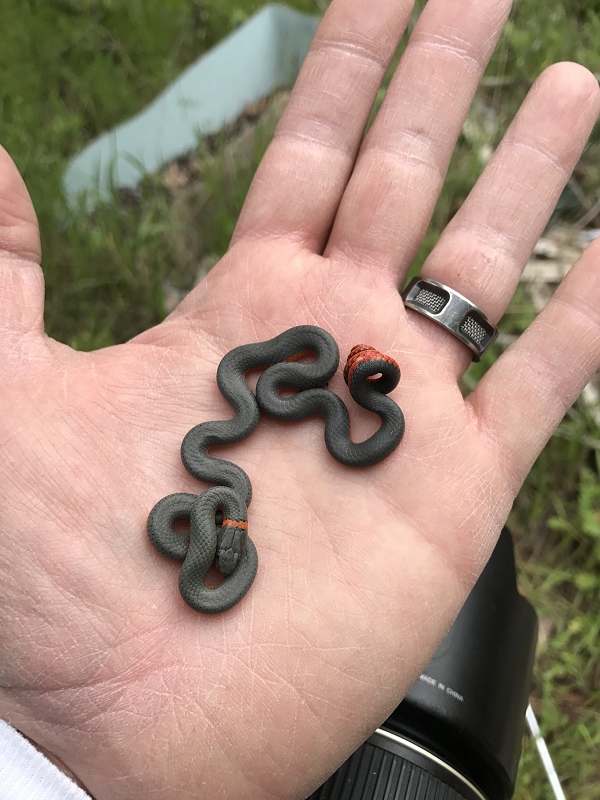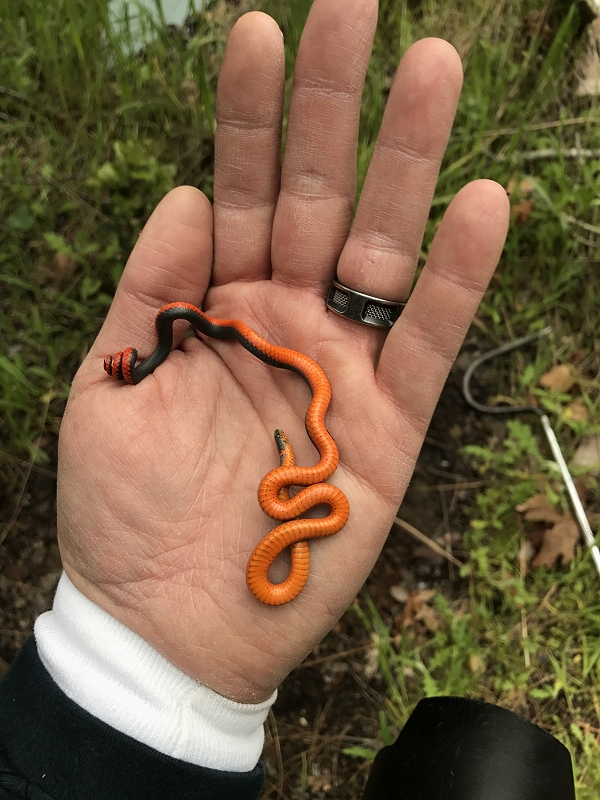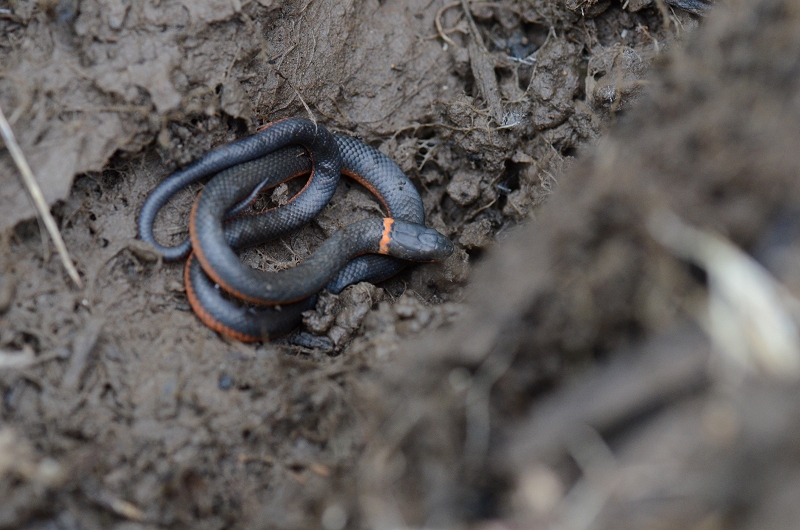 Another Pacific Ringneck as found, this one was TINY.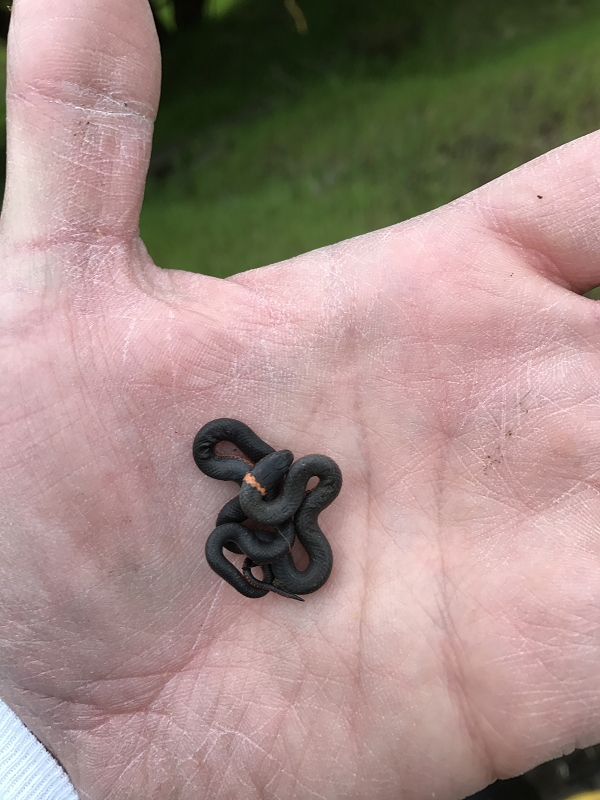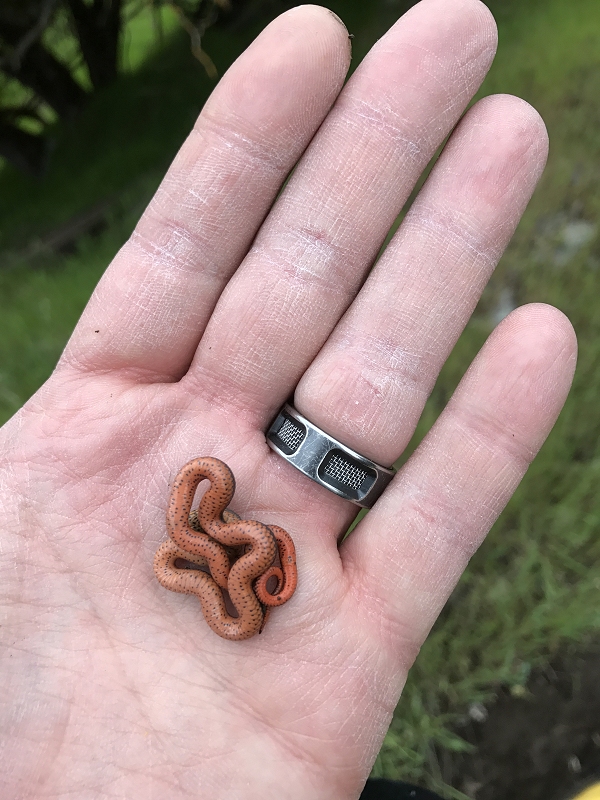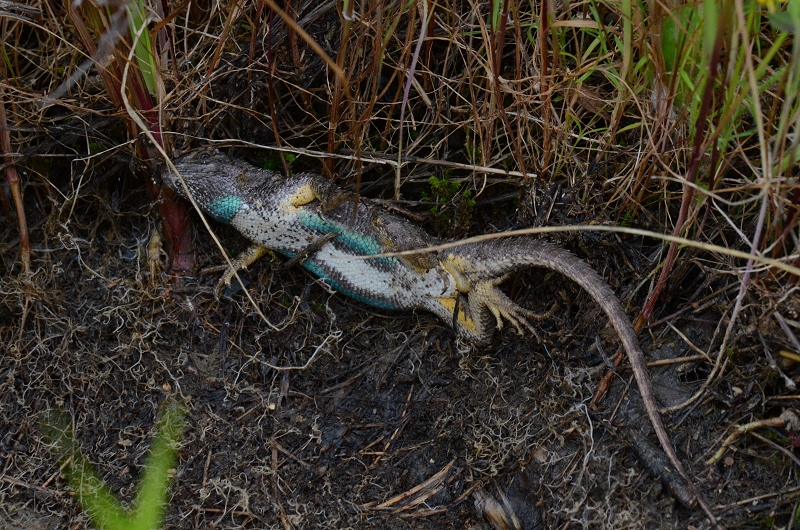 As found next to a rock I moved.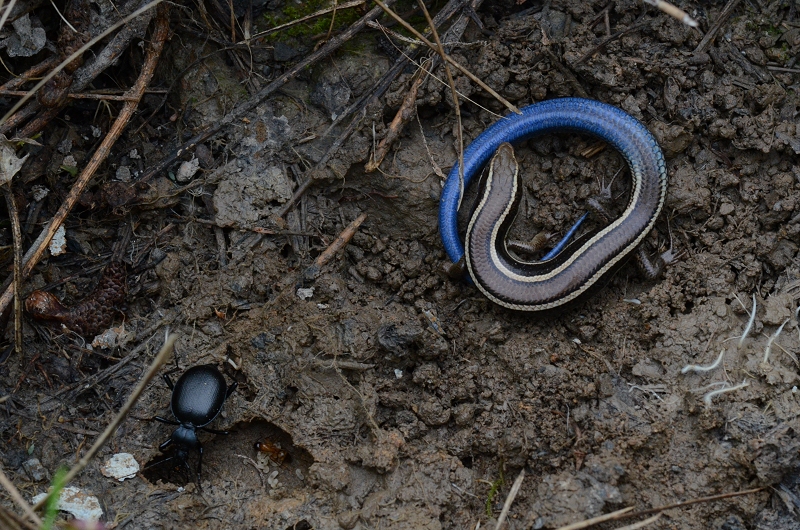 So many skinks.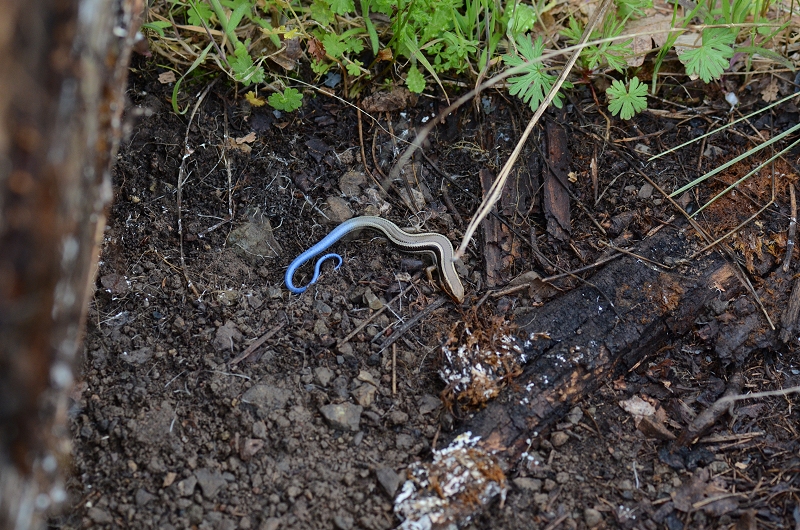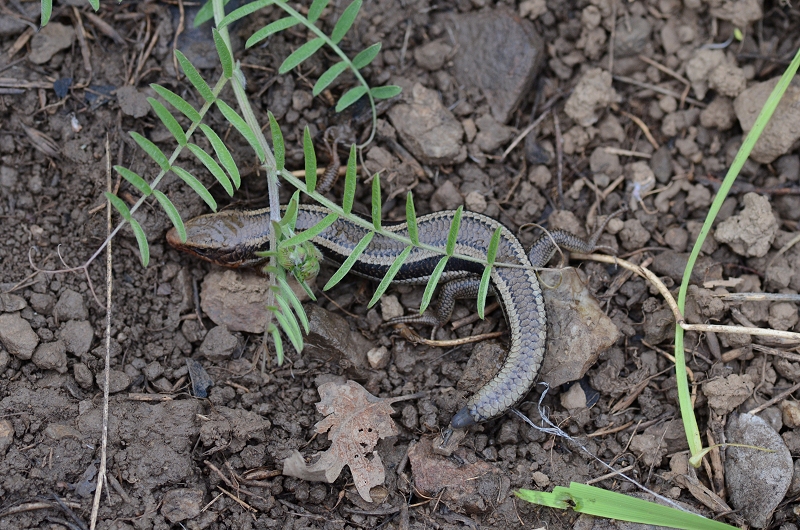 Lots with stumpy tails too.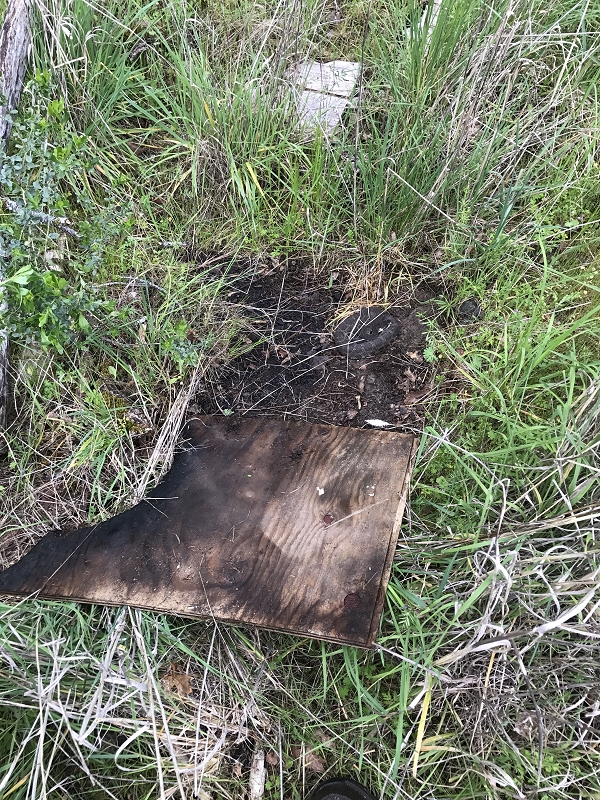 Ahhhh yes.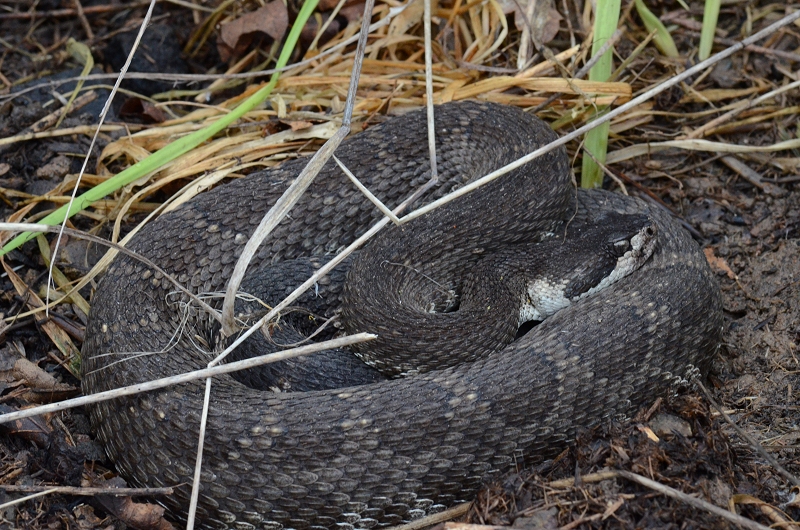 My guess is adult male. Very cold and barely moved.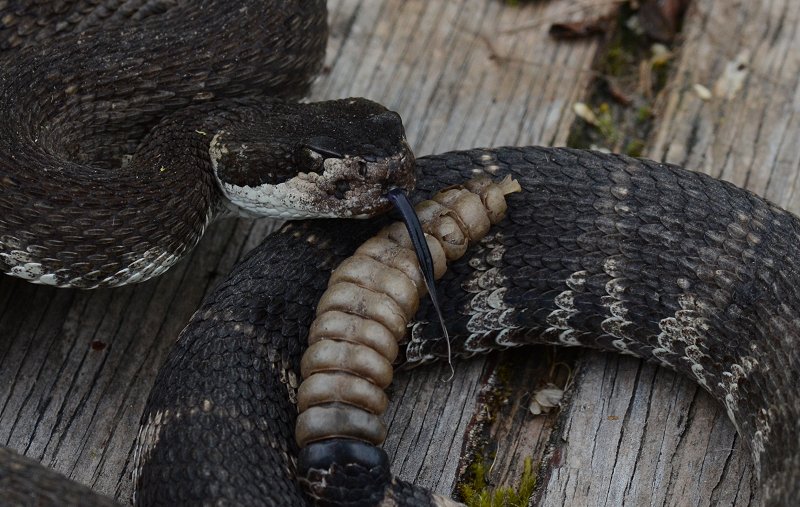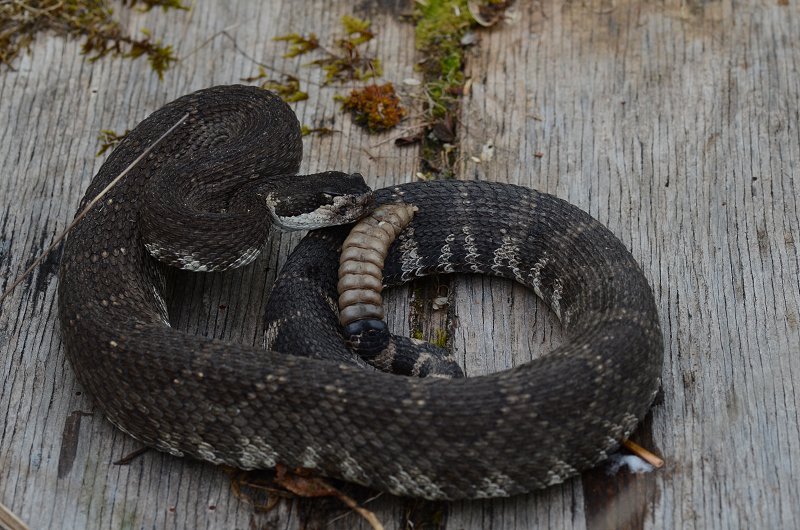 Quick vid:
https://youtu.be/mHSIShuKZTs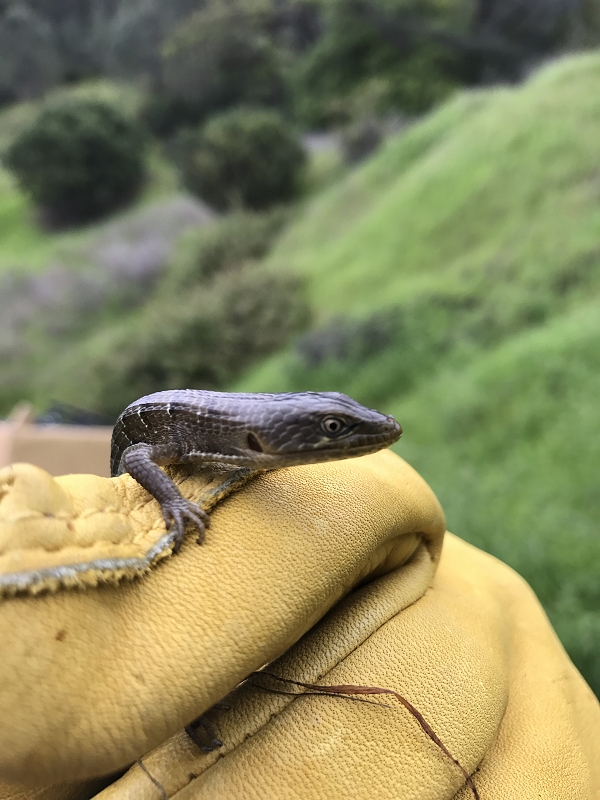 Another gator.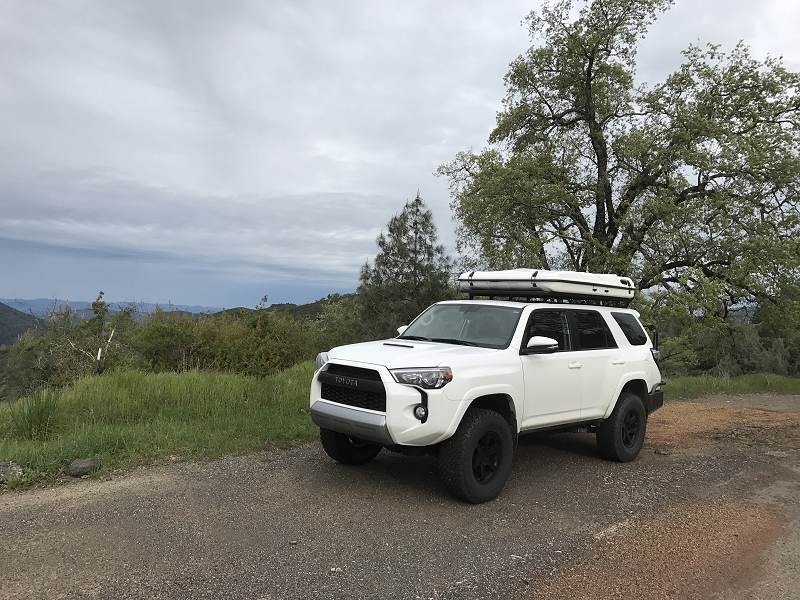 The herping buggy.
That's all for now. I have plans to get out and hit the Sierras in May at some point for Mountain Kings! Hopefully 2017 will be my year.
Bart