February 19th found a ribbon snake while checking our fishless pond for spotted salamanders. A very warm year so far but also very dry. No sign of salamanders yet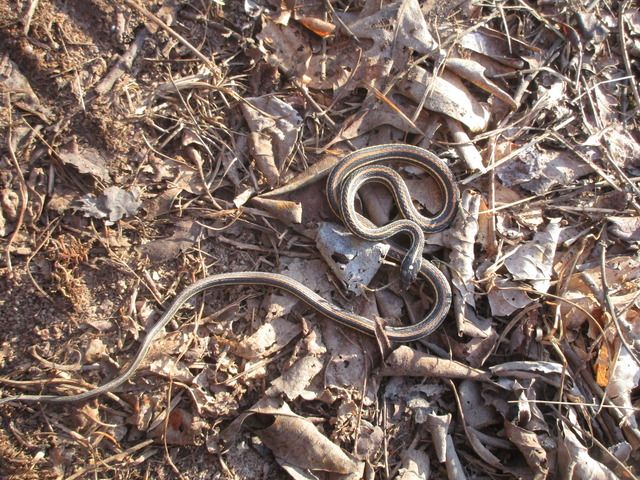 Also checked out a sandstone glade on a bluff but really not enough good looking rocks. It was February 7th but did see a lot of turtles out sunning. There were a lot in the water in the first pic! Looked like mostly red-eared sliders. All seems to be large adults.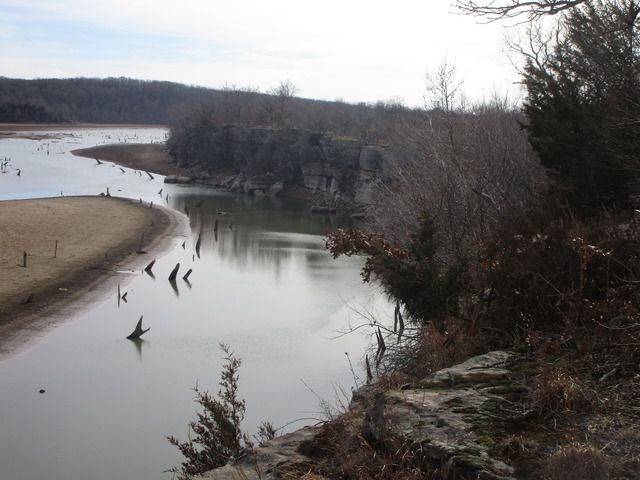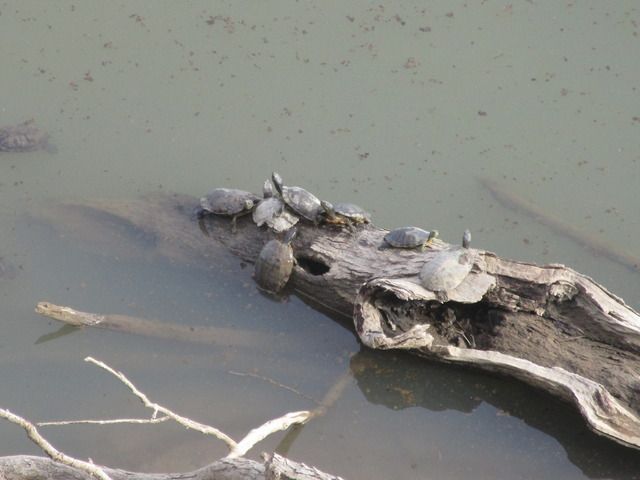 Also saw a black headed vulture which I'm not sure if that is common this time of the year.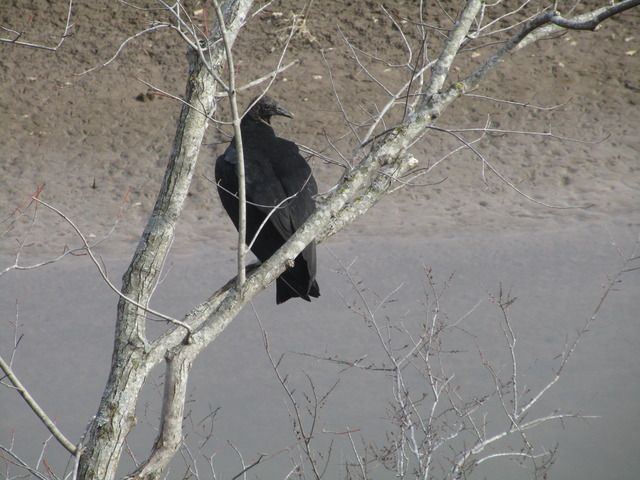 Found 3 milksnakes and a garter in April on our property. Placed some roofing shingles under a piece of tin and it paid off big time! Almost dark and had to take a quick pic before they scattered
Only one stayed for a better pic!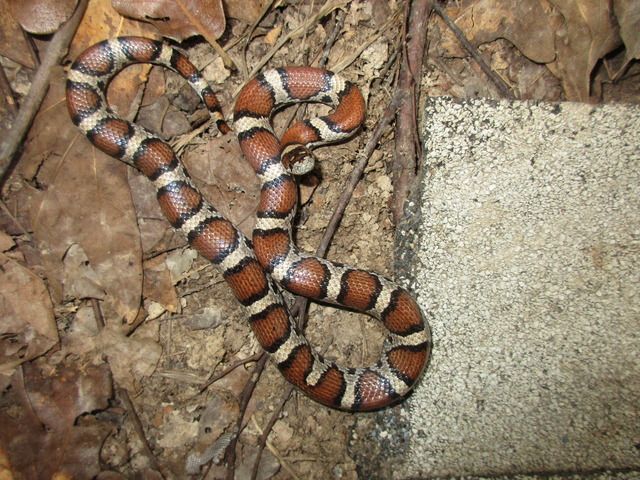 A couple nice October finds with a hog-nose and copperhead!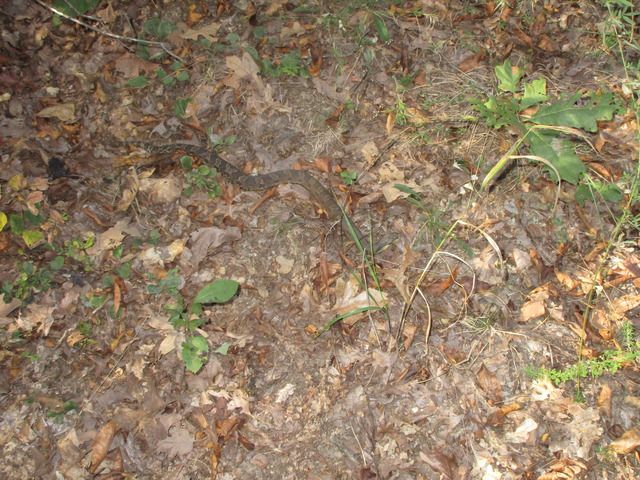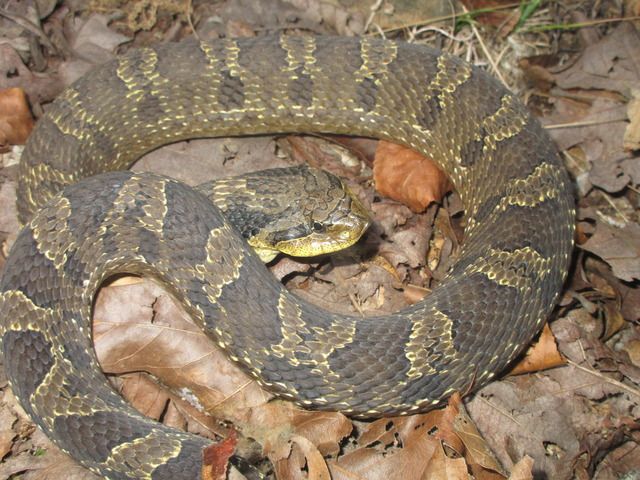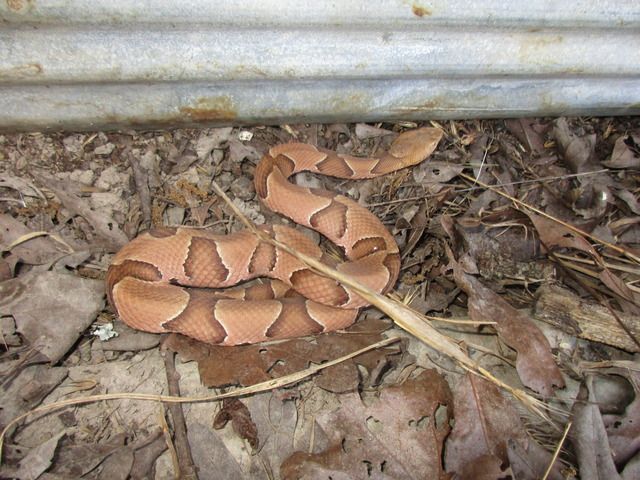 And finally a coupe fence lizards. Was sitting in my truck and looked over and saw this!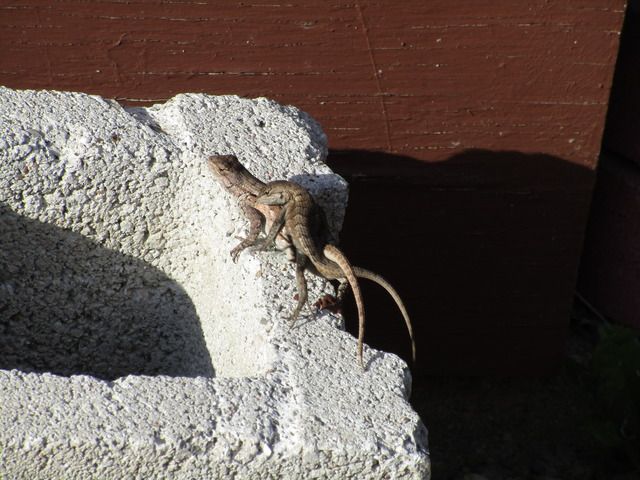 Thanks for looking! Hope everyone has a great herping year!
Gary