I don't think there is anything startling here but here are a few herps I have found (forgive me I know some of the common names but not the proper names)
Red eyed tree frog Agalychnis callidryas
Boulenger's Snouted Treefrog (Scinax boulengeri)
Northern Smoky Jungle Frog (Leptodactylus savagei)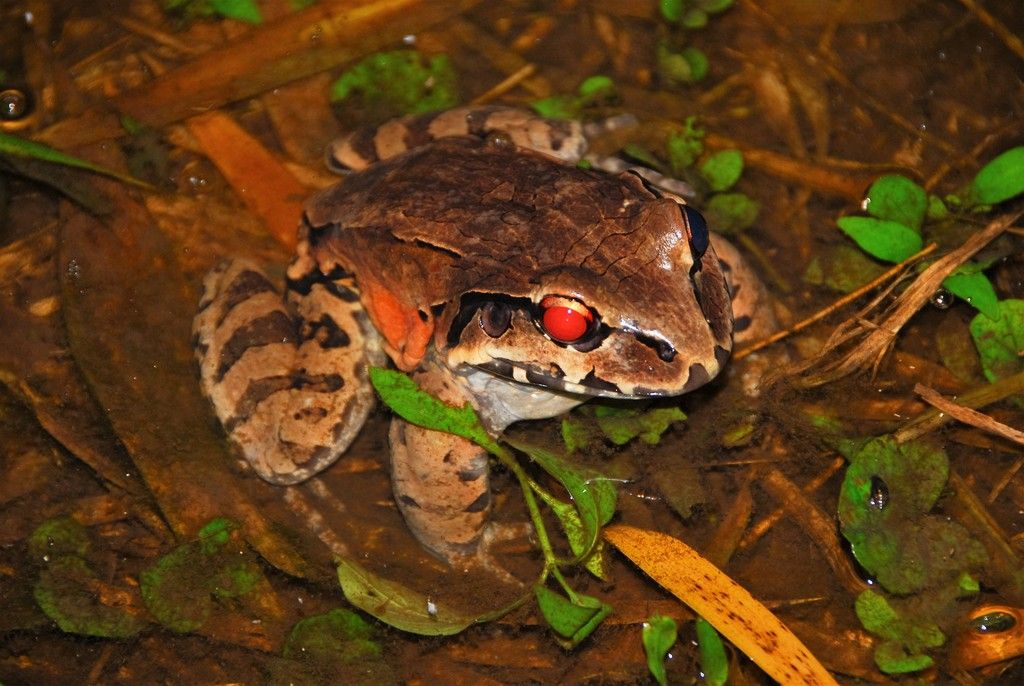 Common basilisk (Basiliscus basiliscus)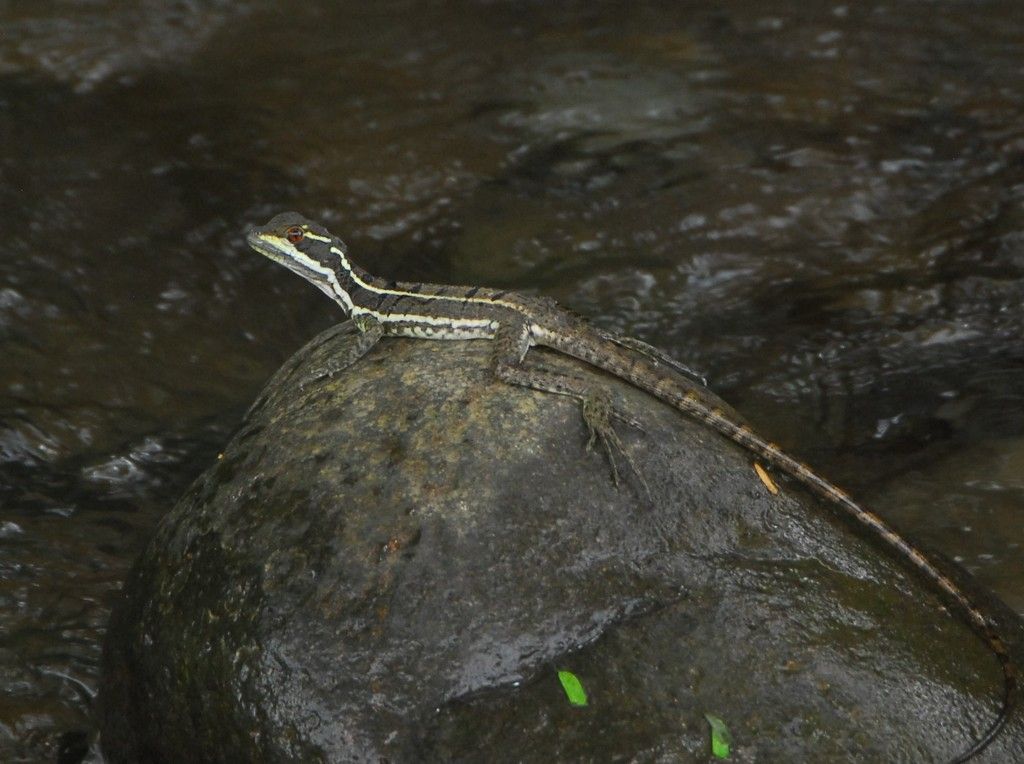 Olive-snouted Treefrogs (Scinax elaeochrous)
Green iguana (Iguana iguana),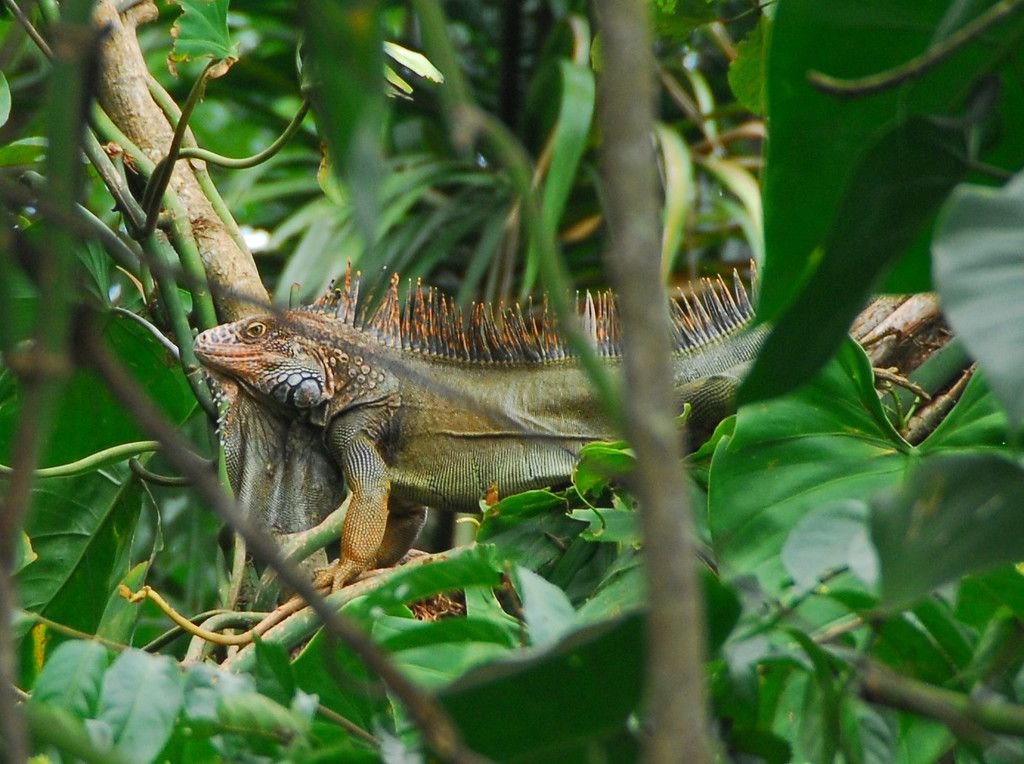 Yellow headed Gecko? Often redheaded here lol
Veined Treefrog (Trachycephalus typhonius - used to be Phrynohyas venulosus if you have an older book)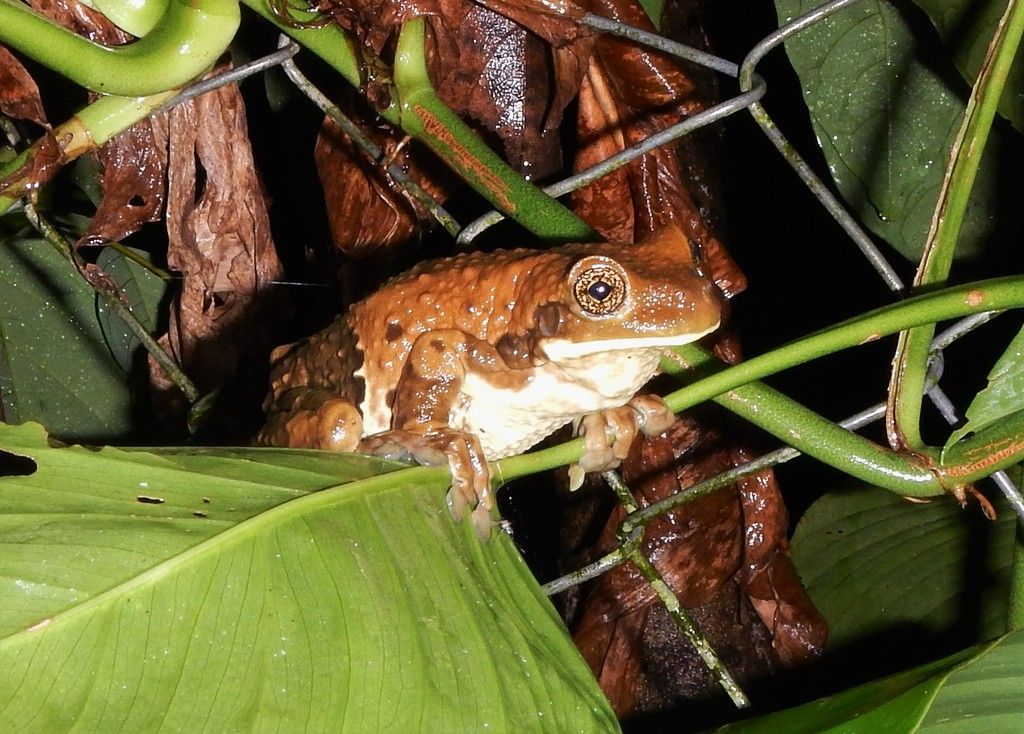 Common basilisk (Basiliscus basiliscus)
A type of whip tail? Four-lined Ameiva (Holcosus quadrilineatus).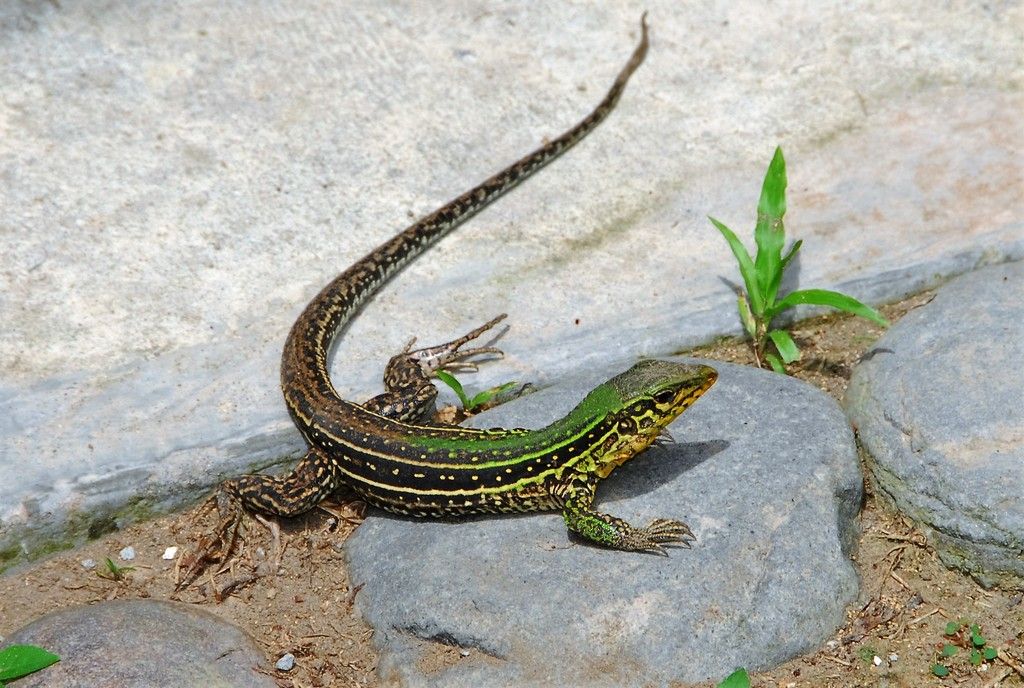 I think this is a brown vine snake Oxybelis aeneus?