This quick trip from Cairns to Uluru and back saw myself and two other guys cram into a Jeep and travel some real hours.Our journey took us 2 days to get to the West MacDonnell National Park and then down to Uluru for 2 nights and a quick stop back into the West MacDonnells on the way home. Rain had set in throughout the real inland which proved to be exciting as well as frustrating.
Our First night we stayed somewhere near boulia. We eagerly jumped into our first dryland herping but found were we were not overly productive. With some searching we found a gorgeous Sharp-snouted delma (
Delma nasuta
)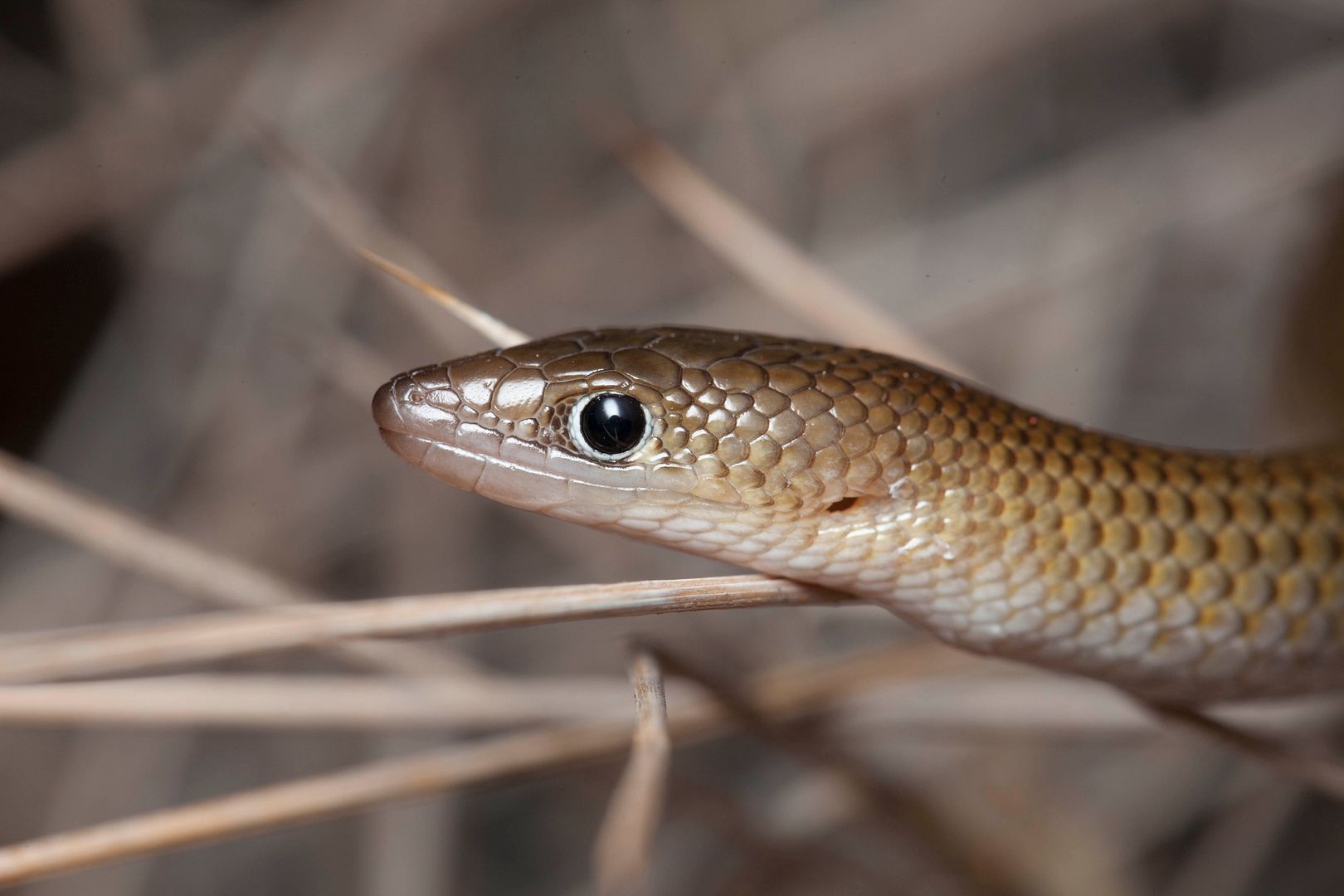 Having very little experience with Delma I found this guy to be amazingly good at navigating the spinifex. A very cool species none the less.
A single gecko was soon found. Its a member of the Fat-tailed group that used to be
D.conspicillatus
. Anyone to up to date with this group?
The next day consisted of another big drive so day photography was difficult. That night we stayed along the Plenty hwy.
This cool Theraphosidae spider was a highlight despite its invertebrate nature. Possibly a
Phlogius /Selenocosmia
?
Another superb gecko the Smooth knob-tailed gecko (
Nephrurus levis
) the first the
Nephrurus
species on this trip were out and about as well as a curious pair of Hopping mice that were fascinating to watch.
Further down the road we found a few Northern spiny-tailed gecko
Strophurus ciliaris
with their yellow mouths.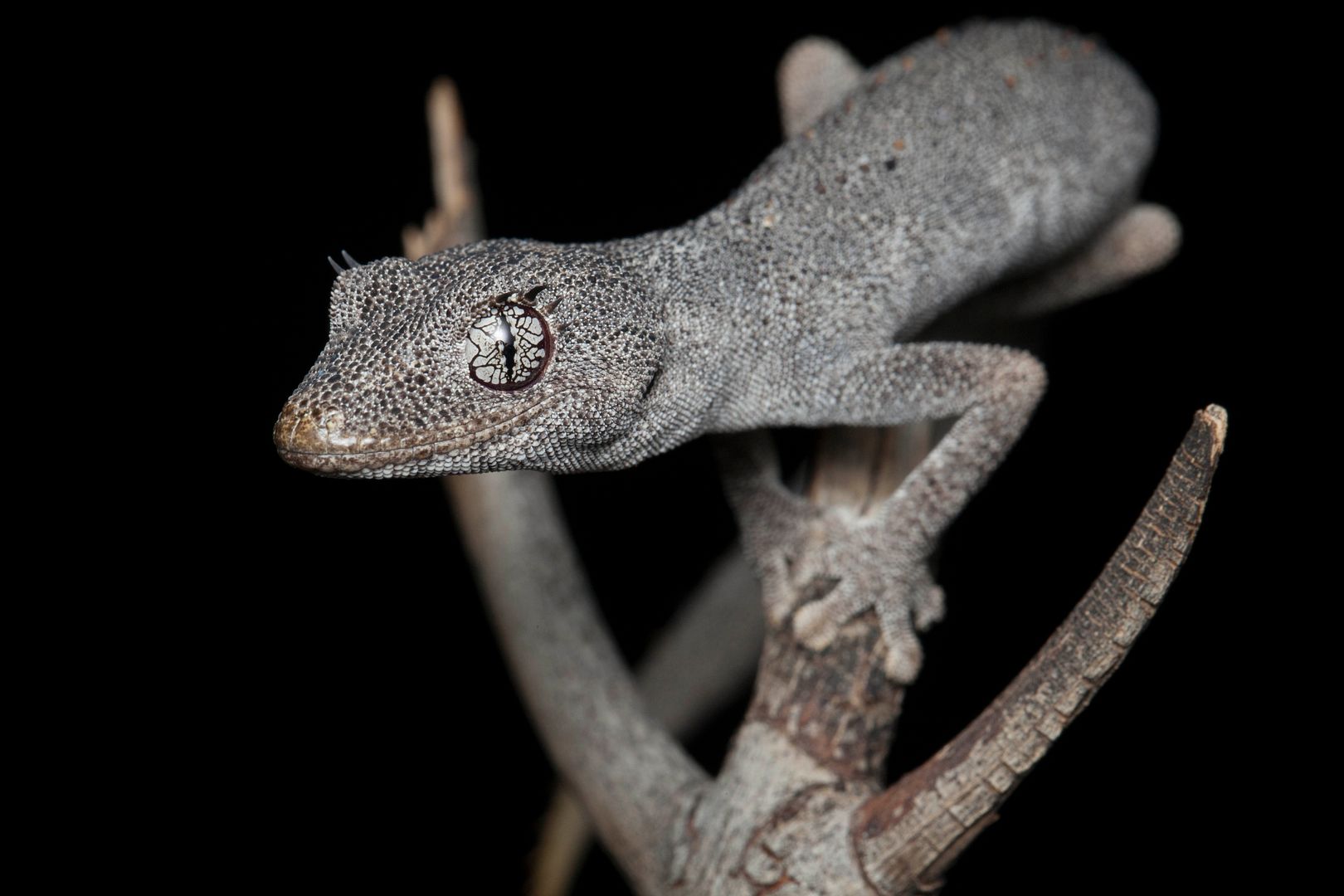 A truely insane looking species.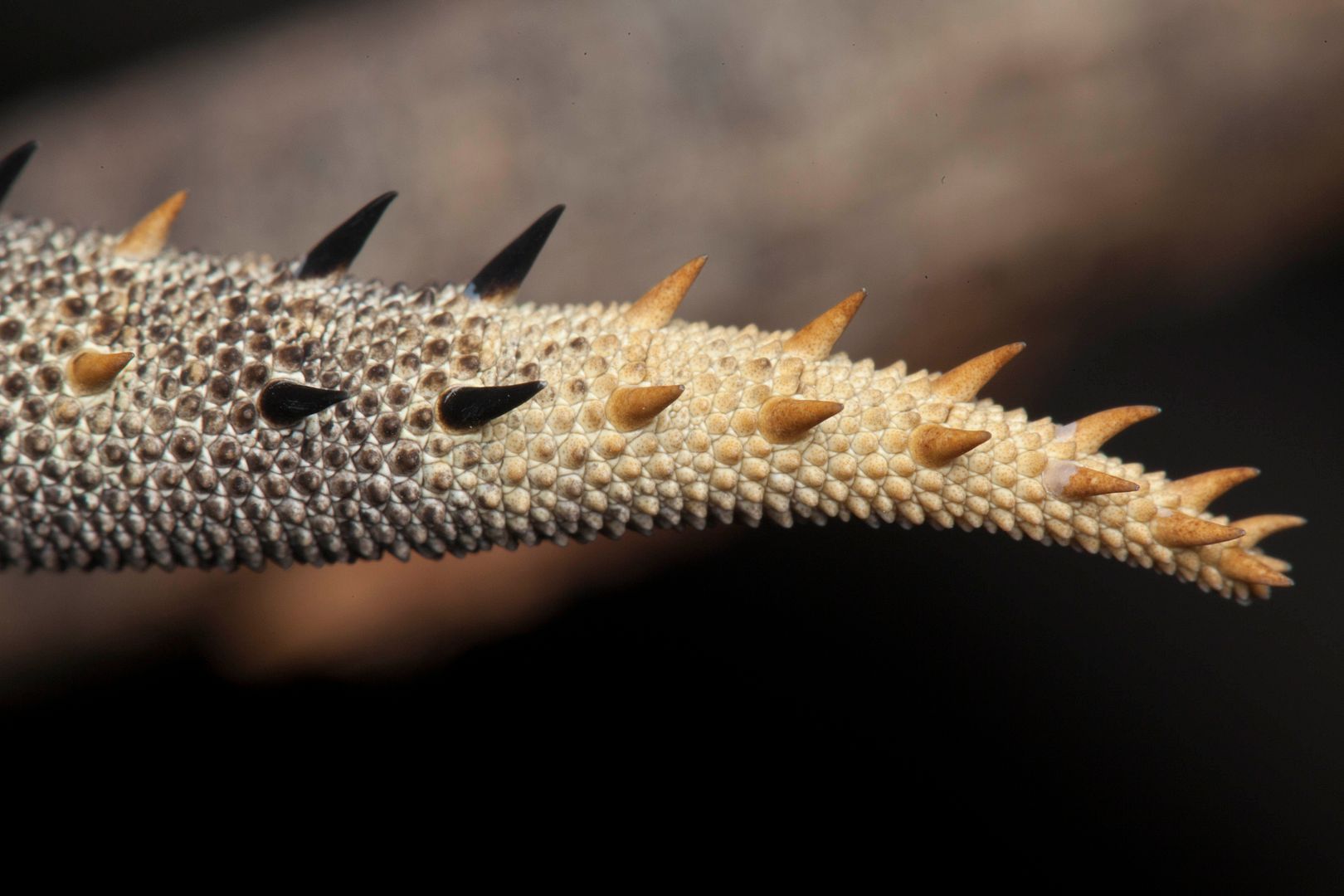 Hand showing the claw and pad.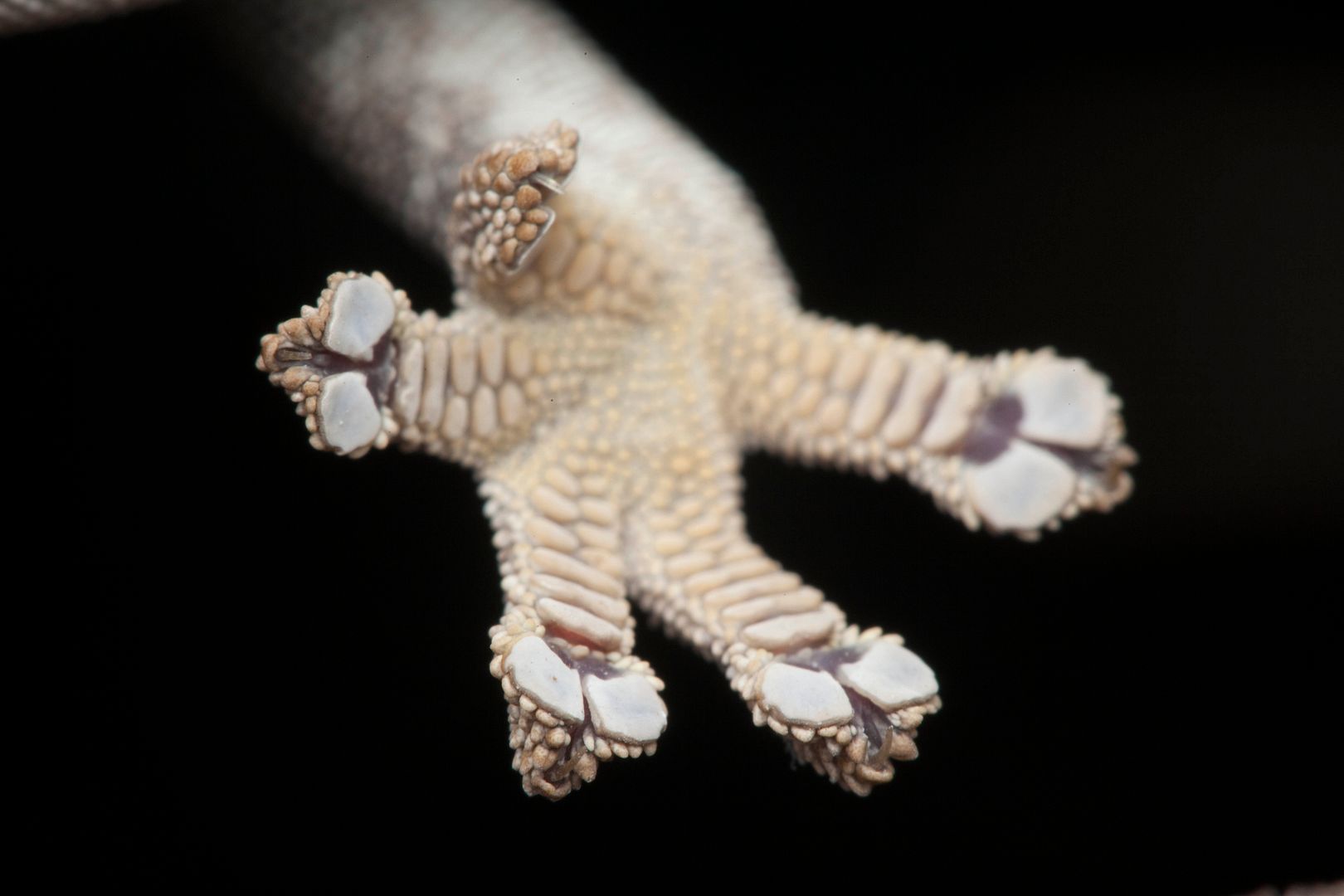 On all nights it rained while we were the West MacDonnell sadly while rain is usually the best thing on a desert herping trip this time the clouds would roll in with the afternoon cooling everything down and raining. However this did bring out the frogs and fossorial snakes.
An unexpected find a fossorial Centralian Bandy Bandy (
Vermicella vermiformis
) half way up the side of the steep rocky gorges.It was very quick to start its defensive hoops.
Stimson's pythons (
Antaresia stimsoni
) were common, this was the first of many.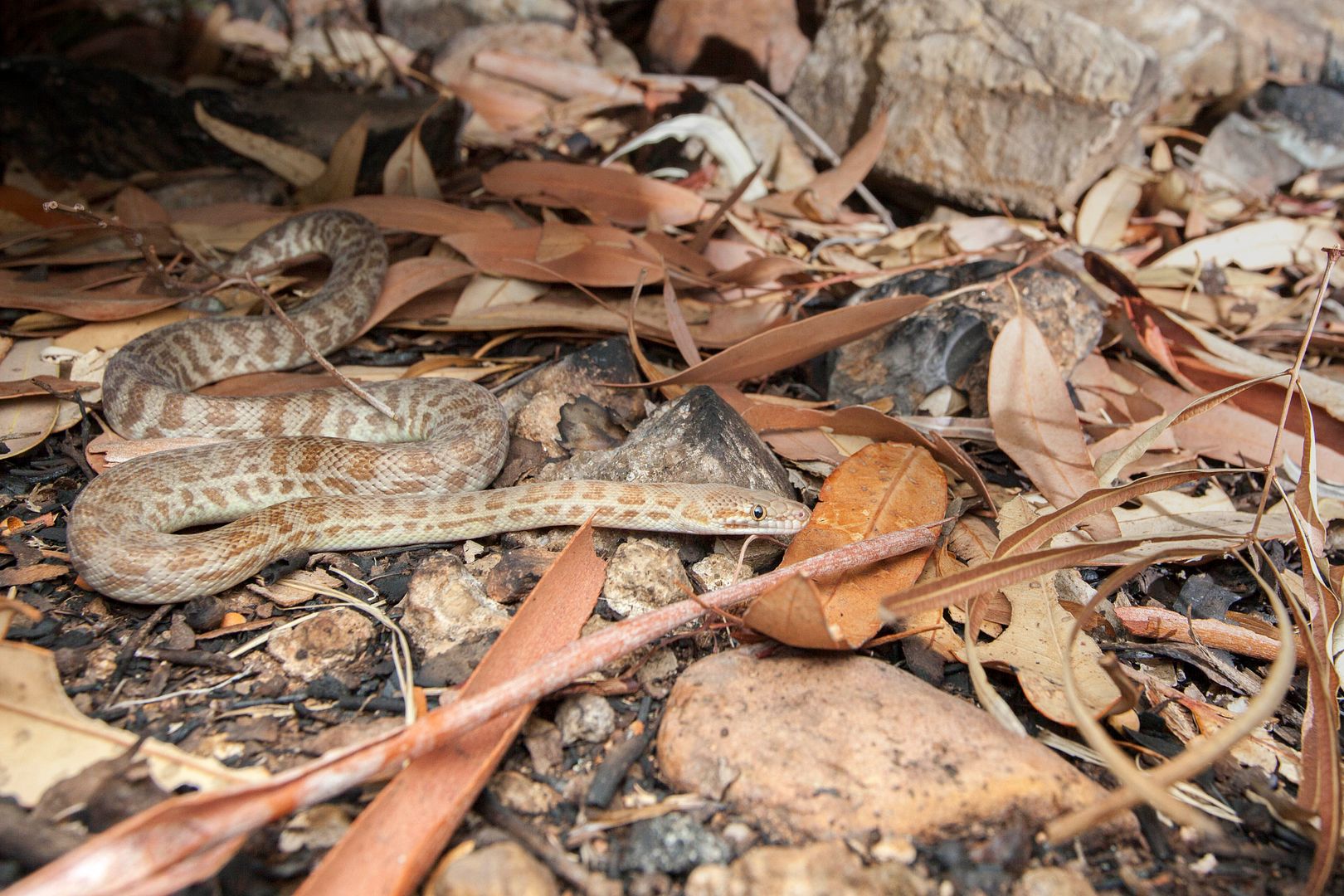 The real target was the gargantuan Centralian knob-tailed geckos (
Nephrurus amyae
)
These huge geckos were simply outstanding.Before charging off this one had some photos taken.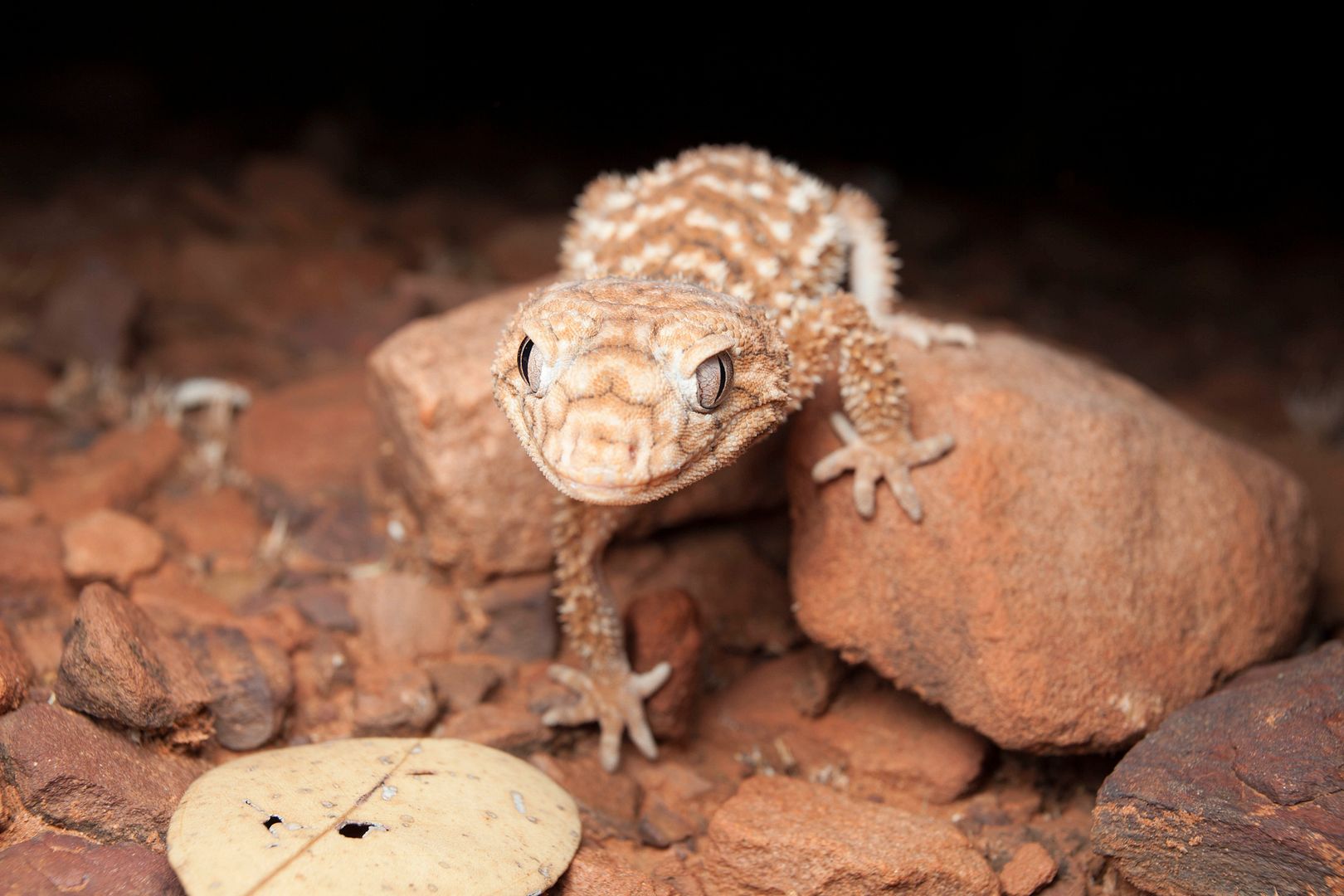 A photo of their name sake tail
Brachyurophis are incredible snakes but quite painful to photograph at times.
Unbanded Shovel-nosed snake (
Brachyurophis incinctus
.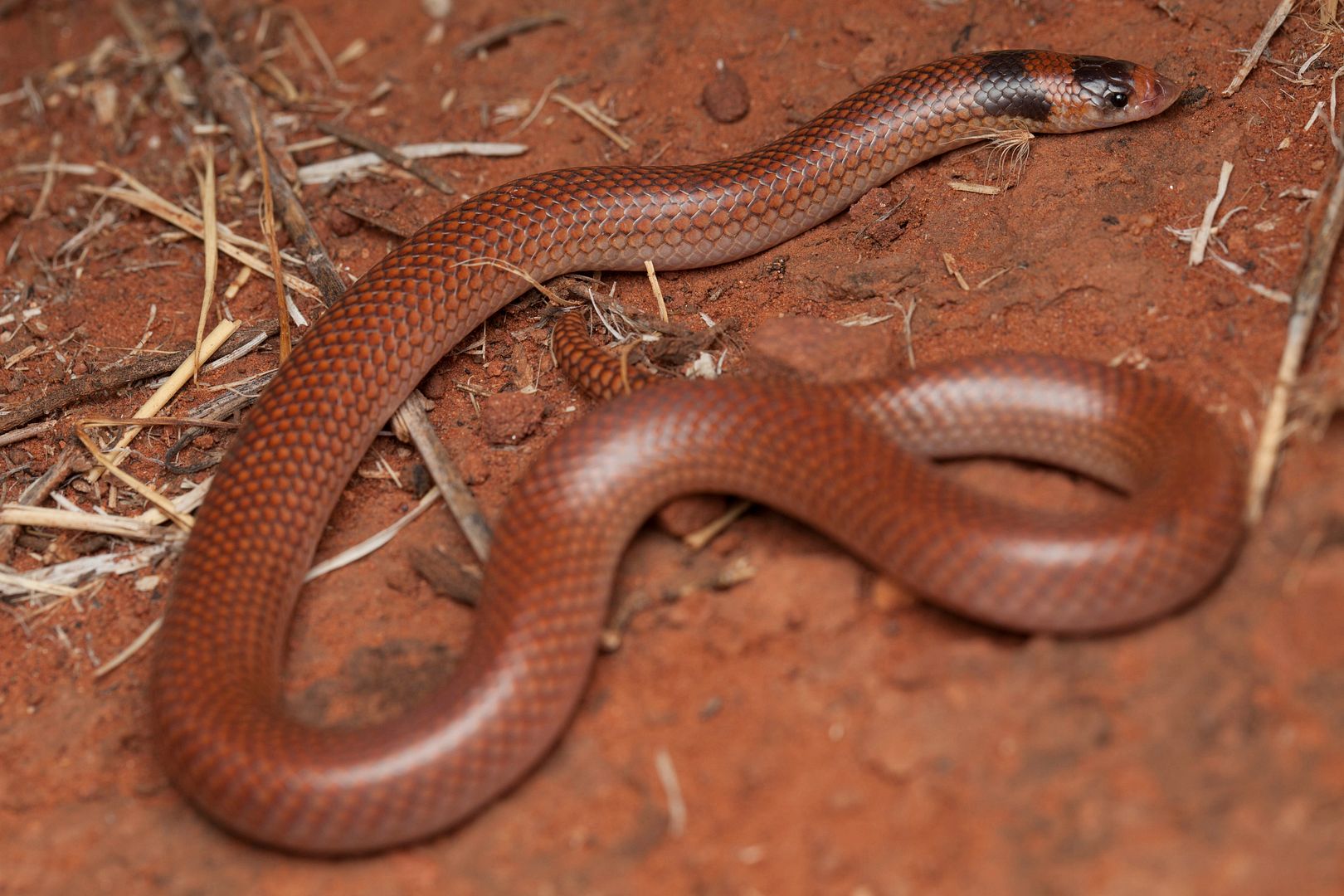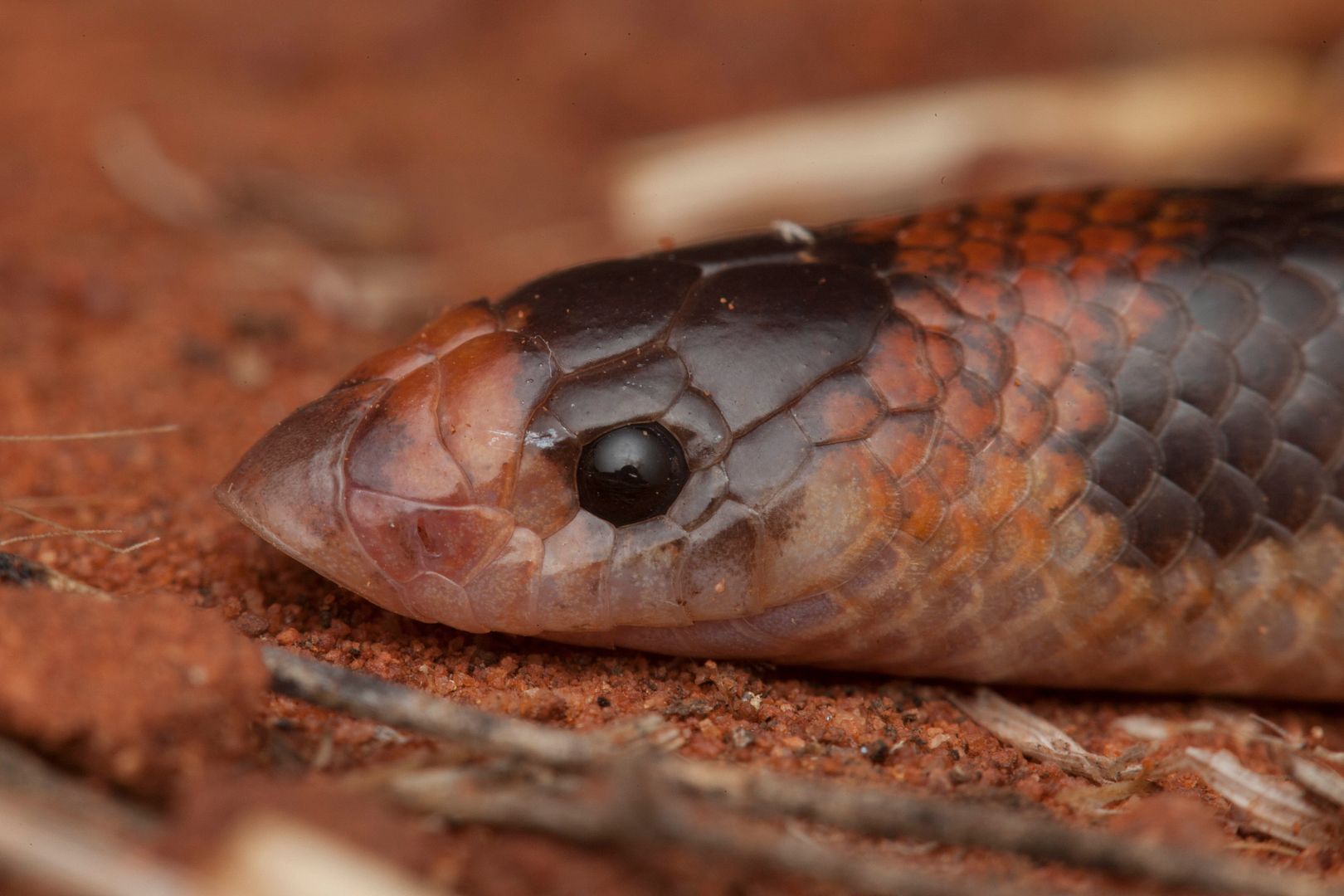 Long-nosed dragons (
Gowidon longirostris
ruled most of the shady areas by day.
One of the snake highlights of the trip. Desert death adder (
Acanthophis pyrrhus
)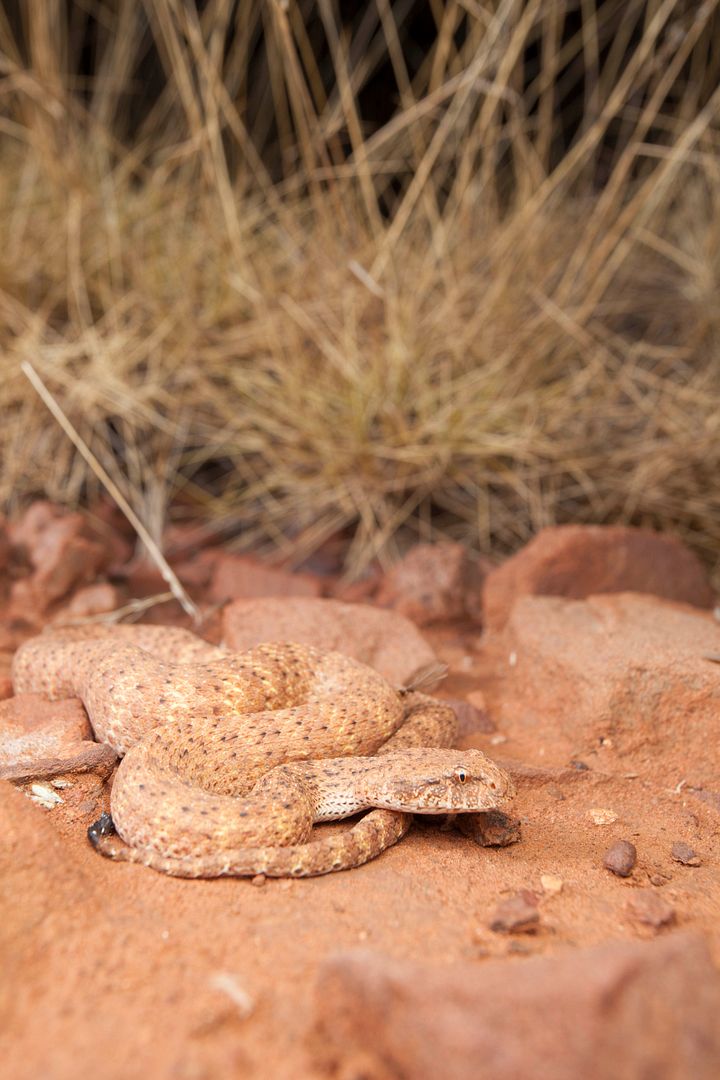 After much chasing of dragons and skinks we made it to Uluru which was far more productive for many species.
This Brownsnake (
Pseudonaja mengdeni
went classic Brownsnake.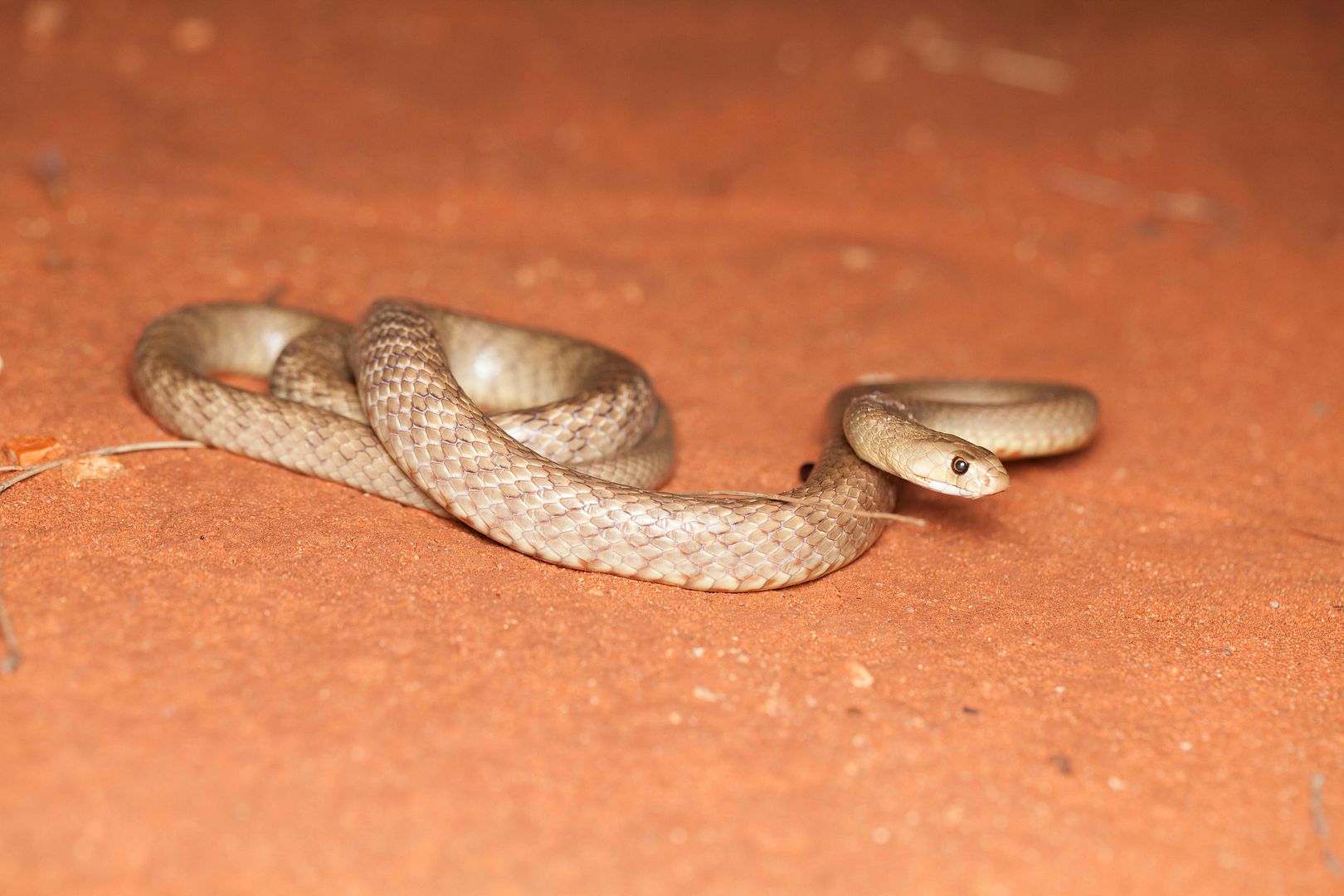 Western hooded scaly-foots (
Pygopus nigriceps
)were everywhere.
The recent rains had brought a storm of flying ants which hindered photography but brought out the geckos.
Another very different looking
N.levis
.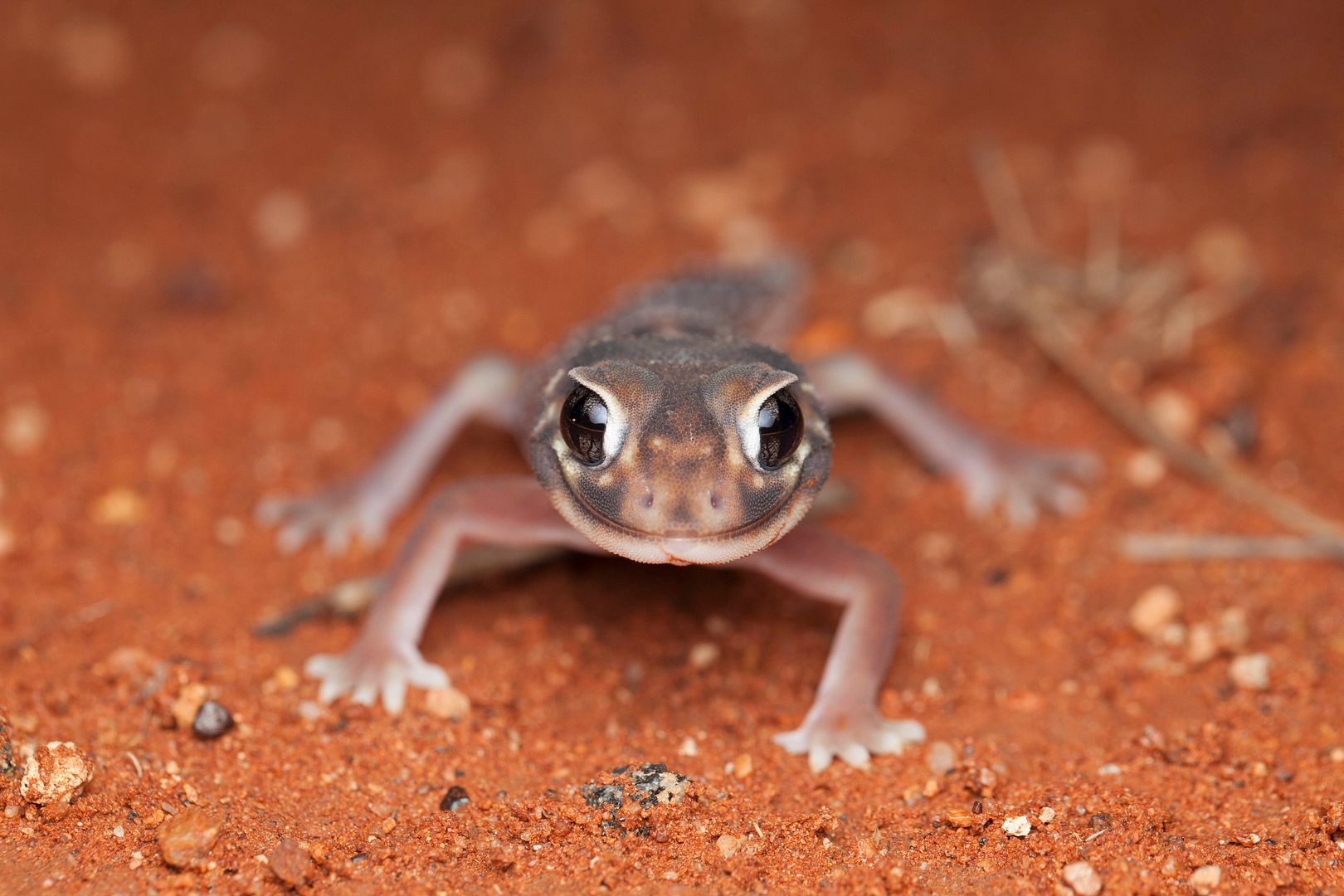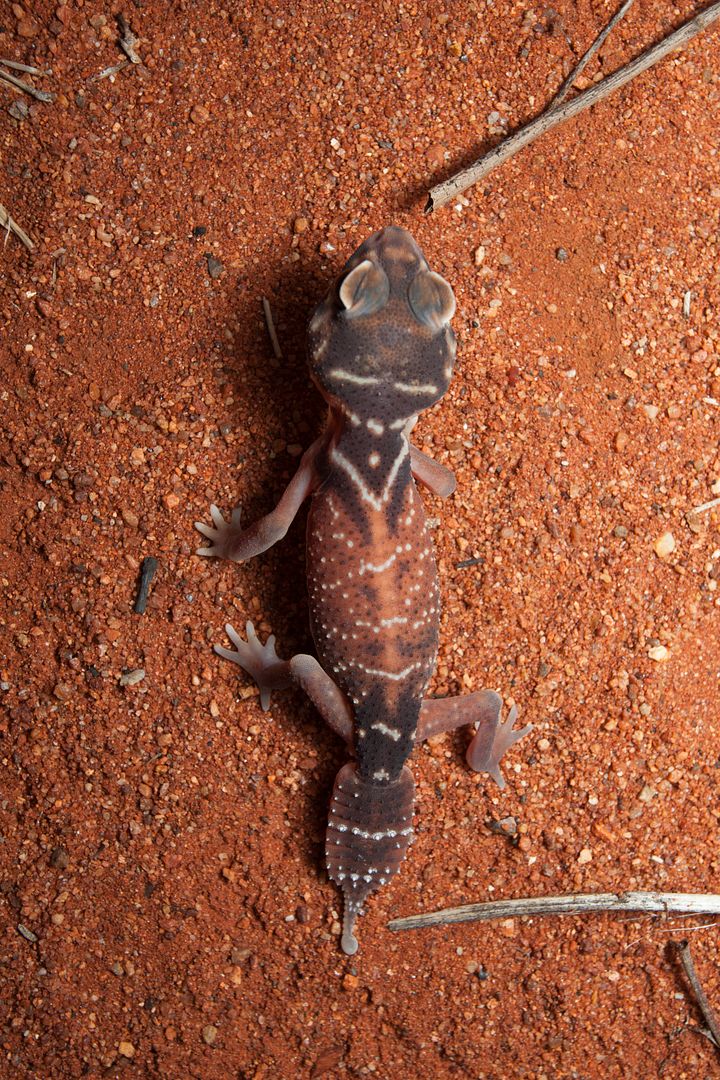 This beast was discovered beneath us after standing up from photographing. A
Urodacus
sp?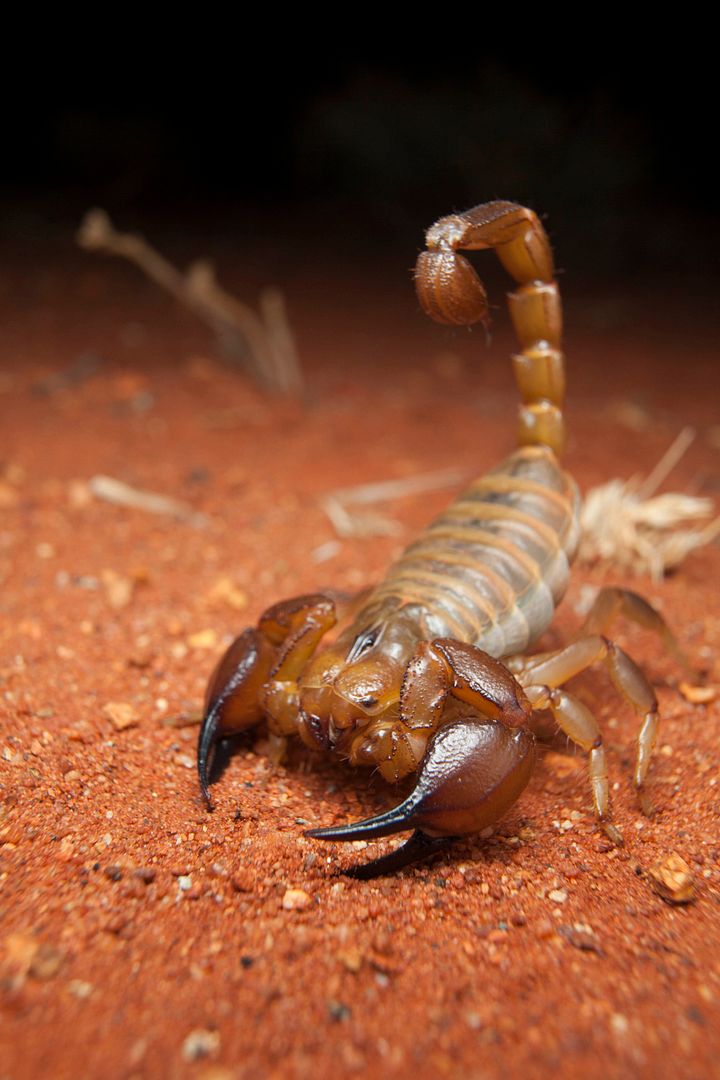 One of a few Centralian blue-tongue's (
Tiliqua multifasciata
) that were scuttling around.
Our 3rd species of
Neprurus
for the trip.
N.laevisimus
were very speedy compared to their relatives.
The next snake was a Ringed brown snake (
Pseudonaja modesta
)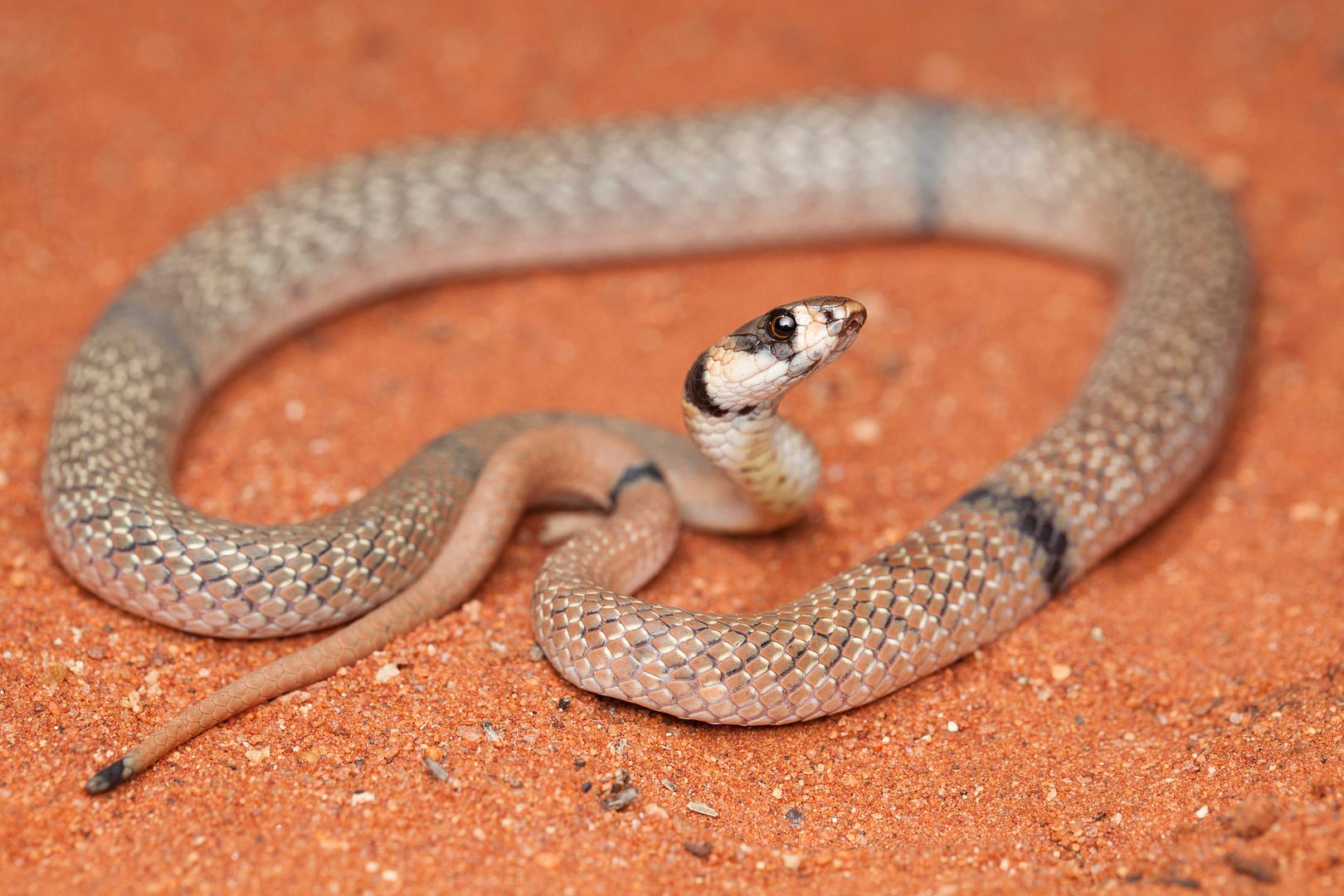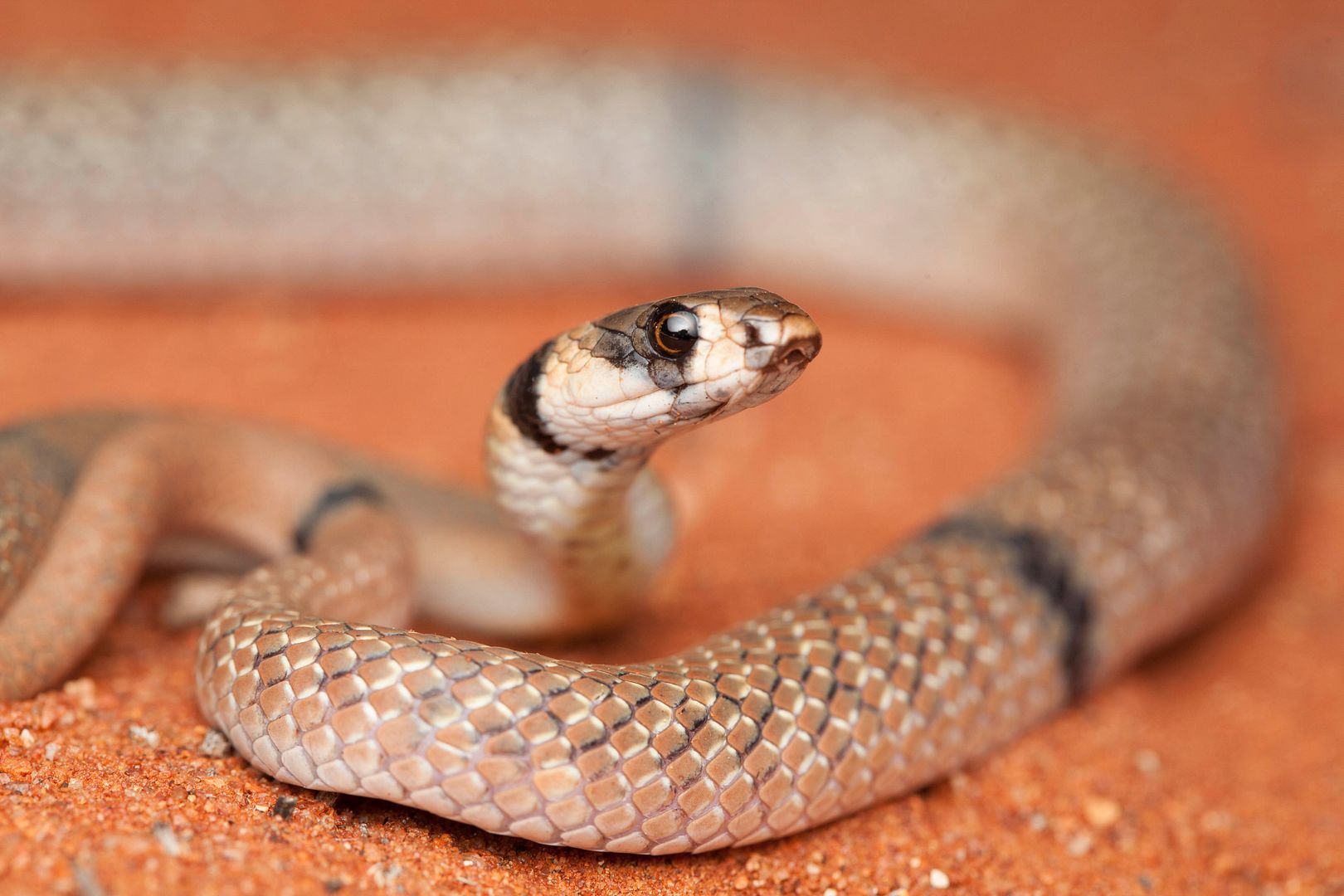 Another
Brachyurophis
this time
B.fasciolatus
.
On the way back to alice we saw this
P.mengdeni
which looked and acted like the first.
Centralian tree frog (
Litoria gilleni
) were common near most water.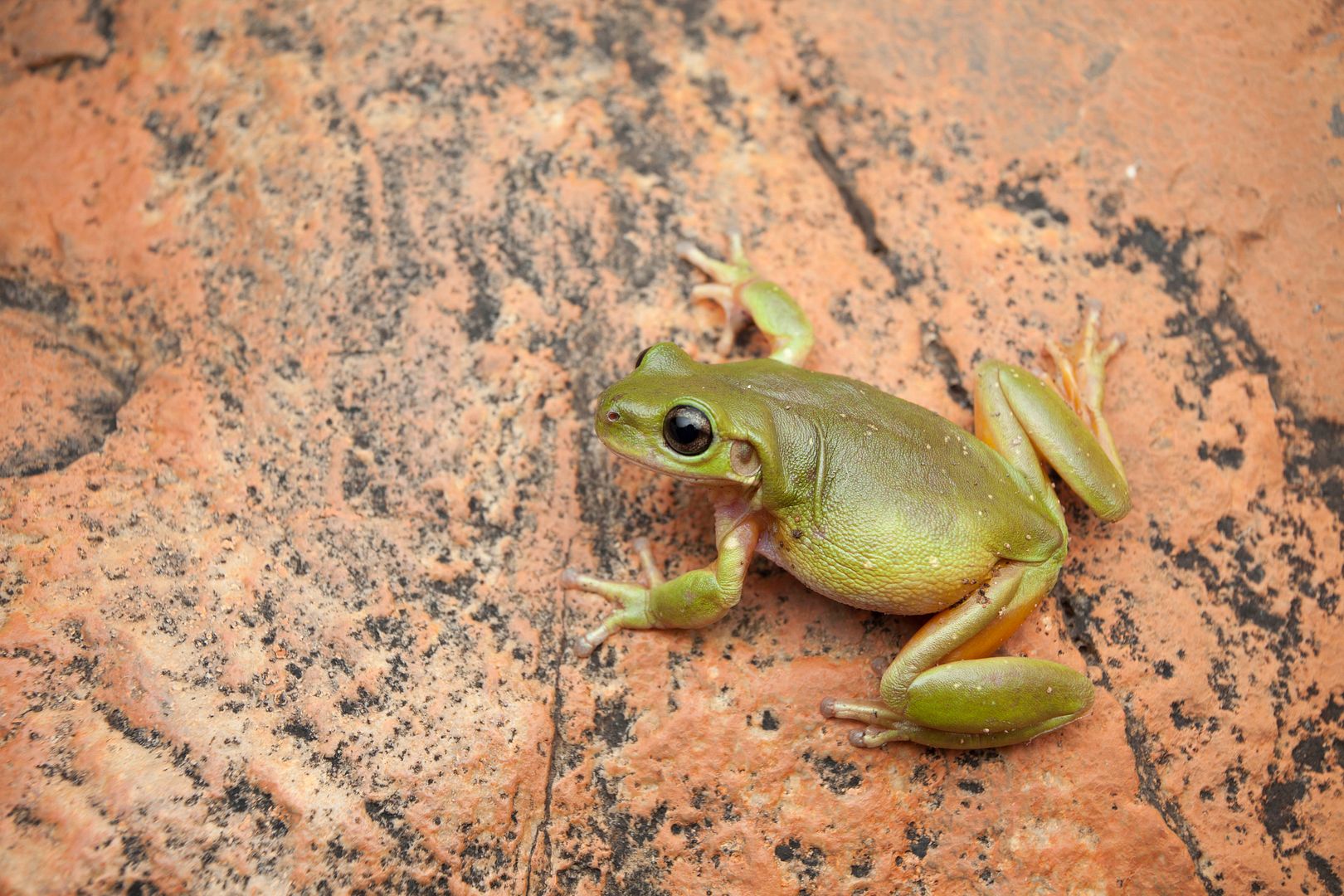 so were Stimsons pythons waiting for a frog feed.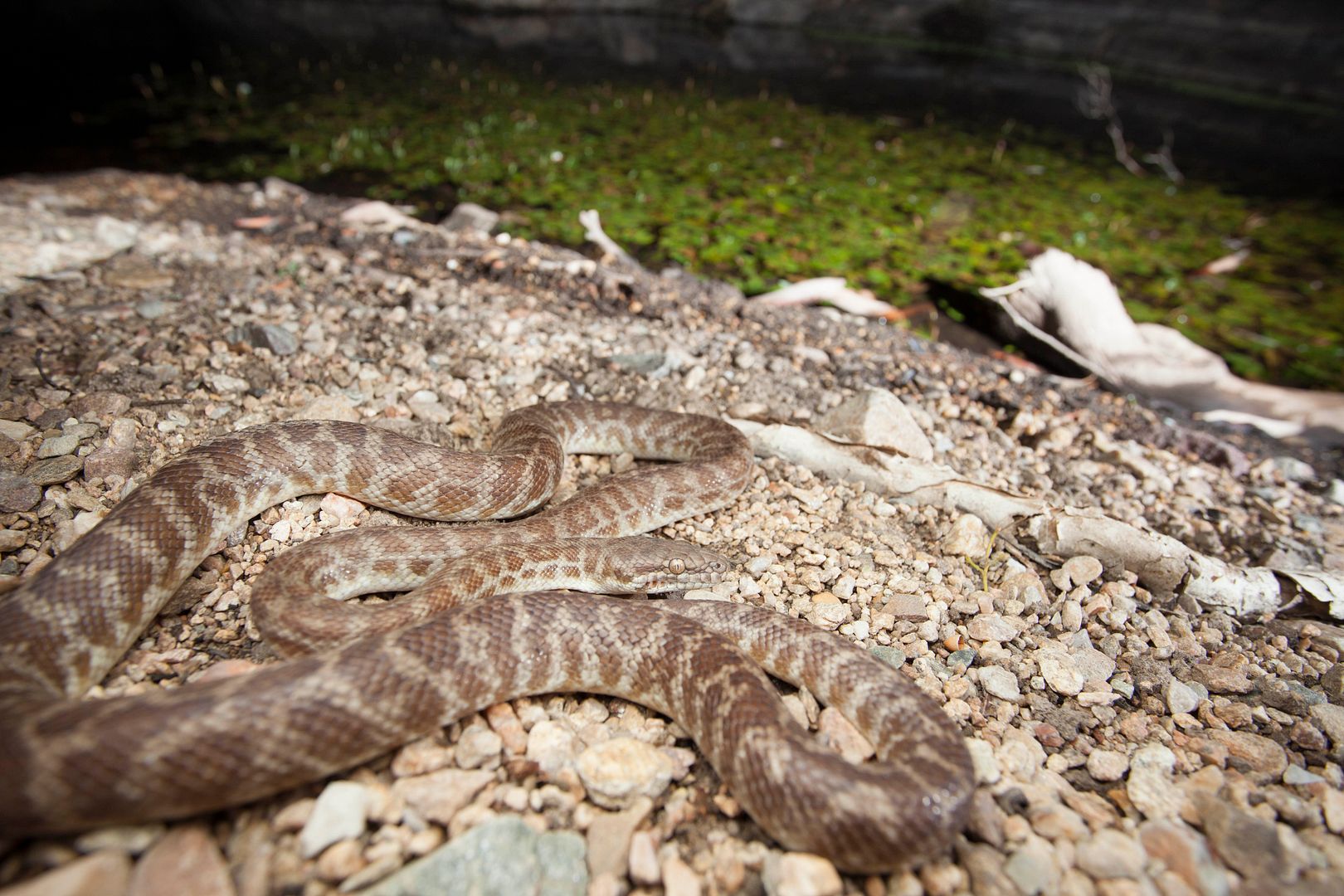 Finally a much anticipated Chunky Mulga snake (
Pseudechis australis
) made an appearance.This was a seriously robust snake and a great end to the night.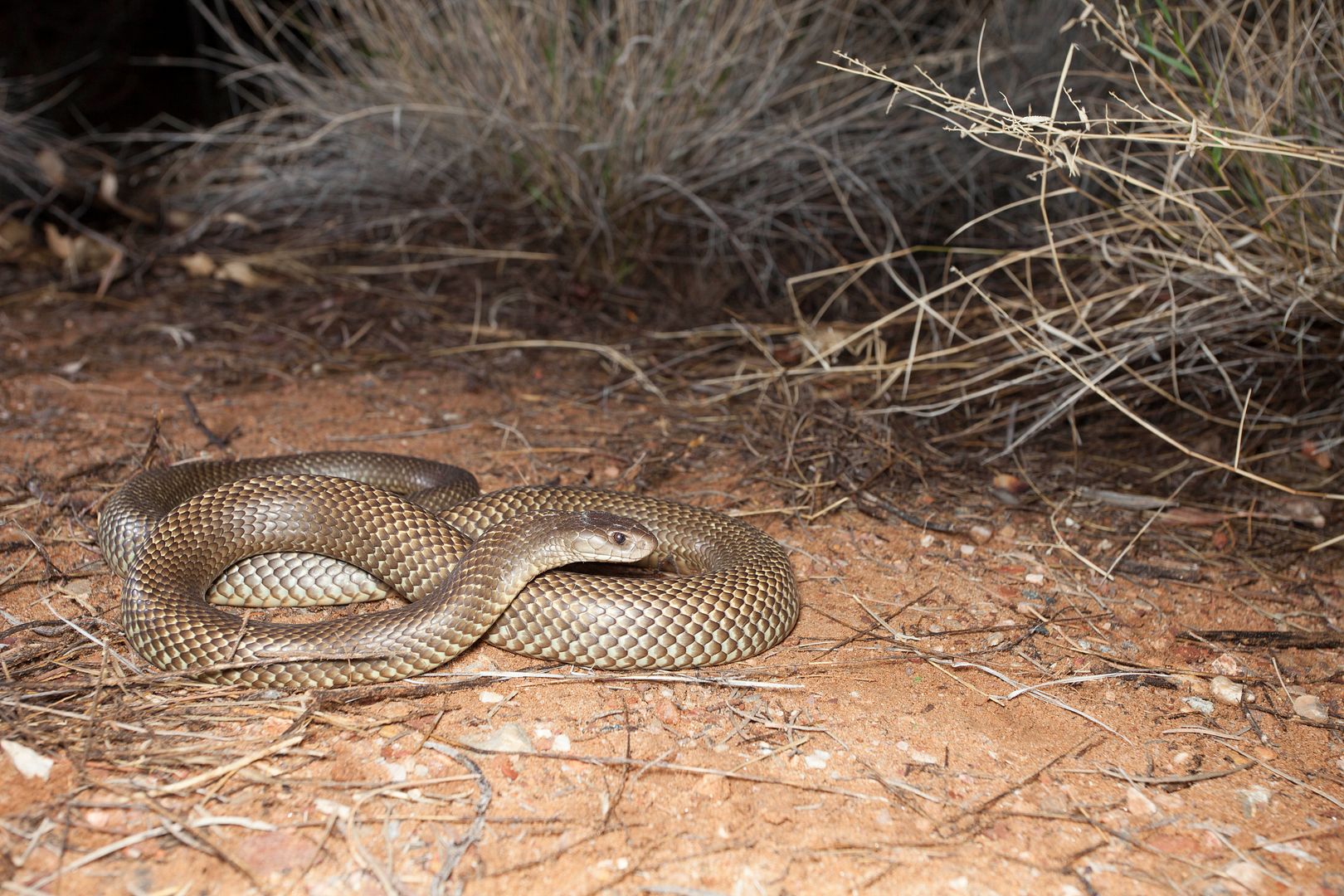 Not much herping was had due to a focus on getting home but we did find a De Vis's banded snake (
Denisonia devisi
) not far (100km) out from Normanton which i thought was a bit far north for this species.Has anyone here seen one in that area?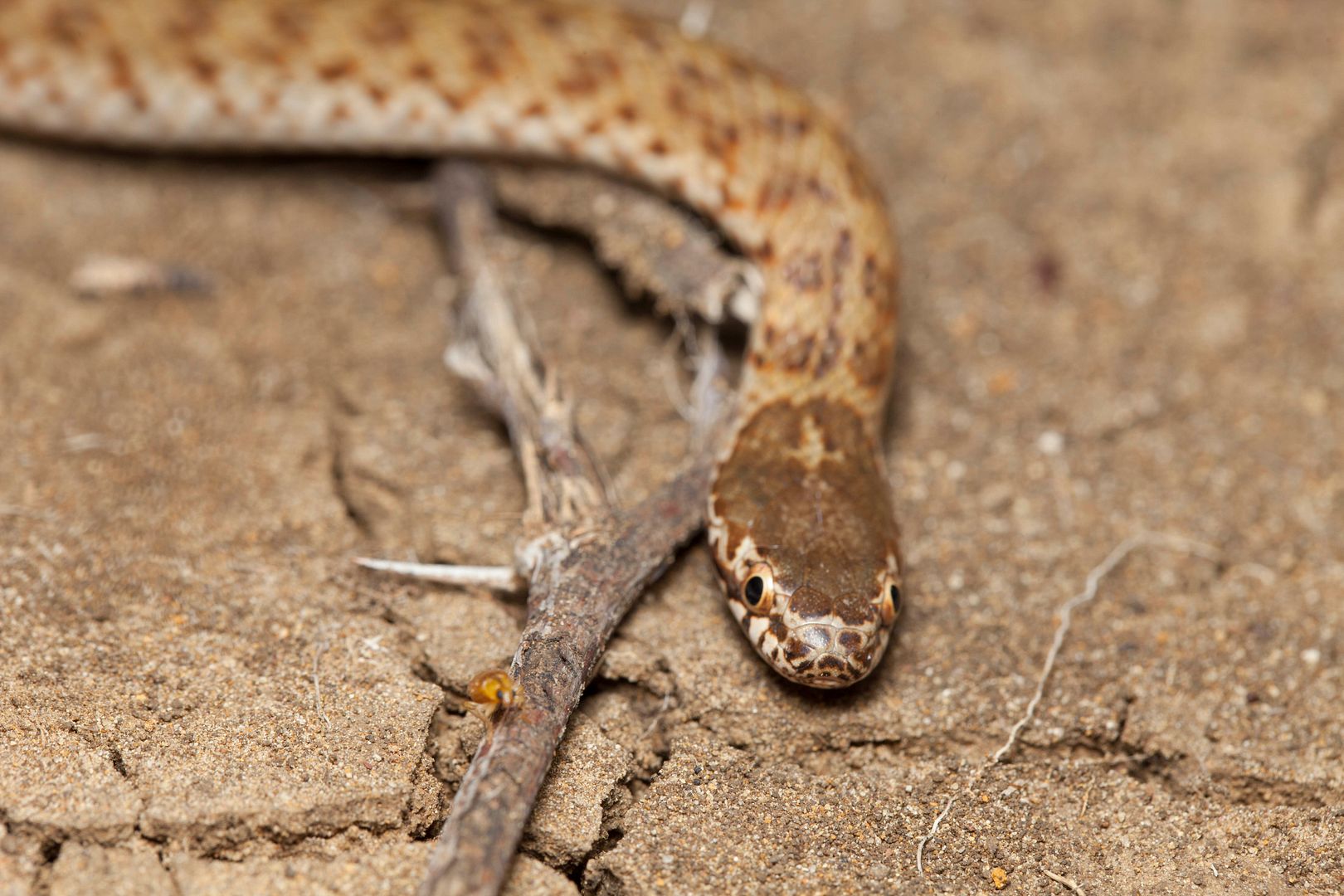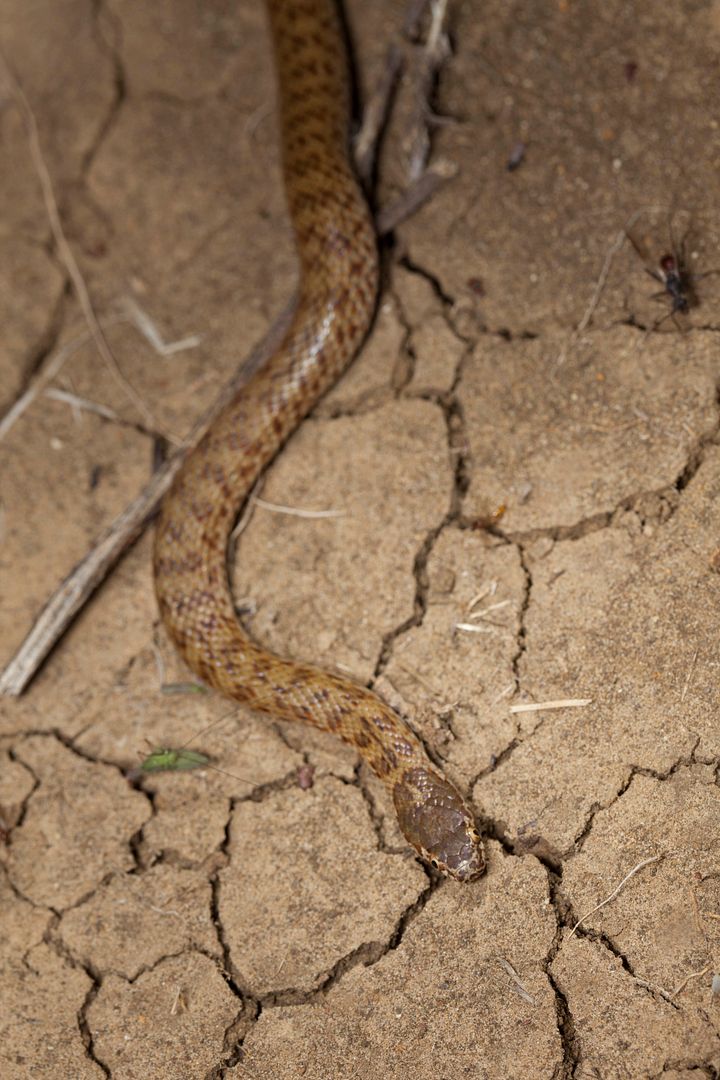 Overall a very sucessful herping trip to the center.
Cheers
Nick