When I was young I went to the zoo here in Albuquerque and they had a New Mexico Milksnake (
Lampropeltis triangulum celaenops
on display and I thought it was the coolest thing ever. I thought it would be so cool to come across one in the wild! Little did I know how difficult they can be to find here in NM, especially in central NM.
When I first started field herping in 2009 I tried many different known areas for them and no luck. nothing. I went on some field trips with the New Mexico Herpetological Society to different parts of the state to possibly find one and again, nothing. Well, no milks anyway: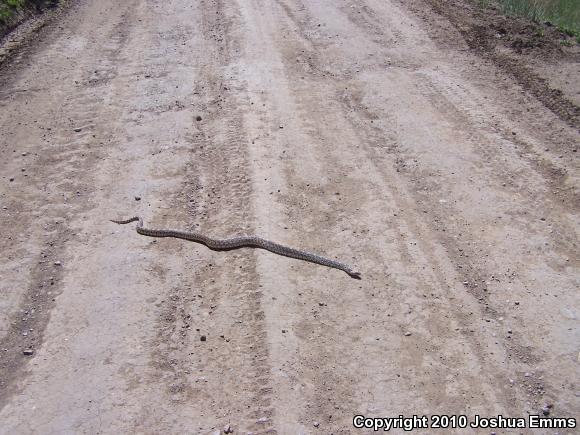 My job occasionally takes me into the mountains east of Albuquerque and on one particular occasion, I had some time in between houses so I took the side roads instead of the freeway. I found some gophers, garters and lined snakes, but still, no milk.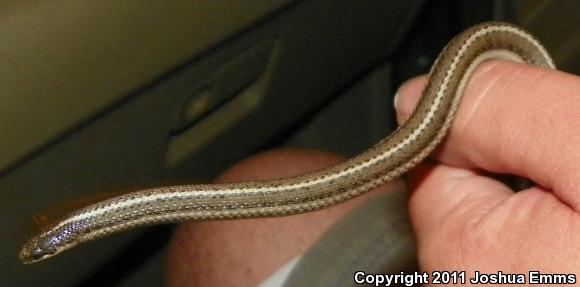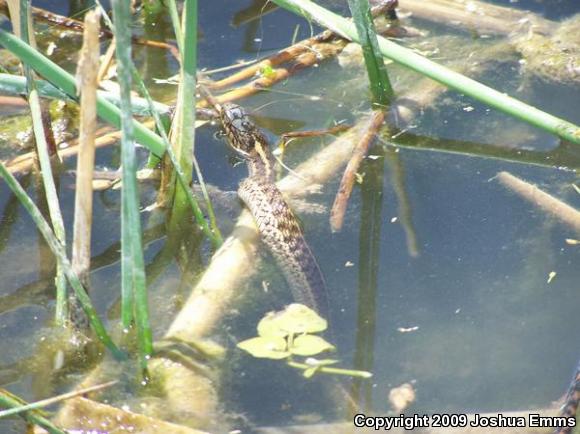 One night we were cruising and a snake was crossing the road and I swear I saw banding on it, unfortunately there was some traffic and by the time we got turned around to look, said snake was gone. I began to take a different approach, I had just been flipping the occasional board on the side of the road and cruising.
One day I was taking the side roads and noticed a for sale sign on an empty lot and then a board caught my eye. I turned around and found this herpers paradise:
The first few times I went there I only found lizards, mice and rats: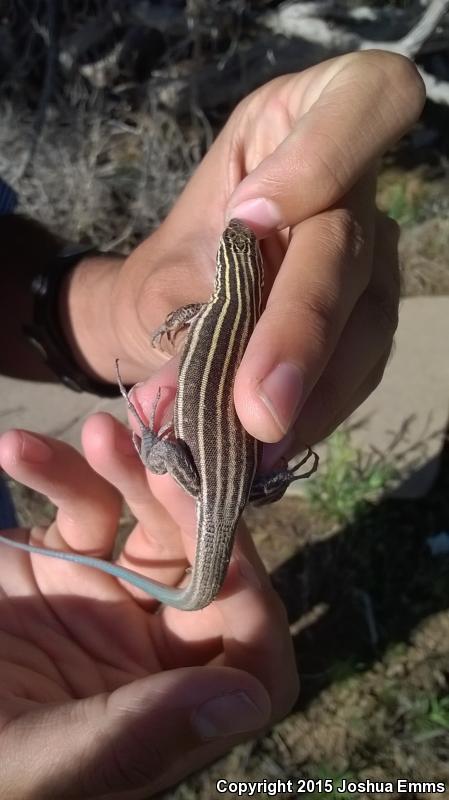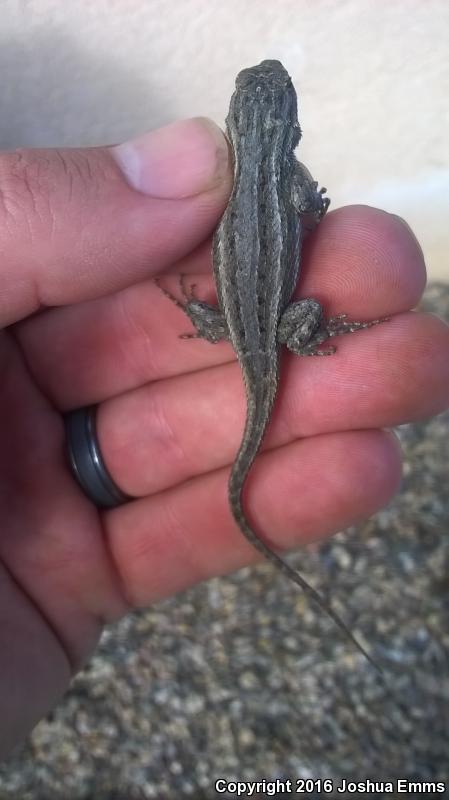 Last year I took a friend out there and we found the usual lizards and these under the boards: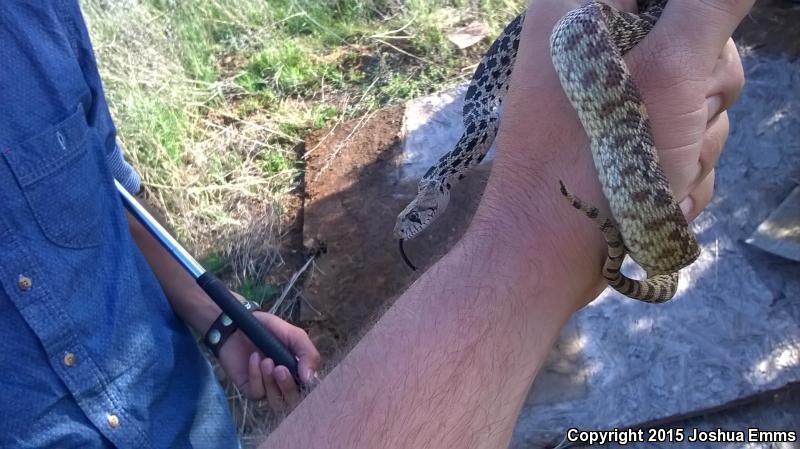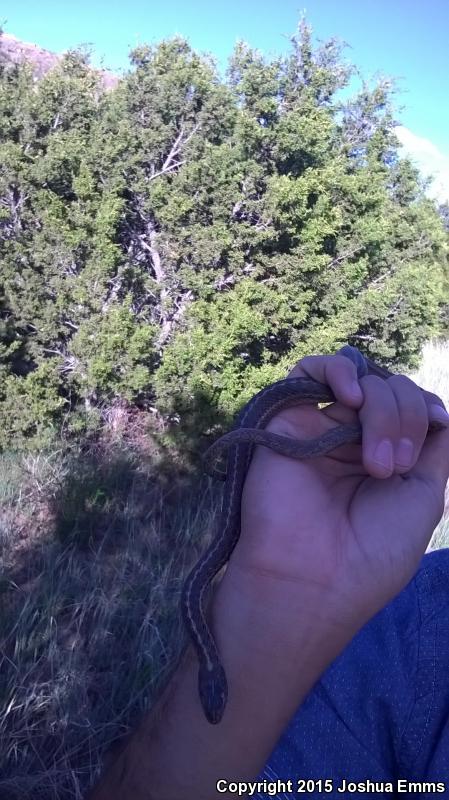 Things were looking up! I had another friend who wanted to go look for snakes and when he wanted to go, it seemed like good conditions, so we went out and another friend, John, ended up joining us, we found the same gopher again, this time in shed and a little lined snake:
I didn't get a chance to go there again last year.
I patiently waited through the winter, things have changed at work and I don't get out that way very much anymore. We took a trip to San Antonio this spring and conditions seemed favorable on our way back, so we planned to check the site. We were about an hour from the site when I got a call from John, who was supposed to be in Costa Rica. He said, "I'm at that spot, guess what I found?"
"You're kidding me!" I replied. "I'm on my way to the site now!"
I wasn't sure what to feel. I'd missed my milk by an hour! But, my site had proven out! Mixed feelings all together!
Here is John's find:
We planned to hit again in a couple of weeks and then I got called in to work. I was pretty bummed about it, so I asked if I could work the East Mountains and I got my request! Unfortunately, I only came up with a handful of lizards:
Last Thursday night we got a brief rain and I decided I needed to hit it on Saturday morning. We dragged the kids out of bed and hit the site at about 8:00 and it was a cool morning, under 70. I flipped a few lizards. I came to this board:
I had found a gopher and a coupe garters under it before. I flipped it:
Finally! After all that, I finally got my milk! I just had to share!
Thanks for looking!
Josh