Recently back from a vacation to South Carolina. With the creation of facebook the Forum has really slowed down so I thought I would post here on the Northeast Forum and share with all of you.
I believe this is a Southern flavored Racer......*LIFER*
Think I saw 5 Kings....
Kind of common but I always like seeing them, plus I like the pic....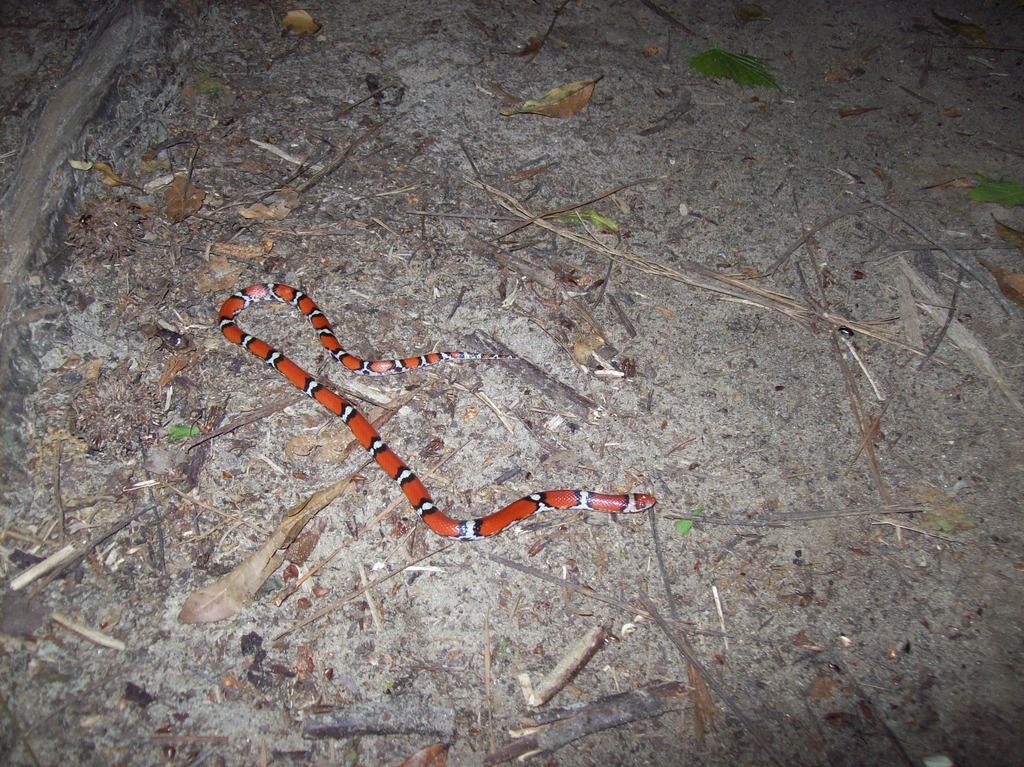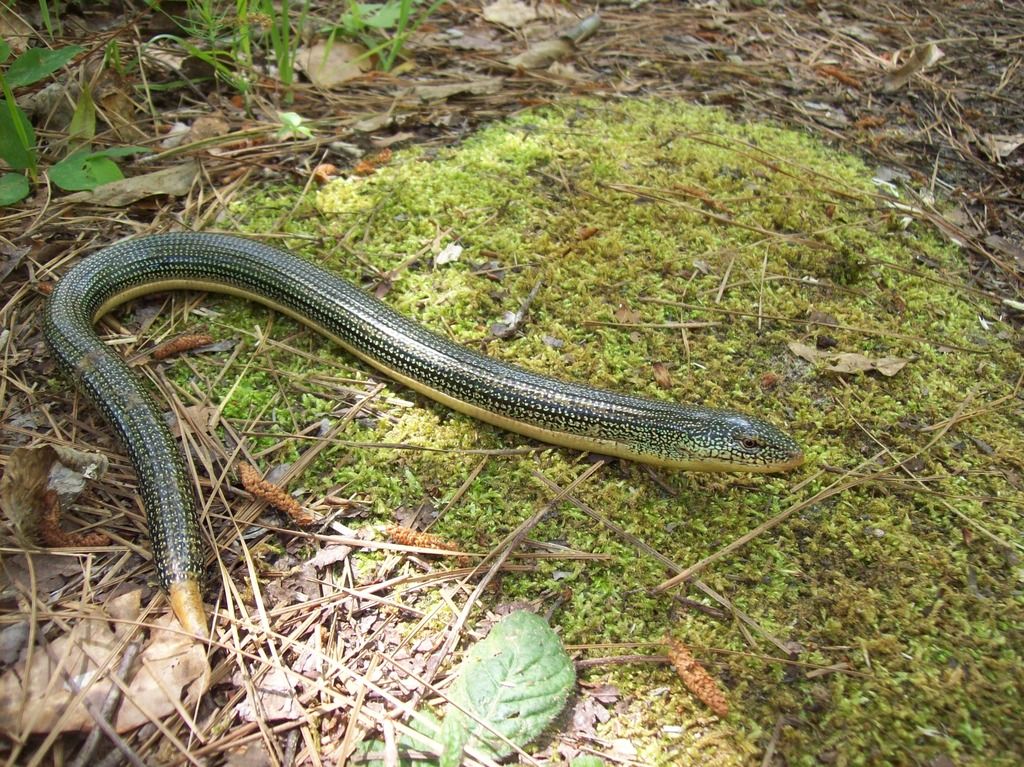 Big fat Corn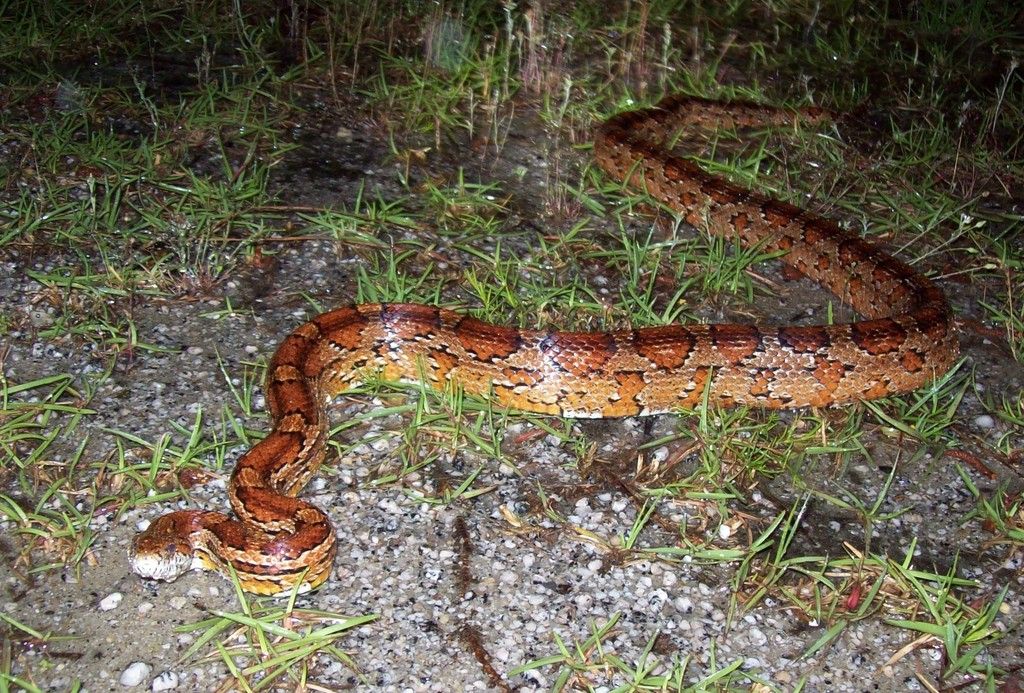 Baby Yellow Belly...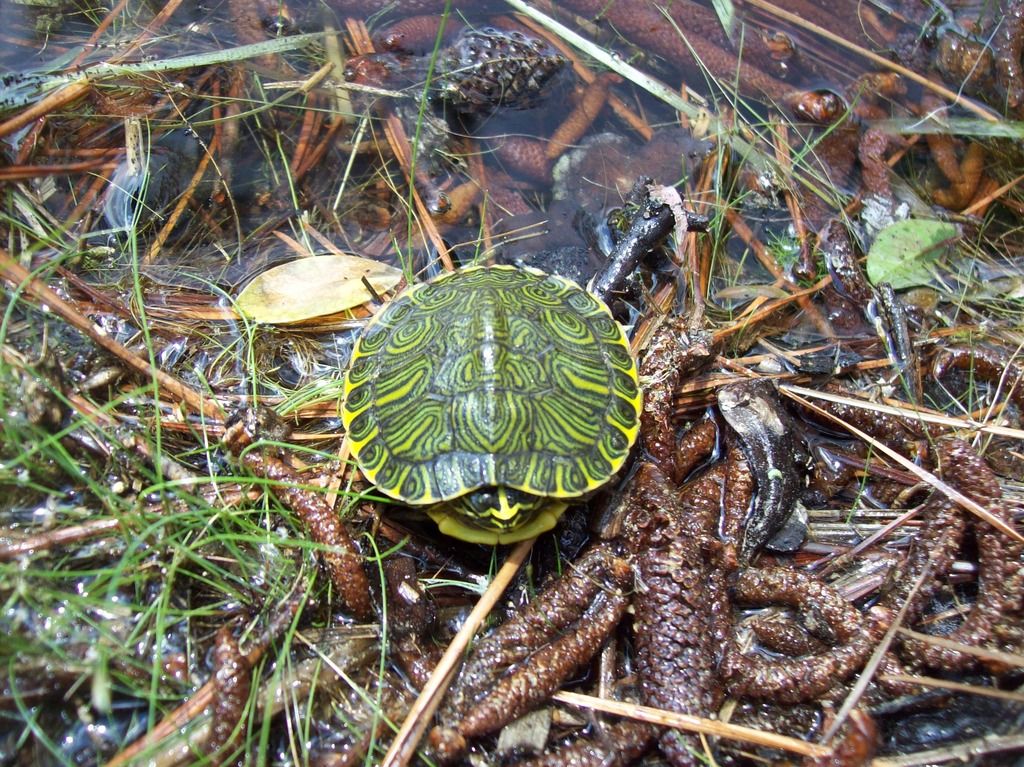 Assuming the Racer was in fact a southern, then these are my other 3 LIFERS...
shy Florida Cooter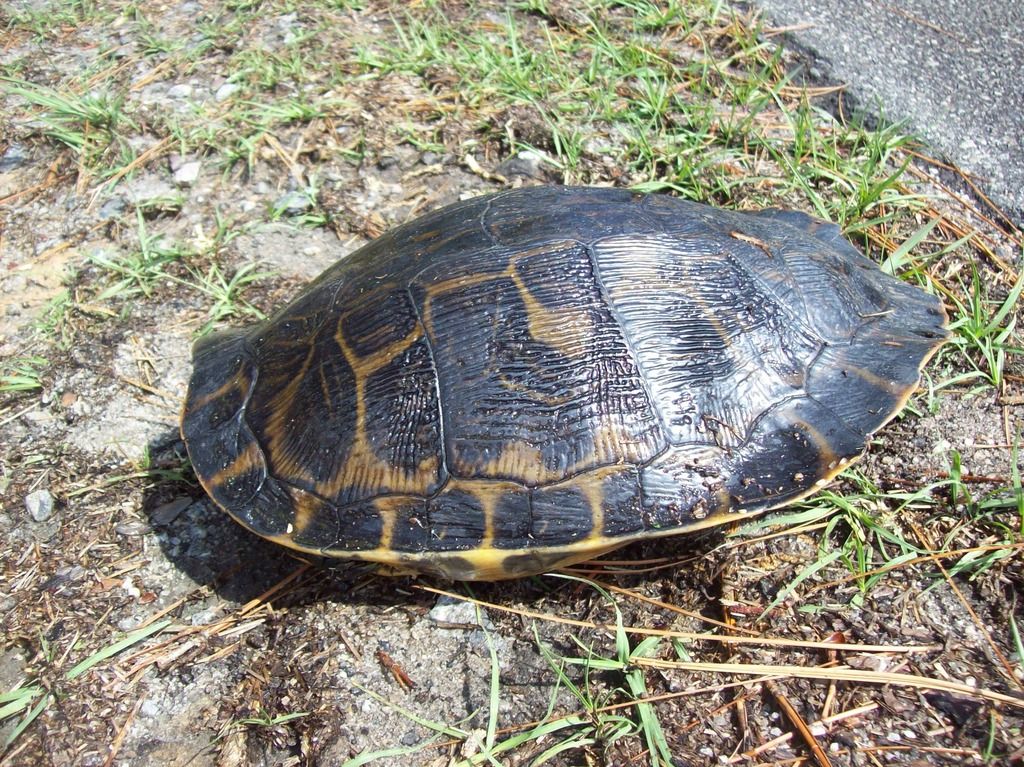 Bronze frog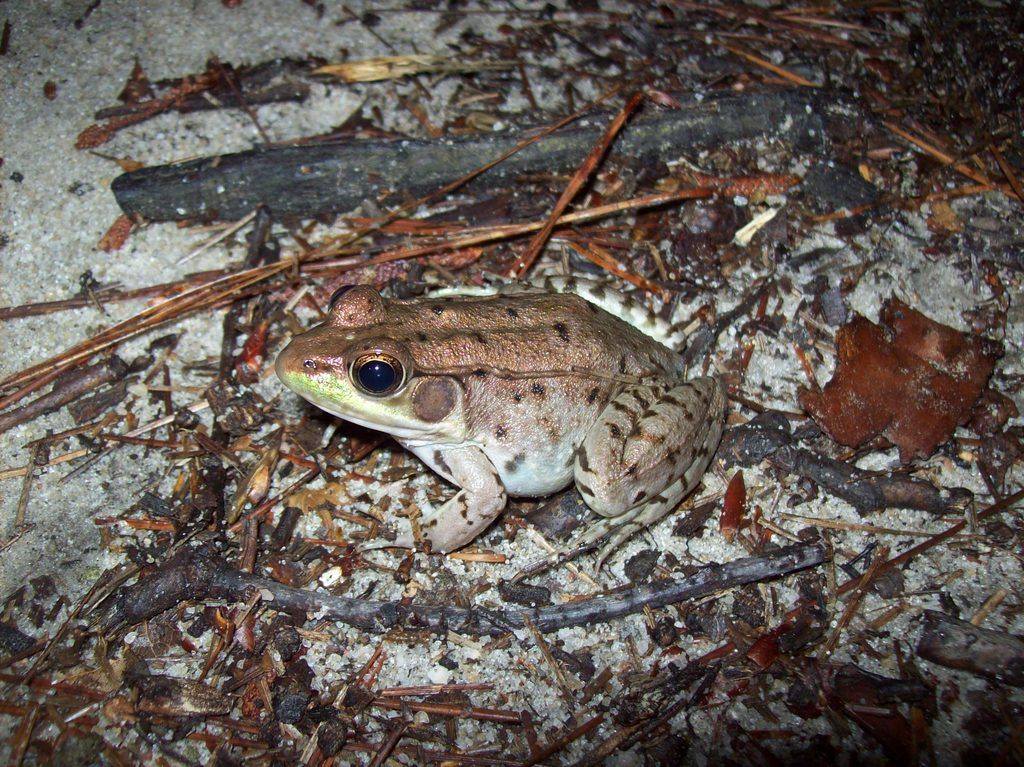 Crowned snake...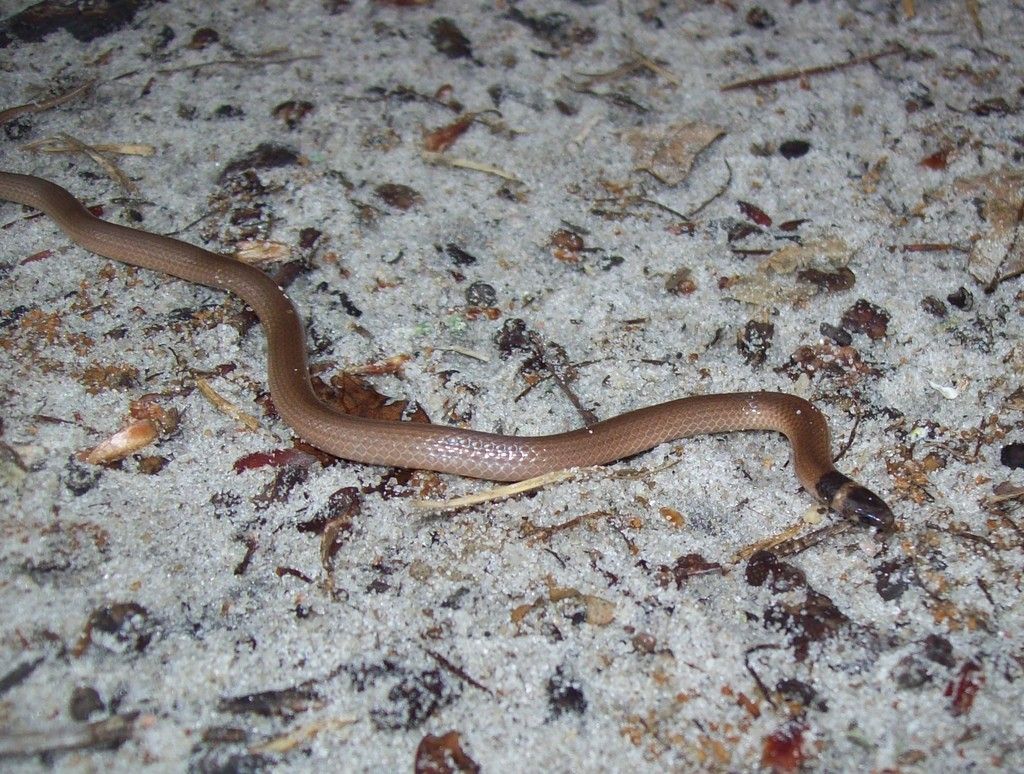 Nice habitat shot...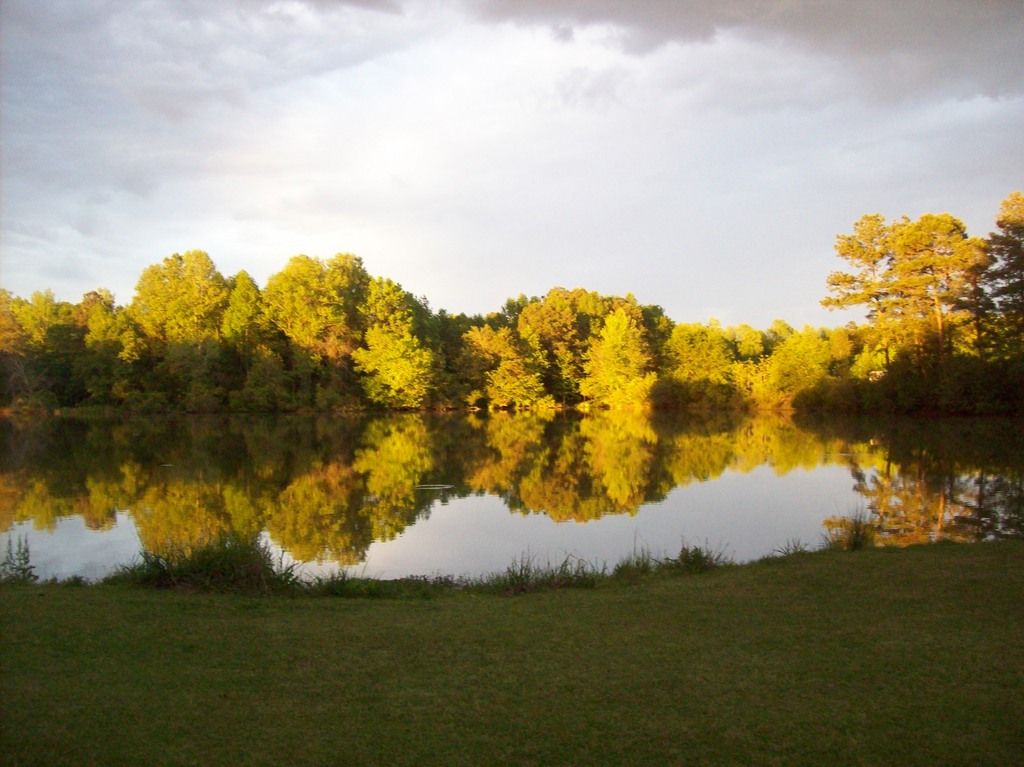 Habitat of the North American Camper...