Hello everyone,
I haven't posted on here for quite a long time, probably since pre-crash times, but I have been doing a fair amount of poking around down here over the last year and a half so I thought I'd post some pictures up. I'm going to try to get away with not resizing these out of laziness, let me know if they show up too big for you. These are pretty much chronological starting from October 2014.
With the autumn rains came black salamanders. Lots of black salamanders. Habitat (Southern OR):
Aneides flavipunctatus: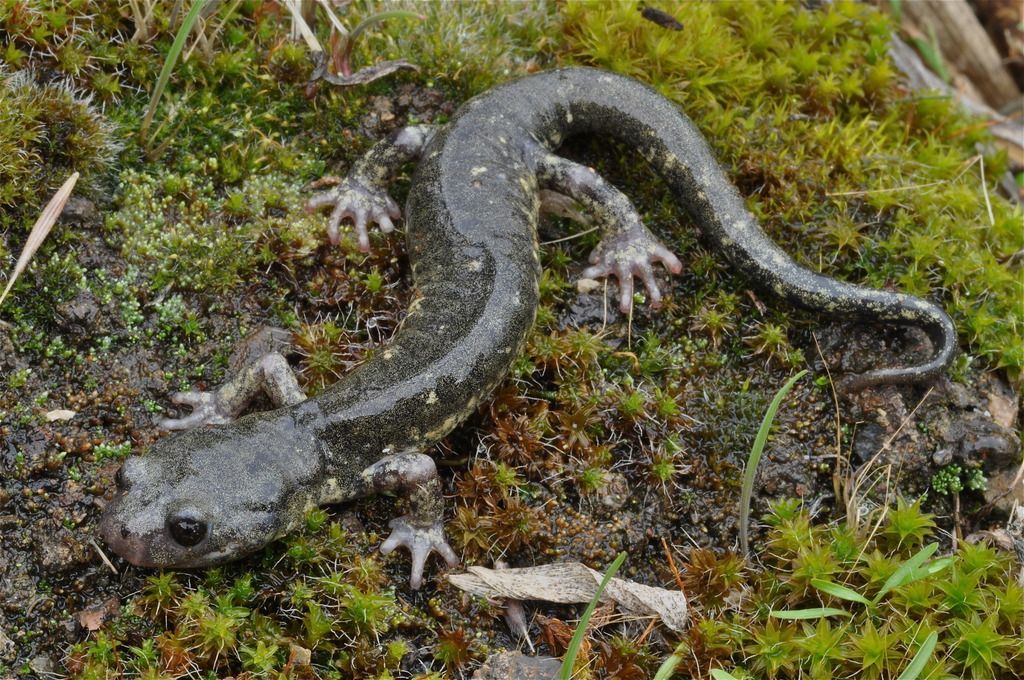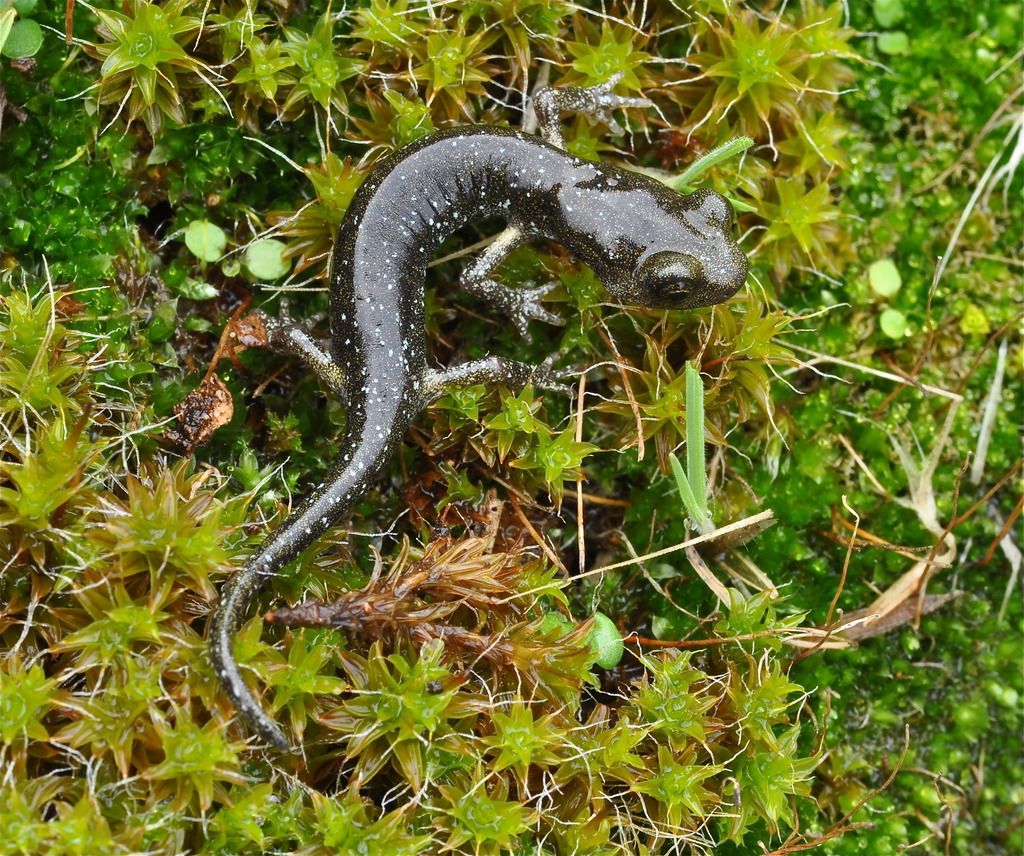 A few Scott Bar salamanders (
Plethodon asupak
):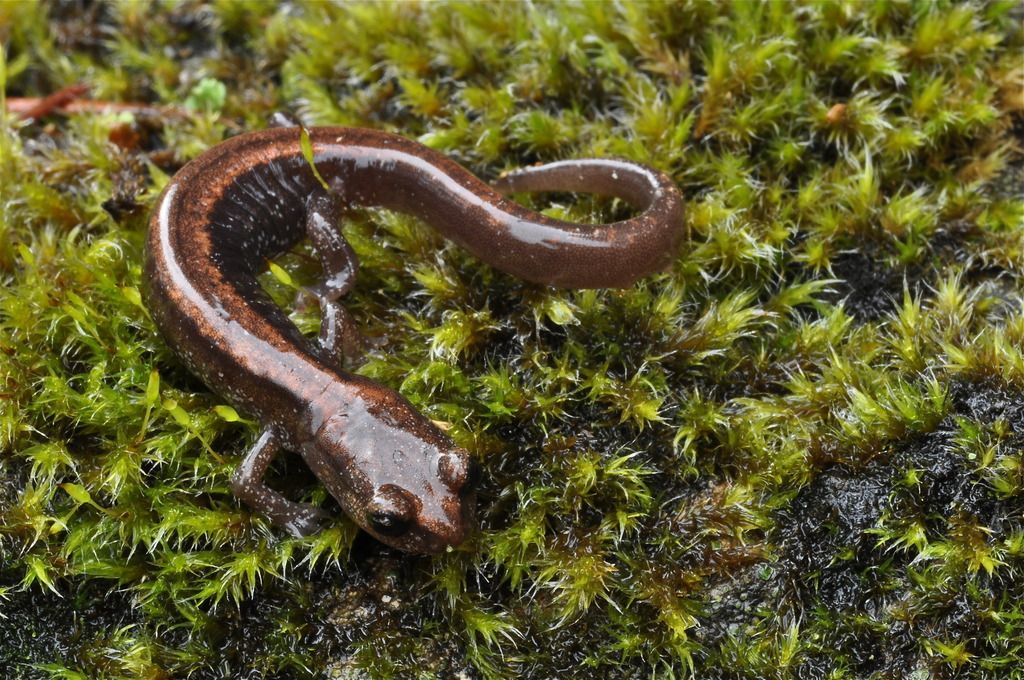 A nice big black salamander from the Klamath River of Northern CA:
Southern torrent salamander (
Rhyacotriton variegatus
):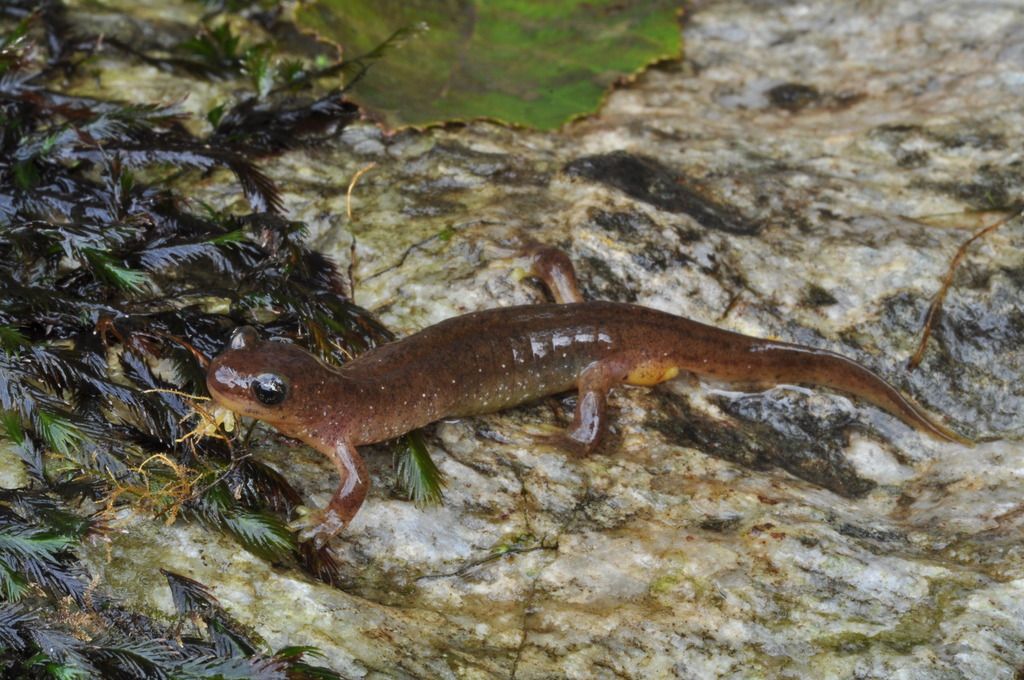 Del Norte salamander (
Plethodon elongatus
):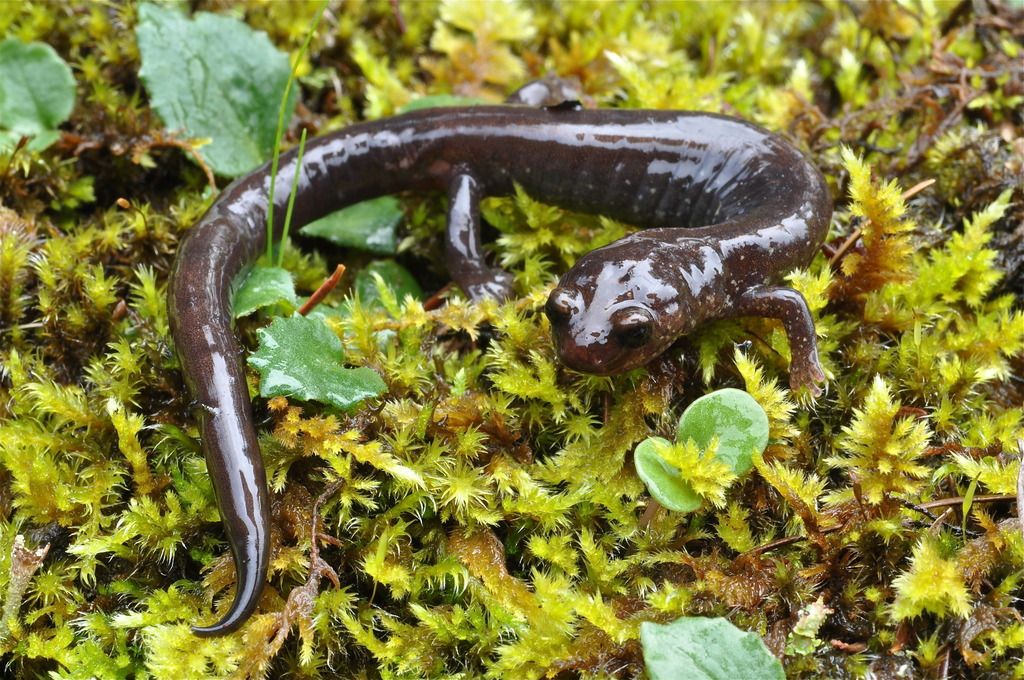 A few more OR black salamanders: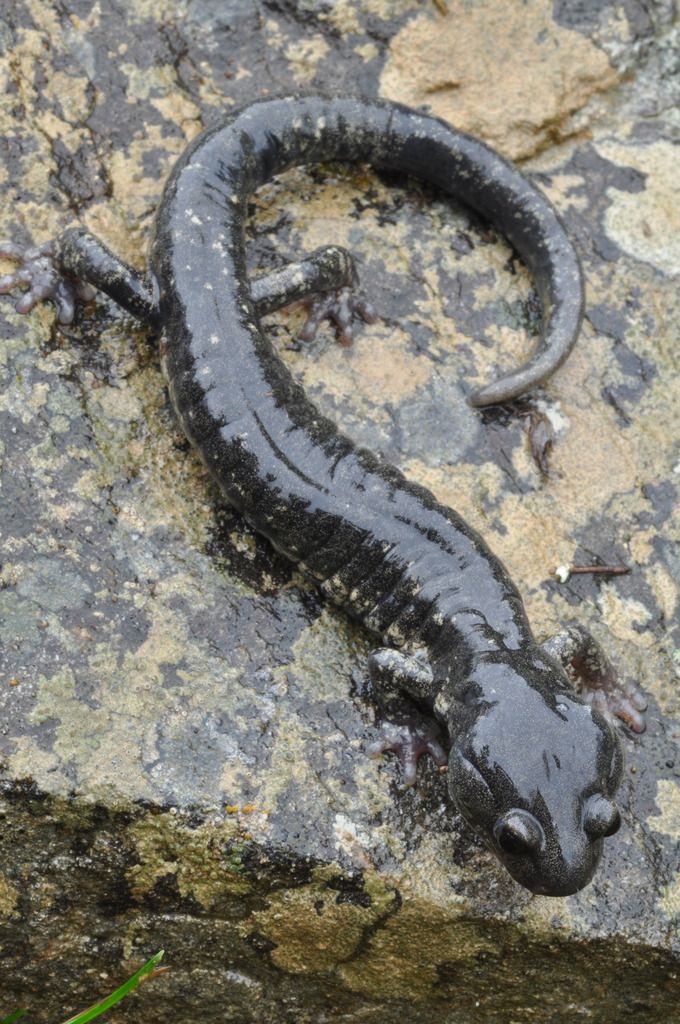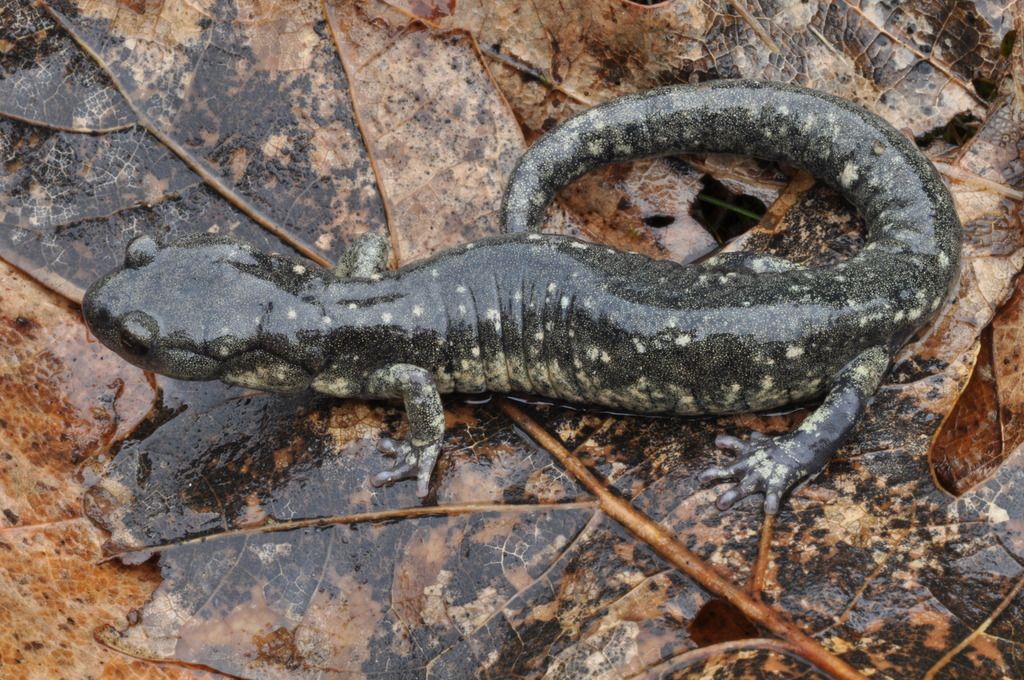 Ensatina:
Siskiyou Mountain salamander (
Plethodon stormi
):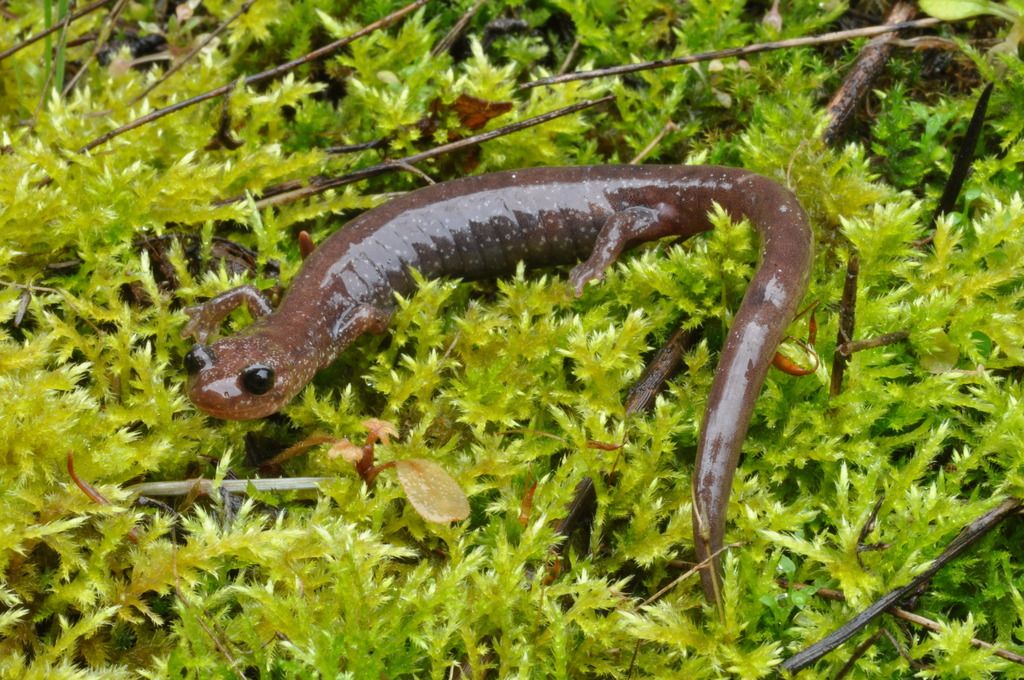 Vehiculum or dunni? (I forget):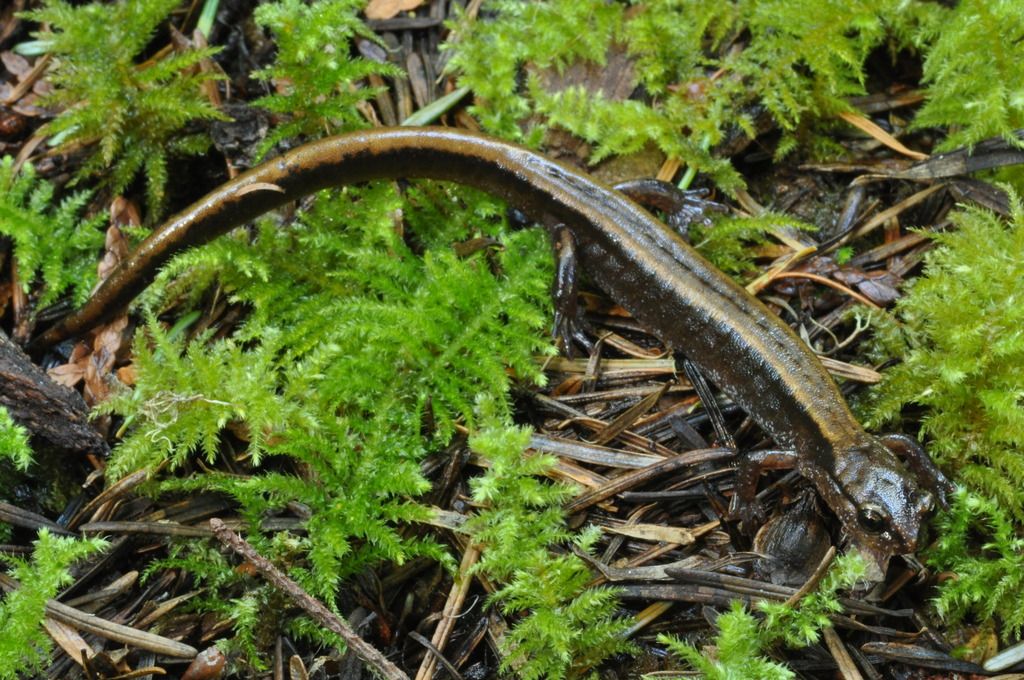 Clouded salamanders (
Aneides ferreus
). All from inland southern OR: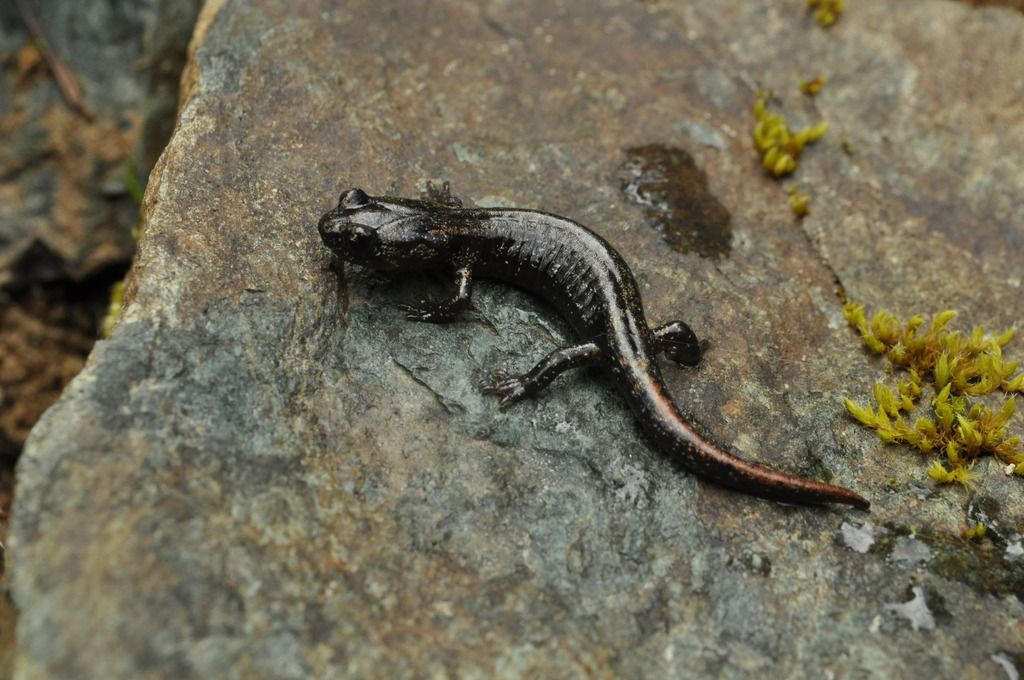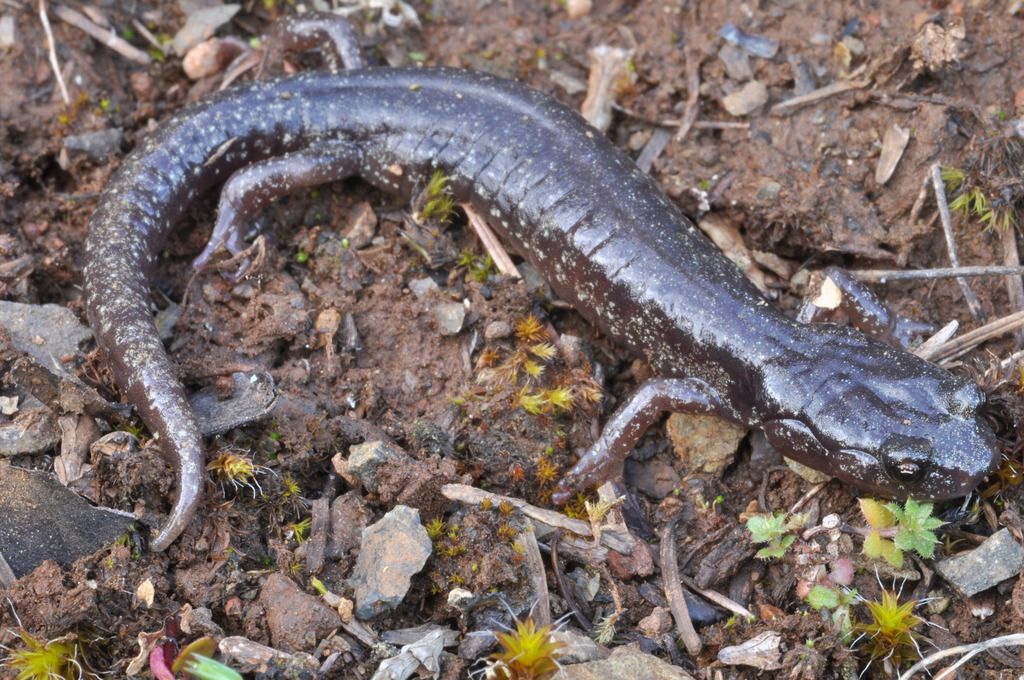 A few
Plethodon vehiculum
(including 1 from Jackson County, OR):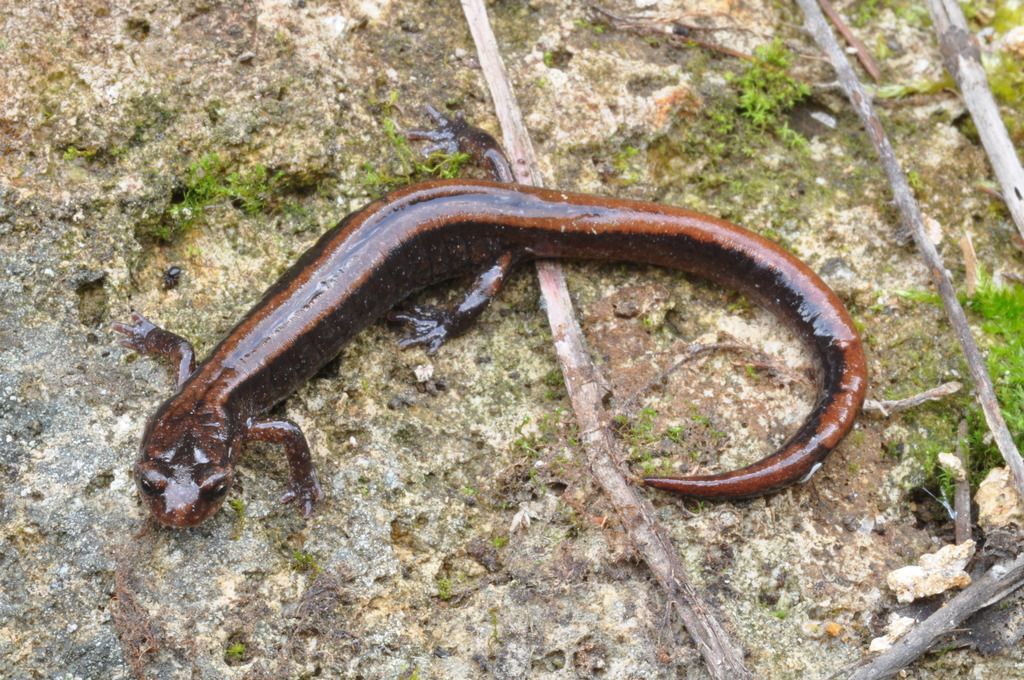 More OR black salamanders: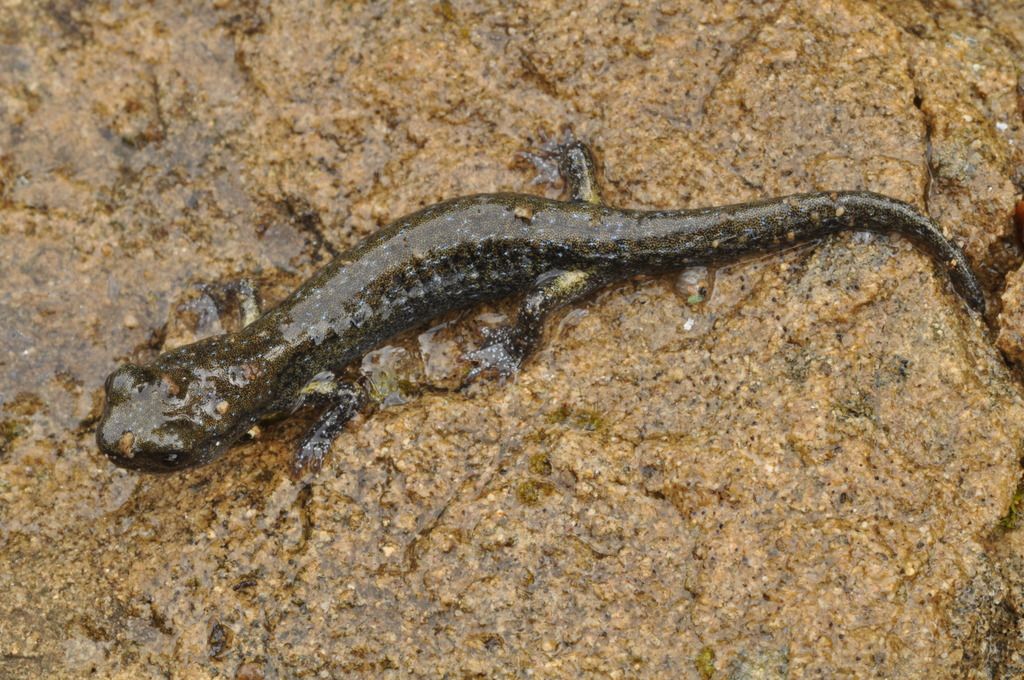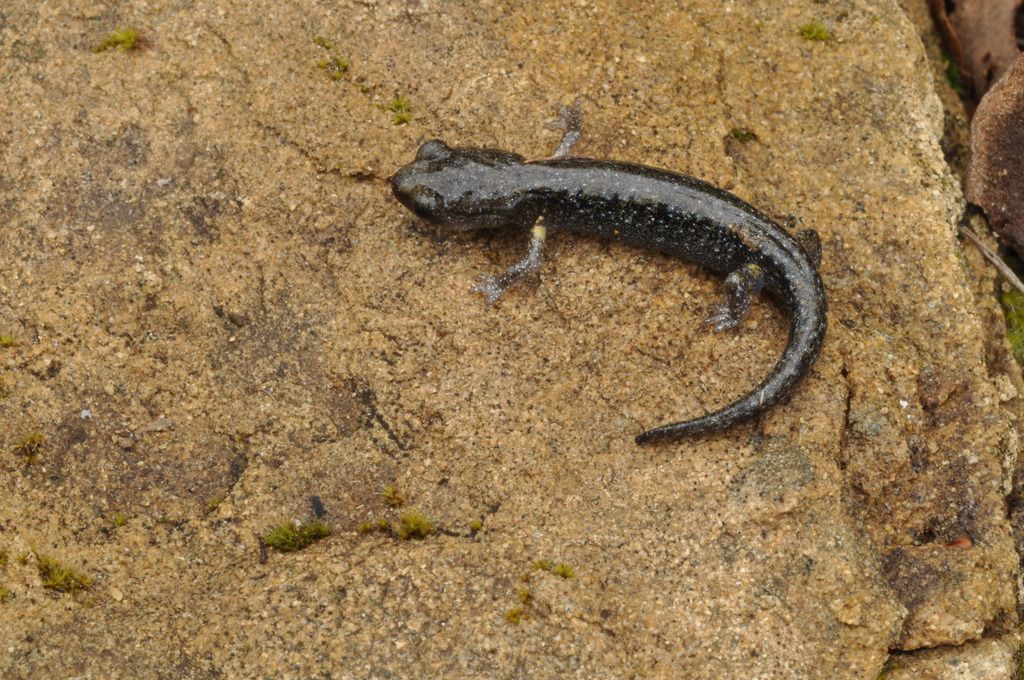 Snakes. All from various locations in Southern OR. (I should take more pictures of these):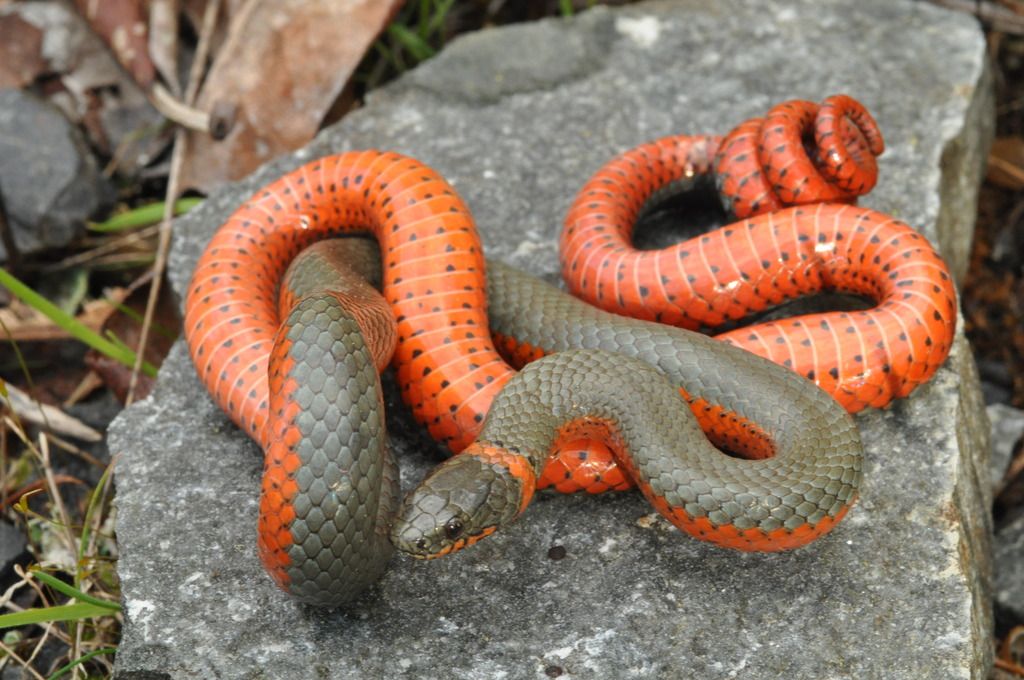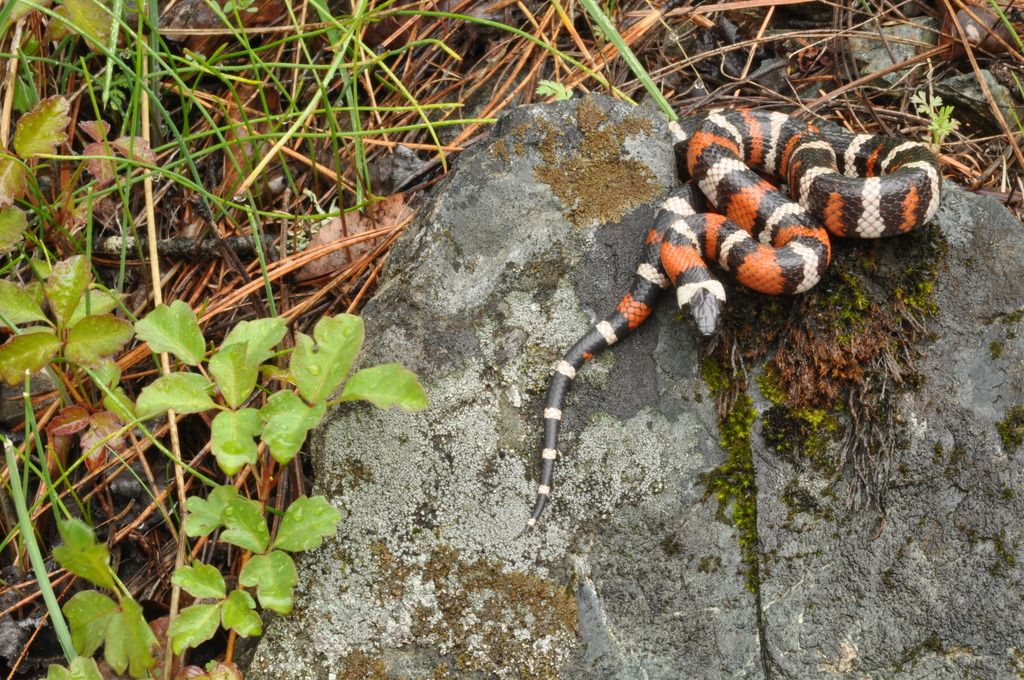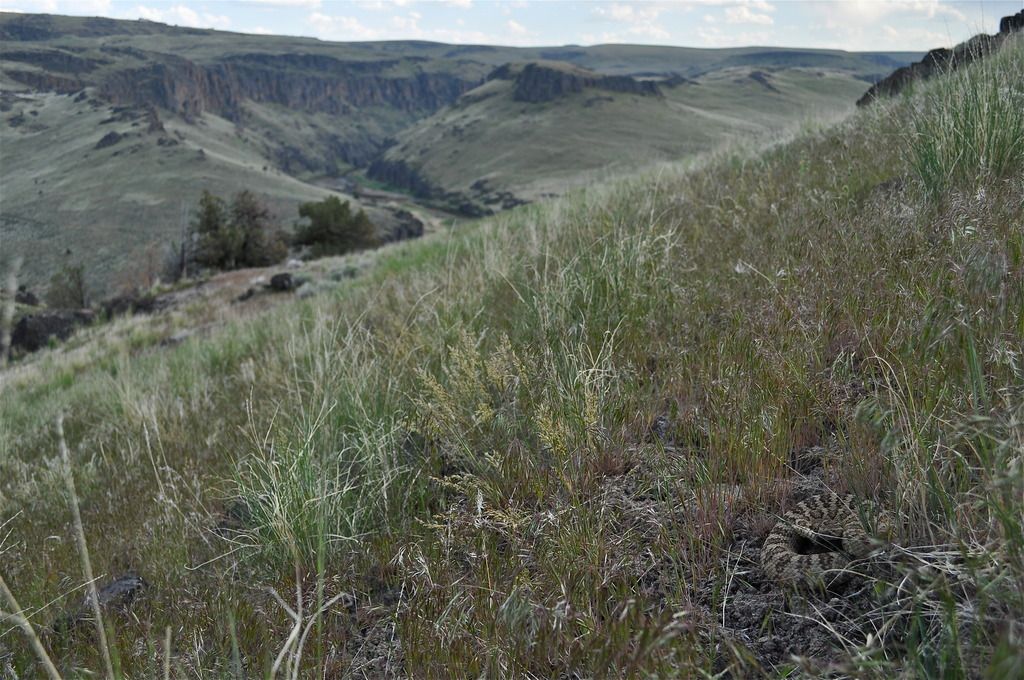 A sleepy, cold lizard: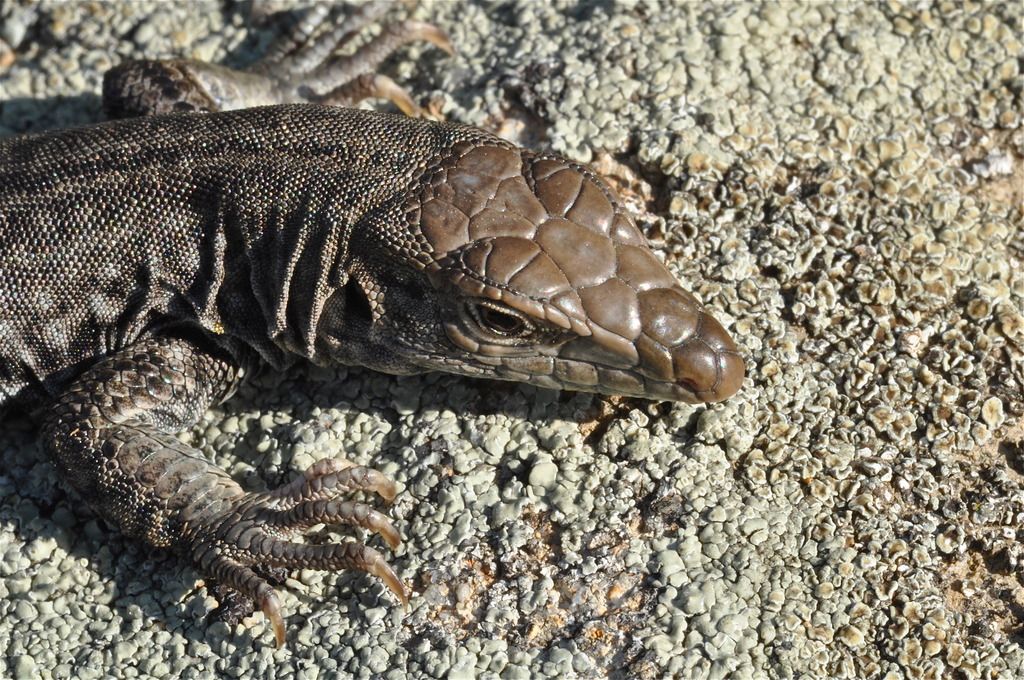 Tailed frogs (
Ascaphus truei
). All from various beautiful mountain streams in Northern CA: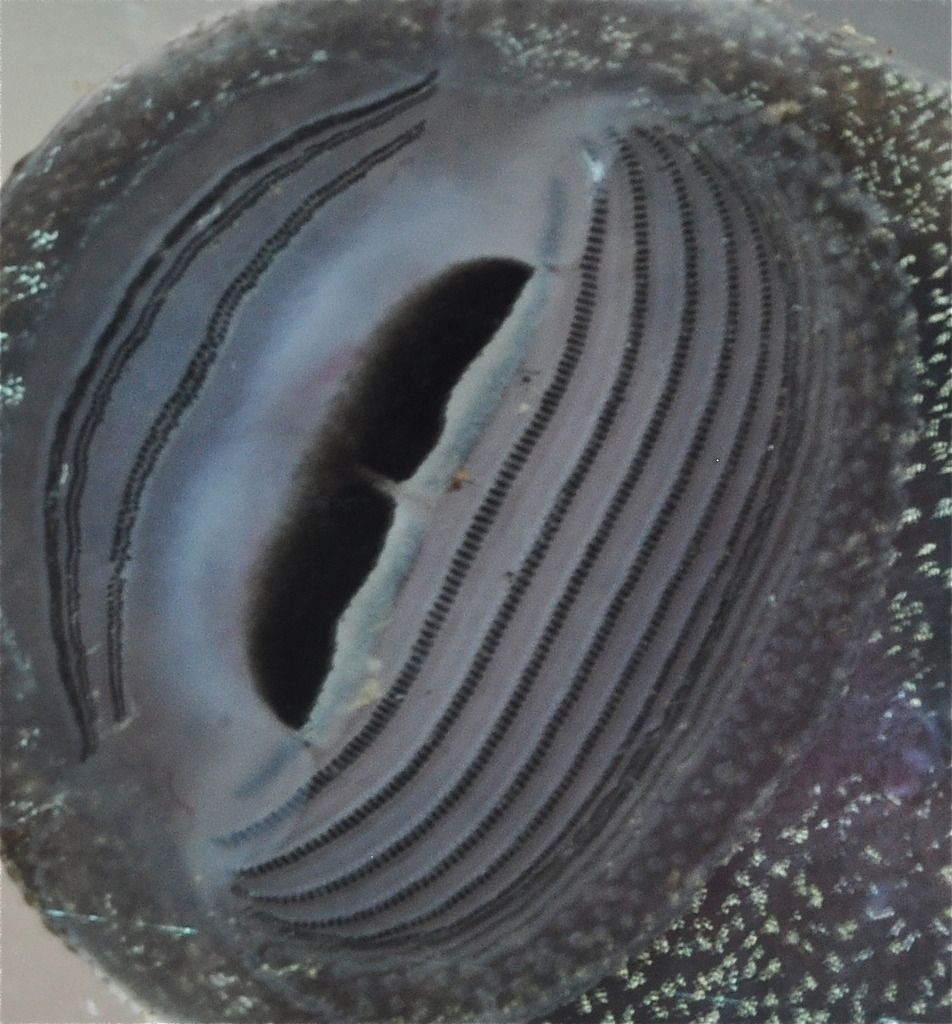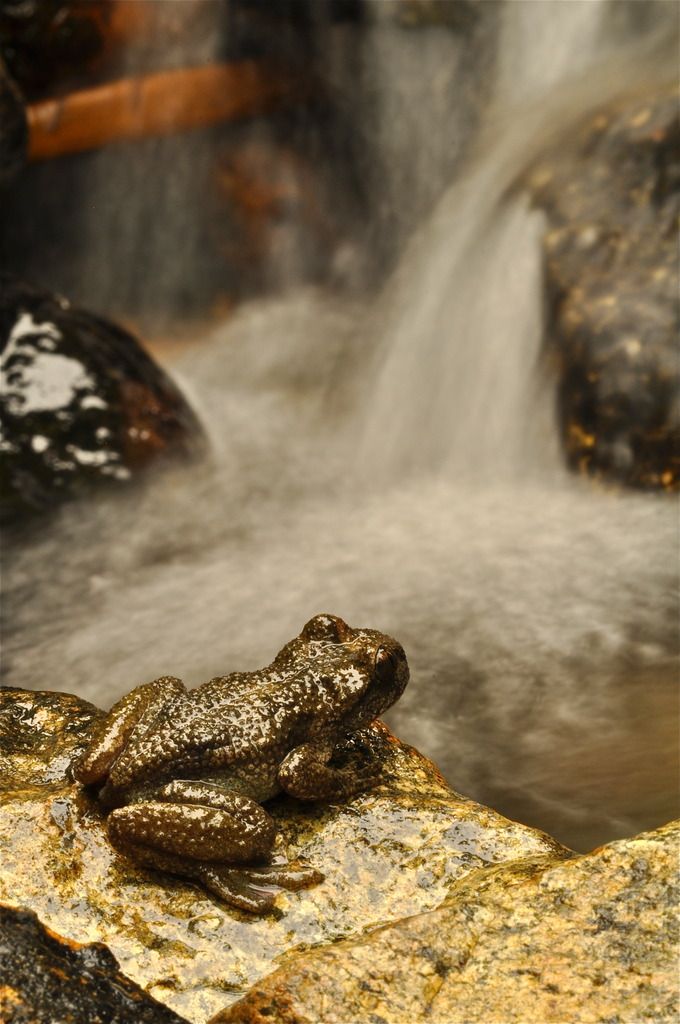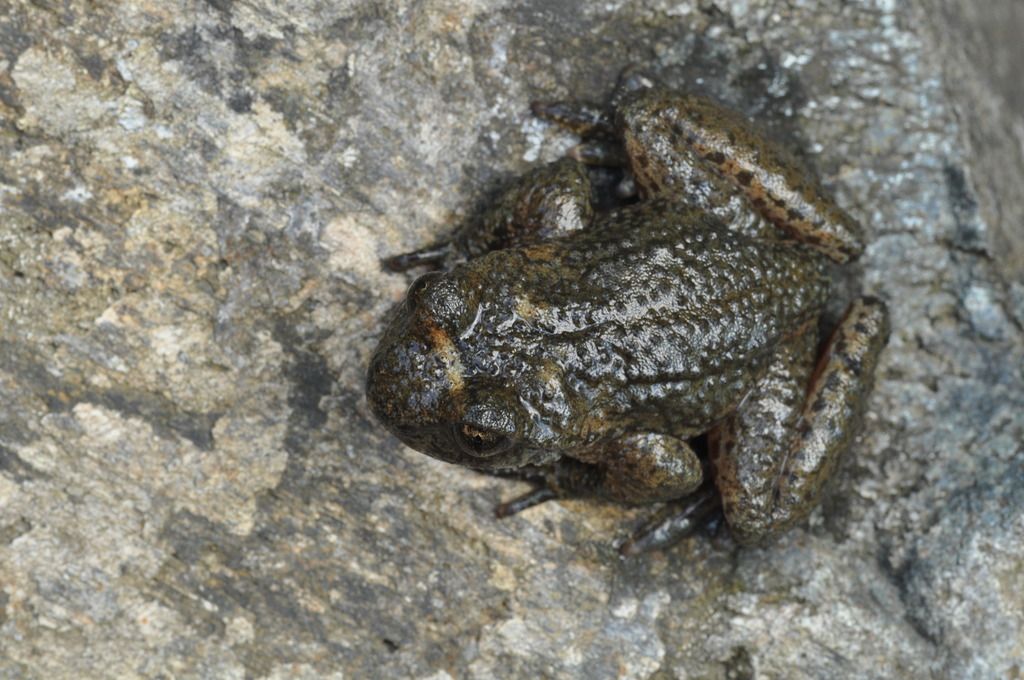 Paedomorph Dicamp:
Black salamander from due north of Lake Shasta:
Wait, this one's not from the PNW...
: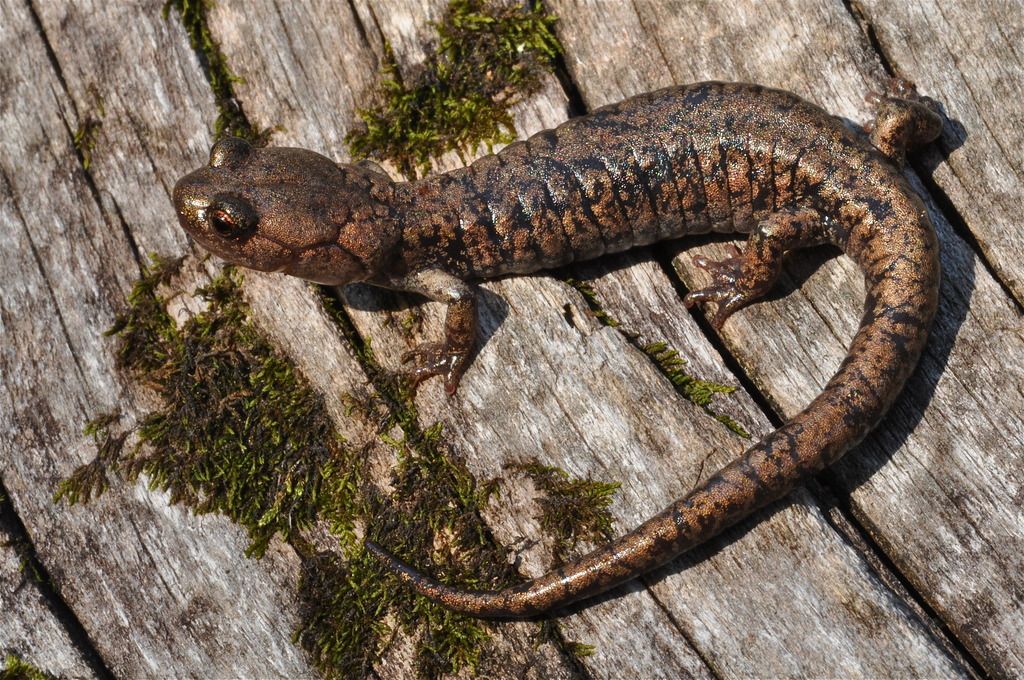 And me with a Masticophis...I mean Coluber: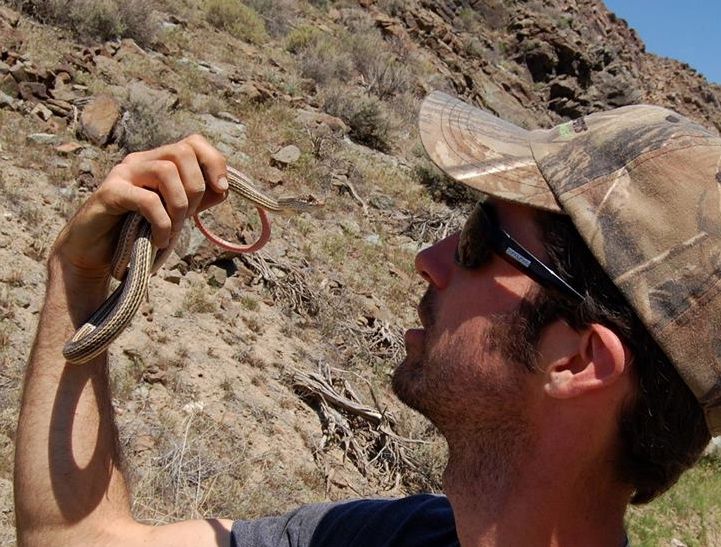 Hope that wasn't too long for anyone.