This is the time of year I start looking for the small fossorials. Last week I found a couple adult blackheaded snakes, Tantilla hobartsmithi, in my front yard. They were in a less than likely place, a pile of white rocks that I was moving to make pathways with in the yard.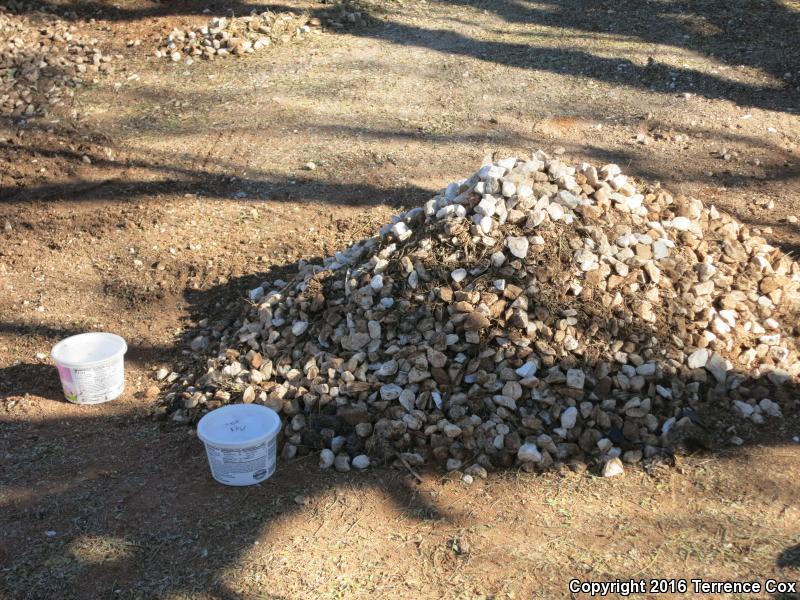 I started wondering why they were in that pile of rocks? Whatever the reason, the fact they were there helped me to understand that this species was fairly common on our property. Then I started wondering what species might be predatory on Tantillas in the desert. That would likely include Sonoran coral snakes, kingsnakes, night snakes, and possibly long-nosed snakes, which occur in our area. Others might eat them, but probably would never come across them.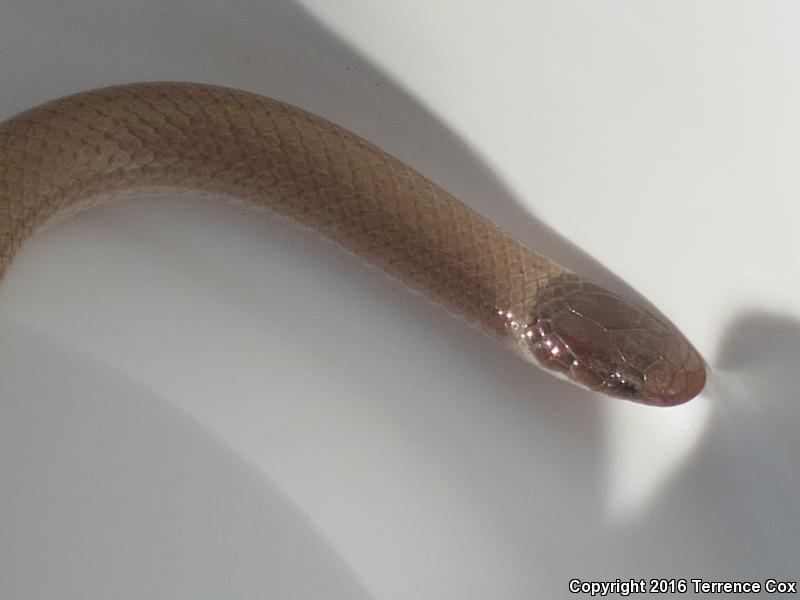 So, if black-headed snakes support these other snakes, what other fossorials might we have that would also support larger snakes. Well, I'm sure the Western thread snake lives on our property. That's probably the favorite prey of the coral snake. We might have some sand snakes, but they like sandy soil, and we don't have much of that. They are common along the river though, only a mile or two away. I believe we have saddled leafnose snakes in the neighborhood, as I've seen one just a few blocks from our house.
Anyway, it's fun trying to find fossorials in winter and spring, mostly by flipping stuff. I hope I can make our property very friendly to the fossorial type snakes. Those conditions will probably help attract other snakes and lizards. It's nice to have herps breeding on our property too.
BTW, my new email address, for those that don't have it yet, is
[email protected]
.