Happy New Years!
Just wanted to drop by and wish everyone a happy 2016. Got off to a good start helping locally in the Santa Cruz area.
Leaving for tour this weekend- Bakersfield, Santa Cruz, Eugene, Portland, Seattle, Sacramento, and back home to SF! Hopefully I can add some early year herps to the list!
Last snakes of the year on December 2015 were these two neonate Northern Pacific Rattlesnakes
January 1, 2016- two beautiful Santa Cruz Black Salamanders! This is the larger of the two- found under a log.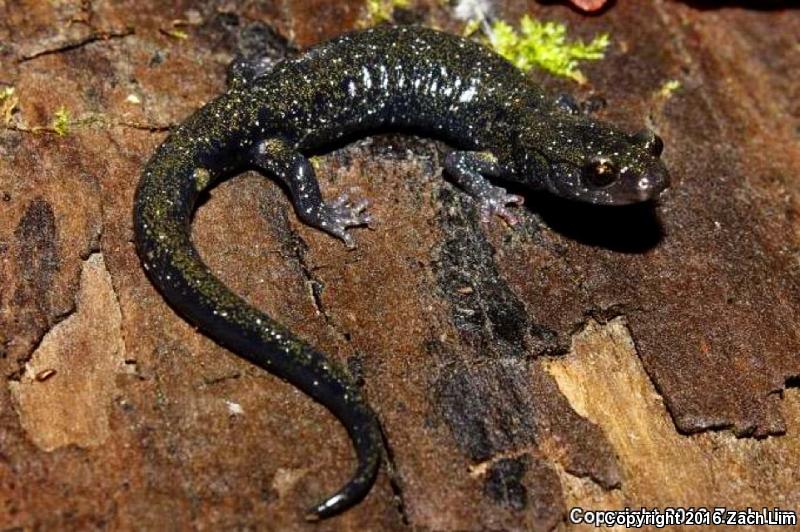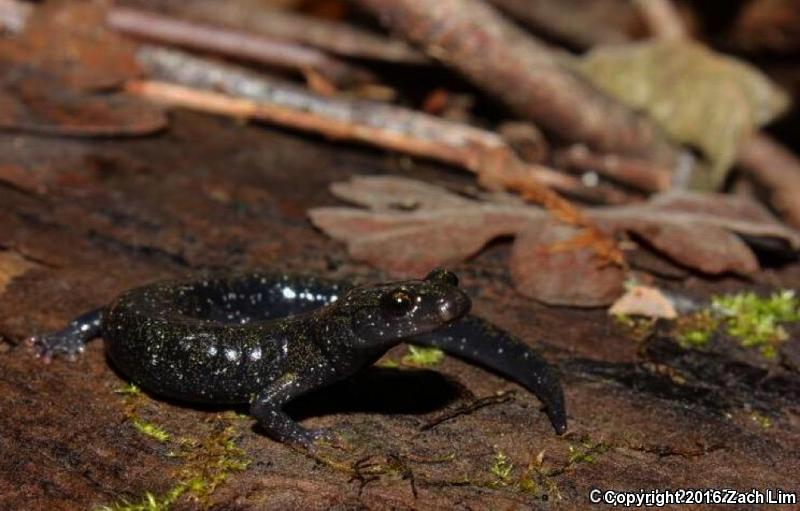 January 2, 2016- Forest Sharp-tailed Snake. Was hoping to find one and get some decent photos!
Happy New Years everyone! Here is to a great year!
-Zach