Yesterday a friend of mine and myself went to the panhandle of Florida in search of some salamanders. We had a great time and turned up several species.
The very first was a Southeastern Slimy Salamander (
P. grobmani
)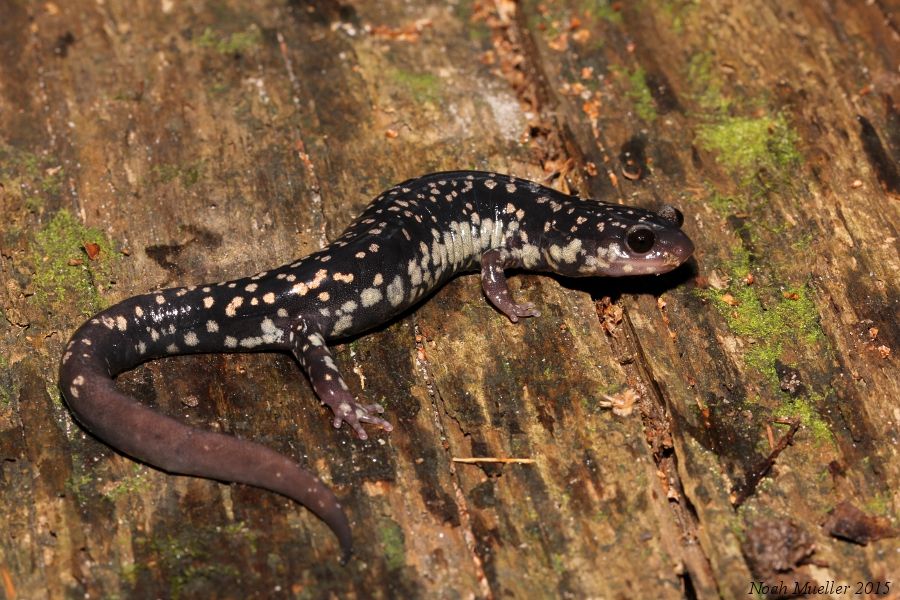 Shortly after that this large Upland Chorus (
P. feriarum
) frog was observed. I did not know they got this large; this was probably around 1.5"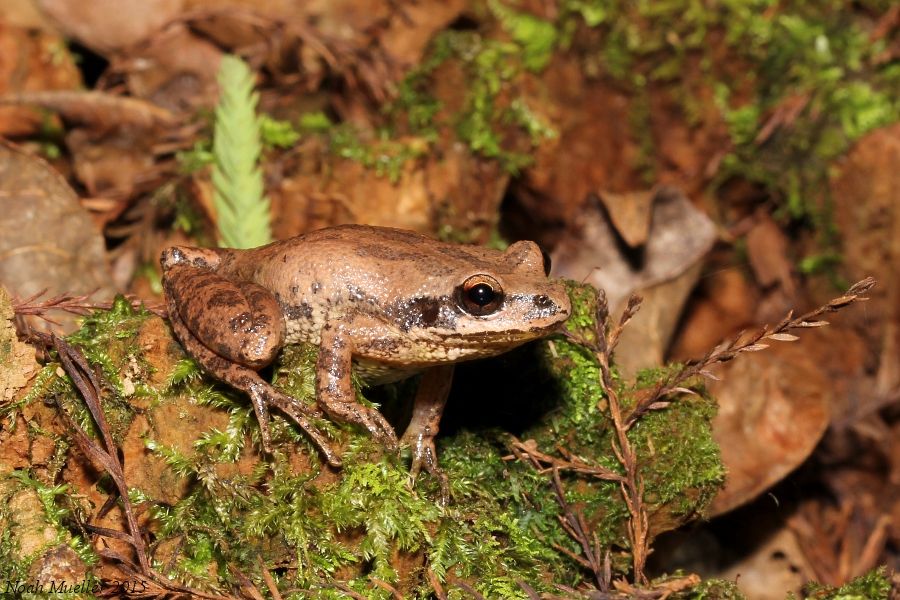 My friend's picture from the other side of the tree stump shows the stripes on the back more clearly.
After that we saw our first of several Apalachicola Dusky Salamanders (
Desmognathus apalachicolae
).
We double flipped a Marbled Salamander (
A. opacum
) and this fat, gray Narrowmouth Toad (
G. carolinensis
)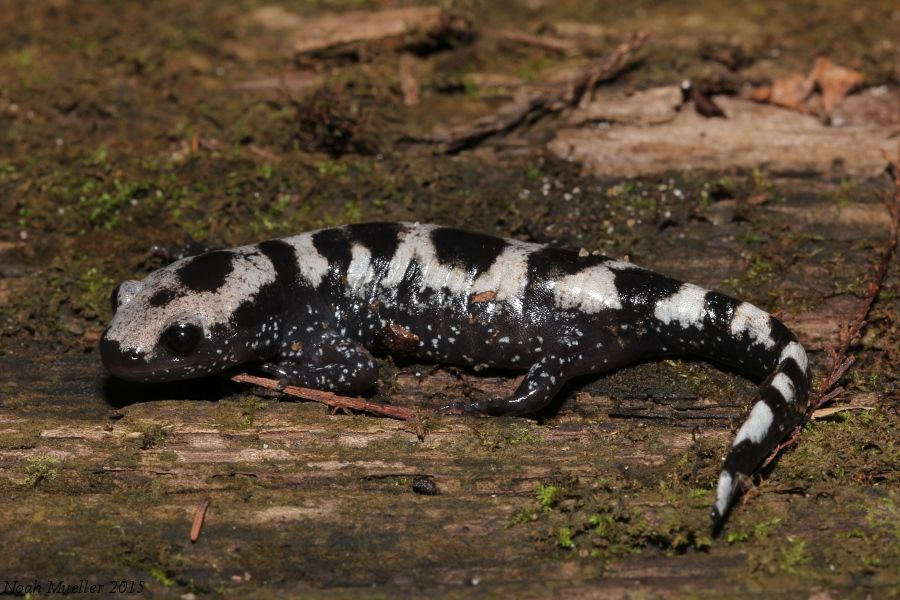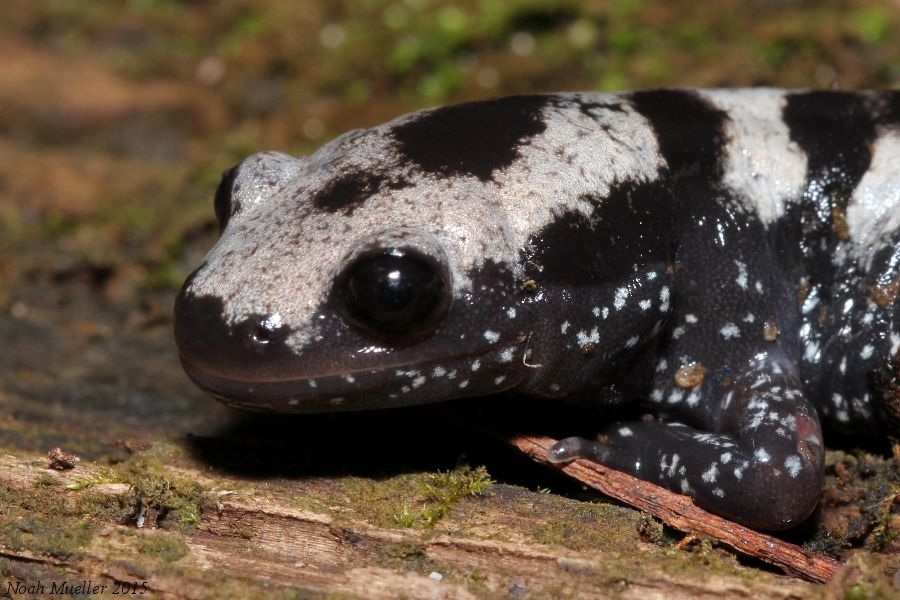 We hiked into a small steephead and saw several of these very small Apalachicola Duskies swimming around the leafpack. This tiny one, no bigger than 1/2" long stopped briefly in some sand for an in situ photo.
Logs in the area revealed another 4-5 duskies and two newts (posed here for a photograph)
While trying to get a photograph of a larger dusky in the clear flowing stream, another smaller one decided to join the session.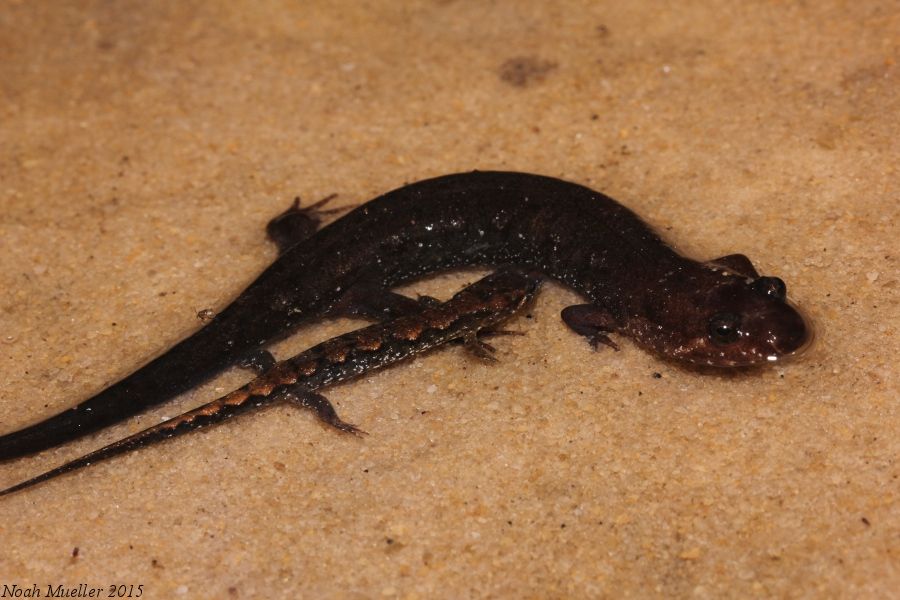 And the large one after the smaller one left again
Having seen quite a bit in this area, we decided to go check out a small creek in the vicinity. Within a few minutes we turned up a Southeastern Two-lined Salamander. We didn't bother exploring more of the stream because we had come over to it specifically to find a two-lined. I've been looking for one for a while. I saw one in September, but it dashed off into some leaves and debris and I wasn't able to photograph it. But we got this one!