When herping one of the most exciting things to see is that splash of red! This red milk measured about 31 inches which is huge for the Ozarks. The biggest we have ever found but they do get that size West and North of here. Also the rock wasn't all that huge either.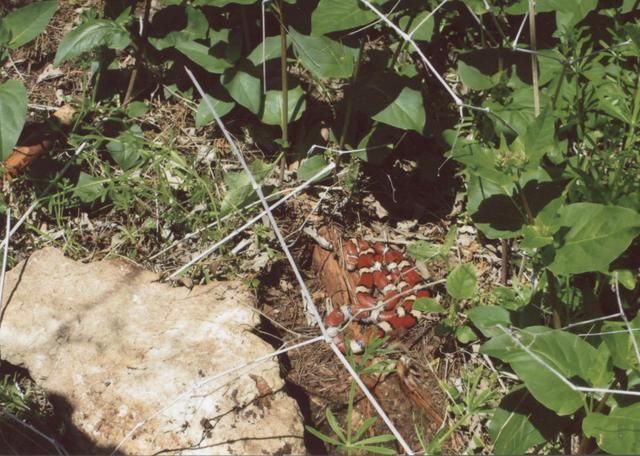 Herpfriend found it and at first glance I thought it was two snakes. Really couldn't get over the size. So many coils and loops!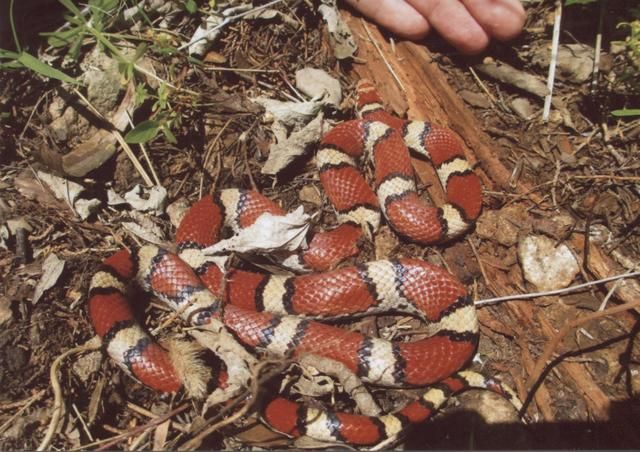 Another nice milk found very close to the big one. More of an orange color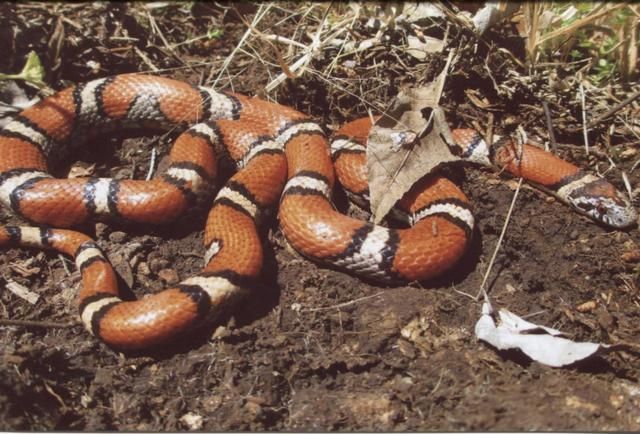 This last snake I have showed the pic to people and got a ho hum response but I thought it was very unusual!
Let's play what if you only got a quick glimpse of this snake going down a hole or crevasse. Would you have a positive ID or not?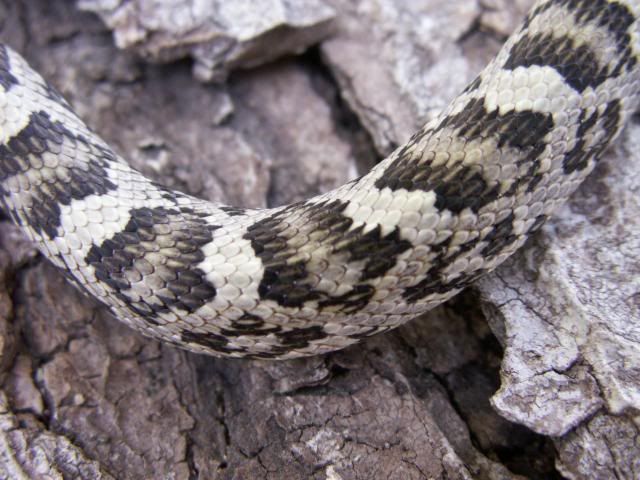 Thanks for looking!