I've been meaning to do a post like this for a while now but sometimes life gets in the way.
For the past few years I've traveled to the Midwest to visit family and old friends. The first couple of trips my boys and I chased inverts…they loved all the Sphinx and large Silk moths, especially the Luna moths. We found many and decided to start chasing snakes. This is a long story and I'll not get into here. So we chased them for a couple years and then as they grew older they decided to pursue fish…it's a seemingly non-ending progression. We fish now much more than the other two but still chase snakes and inverts when conditions are correct.
Along the way we have turned up a couple hundred Western Fox, Eastern Milks, Smooth greens, Garters and even the Hogs that Carl K loved so much. It's been a fine ride watching them grow up.
Here's a few attractive T. sirtalis sirtalis encountered along the way.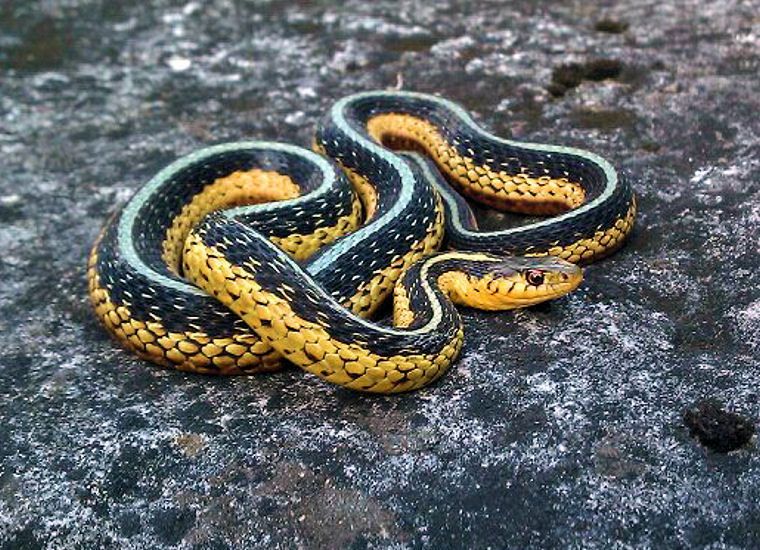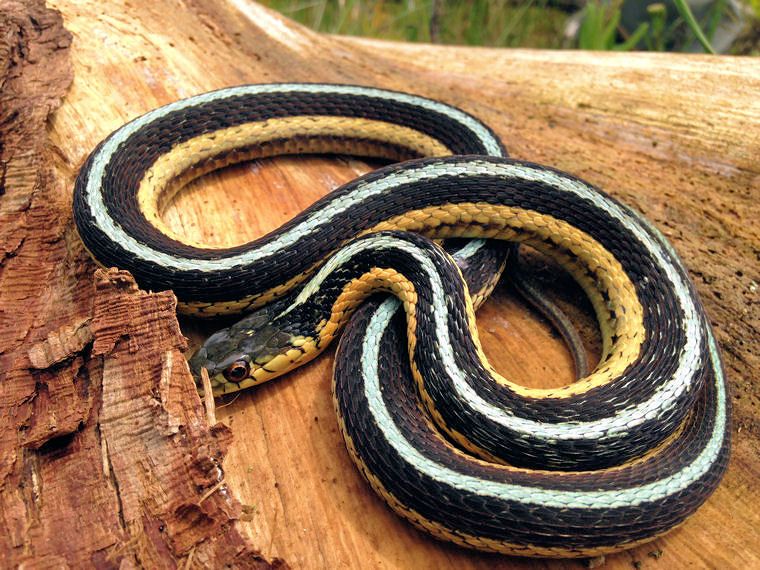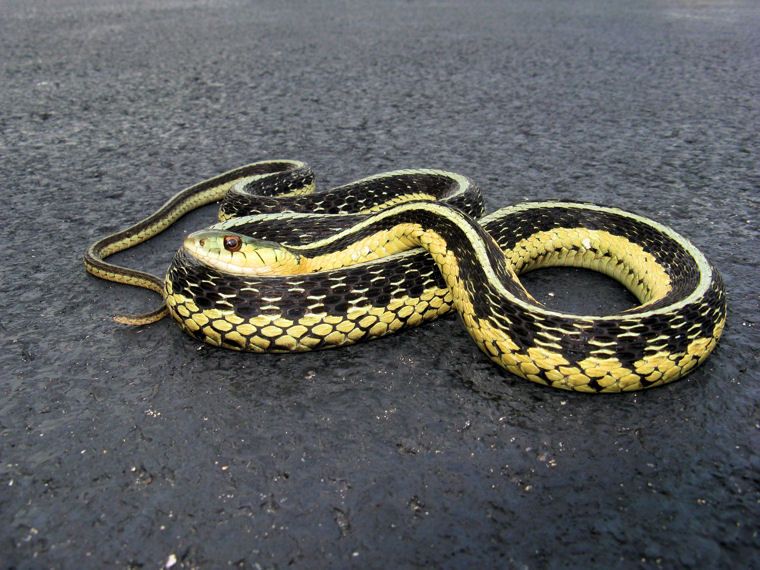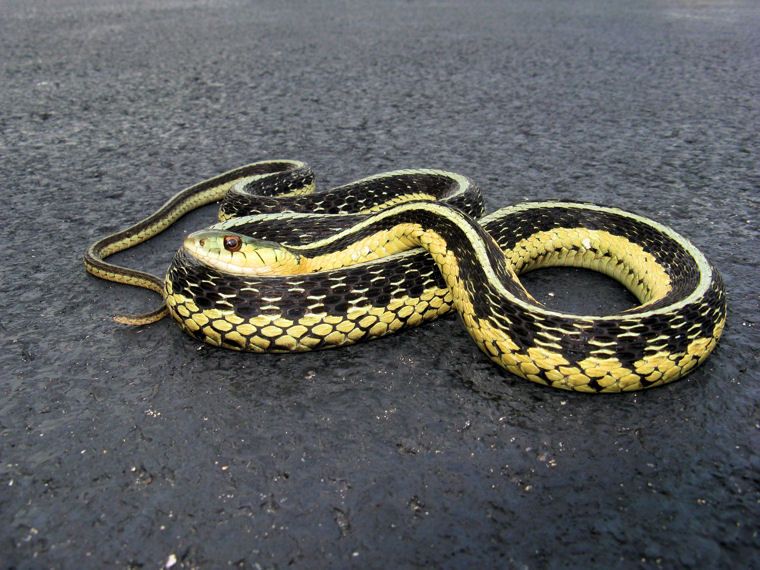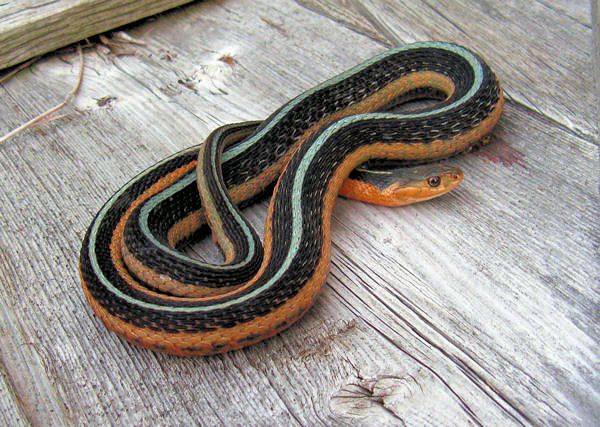 Ouch. Internet shut of way before I was done. sigh