No one is going to read this anyway so I don't mind sharing locality info. Navajo Nation, AZ Canyon de Chelly.
I really love the Navajo nation and herping there. All the cultural parks are pretty amazing. I found some of the common lizards started to look pretty different from what I am used to seeing in Southeast Arizona. Crypsis at work with all that red rock I assume.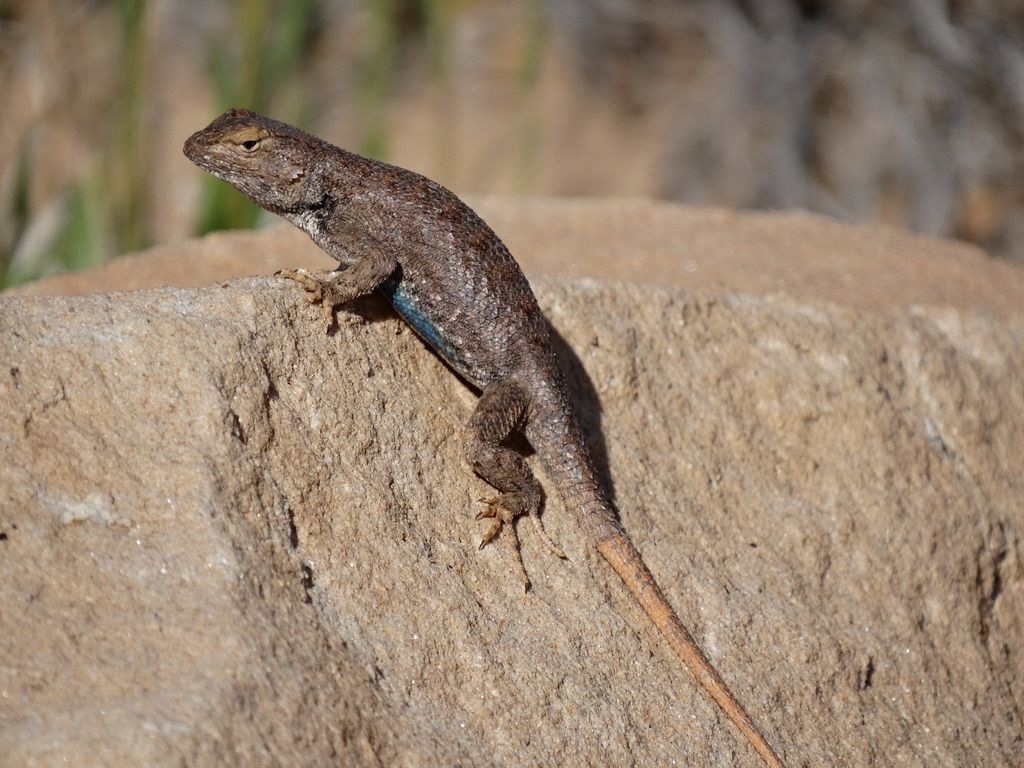 I'm bad-ass, I know!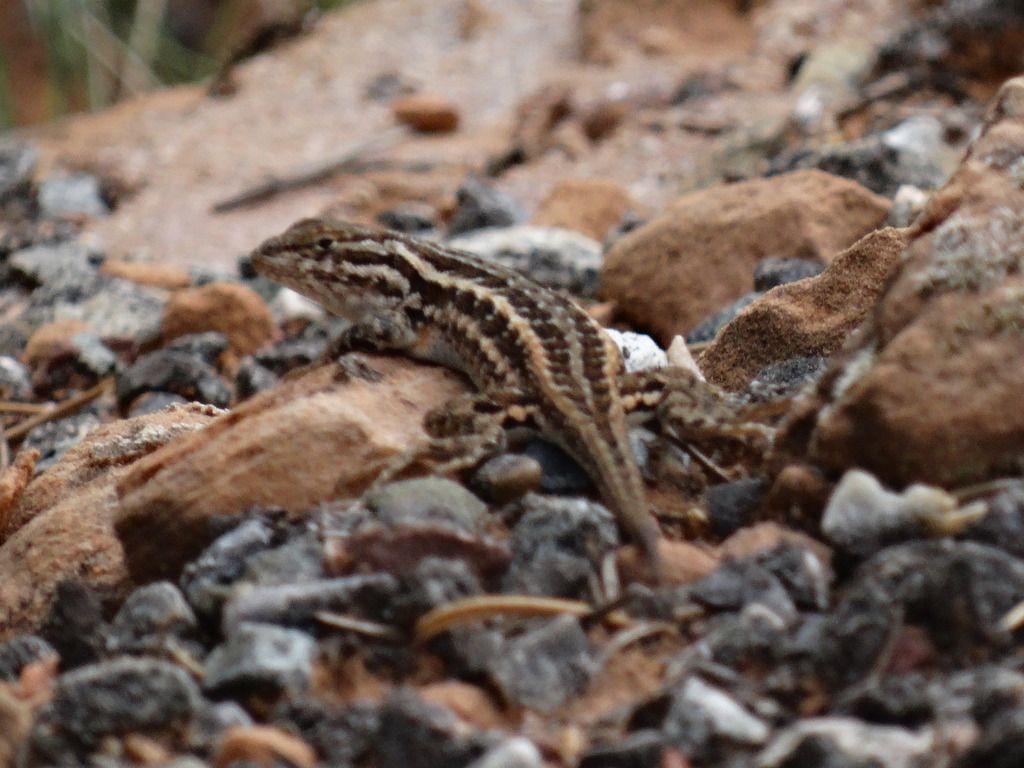 Ok this guy was actually near the Vermillion Cliffs in Northern AZ.
I'm not doing as much herping this year as I had hoped. Many things getting in the way. So I do appreciate the few lizards I have been able to see. Thank god (or whomever) for reservation lands here in AZ or else our great state would be gobbled up by housing and mines in no time.
https://en.wikipedia.org/wiki/List_of_l ... ted_States
As if there is the water for any of that.
Happy herping
J9