Now that I have your attention, Herpy 4th of July!
2015 was another dry year in SoCal. A fair amount of rain late last year gave us hope for a good season, but the landscape became parched all too quickly. These guys however seem to do fine no matter what.
For a short time window, we were able to look in the inland hills and enjoy the presence of green grass and a few serpents.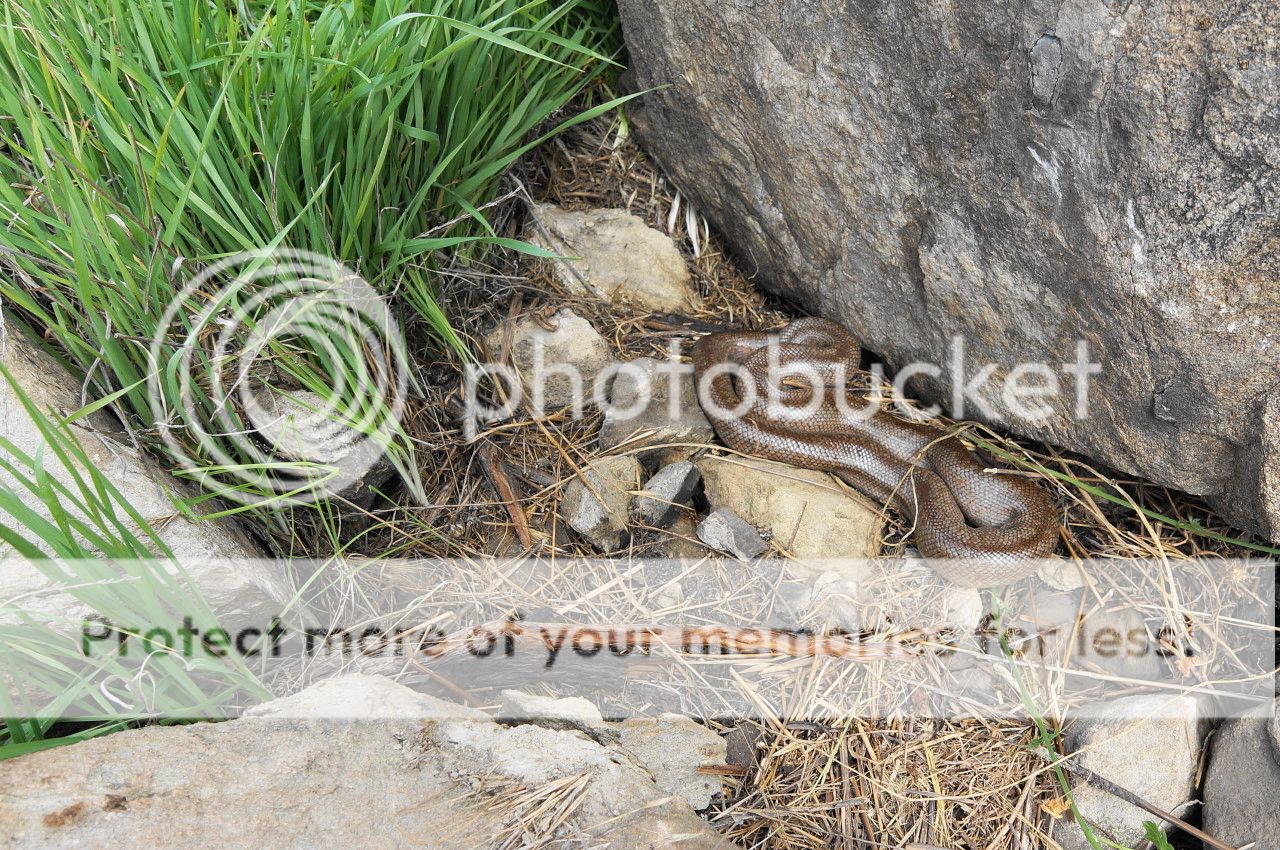 This aberrant
ruber
was found and photographed by my friend Ryan, but I was along….does that count ?!?
You gotta love herping spots where unmarked graves and discarded tires contribute to the scenery…..
But they'll do, as long as the snakes are pretty.
Granite spiny lizards can be very difficult to photograph, so I was pleased to find a cooperative individual.
Wow, this far in a SoCal post and not a single helleri yet ?!? Time to fix that. This individual was lying in the tall grass, and would have remained unseen if it hadn't rattled as we walked by.
Gopher snakes can be so moody!
Despite the dry weather, the coastal boardlines were pretty productive for a few weeks, with plenty of kingsnakes found.
I encountered this big adult
ruber
just a few miles from the coast in San Diego county.
It's hard to believe now since everything is brown and/or dead, but it was emerald green for a bit.
Alright, enough boardlines, back to the rocky hills.
This
ruber
was spotted sitting on that rock, and didn't move as the paparazzi moved in. It was just a stunning snake.
This
ruber
lacked the bright brick red, but was still resplendent in a lighter, more delicate shade.
Time to sneak in a bit more board-lining until the season is done for good.
This has got to be one of the most robust Garden slender salamanders I've ever seen.
It's a CA cerb!
The San Diego gopher snakes we encounter usually don't have this much of a reddish cast to them.
Must have gained some altitude…
…now back to the lowlands.
One of our NAFHA Conservancy contacts wanted to arrange a Herp Hike, but needed to plan it several weeks ahead of time, leaving the weather to the whims of chance. Of course it turned out to be really hot. I told our host that there IS a way we can see snakes no matter what, so while my friend Steve held the group's attention by showing them Todd Battey's wonderful app to SoCal reptiles and amphibians, I ran off to try to find a snake, and succeeded! – by pulling it out of my pack. I asked our host later if anyone saw through our ruse – turns out they completely trusted us, LOL.
This year's NAFHA national meeting was held in SE San Diego County. A good number of herpers made an appearance, and we vouchered a few animals.
This old tracks have obviously fallen into dis-use, but the terrain must look much the same (with the exception of that weird structure on the ridge).
Fundad received all the glory and prestige of being the group leader.
On my way back I saw a DOR gopher snake, and when I stopped and scooped it off the road I saw this racer hanging out off the side of the road, which I definitely would have missed otherwise.
Then, while I was photographing the racer, a local driving by stopped, and said he had just caught a helleri he was going to relocate, would I like to see it? That's TWO bonus snakes from a DOR gophersnake!
Flat-tailed horned lizards may soon find a place on the endangered species list.
Someone give this desert iguana a napkin, please!
In May several of us helped the USGS set up a coverboard survey. It's just plain old hard work, but they did give us donuts for breakfast and Mexican food for lunch.
Back to the weird weather theme – in mid-May my wife and I headed to Big Bear Lake (about 6500') to watch a stage of the Tour of California bike race, but the stage was moved because of snow!
Snow in May in SoCal is just weird, and was news-worthy.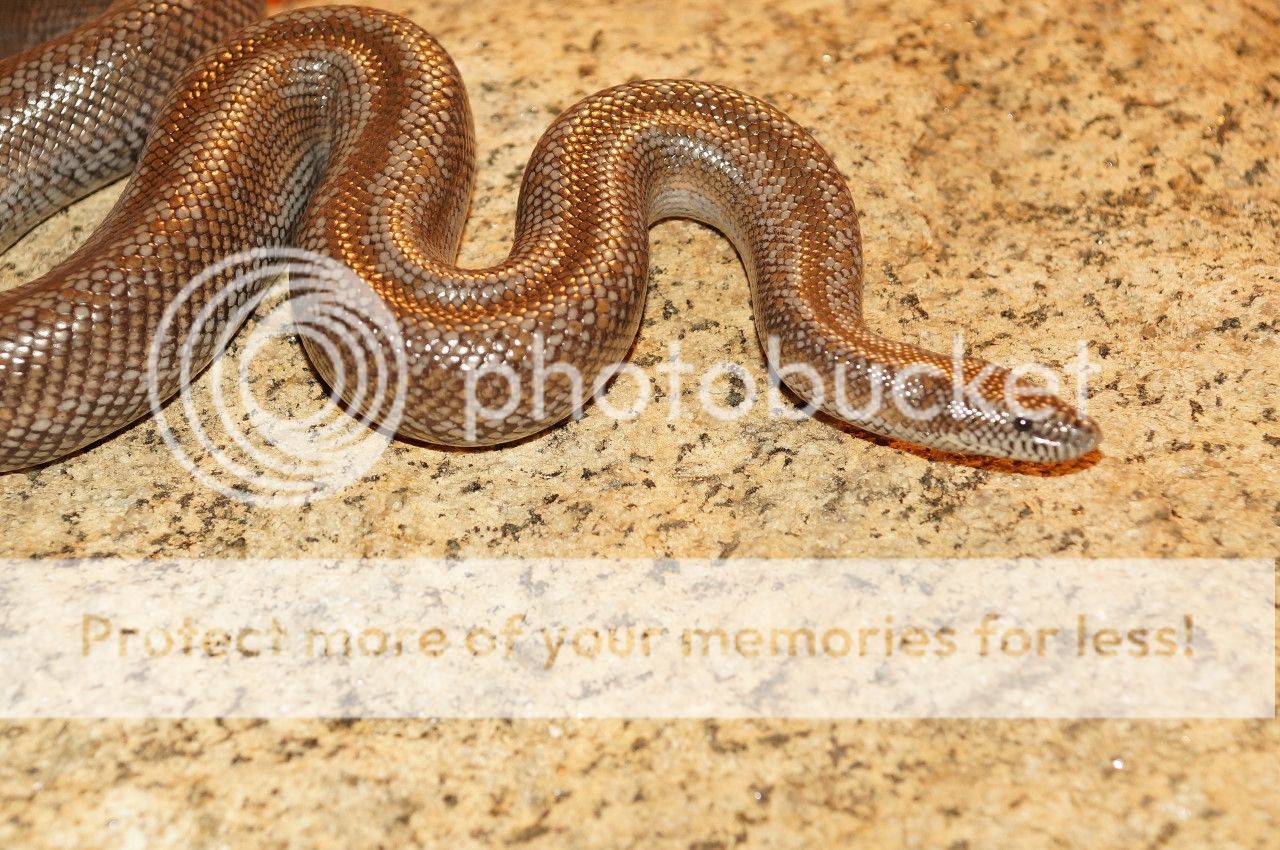 We found some interesting morteros this year. These seemed to have been made by over-achievers…
…while these were done by someone with a refined geometrical sense.
Alright, here's a quiz: who looks better posing with a racer – me, Bruce, or Nadia?
I was surprised to see the granite spiny lizard in the pine trees at almost 7000' feet of elevation, living immediately alongside two other
Sceloporus
species (Sagebrush lizard and Western Fence lizard).
Now late in the season, it's time to cruise the hills for boas…
…and this is what you want to see!
I've got just a handful of desert snakes to share, We did try something new this year, and went night-hiking on sand dunes with a blacklight in hand. There's a SHIP load of scorpions out there!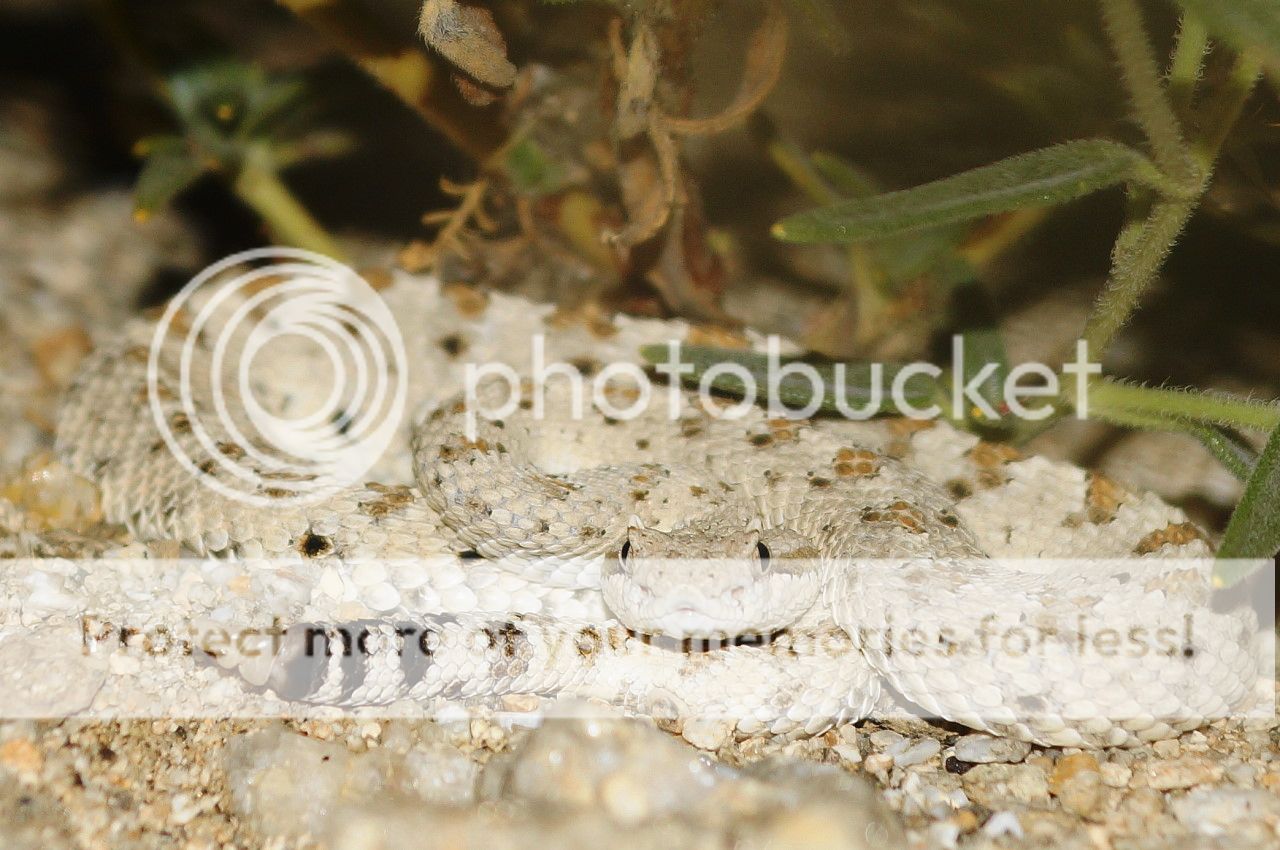 The trips to the desert can be long and late, but the drive home is occasionally broken up by a vision out the window.
As has become my tradition, I'll leave you with happy cows. A recent long-range forecast puts the chance of an El Nino event at 100% later this year and into 2016, which may likely bring much-needed rain to SoCal. That'll make ME a happy cow!