I'm a little behind on posting so I decided to combine my trips from April and May into one Spring post. In April I did a section on herpetology with my 4-H club and had a PhD herpetology student from OSU join us. I printed the kids each out a list of the herpetofauna found in Oregon with common and scientific names so they could mark which animals we saw and then look up information about them. We started the lesson by talking about the importance of herpetofauna (bioindicators, pest control, the lessons we can learn from them, their part of the food chain, and just how cool they are) then we talked about conservation, life stages, habitat, and range. The kids were given several field guides and based on the area we were in, the time of day, and the weather, they had to predict which species we might find and what habitat to look for them in. After that we went searching. Our PhD student had a permit for the area to sample so he was the only one allowed to catch any animals, lots of red tape.
However, the kids were able to get a good look at any of the animals caught before they were released in the same area they were found. There were several animals that were too fast for the entire group to see because a couple kids would run ahead and the commotion would scare away the animals before the rest of the group got there.
I have some really great photographs of the herpetology student showing the kids snakes and tadpoles as well as the kids herping themselves but I don't feel comfortable posting those without written permission from the parents so instead I'll just share animal photos.
Red-Spotted Gartersnake (Thamnophis sirtalis concinnus)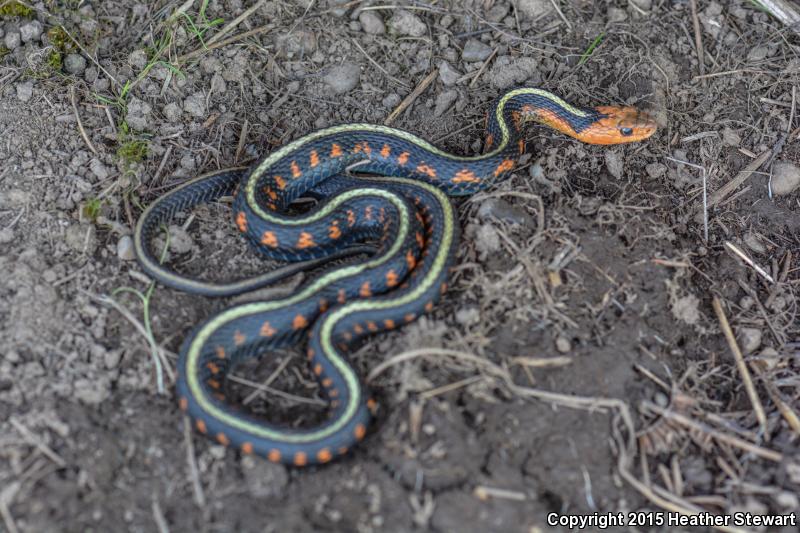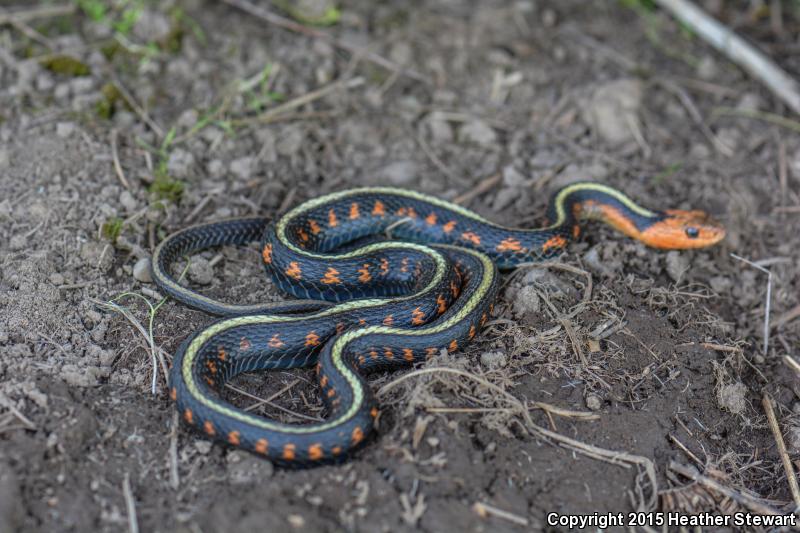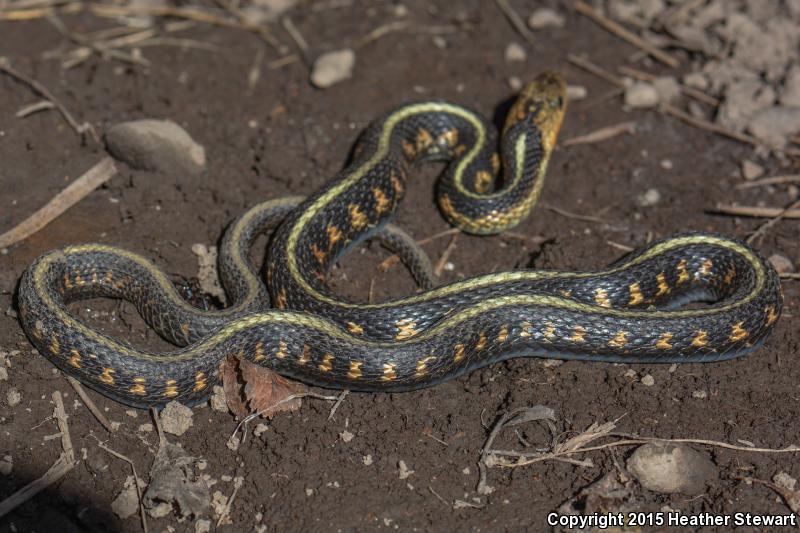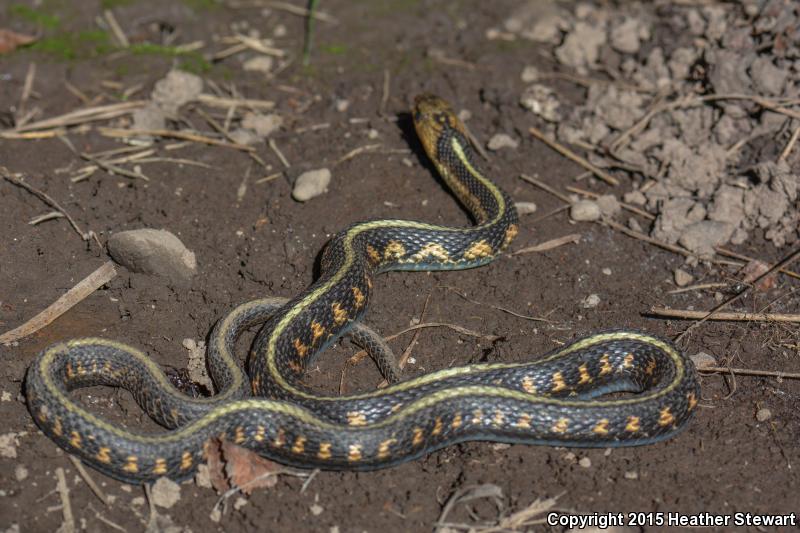 Northern Pacific Treefrog (Pseudacris regilla)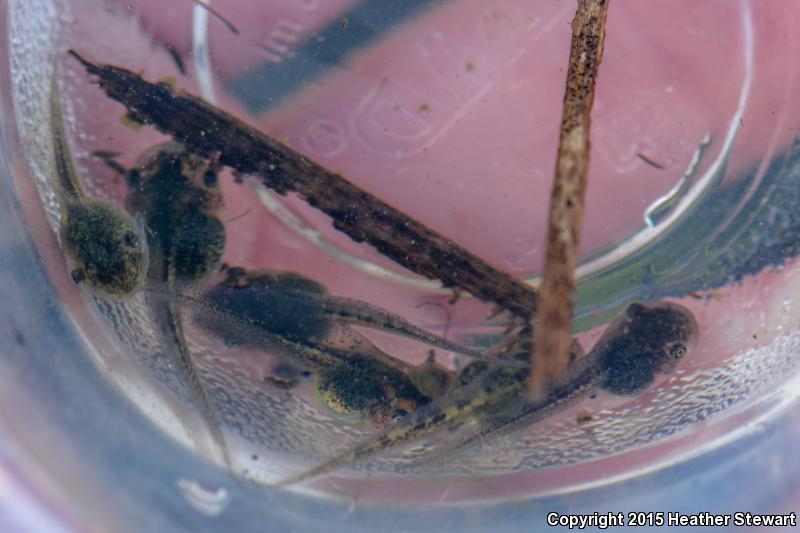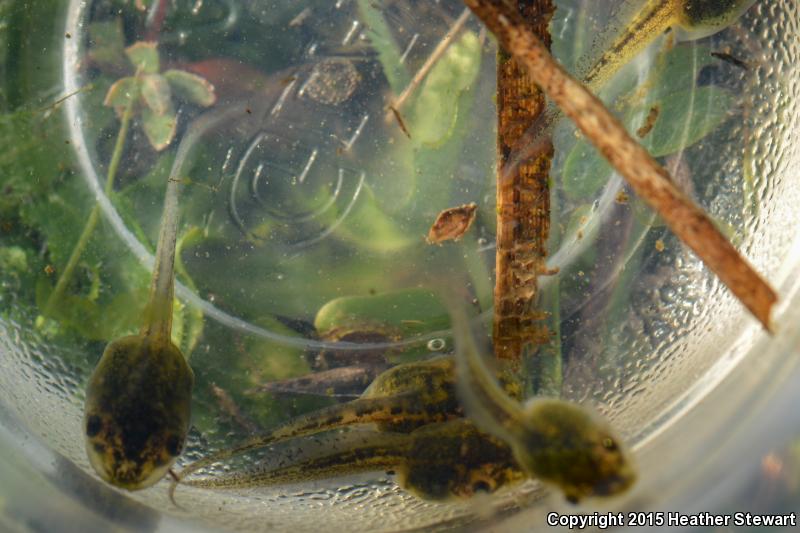 The kids had an amazing time and were much more excited about finding snakes and frogs than the parents were. We had a couple parents barely within eyesight because they were squeamish around herps but they gave thumbs up to their children when they shrieked in joy at the sight of another snake. Many of the kids didn't realize how many herps live around them in areas they go everyday. The parents said that they enjoyed the lesson as well and learned a lot. One of them said, although she still won't touch a tadpole or snake, she appreciates them more.
In April I also went to Redwood National Park and Humboldt County but that trip got its own post.
At the beginning of May, I joined Matt and Jonathan in Eugene to go herping. We saw 3 ring-necked snakes under a single rock, 11 western long-toed salamanders within 4 different sites, 1 dried newt, and 1 yellow-bellied racer.
Northwestern Ring-necked Snake (Diadophis punctatus occidentalis)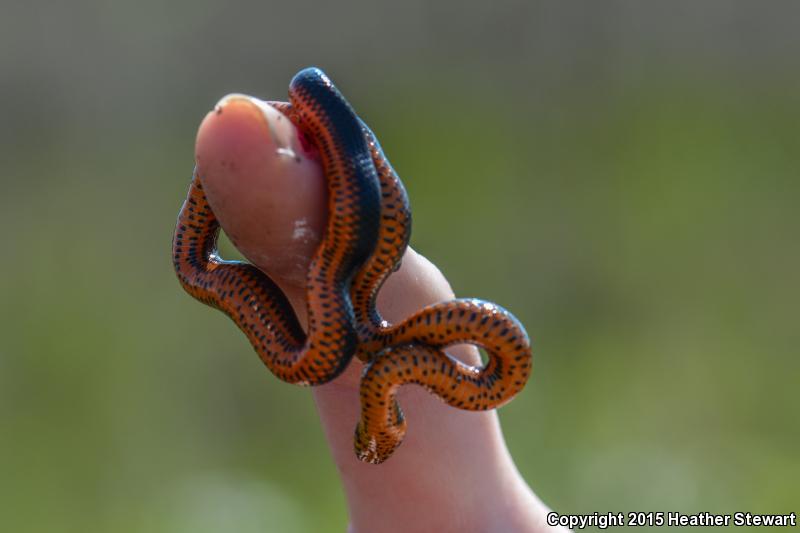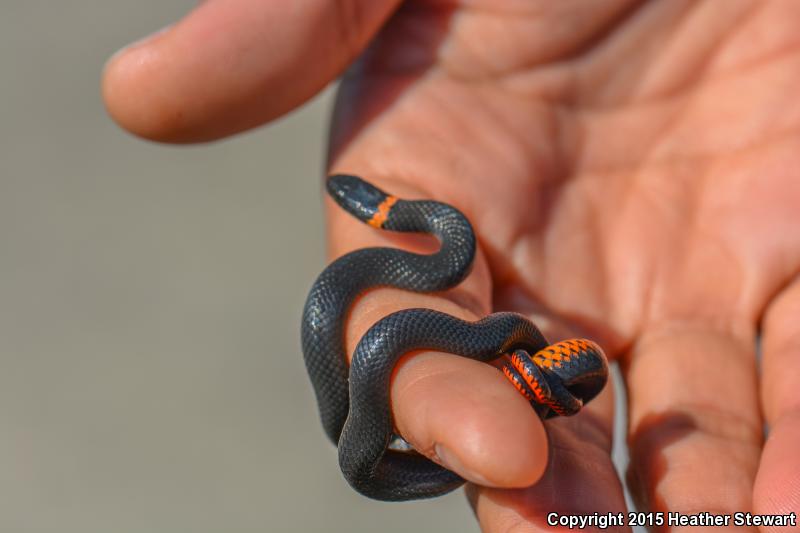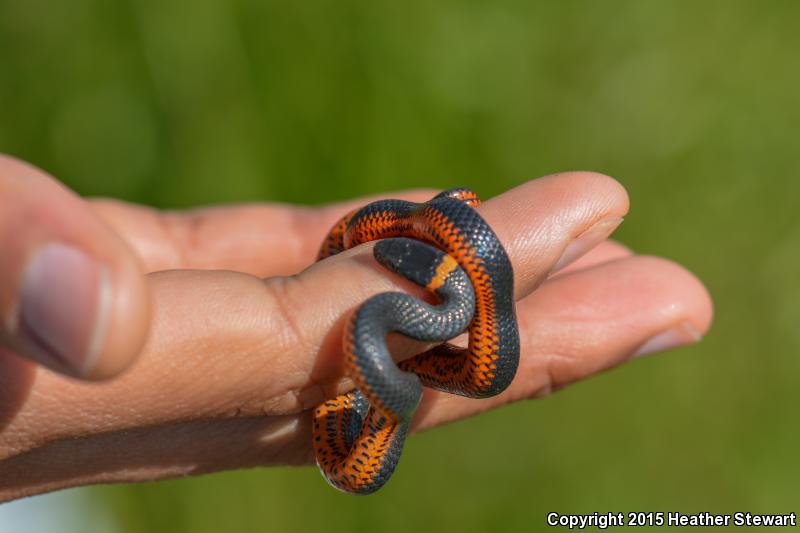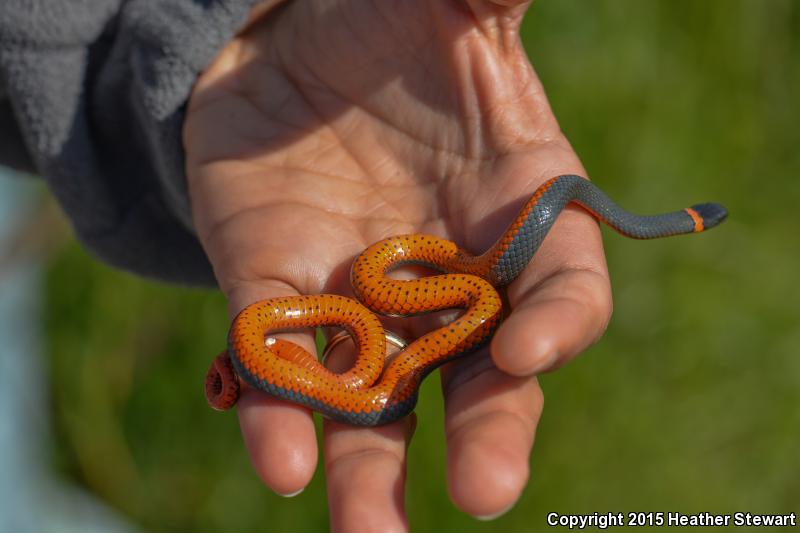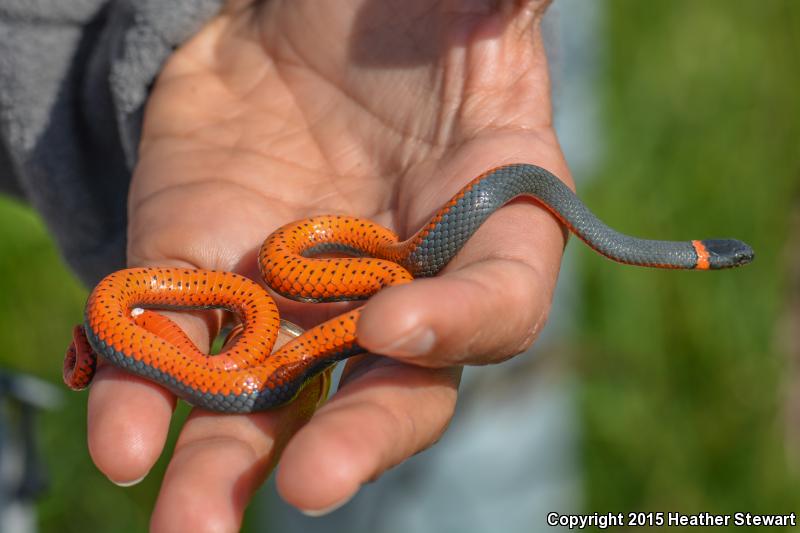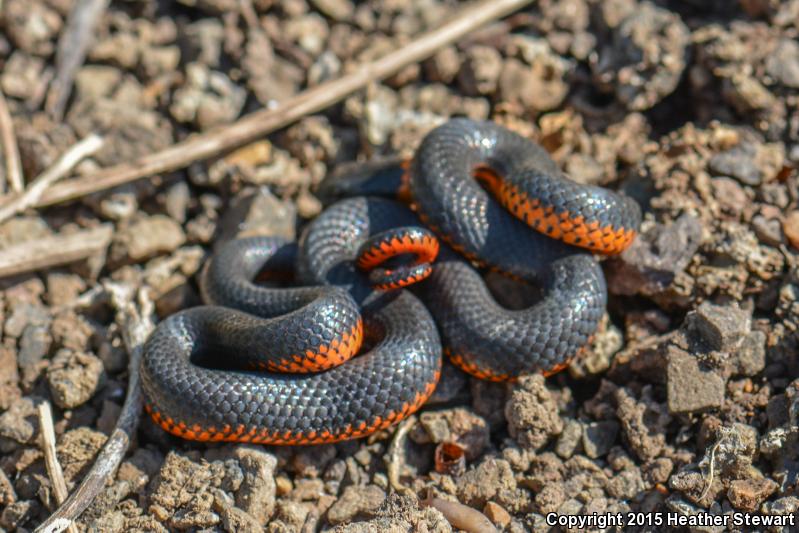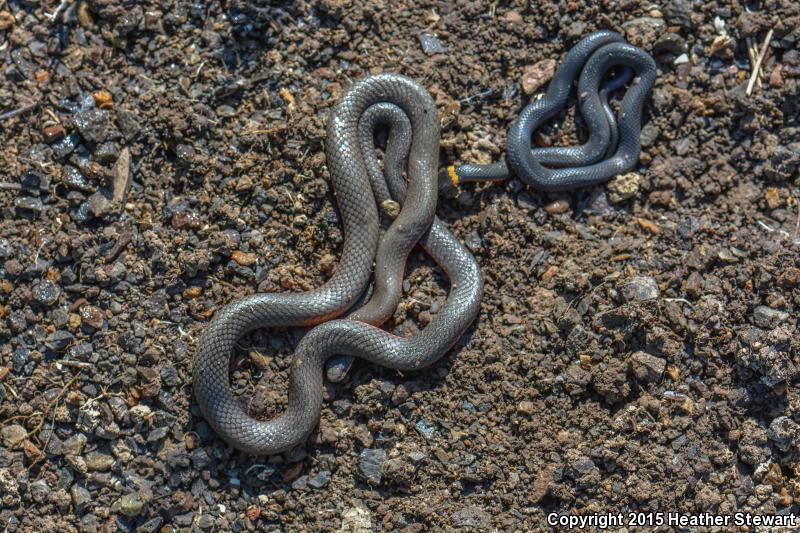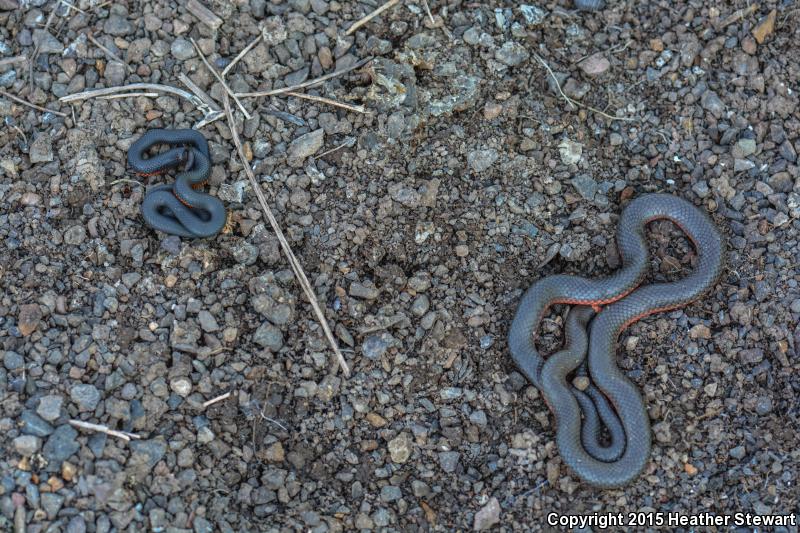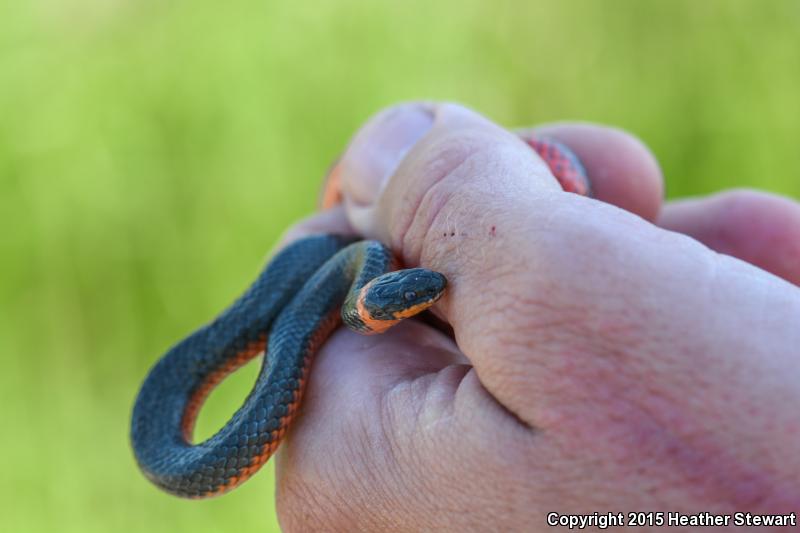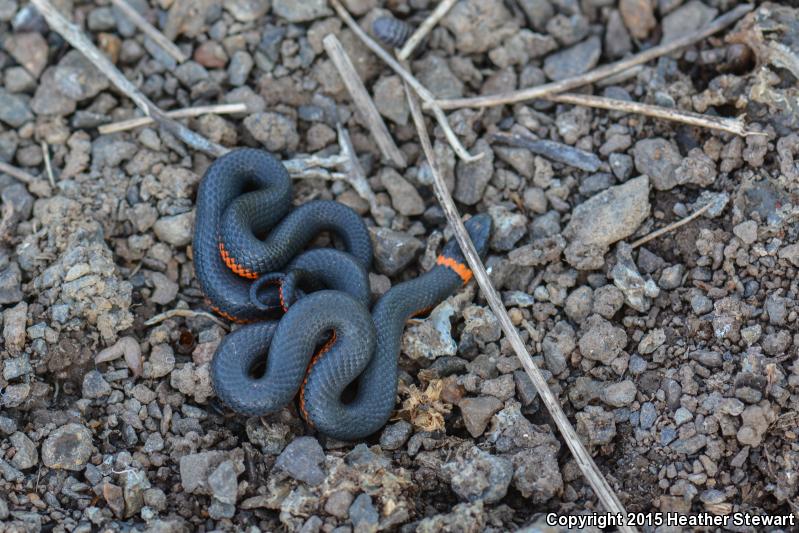 Western Long-toed Salamander (Ambystoma macrodactylum macrodactylum)
Western Yellow-bellied Racer (Coluber constrictor mormon)
Jonathan with the racer.
Then I had a work trip to Detroit, Oregon which is in the Willamette National Forest. We finished early one day so I had time to go for a hike (try to find the mama mountain lion and her kits that were seen the day before) and I saw a gartersnake before I ran into a homeless camp and decided that hiking by myself with no phone reception might not be the safest. I feel the scariest thing to run into in the woods are other people.
Northwestern Gartersnake (Thamnophis ordinoides)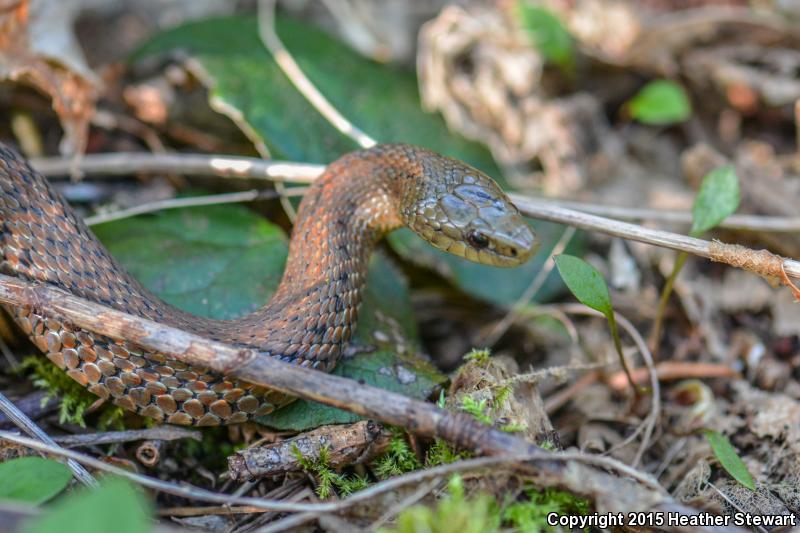 Habitat shots
Shots at work
Hummingbirds in Detroit
May also marked two more National Park trips. The first to John Day National Fossil Beds and the second to the Oregon Caves. I was very impressed by the variation of fence lizards I saw at John Day.
Stops on the way to John Day
At the first unit -- Painted Hills
Great Basin Fence Lizard (Sceloporus occidentalis longipes)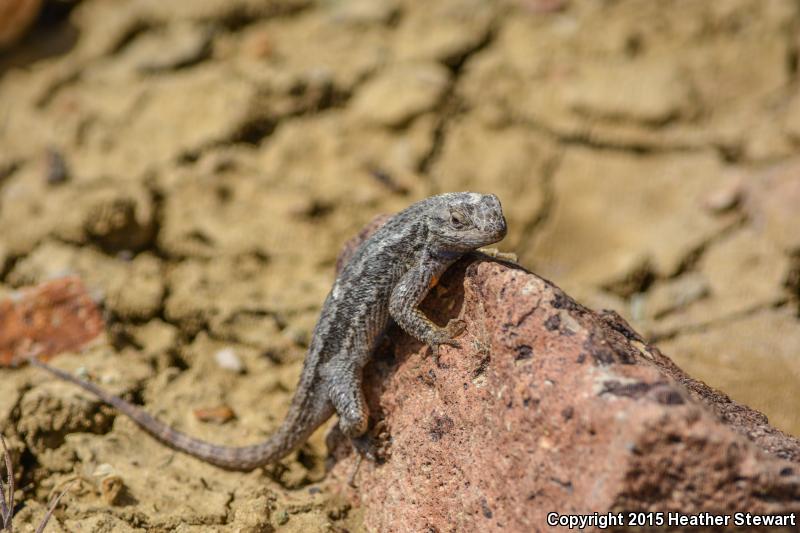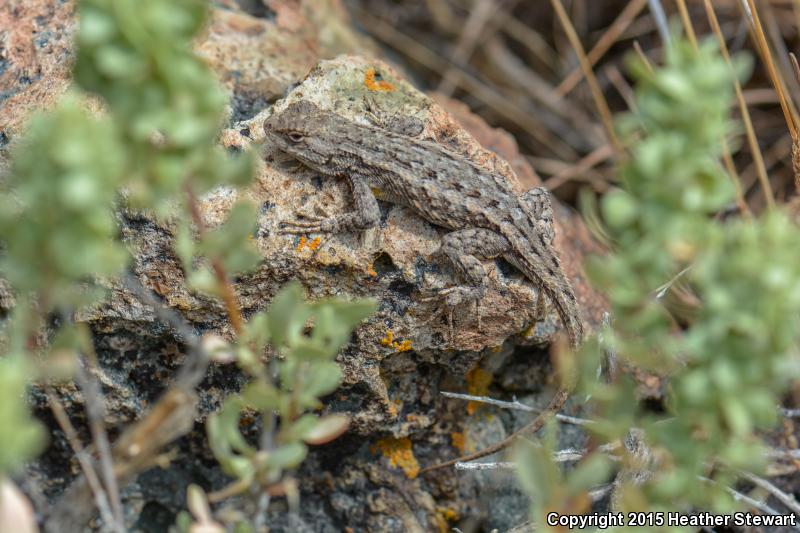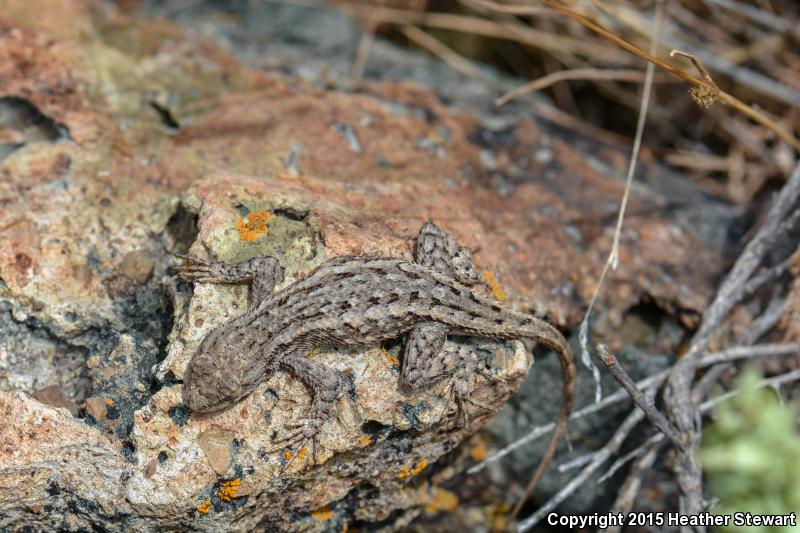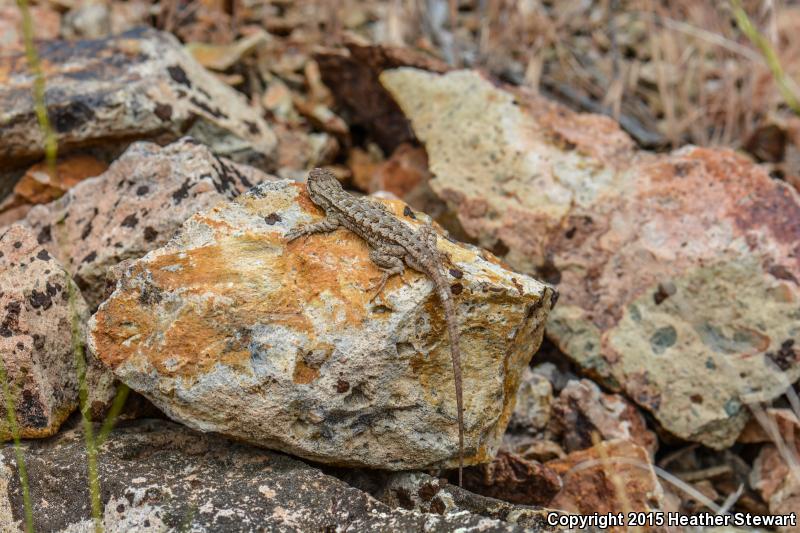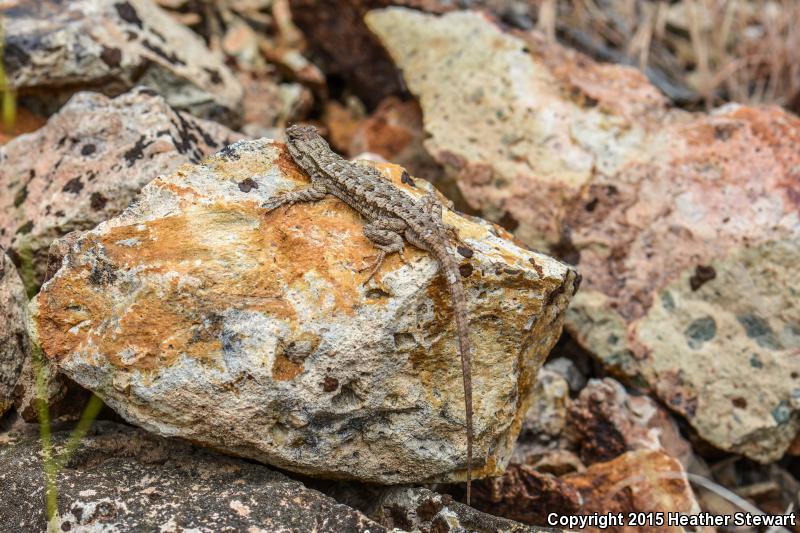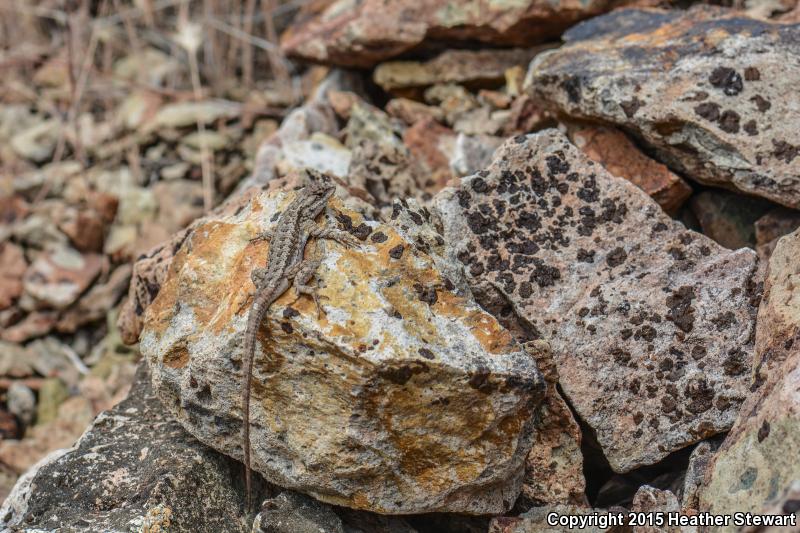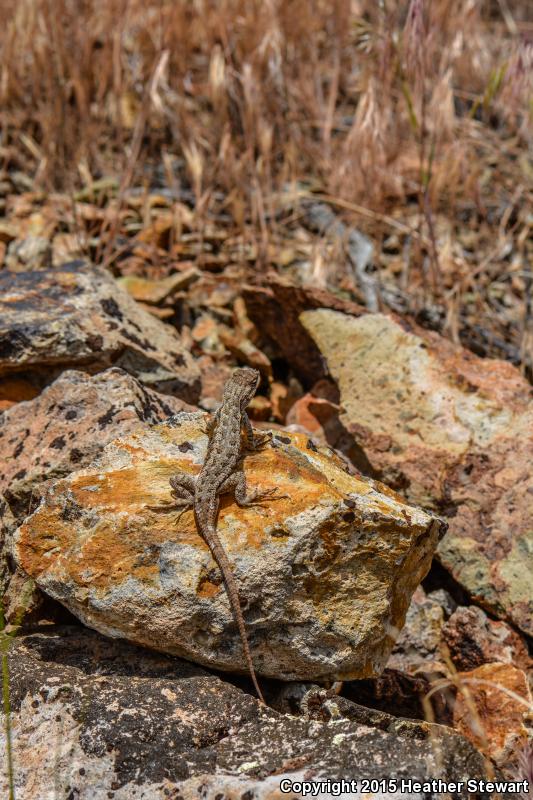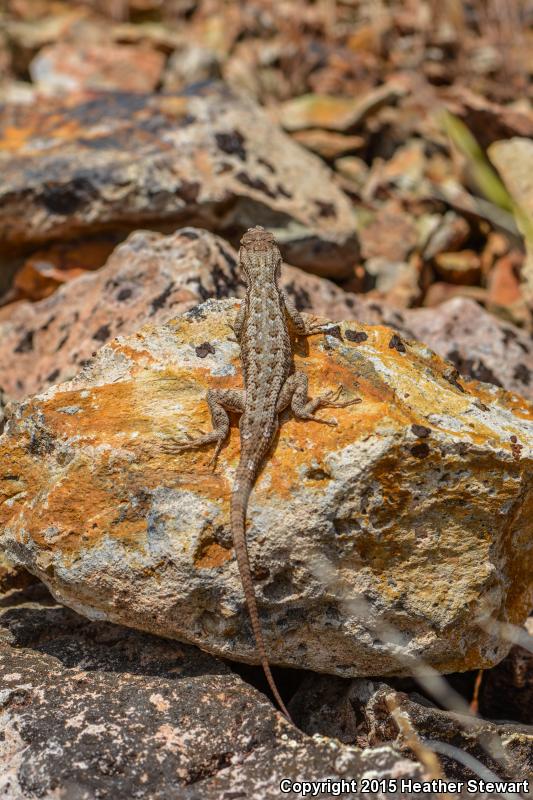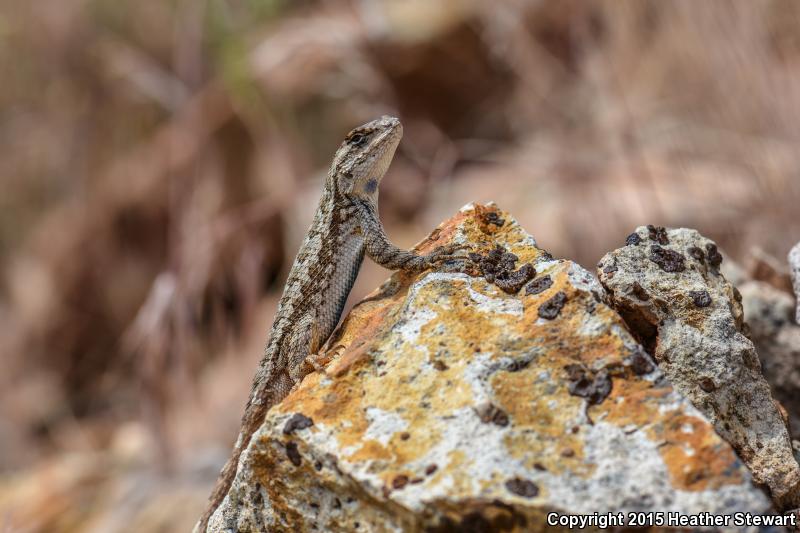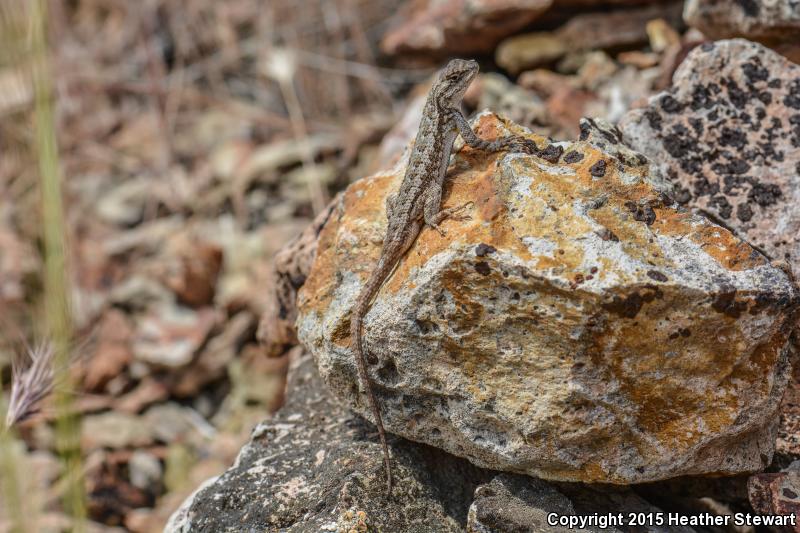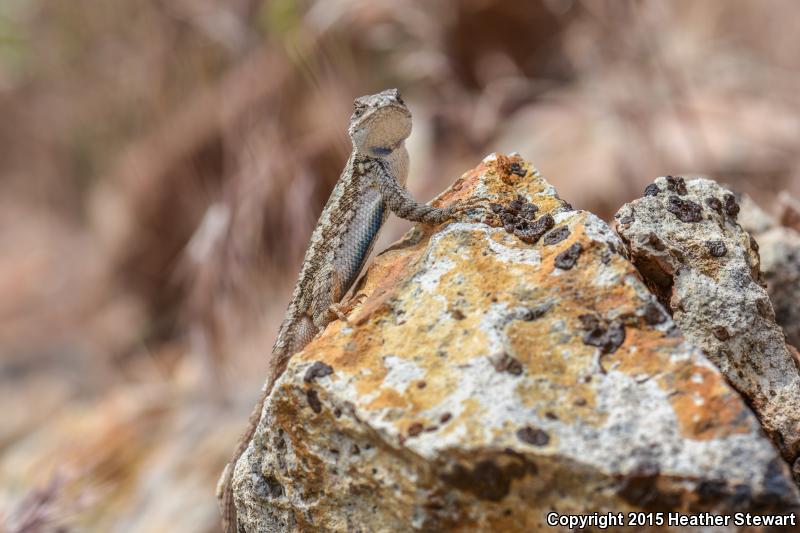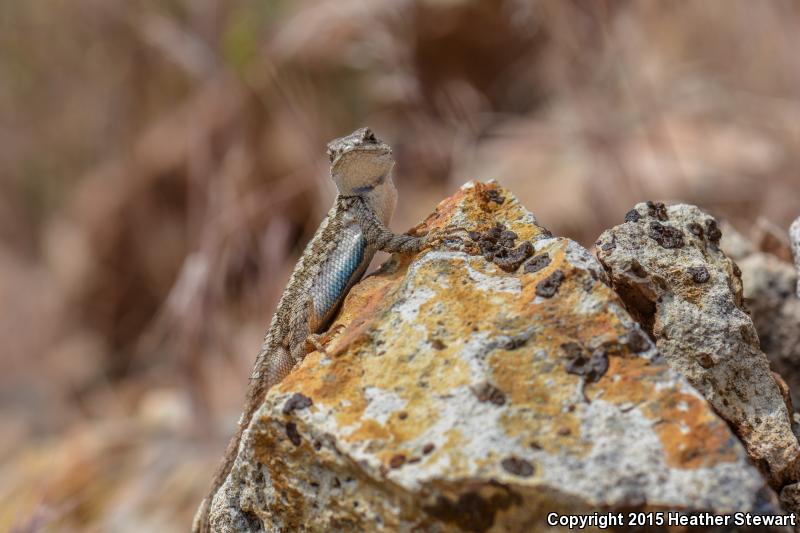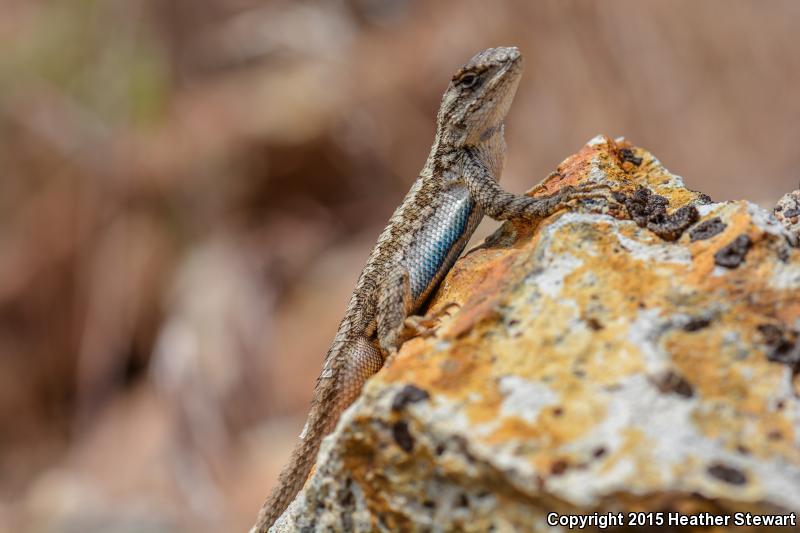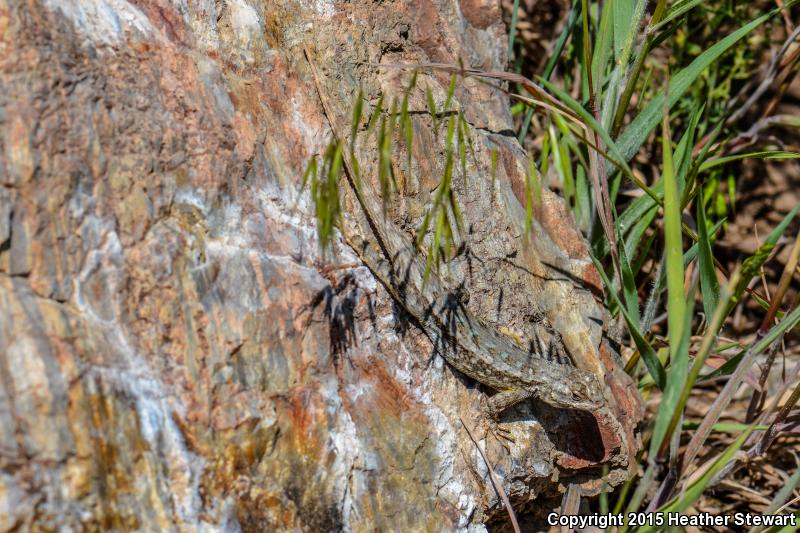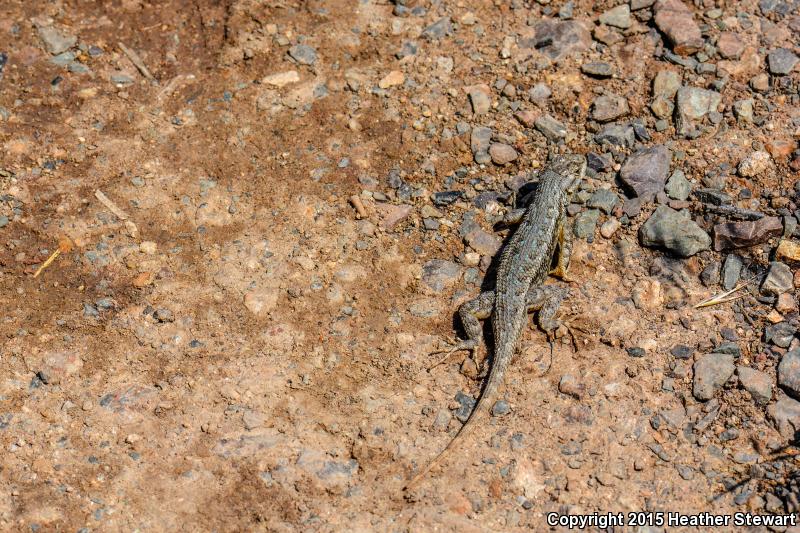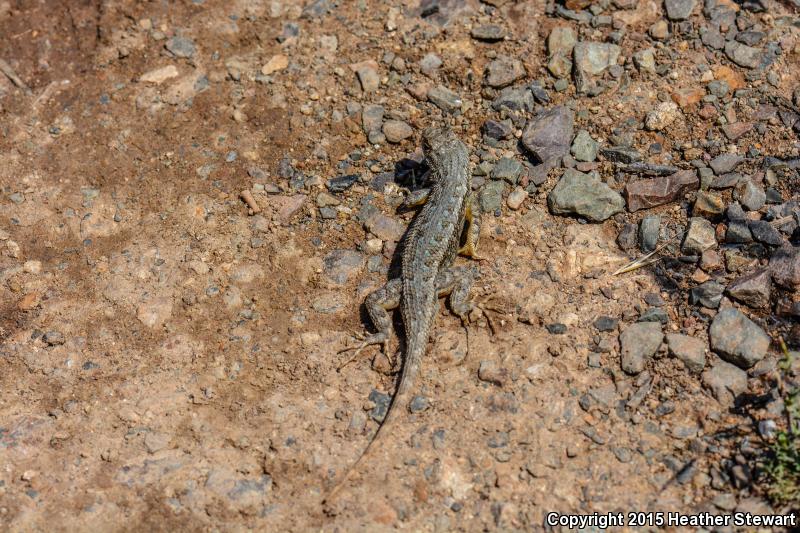 Habitat shots
At the second unit -- Sheep Rock
Common Side-blotched Lizard (Uta stansburiana)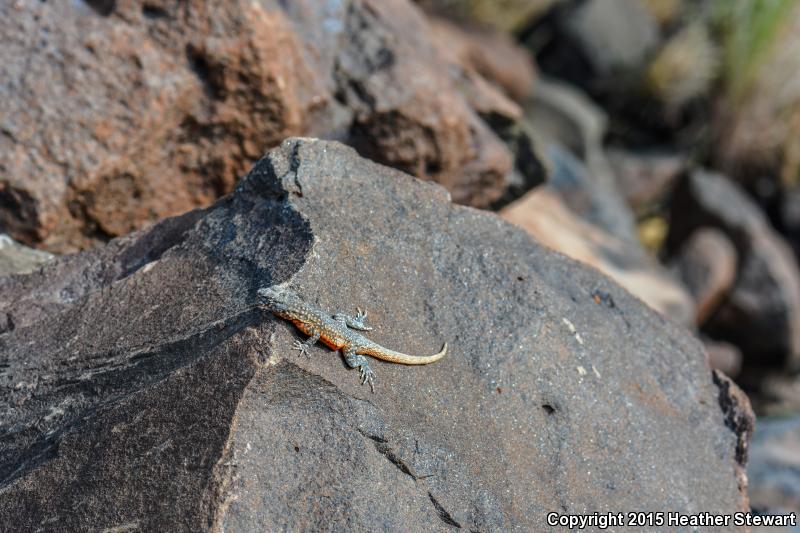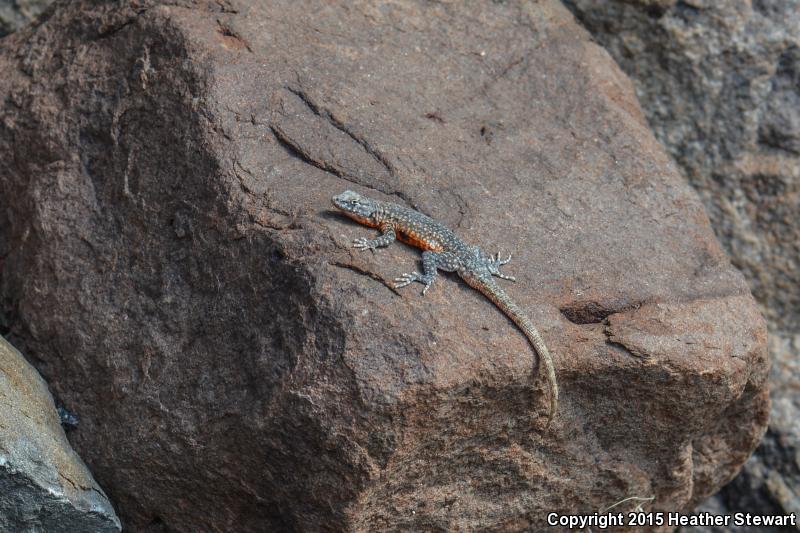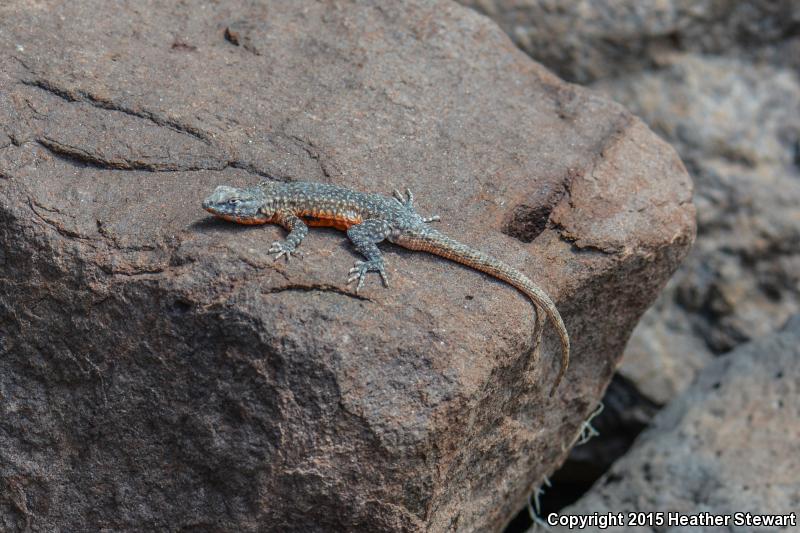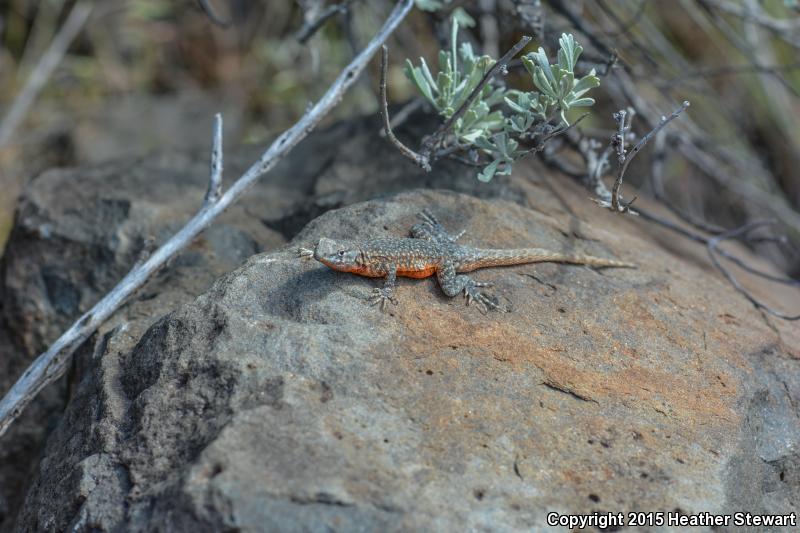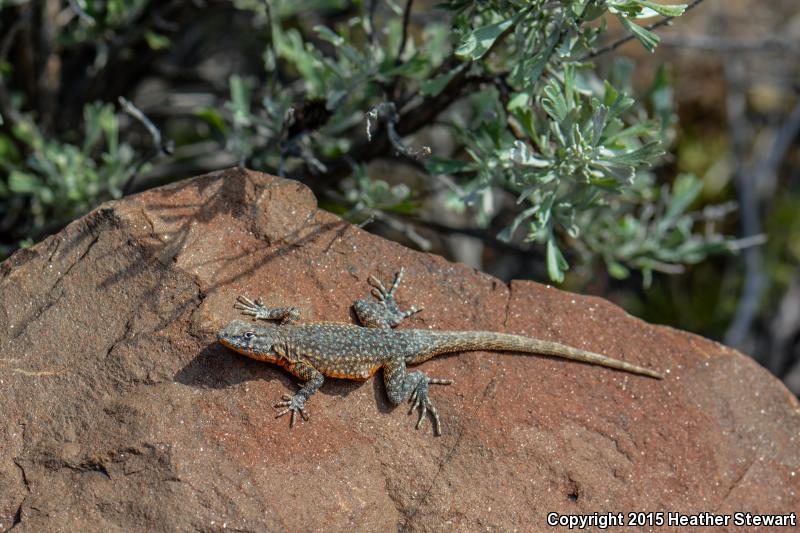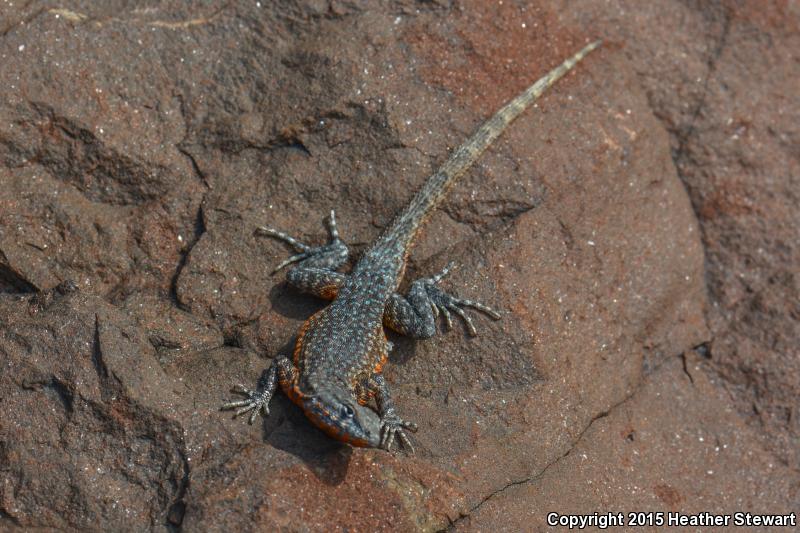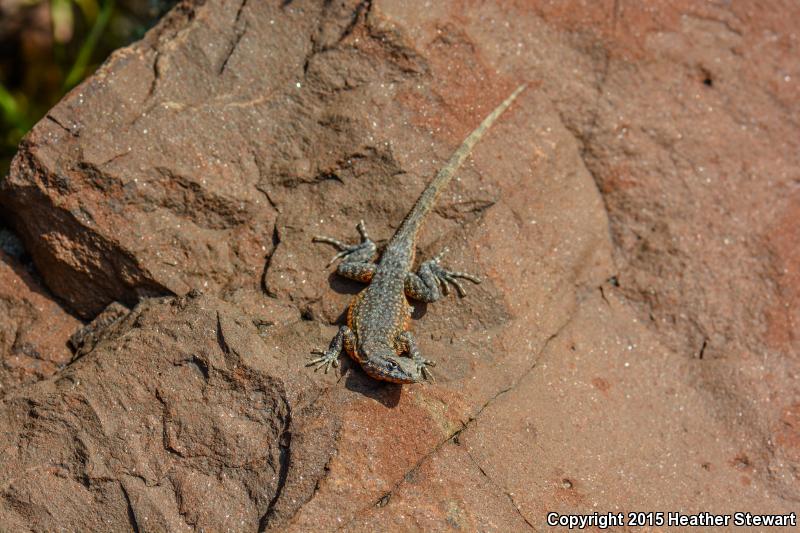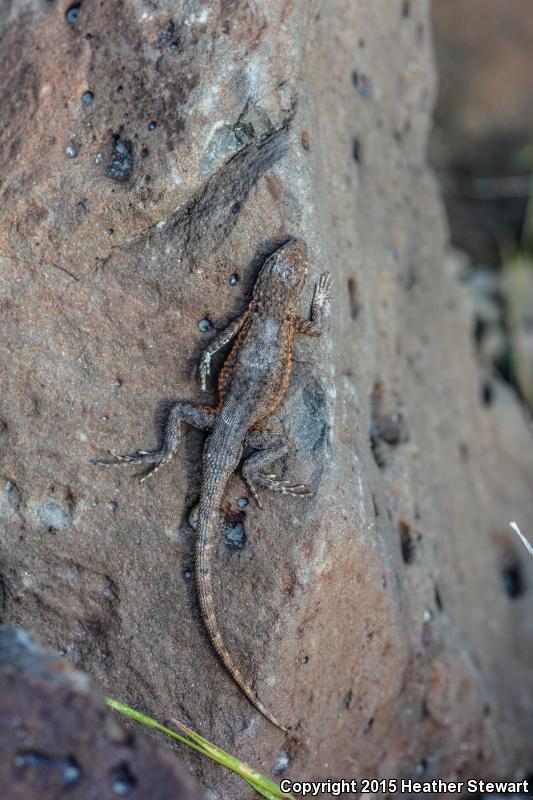 Usually I am pretty patient with people but while I was photographing this little guy a woman walked up and said "Oh, one of those Cuban geckos. Those are everywhere in the Caribbean". The comment annoyed me and I tried to say as politely as possible that the lizard she was looking at was actually an Oregon native and not a gecko at all. To this I received a "whatever" and she continued along the path. That interaction was better than a few minutes later when I was trying to photograph a fence lizard and a woman asked what I was taking a photo of, after I told her she went off the path to walk up to the lizard and scared it away before I could get a photo. Even though I had dozens of photographs of fence lizards, I thought it was a rude thing to do.
Great Basin Fence Lizard (Sceloporus occidentalis longipes)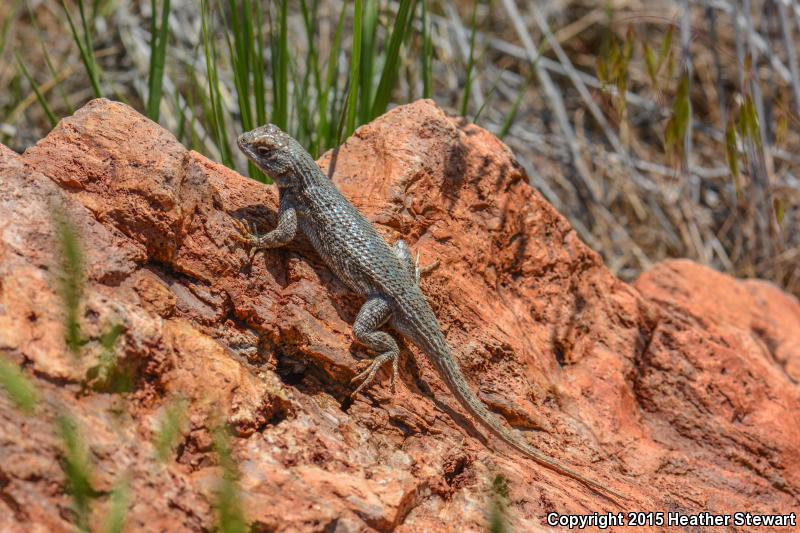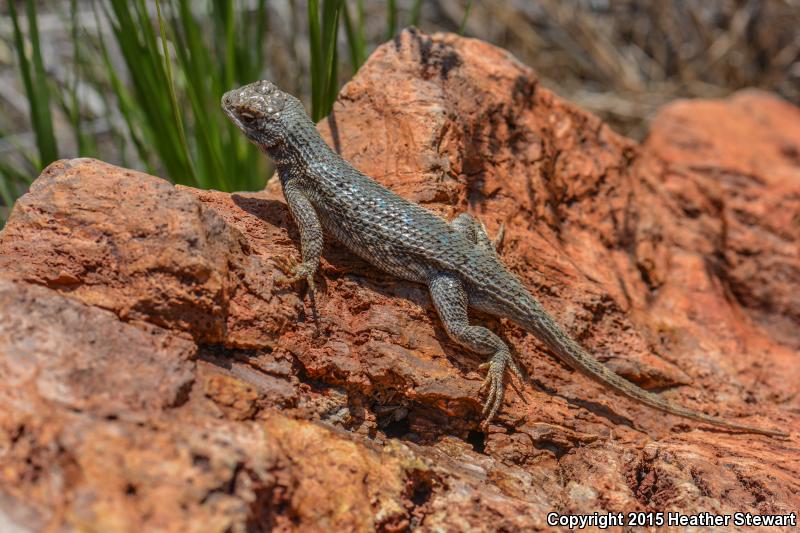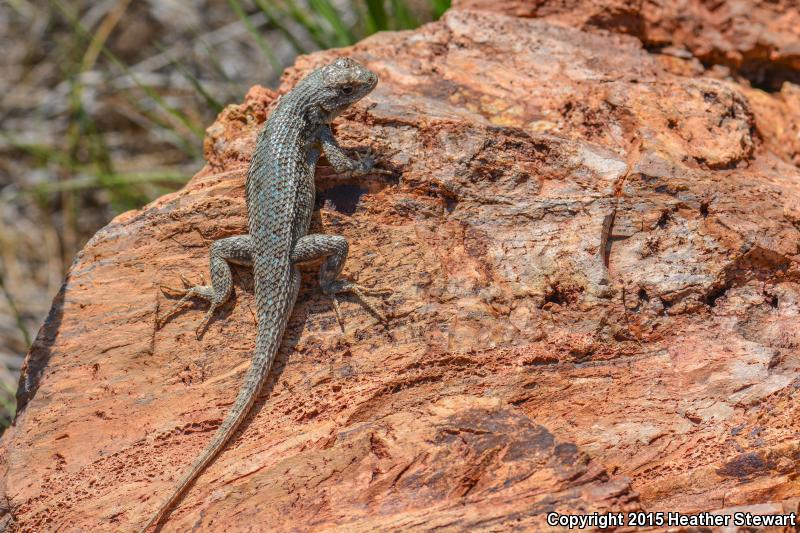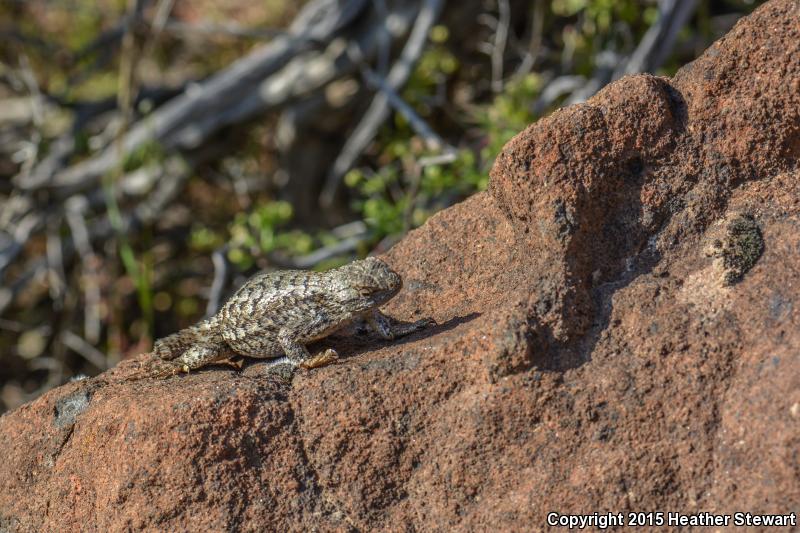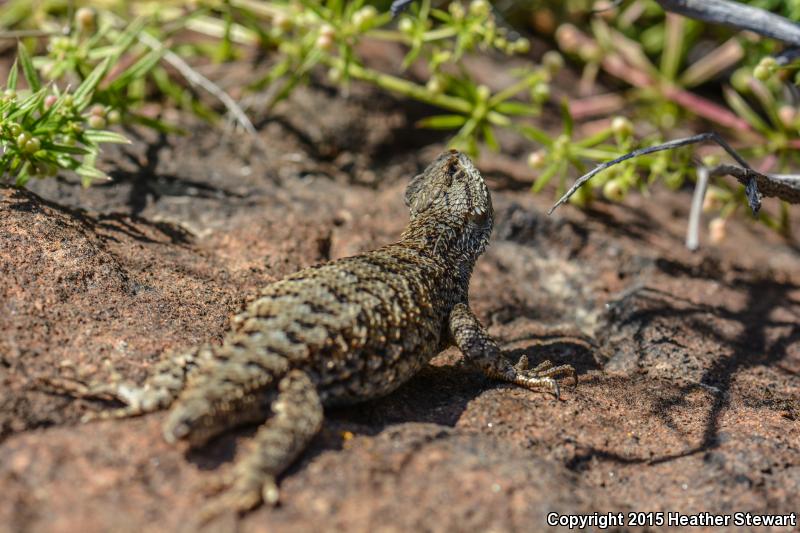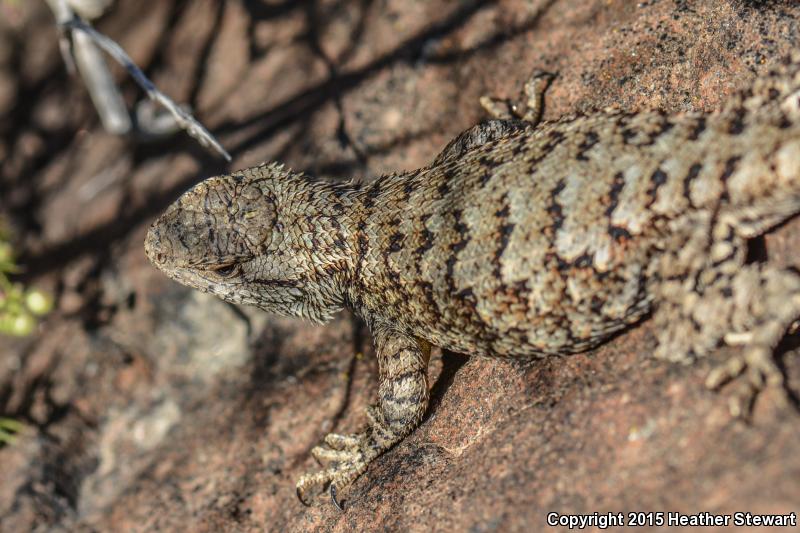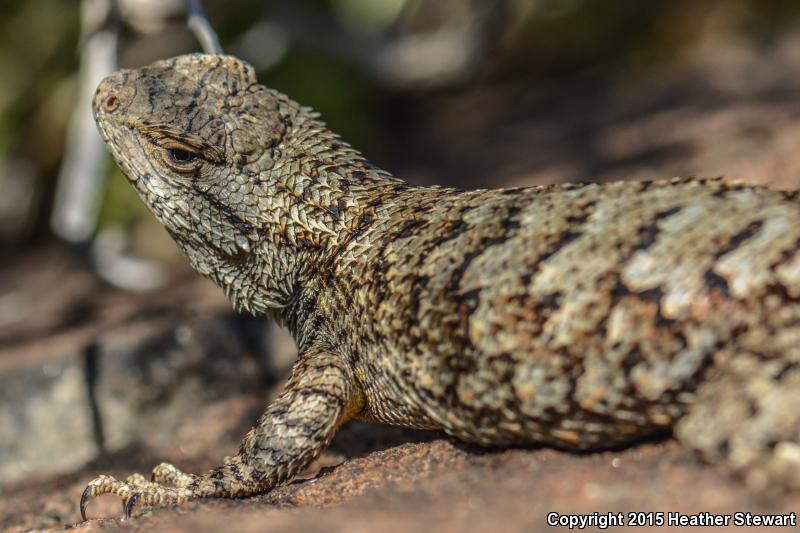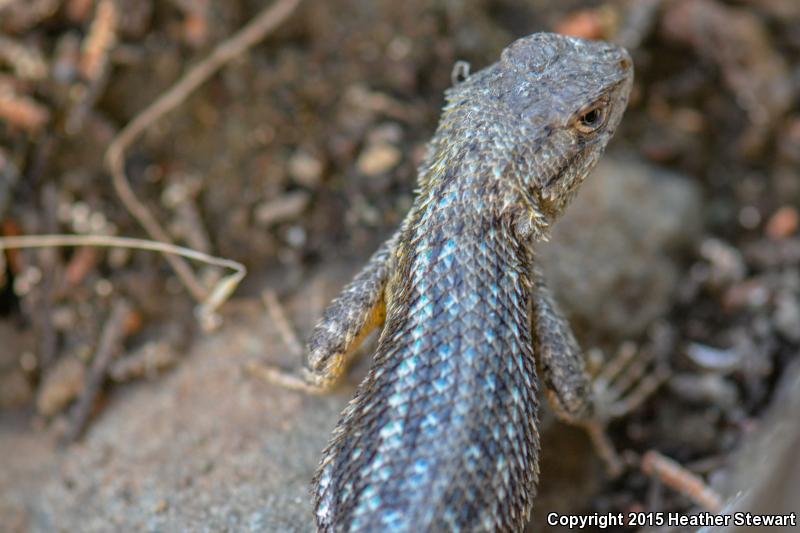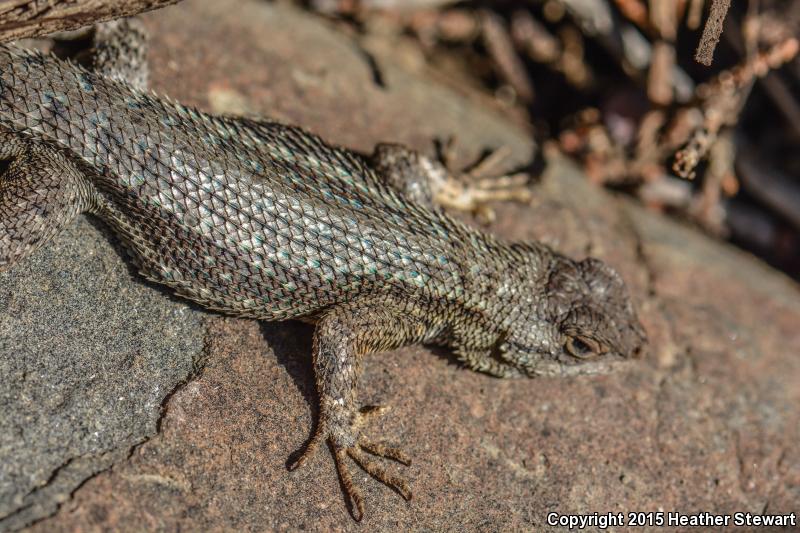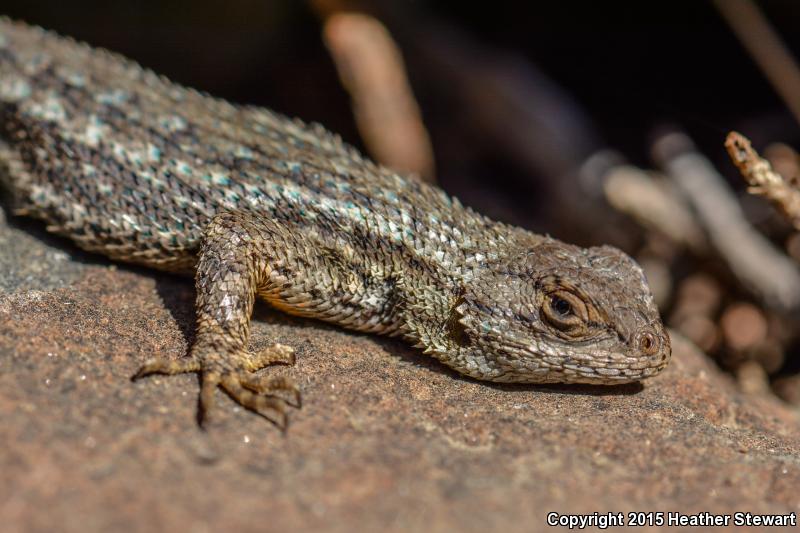 Habitat shots
At the third unit -- Clarno
Great Basin Fence Lizard (Sceloporus occidentalis longipes)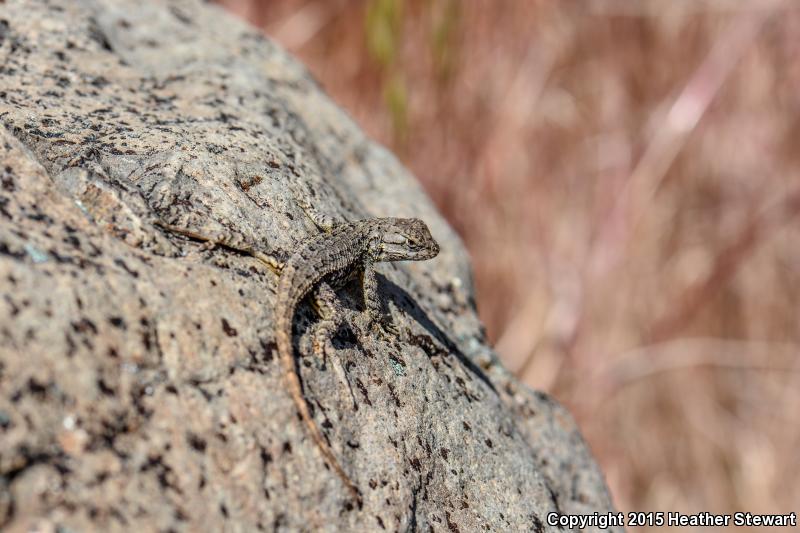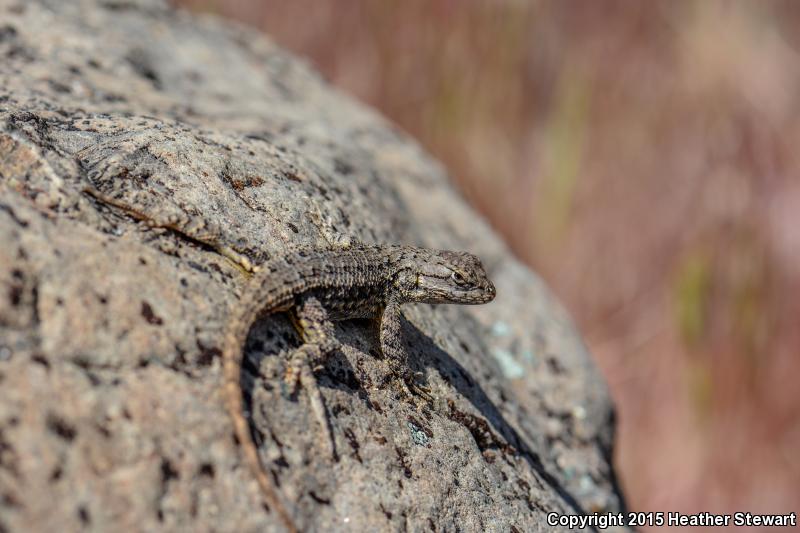 Habitat shots
For my birthday Matt took me herping and spelunking in southern Oregon, two of my favorite activities!!!
Oregon Caves and Southern Oregon
DOR Gopher Snake (Pituophis catenifer)
Western Fence Lizard (Sceloporus occidentalis)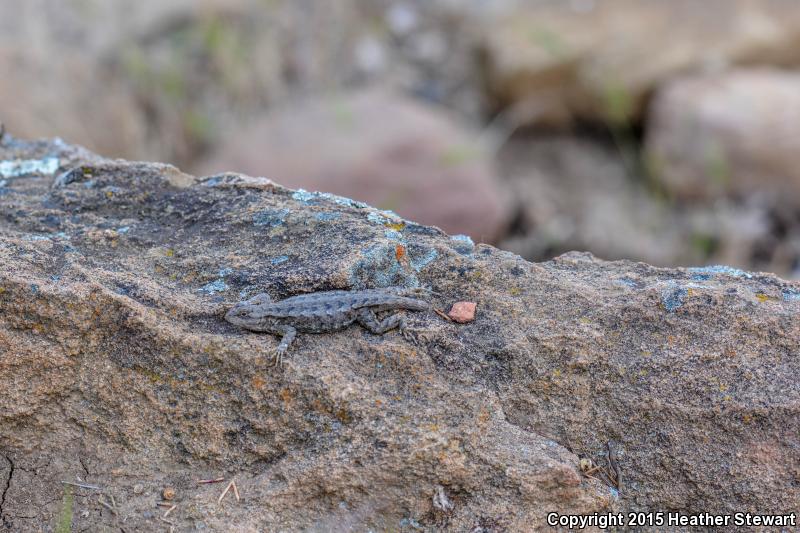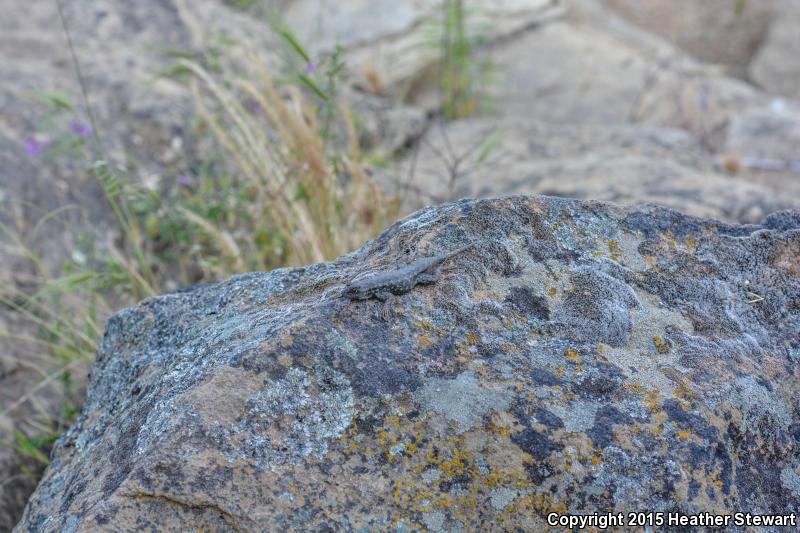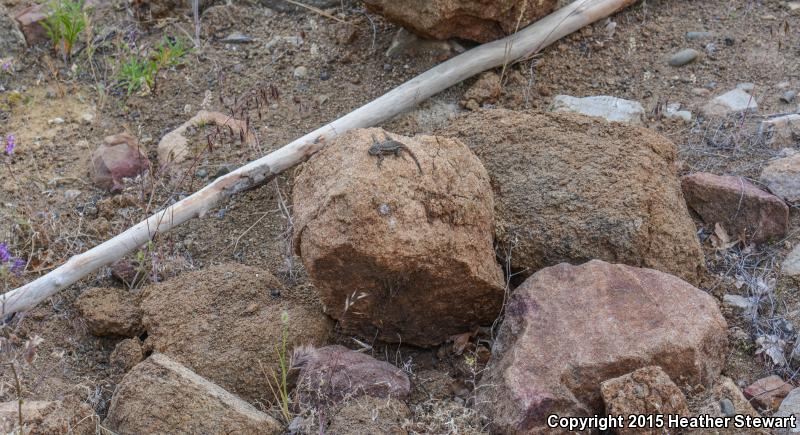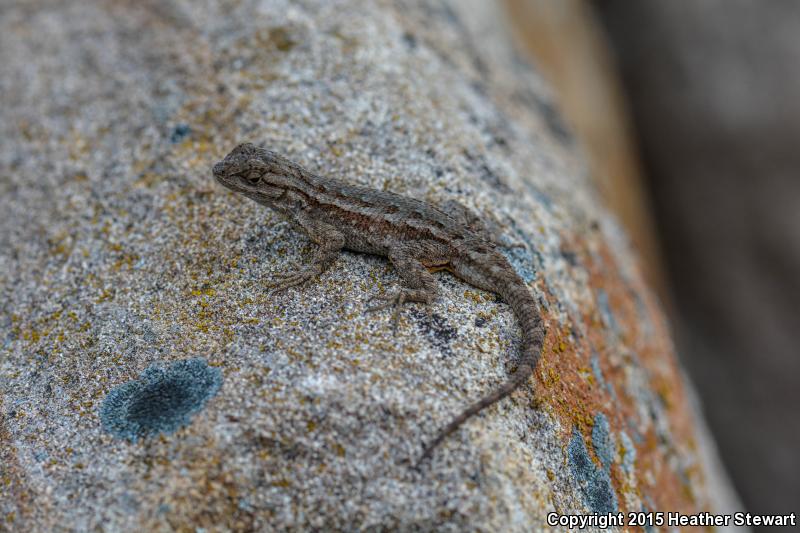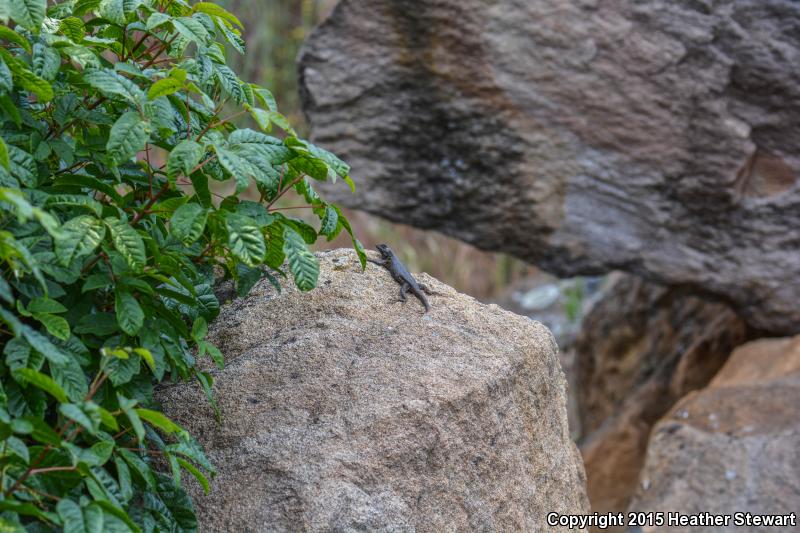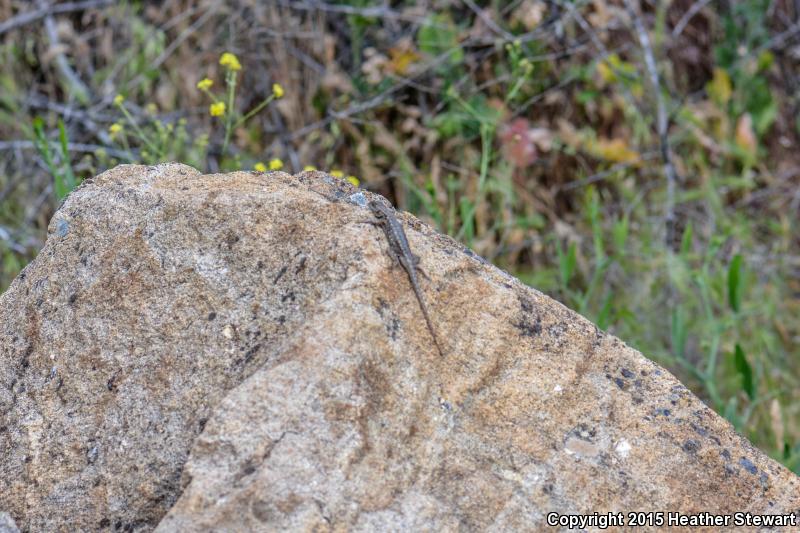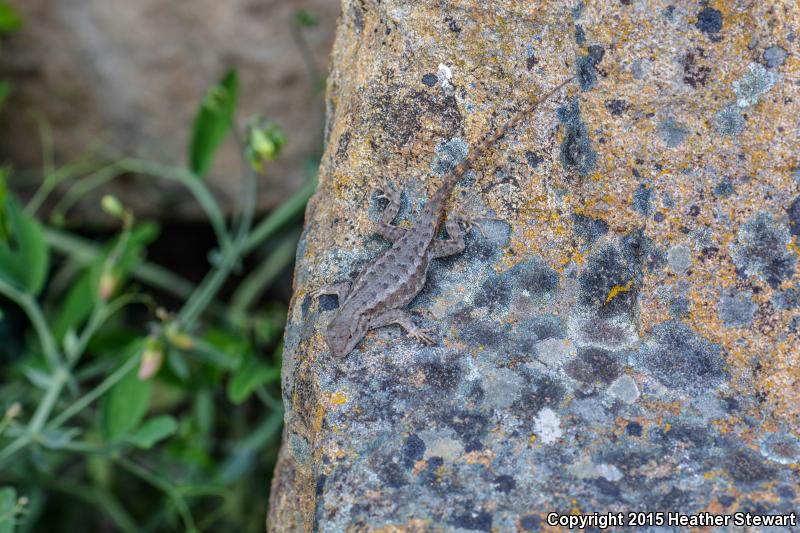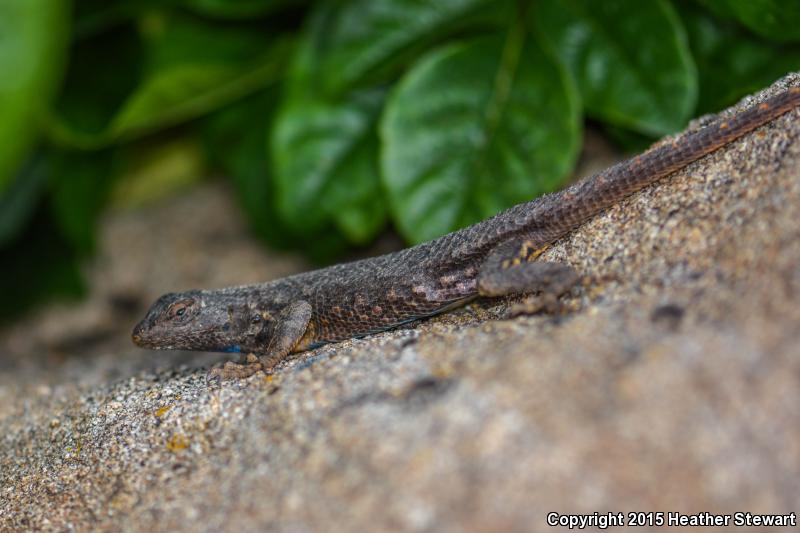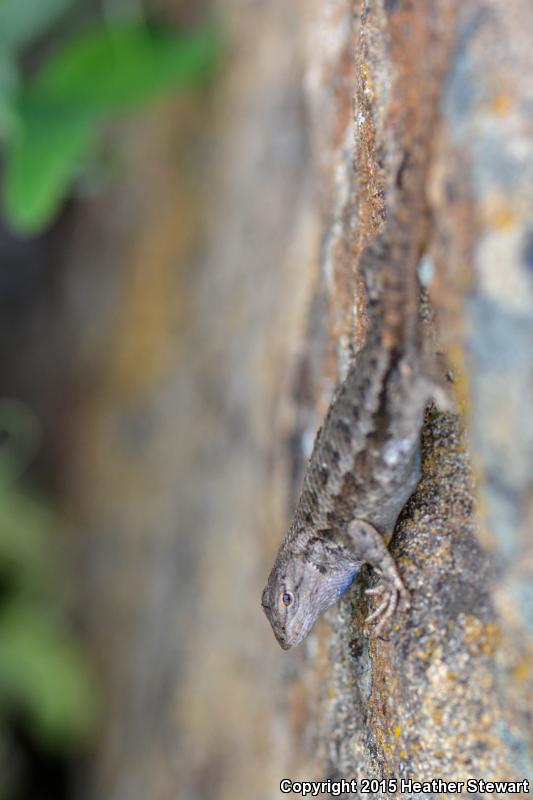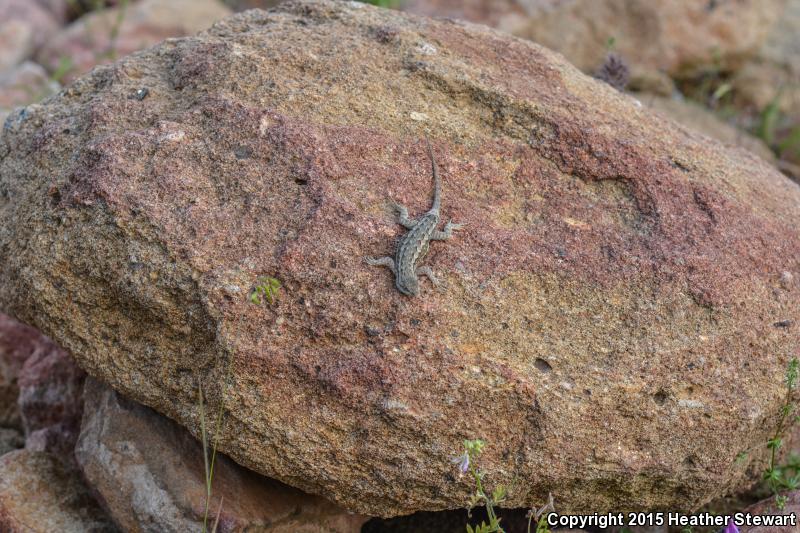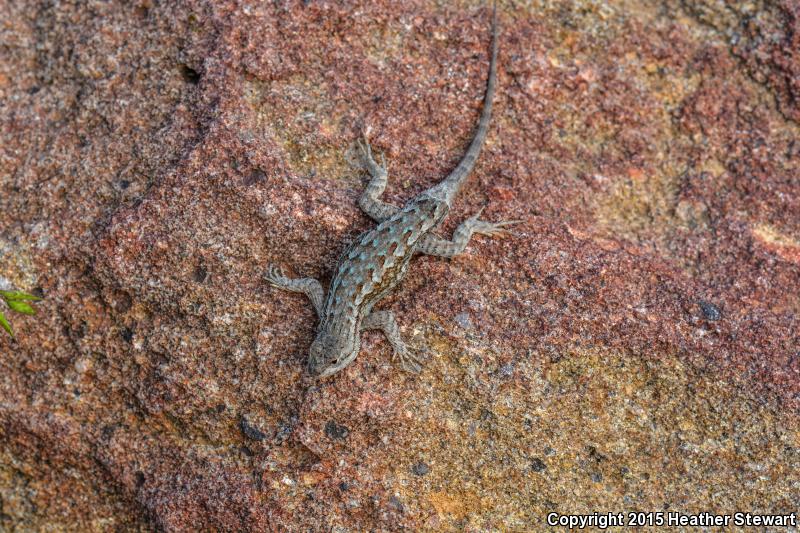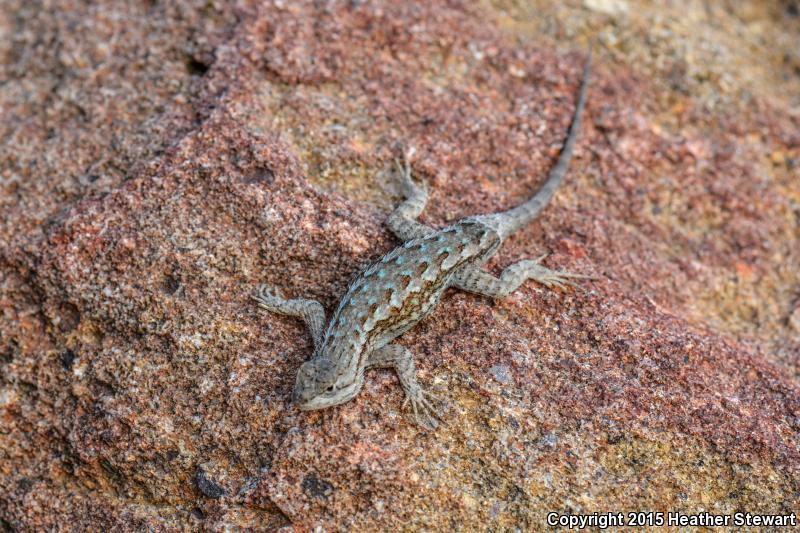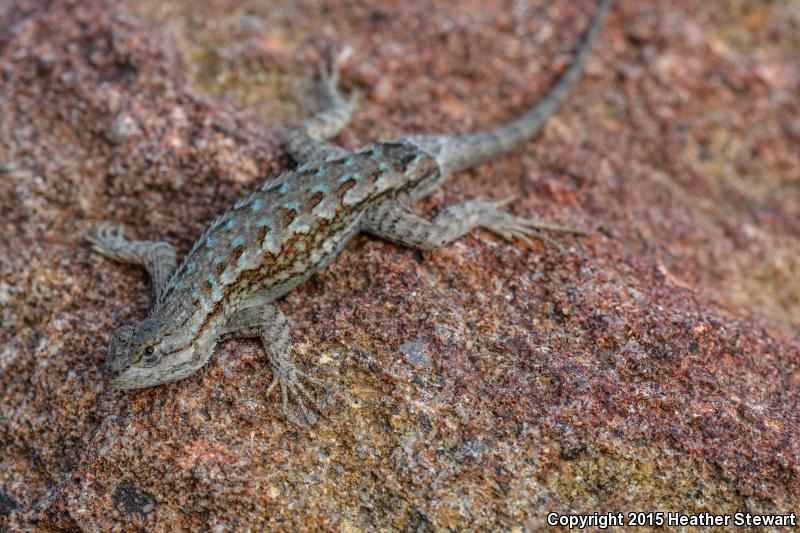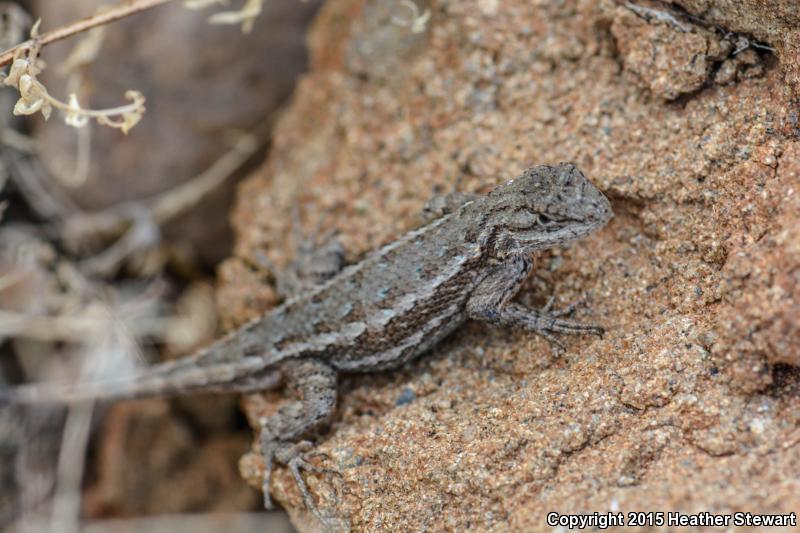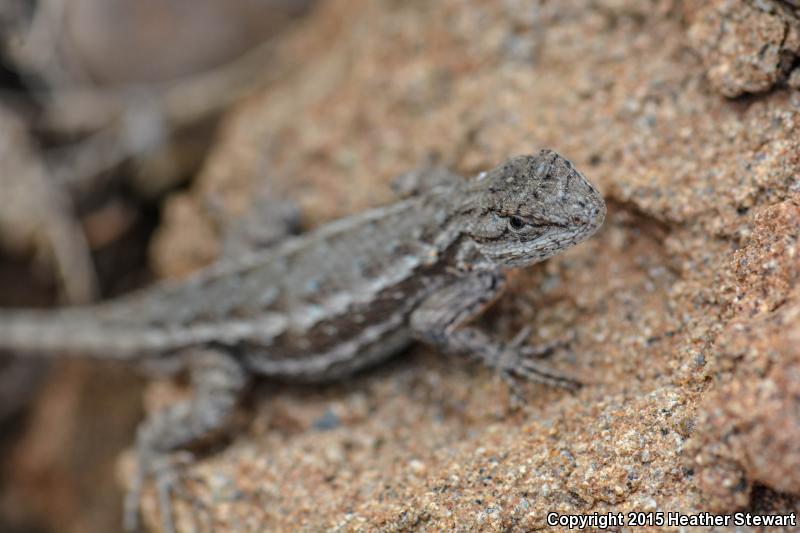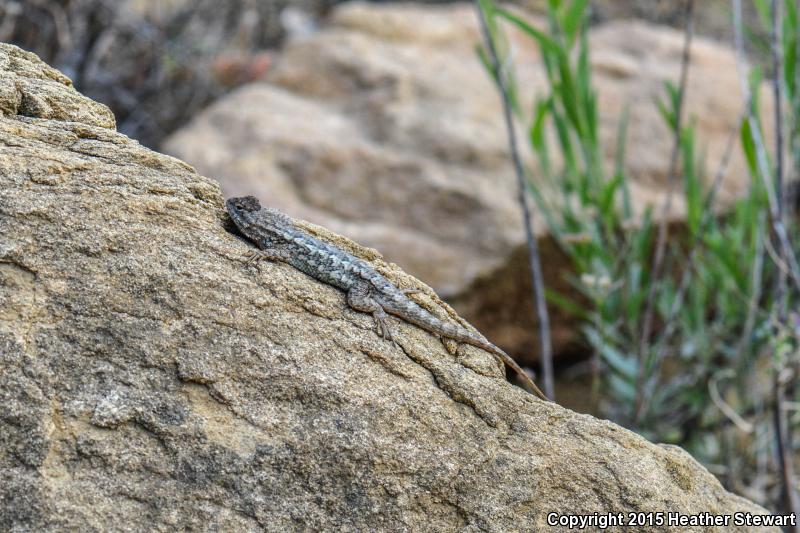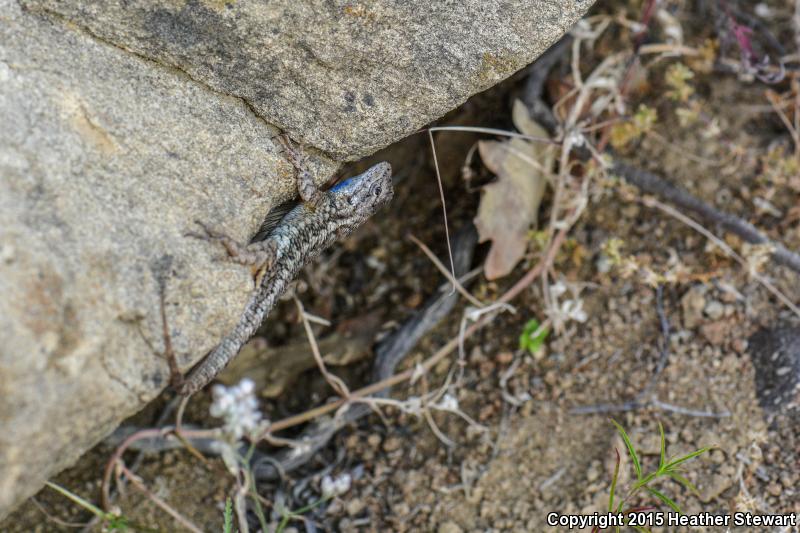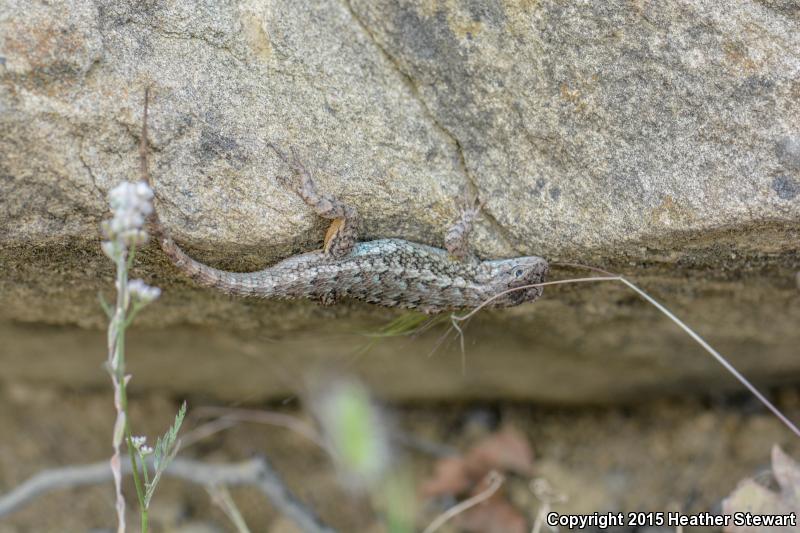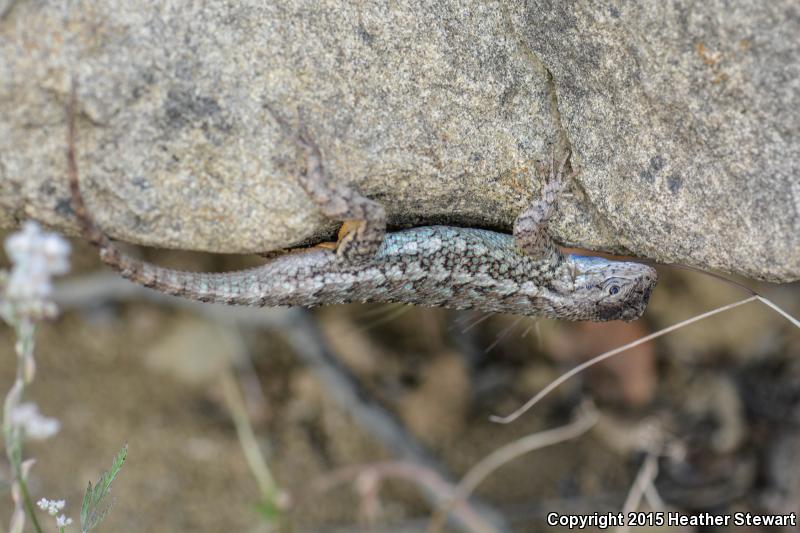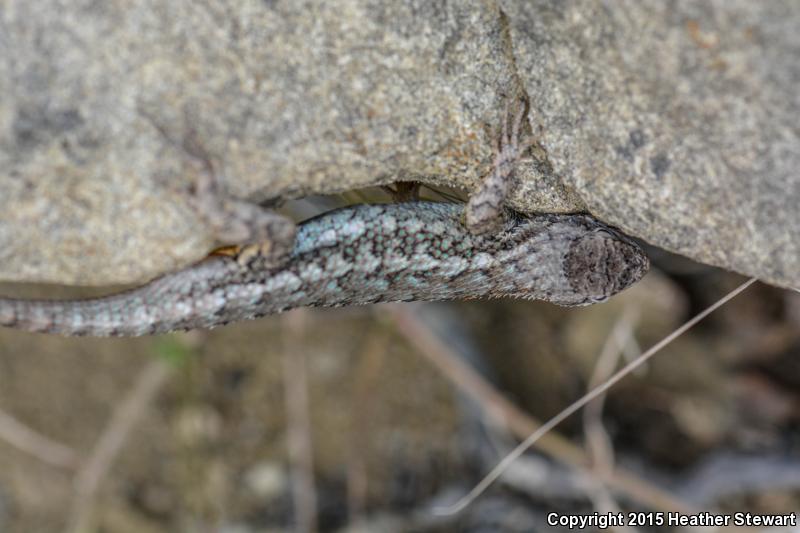 Scenery shots
Once down at the caves we did some exploring on the trails around the park. I saw my first Oregon scorpion.
Matt found a bunch of larval dicamps here.
Pacific Giant Salamander (Dicamptodon tenebrosus)
Oregon Ensatina (Ensatina eschscholtzii oregonensis)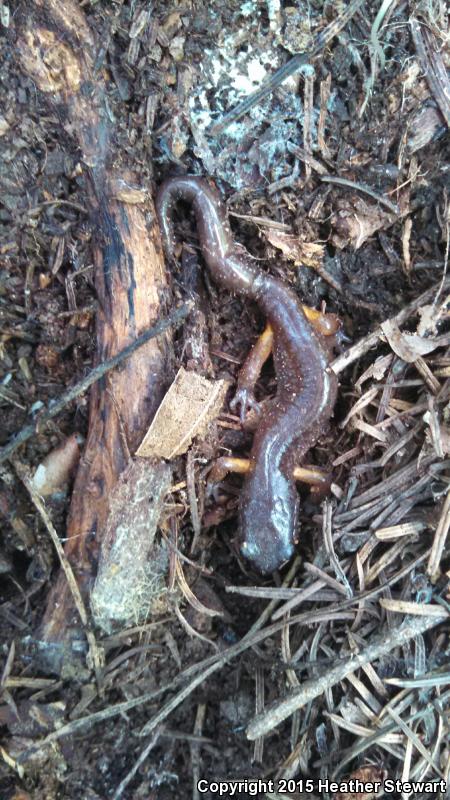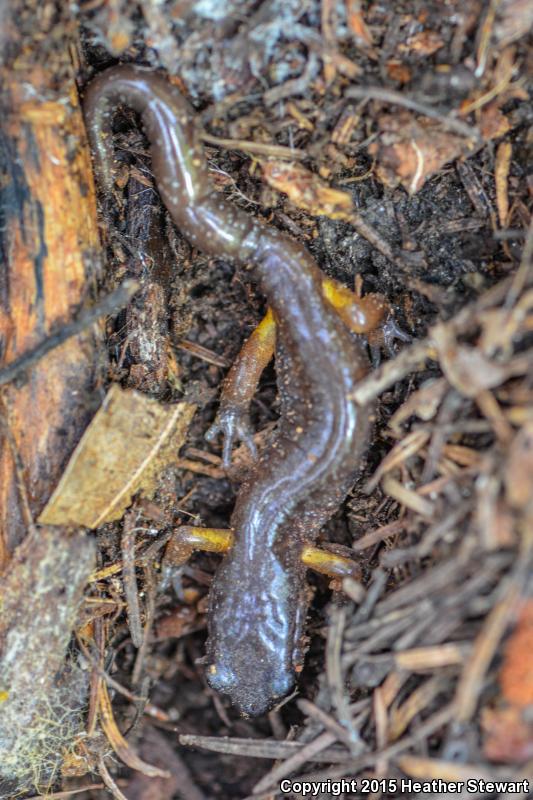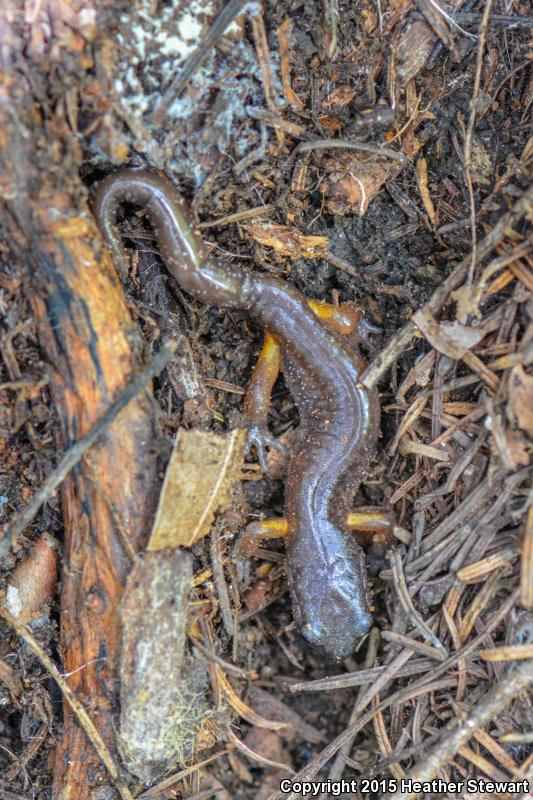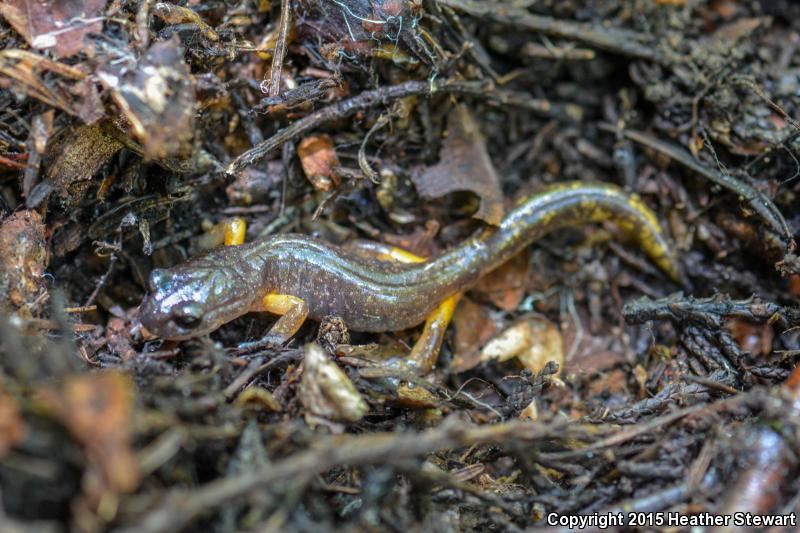 Clouded Salamander (Aneides ferreus)
Northern Alligator Lizard (Elgaria coerulea)
Northwestern Gartersnake (Thamnophis ordinoides)
Fun flora
Oregon Caves
Fence lizard
Oregon has been impressing me with its variety of habitats and ecosystems. For June I will be checking out my native biome for a week and exploring Washington a little. Those adventures to come.
Cheers, Heather