Hi all
It's been a busy few weeks here in KwaZulu-Natal in terms of call-outs. I remove snakes from areas surrounding the city of Durban. It's been unusually warm of late here, so the snakes have been cruising!
Snakes here, like in most of the world, are feared and hated. There are many beliefs in the Zulu tradition about snakes, which increases the fear. So many people just want to kill them! I'm doing my best to create an awareness about snakes here, and educate people so that they do not kill them. I started up a little initiative, which I'll post a link to at the bottom of the post. It focuses on other reptiles too, as well as amphibians.
I've been fortunate enough to have been called for some awesome animals. Below are some photos. *All animals are released into the nearest nature reserve.
I'll start off with a very special and beautiful snake...
Spotted Rock Snake (Lamprophis guttatus). One of South Africa's most beautiful snakes!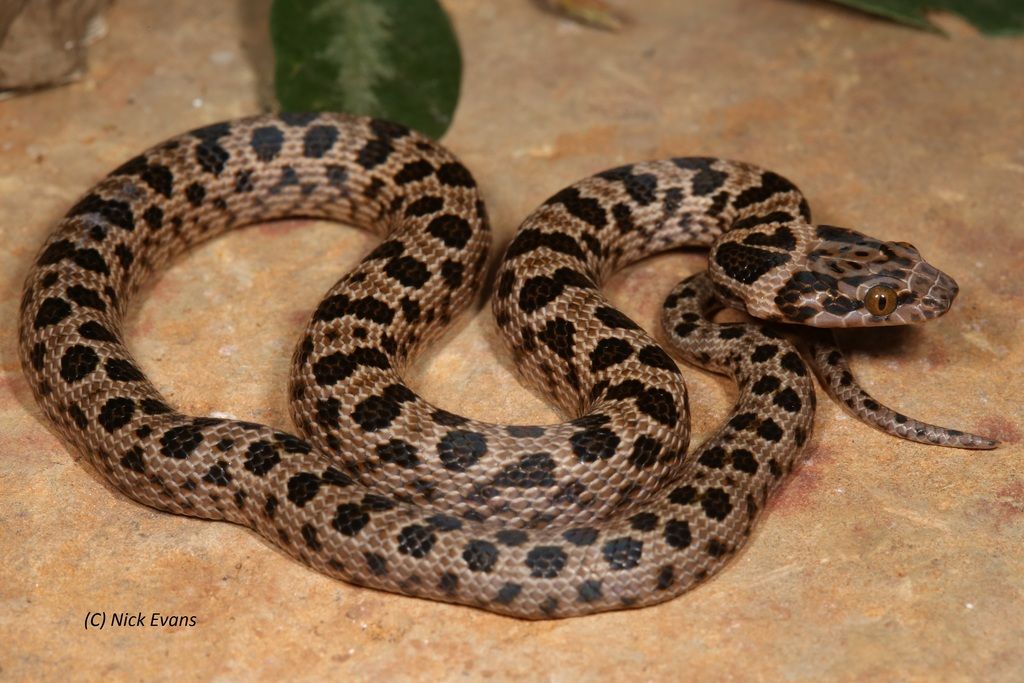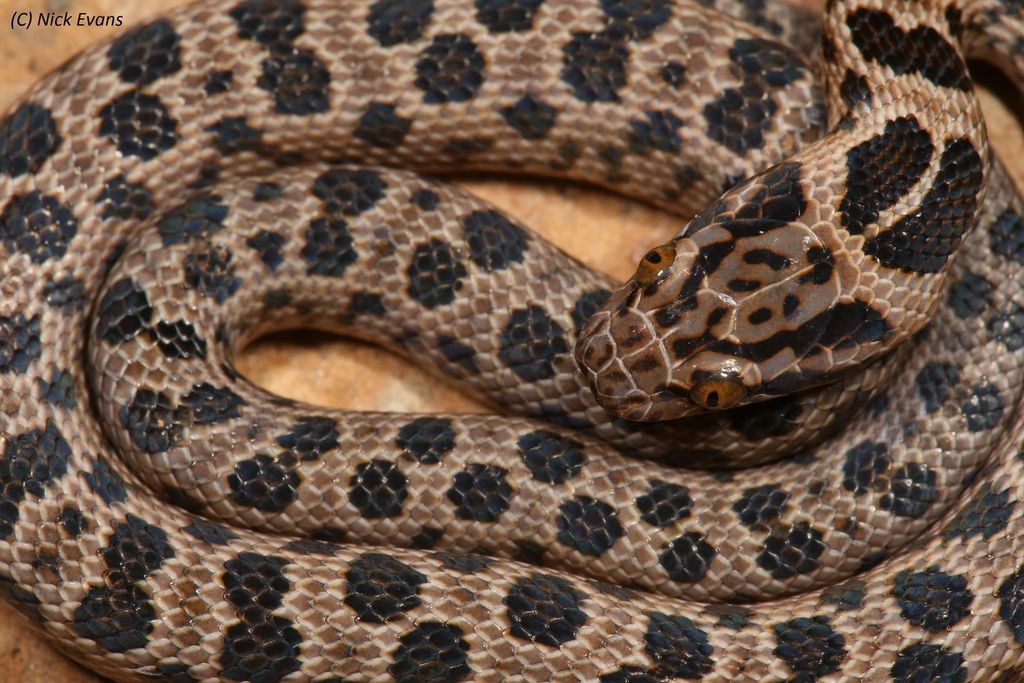 Spotted Bush Snake (Philothamnus semivariegatus). An extremely common and harmless snake, which often gets killed as people confuse it for a Green Mamba.
Southern Brown Egg-eater (Dasypeltis inornata)
Brown House Snake (Boaedon capensis). This snake does an excellent job in keeping rodent populations down!
Herald Snake (Crotaphopeltis hotamboiea)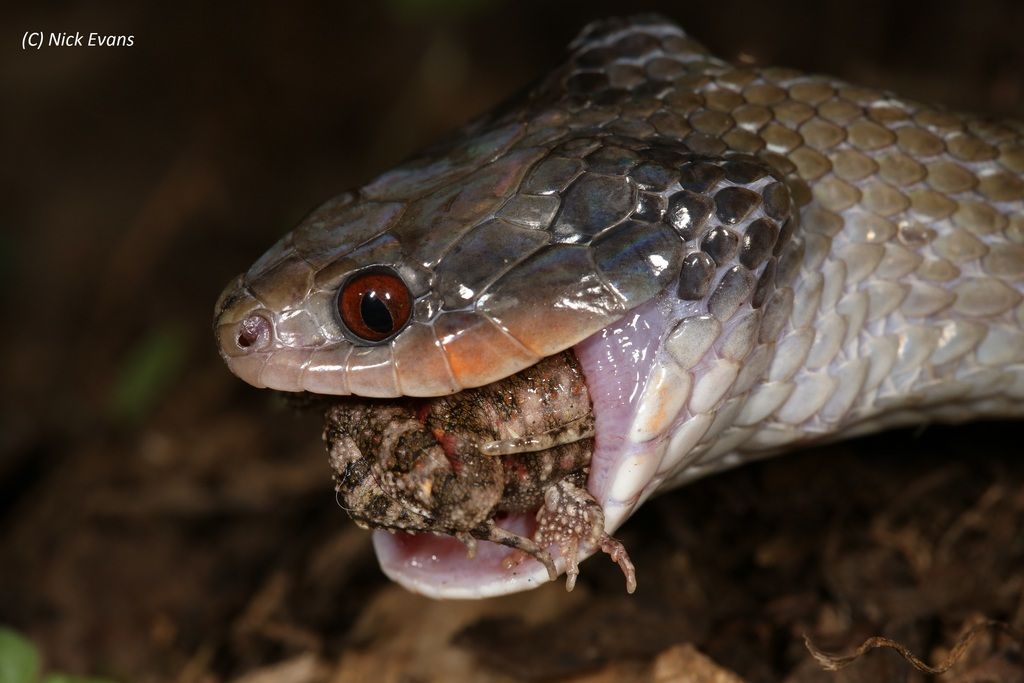 Common Centipede-eater (Apparallactus capensis)
Rhombic Night Adder (Causus rhombeatus)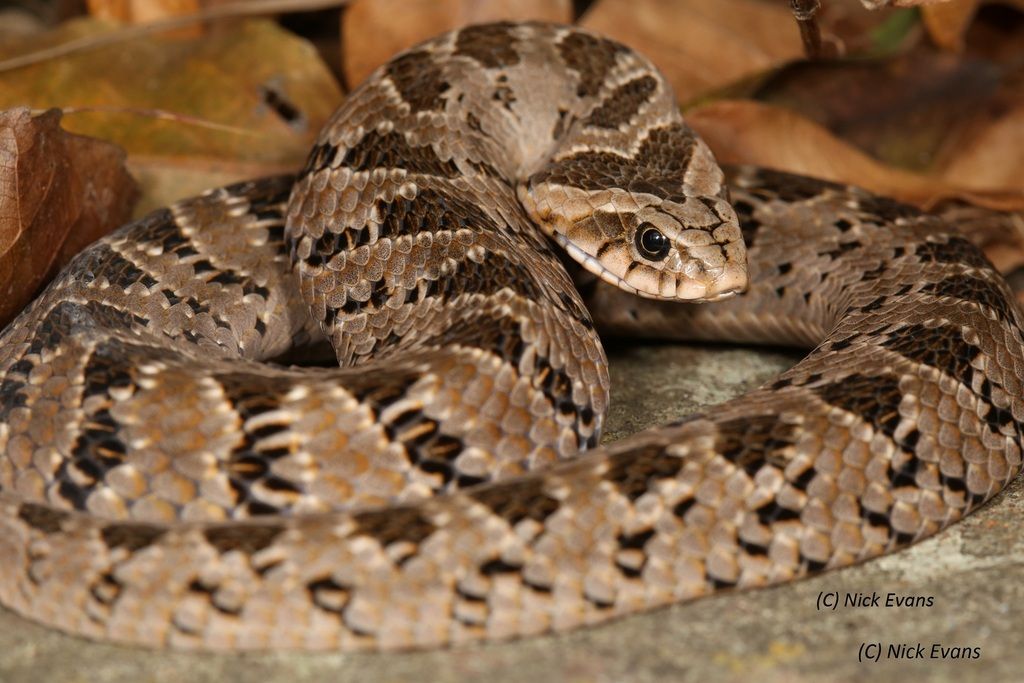 Mozambique Spitting Cobra (Naja mossambica). A bad tempered snake...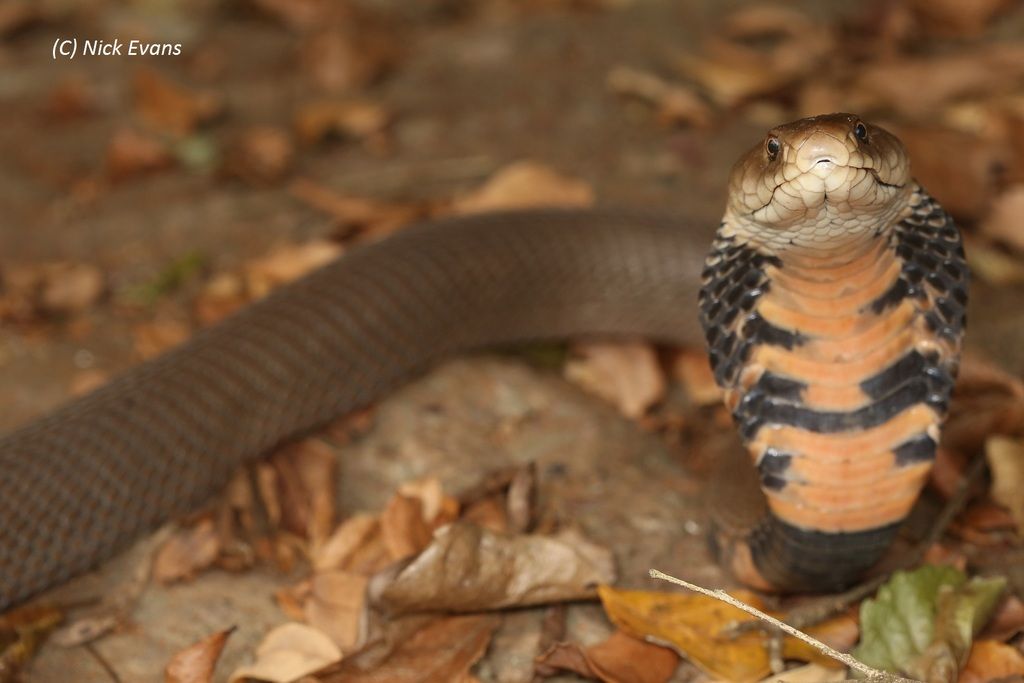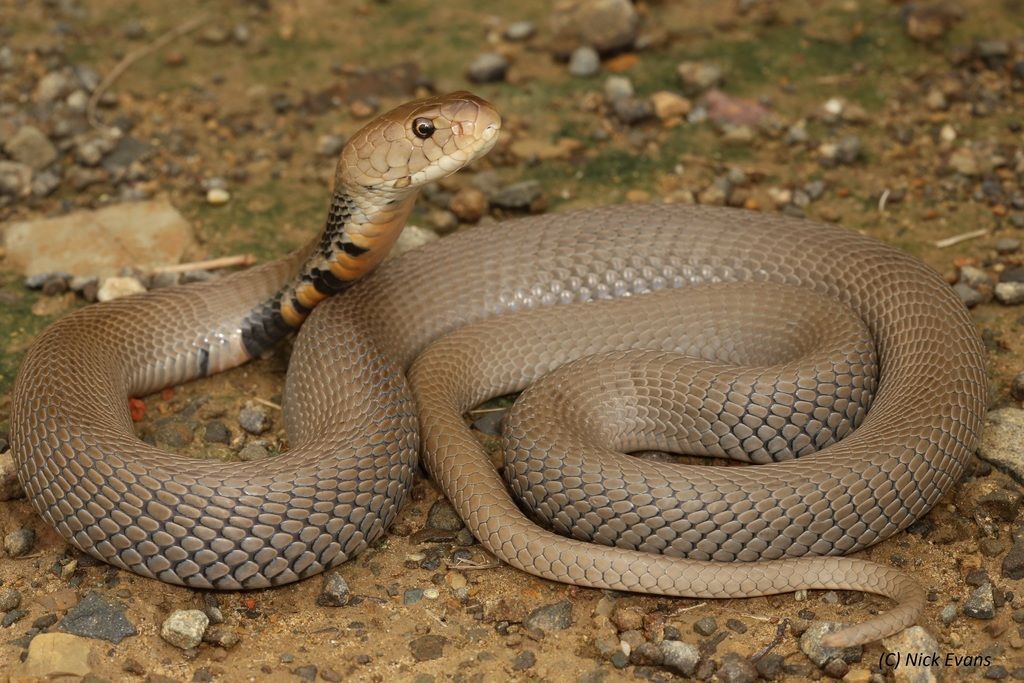 Black Mamba (Dendroaspis polylepis). My absolute favourite snake! Had some awesome encounters with them. Their reputation is just over exaggerated and unfair. They're just shy and nervous, and always want to escape.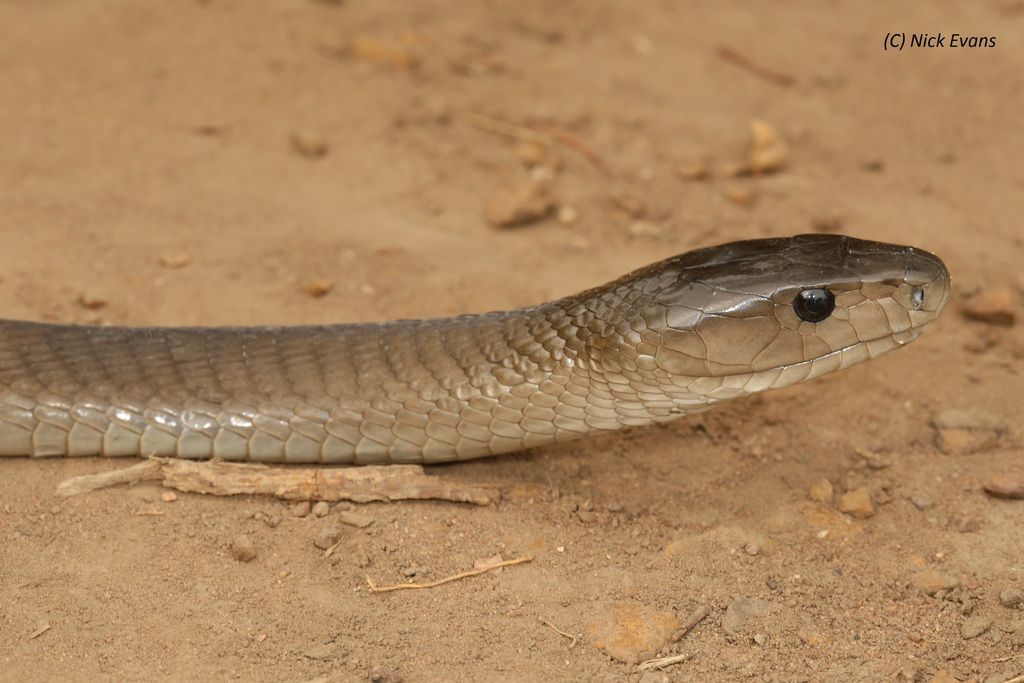 Here's one I removed from a shack in an area called Chatsworth. The snake had been living in the roof of the shack for ages with the people! They were desperate for someone to remove it. The kids were excited to be able to touch it!
Here's another that was lying next to a pool...
Hoping for a busy winter!
'To follow what I do, like my page 'KwaZulu-Natal Amphibian and Reptile Conservation' on Facebook.
https://www.facebook.com/KZNHerpConserv ... =bookmarks