OK, so my daughter is either a Girl Scout or a Daisy, I can't remember which. Anyways, they had an outing at the Bolsa Chica Wetlands yesterday. I decided to meet up with the group with the plan of bringing and hiding a king snake shed near the path in hopes of the girls discovering it. As I walked ahead about 50 ft to place the shed, I saw a huge gopher snake in the chaparral. Forget the shed, let's show them a snake!
This guy had a few areas with a stripe.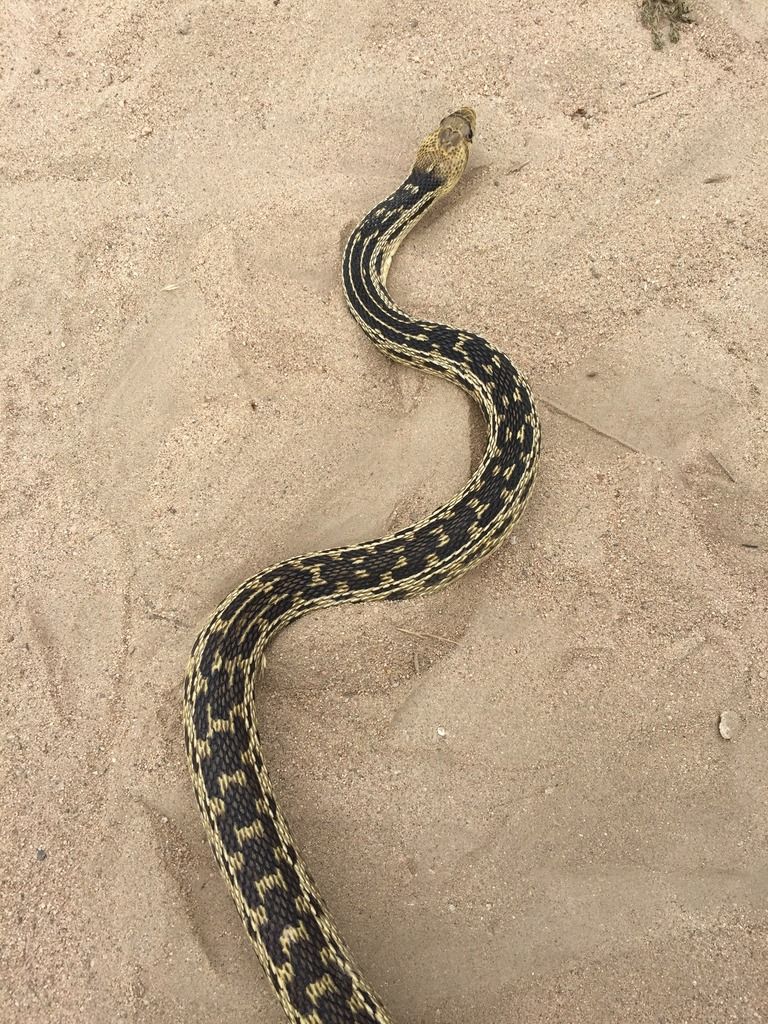 He was easily 5 foot.
Showing the troop. They all got to touch it. The moms stayed back.
A few minutes later my son spots a Helleri on the trail. I don't think the mothers were too excited about the rattler.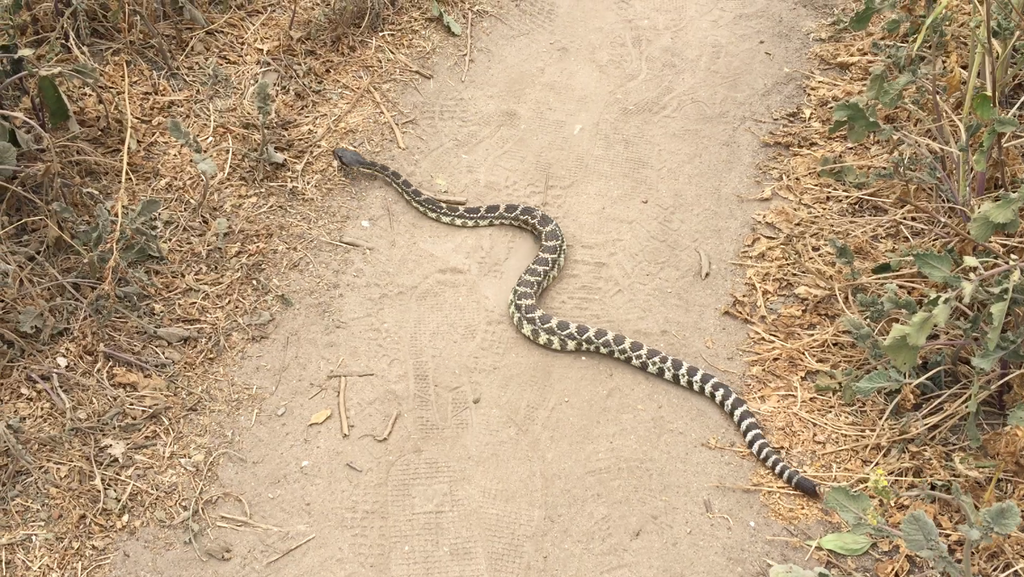 I showed them how the rattler wasn't interested in them and how it just wanted to move away and hide.
Anyways, it was cool to be able to show the kids two similar looking snakes within a few minutes. I believe it was the highlight of the trip.
Lou and Chance