April showers bring May flowers but what does March in Oregon bring? Apparently crazy weather with 30 degree fluctuations and with that, lots of herps when the sun comes out to play.
I started my weekend with Matt at the West Eugene Wetlands where we saw 6 long-toed salamanders, a tangled ball of 6 or more juvenile red-spotted gartersnakes, and one large pacific gopher snake. Although the garters were skittish and didn't want to be held, the gopher snake was very tolerant. We noticed several scars along the snake's body. Any ideas of what type of predator would have caused these?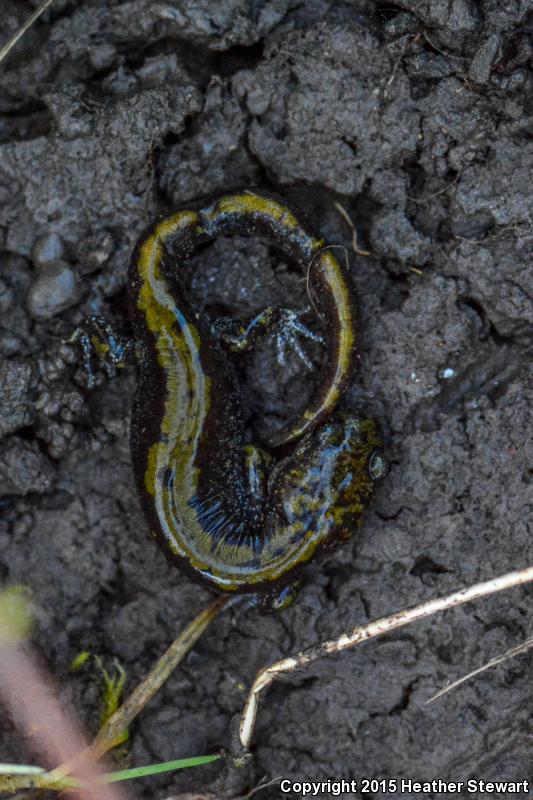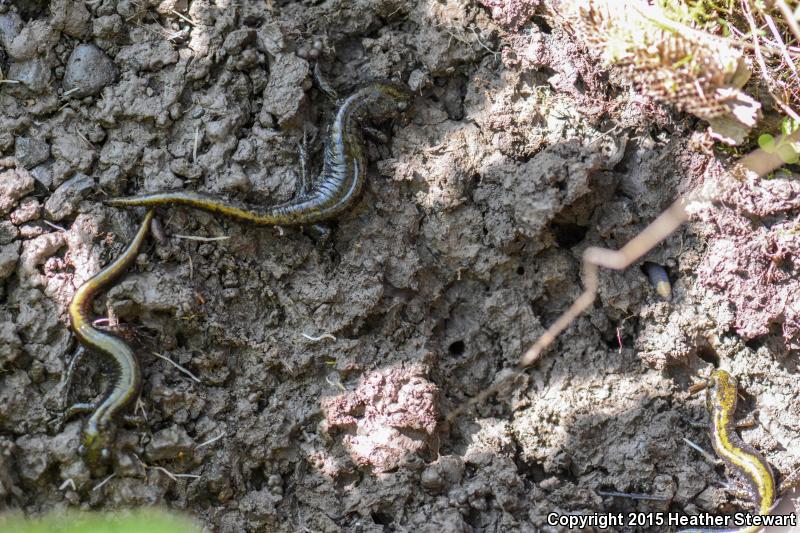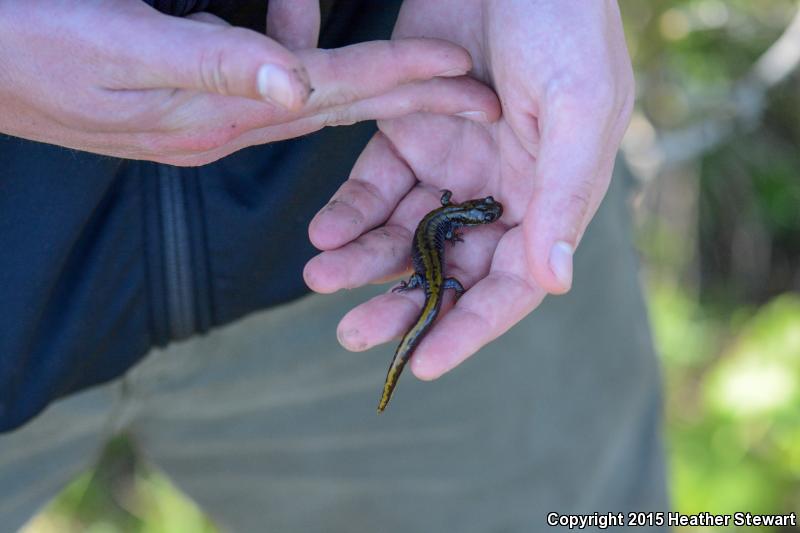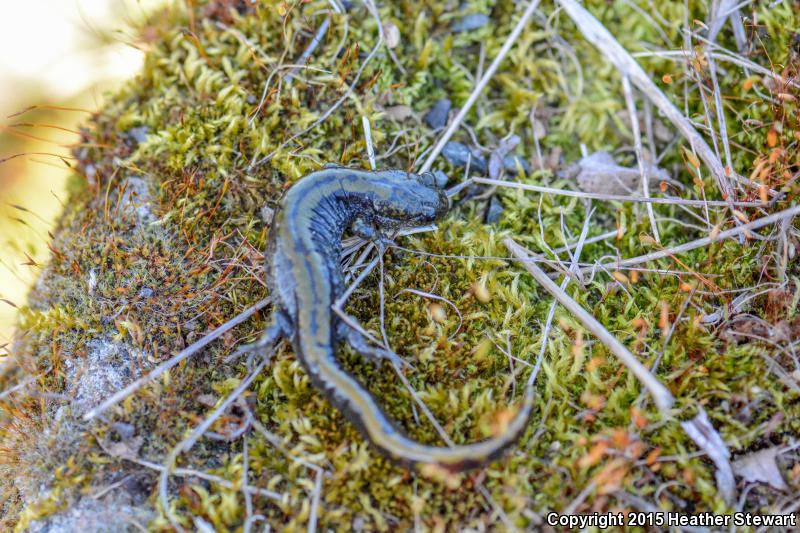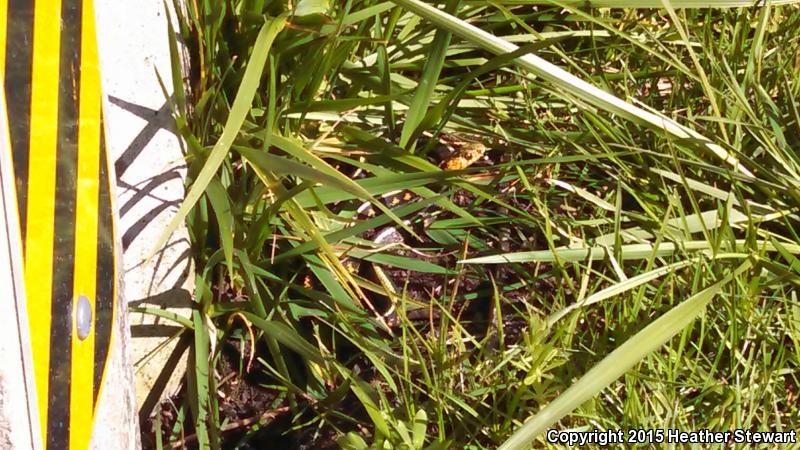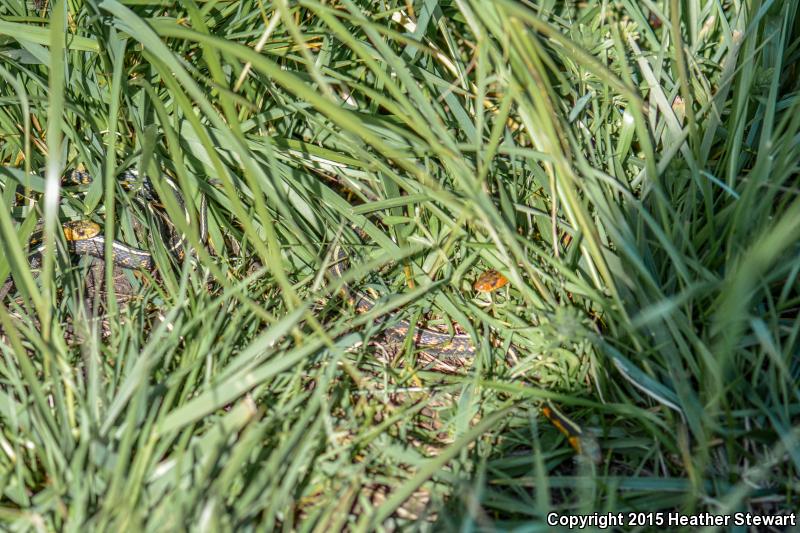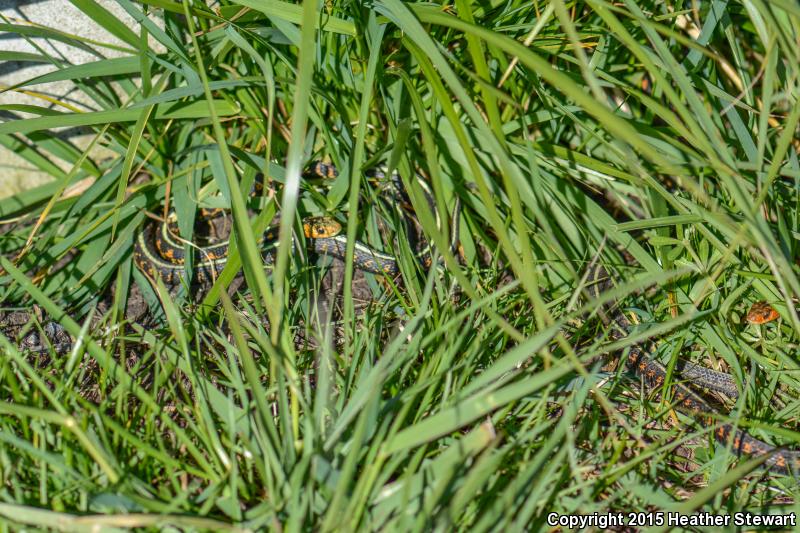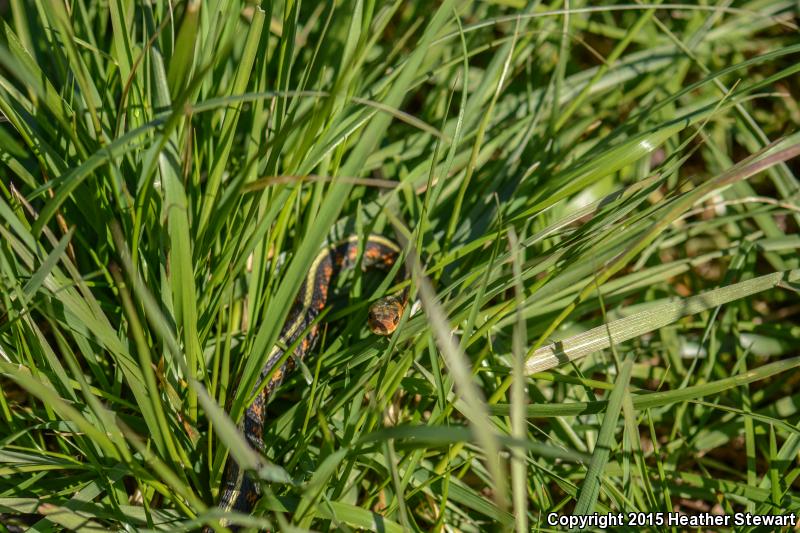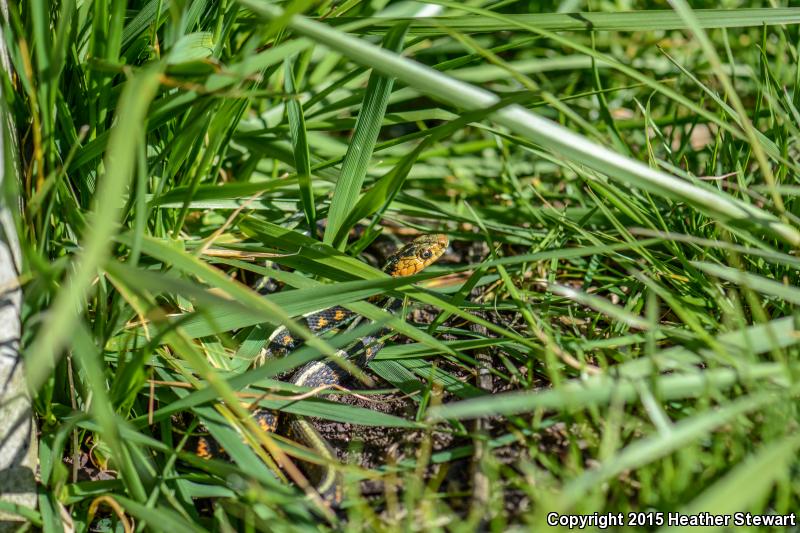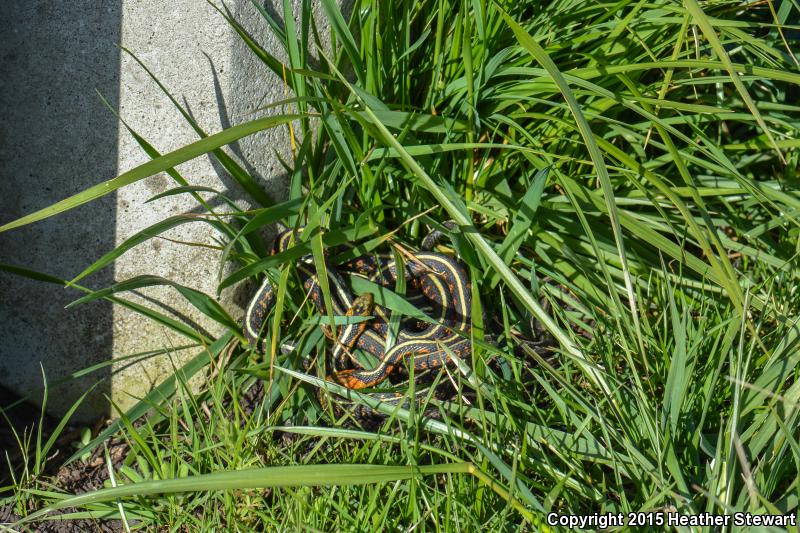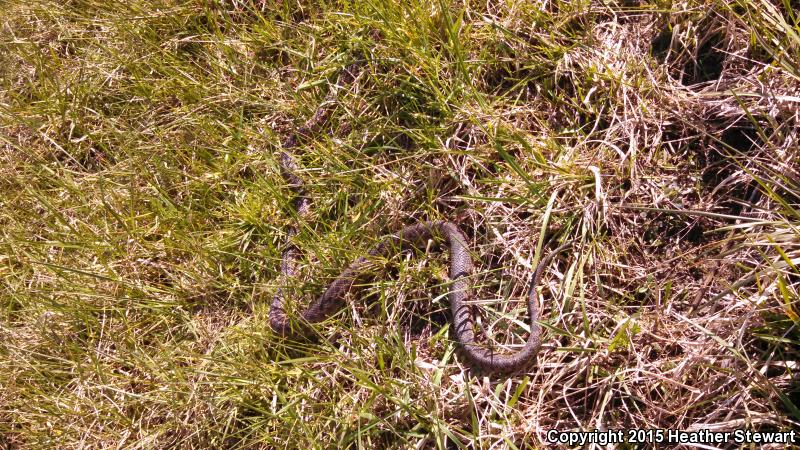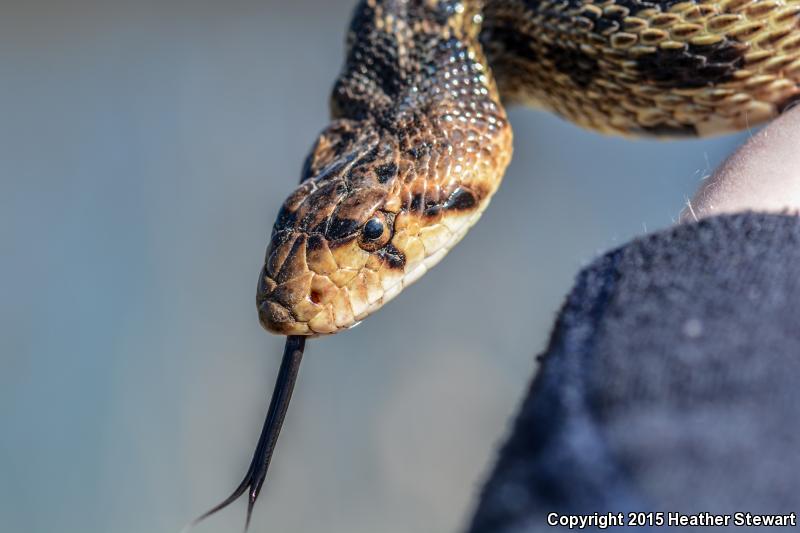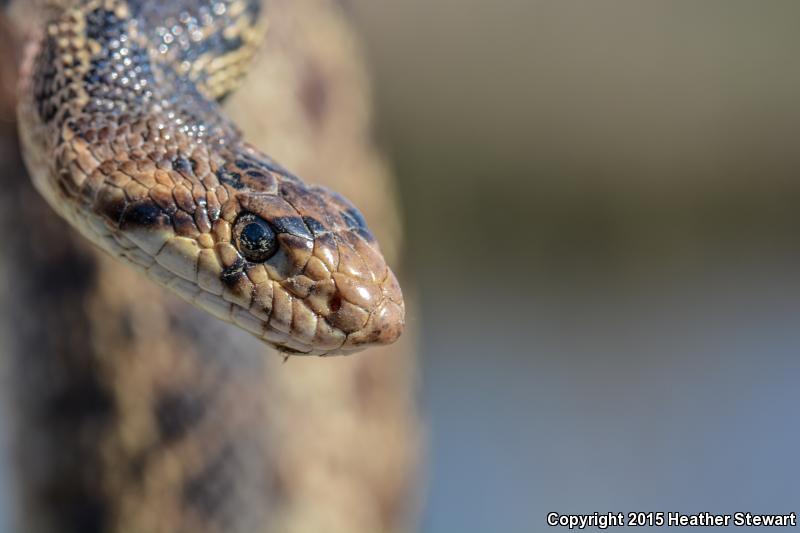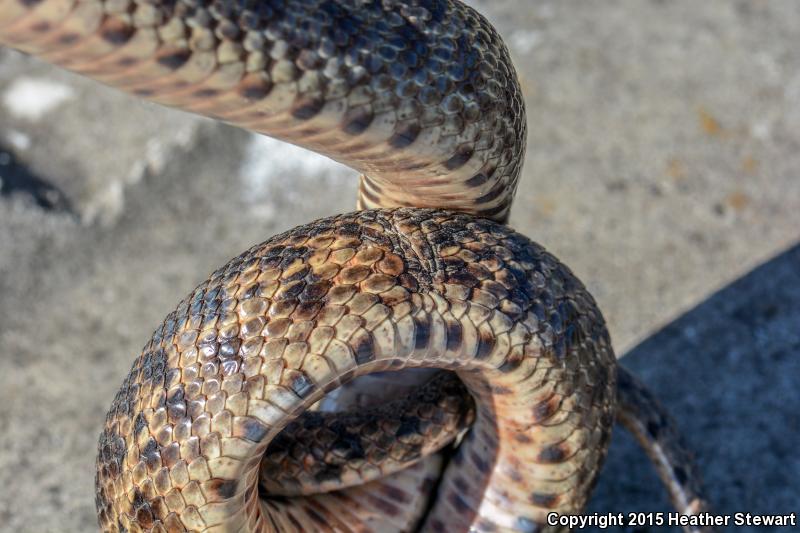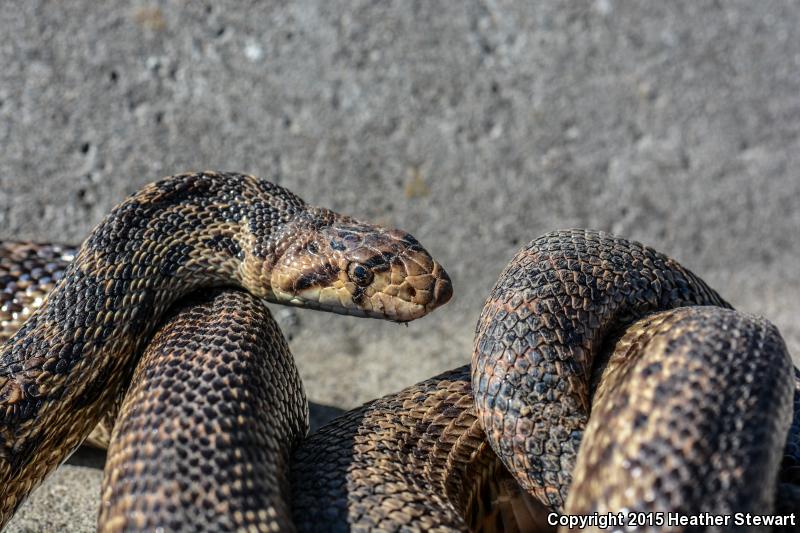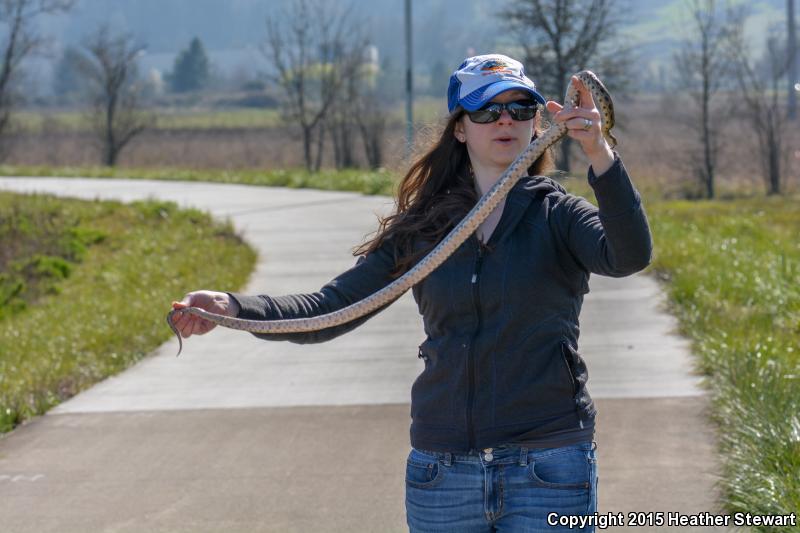 Next, I met up with Richard and Gregory for some sharp-tailed snake and boa action. Despite the strange hour and non-ideal weather, we found one juvenile sharp-tailed snake. While looking for more we uncovered a juvenile northwestern gartersnake, a ragged looking southern alligator lizard and a curious western fence lizard. The western fence lizard crawled up my sleeve and hung out on my shoulder until we decided to head out for boas, then I scooped him off and put him on a pile of rocks inches away from where I discovered him.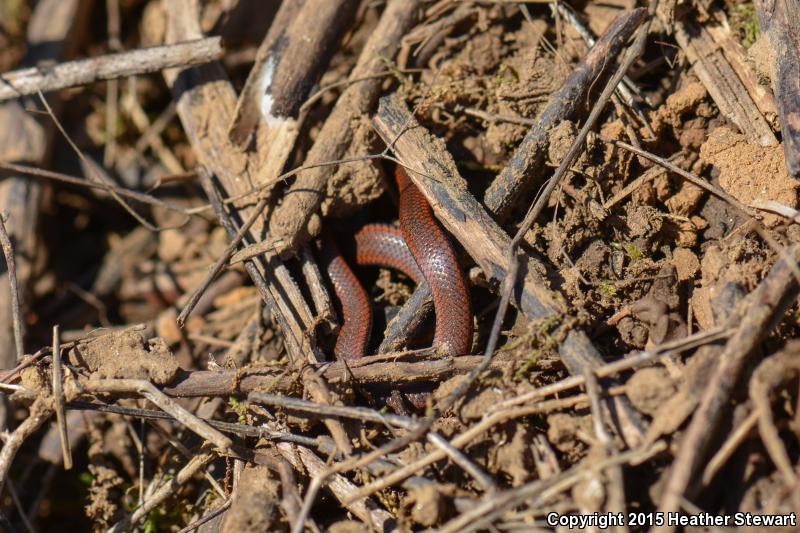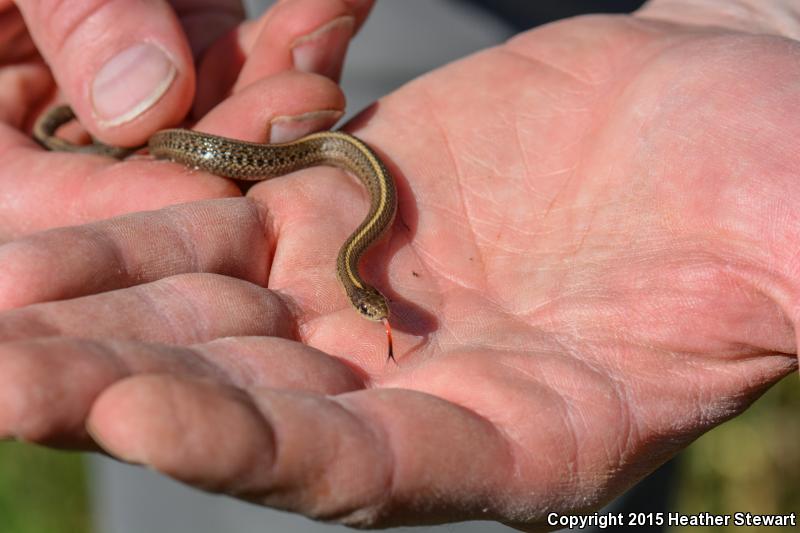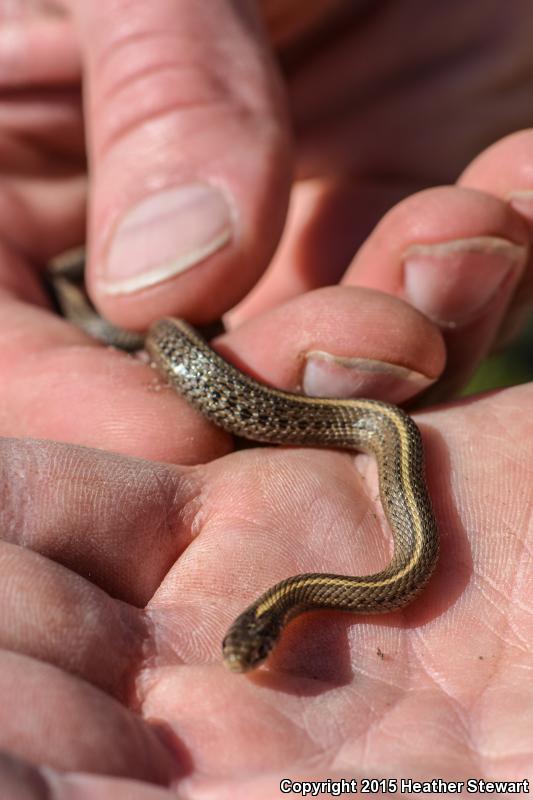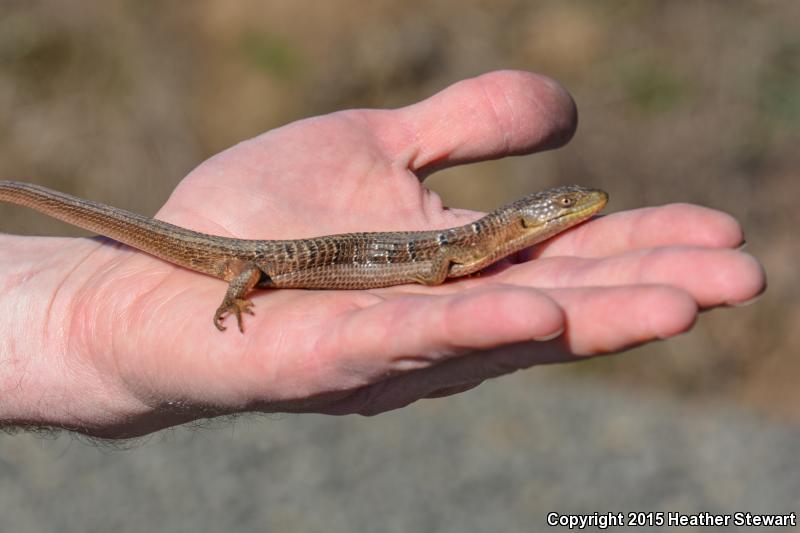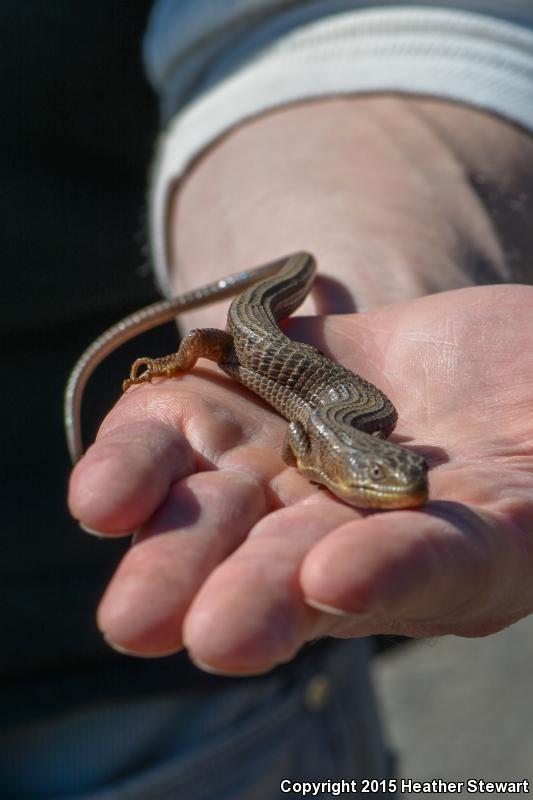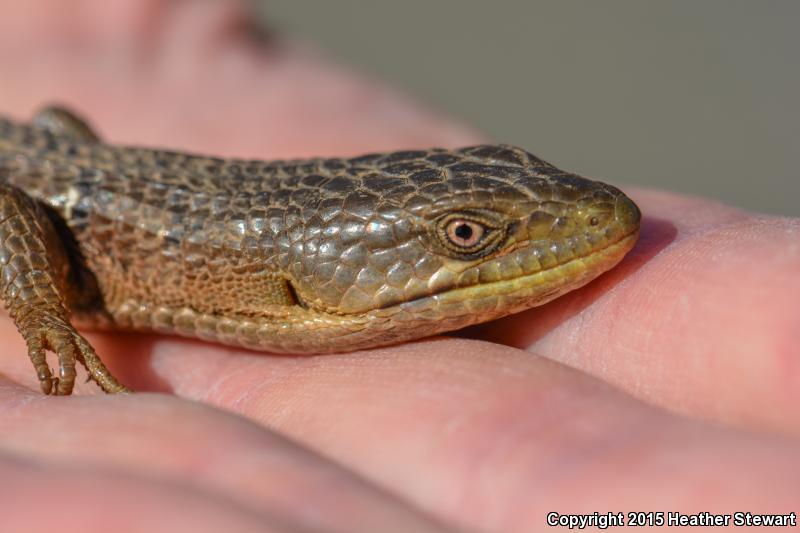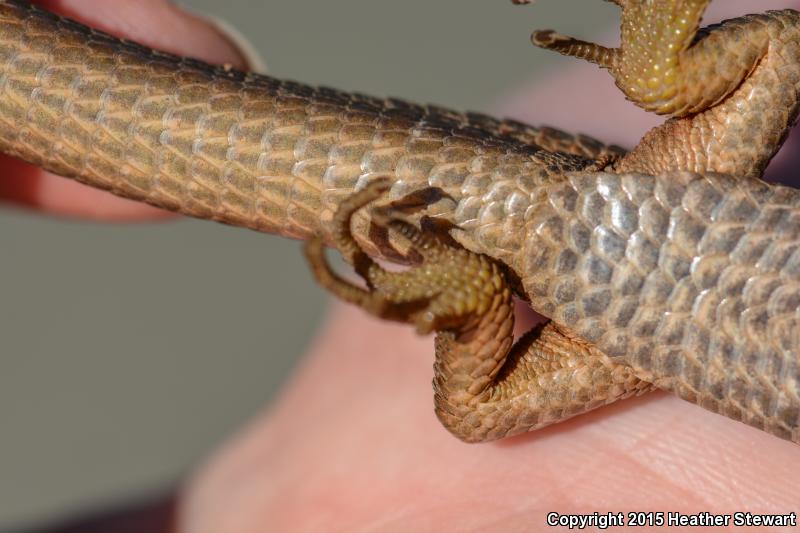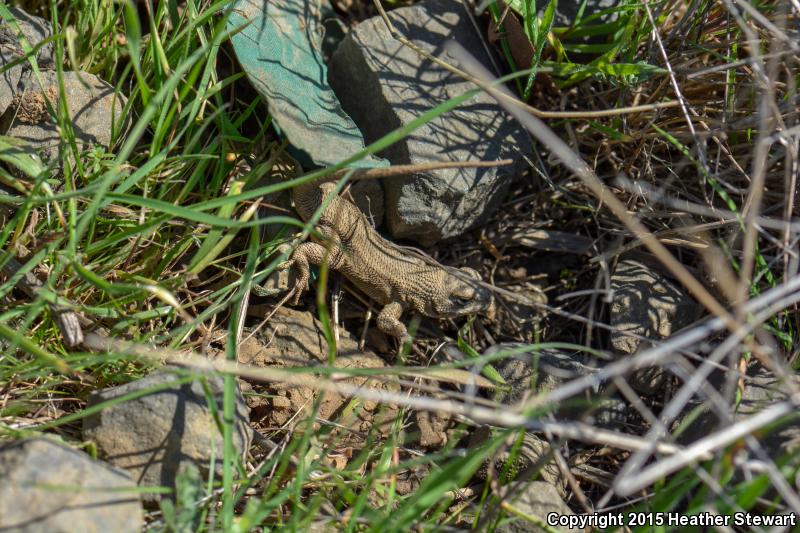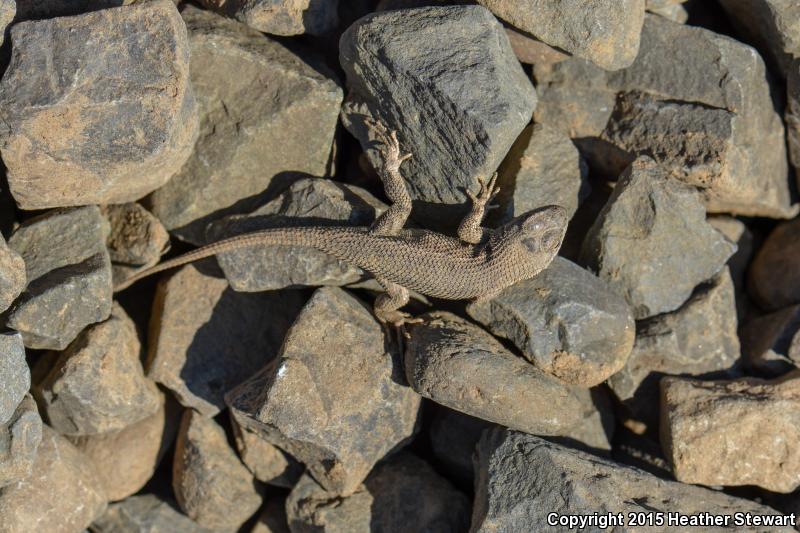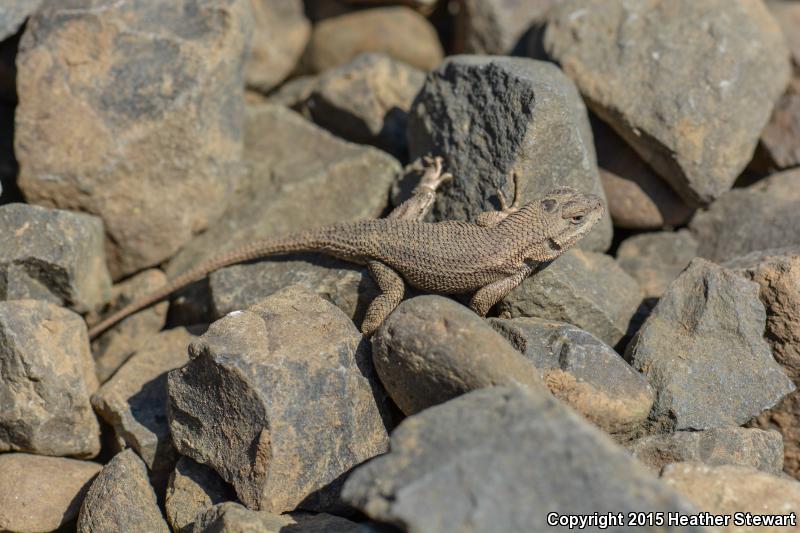 The boas didn't let us down. In one stop we uncovered four active adults. All that in 1-2 hours.