Last year I had ambitious goals. This year I've been taking things more slowly. Here are a few items from Florida during the first 2 months of year. I hope you enjoy.
-Noah
Greenhouse frog (inavsive)
Eleutherodactylus planirostris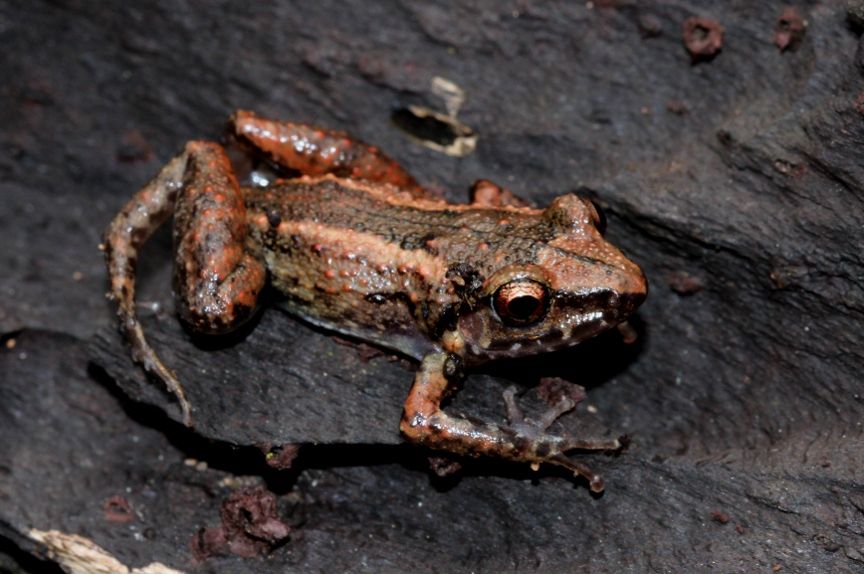 Ground skink
Scincella lateralis
Eastern Spadefoot
Scaphiopus holbrookii
Ornate Chorus Frog
Pseudacris ornata
- (Found in the peninsula) It did not want to sit still.
Southern Chorus Frog
Pseudacris nigrita
Southern Leopard Frog
Lithobates sphenocephalus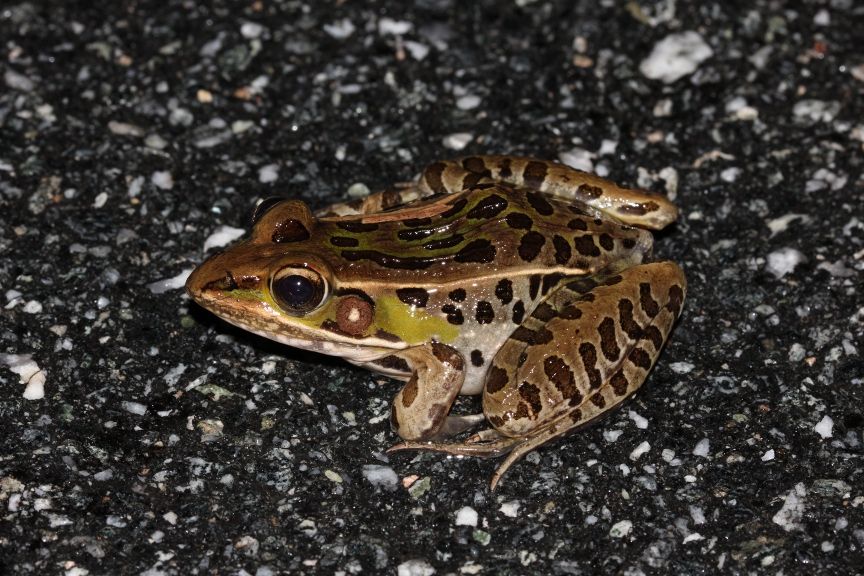 Green Tree Frog
Hyla cinerea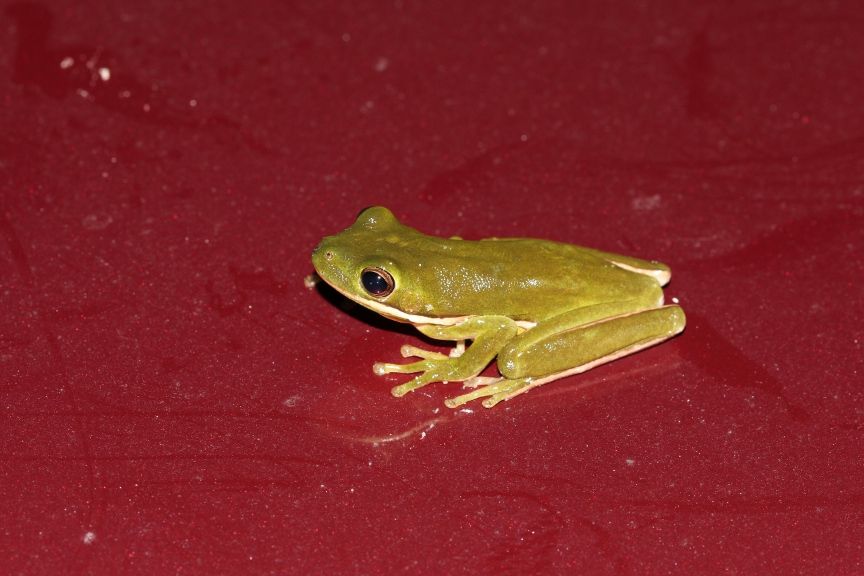 Spring Peeper
Pseudacris crucifer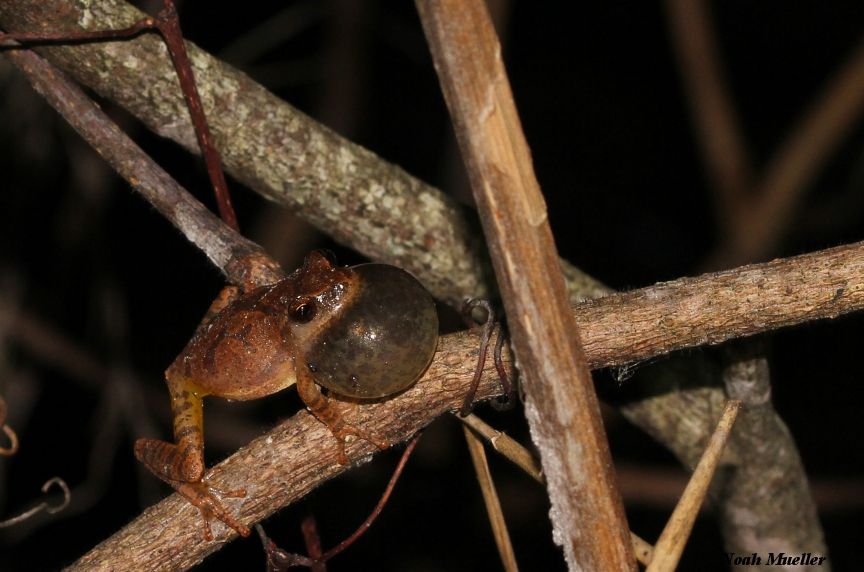 Southern Cricket Frog
Acris gryllus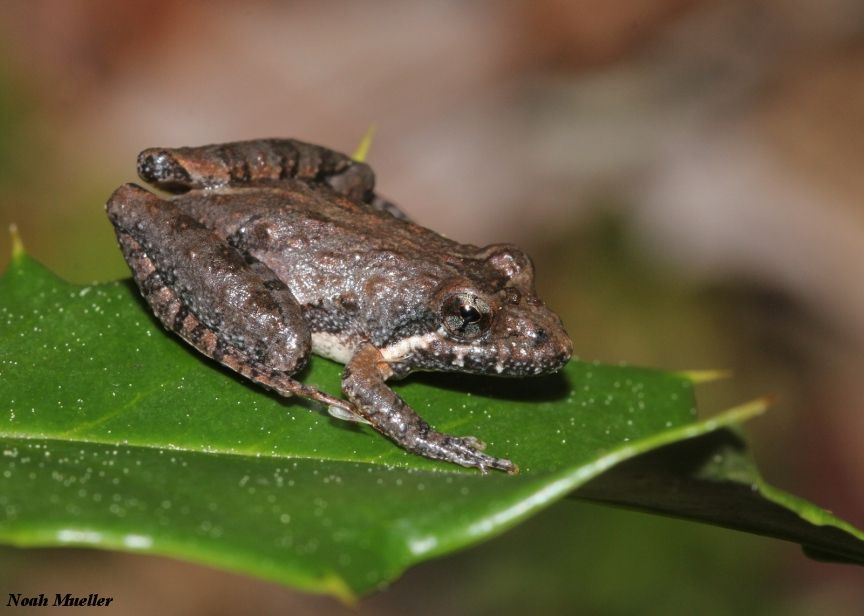 Fowler's Toad
Anaxyrus fowleri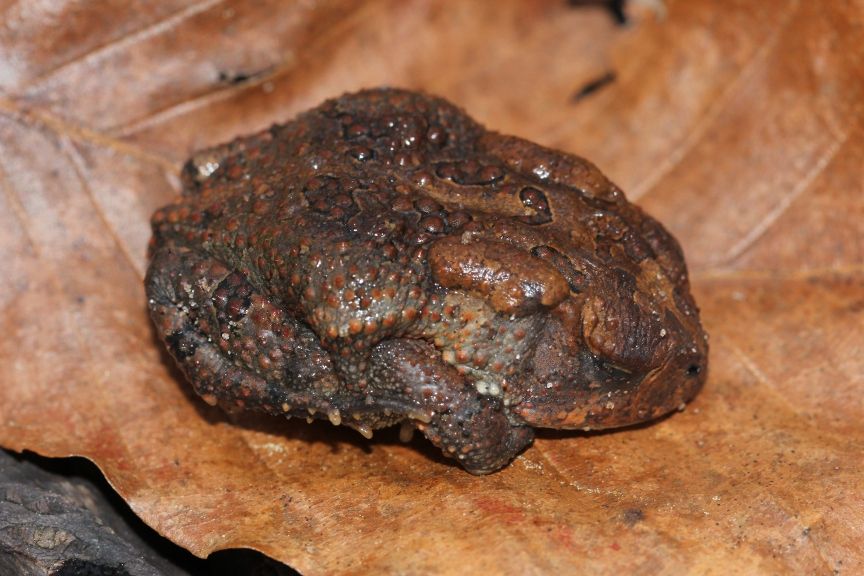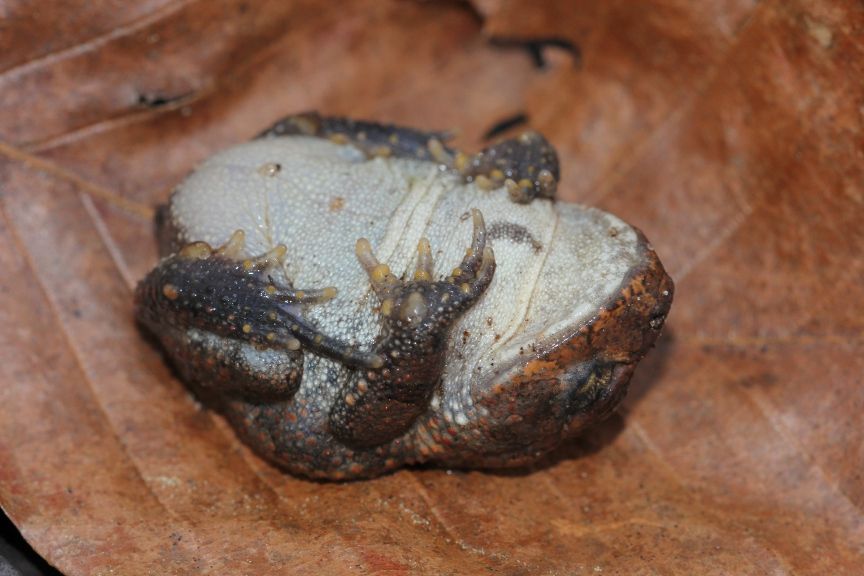 Southern Toad
Anaxyrus terrestris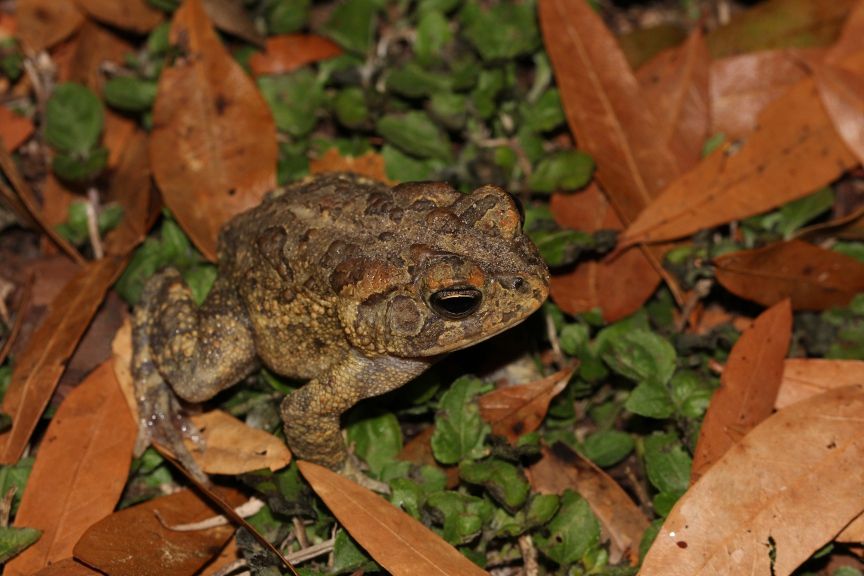 Bullfrog (juvenile)
Lithobates catesbeianus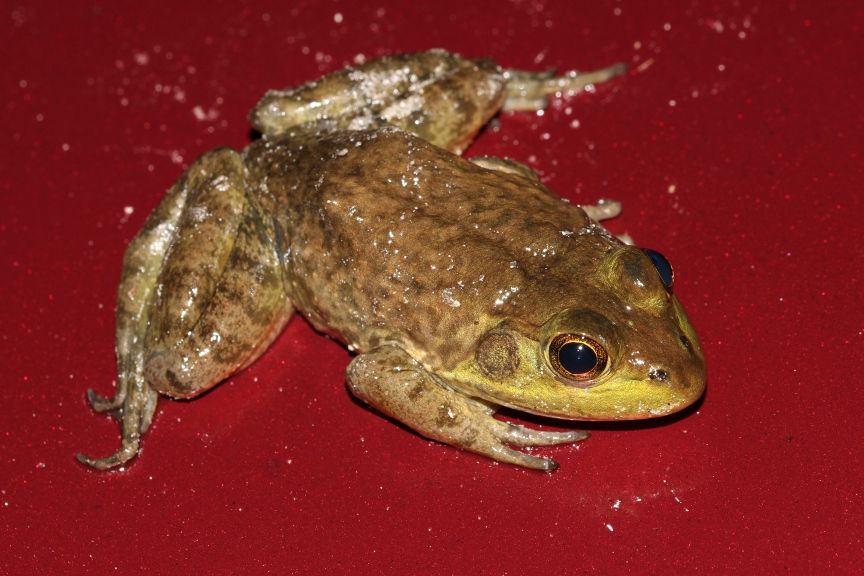 Three-lined Salamander
Eurycea guttolineata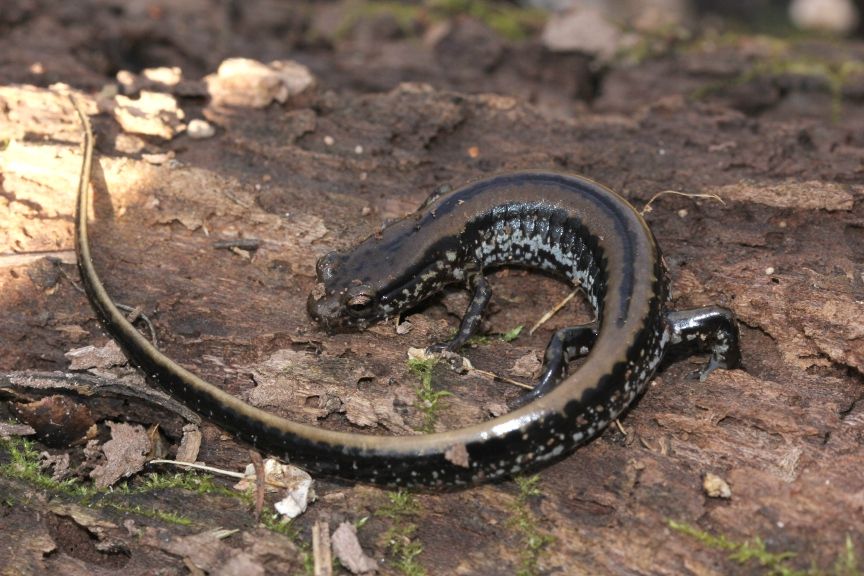 Dwarf Salamanders
Eurycea quadridigitata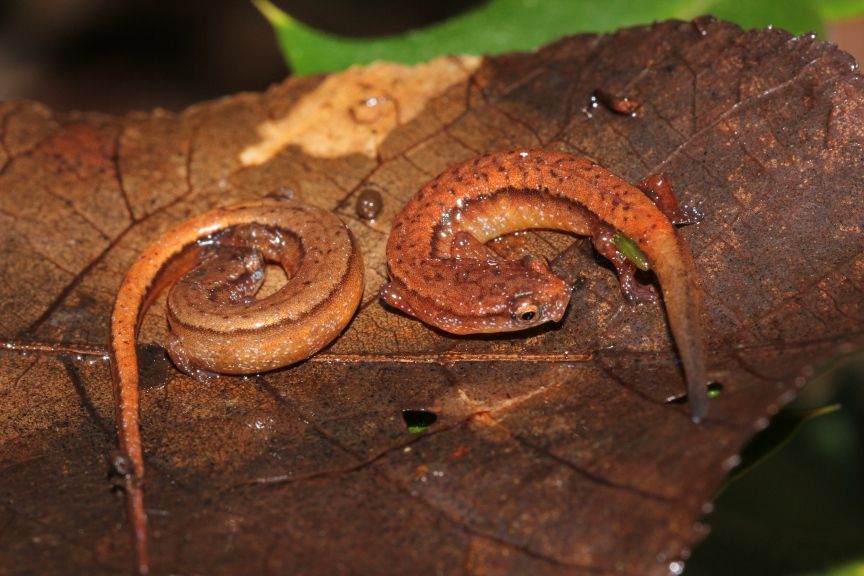 Apalachicola Dusky Salamanders
Desmognathus apalachicolae
Marbled Salamanders
Ambystoma opacum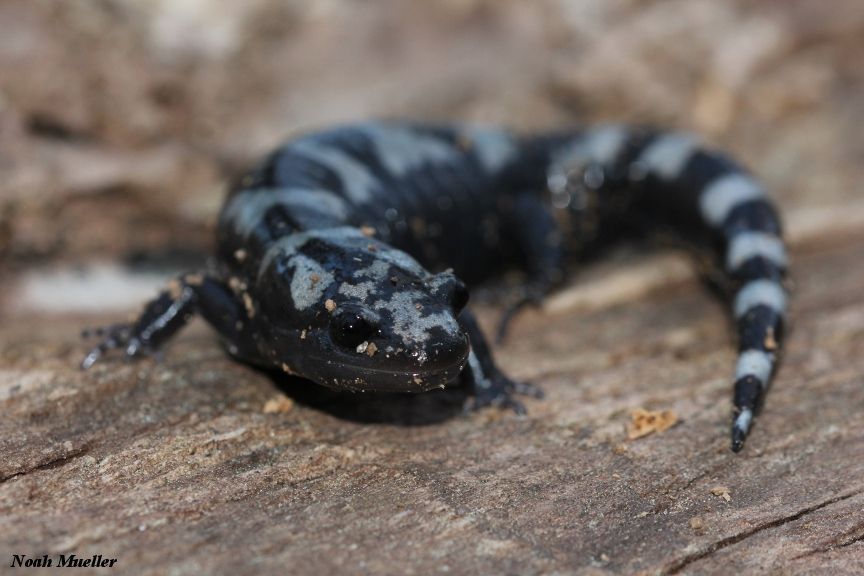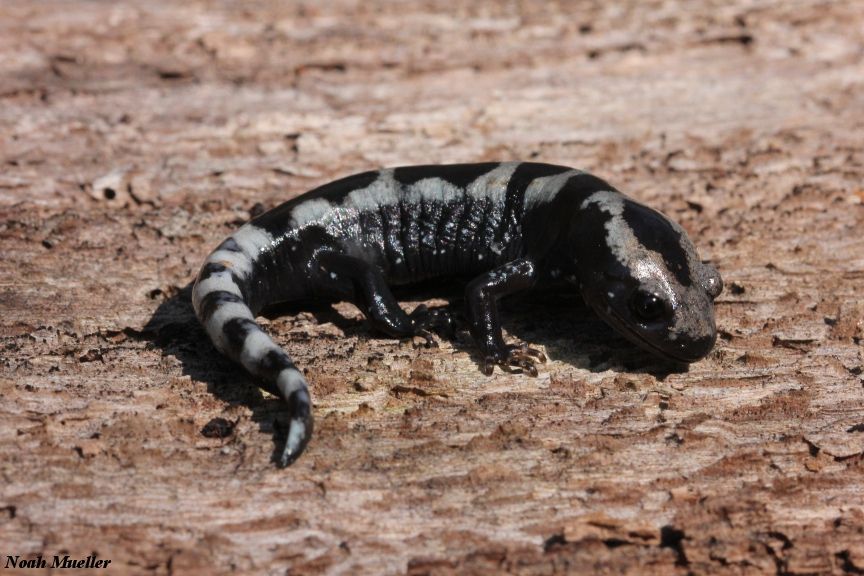 Southern Ringneck Snake & Wolf Spider (as found under a log)
Diadophis punctatus punctatus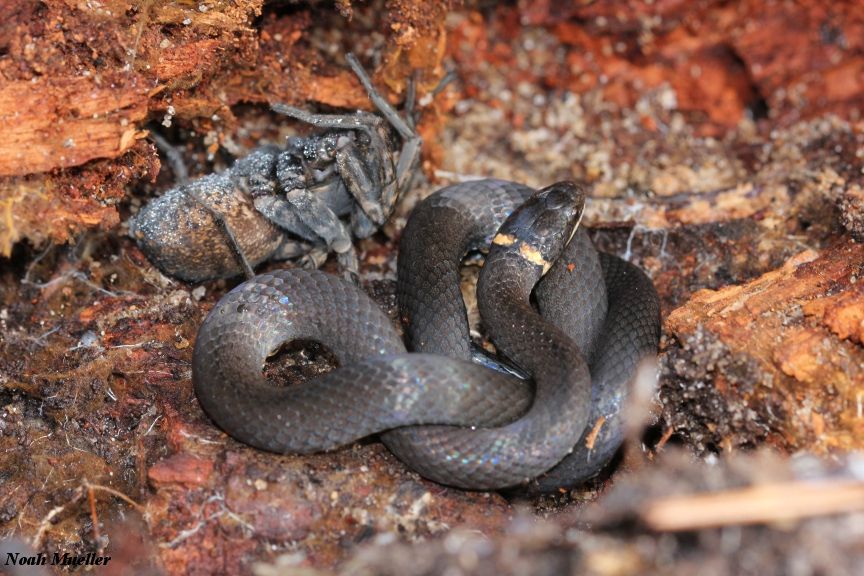 Florida Watersnake
Nerodia fasciata pictiventris