In the past month I've travelled around the province of KwaZulu Natal in South Africa to see what I could find. Reptile and amphibian activity is decreasing as we go into Winter but I still managed to find a few things.
First off I went North to my favourite part of the province, Zululand.
I spent a few days in St.Lucia, an awesome little town full of wildlife!
The estuary
Hippos wander around the town at night and aren't shy.
Cell phone pic
Setaro's Dwarf Chameleon (Bradypodion setaroi)
Southern African Python (Python natalensis)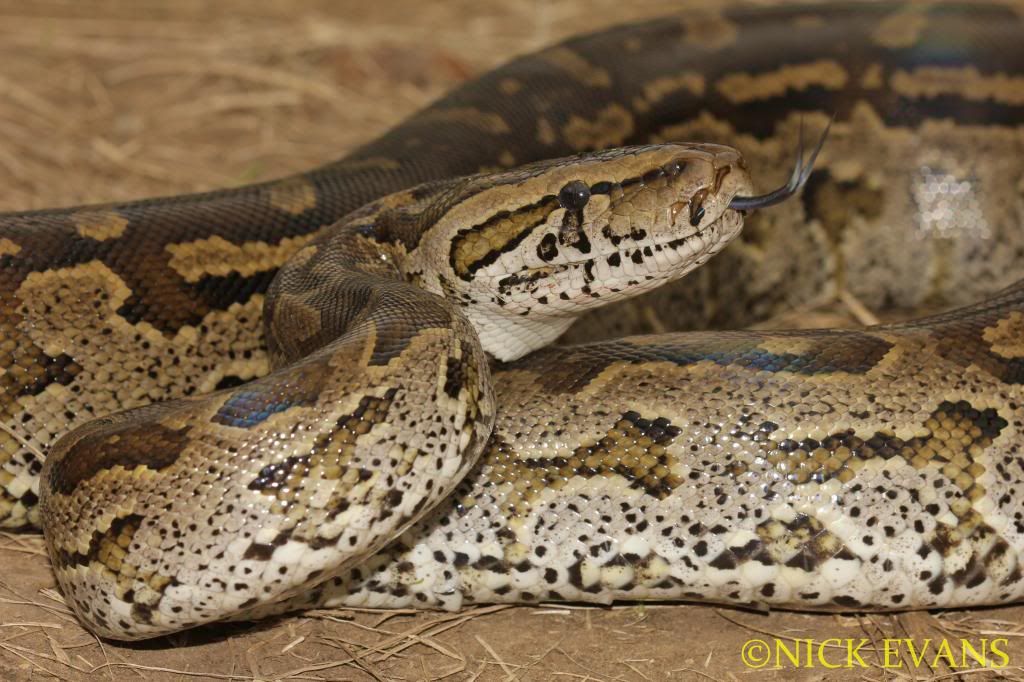 Rhombic Egg-eater (Dasypeltis scabra)
Brown House Snake (Boaedon capensis)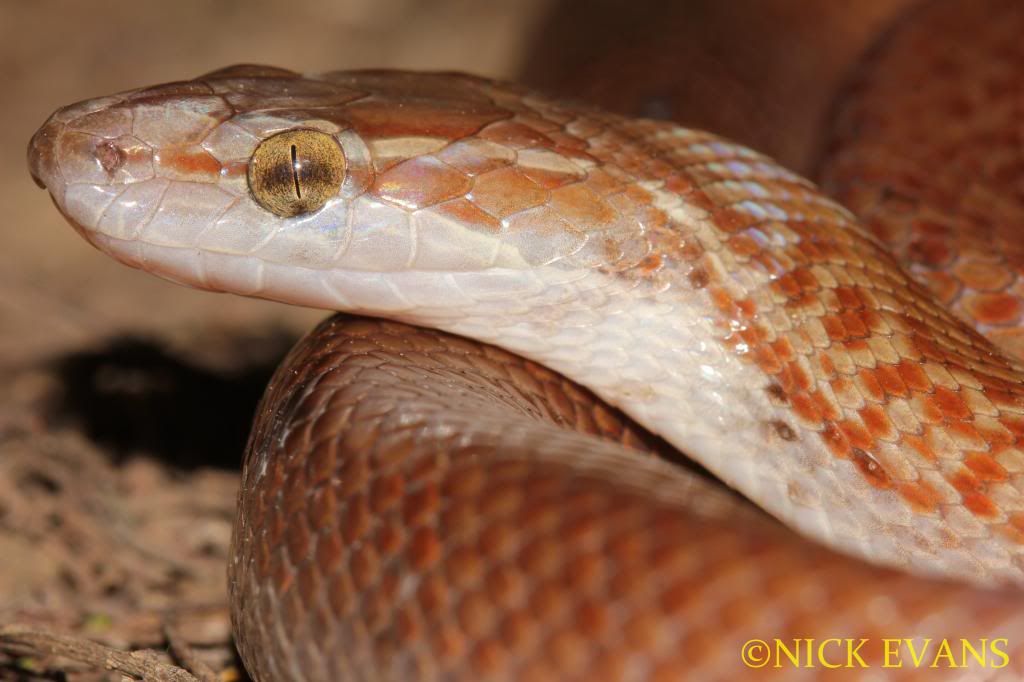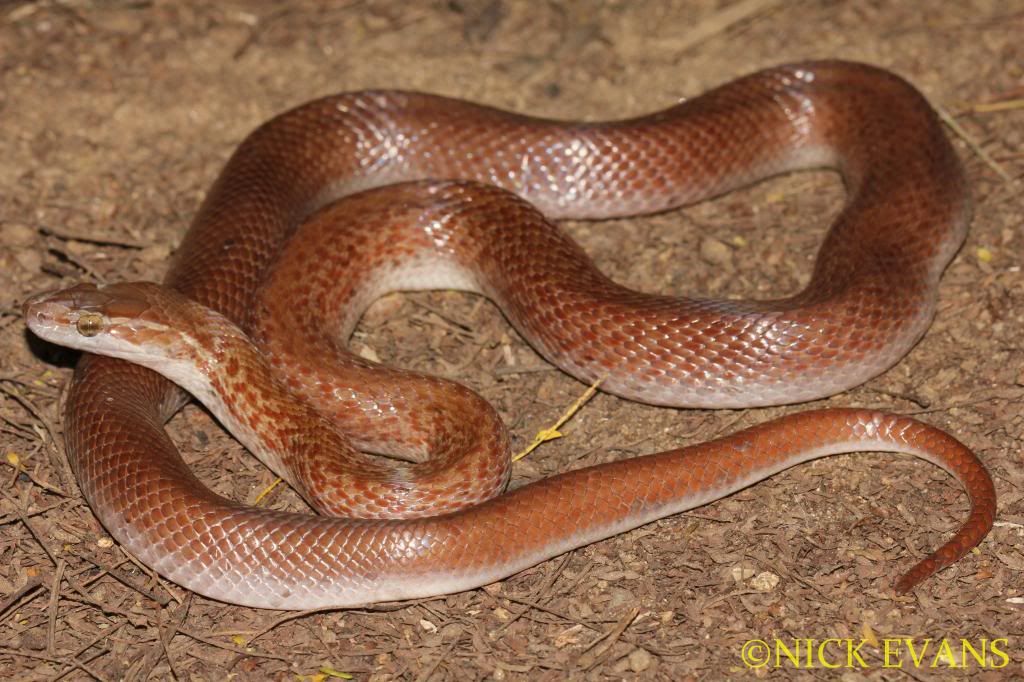 Variegated Slug-eater (Duberria variegata)
Black File Snake (Gonionotophis nyassae)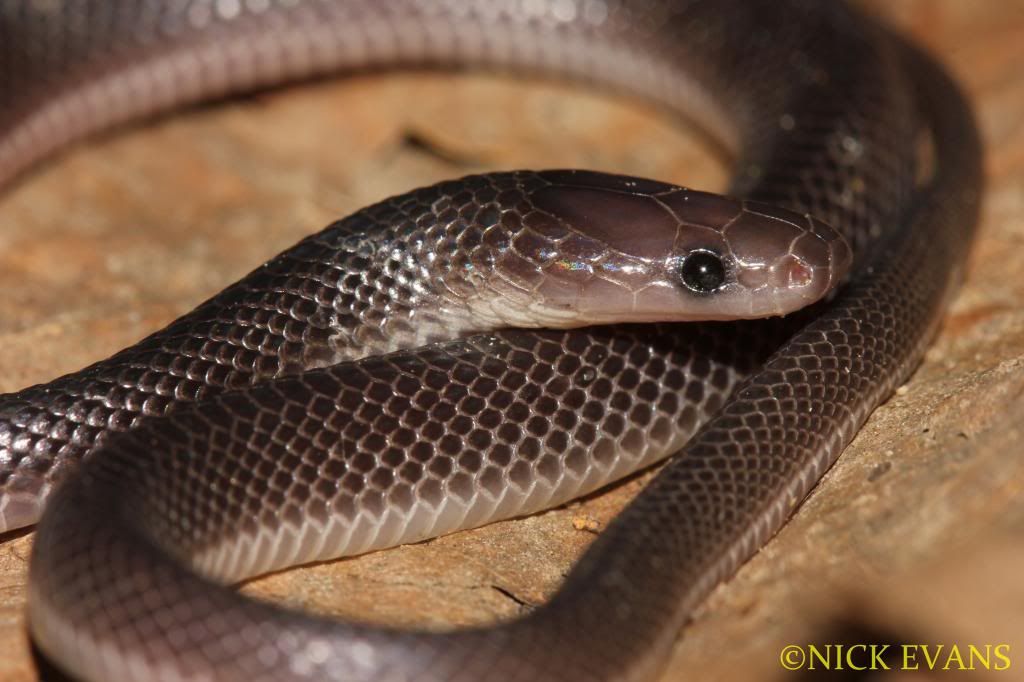 Pickersgill's Reed Frog (Hyperolius pickersgilli)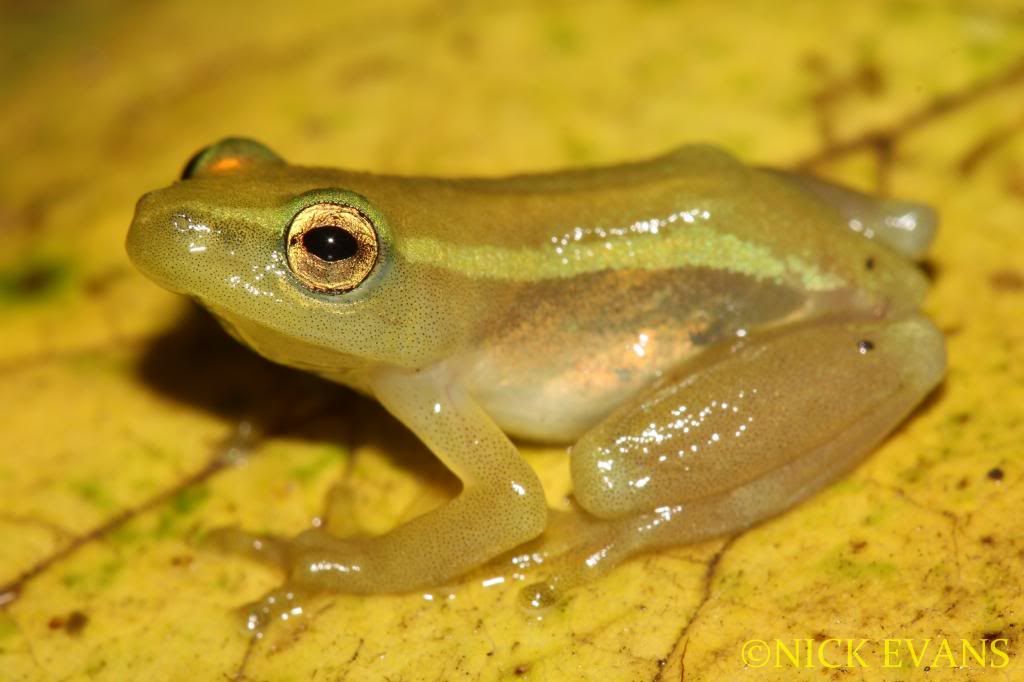 Juvenile Painted Reed Frog (Hyperolius marmoratus taeniatus)
Bushsqueaker (Arthroleptis wahlbergi)
Striped Stream Frog (Strongylopus fasciatus)
I then headed further North to Hluhluwe.
A Forest Cobra (Naja melanoleuca) from Hluhluwe.
Made my way back down home to Durban. Found this little Pondo Flat Gecko (Afrodeura pondolia) not far from the city.
I then went off to the Drakensberg Mountains. I hadn't been there for years and I've never really looked for reptiles there.
After hiking up a mountain, the view was pretty amazing!
Montane Speckled Skink (Trachylepis punctatissima)
Drakensberg Crag Lizard (Pseudocordylus melanotus)
Southern Rock Agama (Agama atra)
Drakensberg Dwarf Chameleon (Bradypodion dracomontanum). The highlight of the trip for me! Ended up seeing quite a few.
Herald Snake (Crotaphopeltis hotamboiea)
Common River Frog (Amieta quecketti)
Raucous Toad (Amietophrynus rangeri)
Uroplectes triangulifer with babies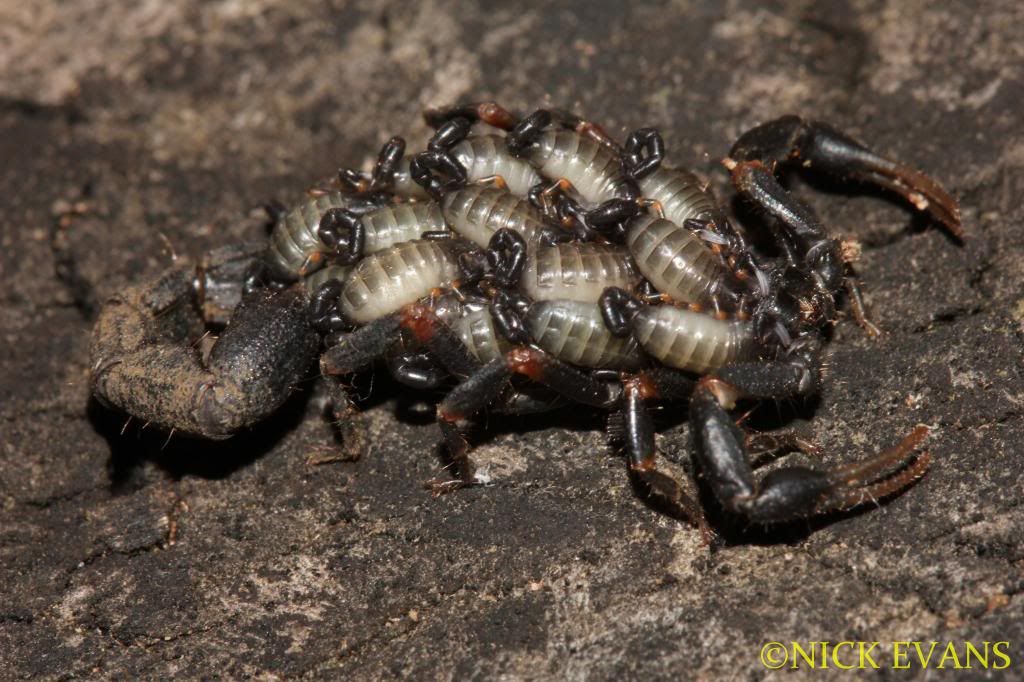 On the way back home, we stopped off in the Midlands to look for the Midland's Dwarf Chameleon.
Male Midland's Dwarf Chameleon (Bradypodion thamnobates)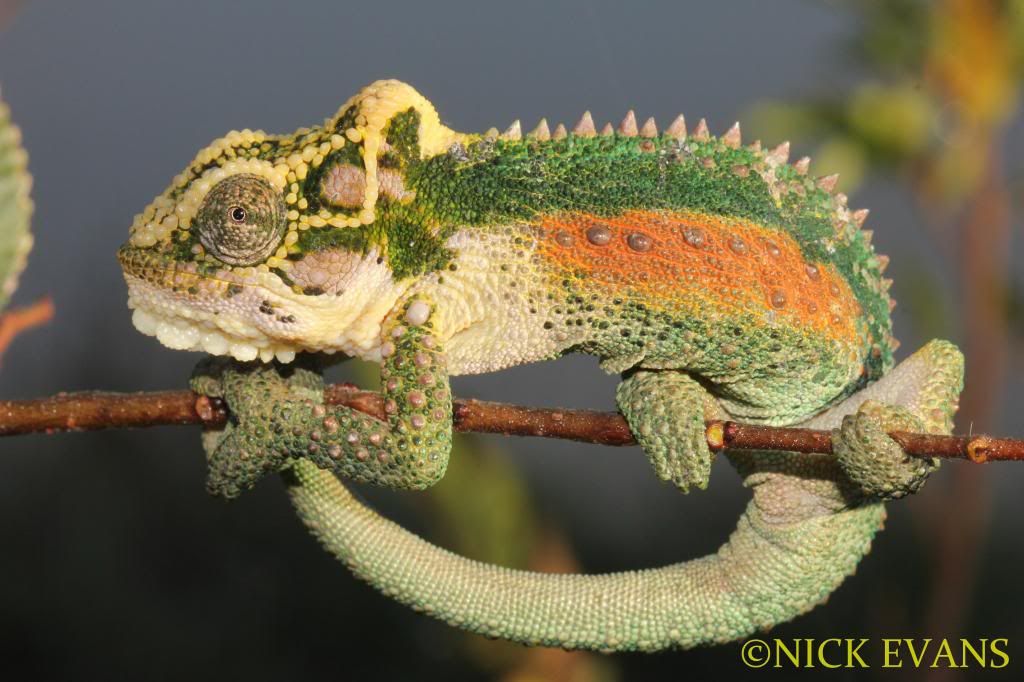 Female
I then went down the South Coast for a weekend at Oribi Gorge.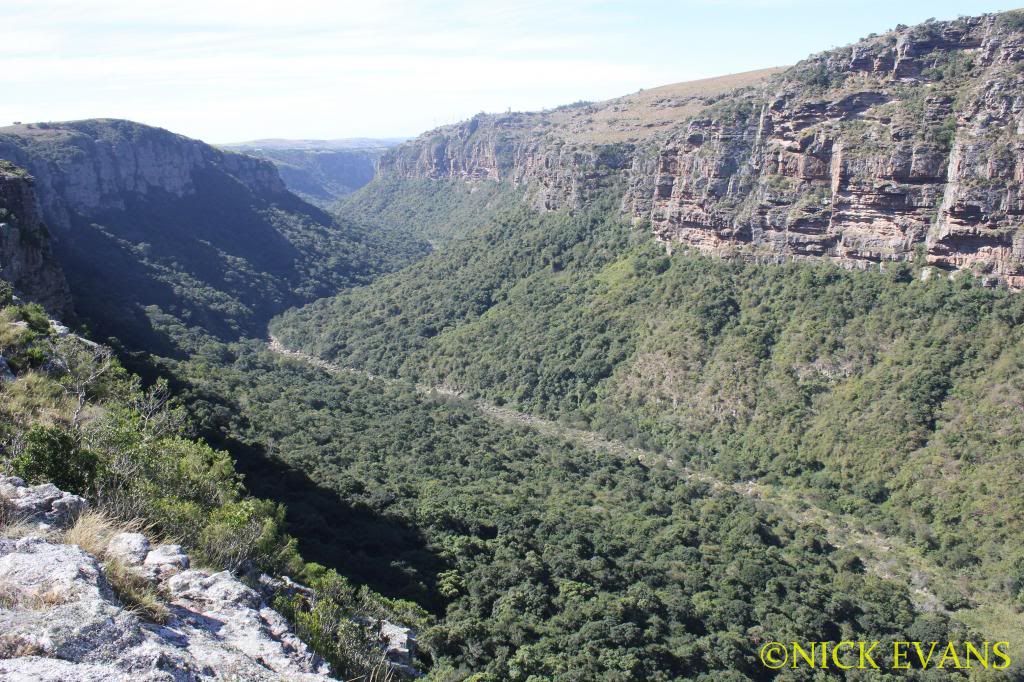 Large-spotted Gecko (Pachydactylus maculatus)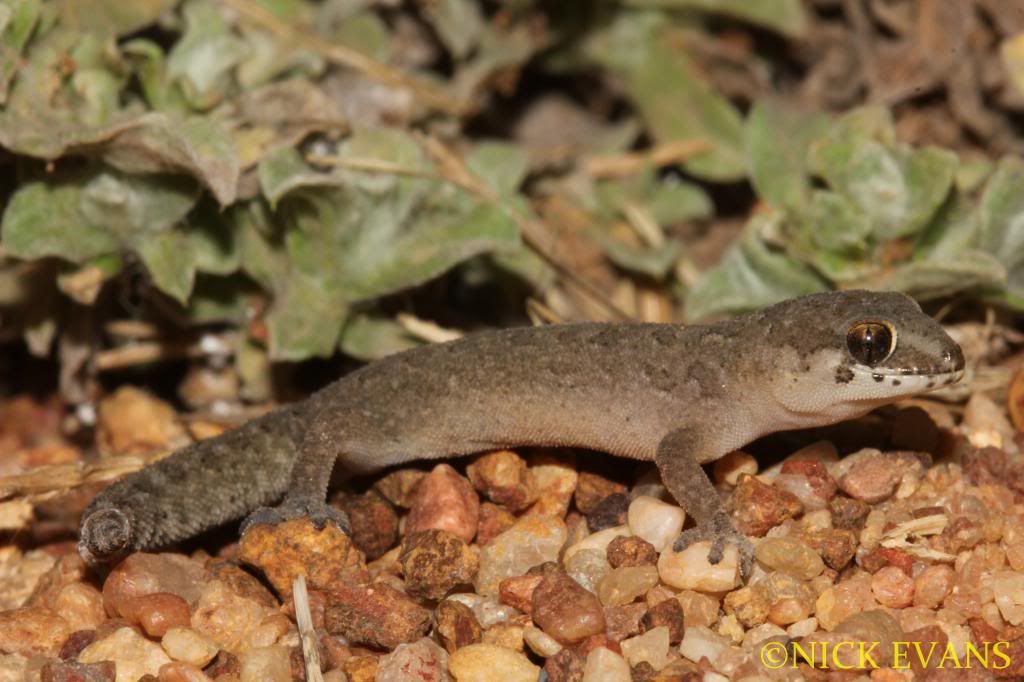 Snoring Puddle Frog (Phrynobatrachus natalensis)
As I was leaving for home, this crossed the road.
Puff Adder (Bitis arietans)