There was just too much going on to post everything, so here are a few highlights from the weekend. All of these were found with Jordan S.
Brownchin racer (lifer)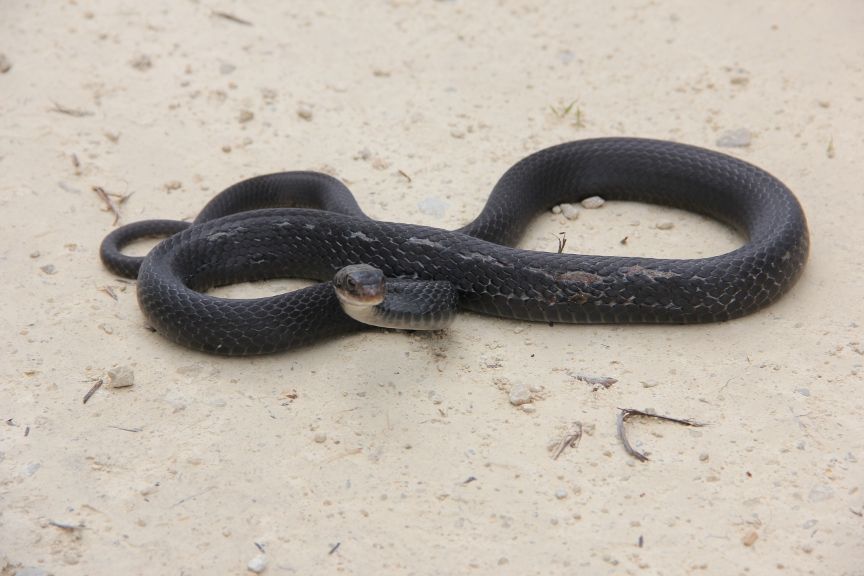 Apalachicola Dusky Salamander (lifer)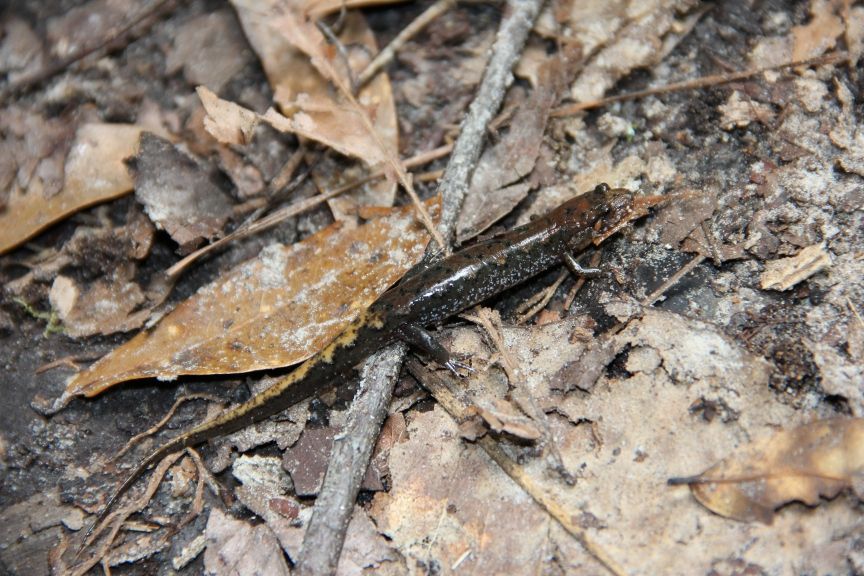 Three-lined Salamander (lifer)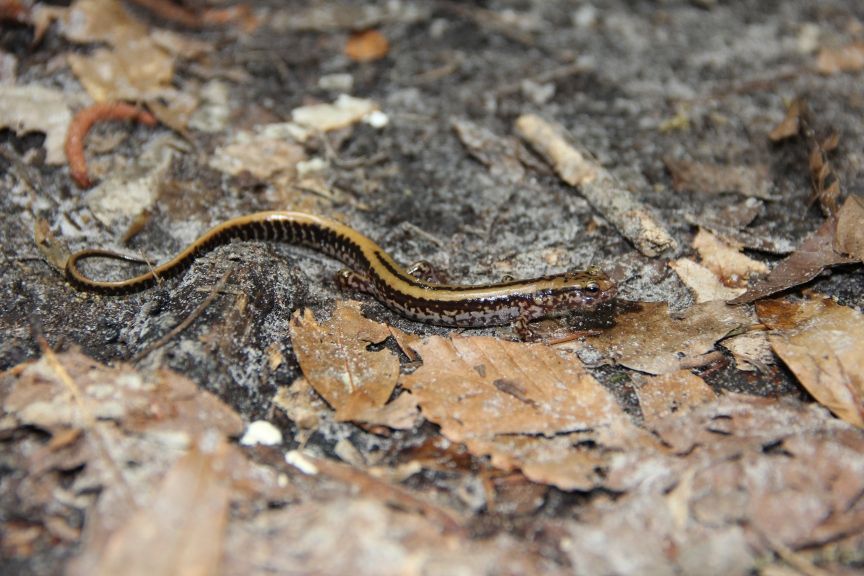 Red Salamander (lifer)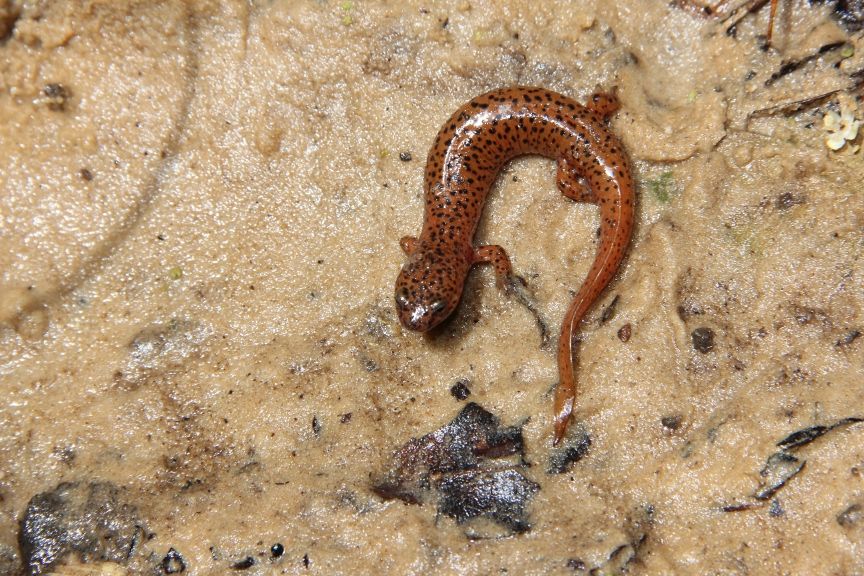 Southern Copperhead (lifer)
River Frog (lifer)
Cope's Gray Tree Frog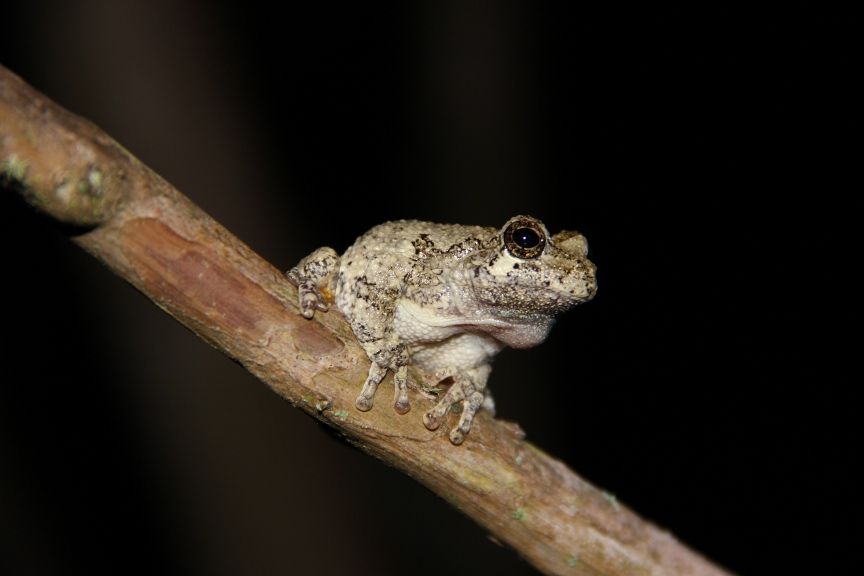 DOR Eastern Hognose
(can't wait to get a live one!)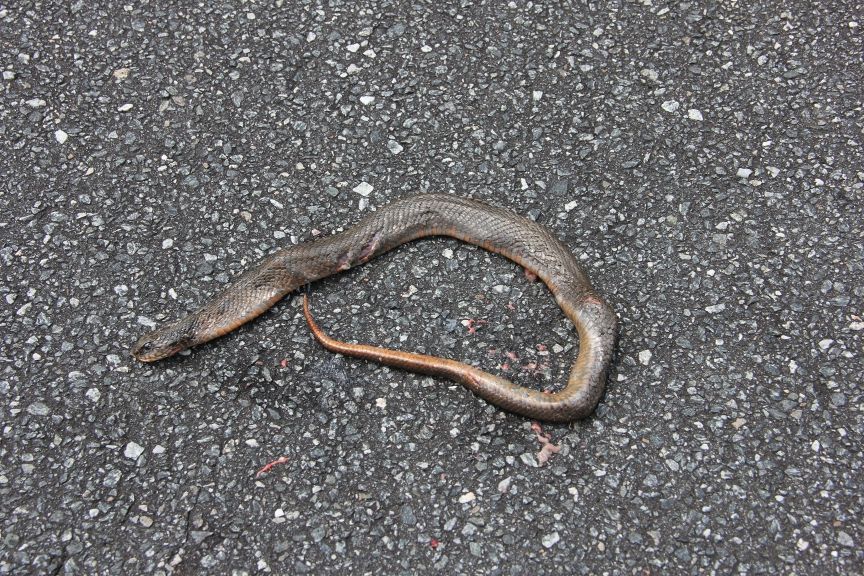 Gulf Coast Box Turtle (lifer)
Florida Cooter (lifer)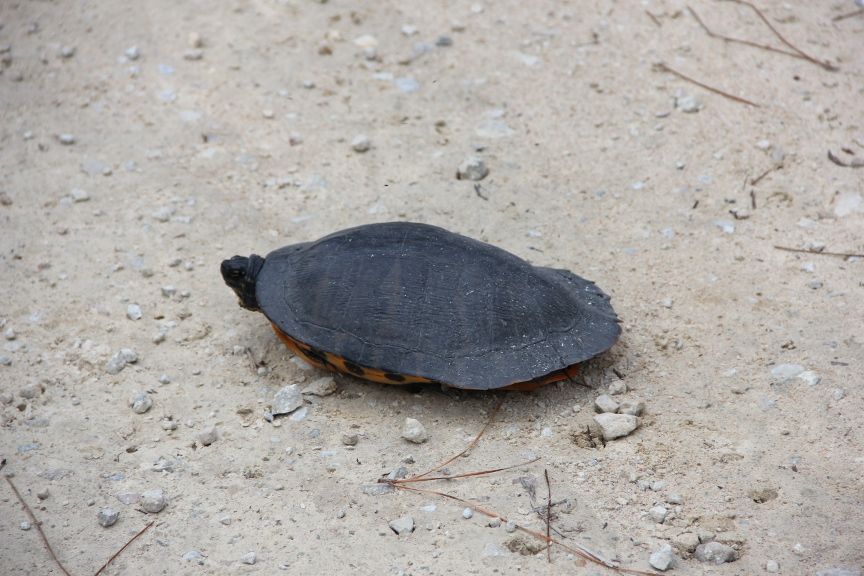 Yellow-bellied Slider nesting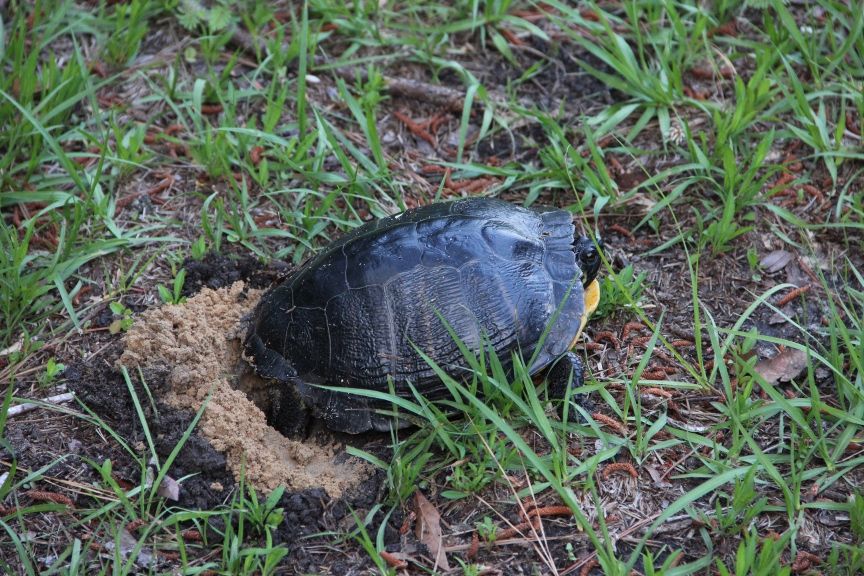 Scarlet Kingsnake
Pygmy Rattlesnake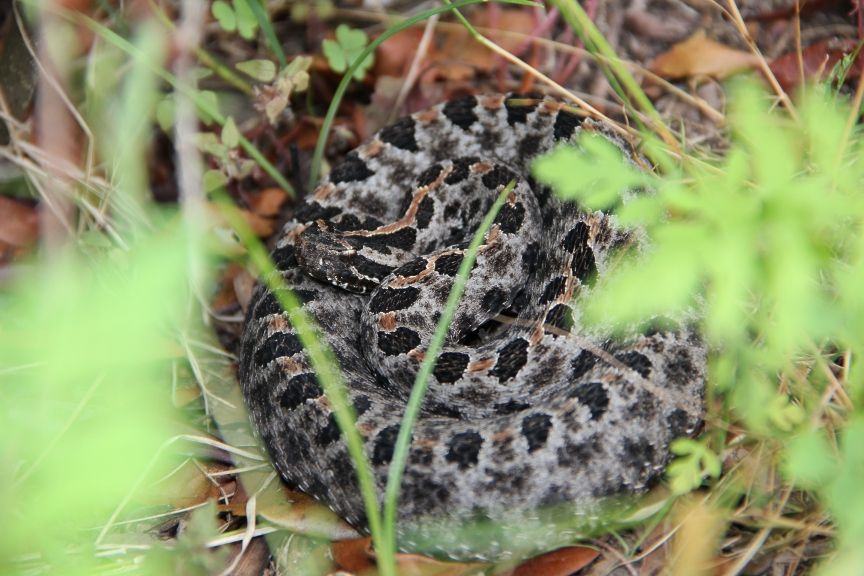 I believe I was told by some folks up there that both of these DORs are Mimic Glass Lizards (lifer). They were found in a known Mimic Glass Lizard area.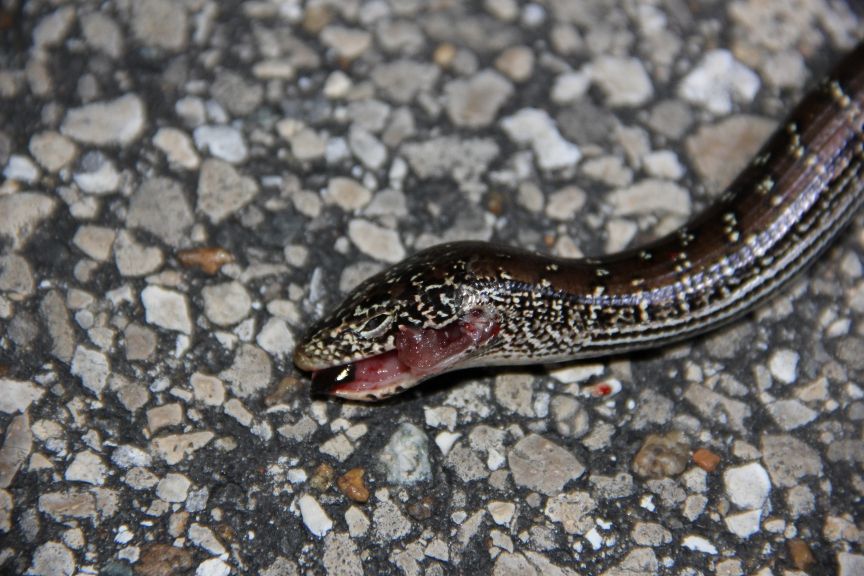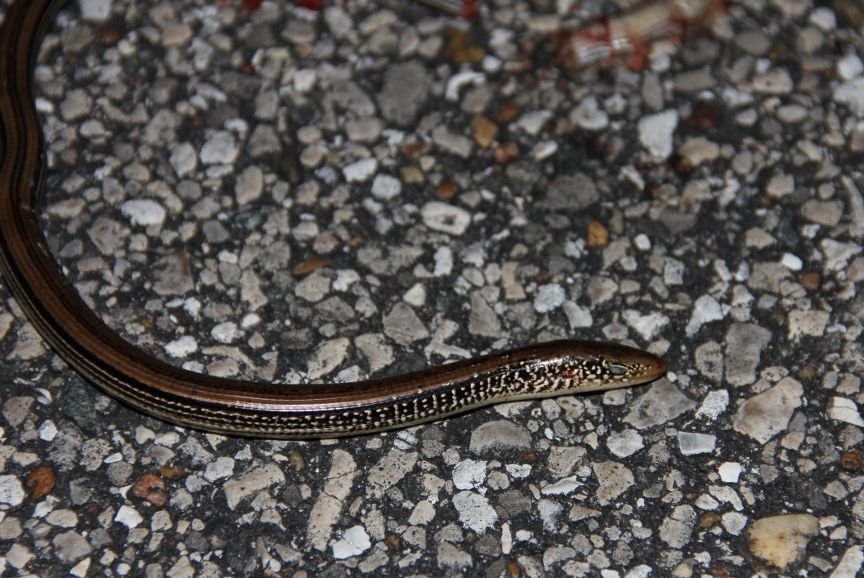 Compare to an Eastern Glass Lizard
We also stopped by more of the nature coast on our drive back and saw a few other things.
4'+ (may have even been 5') Corn snake
Blue-striped Garter (first one I've seen alive)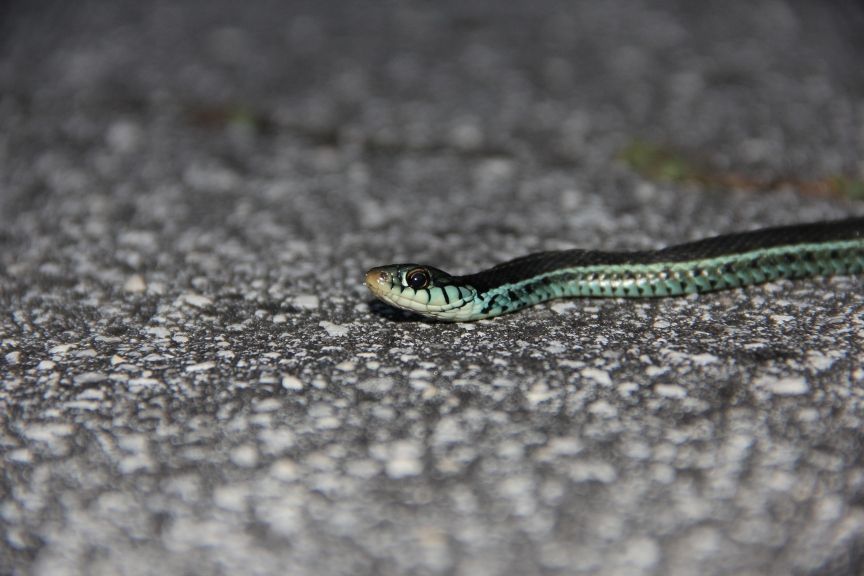 Gulf Salt Marsh Snake (lifer)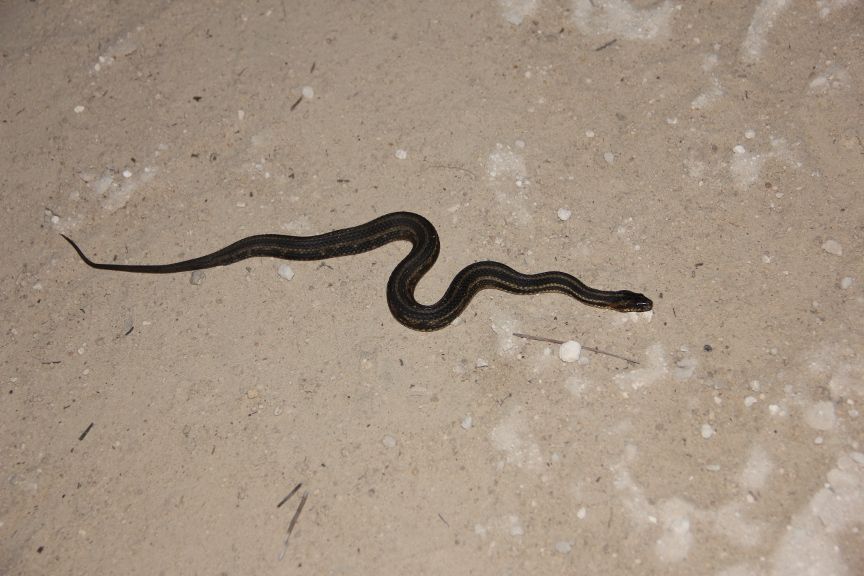 Blue-striped Ribbon