Well, first post on FHF so a little slack would be appreciated
Juvenile Painted Bronzeback (
Dendrelaphis pictus
).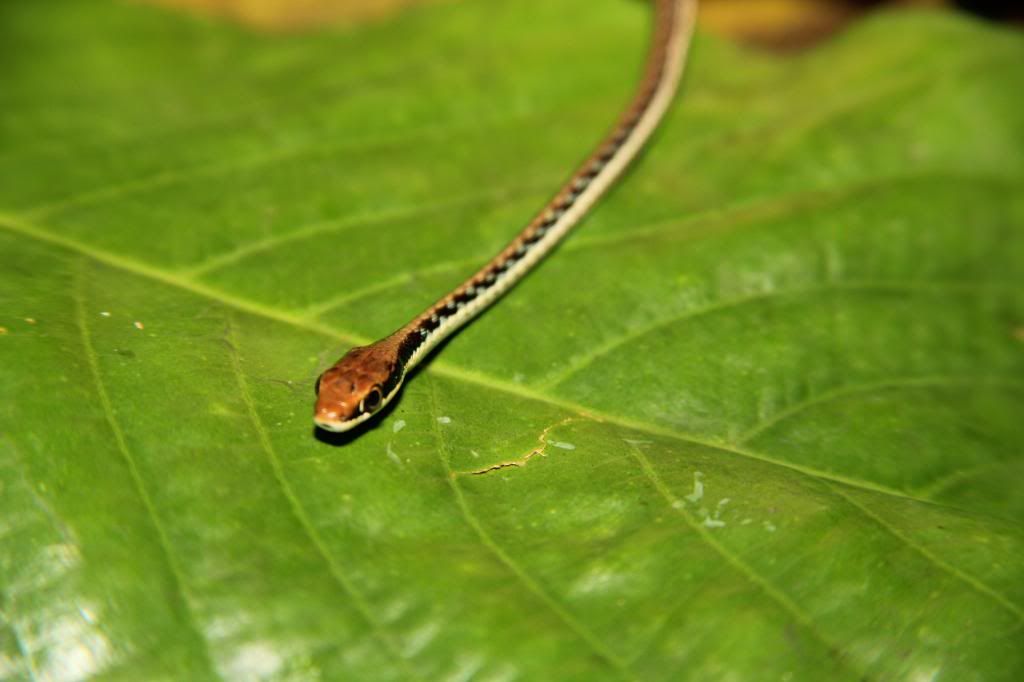 Couldn't really get him still enough for a whole body shot, so head close-ups were the best we could manage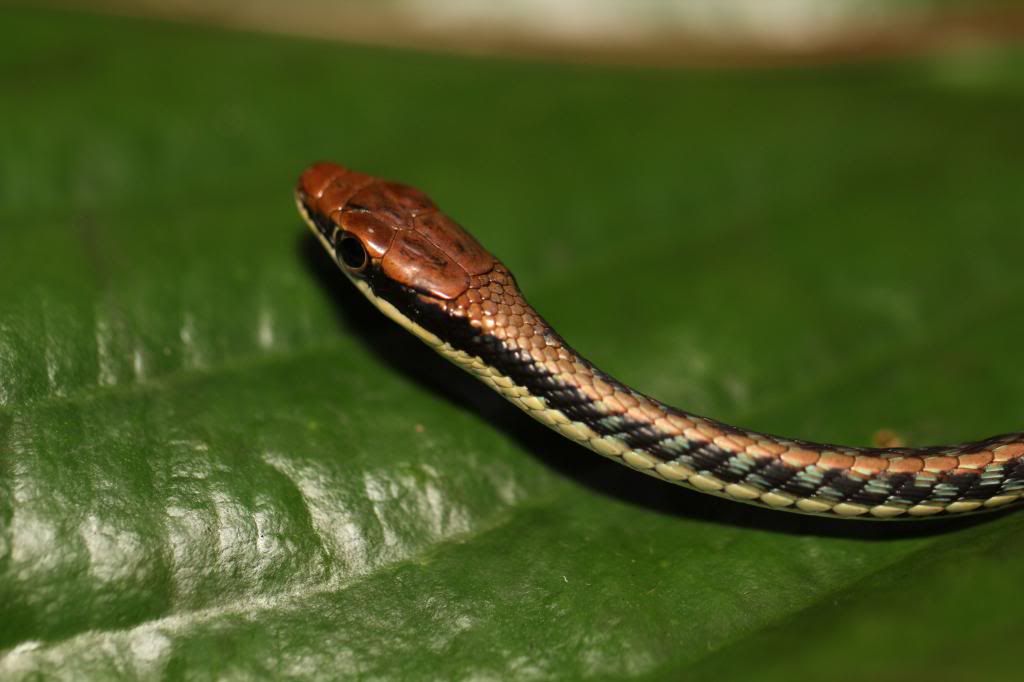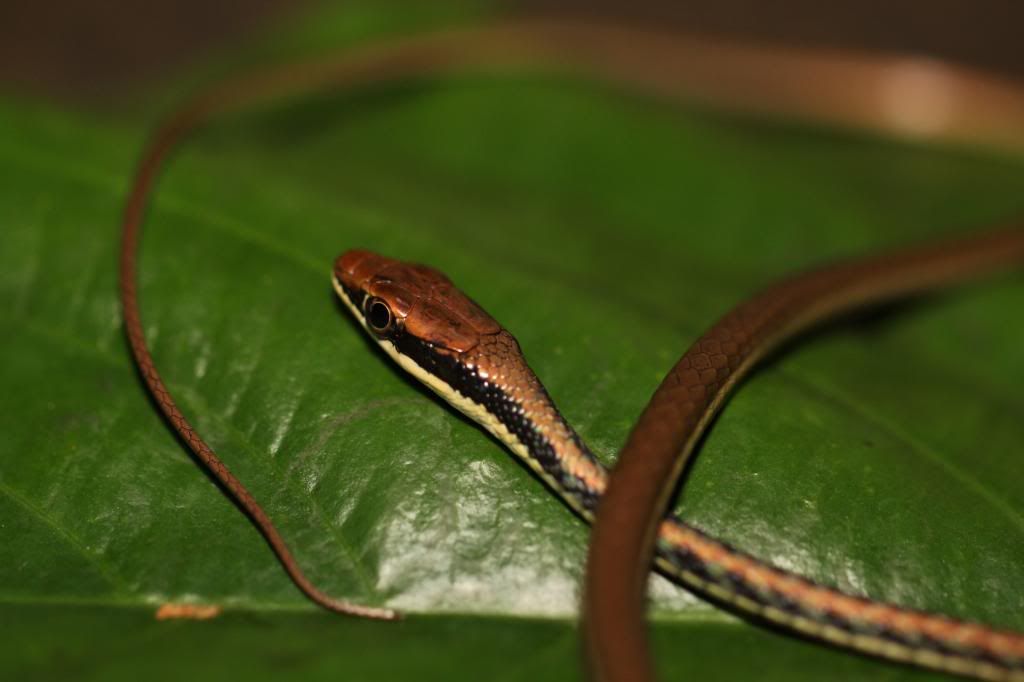 Spiny Hill Terrapin(s) (
Heosemys spinosa
)
Hatchie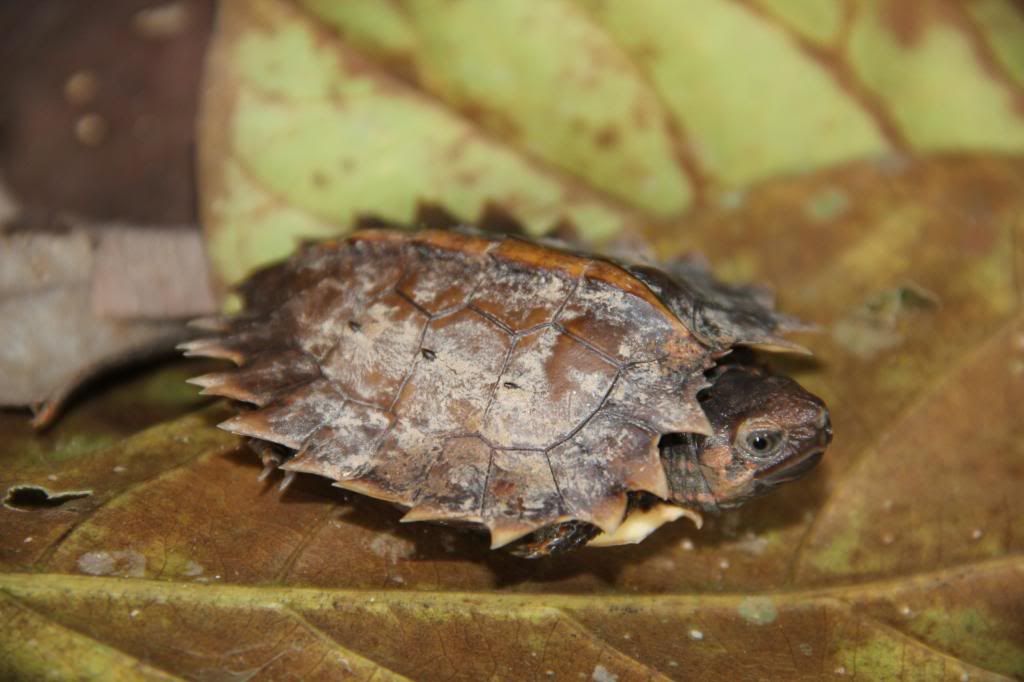 With a Singapore 20c coin for scale (about the size of a US nickel)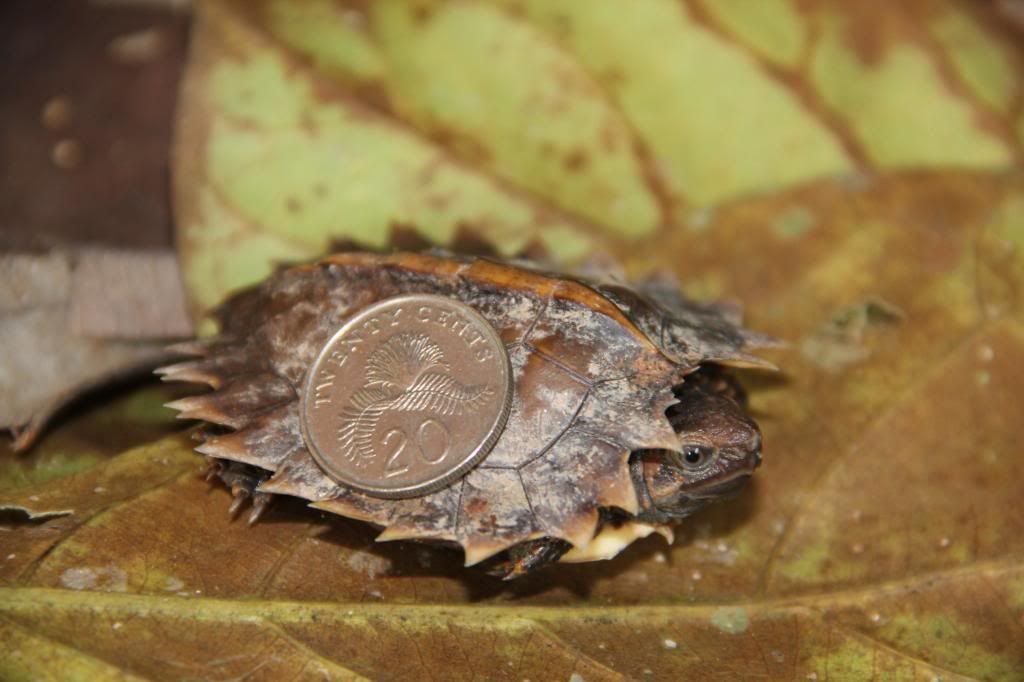 Adults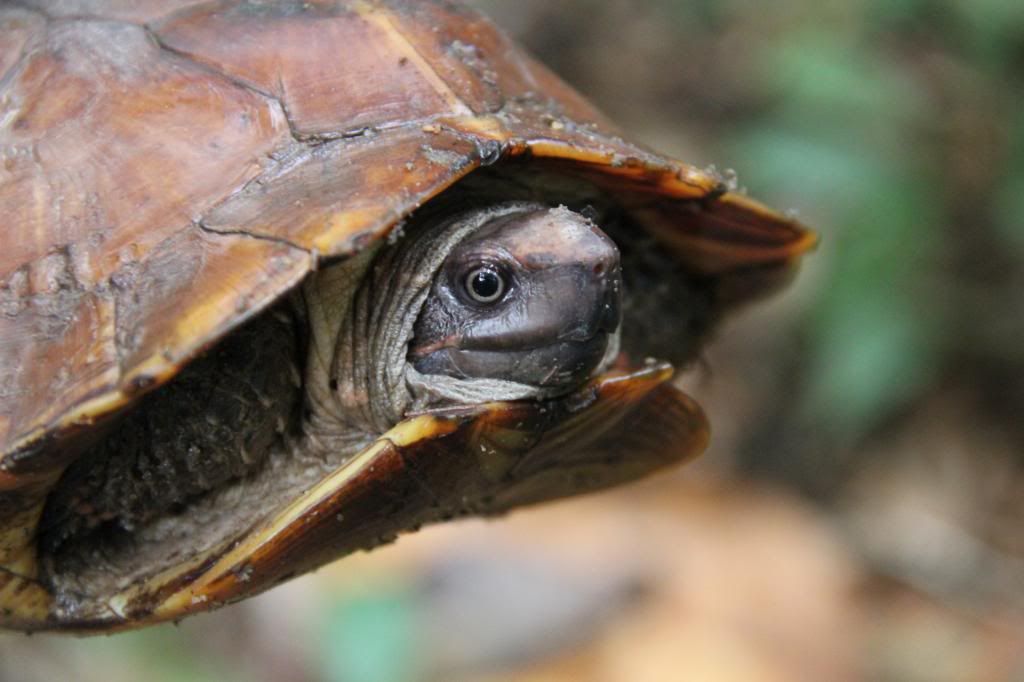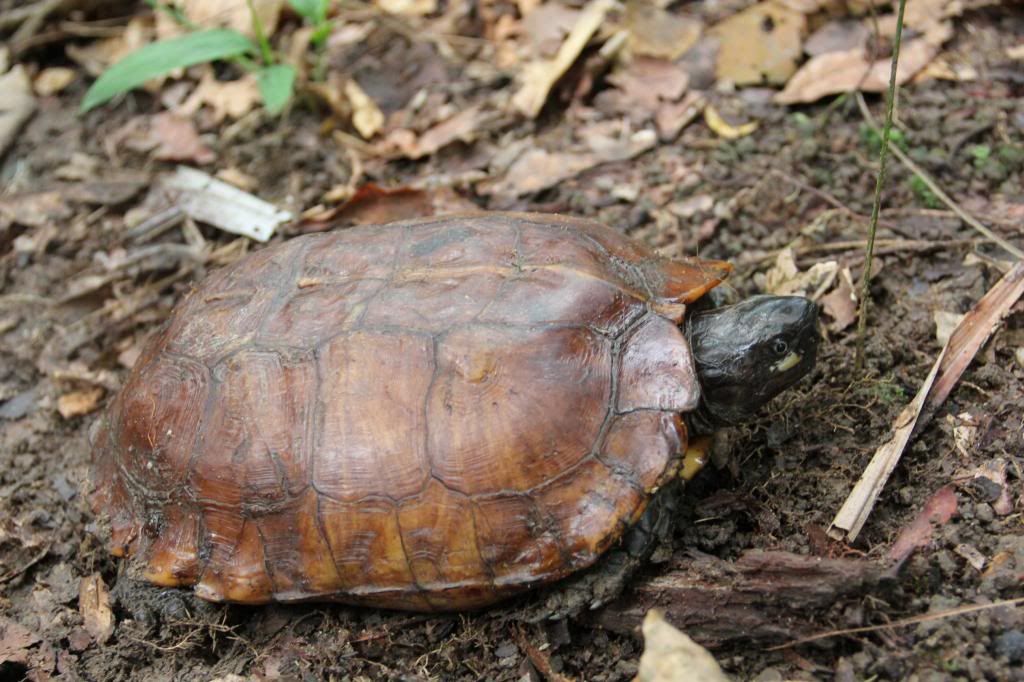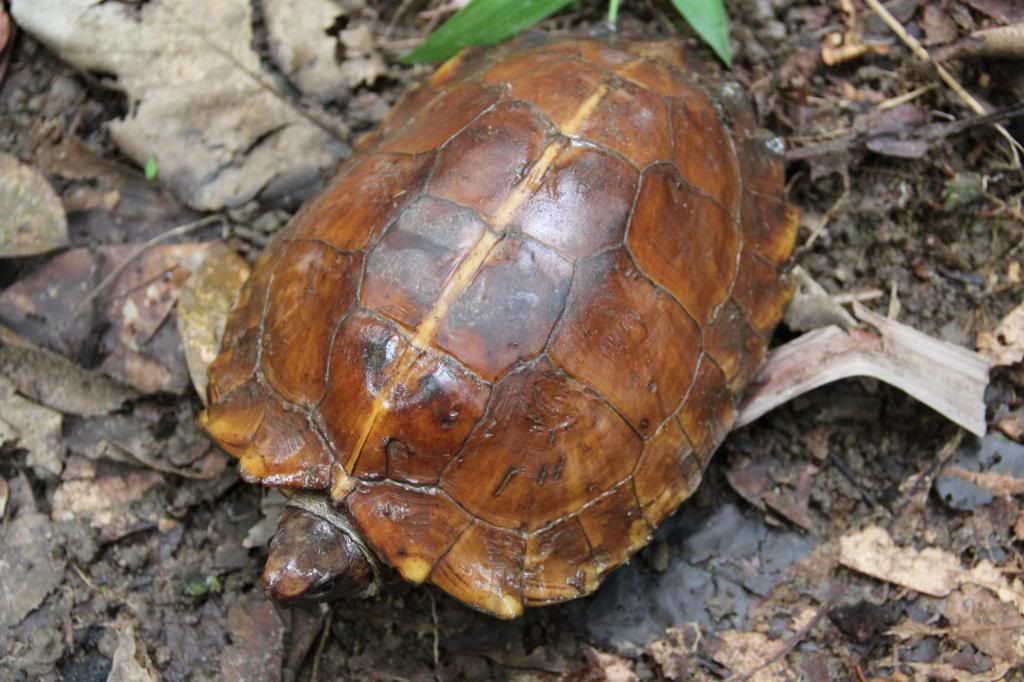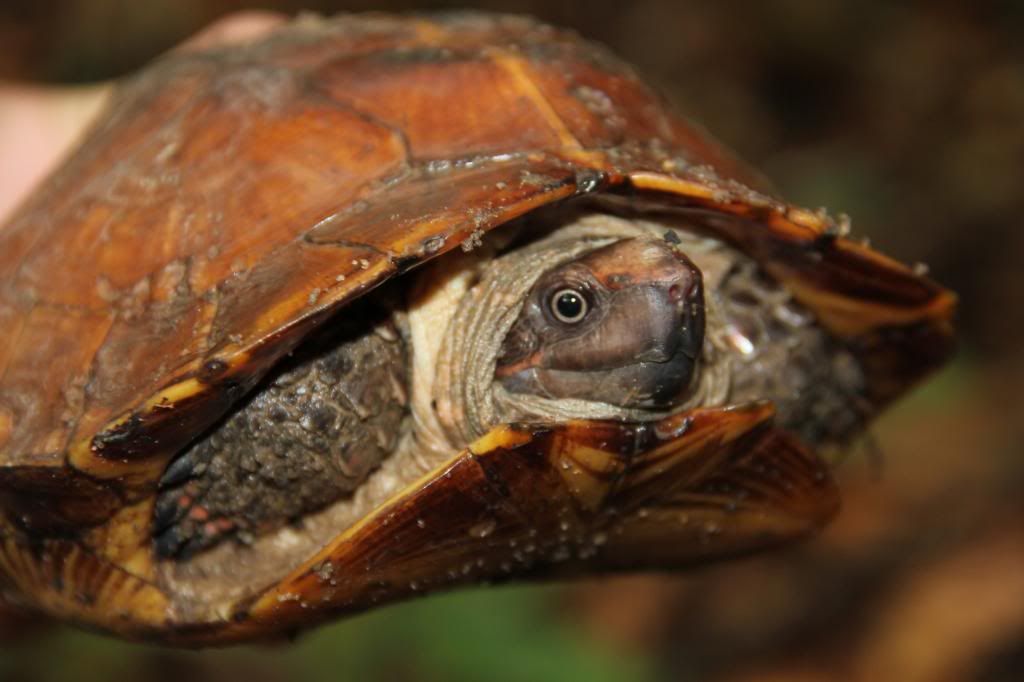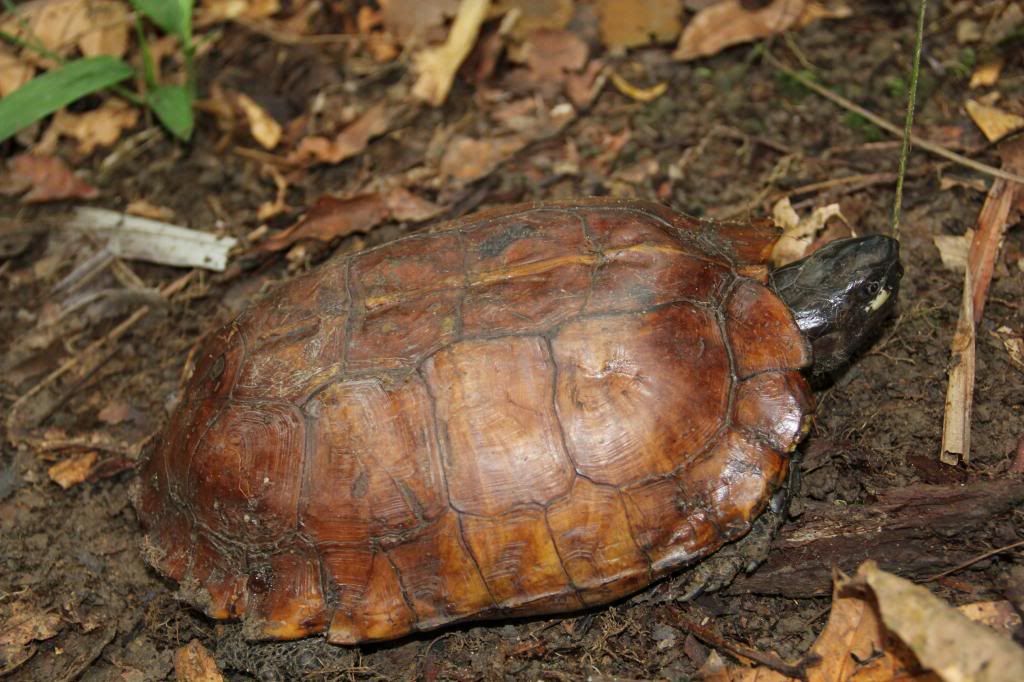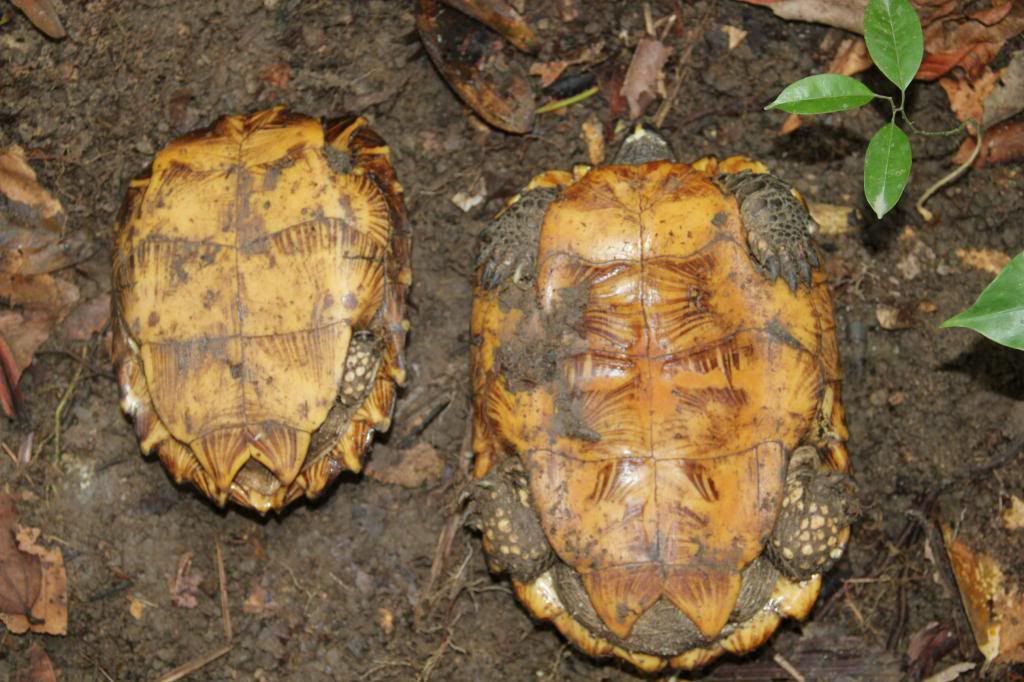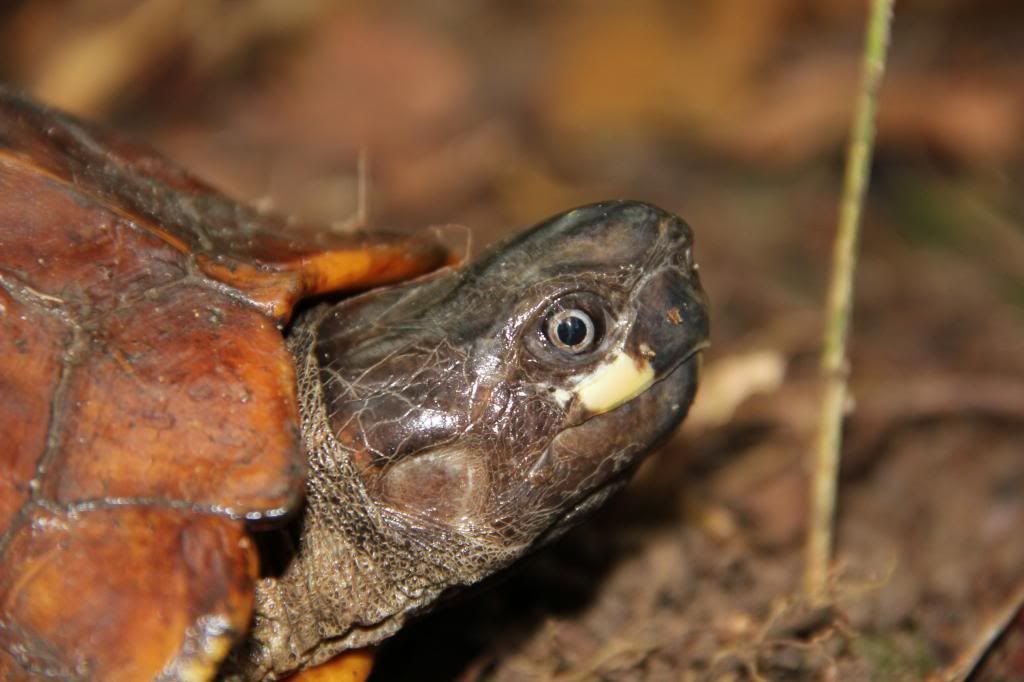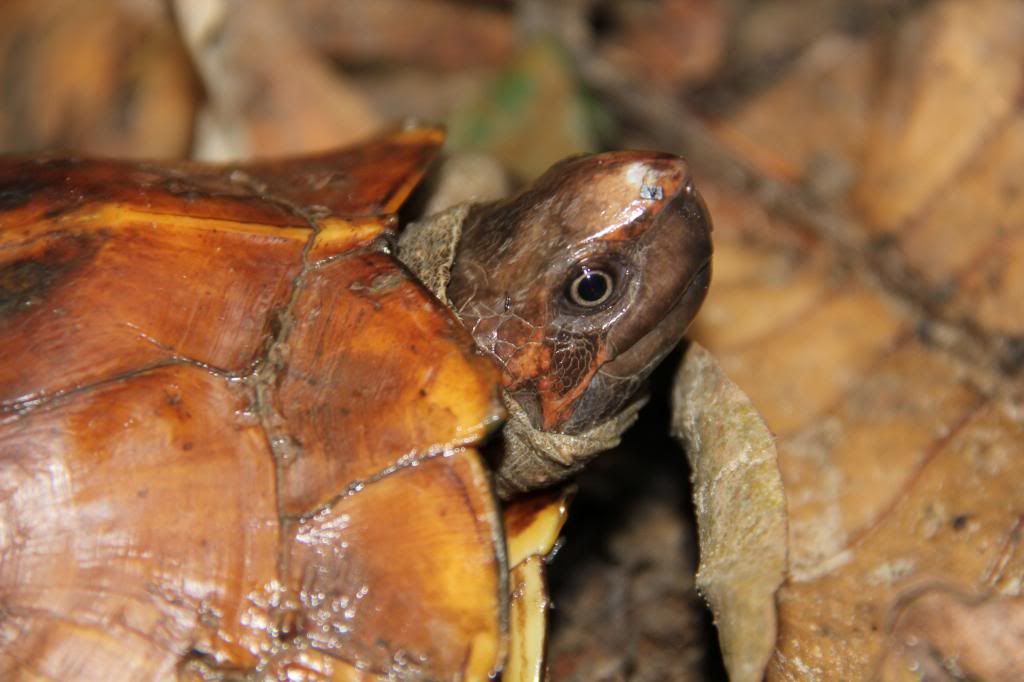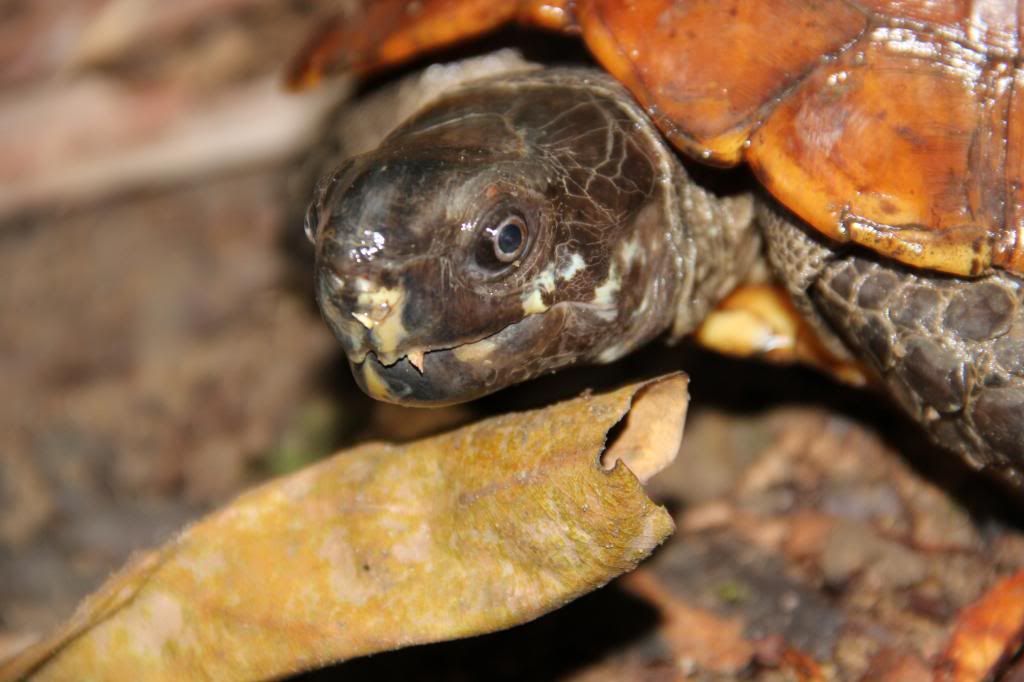 Blue-Necked Keelback (
Macropisthodon rhodomelas
).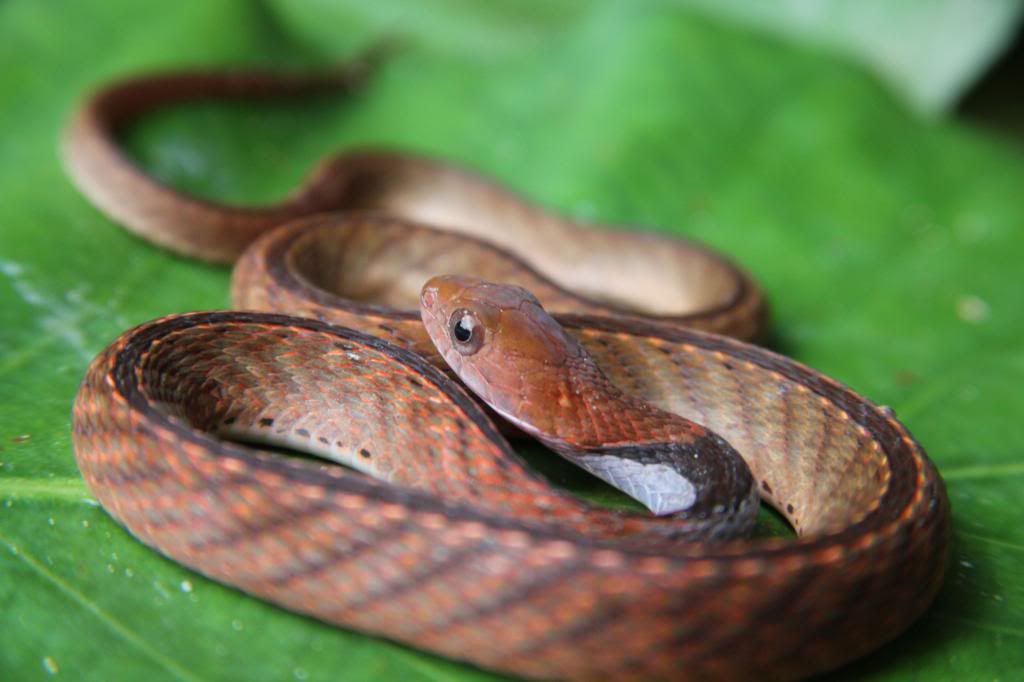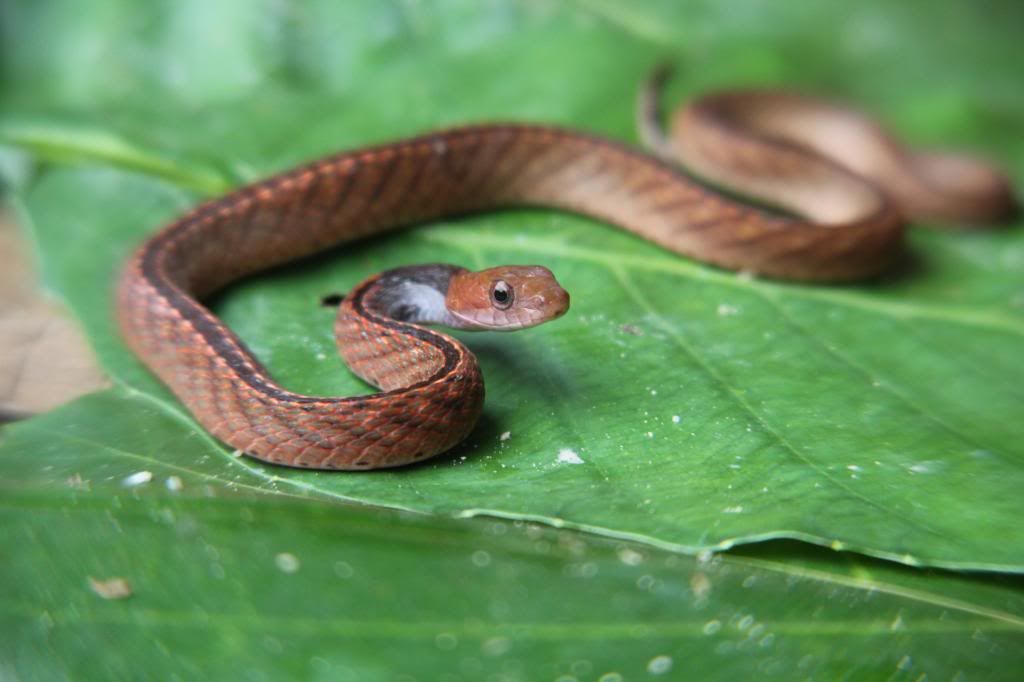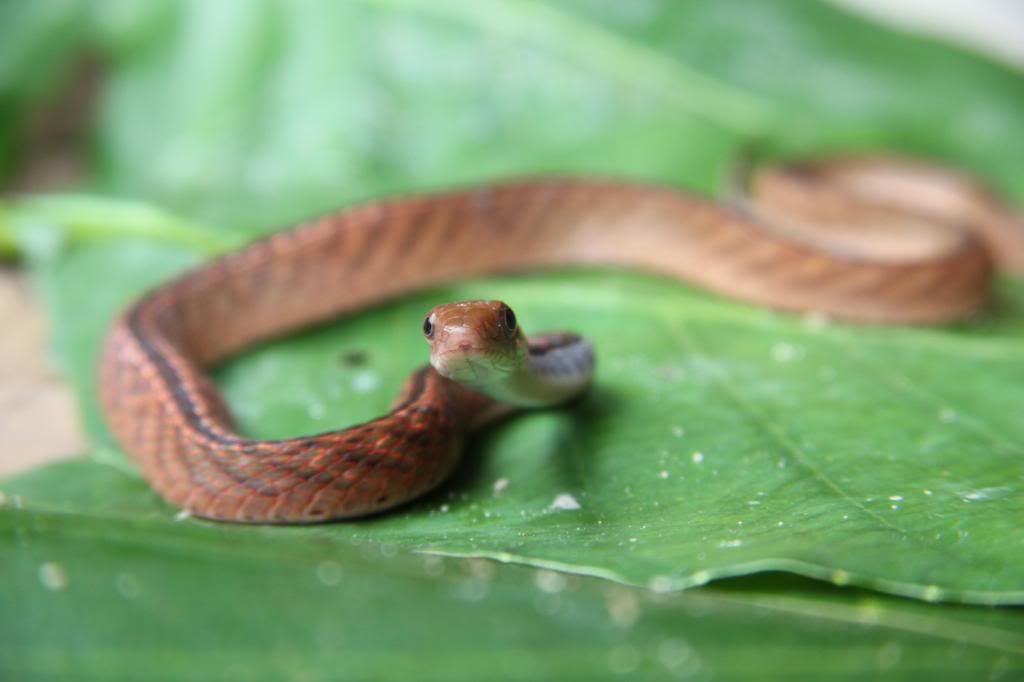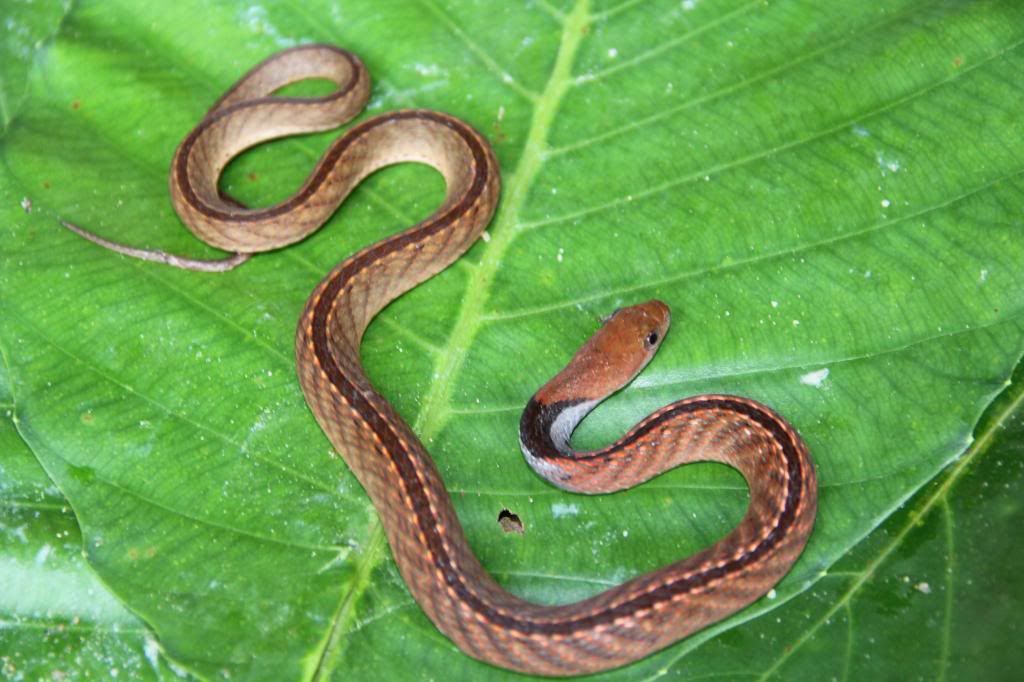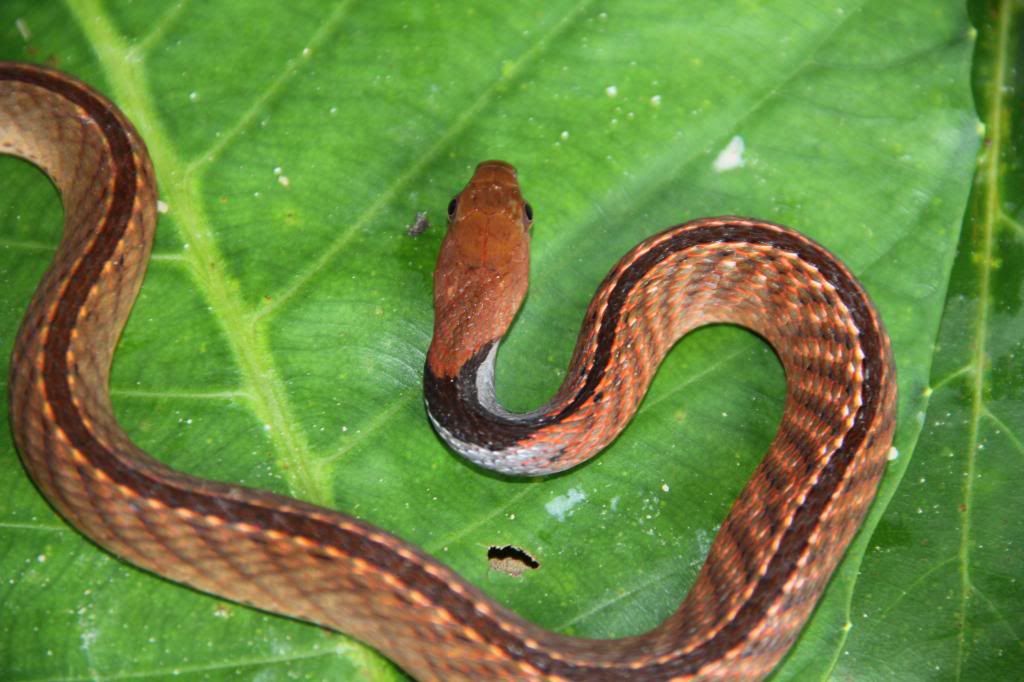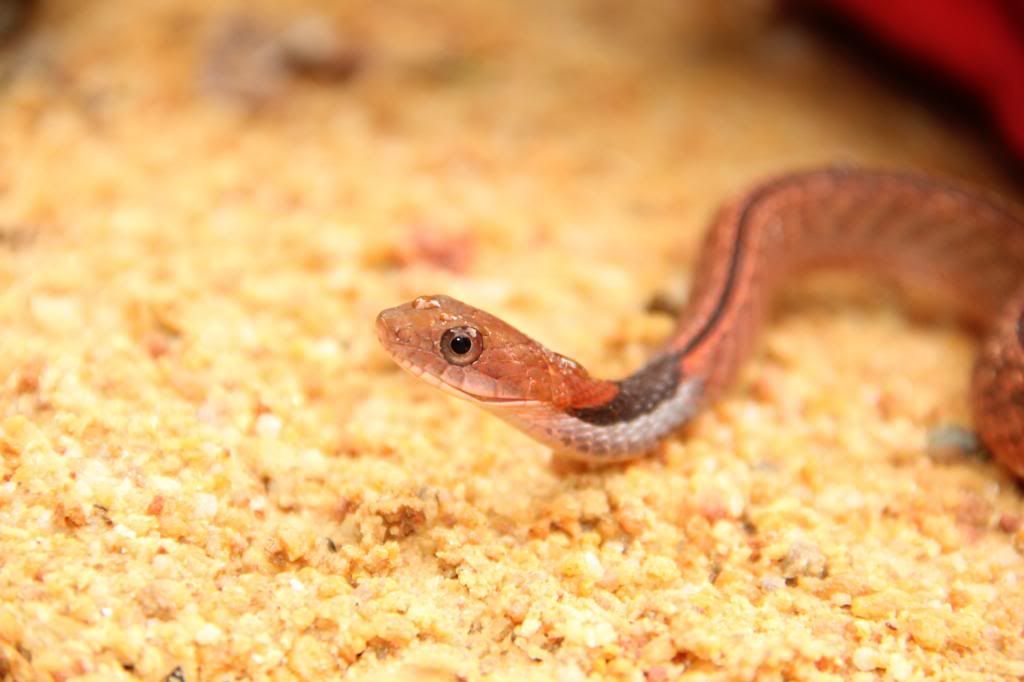 This thing has some serious fangs and some serious venom for a colubrid.
An interesting bite report can be read here:
http://rmbr.nus.edu.sg/nis/bulletin2008 ... 09-111.pdf
Kopstein's Bronzeback (
Dendrelaphis kopsteini
) LIFER!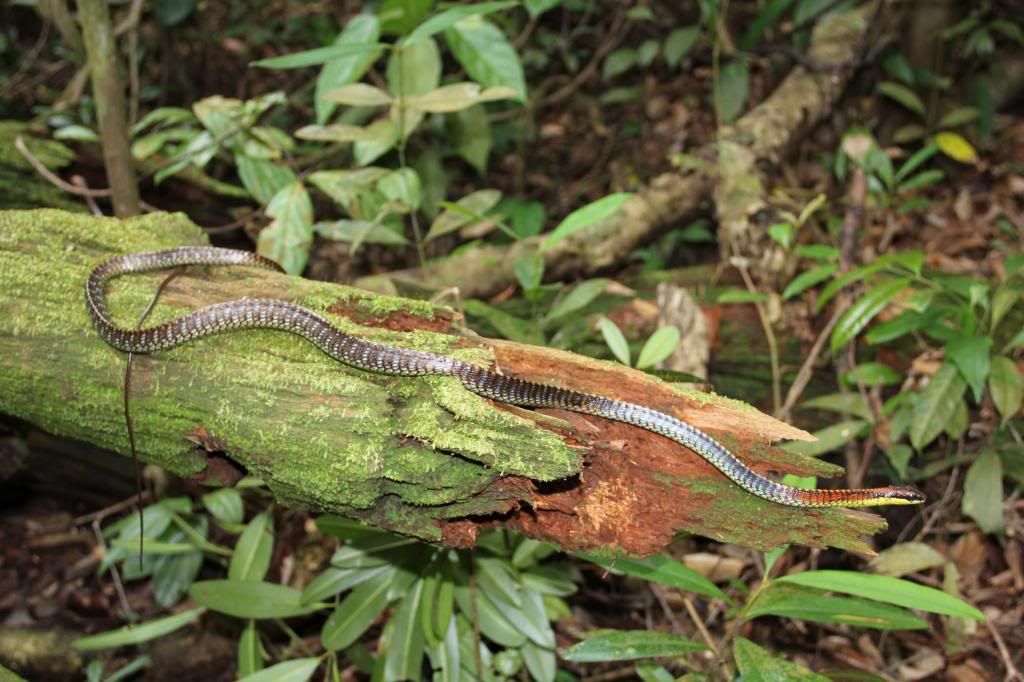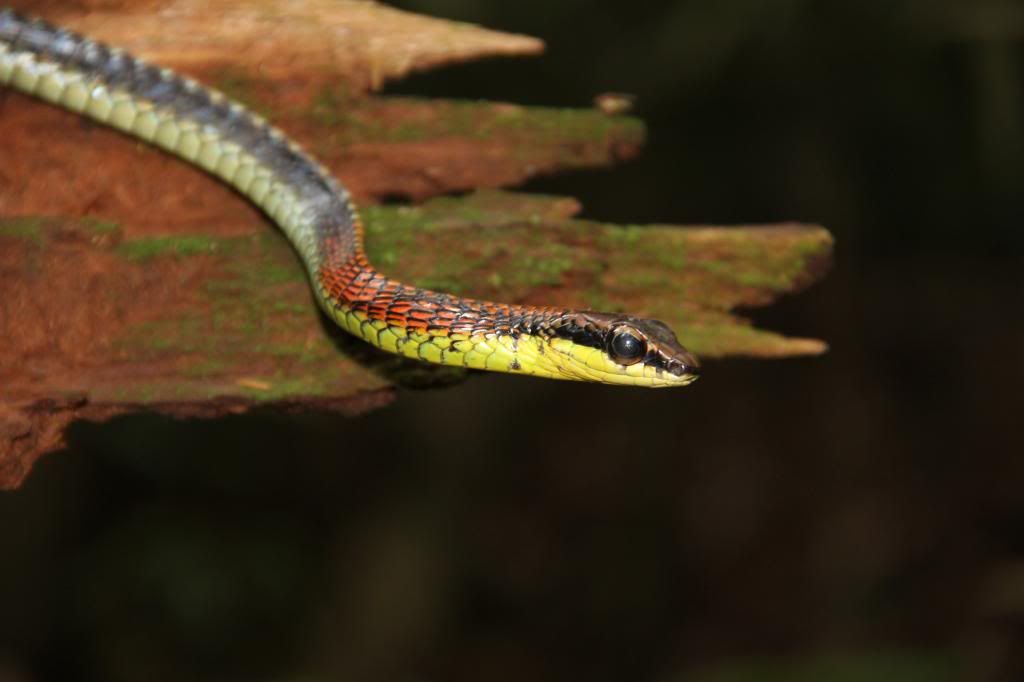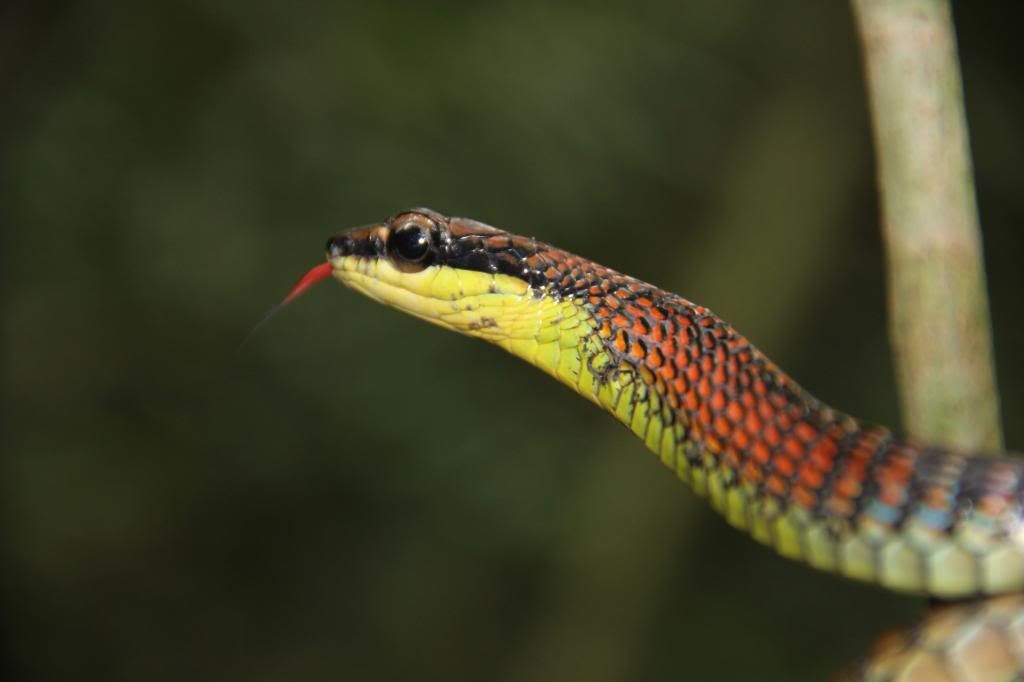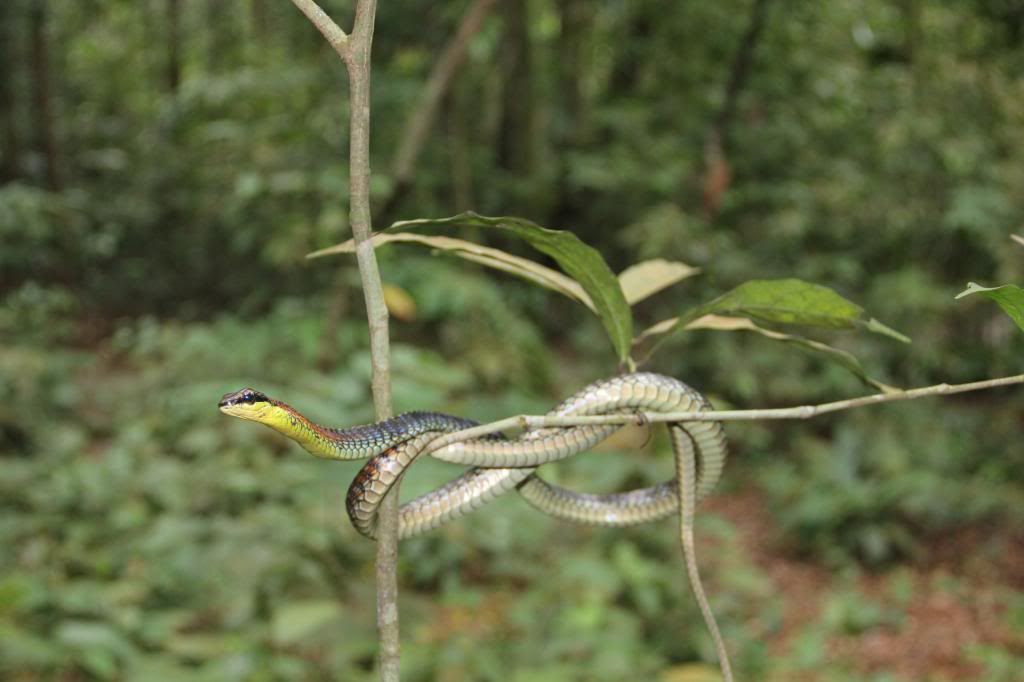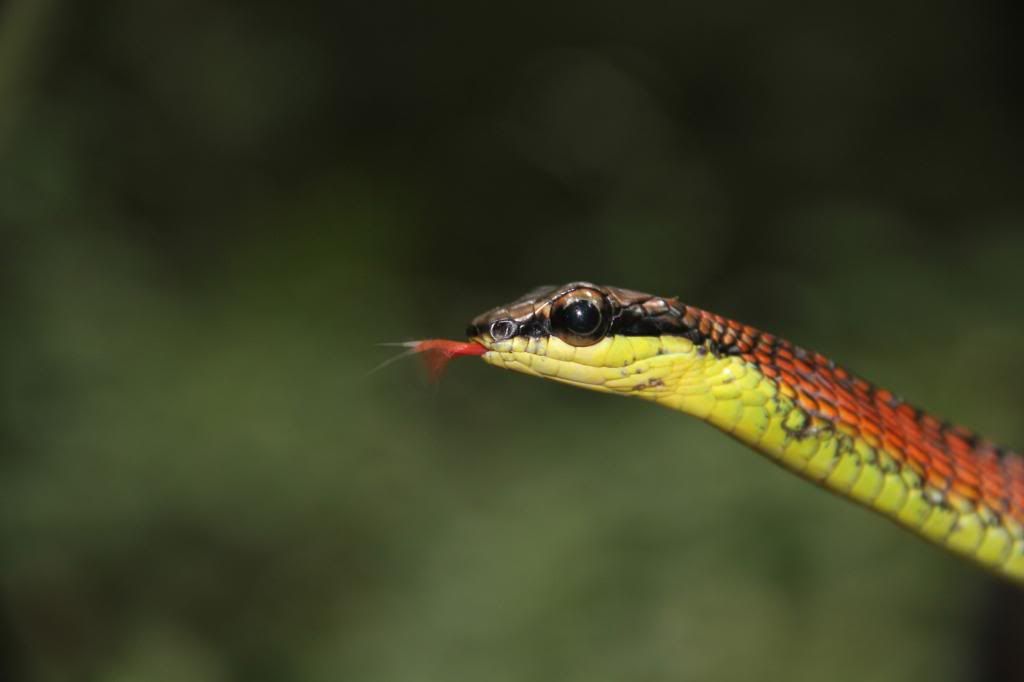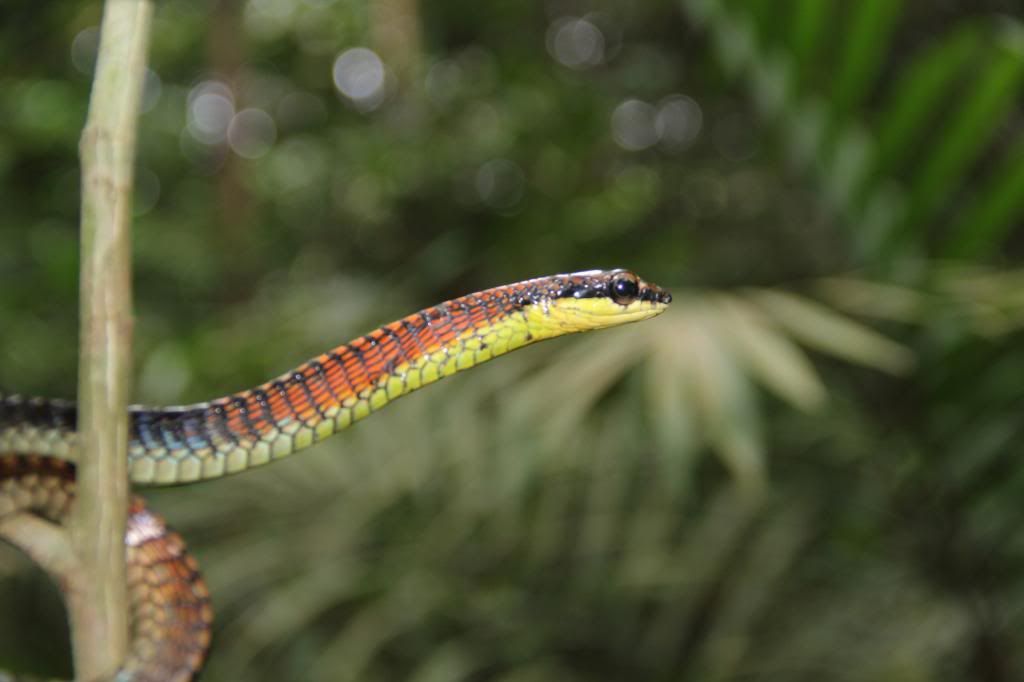 Sphenomorphus sp
(Malayan Swamp Skink)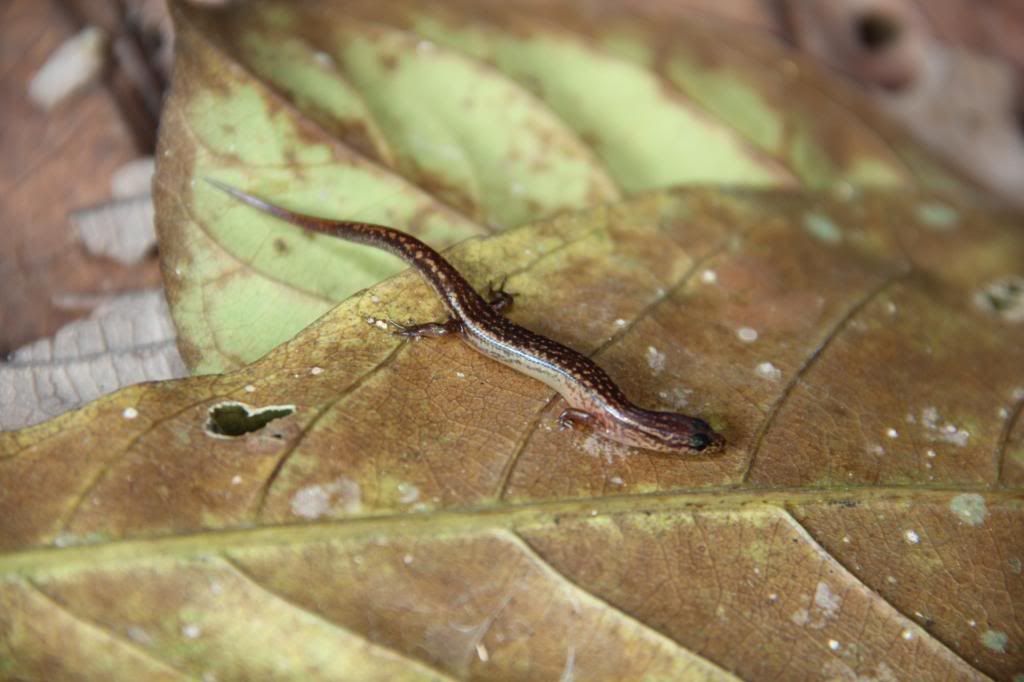 Apologies for the terribleness of the next few pics. They were taken on an impromptu herping trip and all I had was my iPhone
Tokay Gecko (
Gekko gecko
)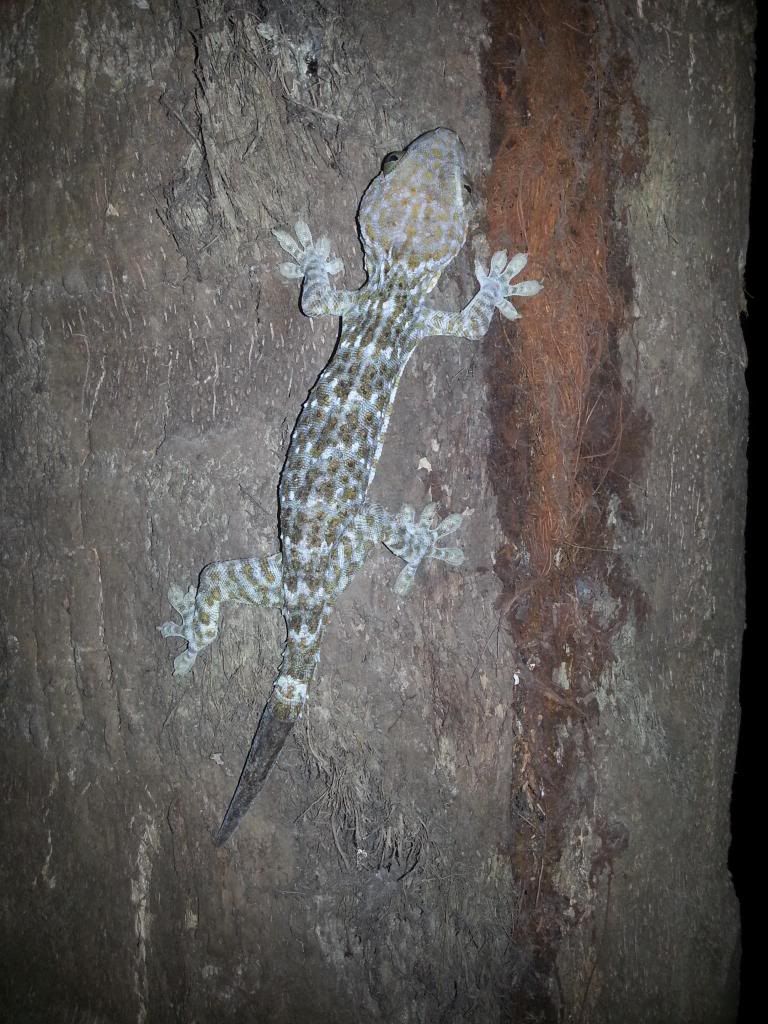 Oriental Garden Lizard (
Calotes versicolor
)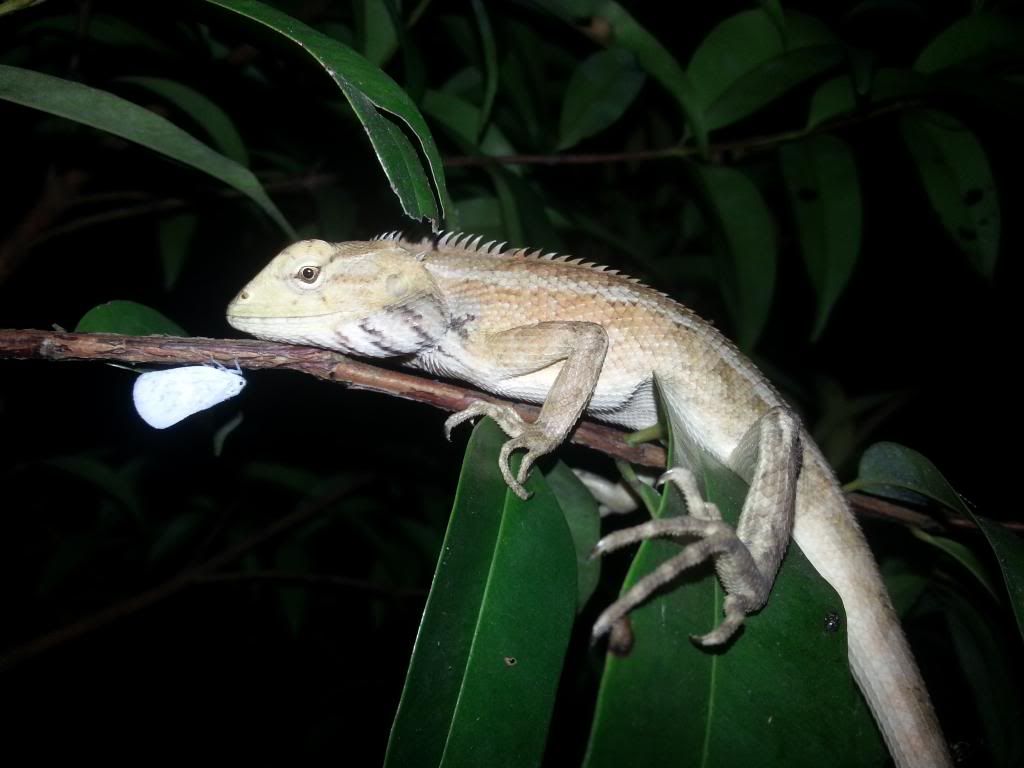 Oriental Whip Snake (
Ahaetulla prasina
)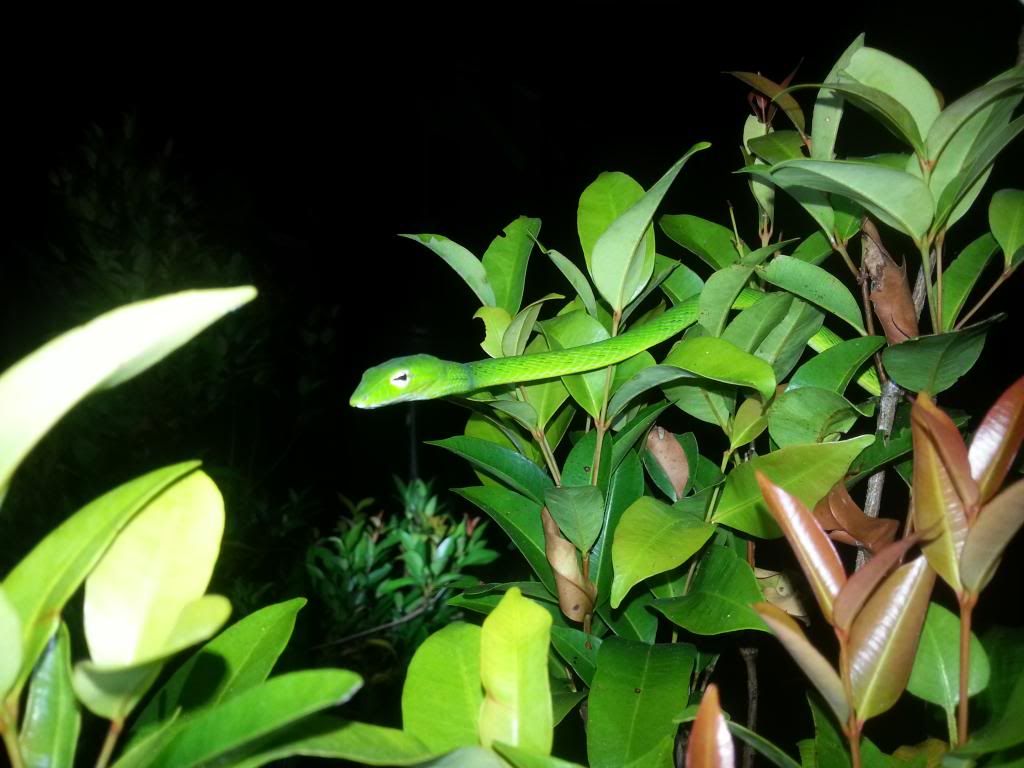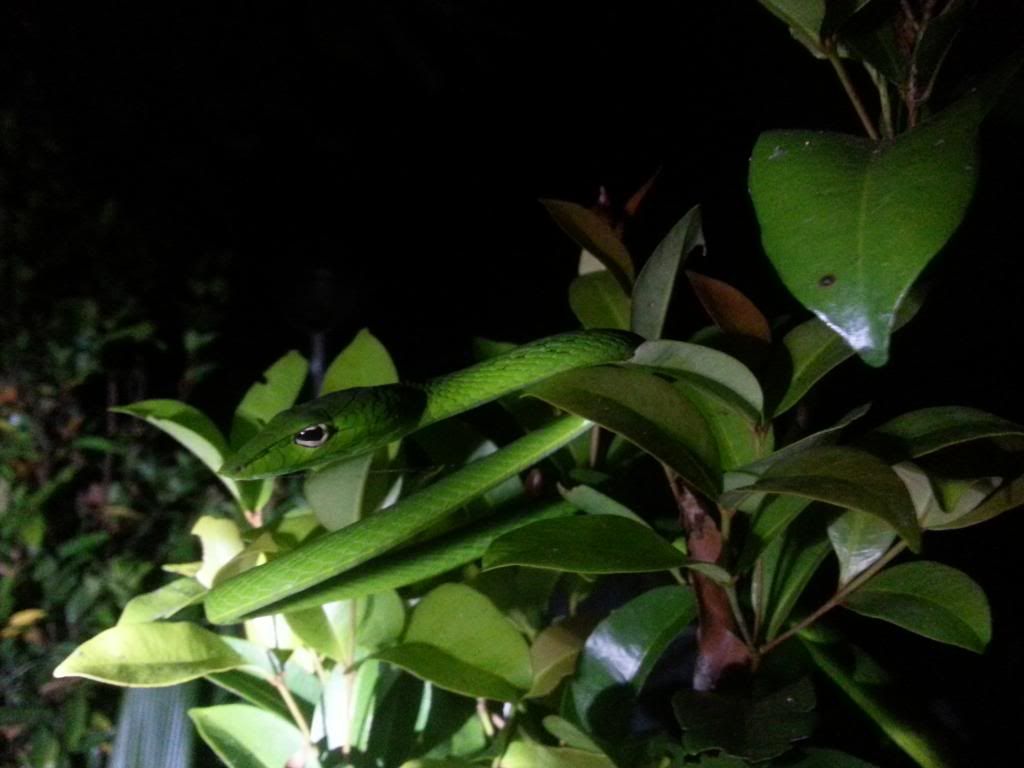 With the rare species
Herperus reptilenerderi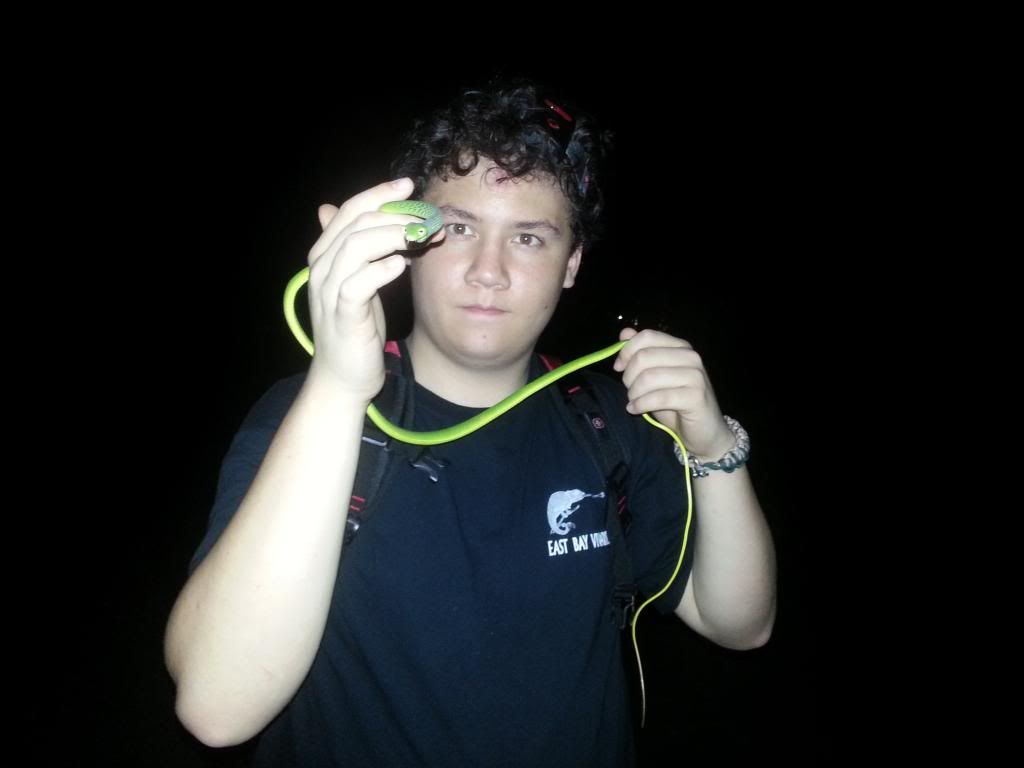 Special thanks to Jerome Chua (fickle-minder on the forum), Noel Thomas, the Law Bros, Samuel Tay, and DJ Wang for being my cohorts on these trips
The season has just started here in Hong Kong, so expect some more stuff soon.