1. I know my local pond had yellow-bellied sliders, at least one red-eared slider, and a bunch of Florida softshells. Sometimes its fun to feed them bread, and when they get close, scoop them up for a closer inspection. And that is what I did here. But this one has a more orange colored plastron. Is this still just a yellow-bellied, or is this something different.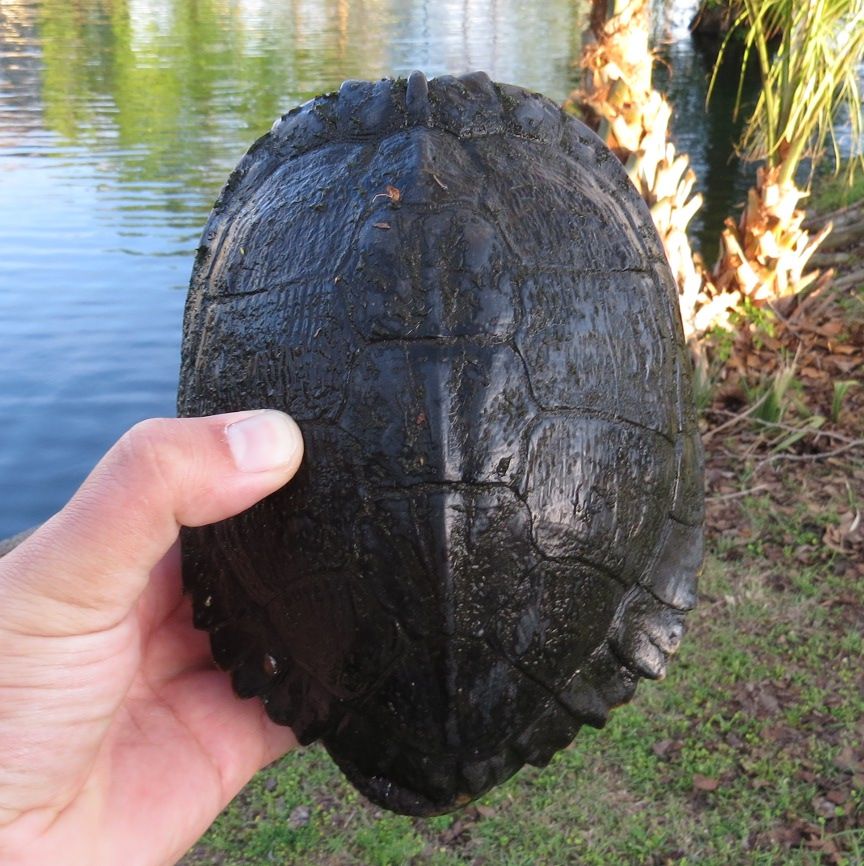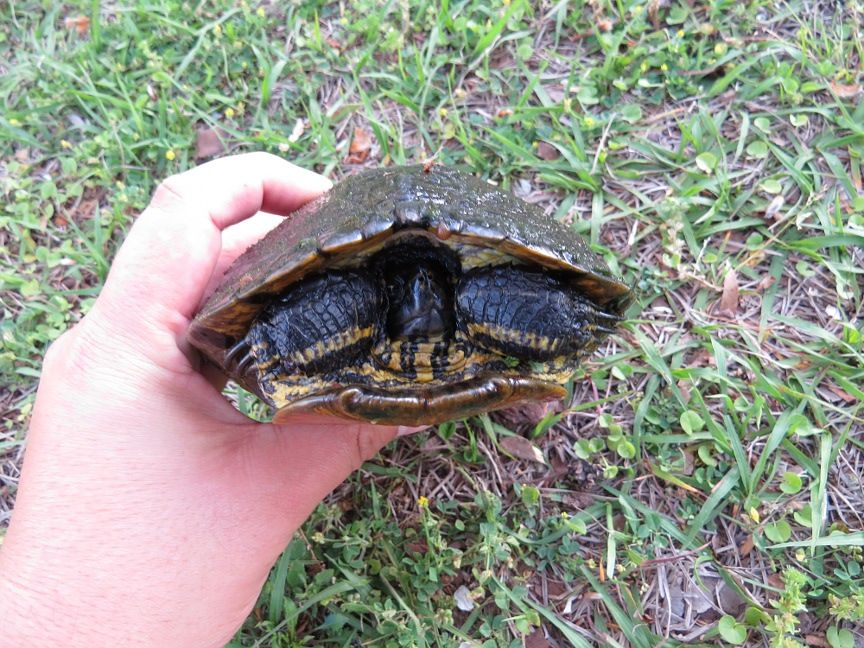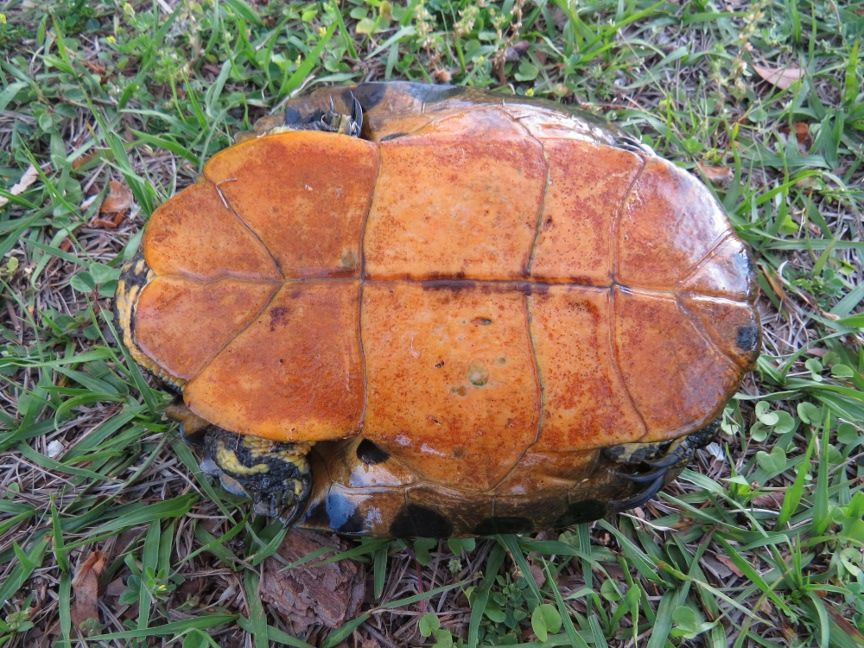 2. One of the softshells had a white colored head, and a few others had white spots by their necks. Is this a fungal issue, or do softshells just turn white?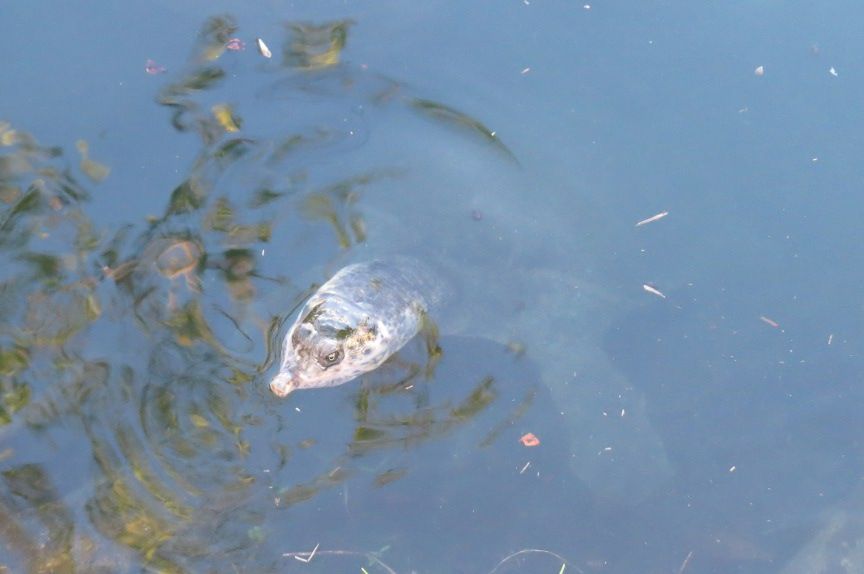 3. I was going back over my records and found these. I'm not sure what they are. Anybody wanna venture a guess?