In the A.M. I took a short trip with one of my dogs and a herping buddy. We viewed a nice variety of cool herps but I only photographed a couple hognose...
the first one in situ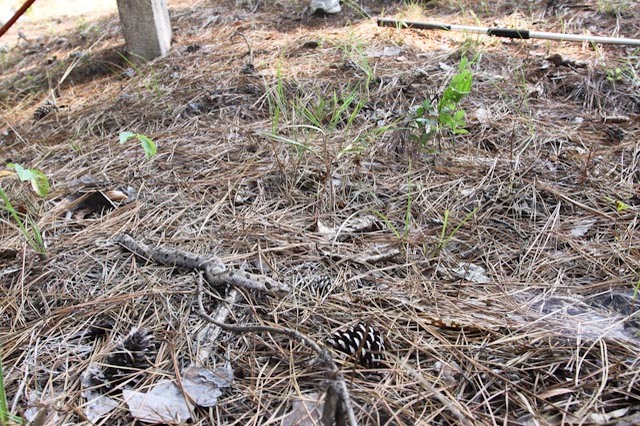 Heterodon platirhinos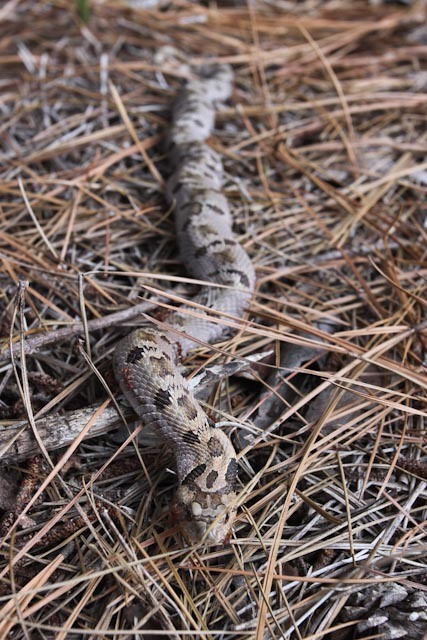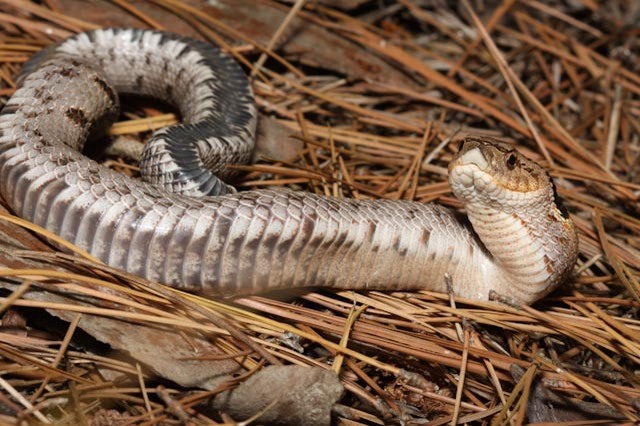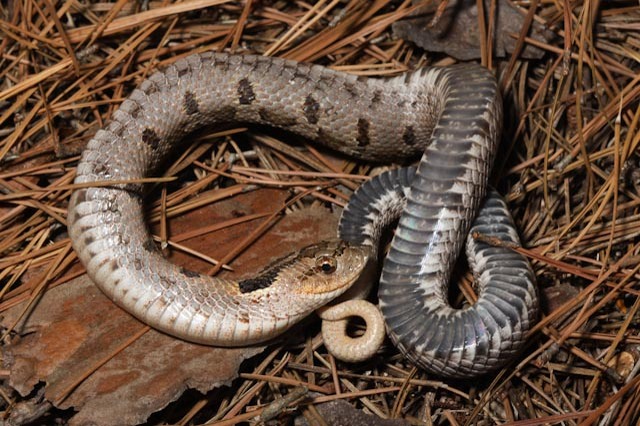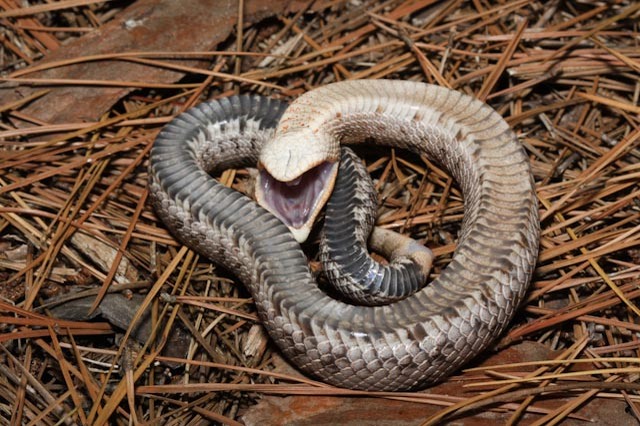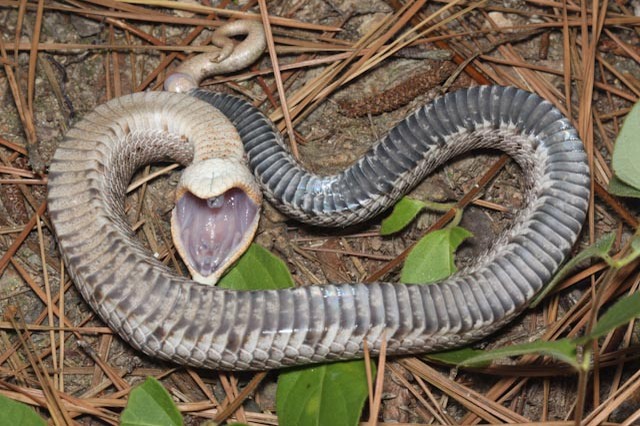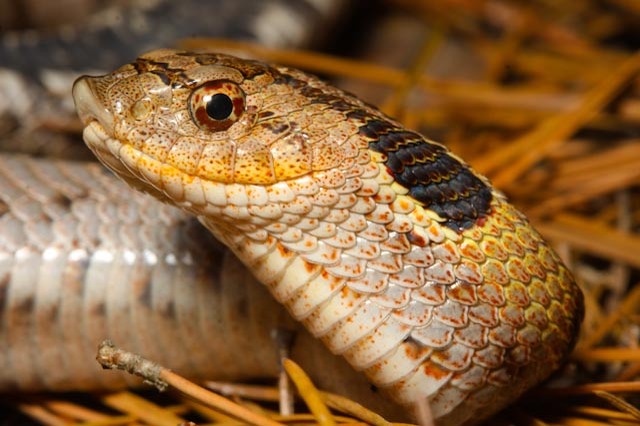 and the second one as found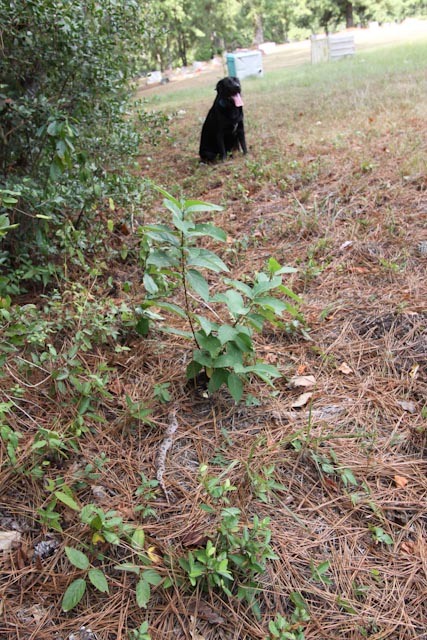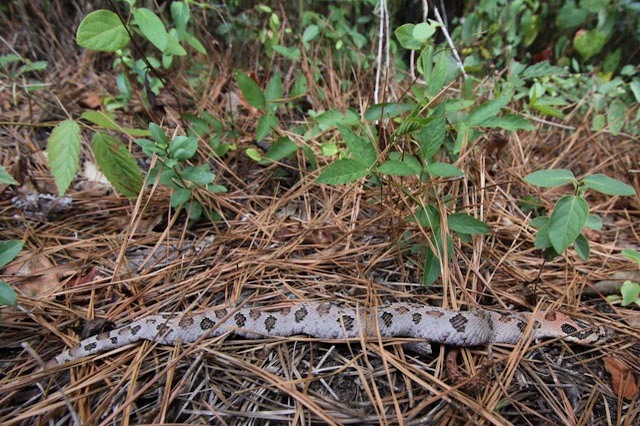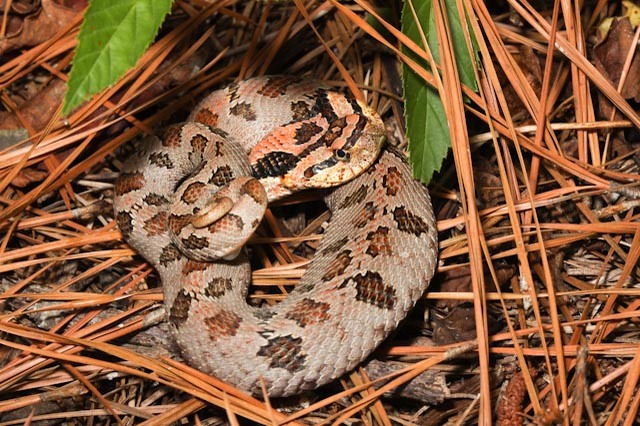 had fun....unfortunately I was short on battery life and then it got hot...will try again next weekend
happy herpen...
r.edwards