Haven't done much herping the past few months, but did get dive certified so I plan to do some sea herping for sea snakes in the coming year... that should be epic fun.
I know this is not a herp, but who doesn't love a baby horned shark?
That said I did mosey on over to Louisiana for a few days on the last week of the month and found...
Water, lots of very cold water.
And Mr. Spit Mouth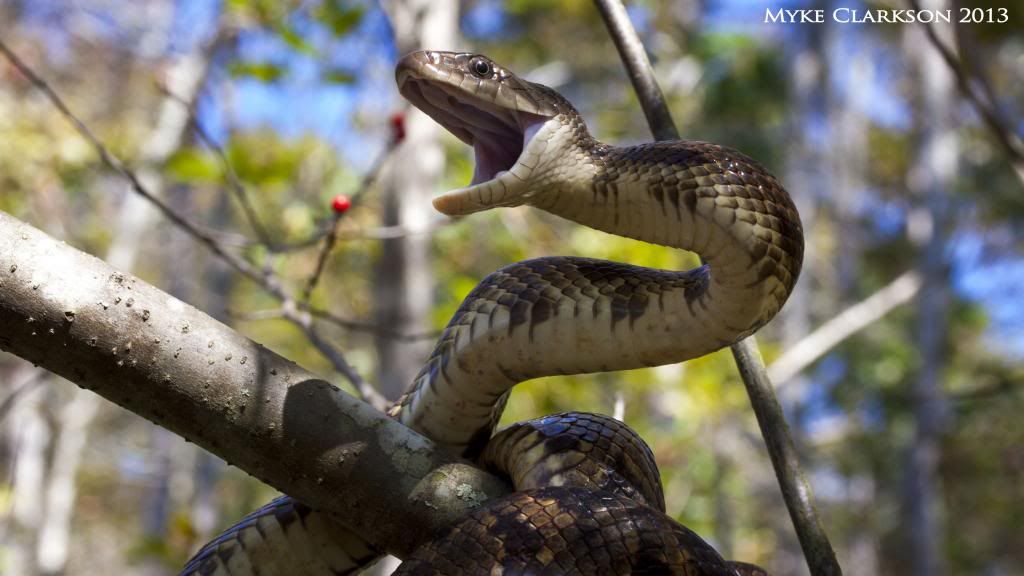 And a "Congo" as the locals call them...
A Cool in situ of a "congo" basking on a palm leaf...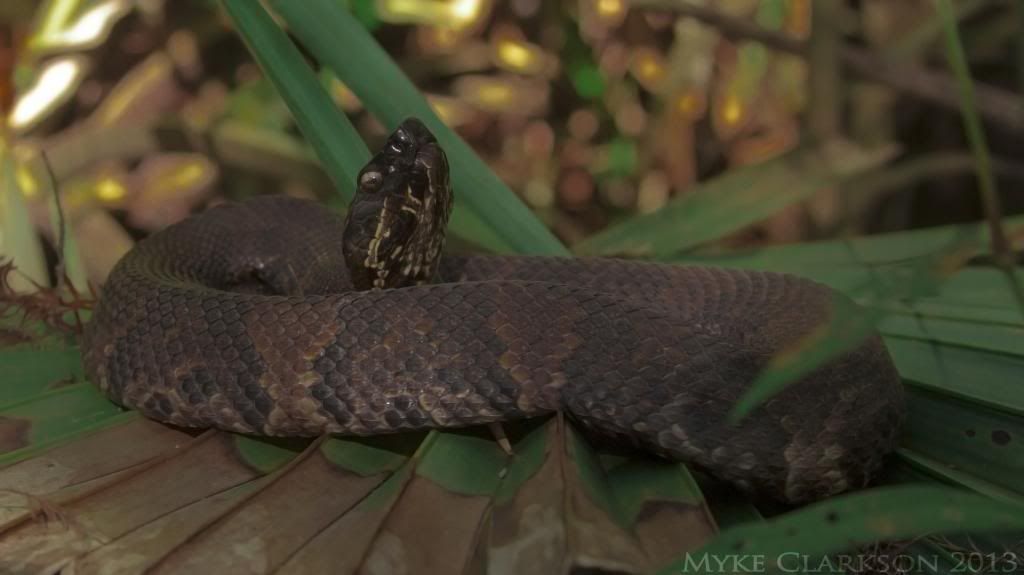 Of course Nerodia...
And frogs...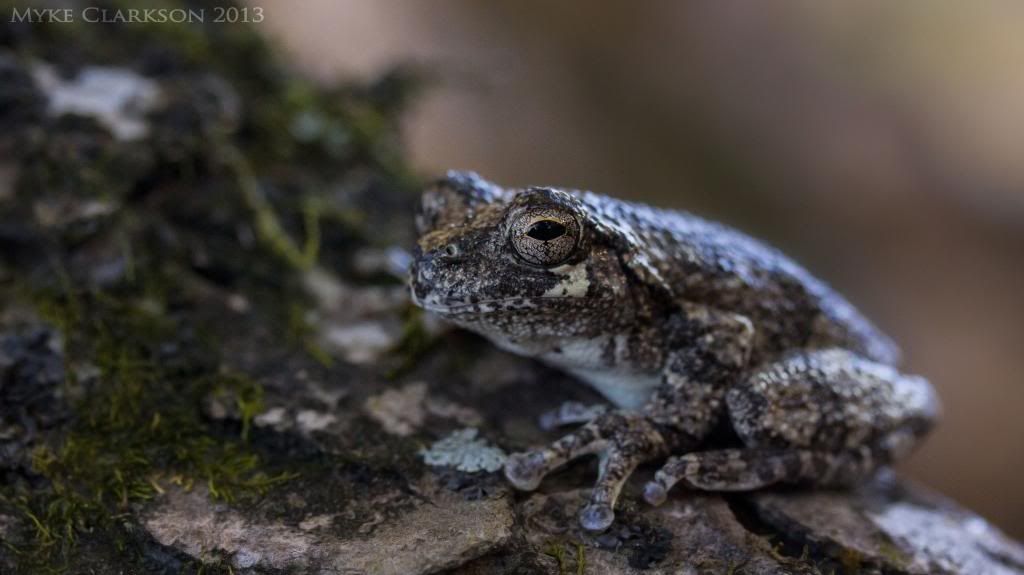 Then "Black Friday" in November some friends and I saw some newts...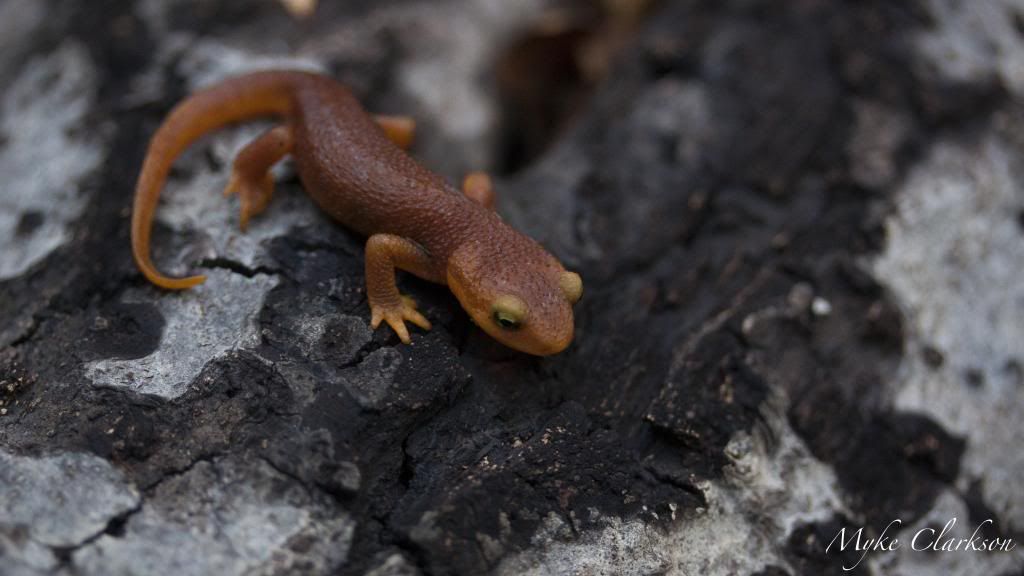 And my personal favorite shot...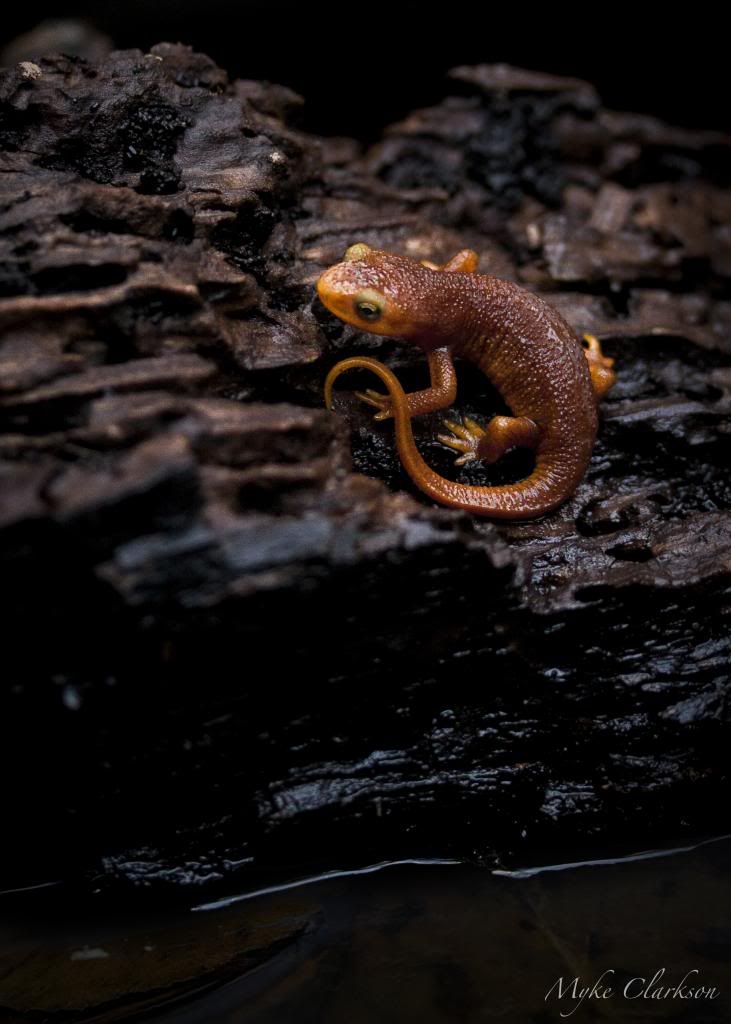 Thanks for viewing and happy holidays!