Well, thanks to camera issues, computer issues, and a general lack of gas money, I didn't do a whole lot of field herping this year. Next year will be better, I promise. But for now, this is my year in review. I may have left something out, but you'll get the idea....
Despite not getting out much, I did see a few things around the house this year.
Alligators in the St Johns River: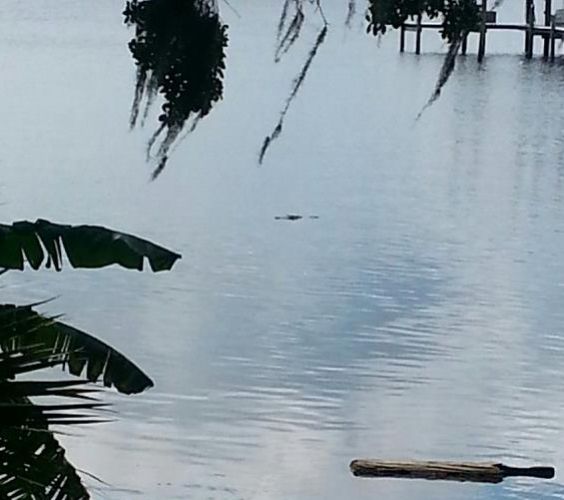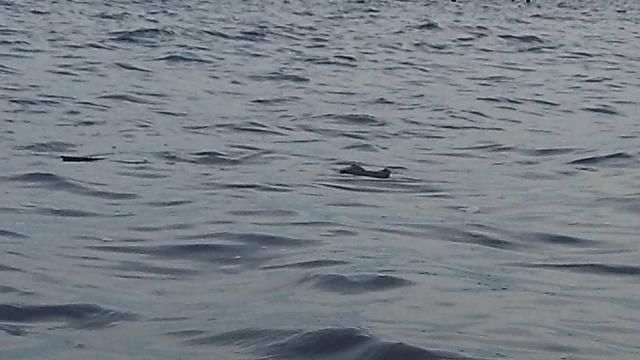 Geckos and skinks (the skink was eating a Cuban anole):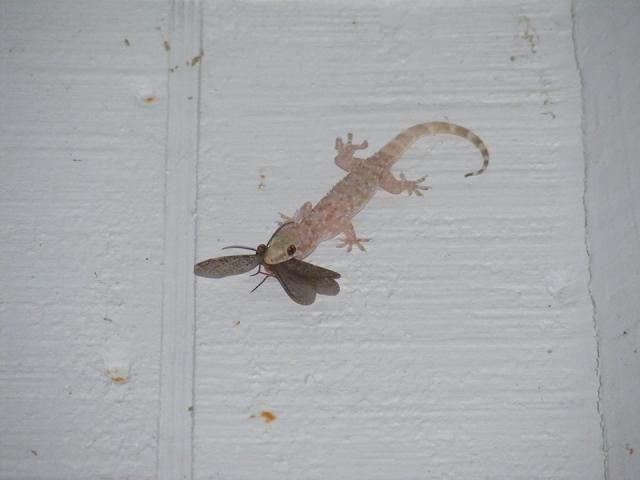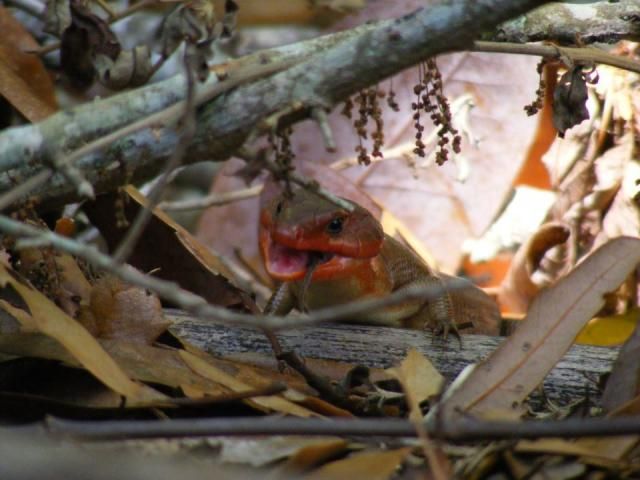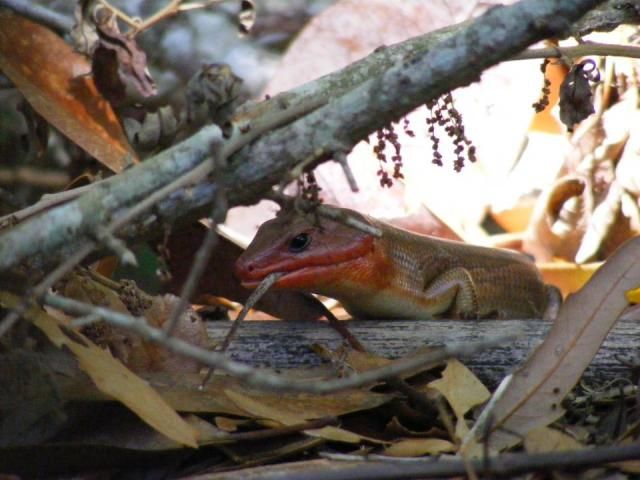 Frogs from the swimming pool:
Narrowmouth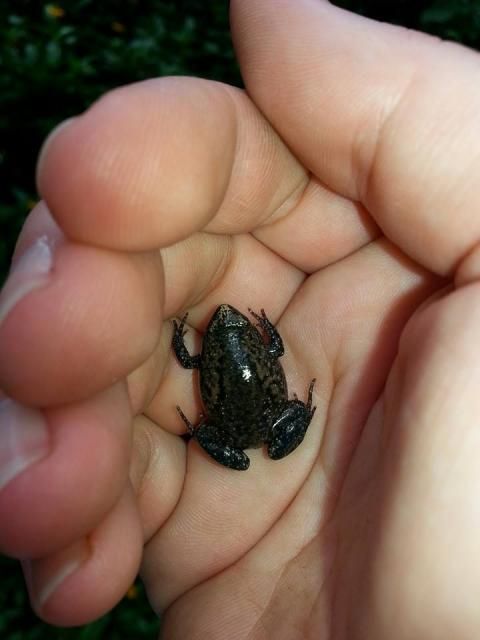 Greenhouse
Pine woods on my front patio this weekend: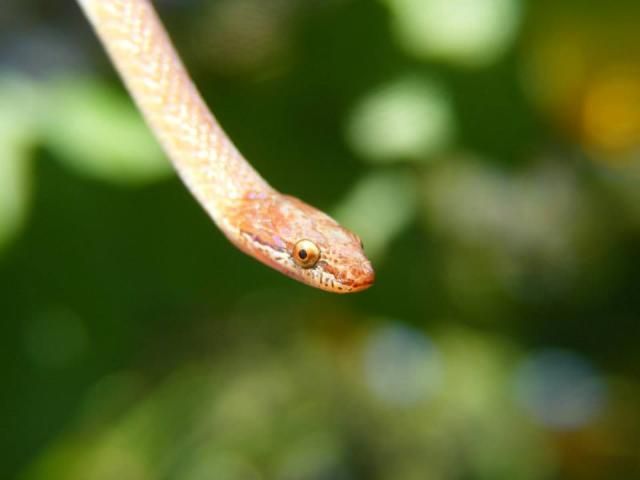 Some Osceola action: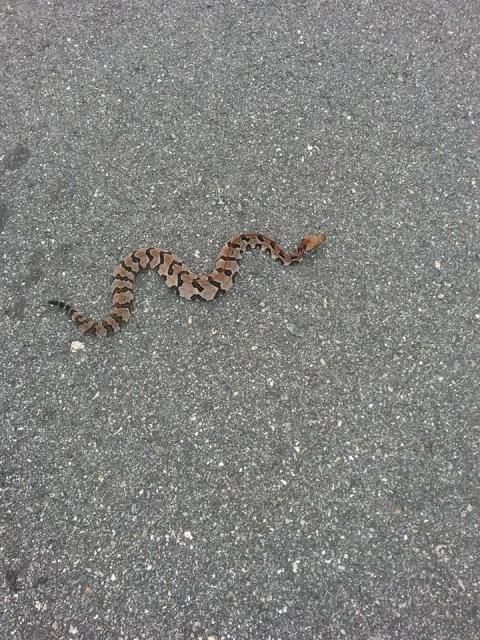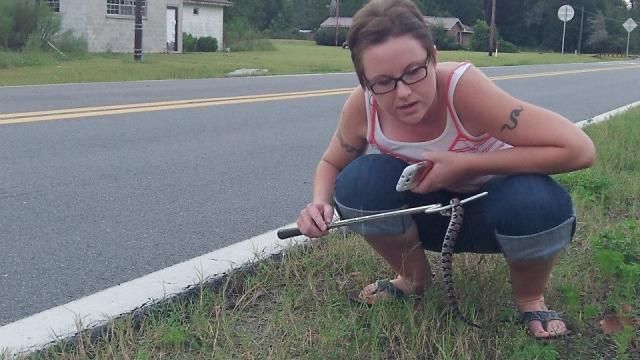 DOR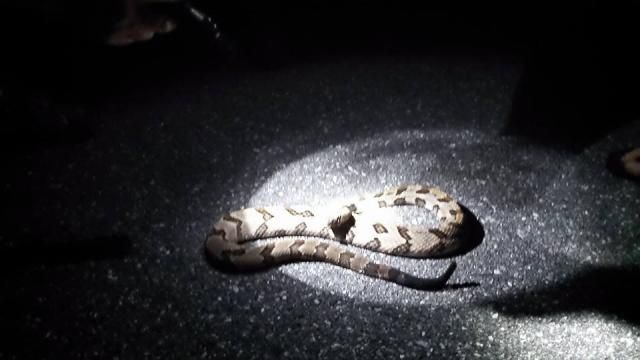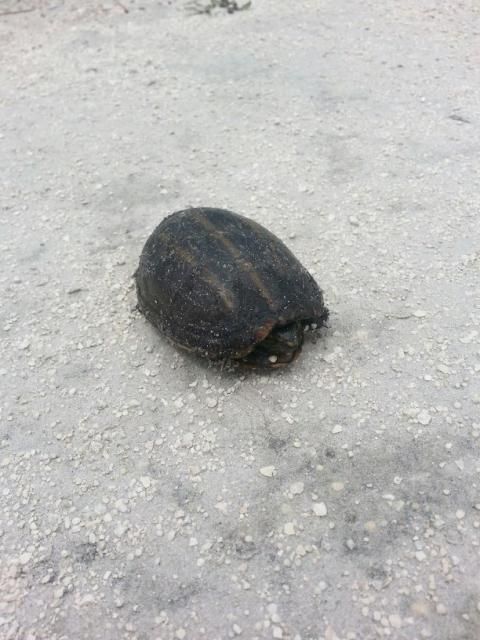 I also spent a weekend in the panhandle:
This racer was on the trail, devouring a frog. I stood back and let him finish before moving in for photos.
A little further up the trail was another racer.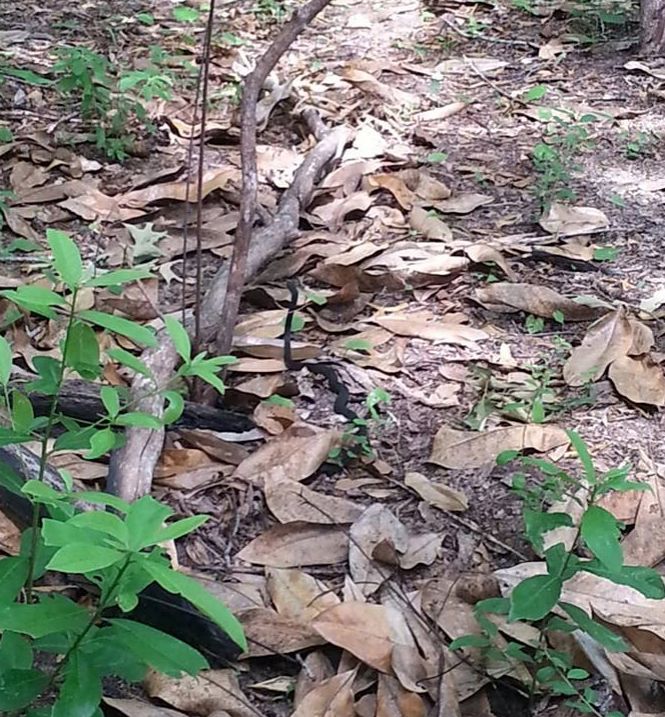 This fat pygmy was resting under some brush right beside the boardwalk in the park we were visiting. I suspect it had just finished a meal and was trying to digest.
Although the weather was not ideal and we did not see too much, my husband and I enjoyed the Croatan trip:
Green anoles on the beach.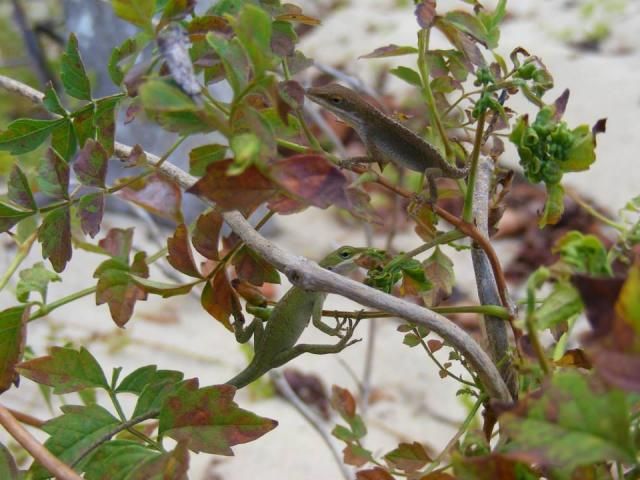 Redbelly snake trying to clear his mouth of sand. I think he may have just fed.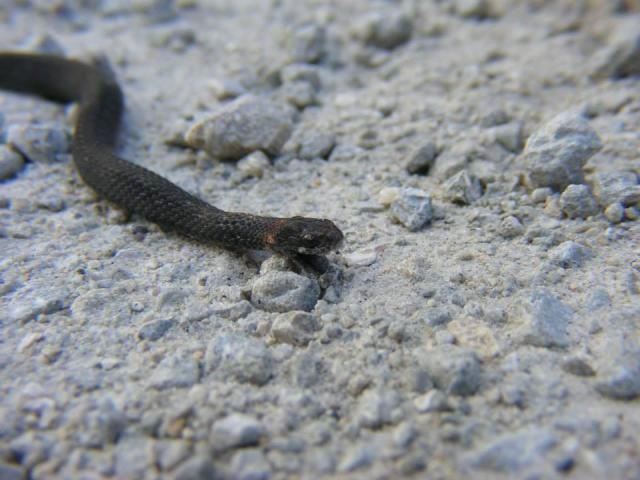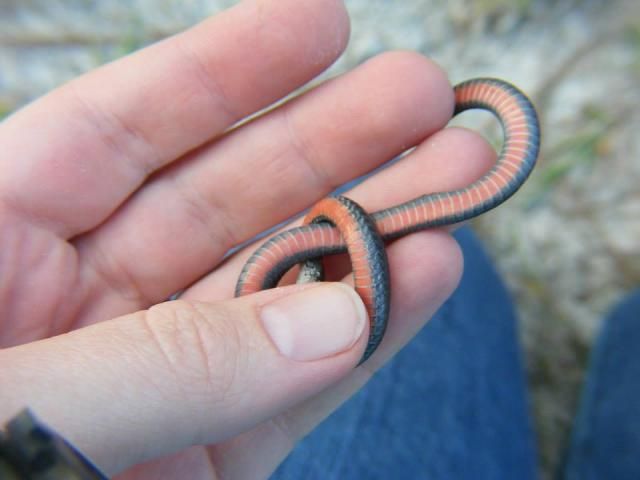 DOR kingsnake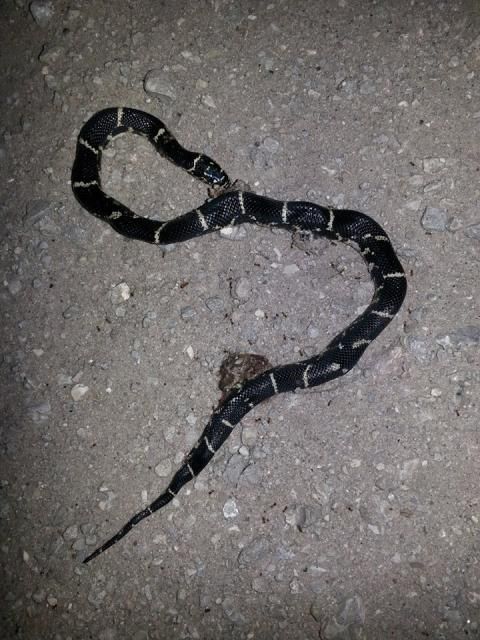 Herps found by others: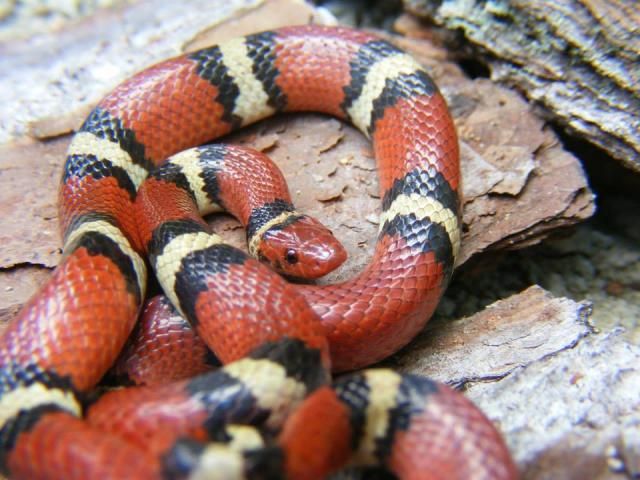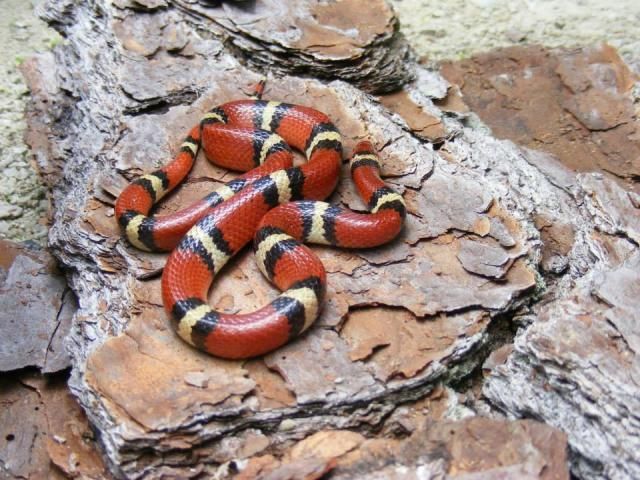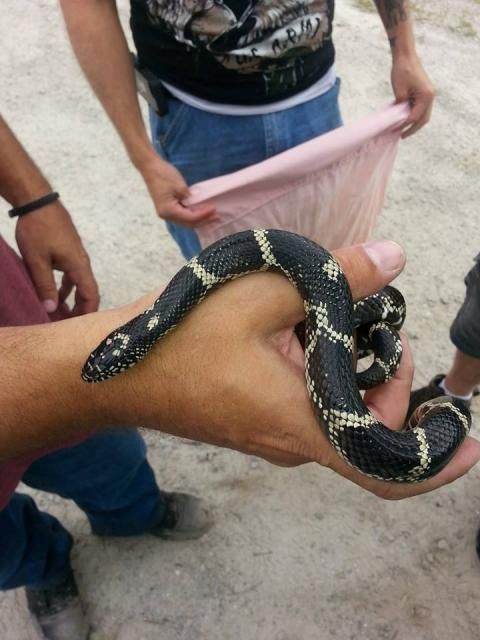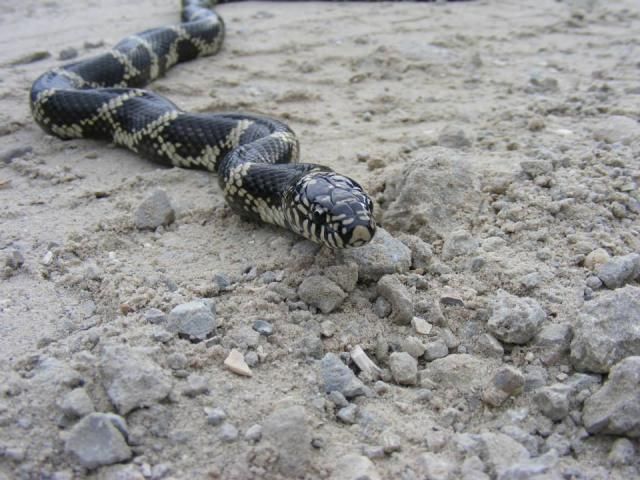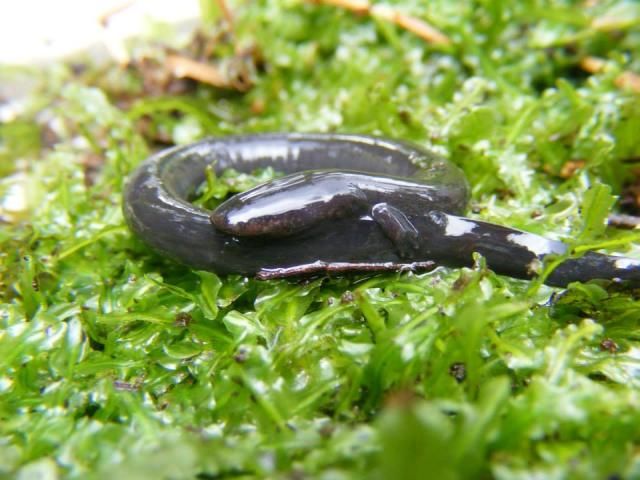 Some finds the morning we went out with Kyle: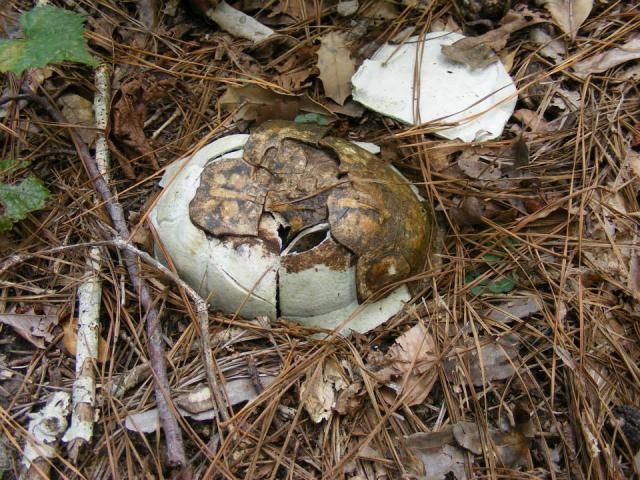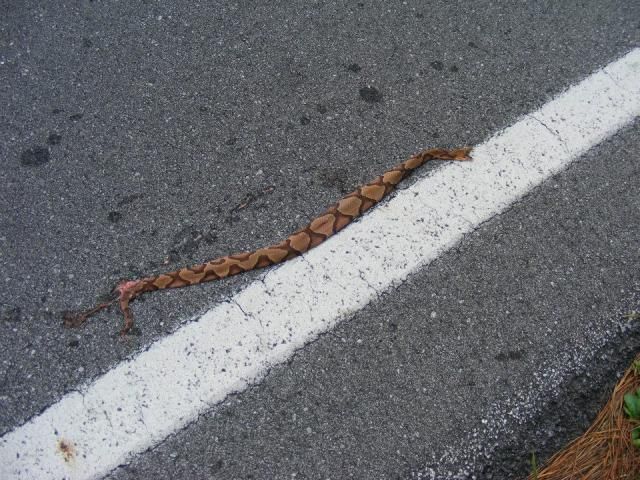 Photographing a pine woods snake: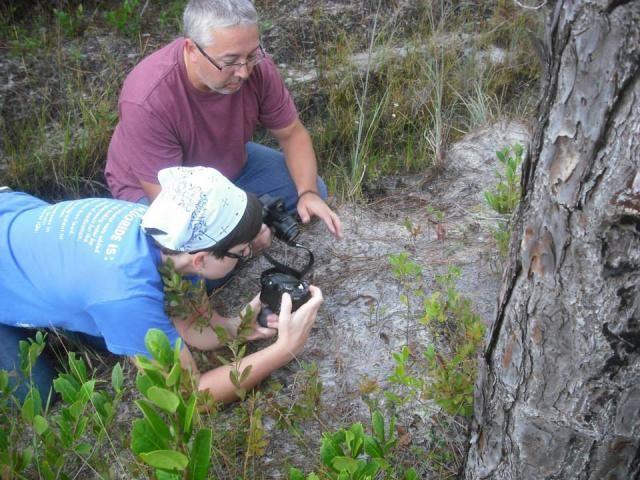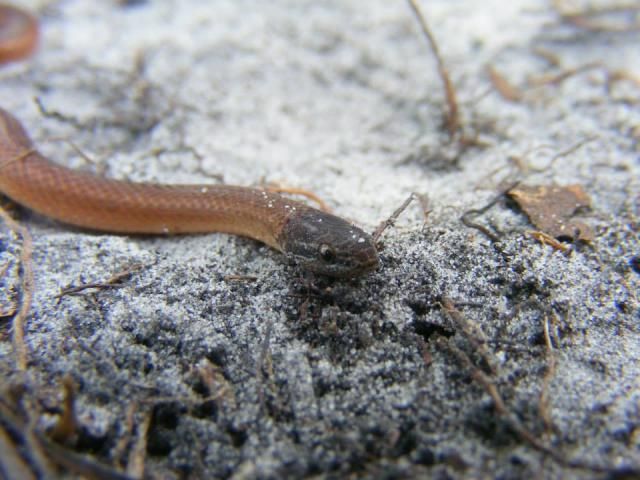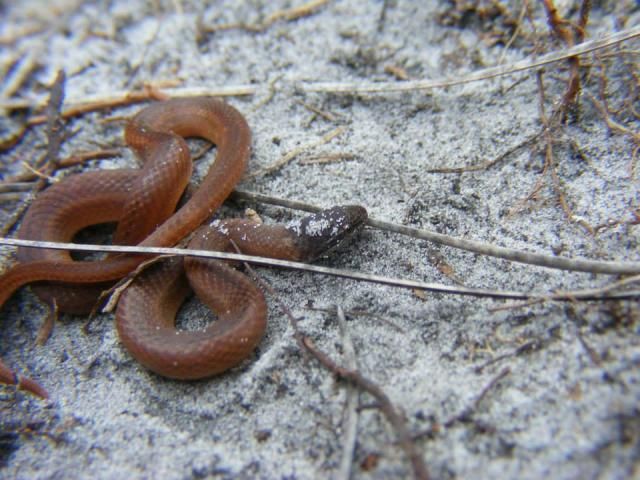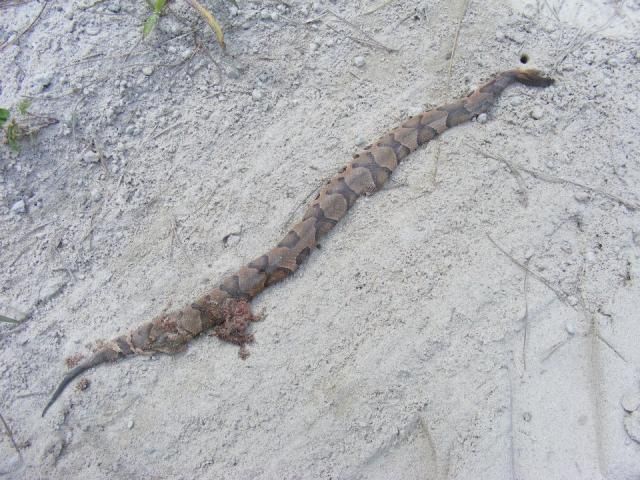 Some late year finds from my home base:
I always know where to find some pygmies.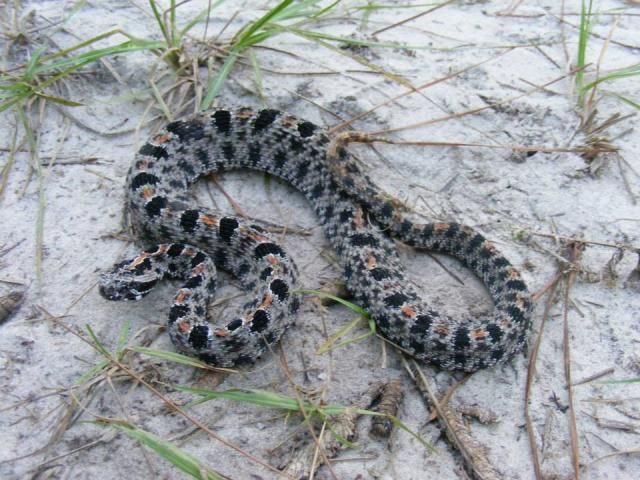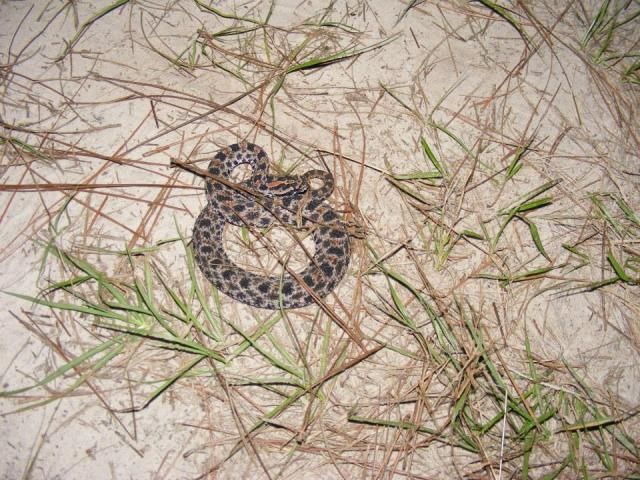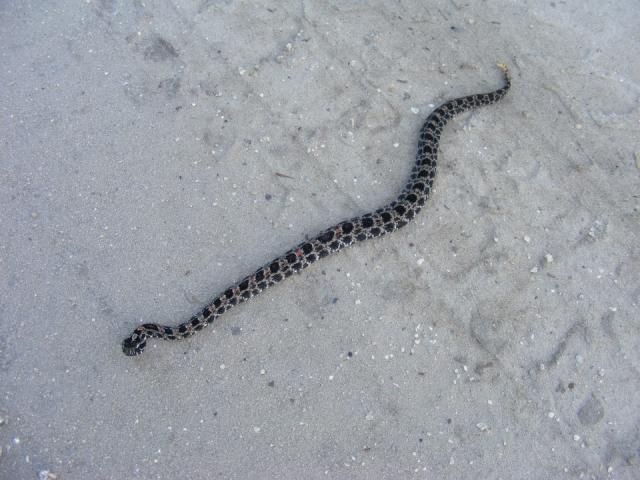 Ribbons: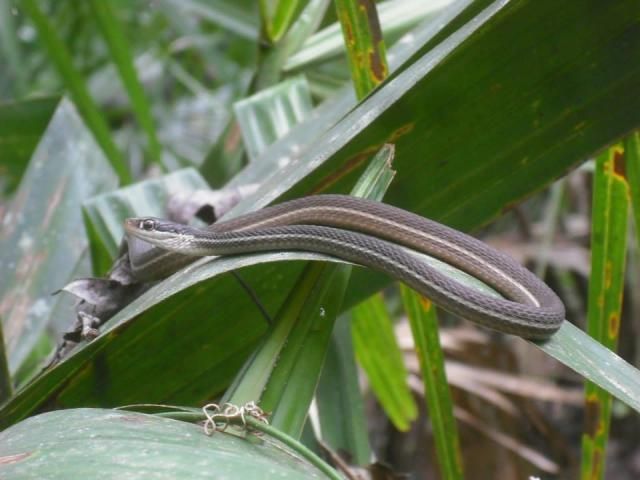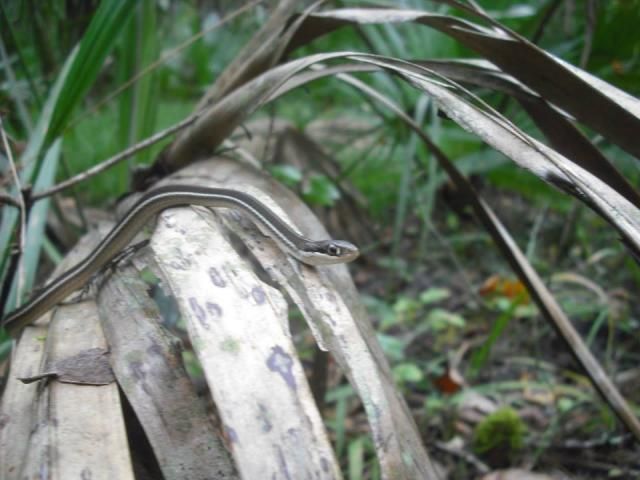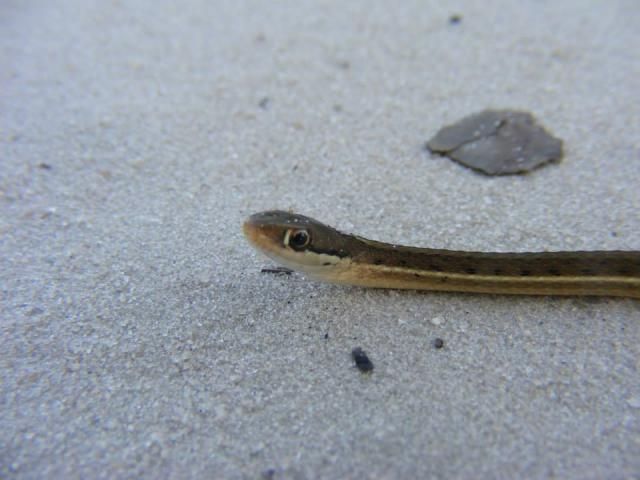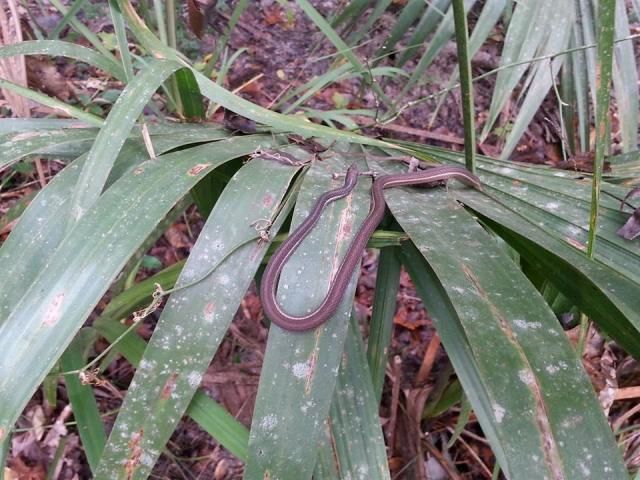 Garters: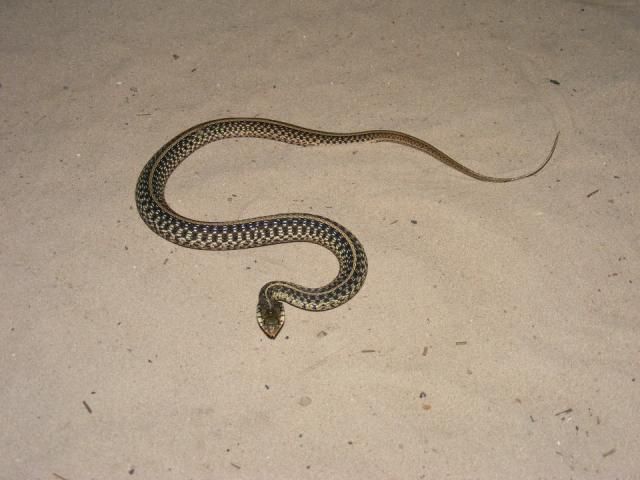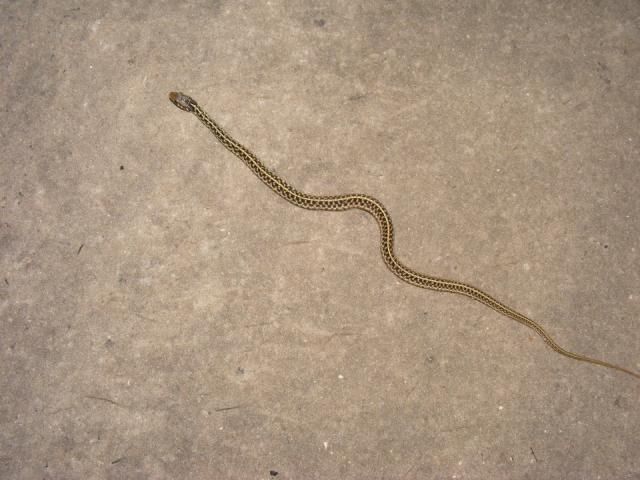 Glossy Crayfish snake: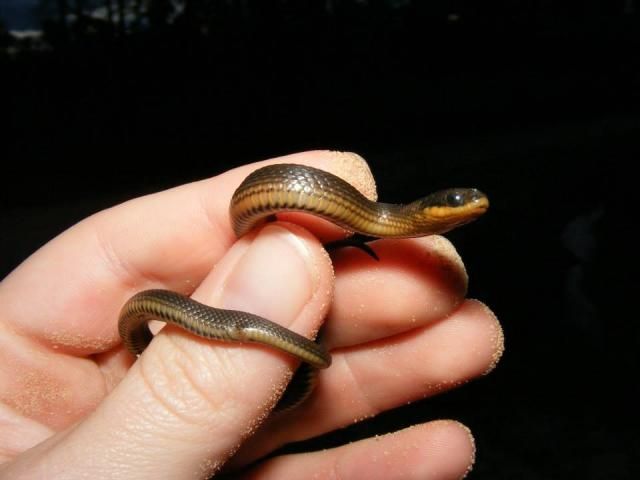 Cottonmouth:
EDB's....unfortunately DOR neonates/YOY: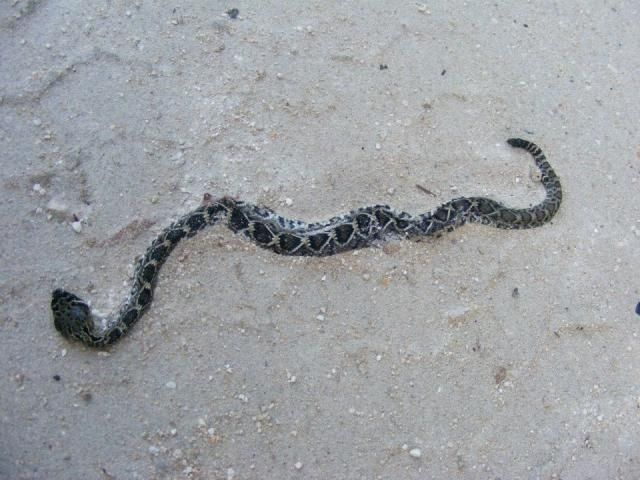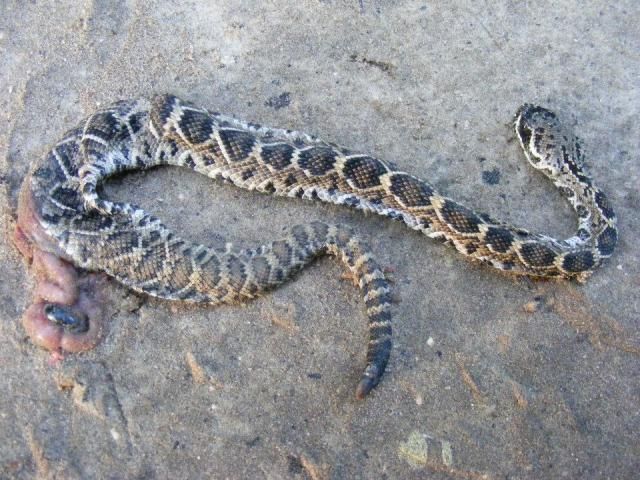 Pygmy taken out by a redneck. Same road I found the 2 baby EDB's on.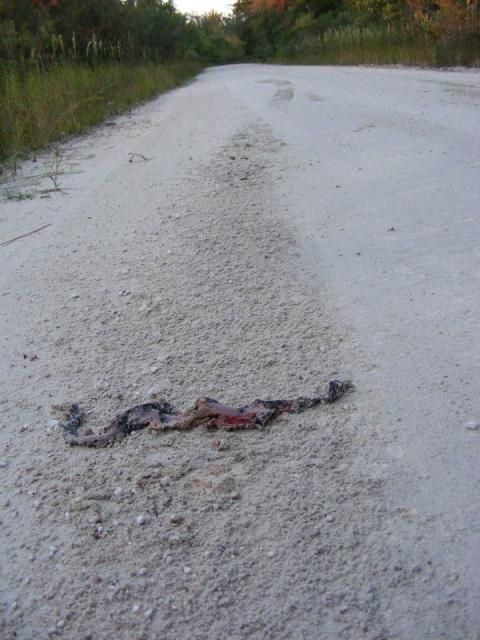 A yellow rat we watched crawl out of water, attempt to go in a hole in a tree, and then finding the hole too small, started to climb up the tree.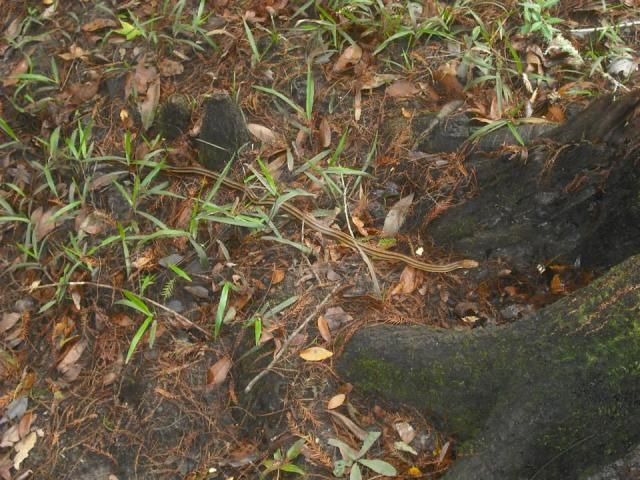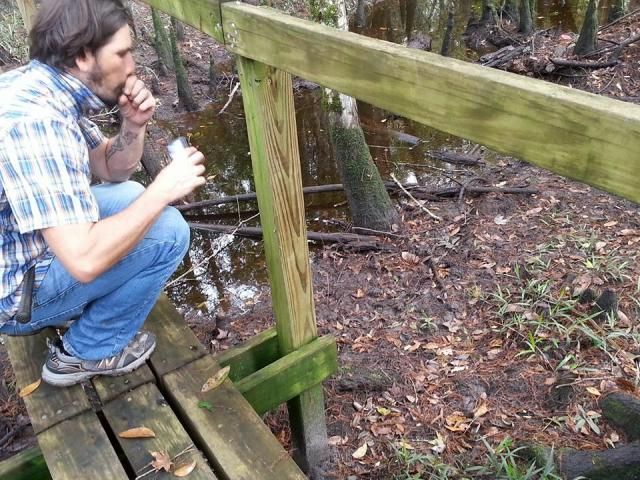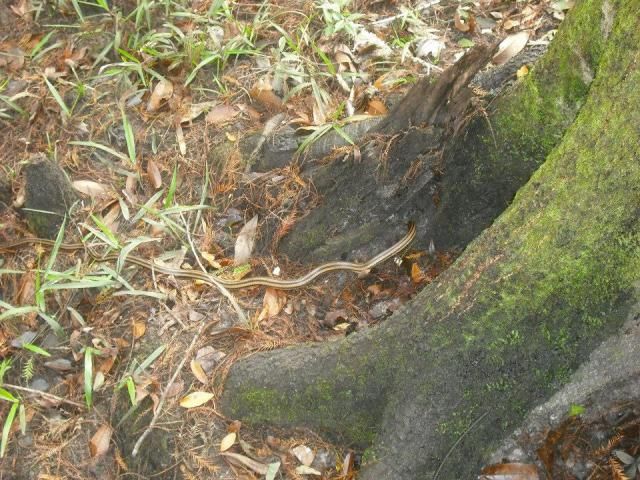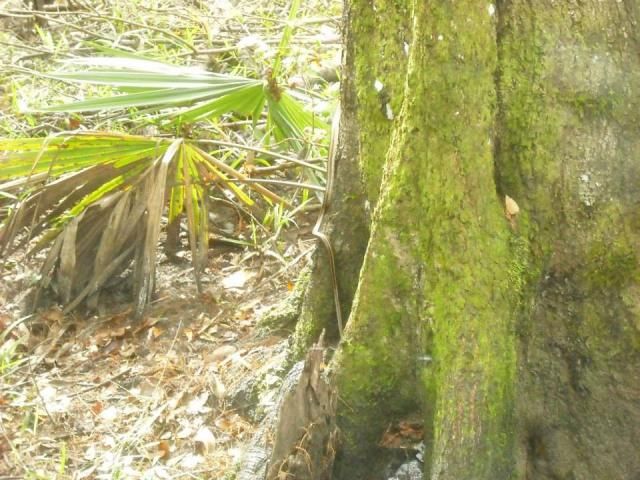 Corn snake: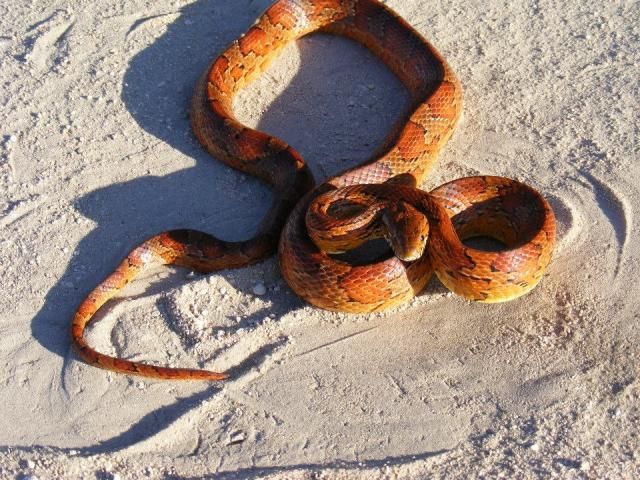 Frogs/Toads:
Squirrel frog:
Grass frog: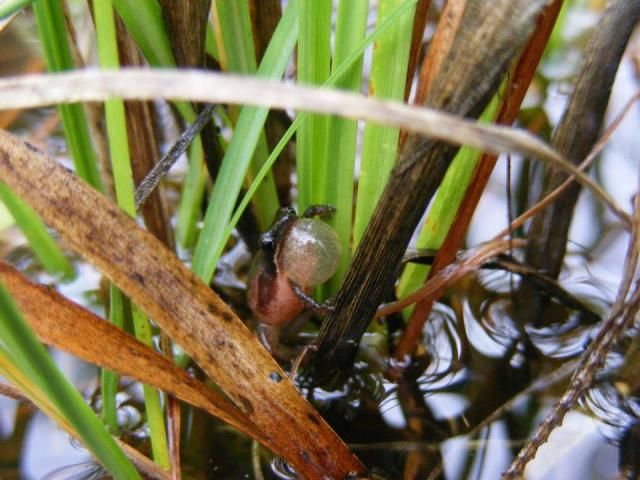 Leopard frog: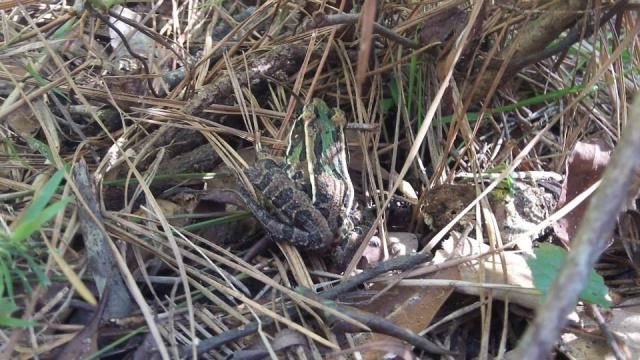 Oak toads: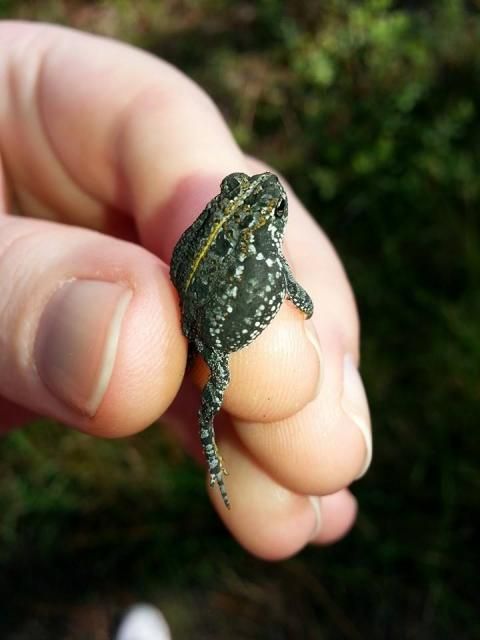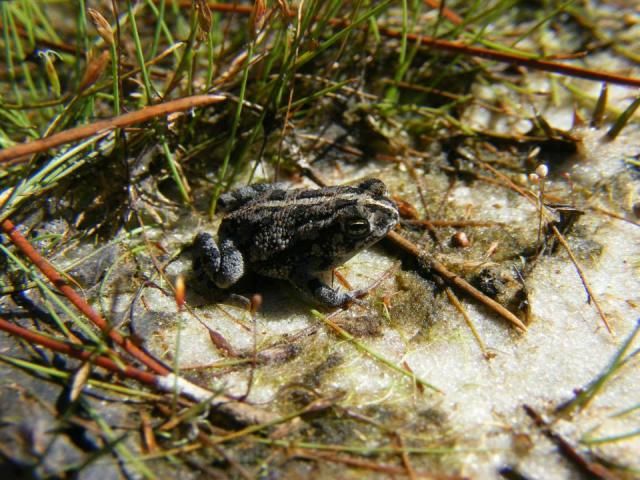 Pine woods frog: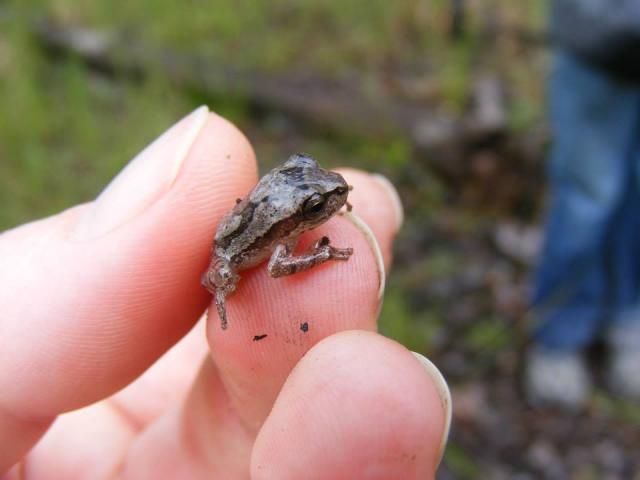 Southern Toad:
Bronze:
Habitat: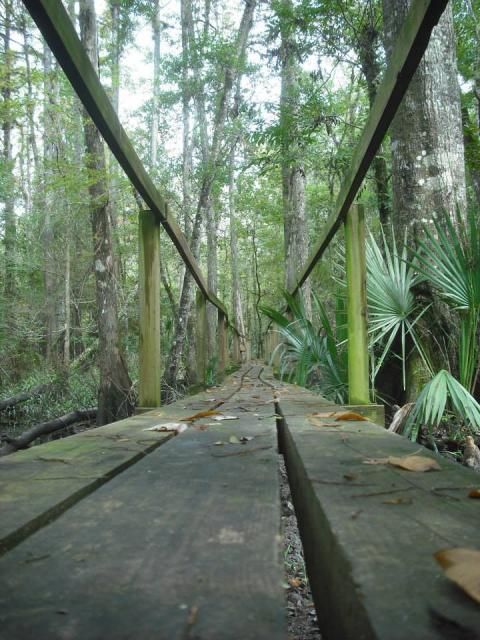 7th largest cypress in Florida: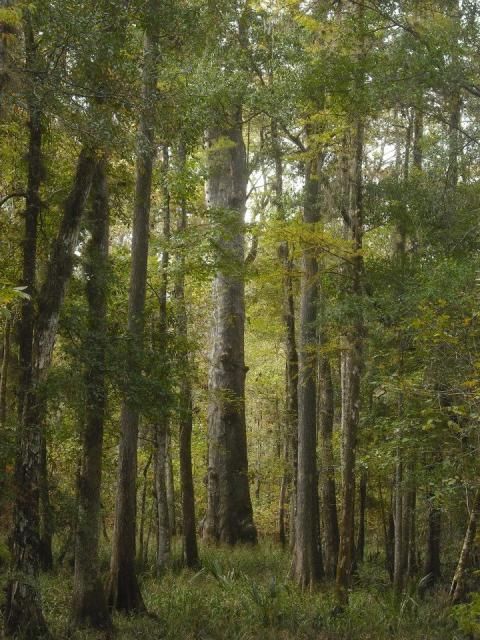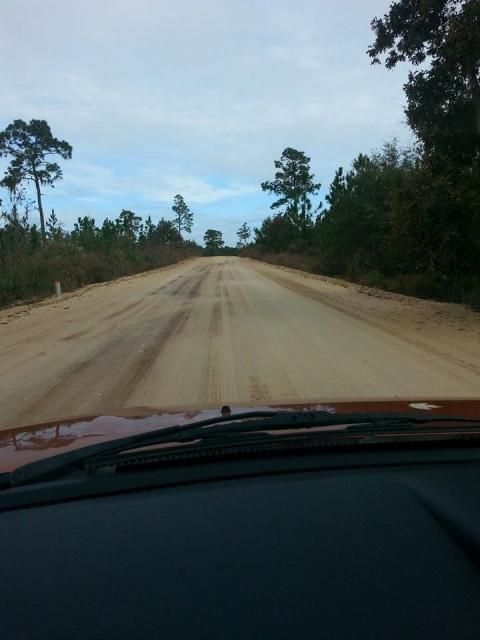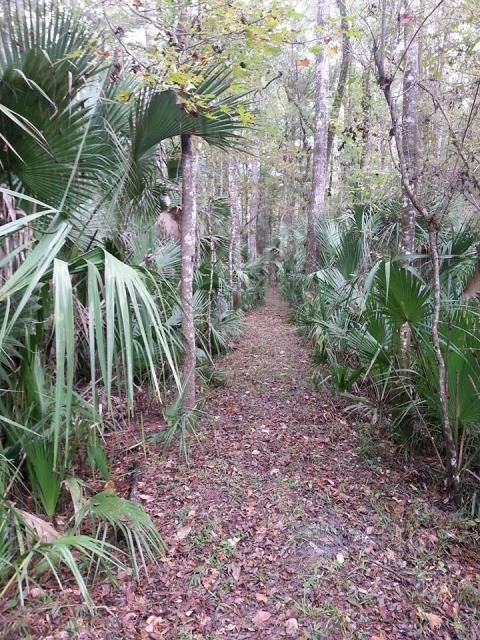 I also got the first pet herp I've had in a while this year, a 25 lb sulcata tortoise. He's been quite entertaining for us, and today we added a female Russian to our home. I'll have to post pics of their outdoor enclosures later on the appropriate forums.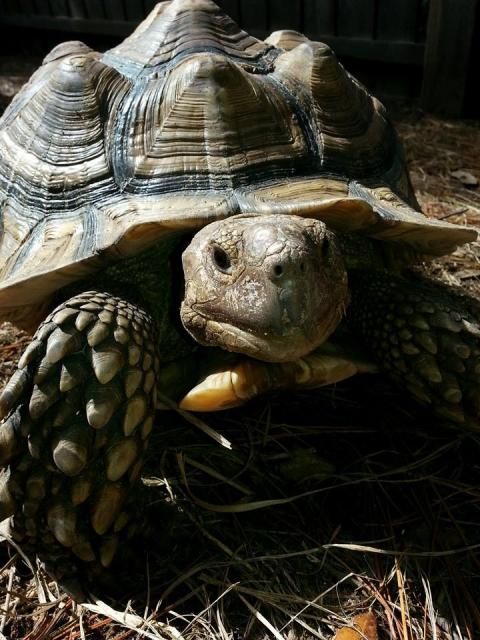 Thanks for checking out my crummy pictures of my meager 2013 findings. And special thanks to DDD and Kyle for encouraging me to get back in the field. I plan to have a new camera by spring, so I will definitely post more next season!
~Bree