I have lurked here for some time, but living in Alaska, don't have many opportunities to see and photograph herps. I have recently registered to pick some of the brains of Forum members for an upcoming trip to Australia. I thought that I would also take the opportunity to share some of my images of herps (and other creatures) from 4 trips to Costa Rica between 2004 and 2009. In my travels, I am quite happy to find and photograph the common species, and probably spend more time with mammals and birds, but enjoy it all.
Forgive my use of common names and I am open to any corrections on ID.
Travels on the Caribbean coast from Tortuguerro to Manzanillo have perhaps been most productive for my herp hunting. In no particular order:
Neotropical green anole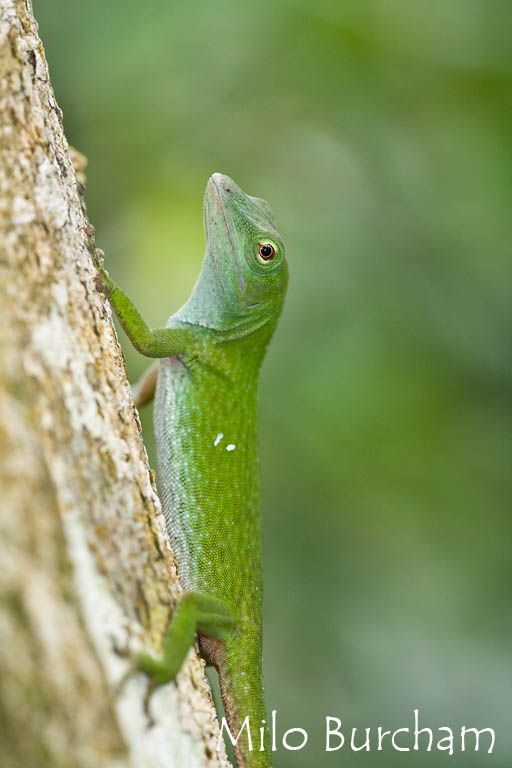 Brown Basilisk
Strawberry poison dart frog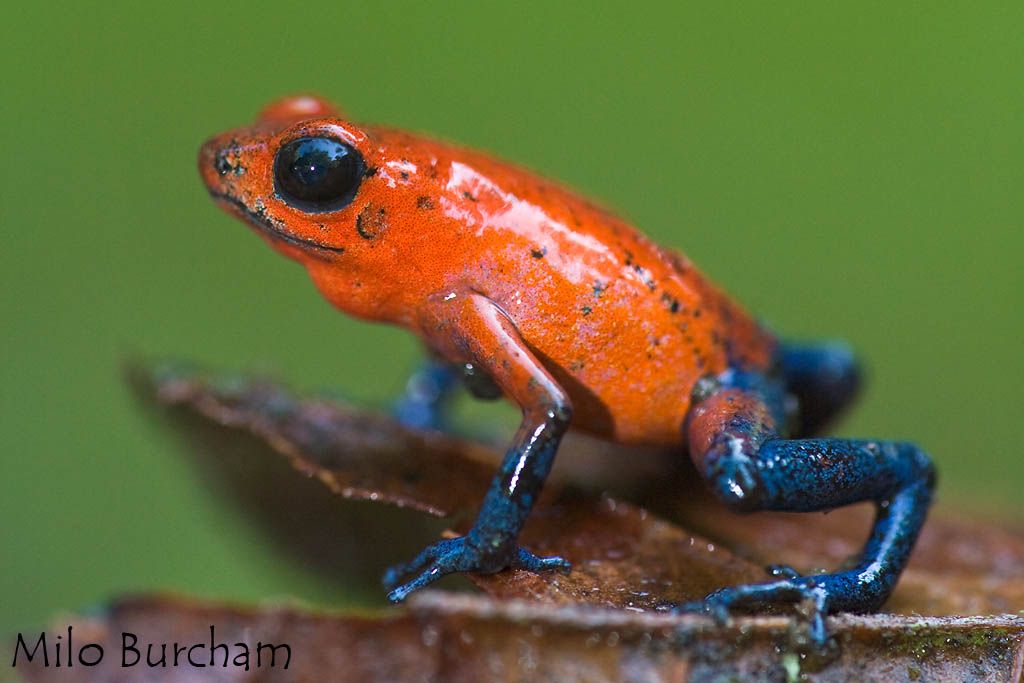 Green and Black Poison Dart Frog
Red-eyed tree frog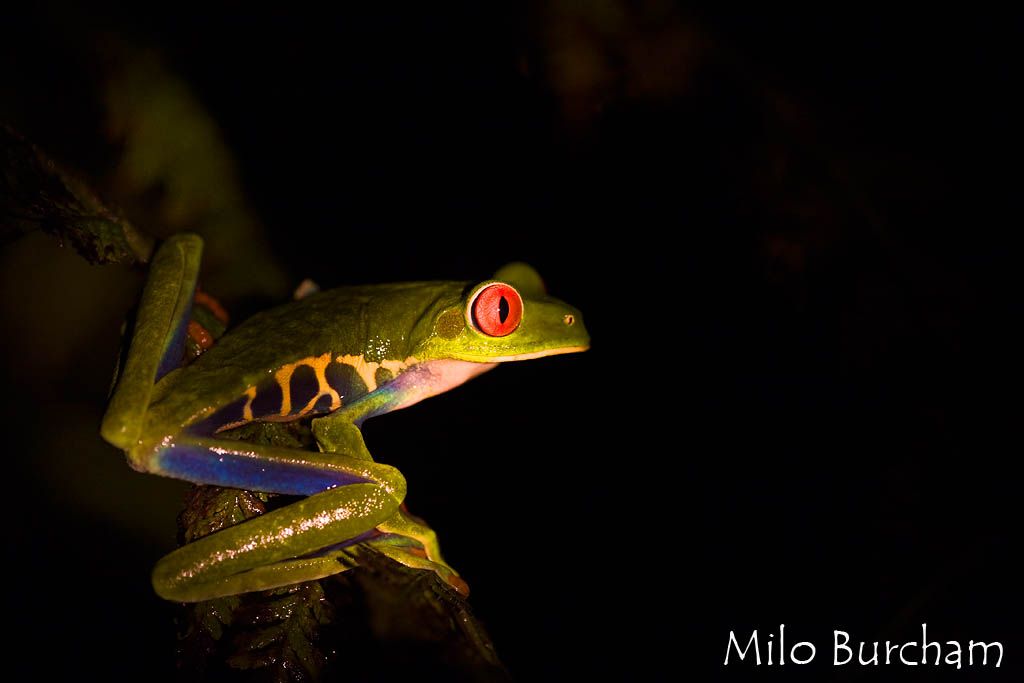 What has to be one of the most spectacular lizards...
Emerald Basilisk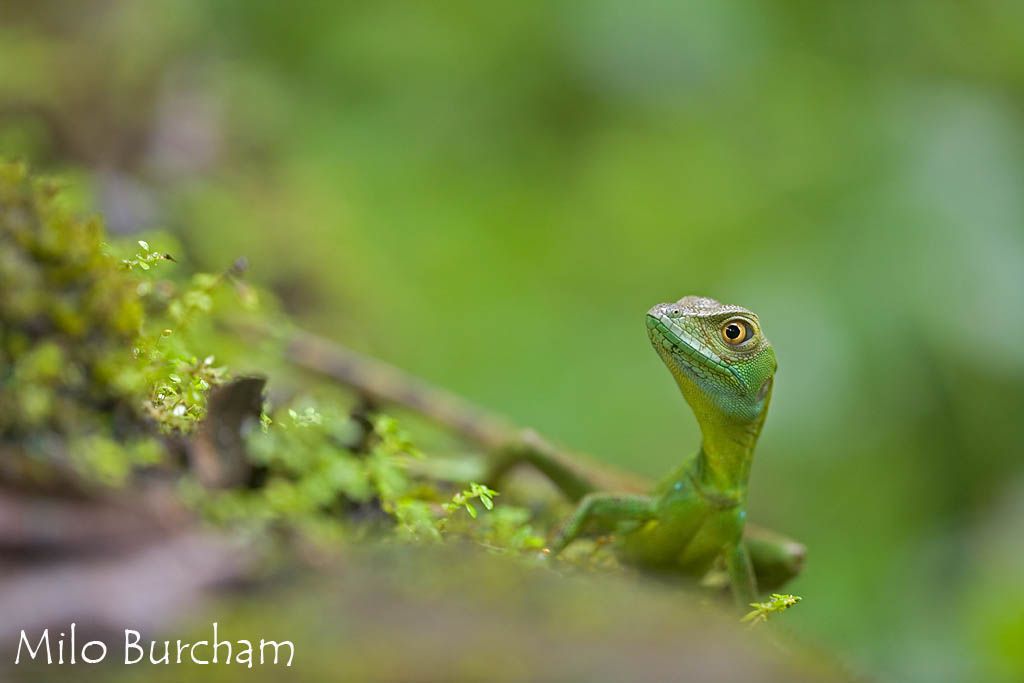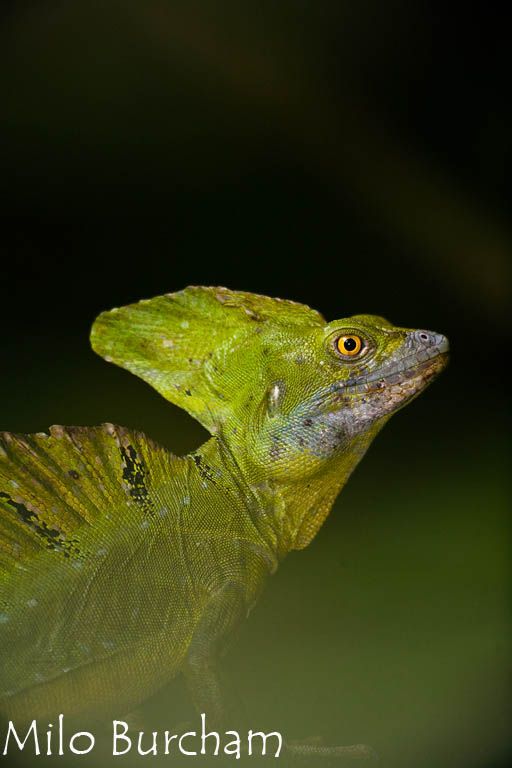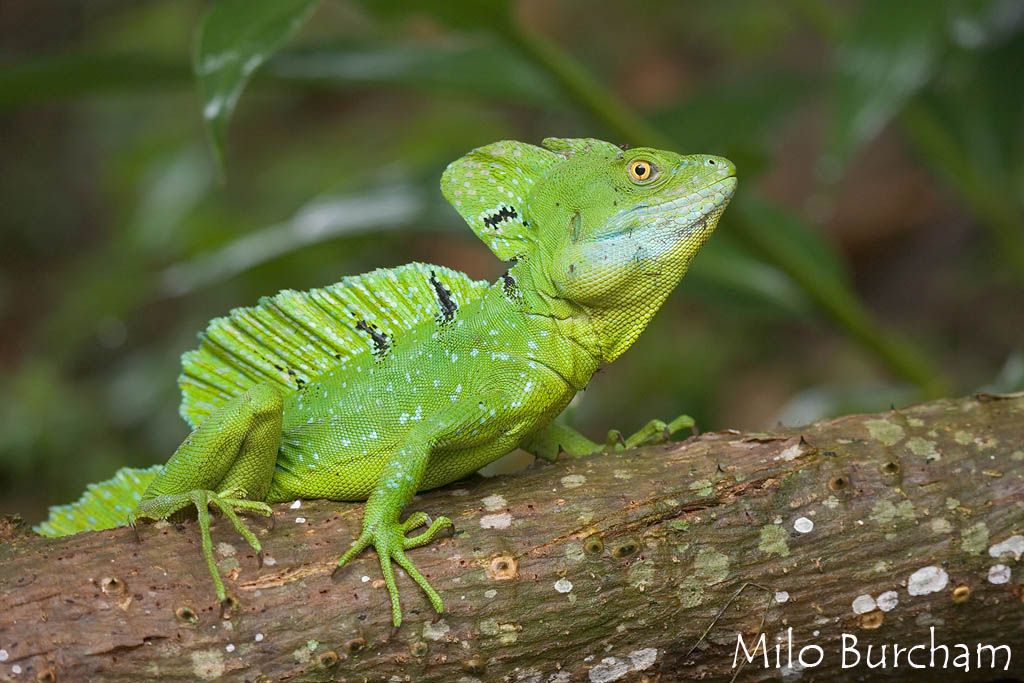 My first snake in Costa Rica was this one. I let it bite me while capturing it and, while not sure if it was related or not, felt achy, especially in my joints, for 12 hours or so???!!!
Brown vine snake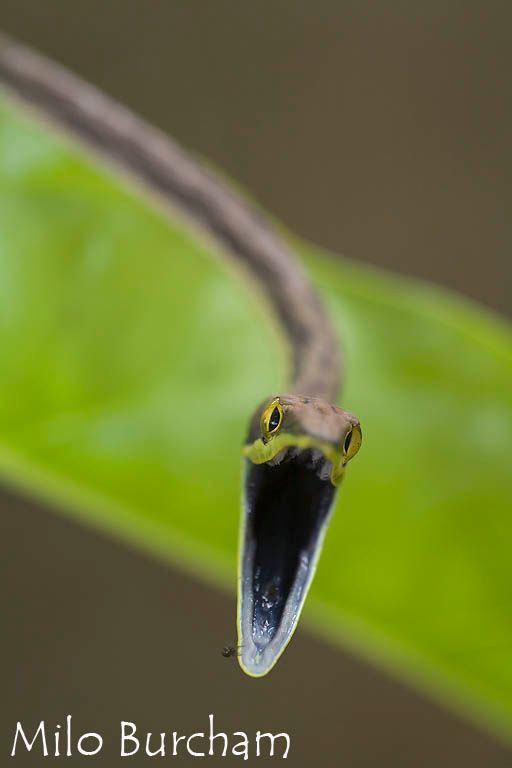 My wife spotted this one from the car
Common boa
And probably the neatest herp I have ever seen.
For a bright yellow snake, it still takes a bit of scanning to spot them in the rainforest
Eyelash vipers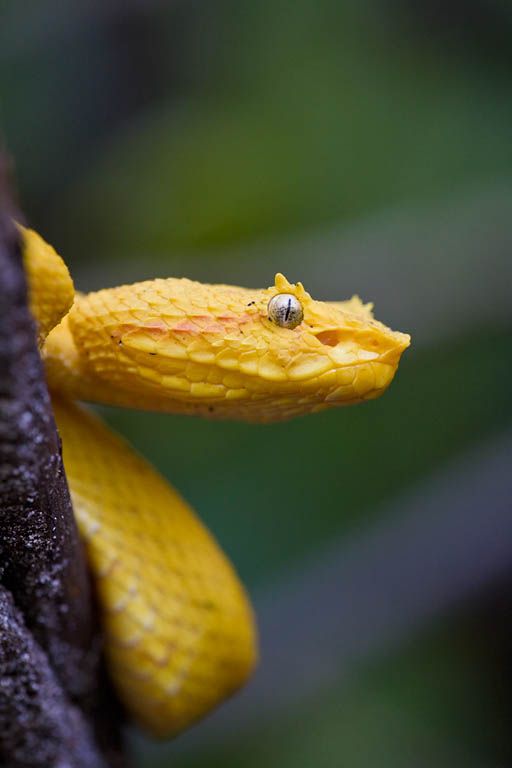 While talking to someone on a trail my wife spotted this one behind us
And while photographing this one: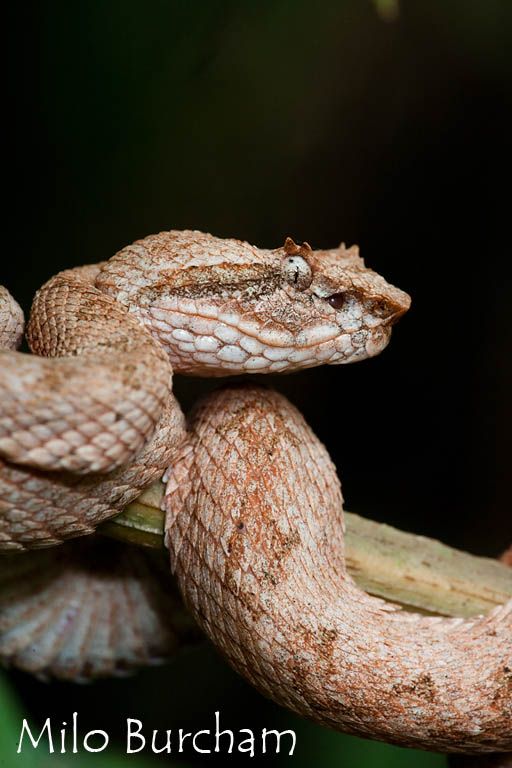 She found this one: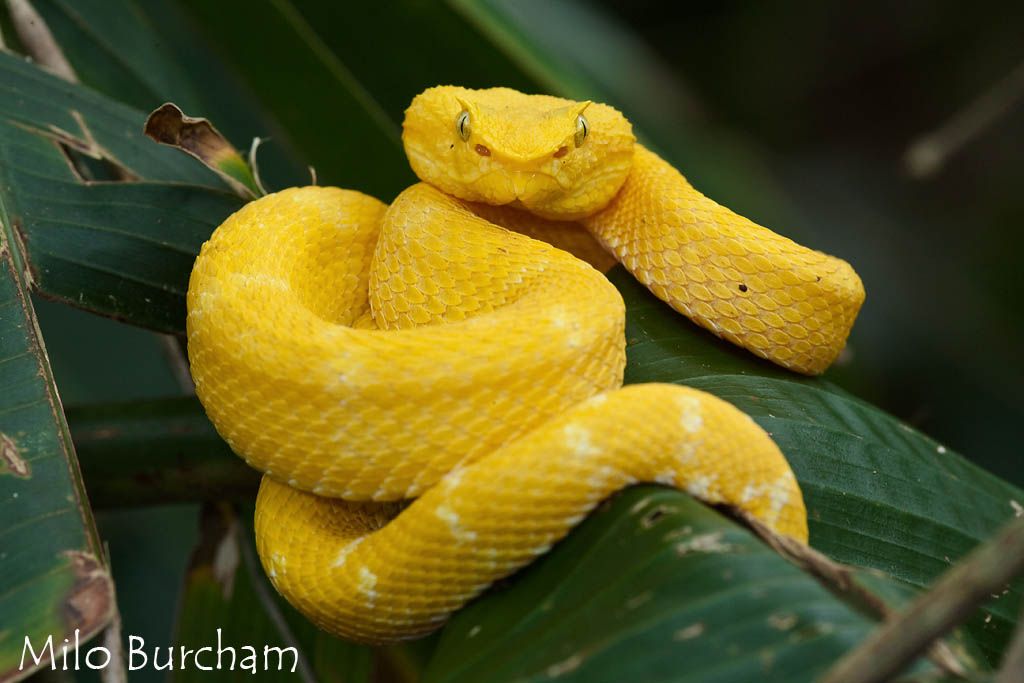 While looking for the green alligator lizard (unsuccessfully) at 10,000 ft in the Talamanca Range
La Palma Salamander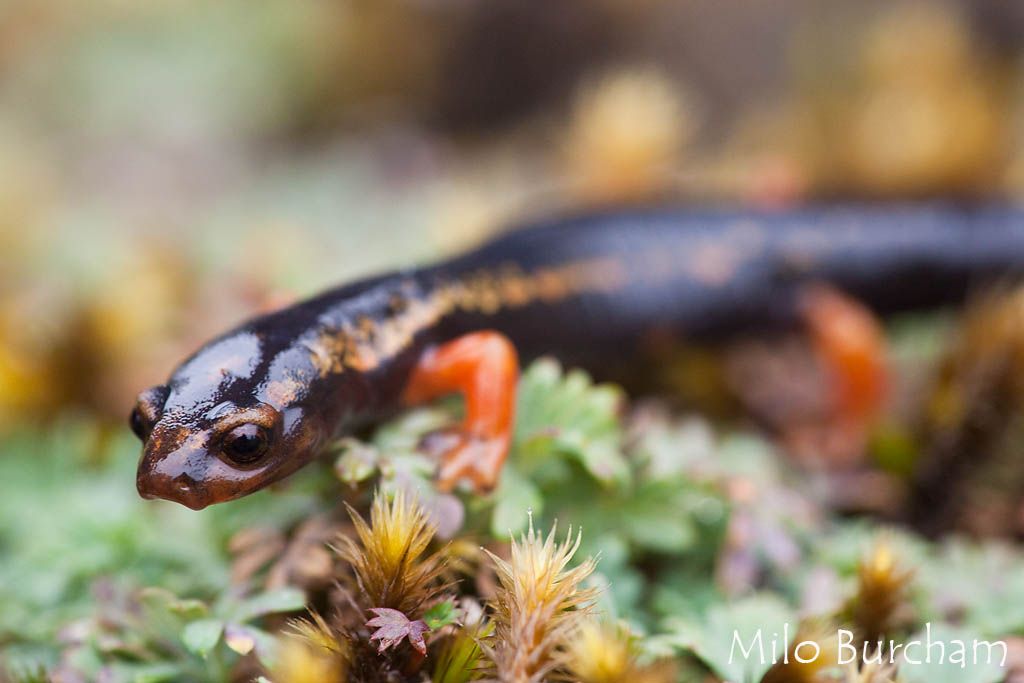 And just a few from southwest Costa Rica
Spectacled caiman
West-slope form of red-eyed tree frog
Gladiator tree frog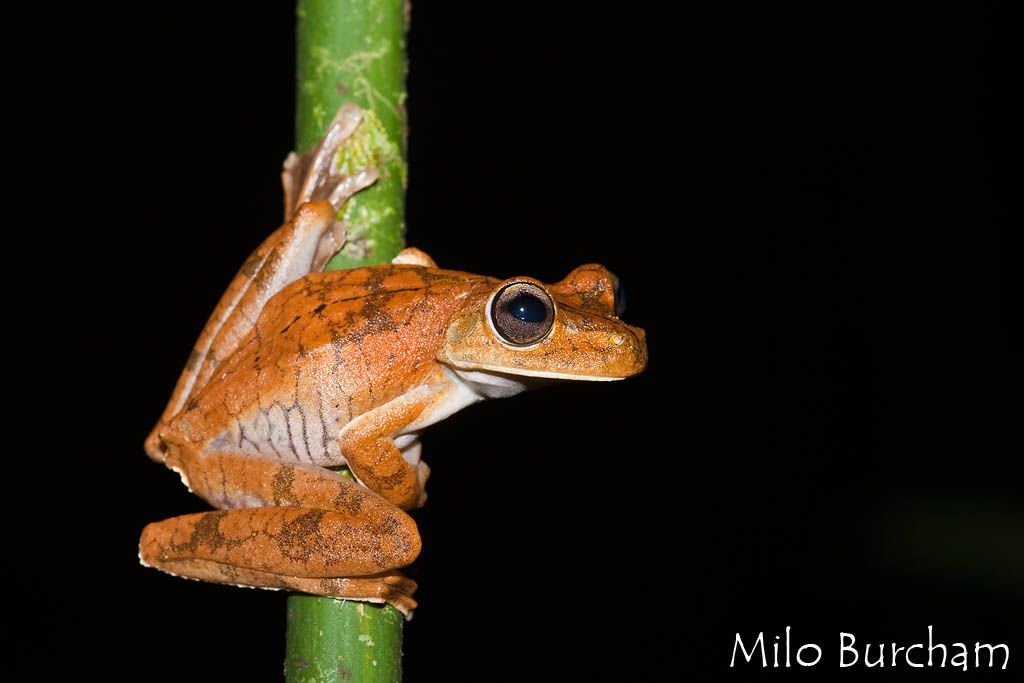 Drab tree frog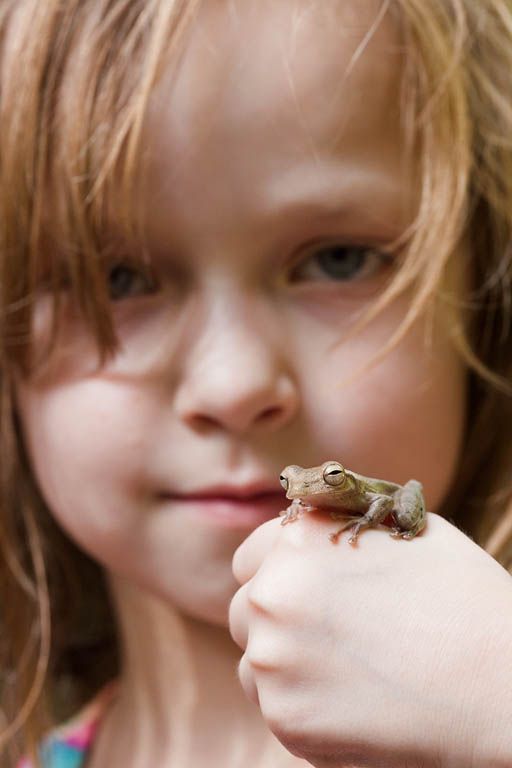 And my only Fer de Lance (a neonate)
A spectacular crab in the mangroves of Golfo Dulce (I have not been able to identify this)
And some misc tropical bird and mammal life:
Male Three-toed sloth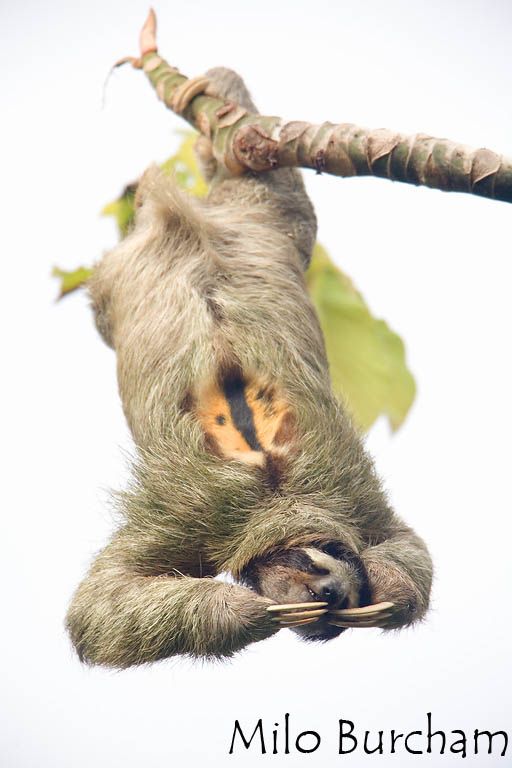 Female with young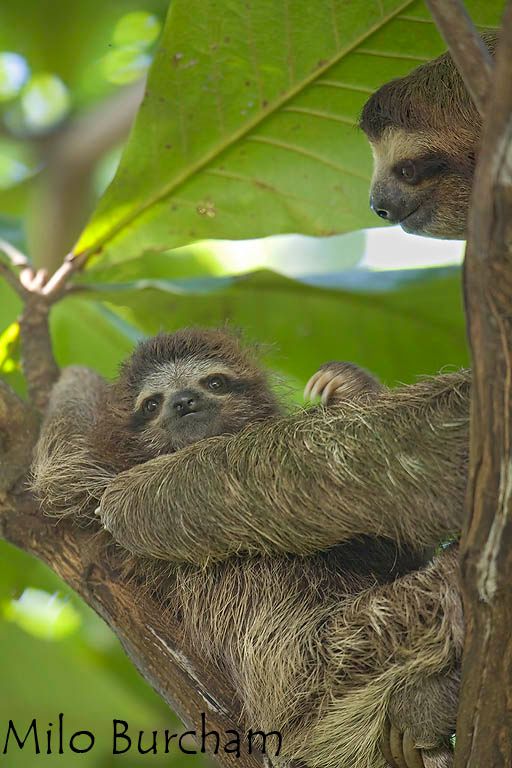 Baird's tapir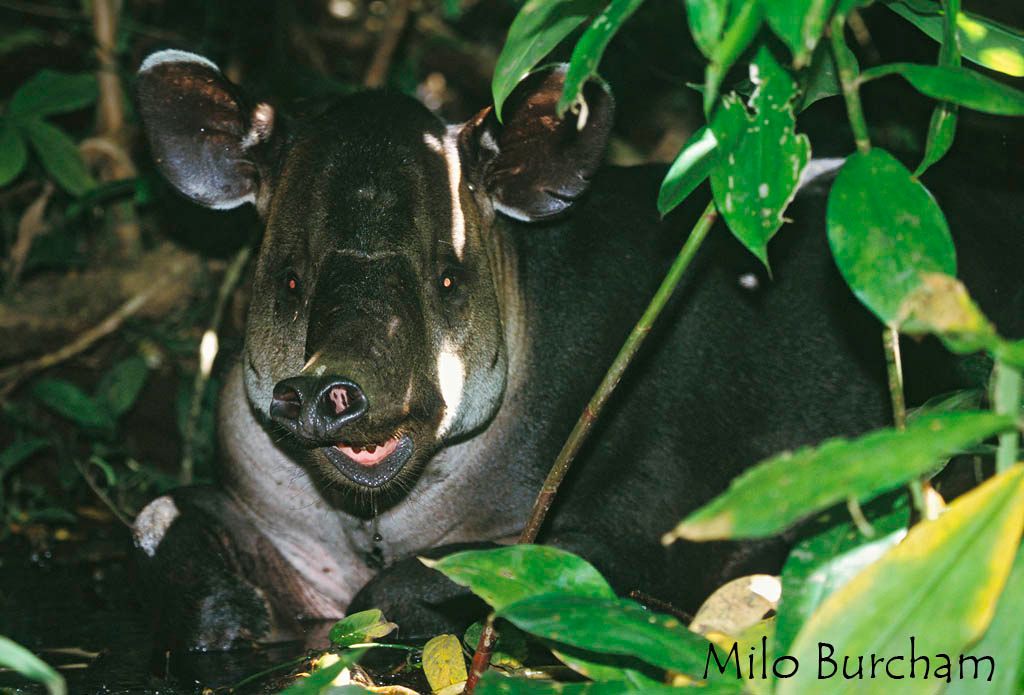 Wrinkle-faced bat eating fruit (spotted by my wife on a night hike)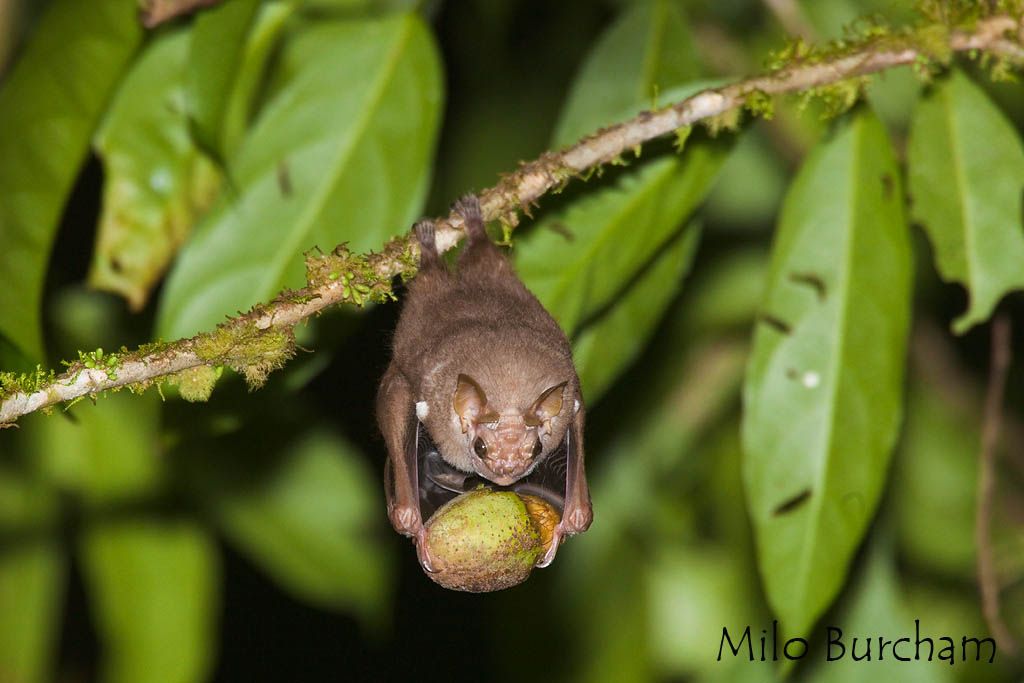 Common tent making bats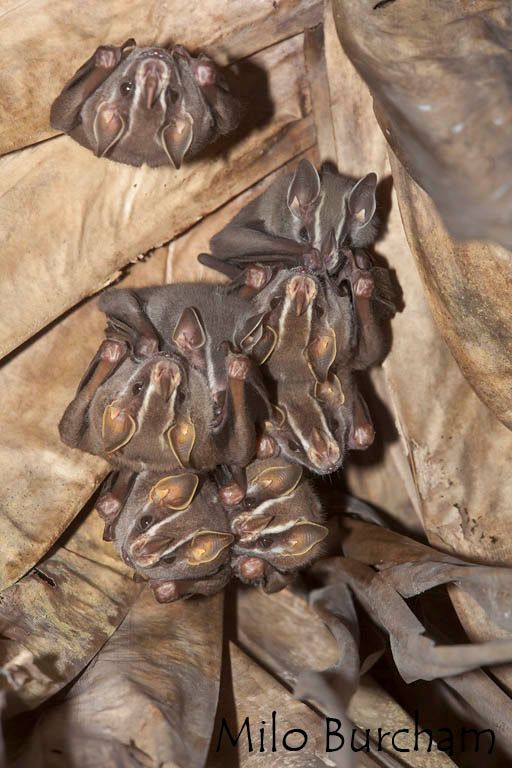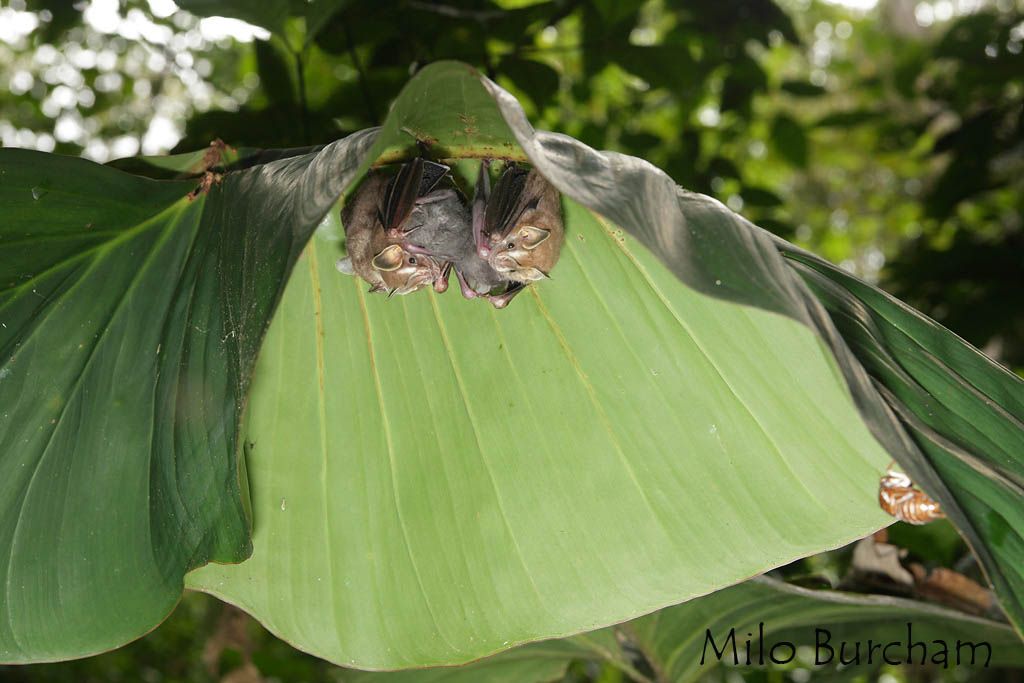 Mantled howler monkeys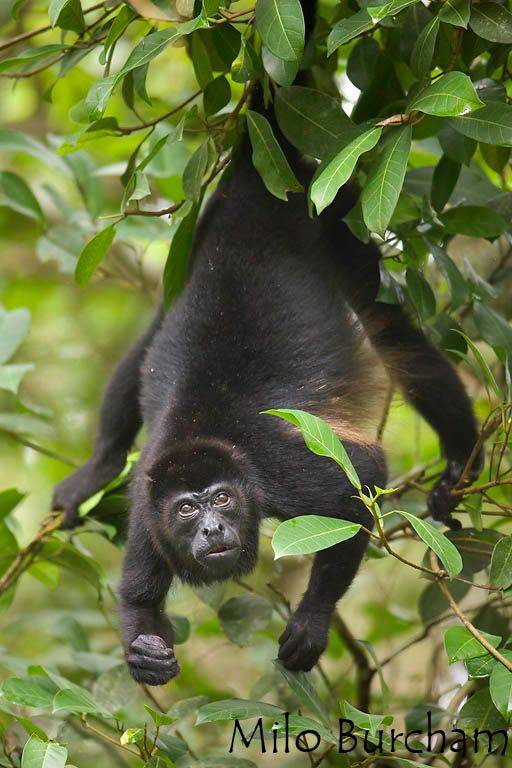 Spider monkey
Squirrel monkey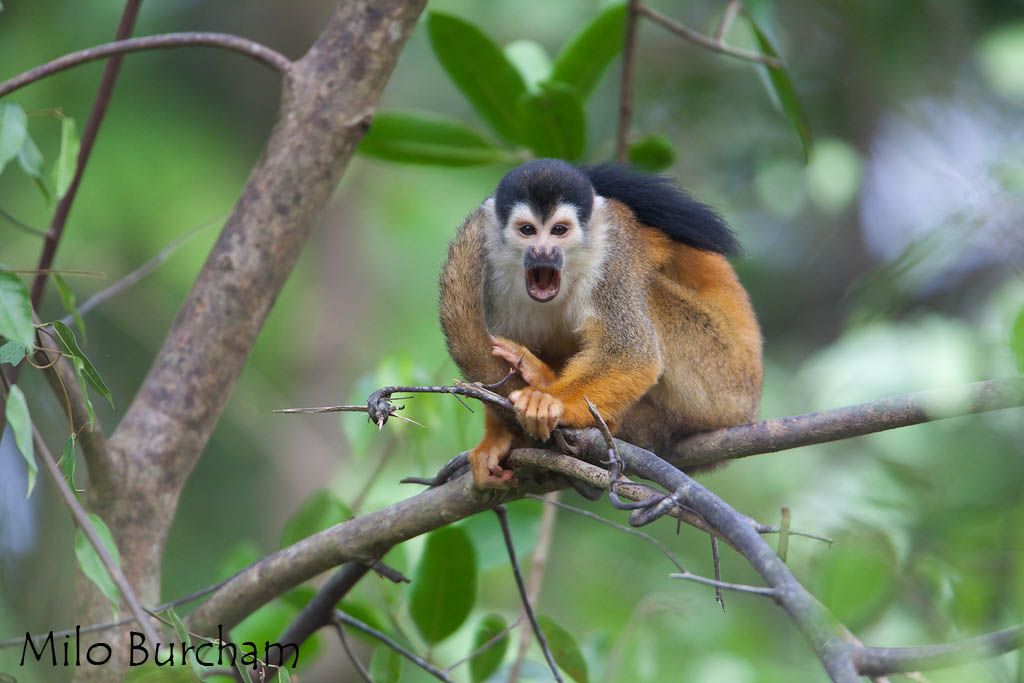 Bi-colored antbird
Chestnut mandibled toucan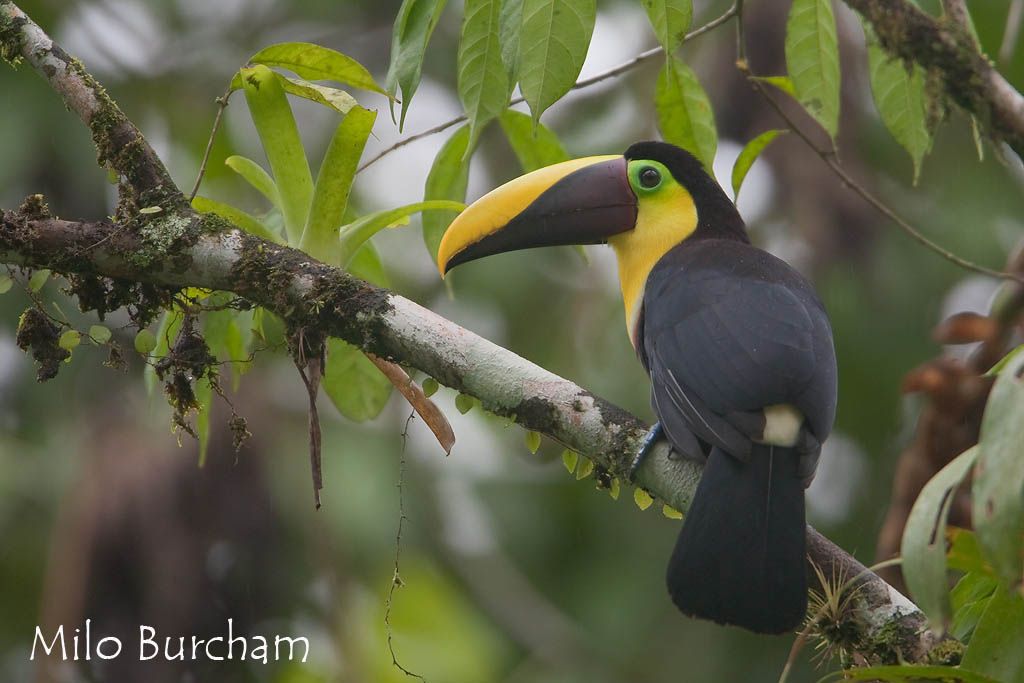 On a night hike, the eyeshine from this Common Parauque on a nest at first looked like a huge snake's head!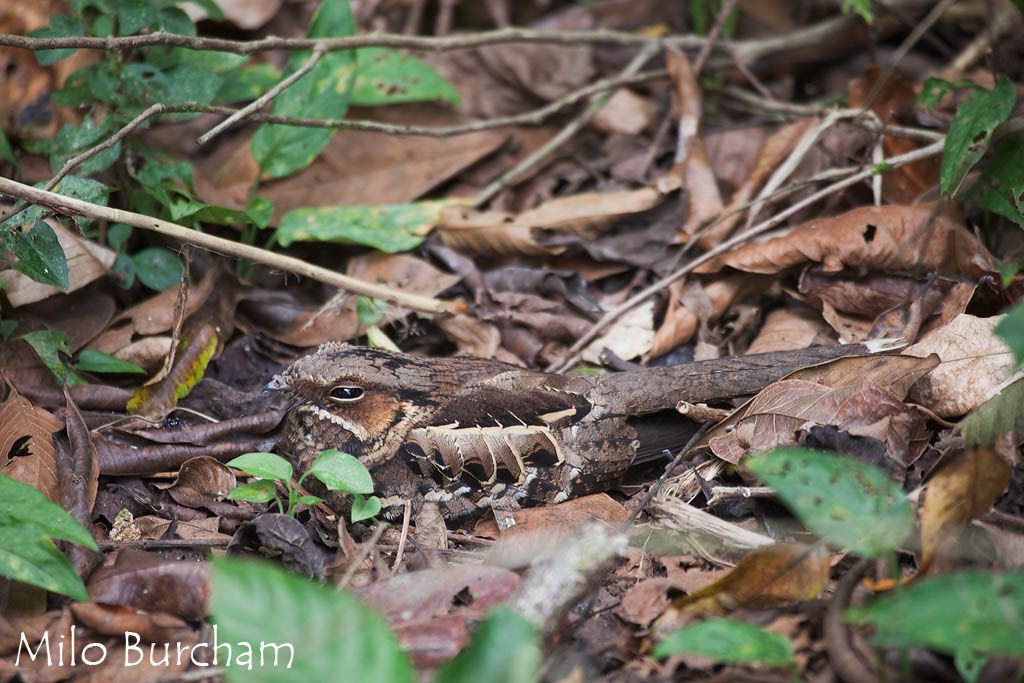 Emerald toucanette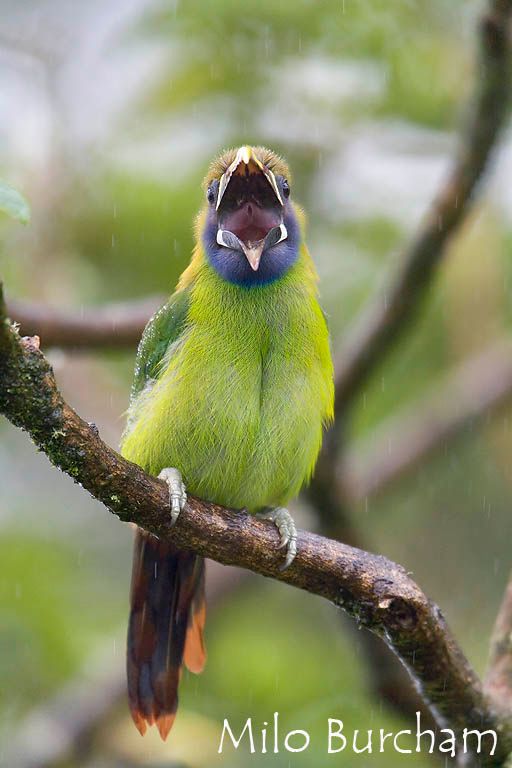 Groove-billed anis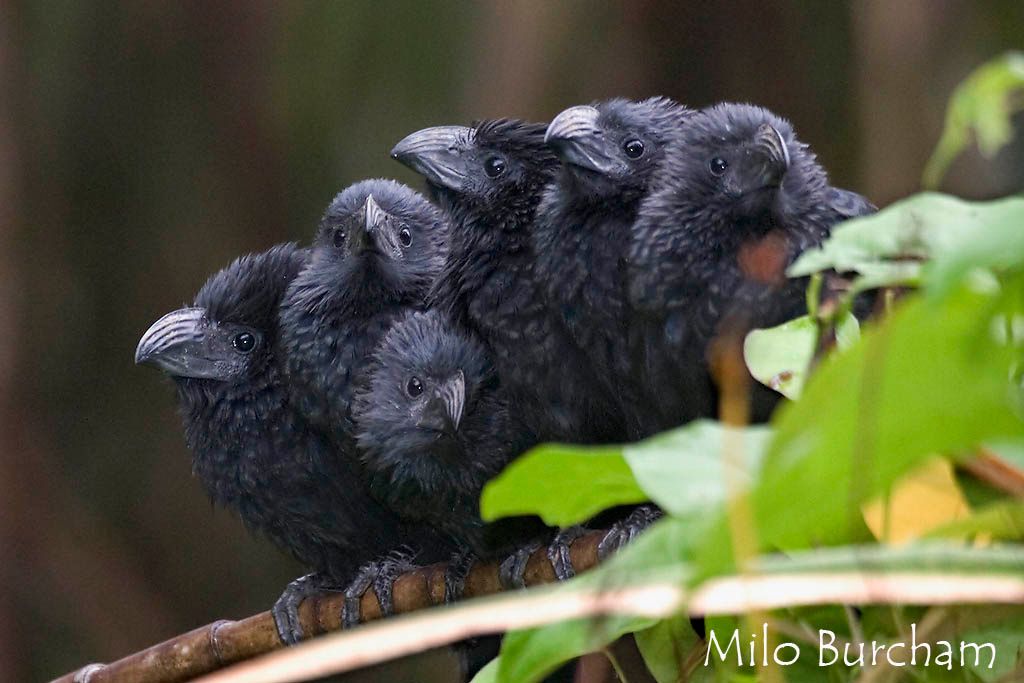 Sunbittern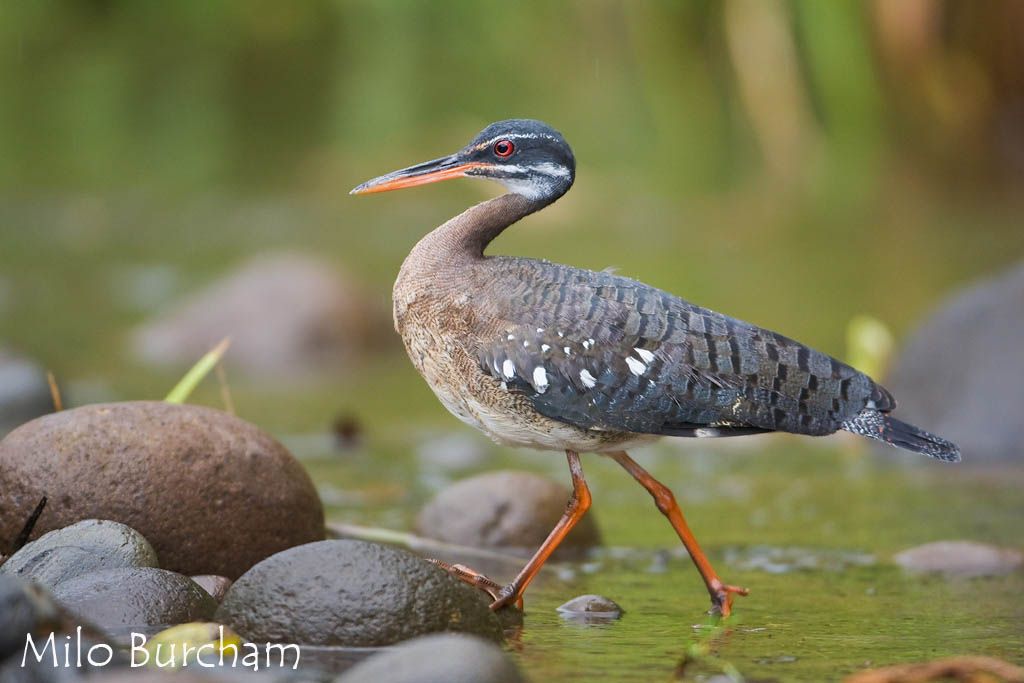 Great tinamou
And no trip to Costa Rica would be complete without a Resplendent Quetzal
thanks for looking!