OK so technically this all started on August 28th, but it was still my best September to date. Last year at the NAFHA National Meeting at Snake Road, passing a bottle around the campfire, Tim Warfel looked at Mack and I and said, "You boys like Me-xi-co?!". At first I thought he was just quoting Super Troopers, but soon realized he was talking about a trip. It took very little convincing for us to commit, and we had about 10 months of anticipation. When we landed, it was a bit overcast, with impending tropical storms ready to hit Los Cabos that night, and after meeting up with Alex Krohn and Marisa Ishimatsu at the airport, we made it to our hotel in Cabo San Lucas.
This would be our home base for the group for the first few nights. I liked the place, the manager was really friendly and knowledgable, there were tons of house geckos running around at night, and it was in a decent location for great food and herping opportunities.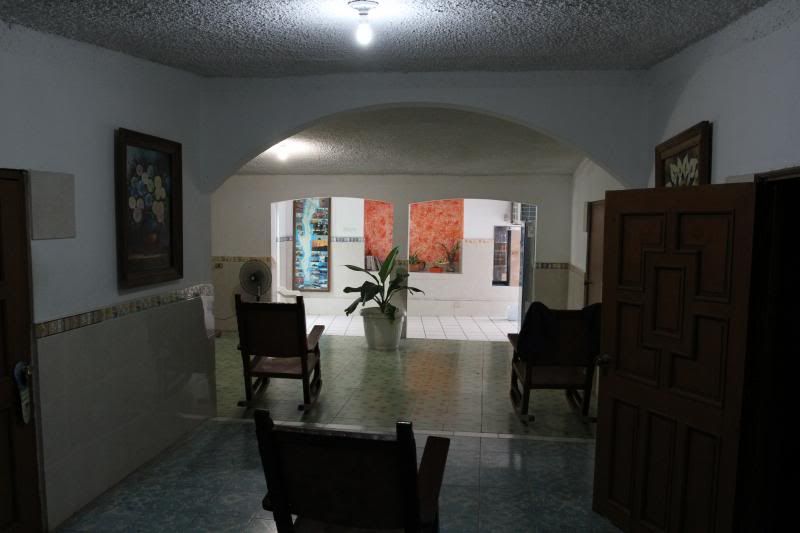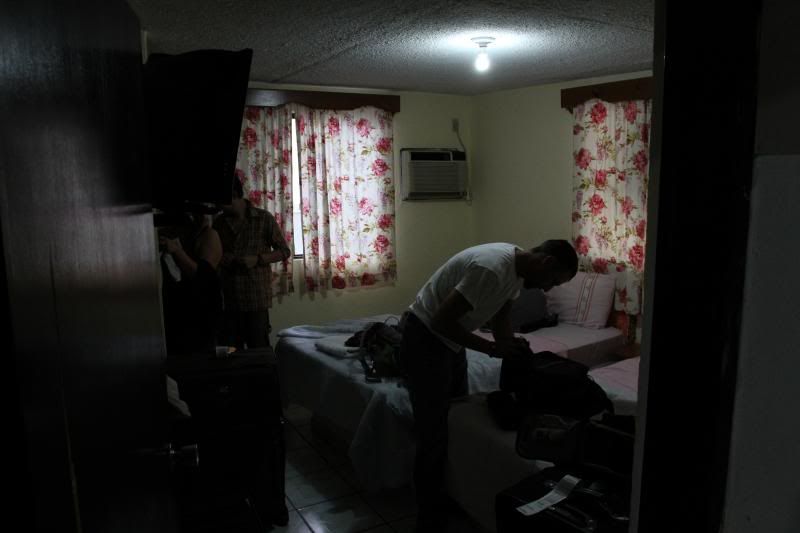 Speaking of food, this place earned our business with delicious burritos, and we ate there at least 5 times.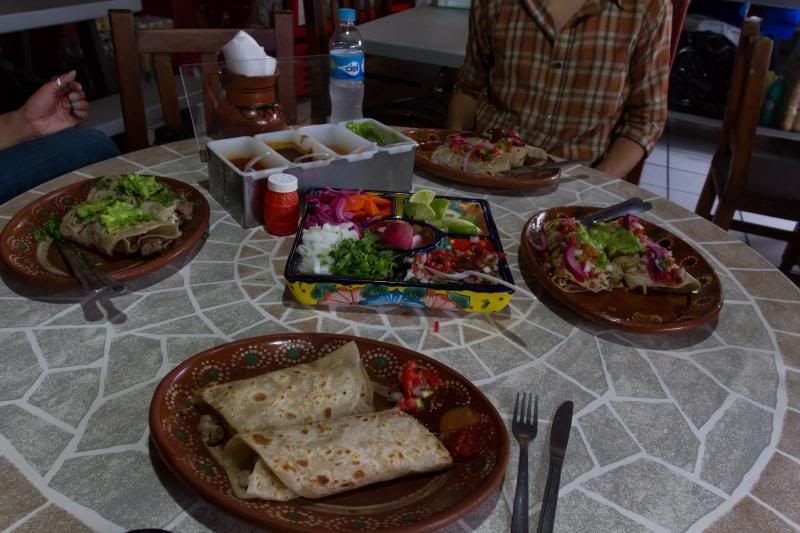 There was also a decently priced bar right by the hotel, that had a home-made "tequila" that tasted more like caramel-apple sugar juice.
I got excited about going cruising the first night before the rest of the crowd started to trickle in, and although the other 3 weren't so keen, based on the forecast, and the local expert (the hotel manager) saying it was a bad idea to leave as the storm was going to hit by 10 pm, we went out anyways. It was a scary stupid idea, and I took video footage, but haven't uploaded it. We never made it out of the city and turned around and made it a 30 minute river tour of Cabo San Lucas... After we got back to the bar, here's a few shots of the carnage.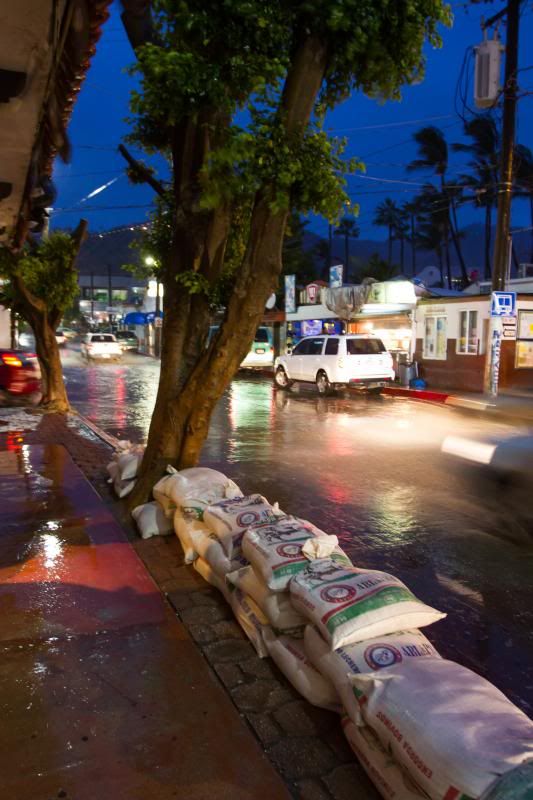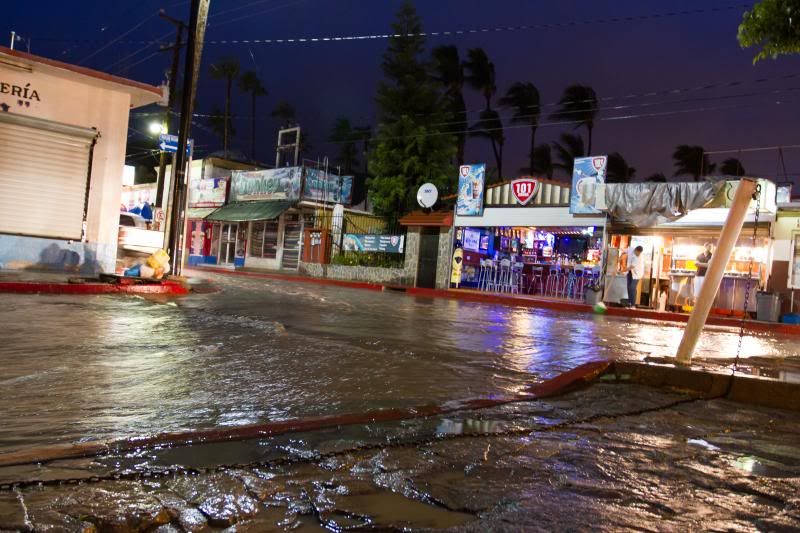 The next morning.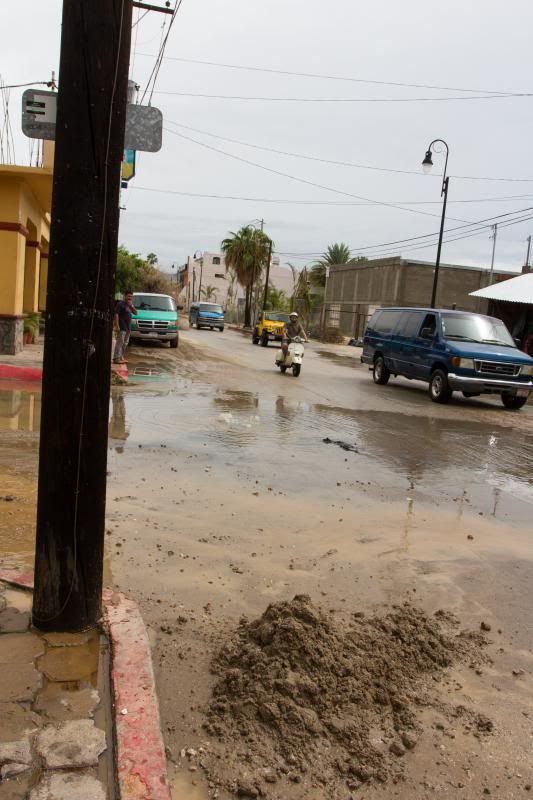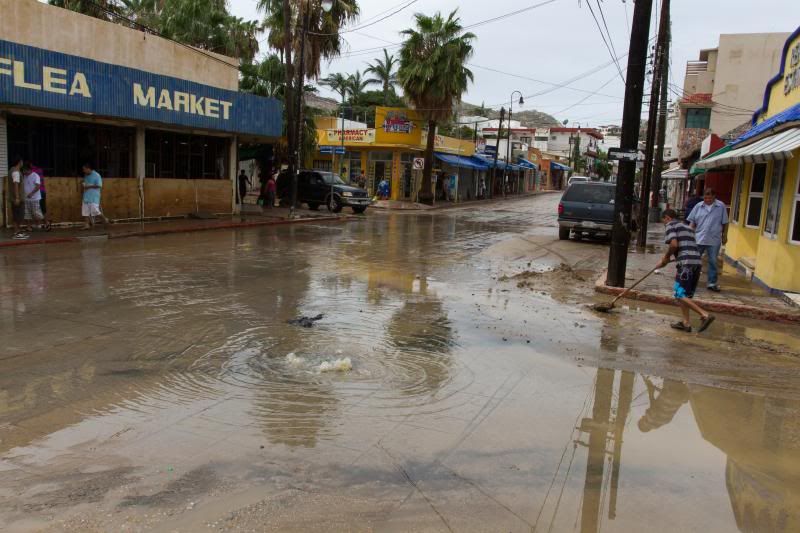 Between the taco shop and the hotel was a little boulder field that was fenced off. We saw at least 3 species of lizard including spiny tail iguanas, long-tailed brush lizards, and side-blotched lizards. Here's a male brush lizard showing off.
We decided to walk along the rocks near the beach and see what else we could find. Here's a pic mele of the lizards found.
Sceloporus
Petrosaurus
Another Sceloporus
Ctenosaur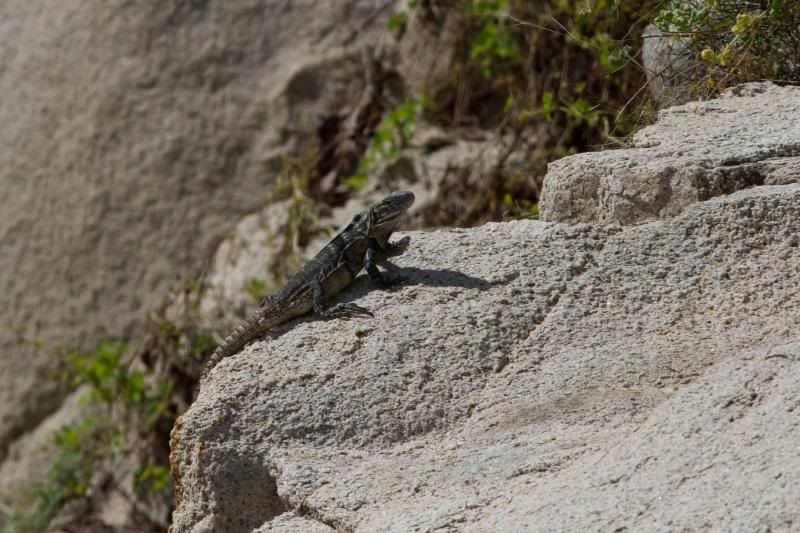 Some scenery and beach antics
Mack showed off his noose prowess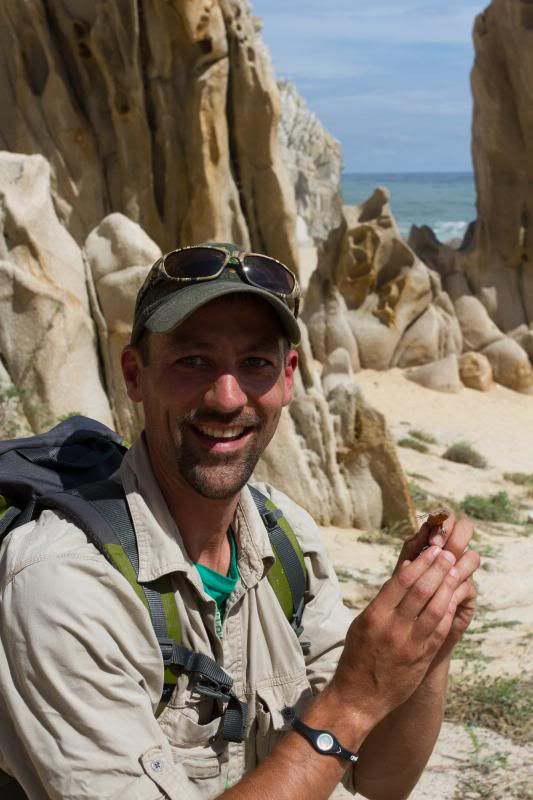 Orange-throat
zebra-tail showdown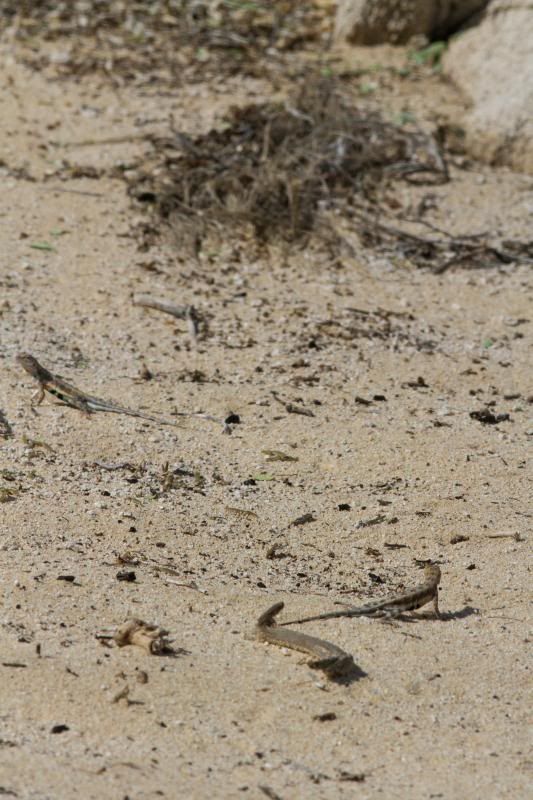 winner!
Beautiful sunsets were par for the course.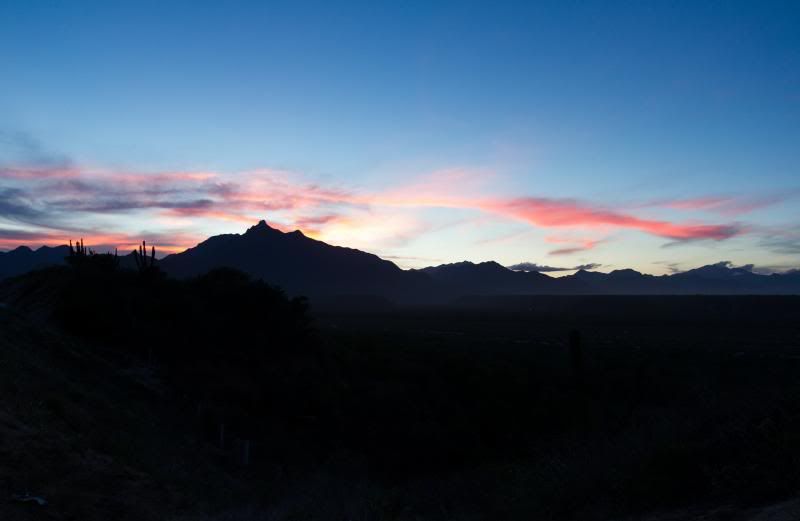 Road cruising every night produced many cool finds that were photographed the next morning each day then released, and we found a nice river in a canyon and more red-spotted toads than you could imagine. It was a deafening daytime chorus and was done when we returned a couple days later. Here's a few shots from that area, as well as some snakes that were road cruised.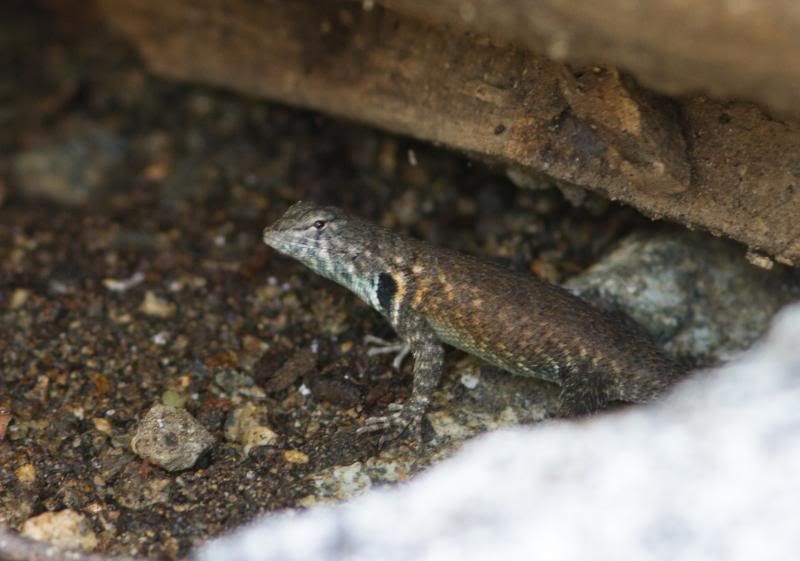 I was trying to get a nice wide-angle shot of a male toad calling, when this stupid garter snake crawled in and messed up my shot.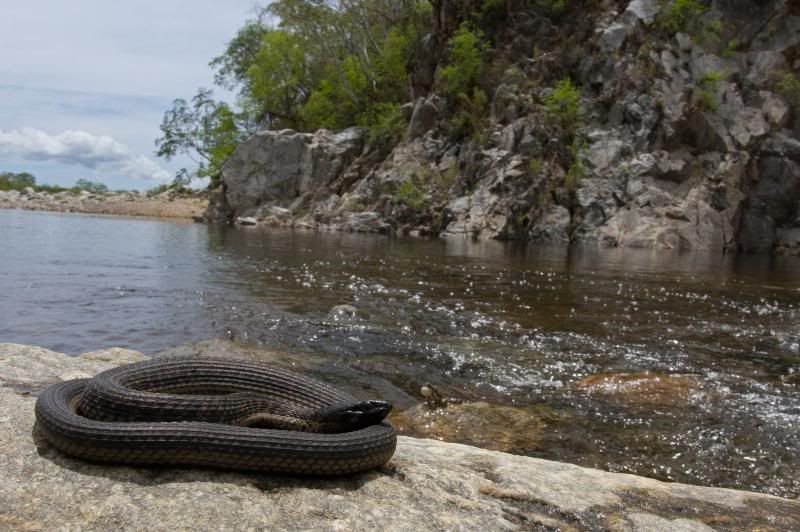 Giant whiptail. I called them ameivas.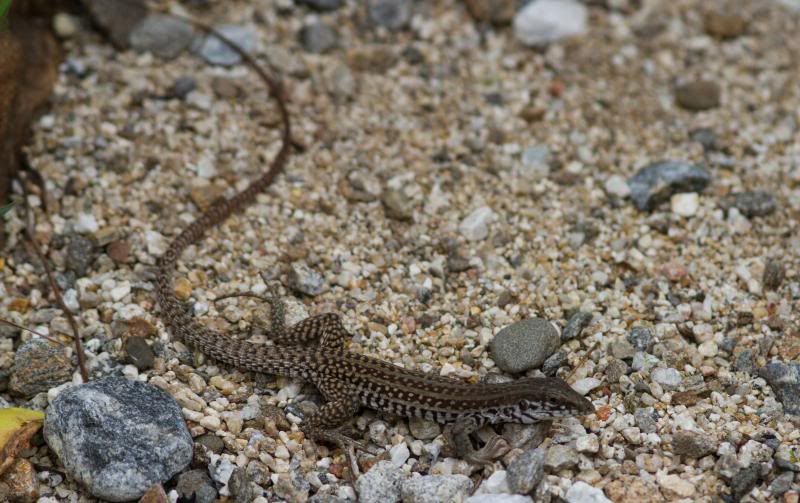 A few spadefoots turned up amongst all of the red-spotted toads we saw on the trip, here's a couple different ones.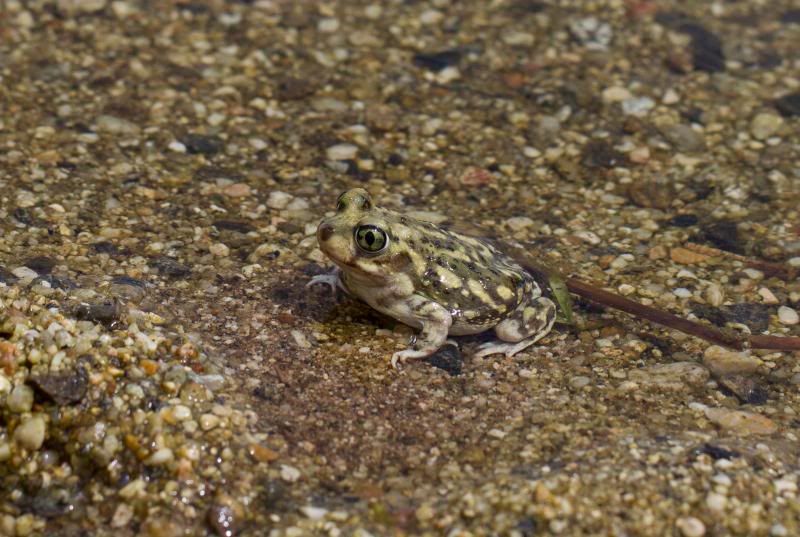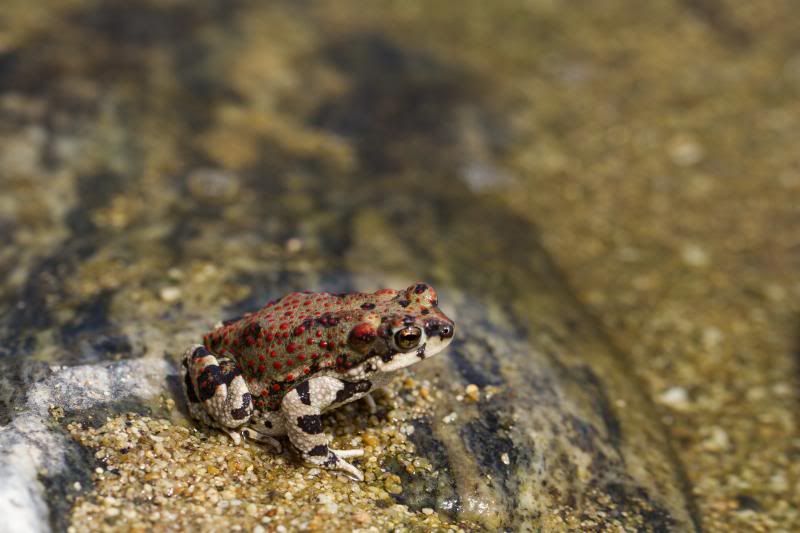 A night hike produced all 3 species of rattlesnake and a few other finds, and Tim Borski had the eye for ruber coiled under bushes.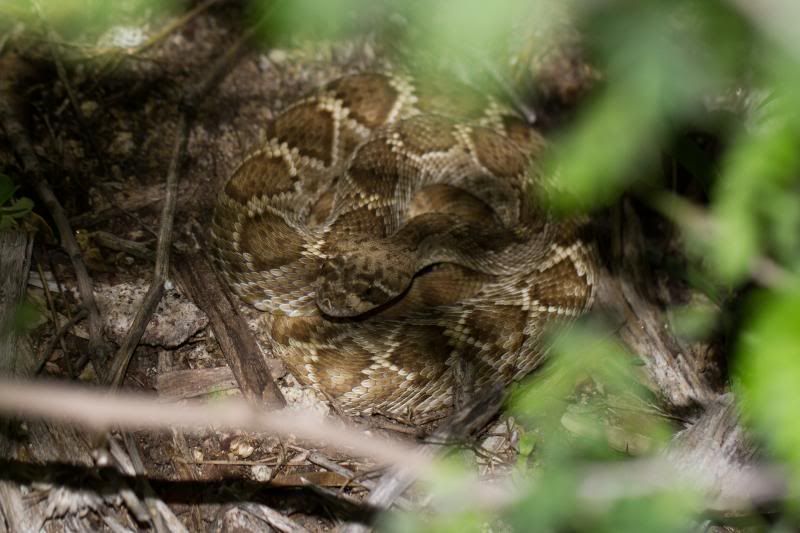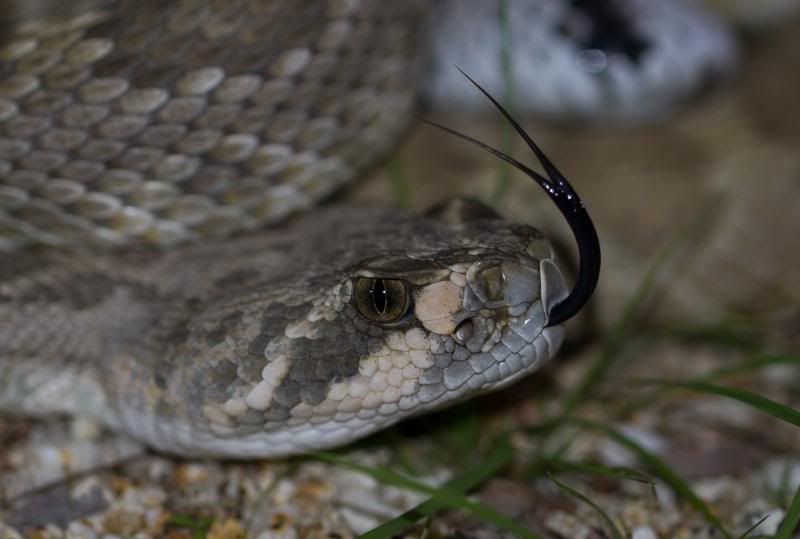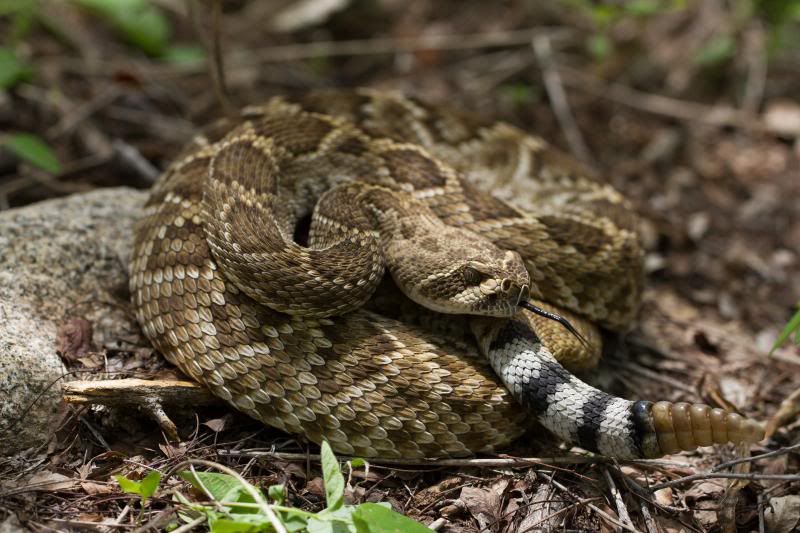 A team work style photo shoot. Notice the beers, crucial to the process.
More snakes from hiking and cruising.
Rosy boa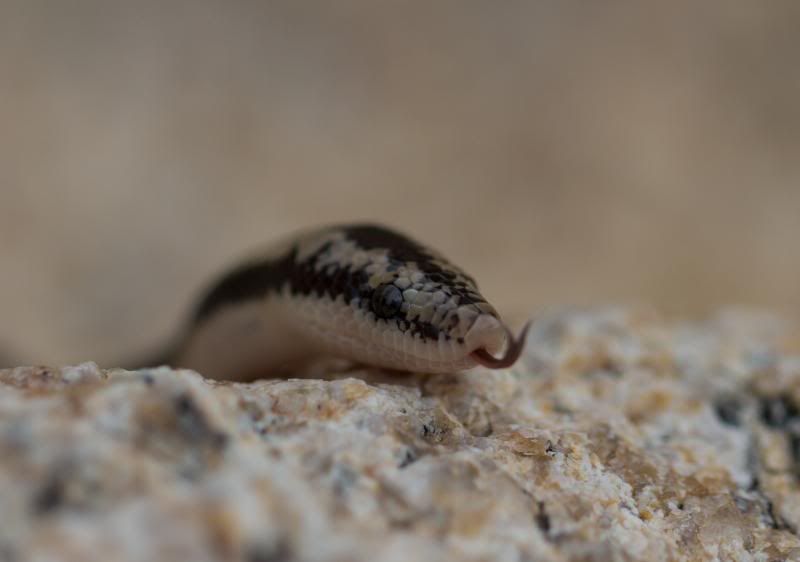 Enyo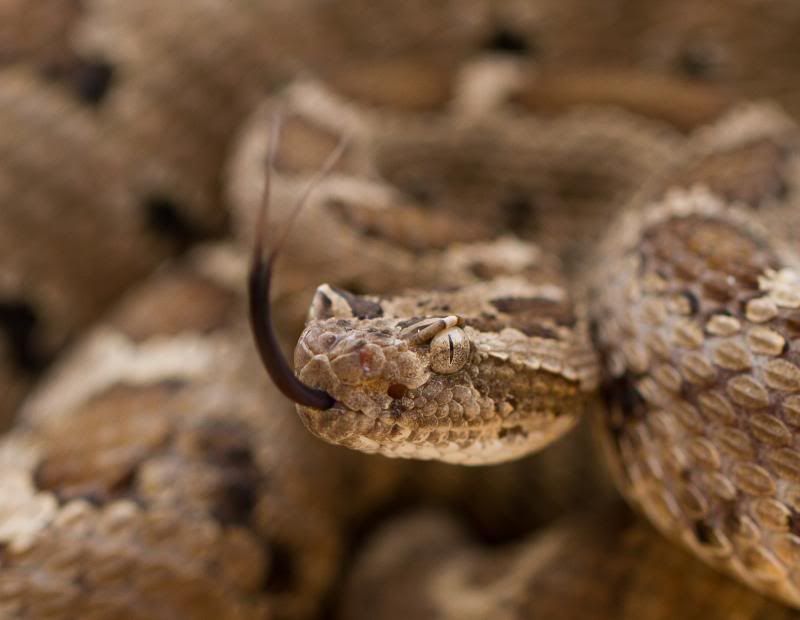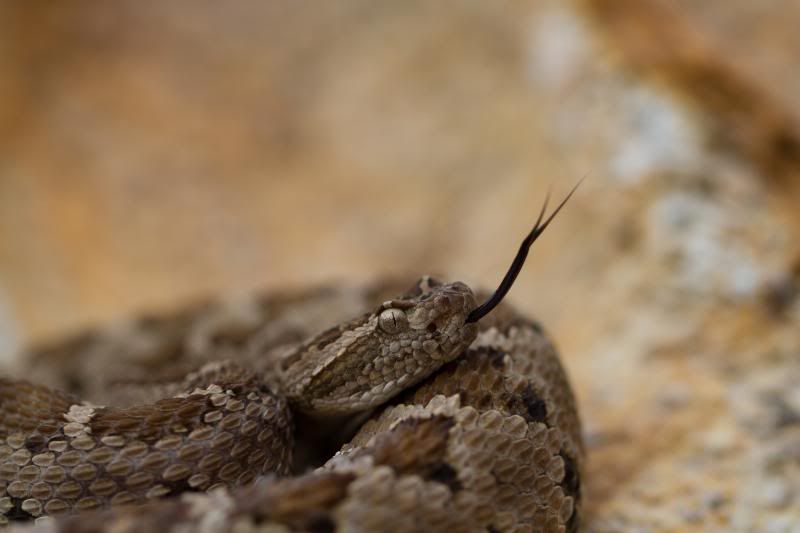 Lyre snakes
Cape gopher snake (my favorites)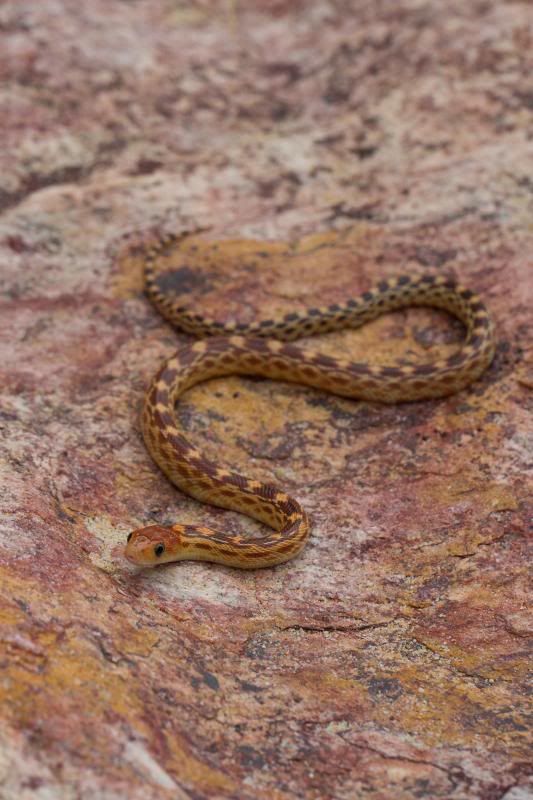 A large speck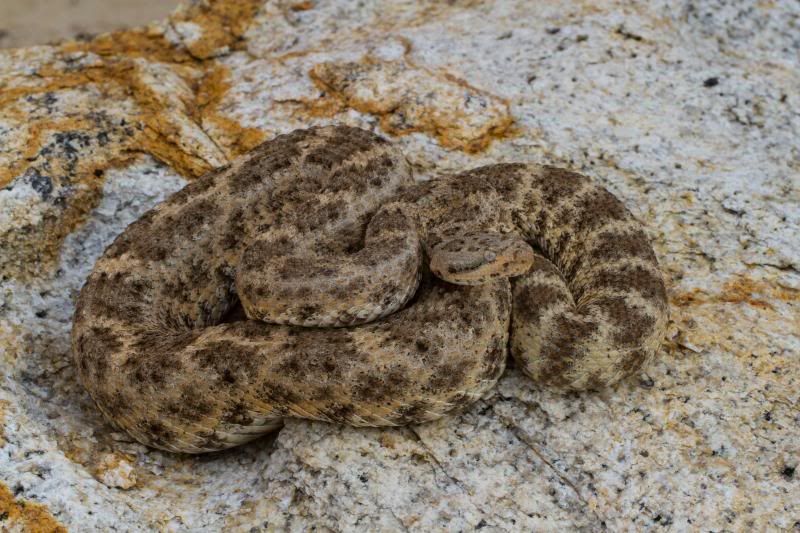 Coachwhips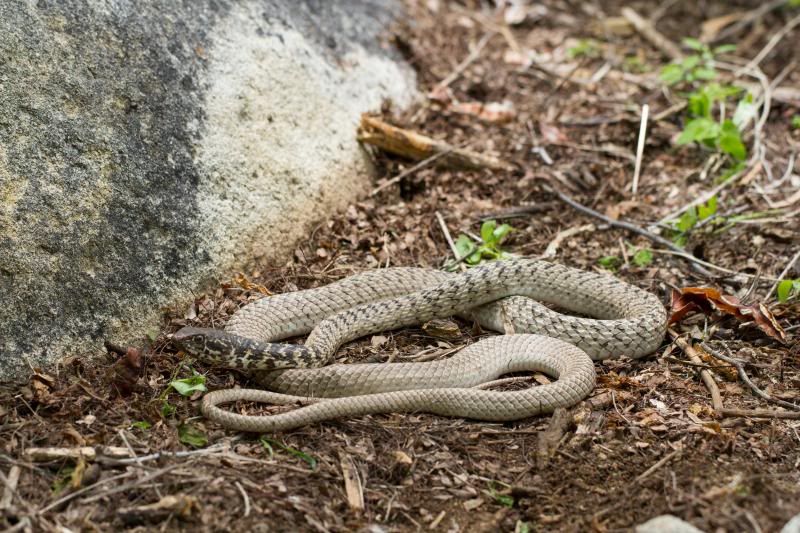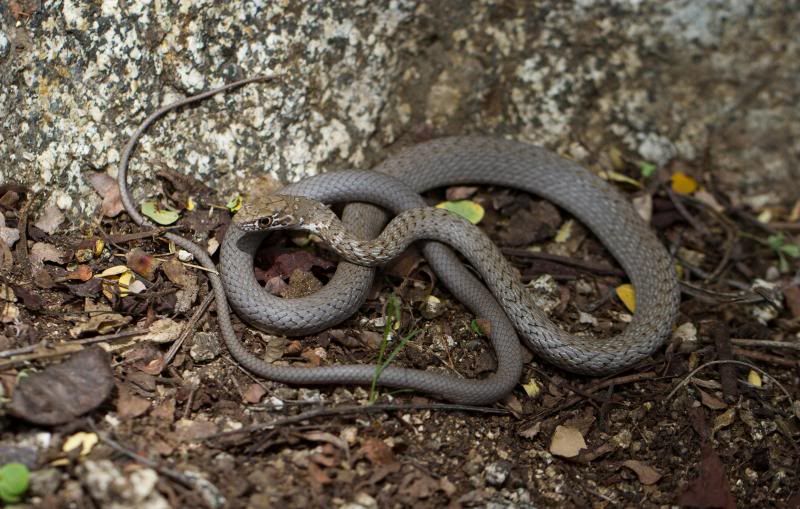 patchnose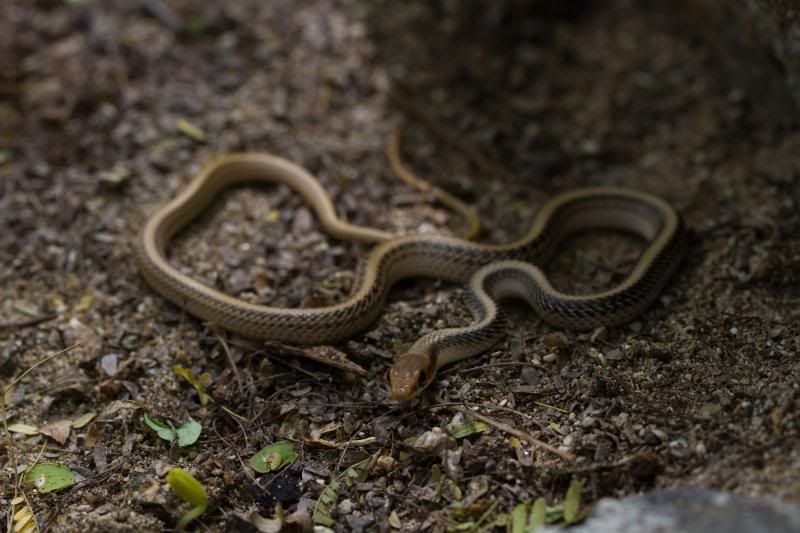 desert iggy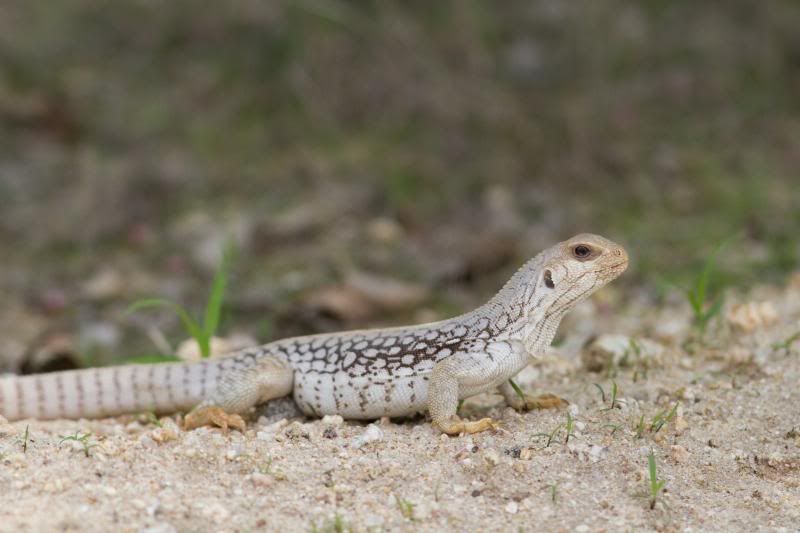 Another beautiful Sceloporus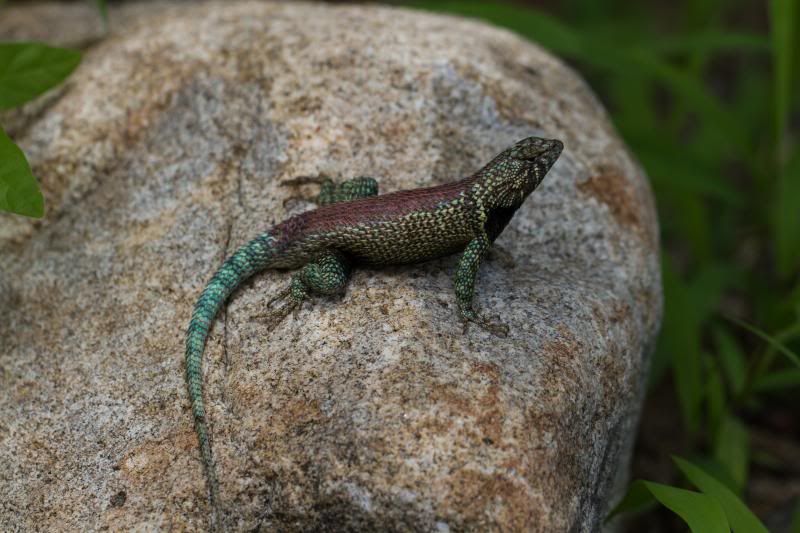 And some more beach searching and antics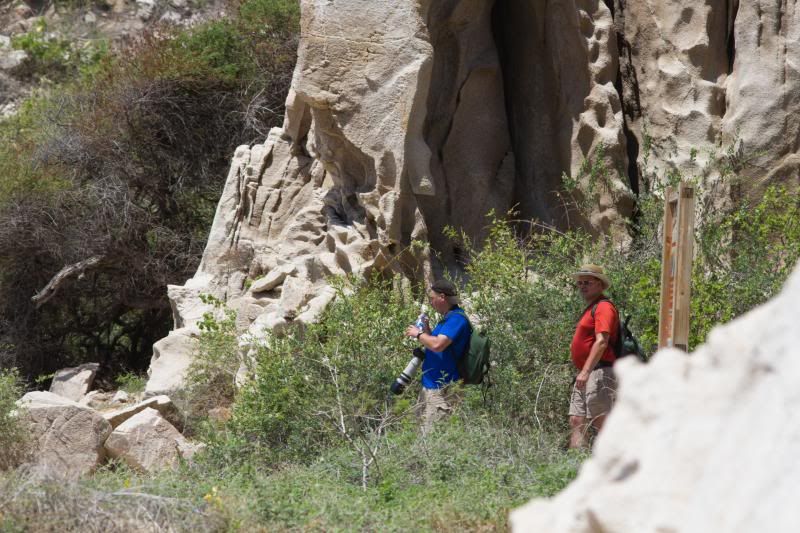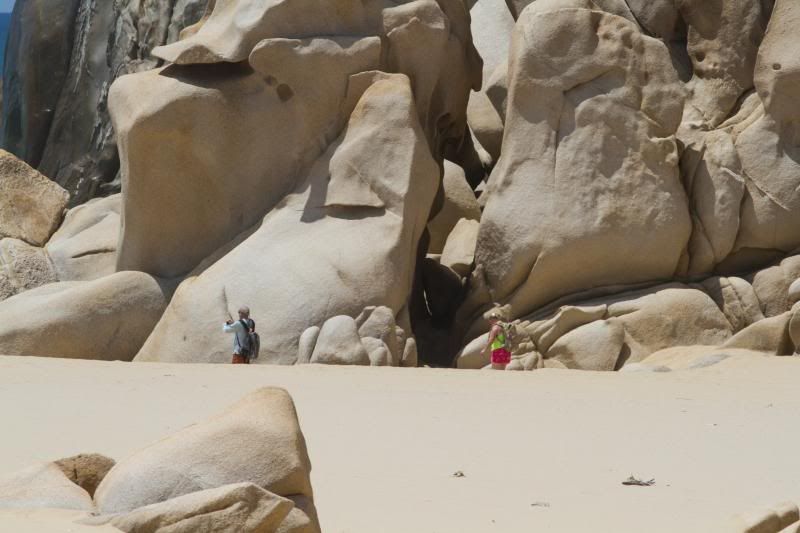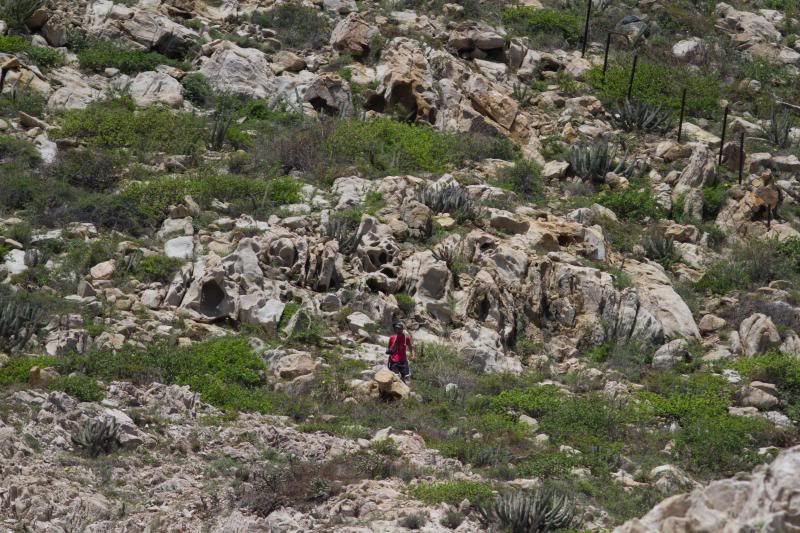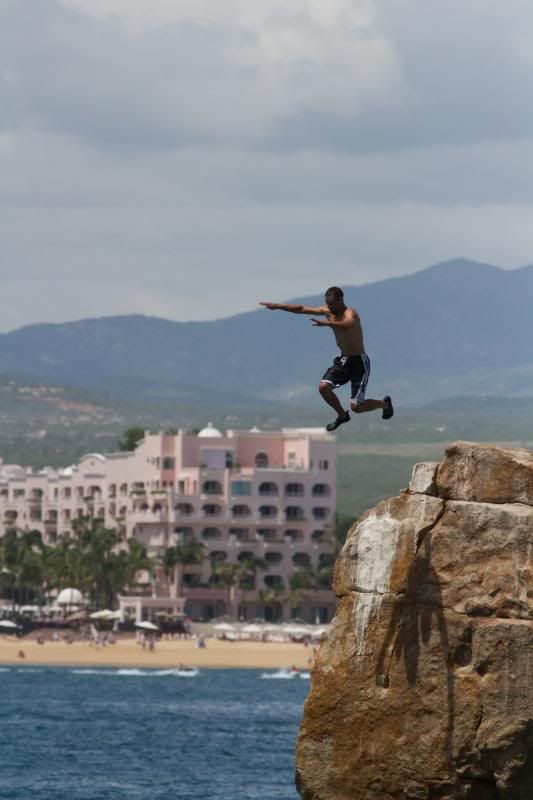 A sea lion and a pirate ship!
Another Sceloporus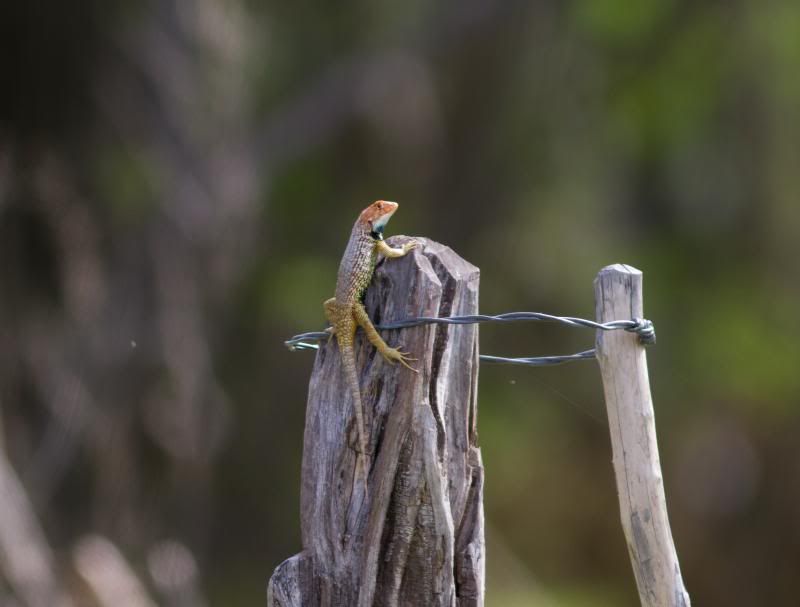 In one city, we stayed at what we all have decided to call "The sex hotel". There was a mirror on the ceiling, contraceptives and supplies on the bedside tables, a room service menu with such items as spaghetti, cheeseburgers, lube, Viagra, and alcohol, a nighlt rate as well as an hourly one, and finally, free adult tv, only two clicks up from when the tv was turned on.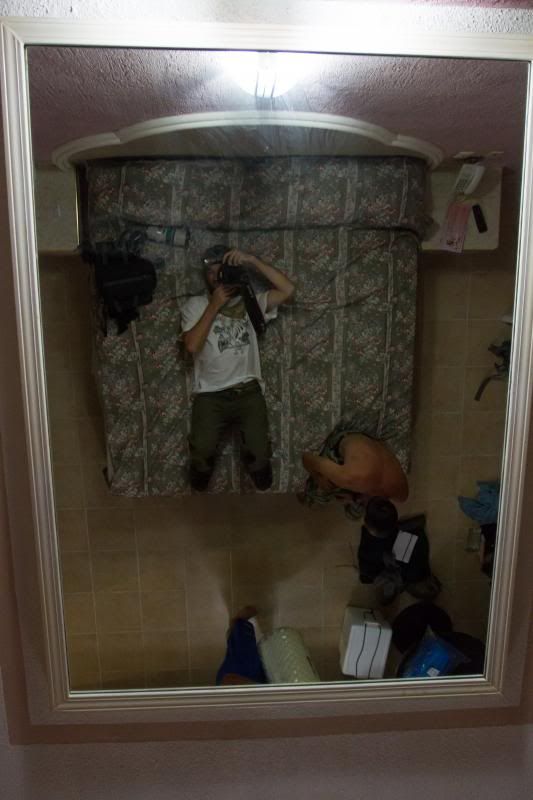 More road cruising and hiking, and more awesome animals.
More vertebralis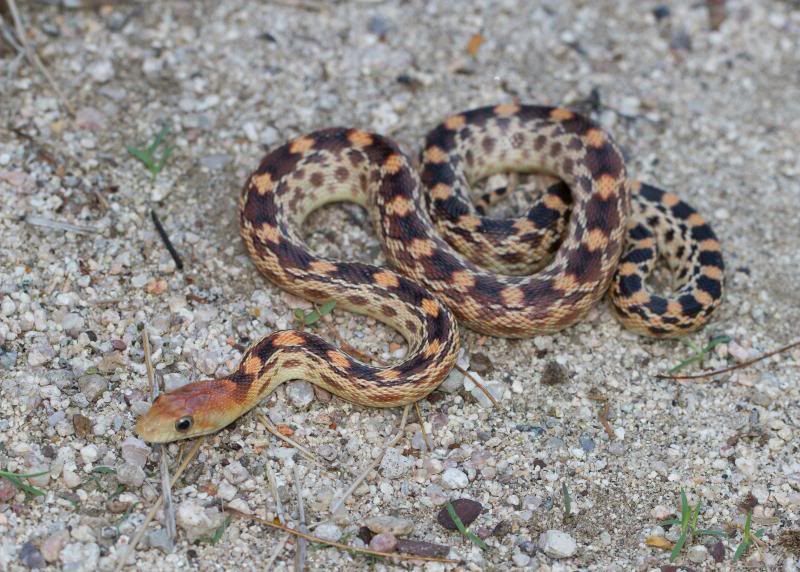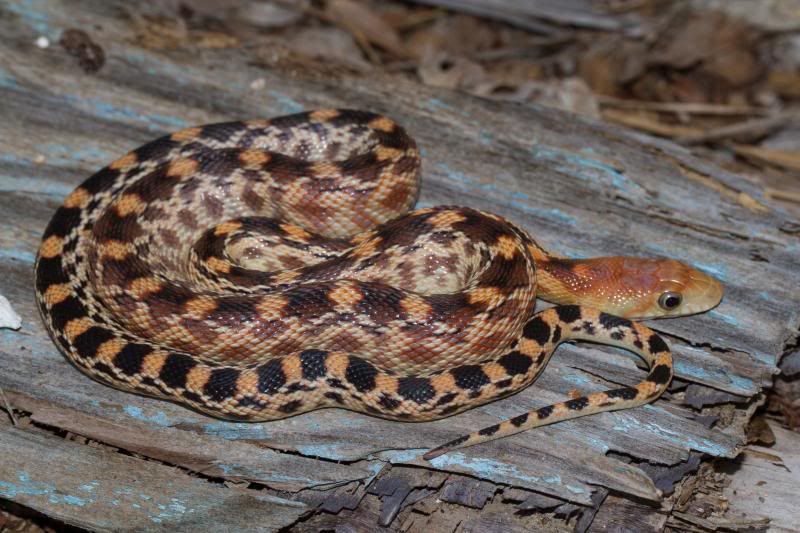 kingsnakes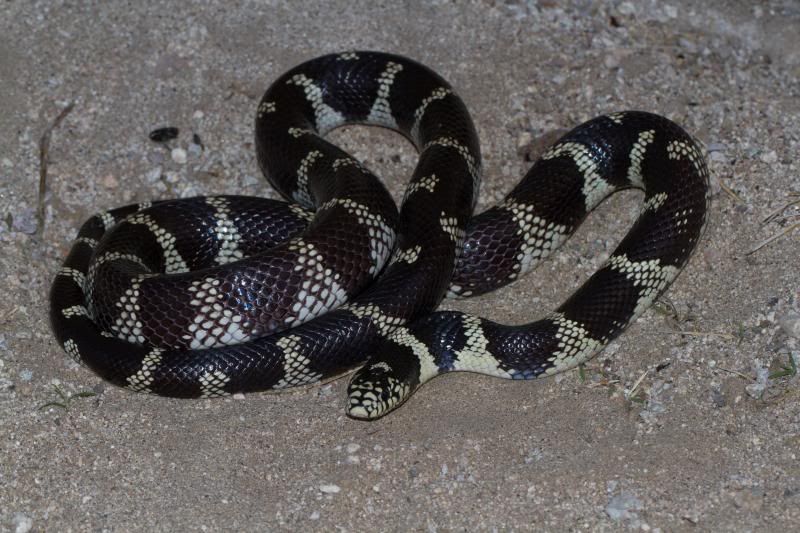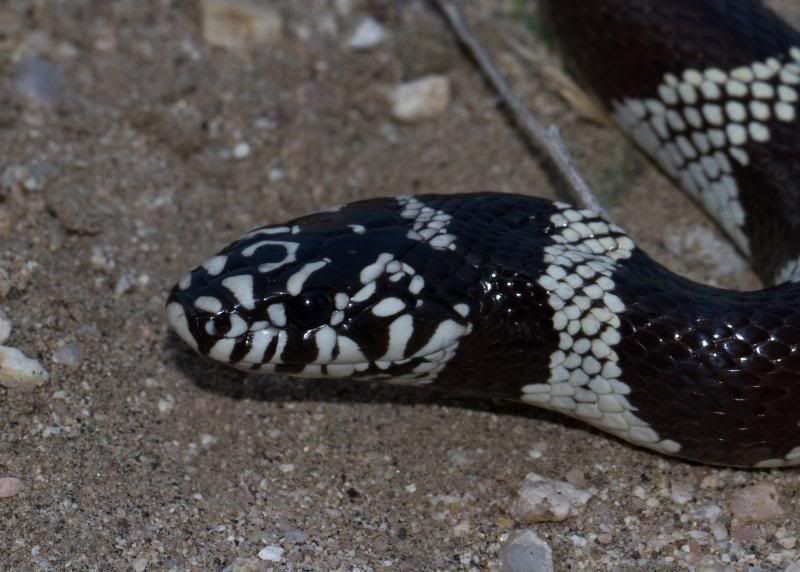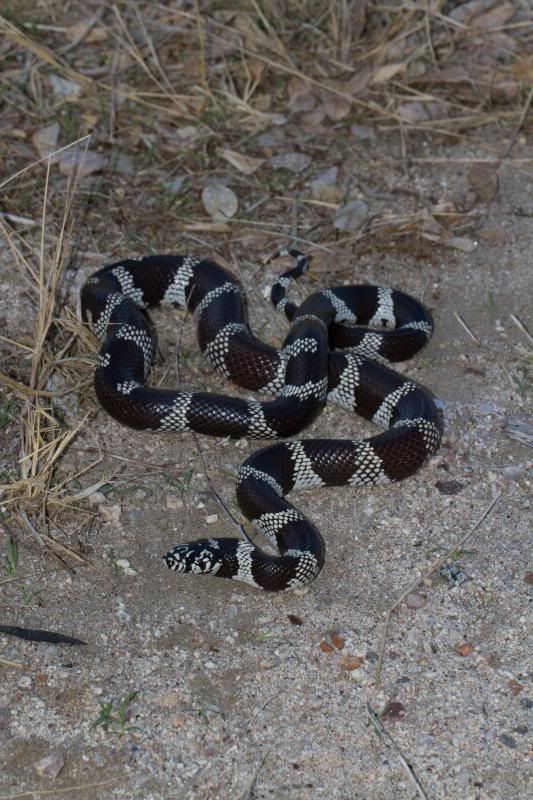 Caracaras were a new raptor for me.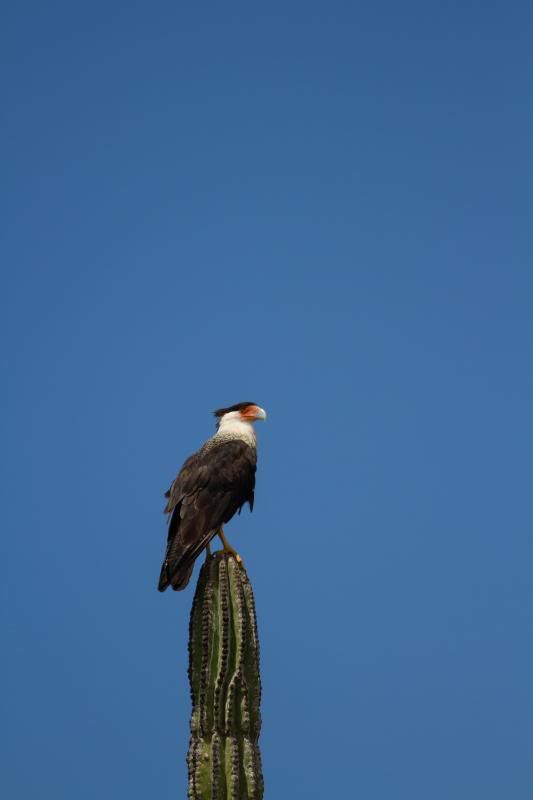 We found this awesome coast horned lizard on a desolate paved road.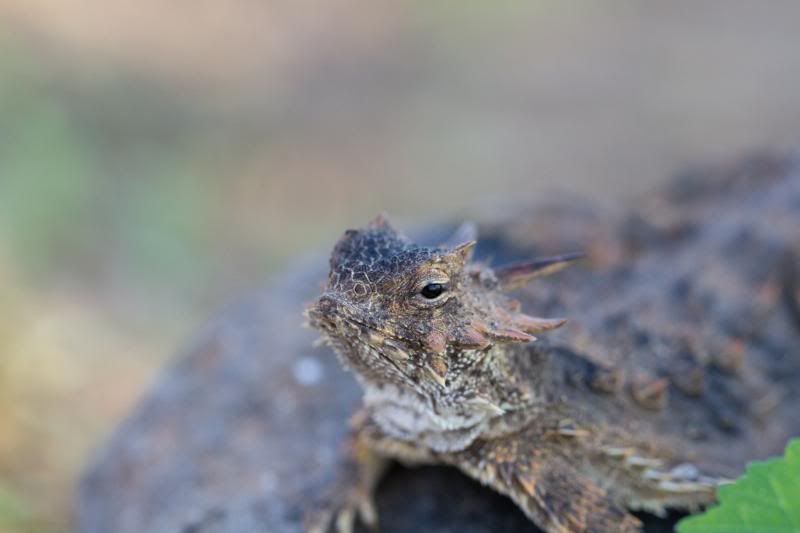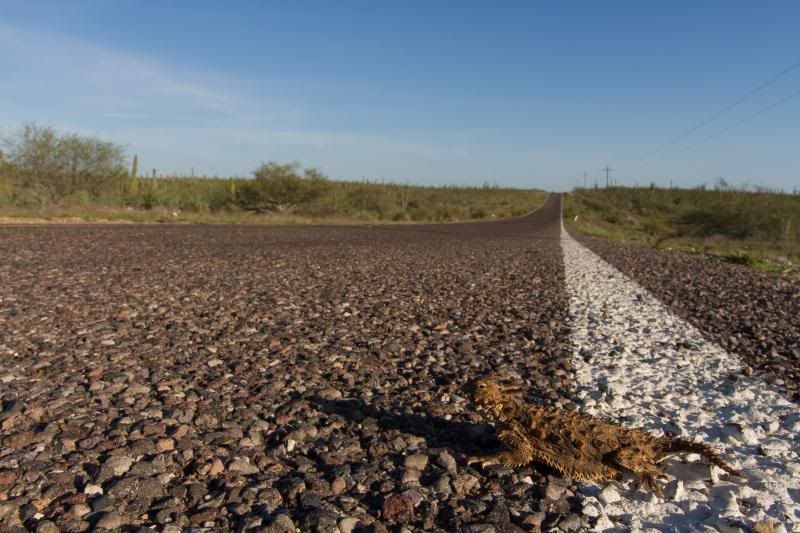 And then it was time for the fun part. Are you ready for the fun part? We took a LONG boat ride to a particular island. There were dolphins on the way. no big deal.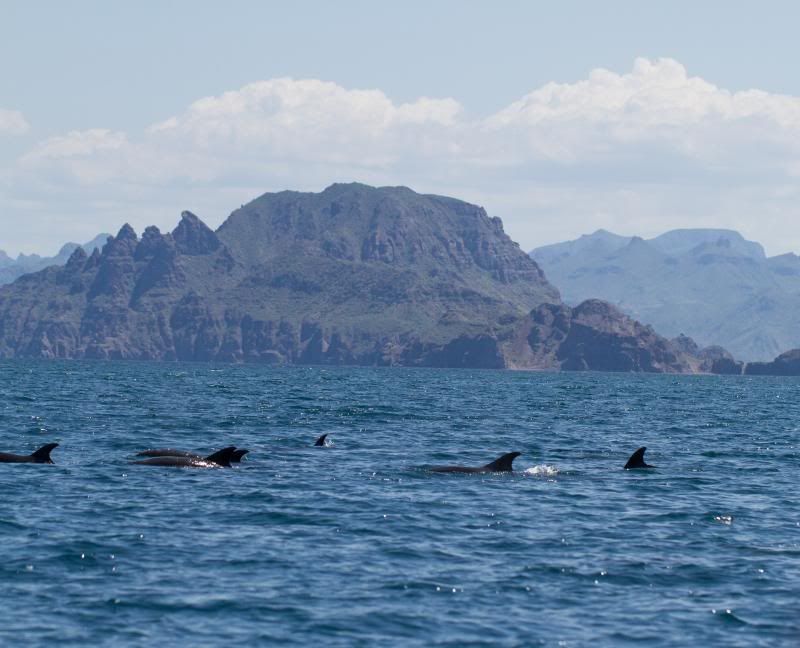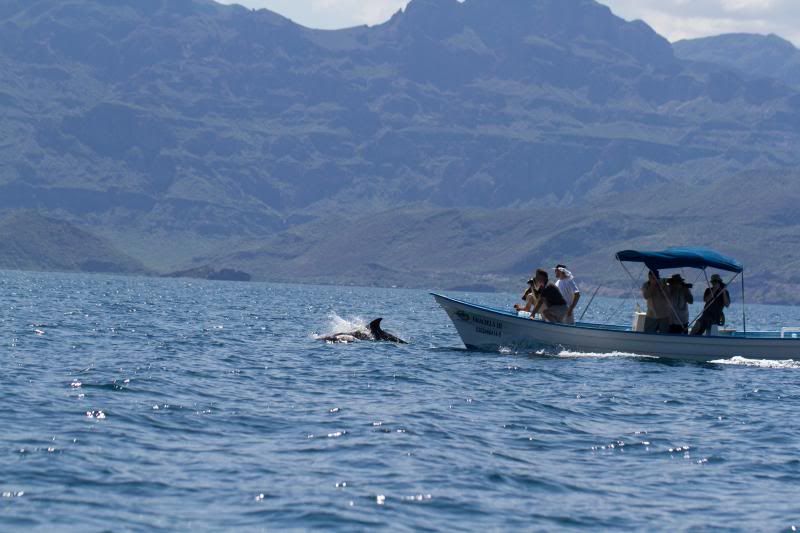 I have a video on my facebook of this part, but I will have to add it later, it's pretty neat.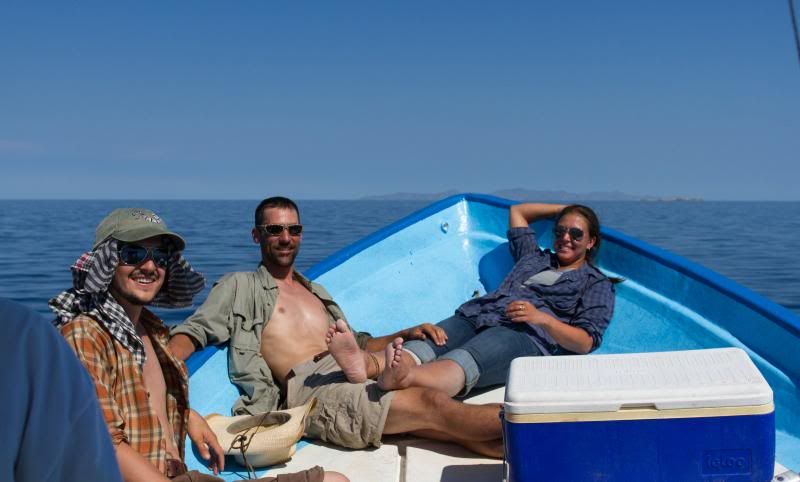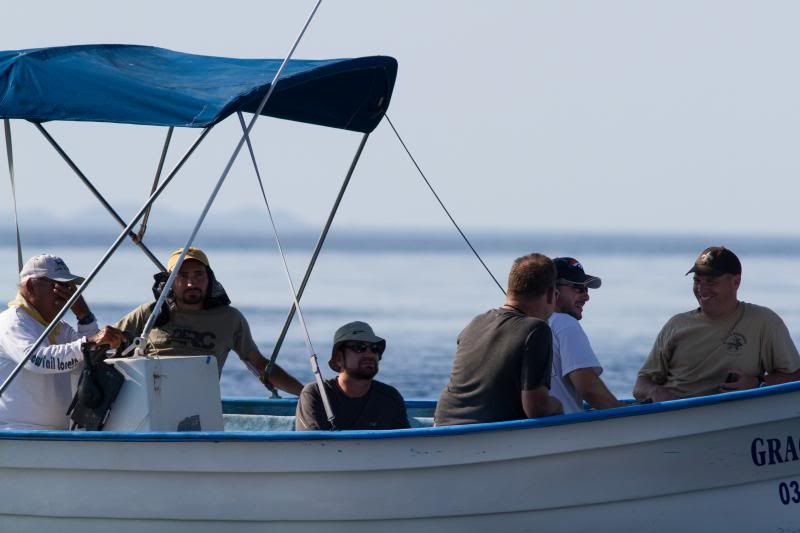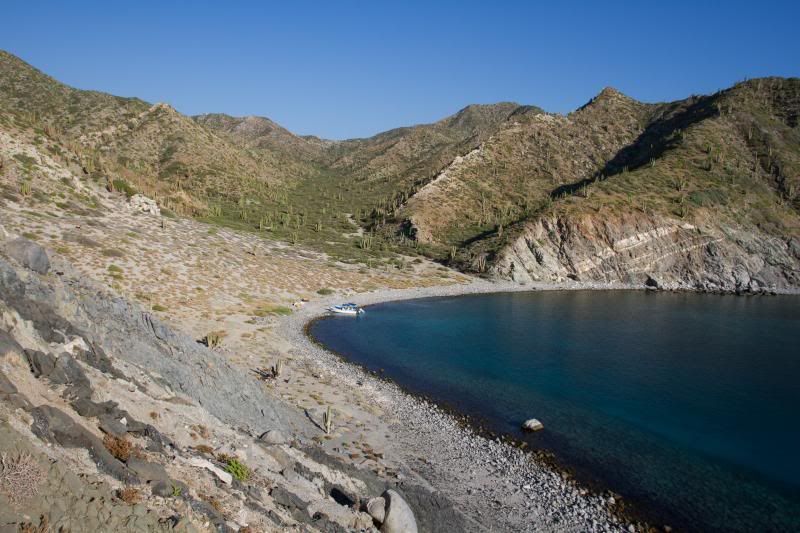 We went to this particular island, in search of a particular snake dubbed cascabel sin cascabel. We found a couple. I was just happy to see one of each color form. Thanks to a storm front moving in, 11 excellent herpers with keen eyes all searching, and a stroke of luck, we were able to turn up a couple animals. Although the habitat LOOKED flat from the beach, it was deceivingly uneven, and the miriad of endemic plants all seemed to tear my flesh from my forearms and shins.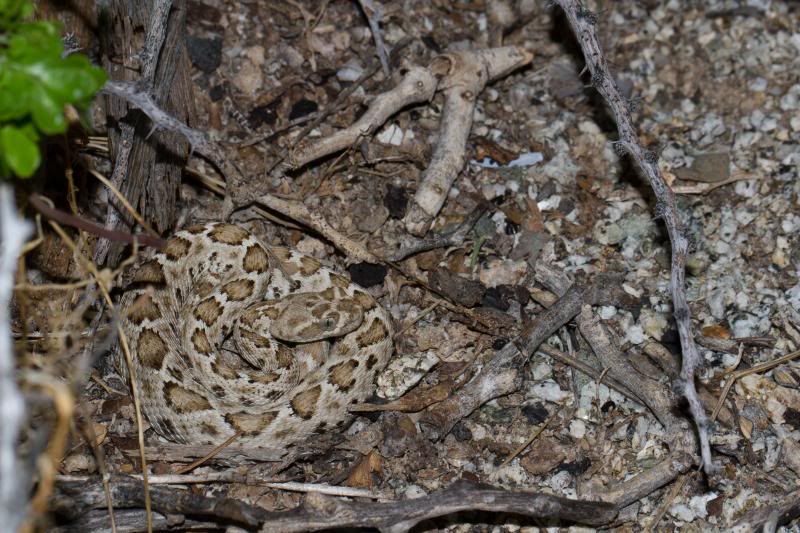 This snake was crawling across my path, and crawled into this position on its own, I never touched it.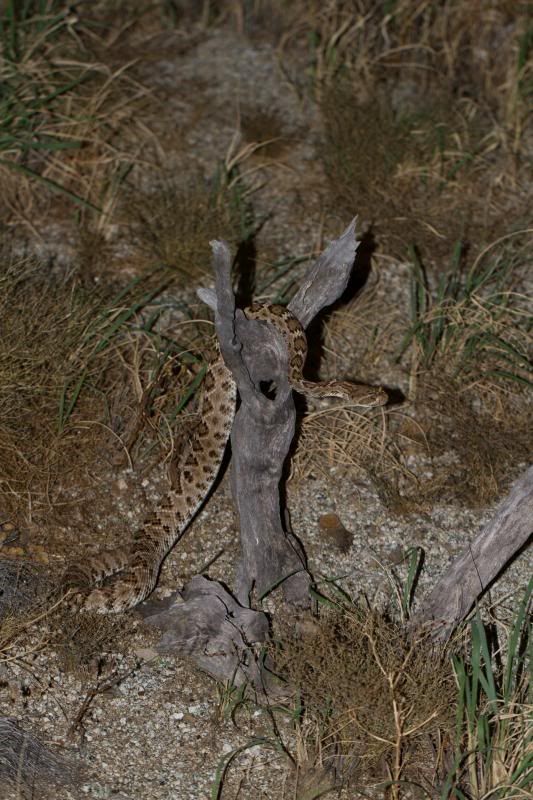 An island paradise sunset.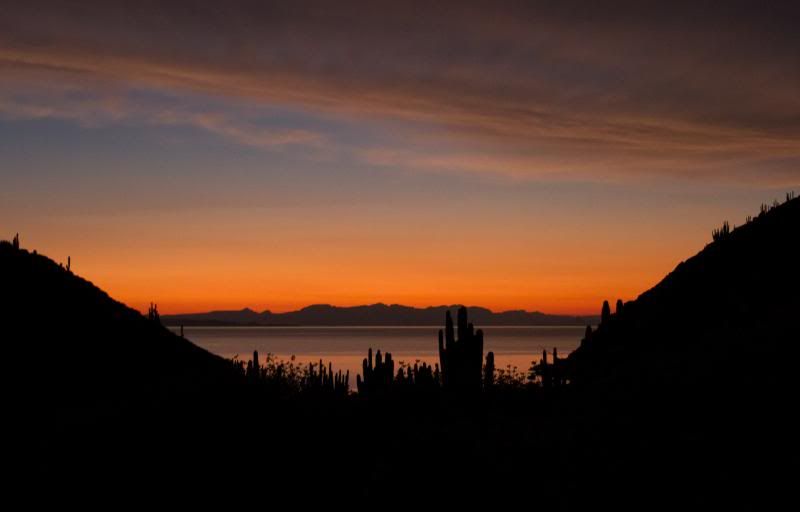 Speaking of a storm, as it moved in, activity picked up, and I found MY highlight find of the trip, a blind snake, on the crawl. Studies indicate that this IS an endemic. It wouldn't hold still for me and this is the only shot where the whole snake is in the frame. I like Marisa's shots of it better.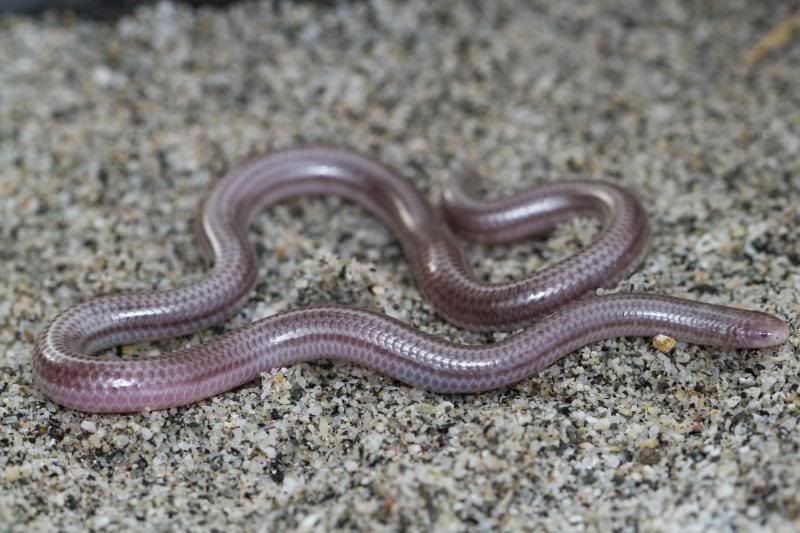 I just got a DSLR this year, and as the storm picked up, I realized I could try to get some lightning shots. Other than rain drops on the lens spoiling a couple, I got the hang of it (after about 2000 shots, I got about 40 keepers)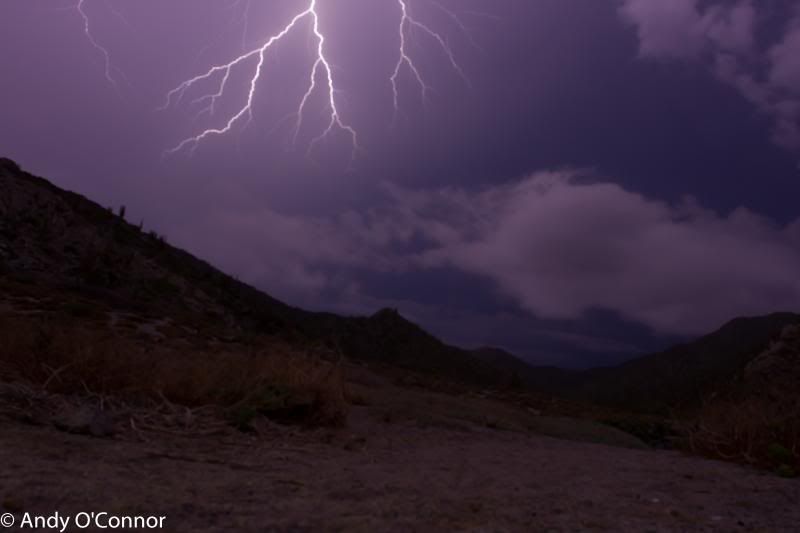 I liked that in some shots there were so many lightning strikes around us that my shots came out like a landscape in the afternoon even though it was after 2 am.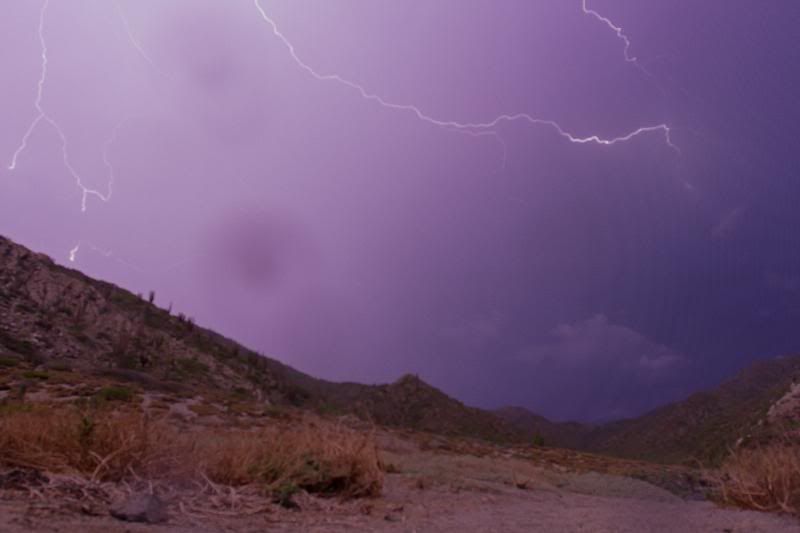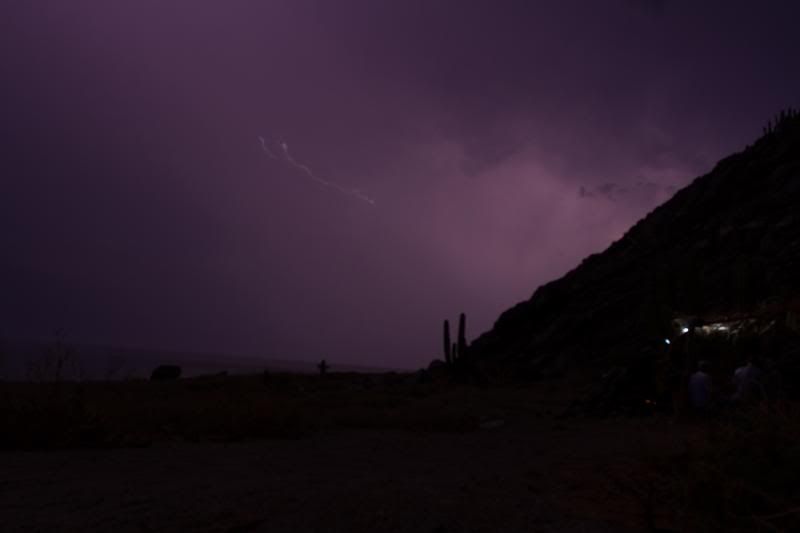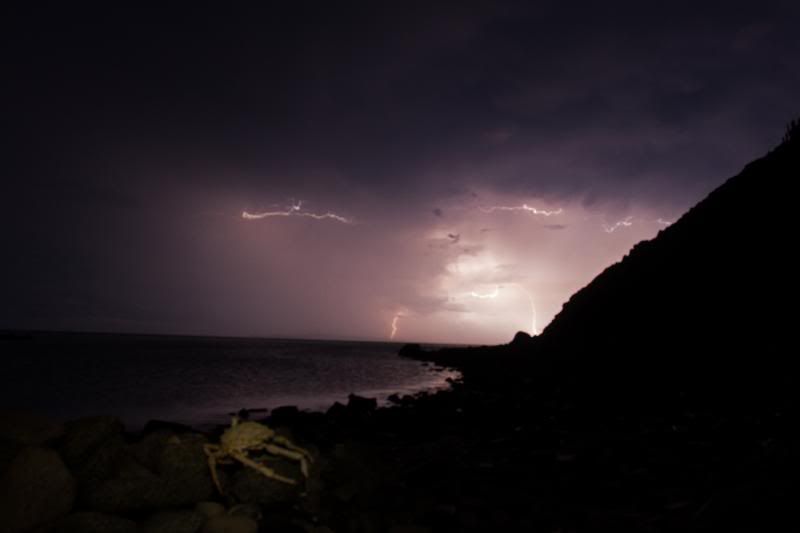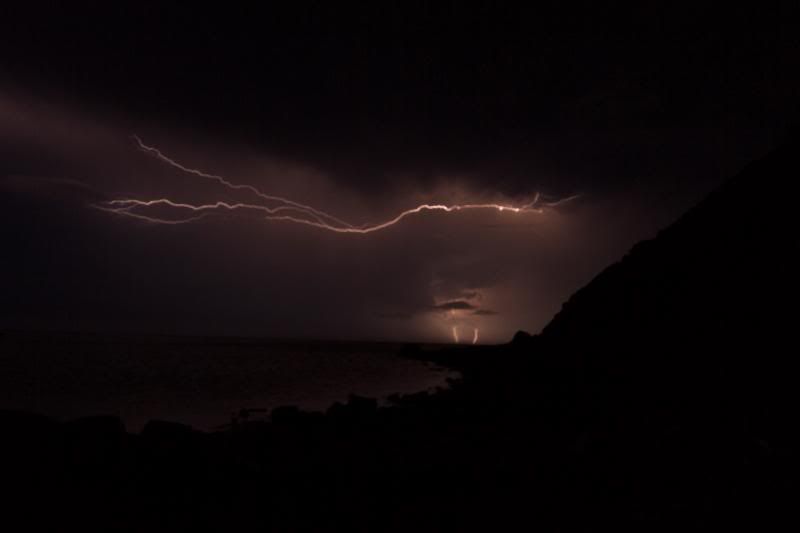 Many other endemic lizards were seen and photographed, but here's one of the last shots I took before we headed back to the mainland, an Isla Santa Catalina chuck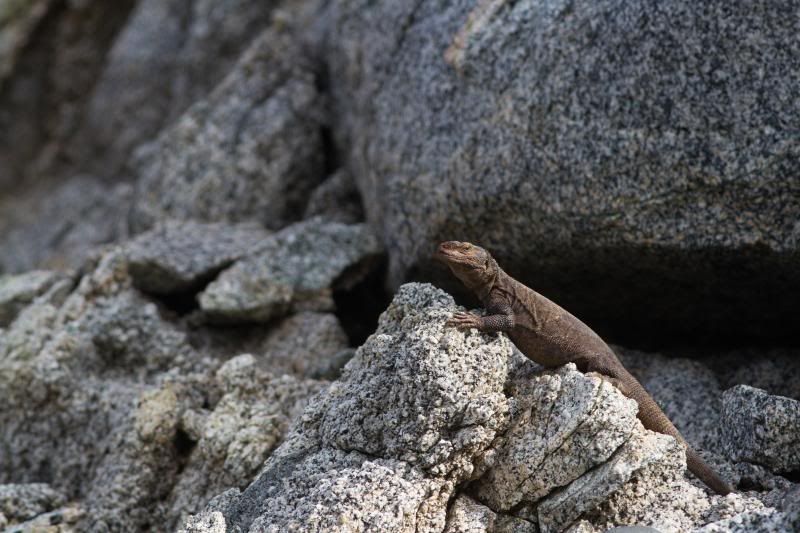 Road cruising was the plan for the remainder of the trip, and as my car full of people wasn't present for the ajolete, I focused on trying to find snakes not often found. When road cruising, you can't really FOCUS on such a find, other than being in the right area. Our group of cars obviously was as we turned up multiple sand snakes of varying patterns and colors, Slevin's night snakes, and other cool critters.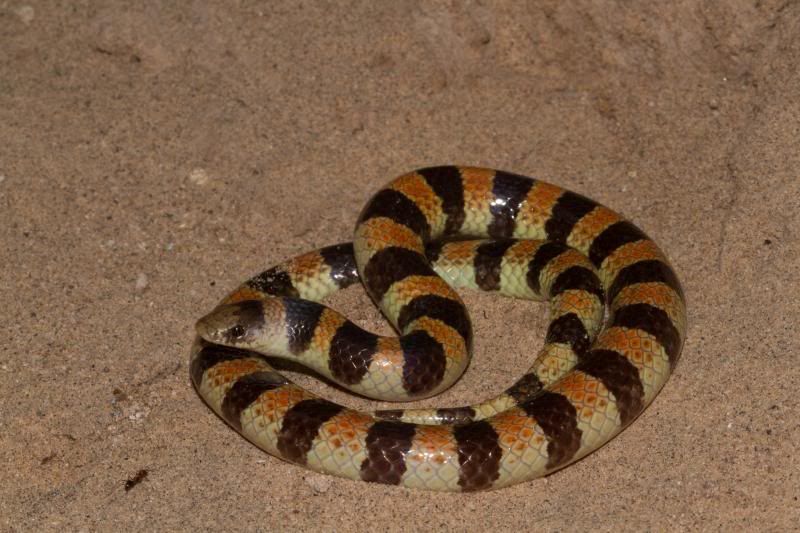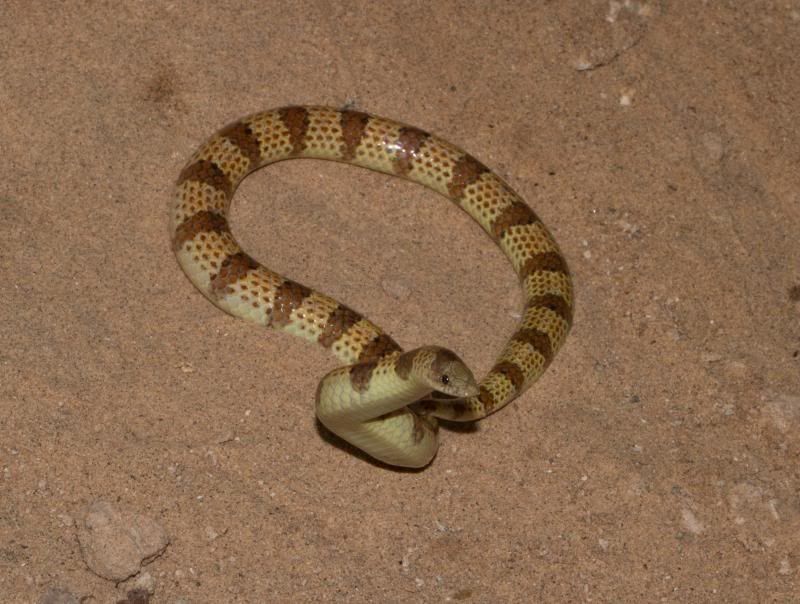 Slevin's night snake
leafnose snake
Multiple baja rats including this beast.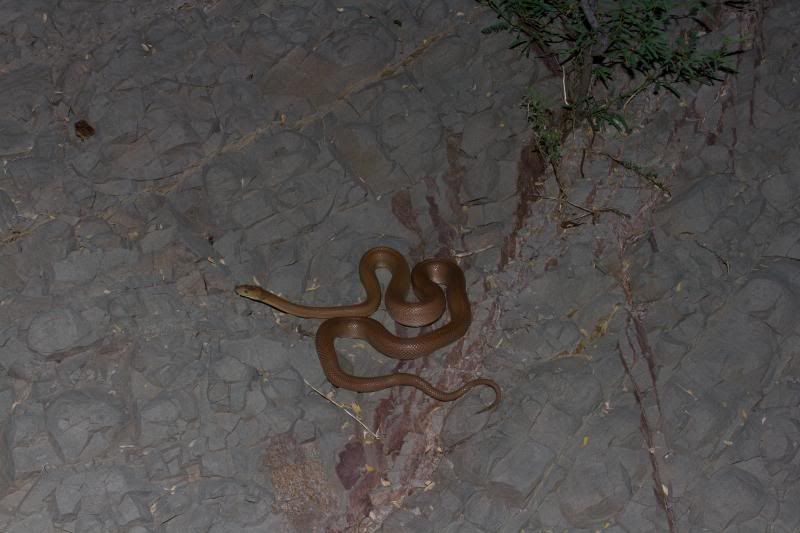 a leaf toed gecko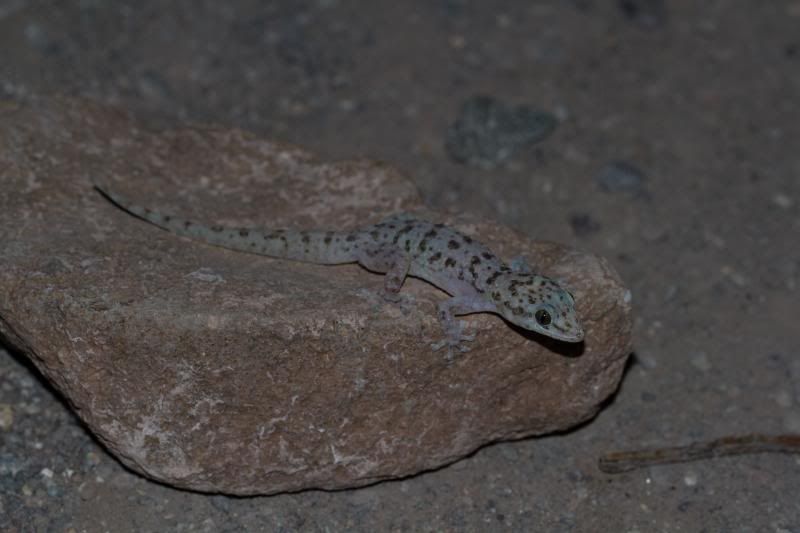 a banded gecko
We looked for baja collared lizards in the southern part of their range, and succeeded.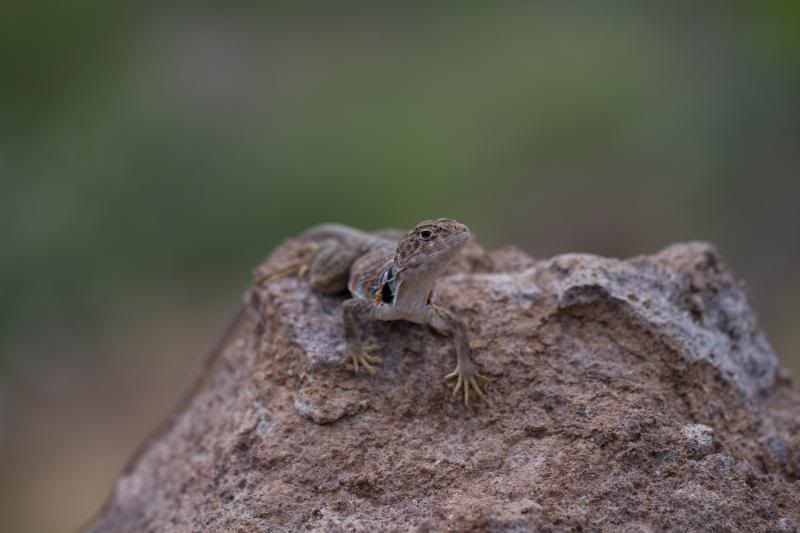 We saw a large nice looking male but he escaped before photos were possible. Here's a consolation brush lizard with a lot of blue.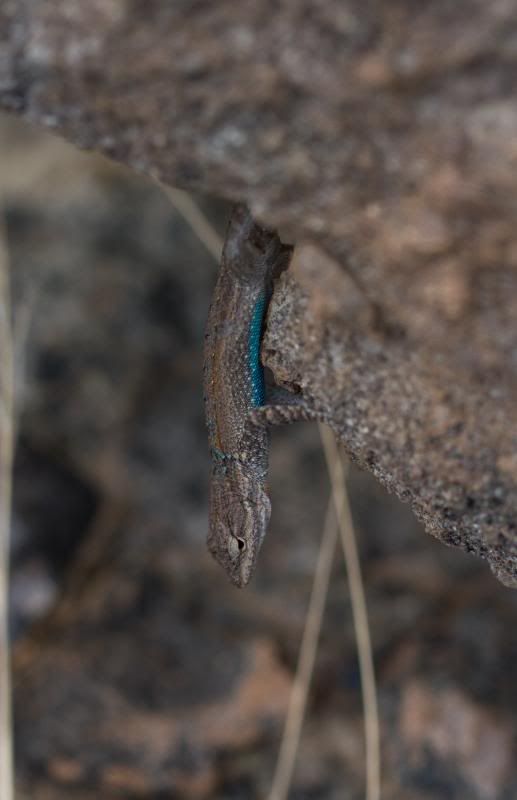 I wanted to give the pacific side of baja its fair shot at producing as there are a few species in baja sur that occur more on the pacific side such as ruber ruber, mid-baja gopher snakes, and peninsular glossy snakes. We found all 3 in one night, as well as a few other discoveries. The glossy snake was my big target, as it is near the southern part of their pacific range, and the one we found had a meal in its belly, which is of interest as there is little to no literature on their breeding or feeding habits.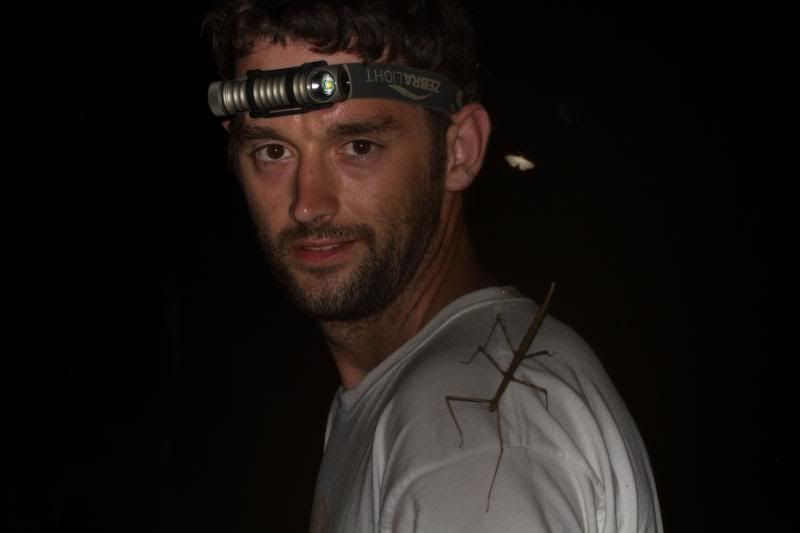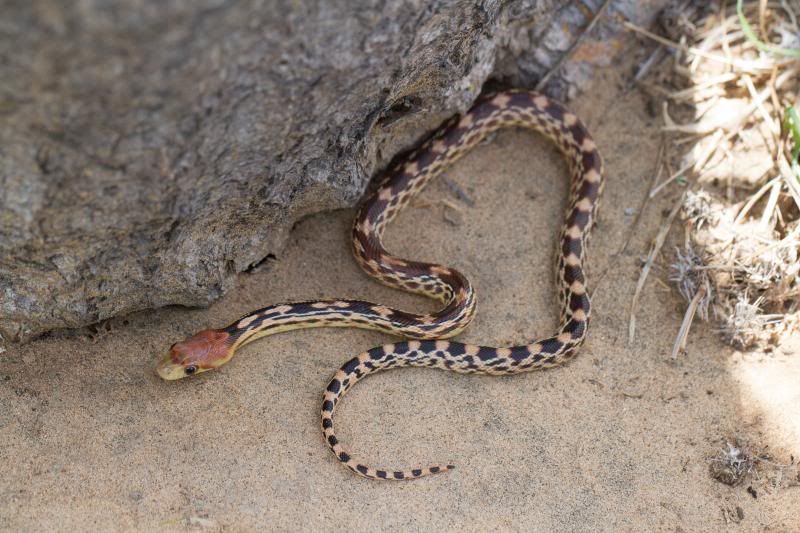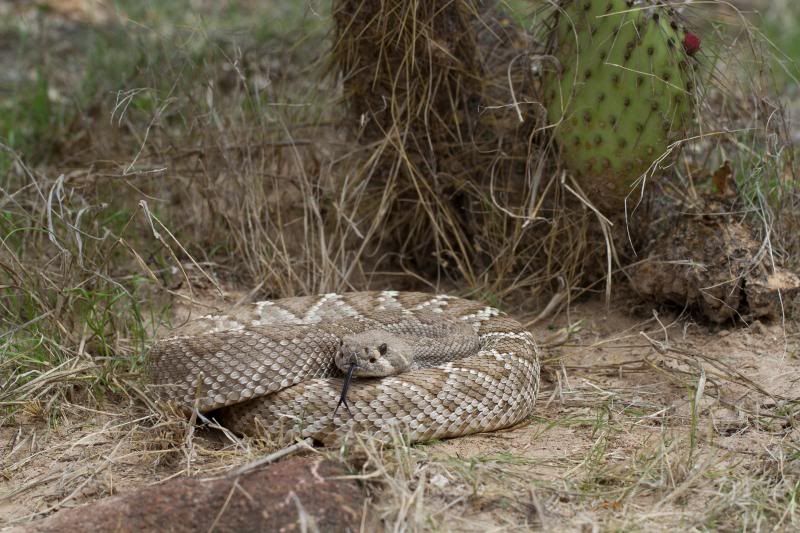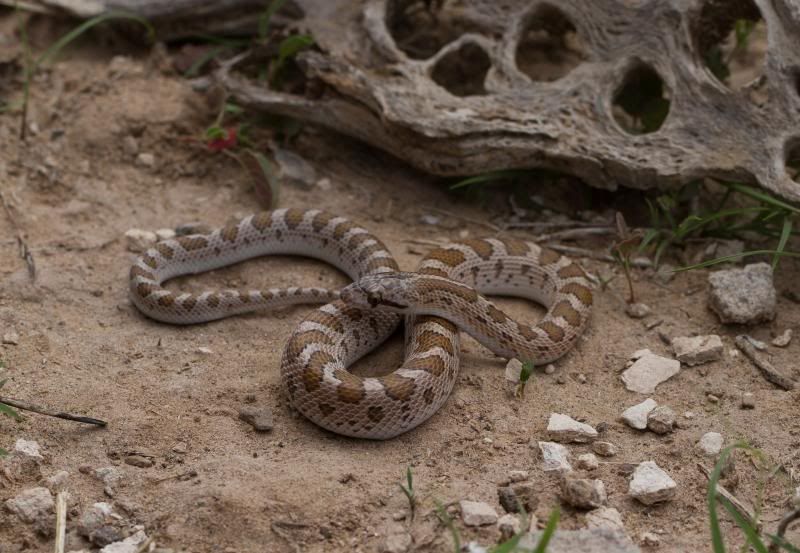 A funky looking lyre snake, a range "confirmation" as it isn't necessarily an extension, but was RIGHT on the edge of the range maps. Interesting habitat too, not many rock piles, mostly flat desert, but not TOO far from a river valley.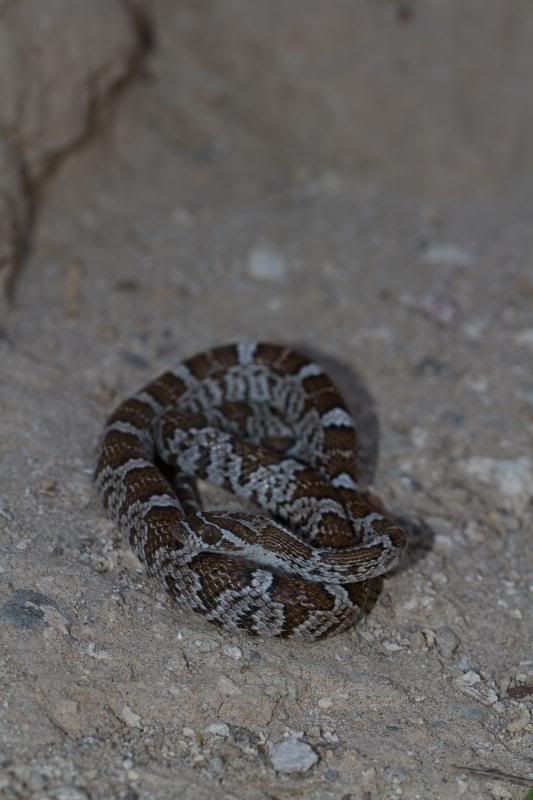 That pretty much concludes the trip to Baja, next up was the NAFHA trip, which I headed to a week early to go to South Carolina for a Diamondback Terrapin Group conference. I already posted these shots in the NAFHA post, but included them here just in case.
Here's a few shots, including one of the williamengelsi that was found while I and others were camping with Tim.
A sunset view from John's Island, SC where my trip began with the Diamondback terrapin working group meeting.
Whit Gibbons giving his introductory talk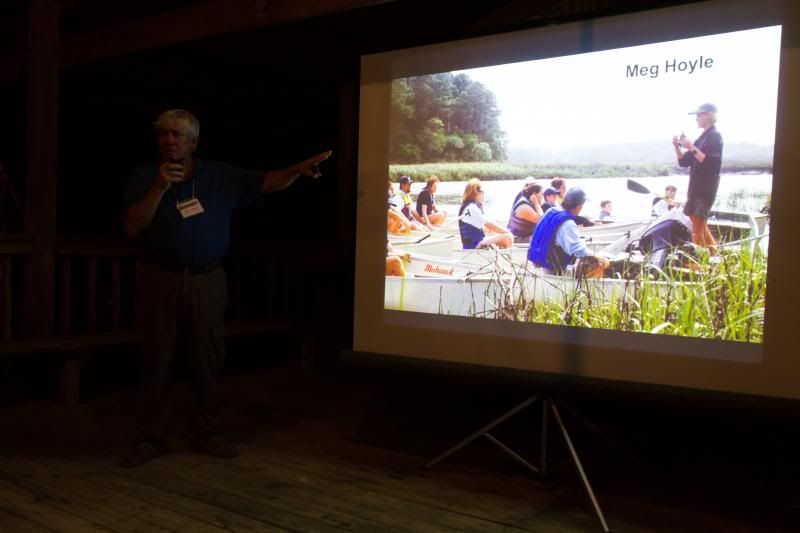 A nice corn snake from down there found on my first night, posed the next morning.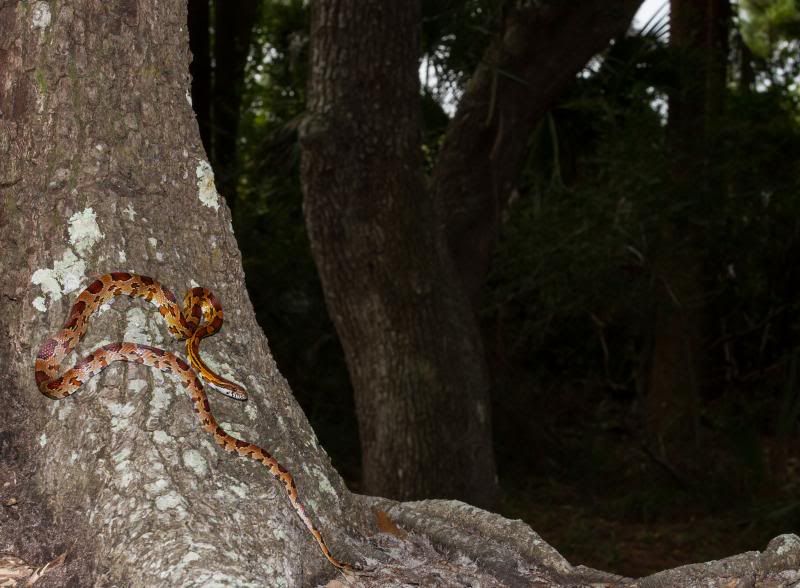 A southern black racer in situ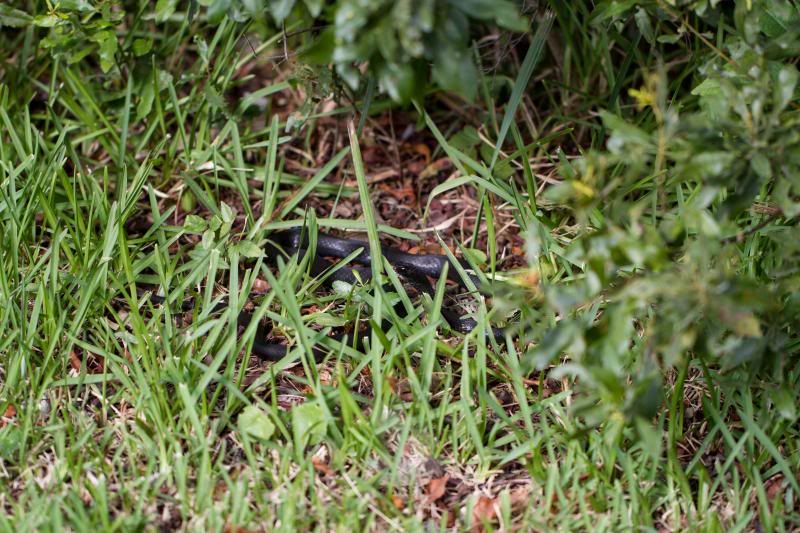 Went cruising again that night and found a really pretty southern copperhead. First two are as found before it started moving again.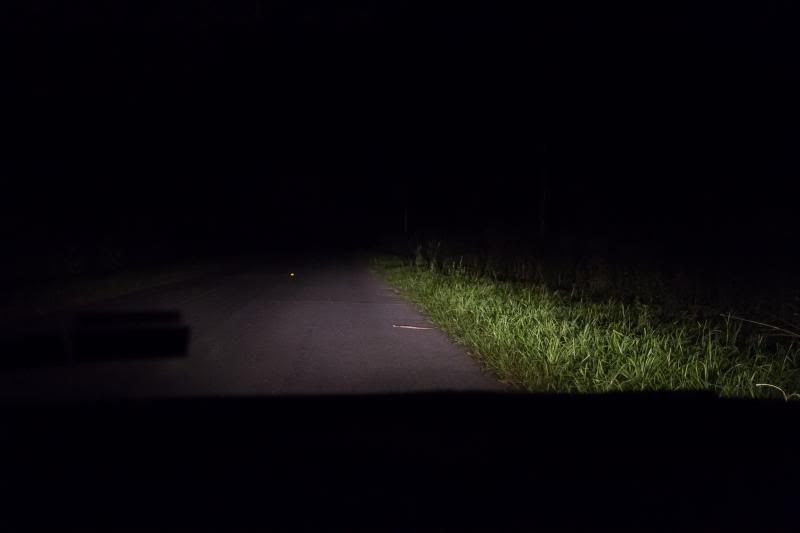 Seining for terrapins was the name of the game on the last day of the meeting. It was actually pretty physically demanding.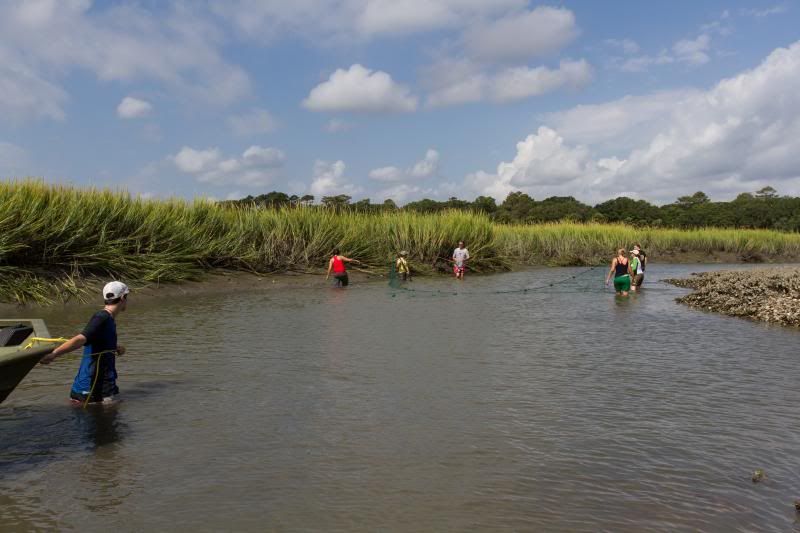 SCORE!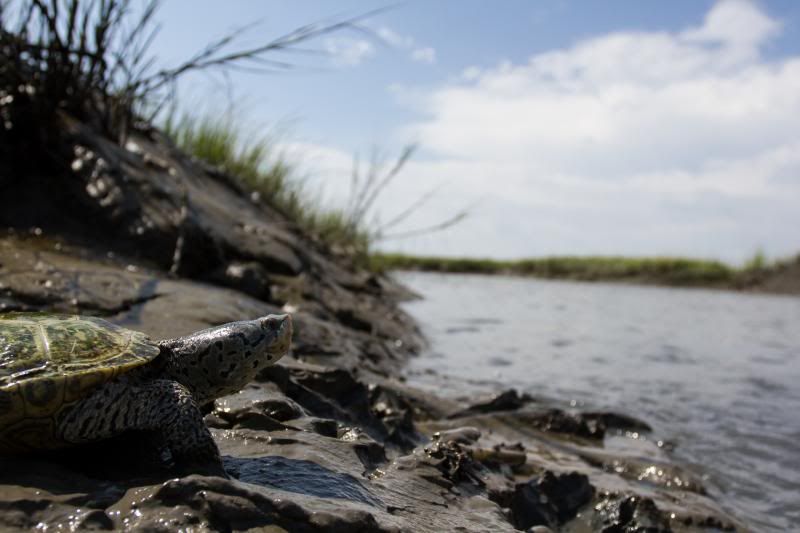 Drove back up to NC and camped at a place in the middle of nowhere, and was threatened with being shot for not checking in before taking the tent out of the trunk... Woke up to this.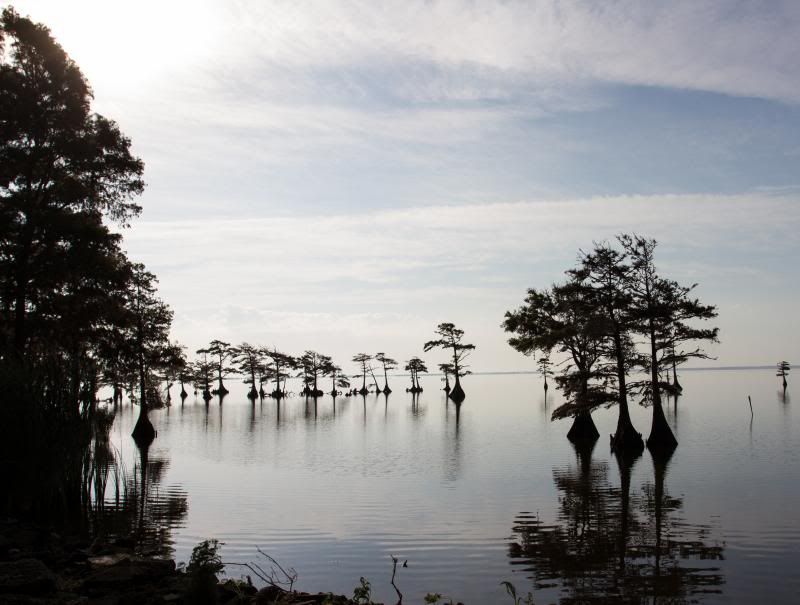 I love that you can just drive down the road and see a miriad of turtles in the ditches. Here's a painted.
Went looking for red pygmys and found a couple (17) but here's my favorite two.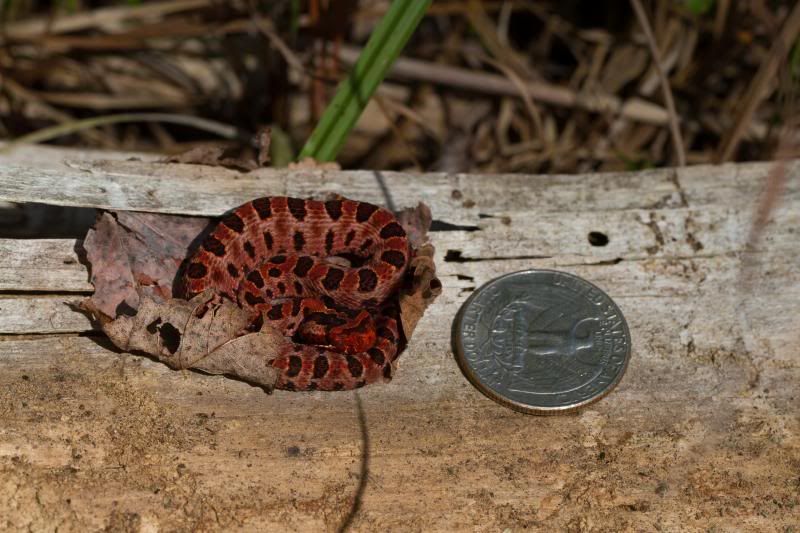 This SE five-lined skink ate a spider right in front of me and John, it was a highlight of the trip for me.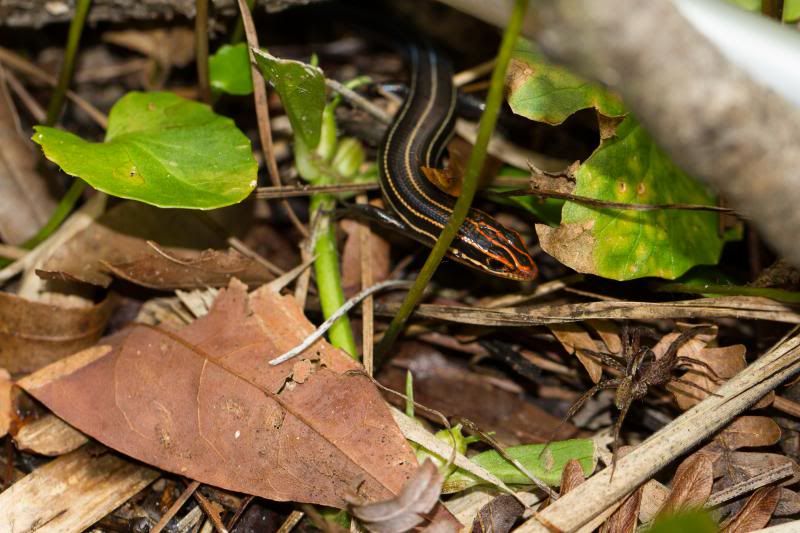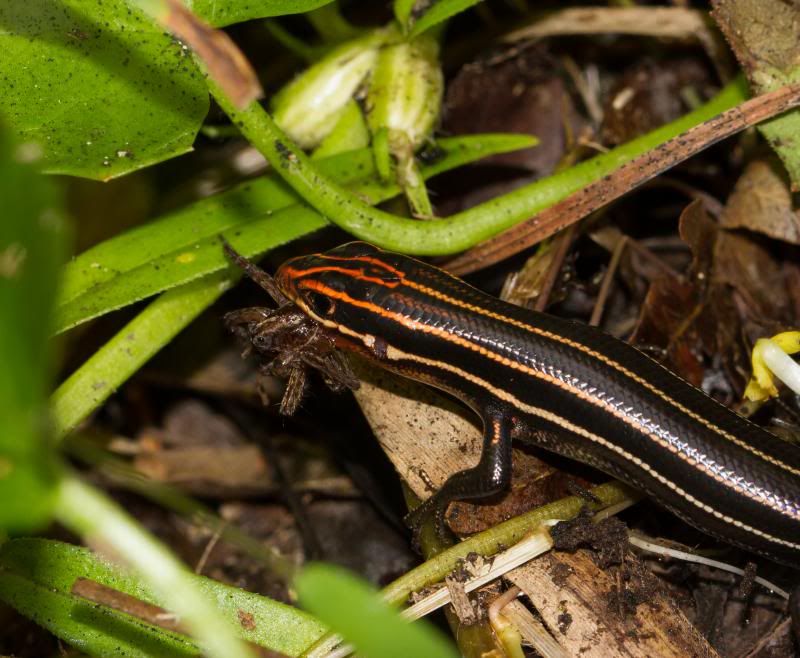 The aforementioned Carolina water snake.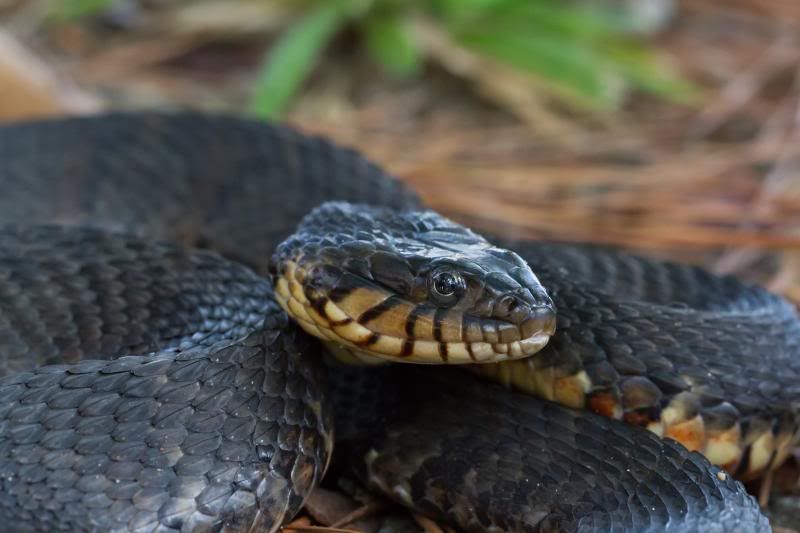 A redbelly water, although the prettiest one escaped my camera, seriously it was flourescent orange and red, top to bottom, head to tail, and over 3 feet long.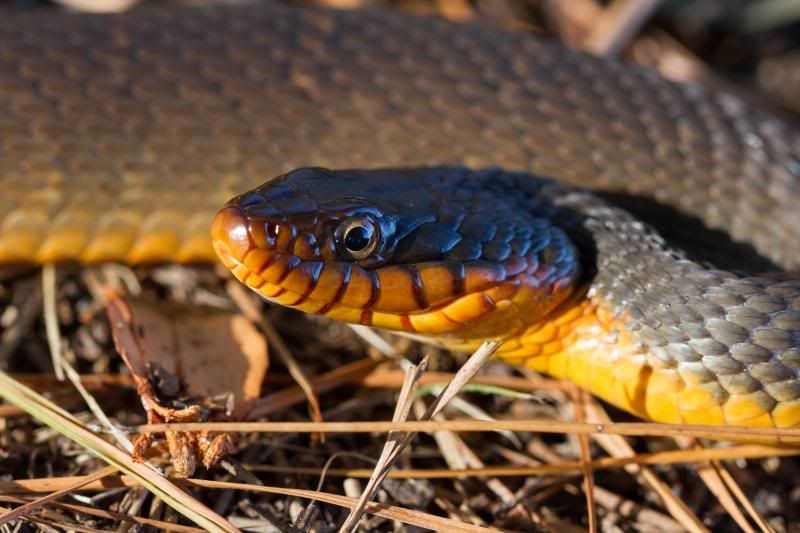 A squirrel treefrog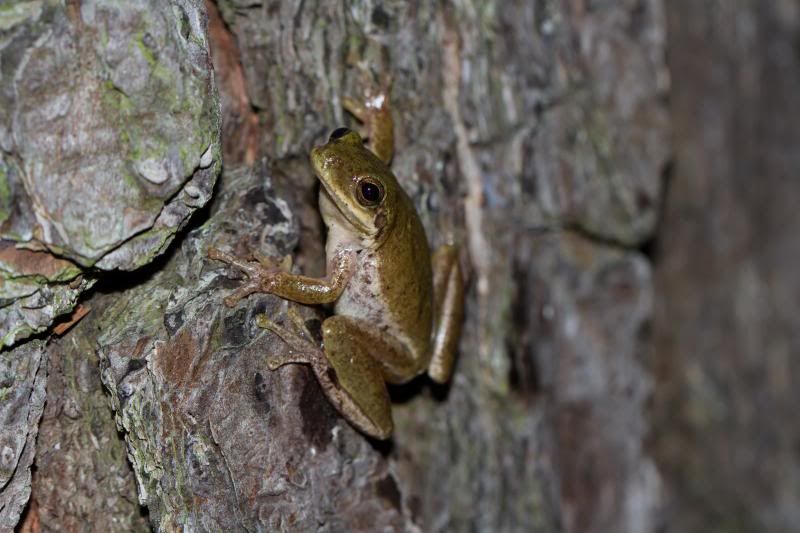 This lynx spider was right in my face and I'm glad I didn't touch it, I put my snake hook near it and you could hear and feel the bites on the metal. Rightfully so, she was protecting her eggs.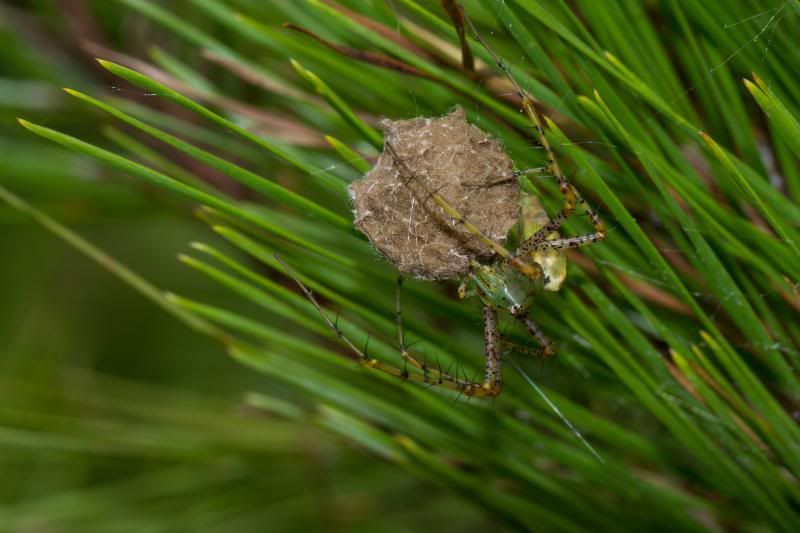 A worm snake that I found on the crawl when our car stopped to check on what tree frogs were crossing the road, as I was walking back to the car, I noticed a shiny squiggle in the needles and leaves on the shoulder.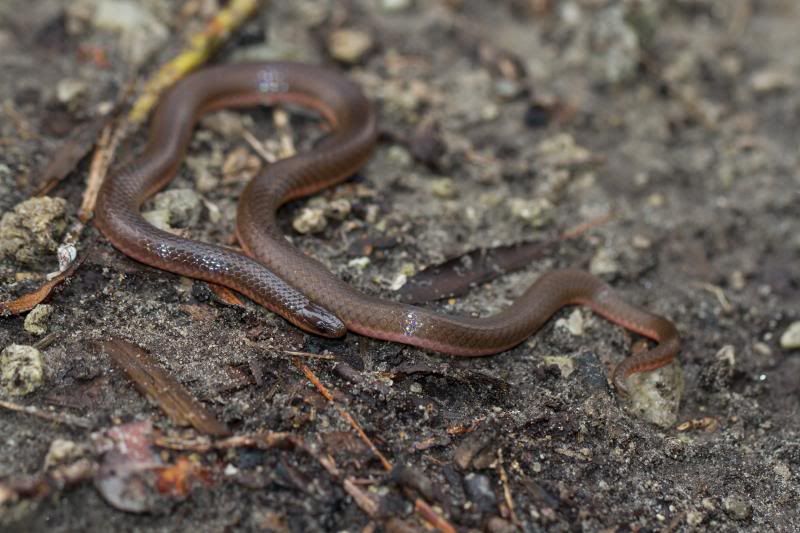 A canebrake found by our car.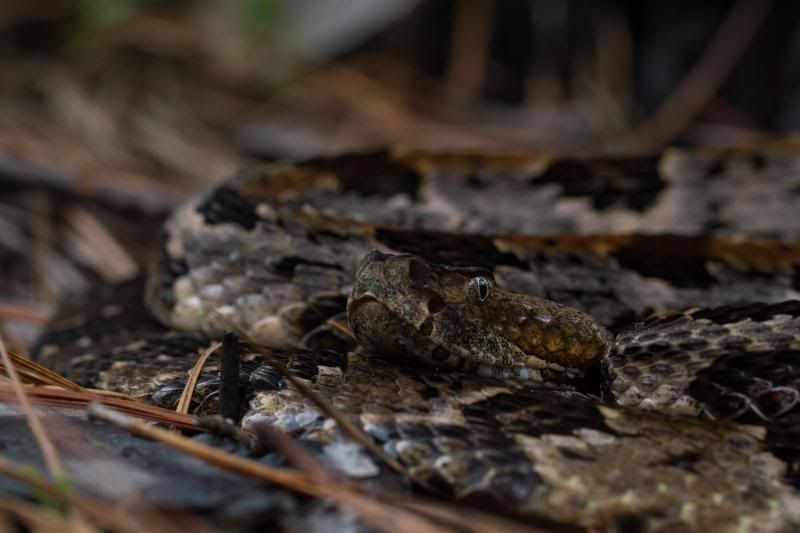 And on my way home, while getting gas and vacuuming out the car, I heard a frog call I was not familiar with. 20 minutes later with a one-step-at-a-time stalk in the dark, I got 2 images of a Brimley's chorus frog before it ducked under the grasses.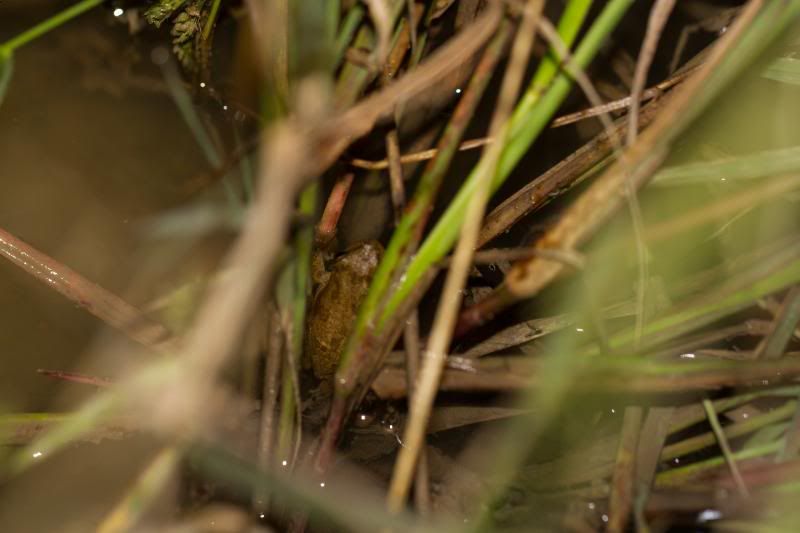 I found a lot of the same stuff already posted, but wanted to offer a few images of new animals. It was a great trip for me.