I'm kinda new here (I think I posted once before) but I've decided to quit lurking. So here are some pics from this year. Any ID help is appreciated as I'm not very good at anything but snakes. These photos are not in chronological order due to me being lazy. Thanks for looking.
Let's start with Turtles...
Eastern Box Turtle
Terrapene carolina carolina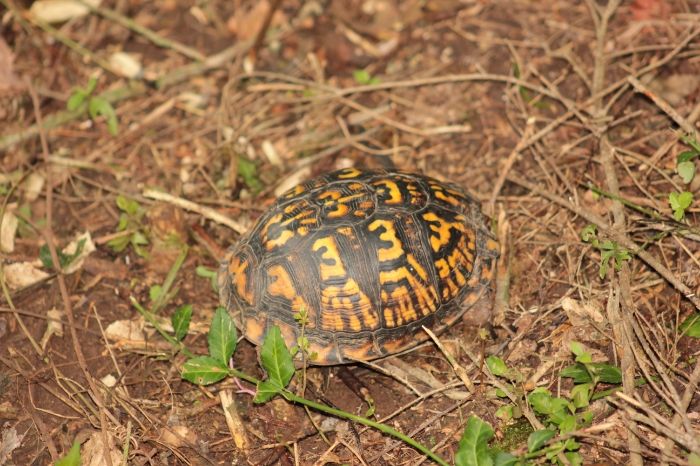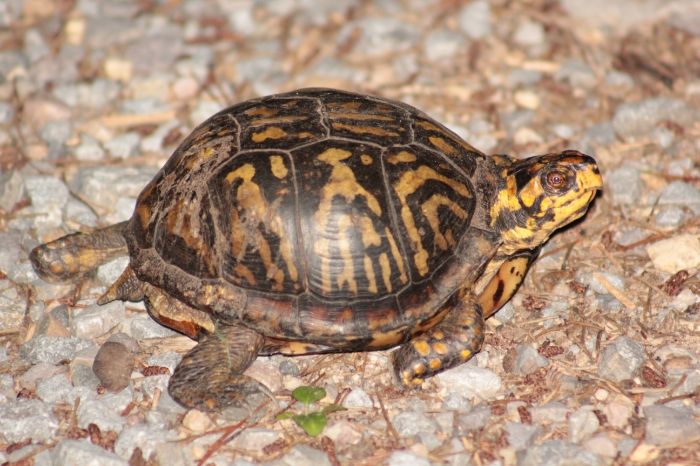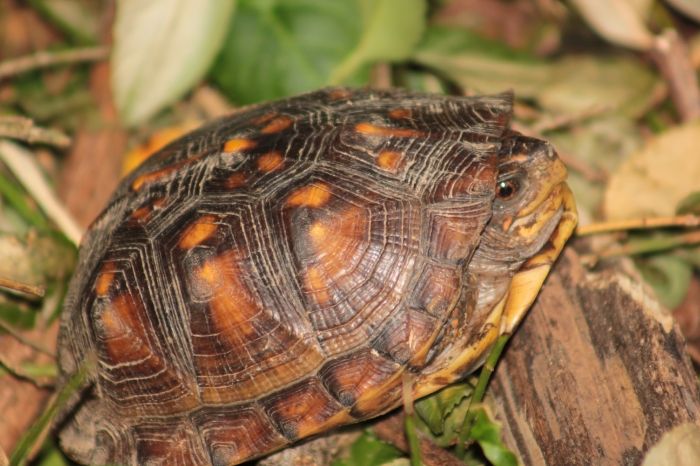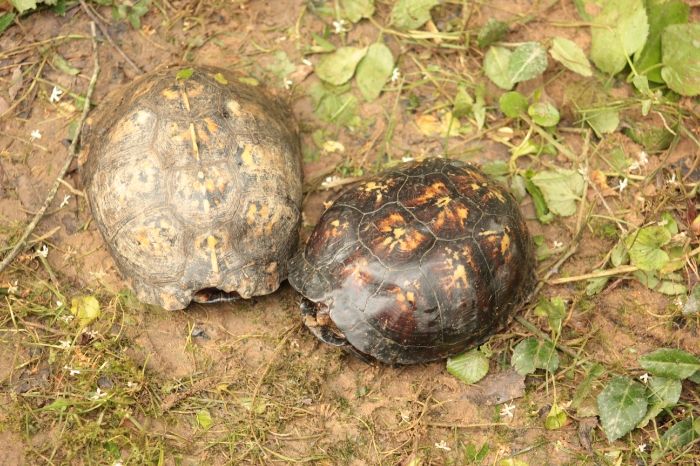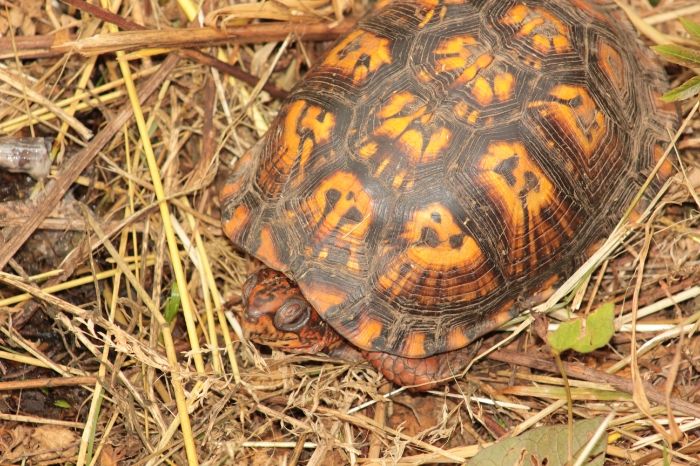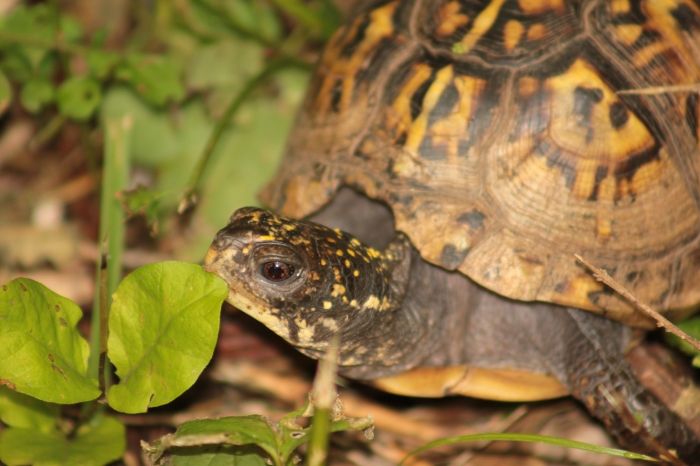 Common Snapping Turtle
Chelydra serpentina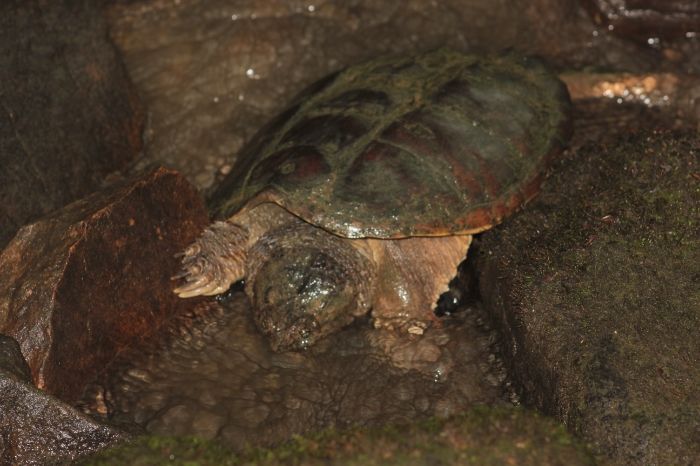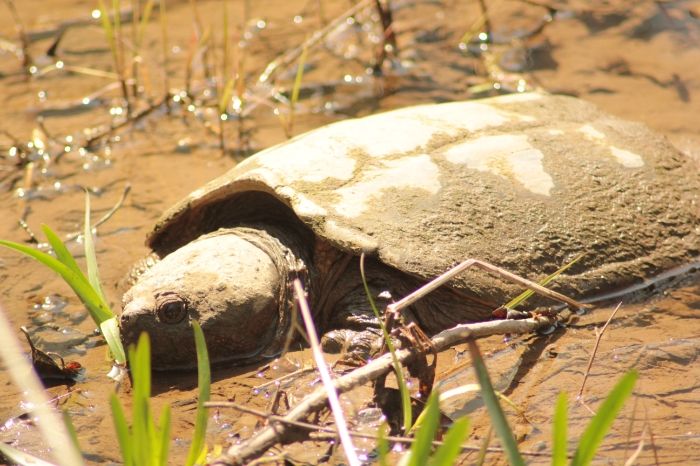 Unknown Turtle: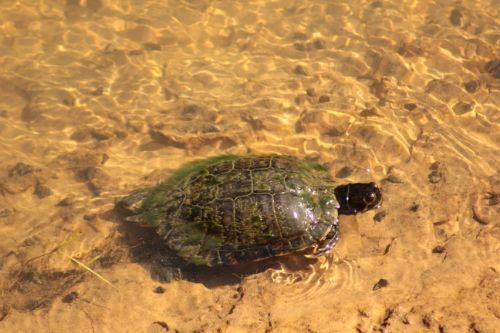 Lizards:
Eastern Fence Lizard
Sceloporus undulatus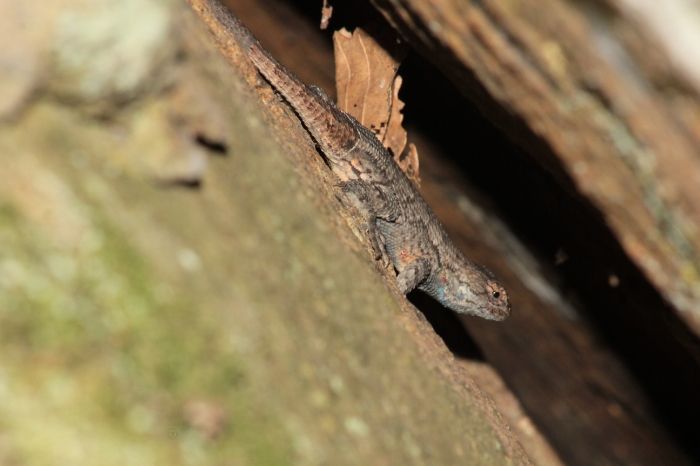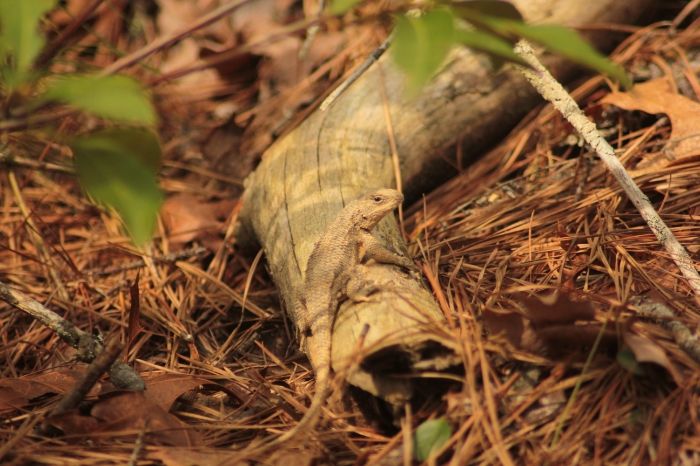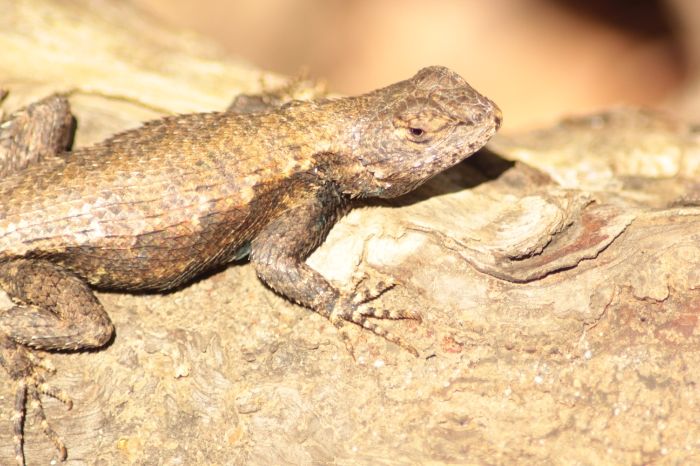 Carolina Anole
Anolis carolinensis
Broad-headed Skink
Eumeces laticeps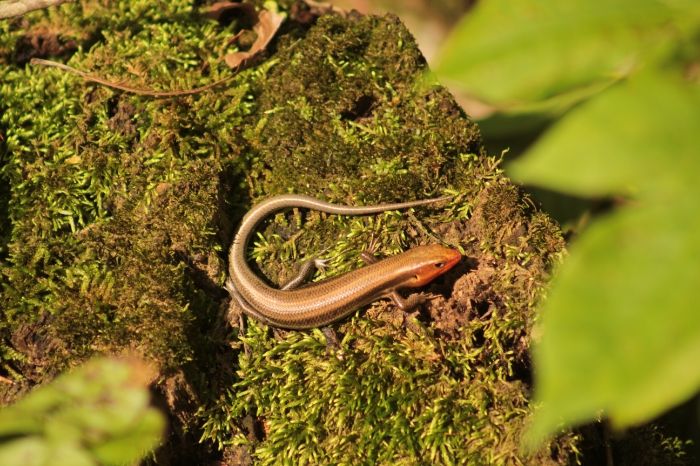 Five-lined Skink
Eumeces fasciatus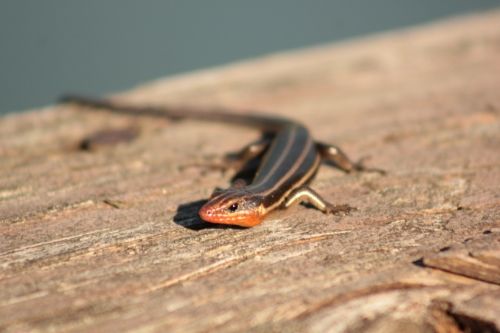 Snakes:
Gray Rat Snake
Pantherophis spiloides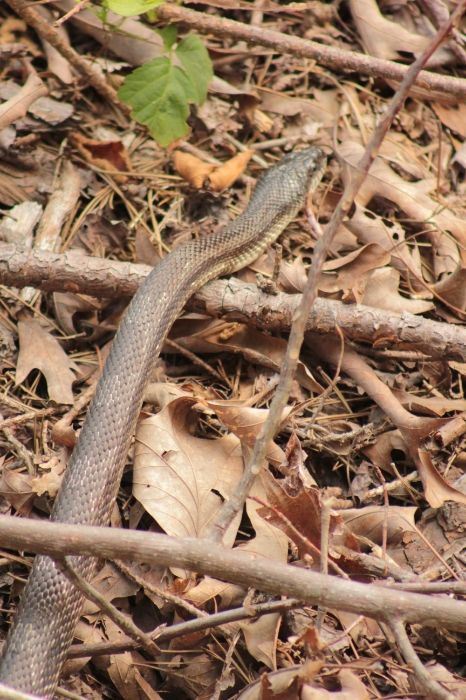 Eastern Garter Snake
Thamnophis sirtalis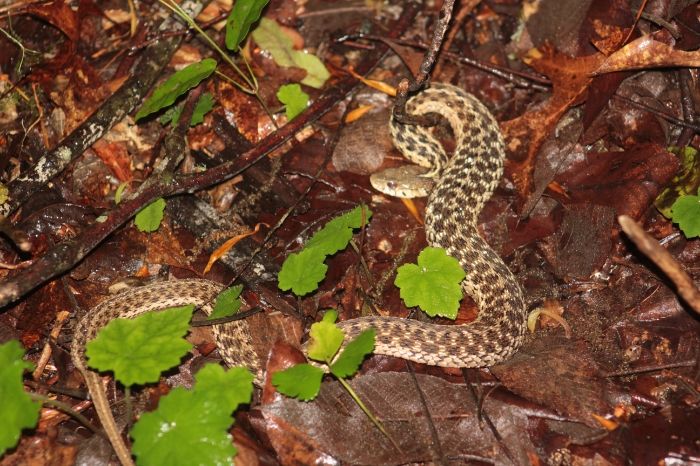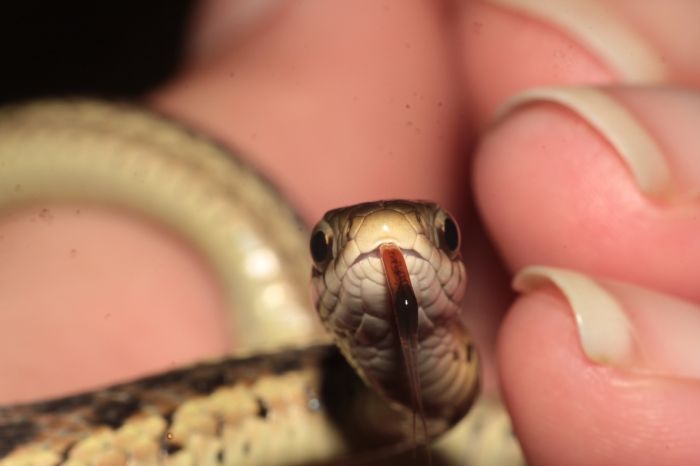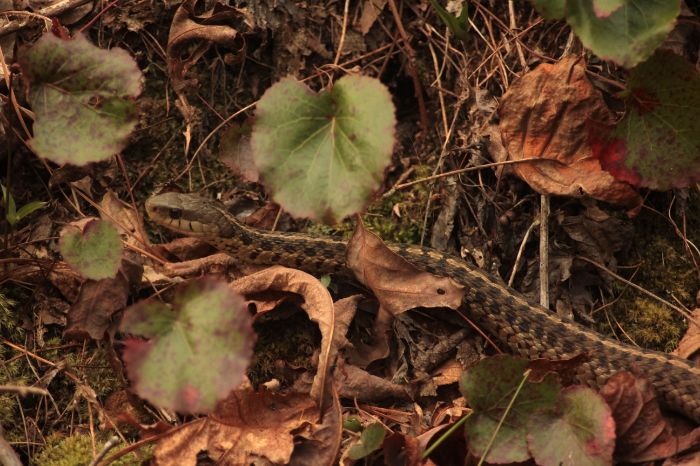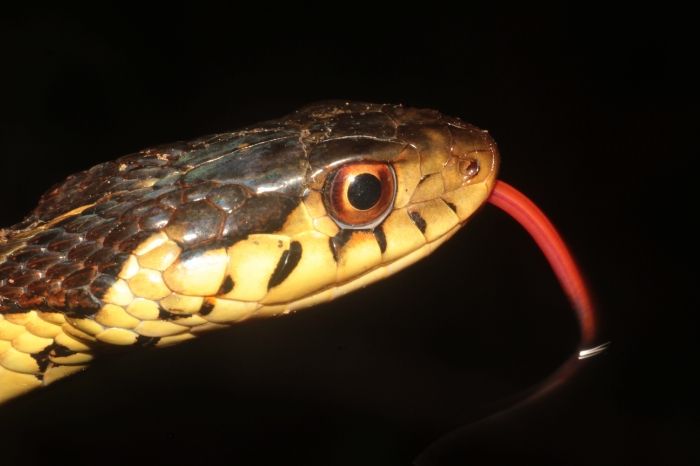 Black Racer
Coluber constrictor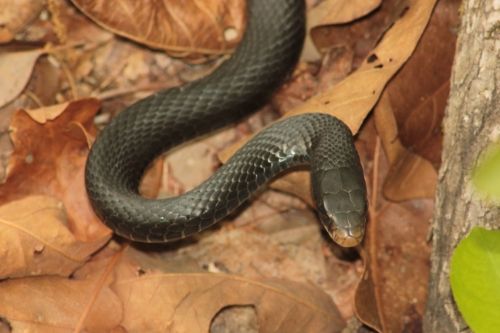 Northern Water Snake
Nerodia sipedon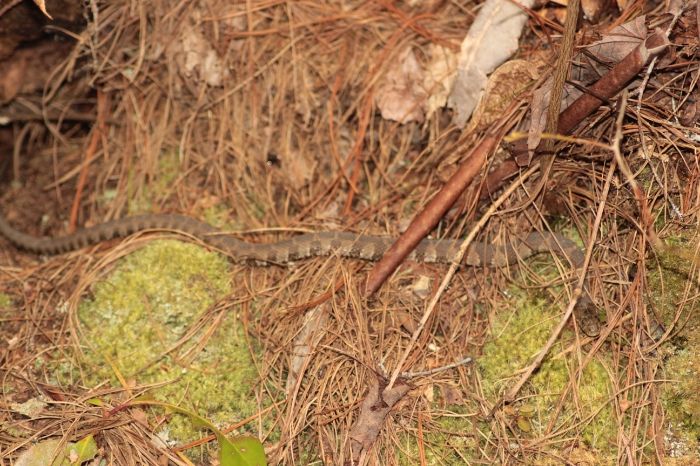 Ring-necked Snake
Diadophis punctatus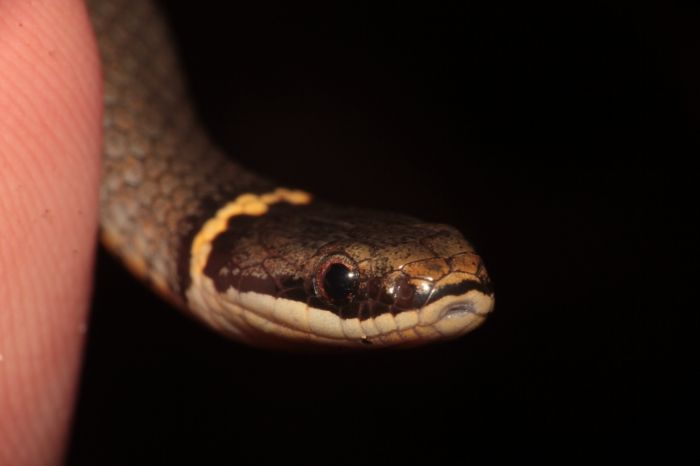 And my lifer... Timber Rattlesnake
Crotalus horridus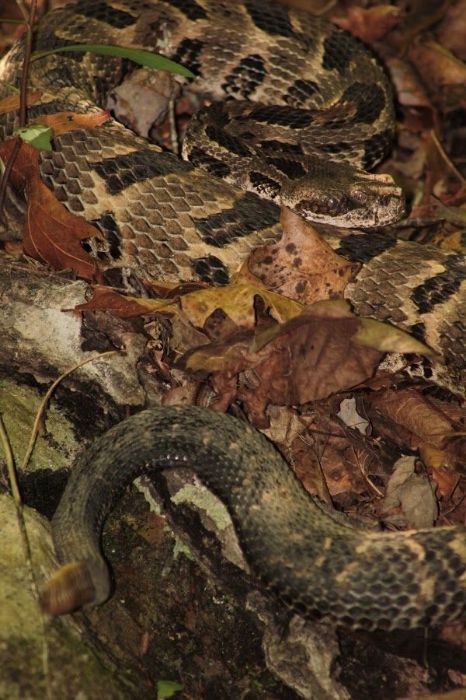 Frogs and Toads:
American Toad
Bufo americanus
Fowler's Toad
Bufo fowleri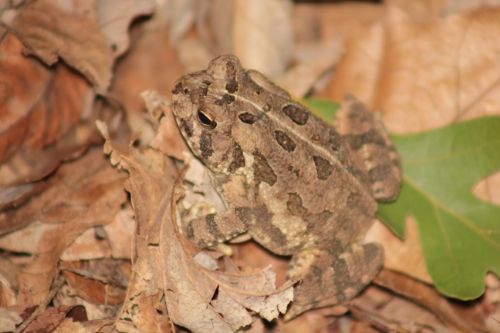 Eastern Spadefoot Toad (lifer)
Scaphiopus holbrookii
Cope's Gray Treefrog
Hyla chrysoscelis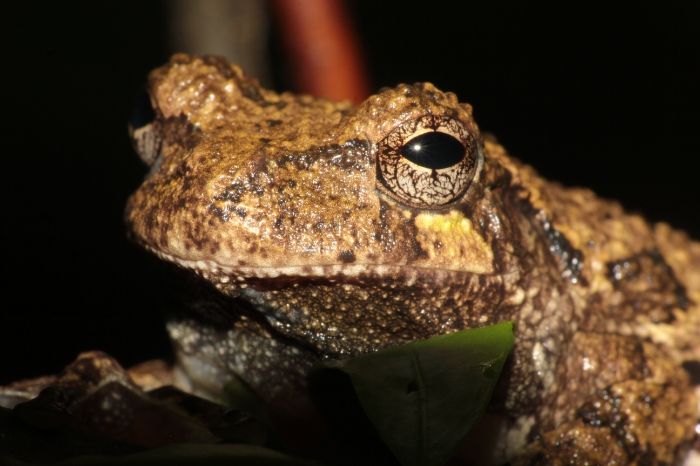 Green Tree Frog (lifer)
Hyla cinerea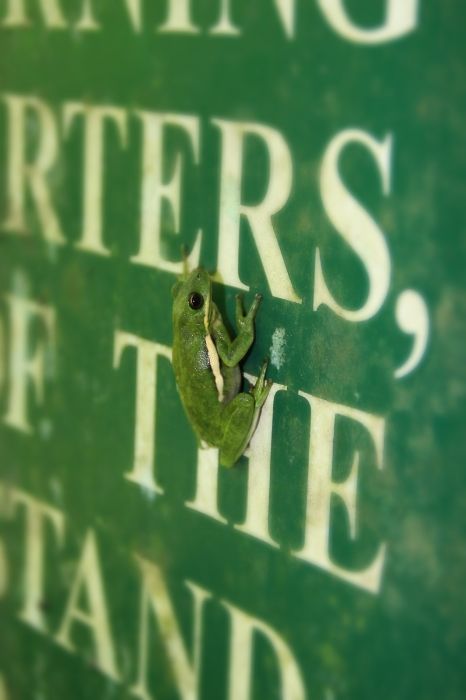 Northern Cricket Frog
Acris crepitans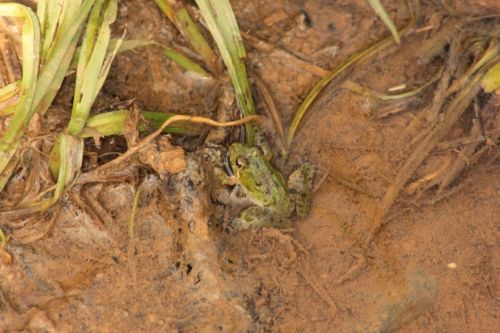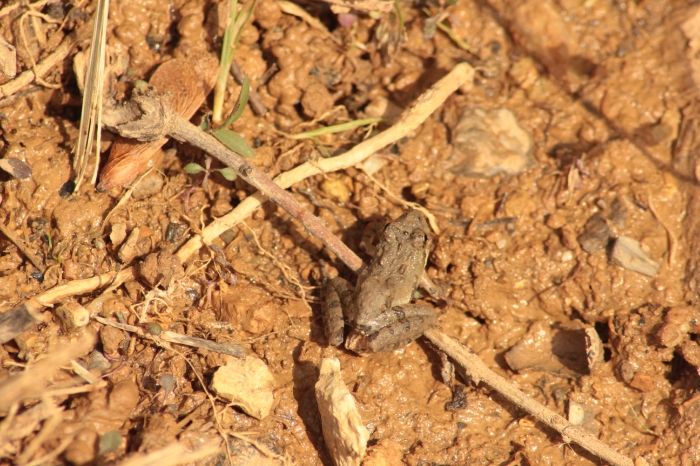 Salamanders:
Northern Slimy Salamander
Plethodon glutinosus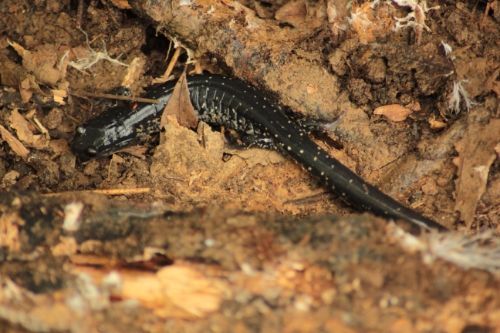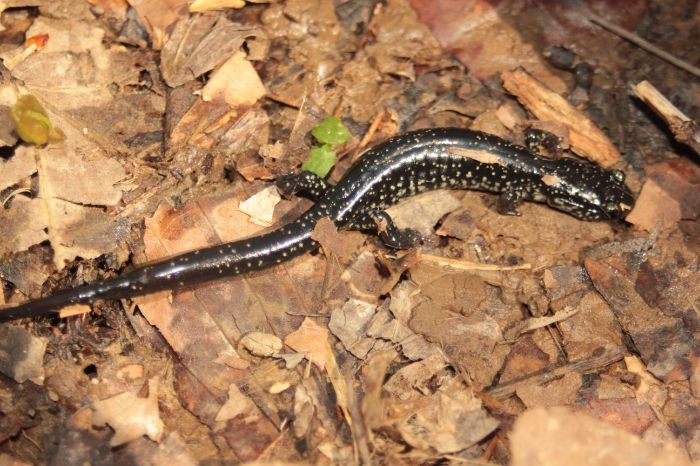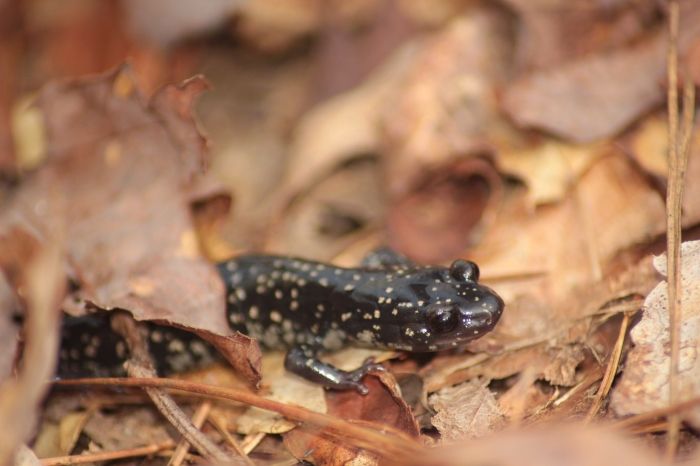 Southern Two-lined Salamander
Eurycea cirrigera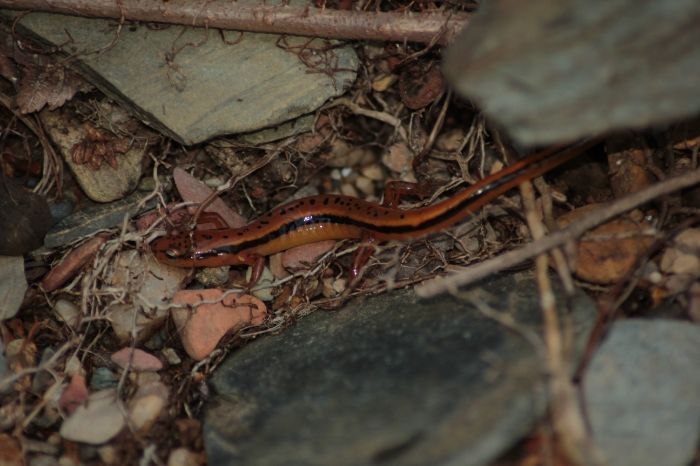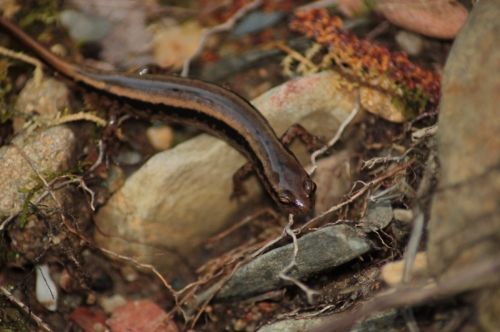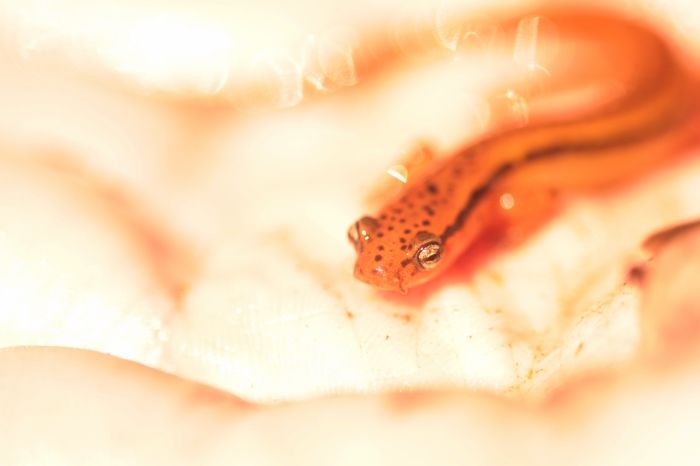 Red Salamander
Pseudotriton ruber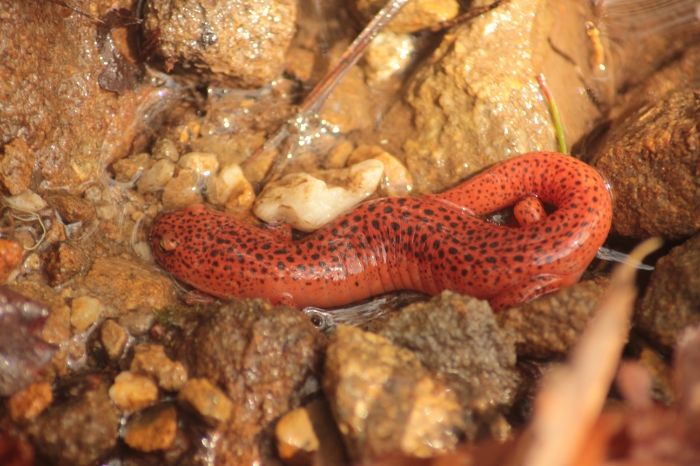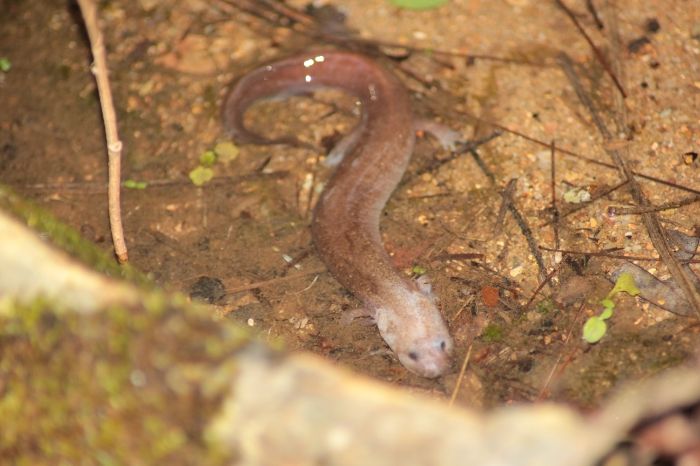 Dusky Salamanders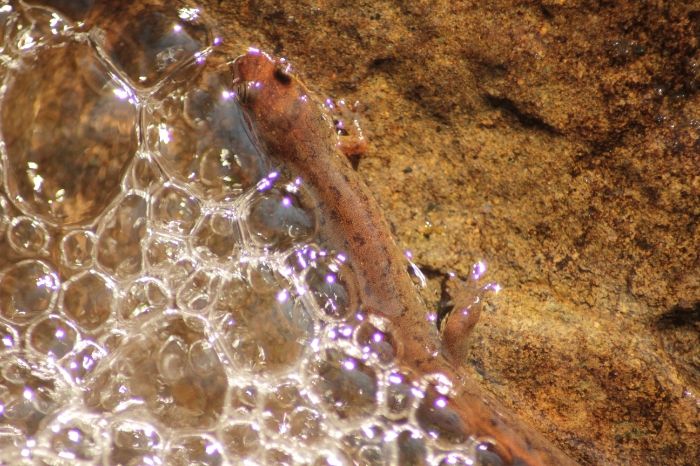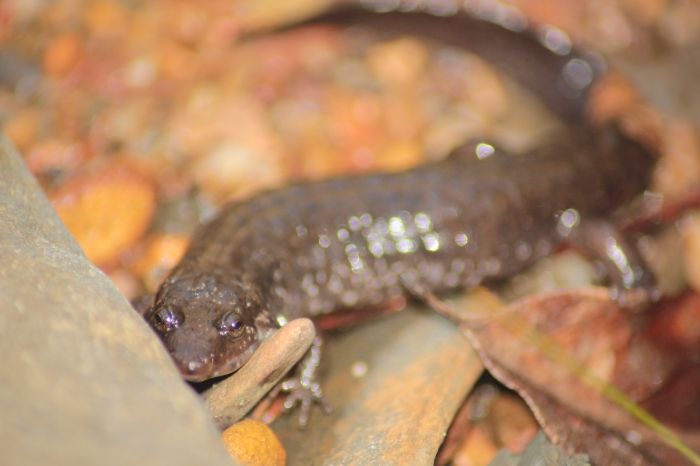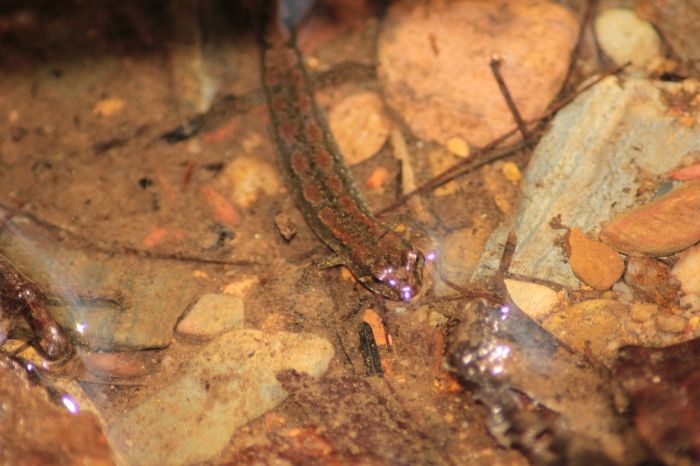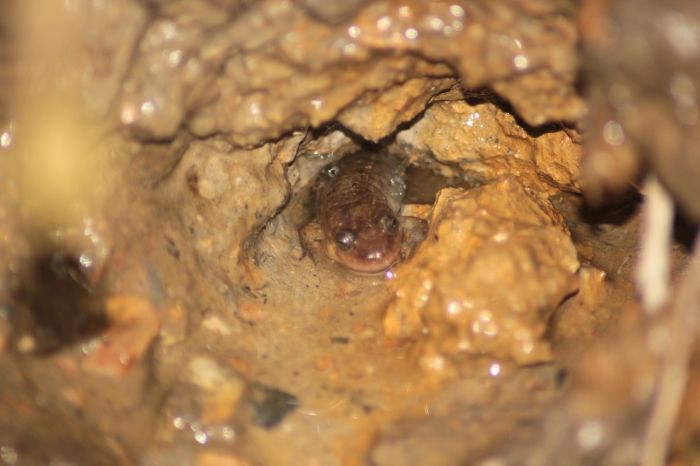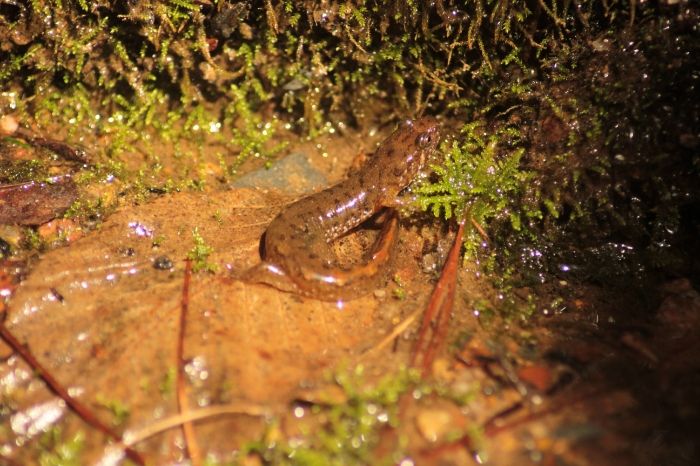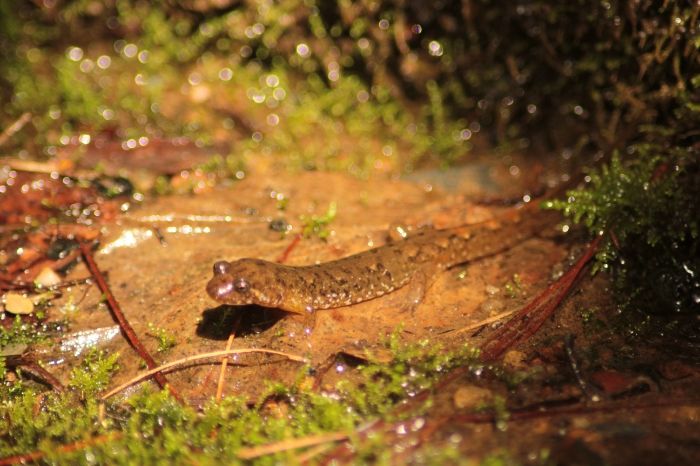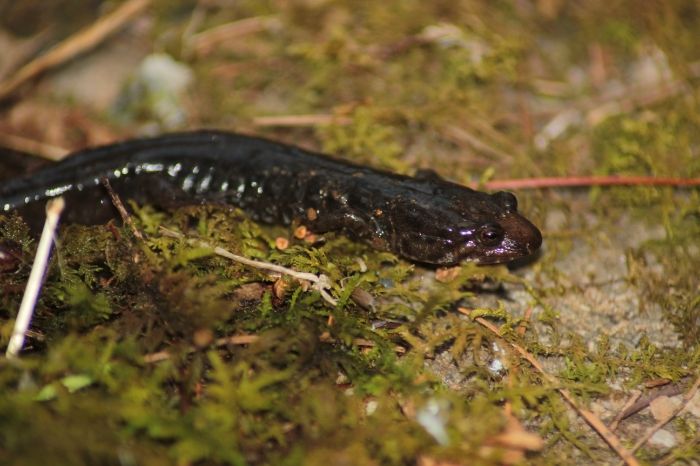 And last but not least...
My favorite critter of all time...
Hellbender
Cryptobranchus alleganiensis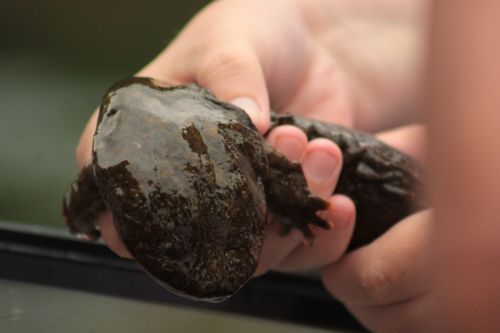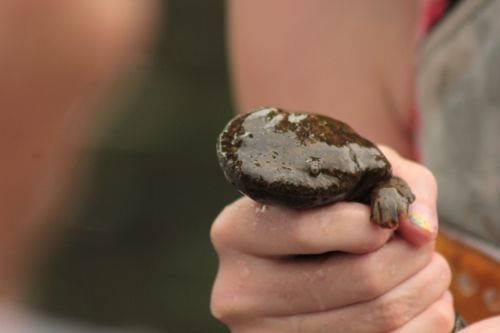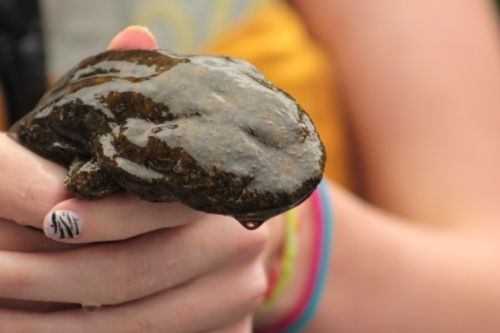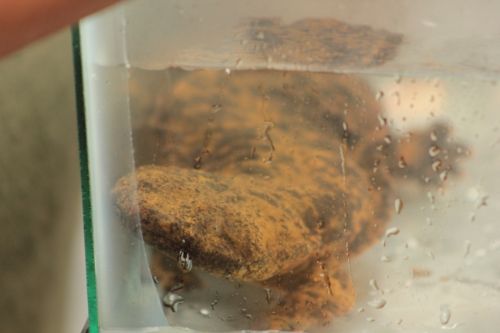 Caught and released on a trip with the TN Aquarium Conservation Institute