Found my first yellow belled!
Then came wandering garter one
Then when we got to some water I saw this...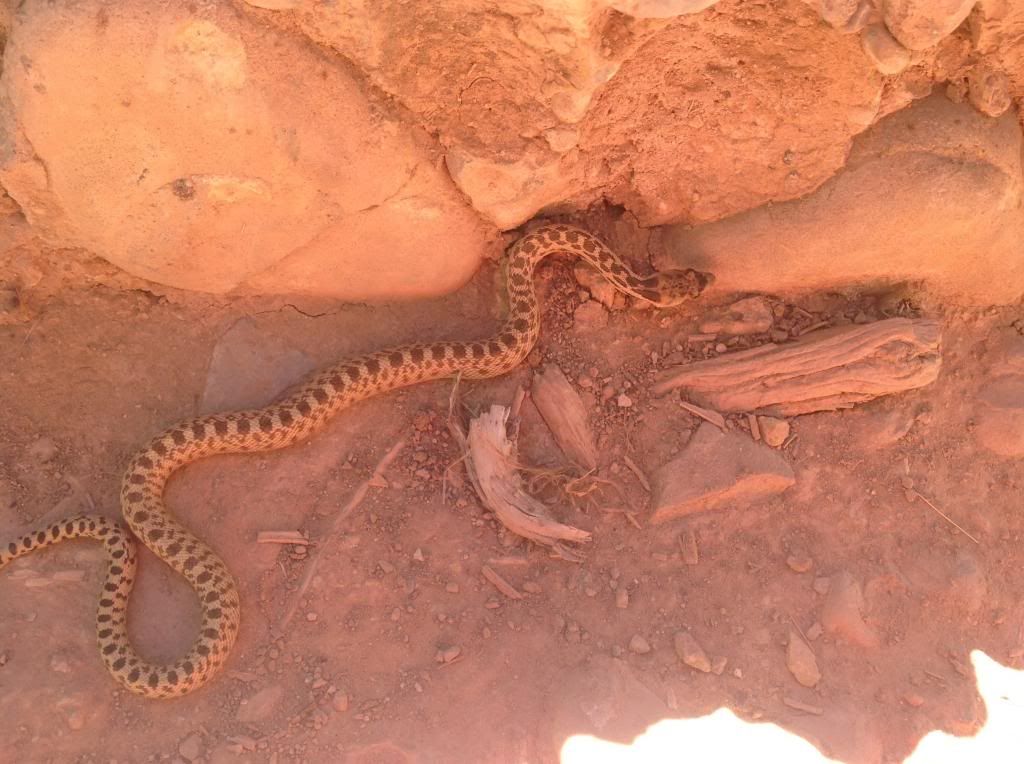 YOY Great Basin gopher snake
After Great Basin one came Great Basin two
when I was handling the two I spotted another
love gophers with that cute little face!!! Next find was the first lizard of the trip
ID please. As we headed back I saw this...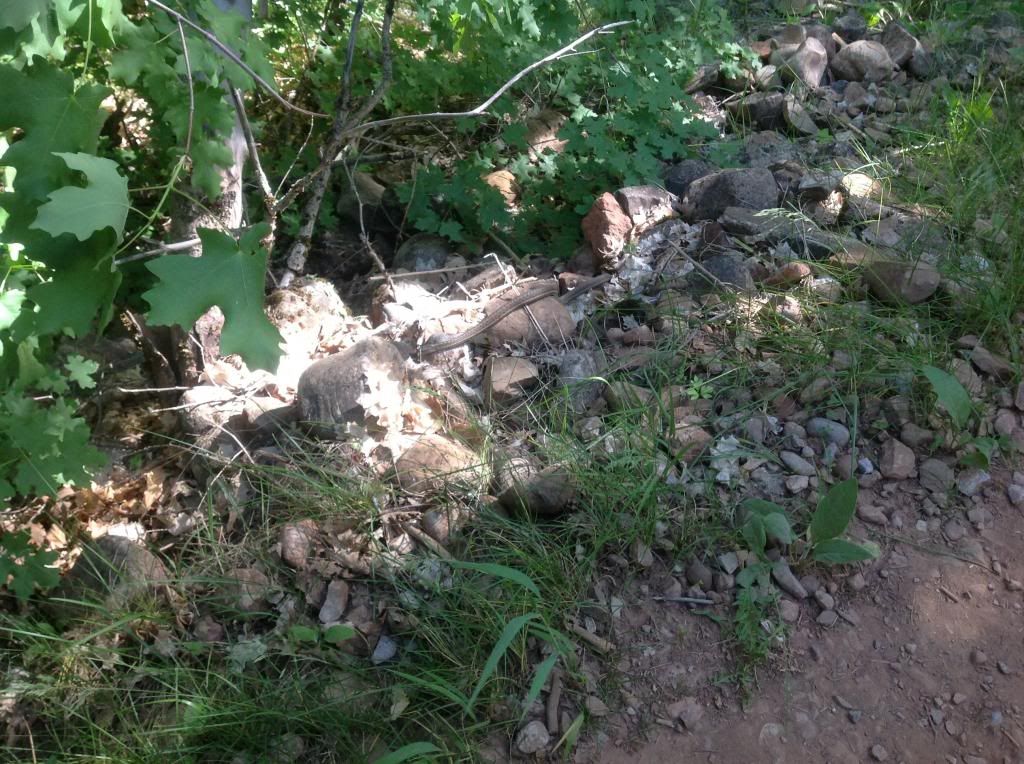 wandering garter #2
Last live find of the day found by a bathroom
YOY yellow bellied racer so tiny here's him next to my finger
lastly we found a DOR Great basin rattlesnake