I had great fun traveling/backpacking/canyoneering/herping across the bottom of Utah on a couple of consecutive trips in the last month or so
Ovis canadensis nelsoni
Desert Bighorn Sheep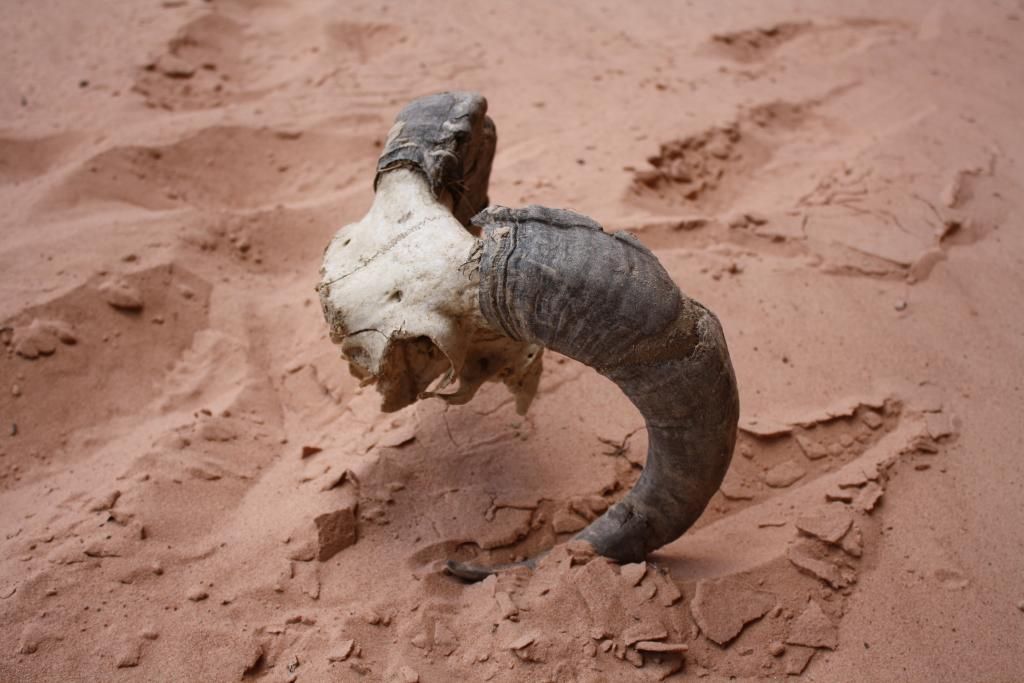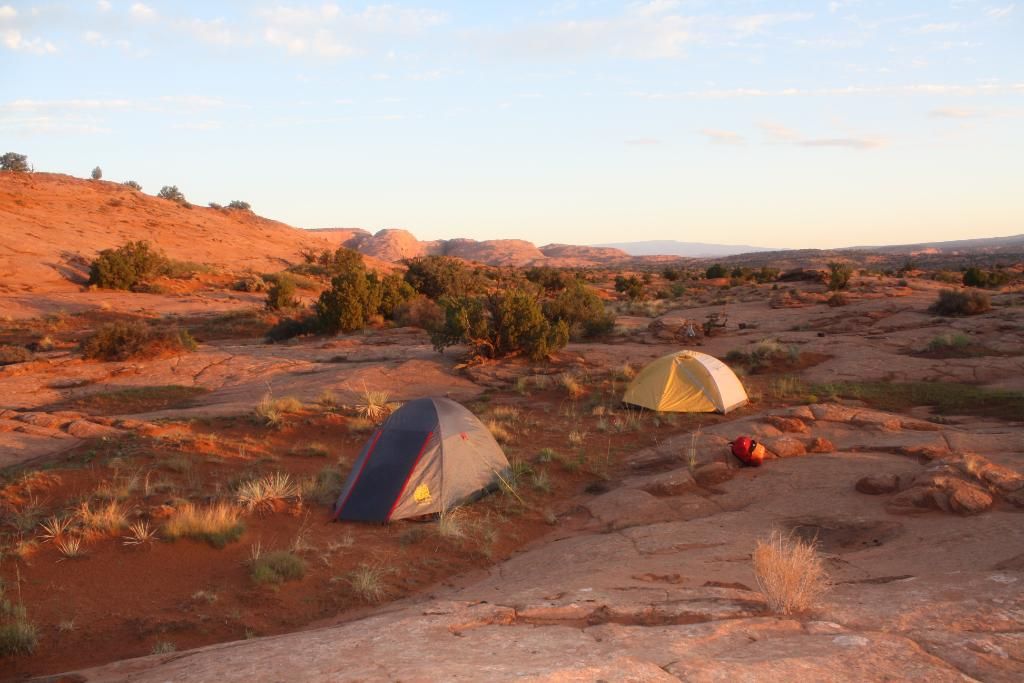 Crotaphytus collaris
Eastern Collared Lizard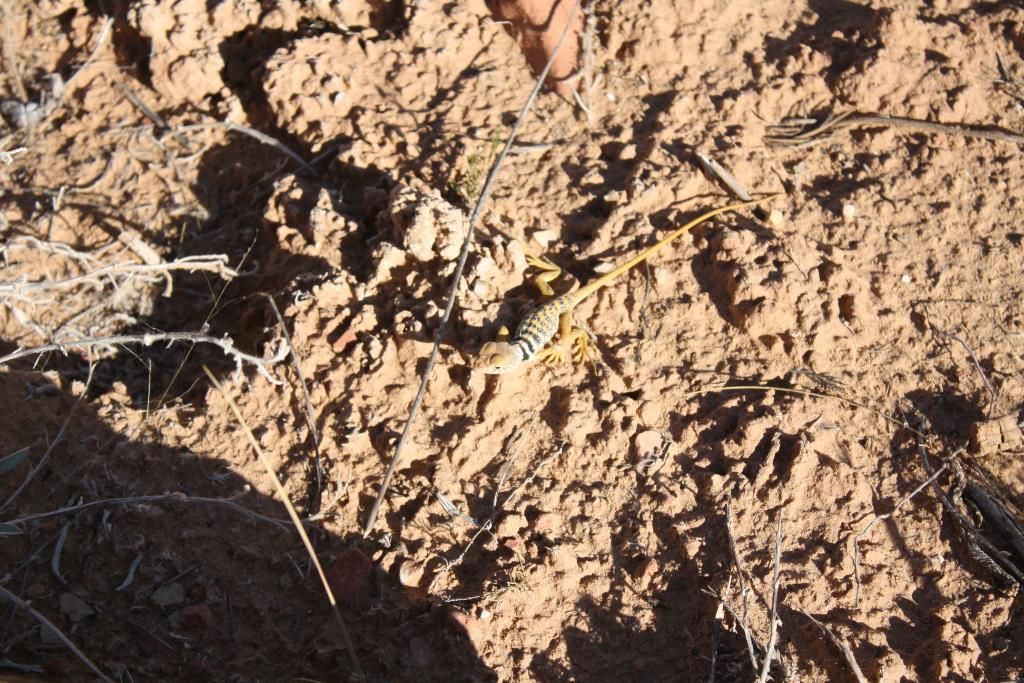 Uta stansburiana uniformis
Plateau Side-blotched Lizard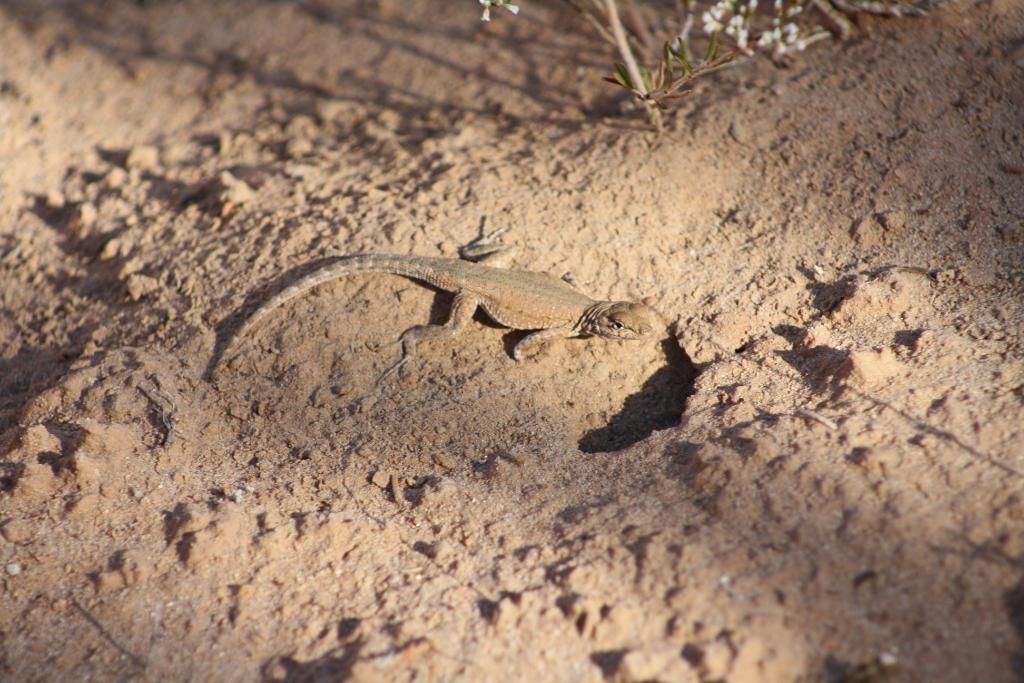 Uta stansburiana uniformis
Plateau Side-blotched Lizard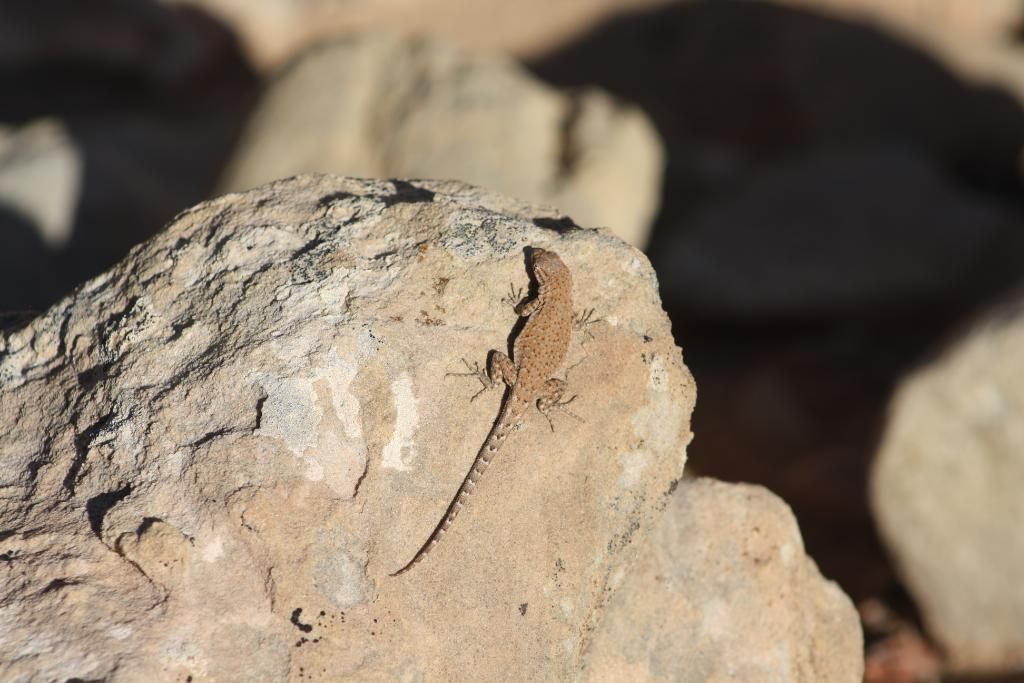 Uta stansburiana uniformis
Plateau Side-blotched Lizard
Aspidoscelis tigris septentrionalis
Plateau Tiger Whiptail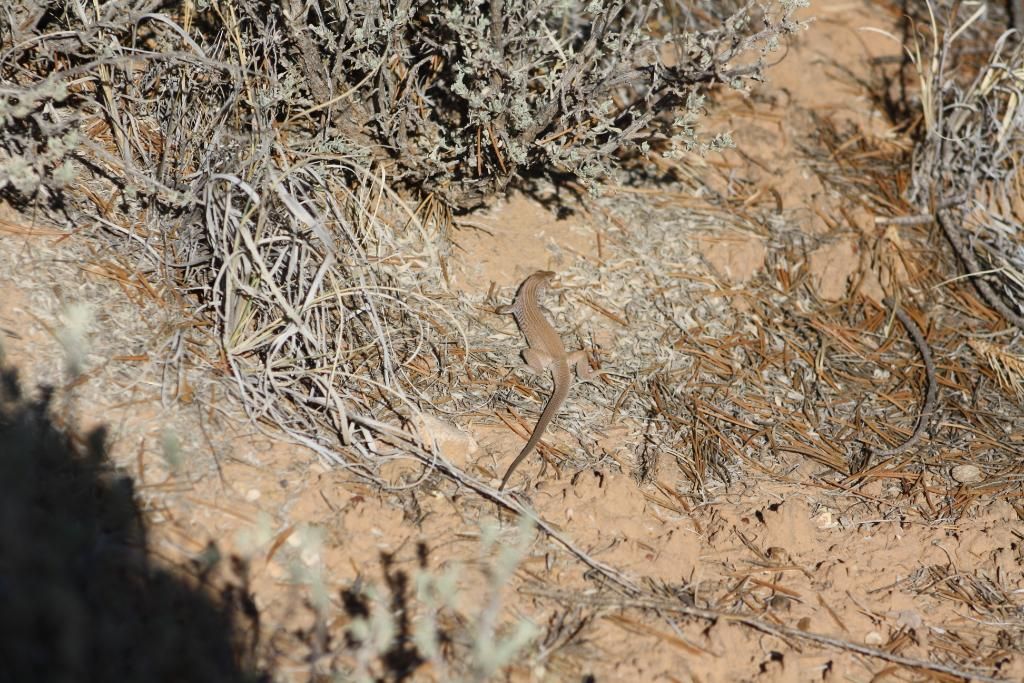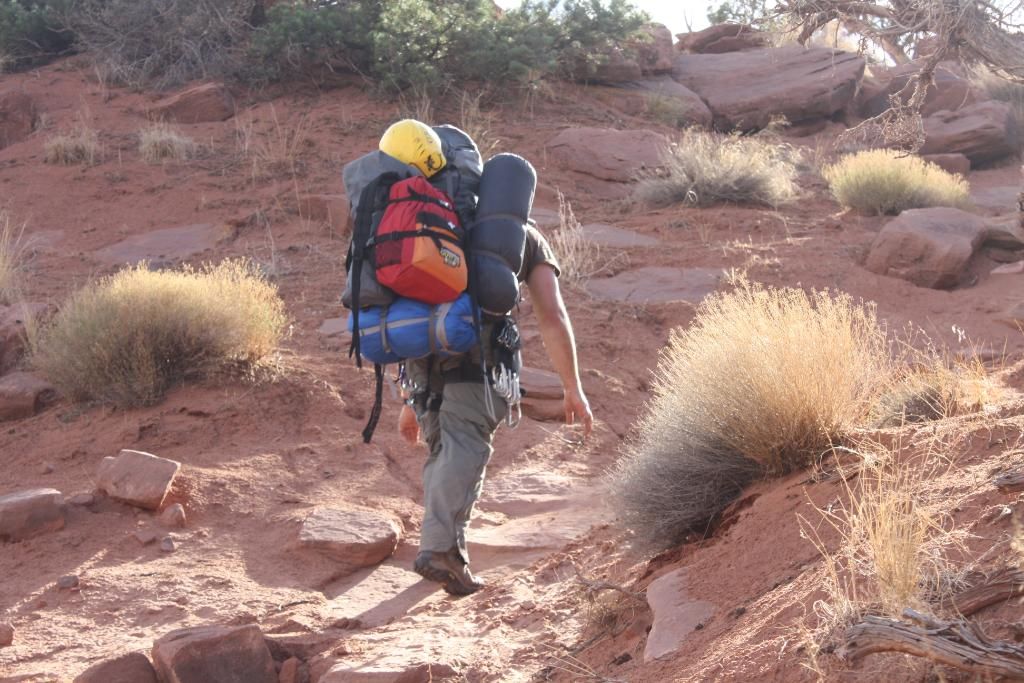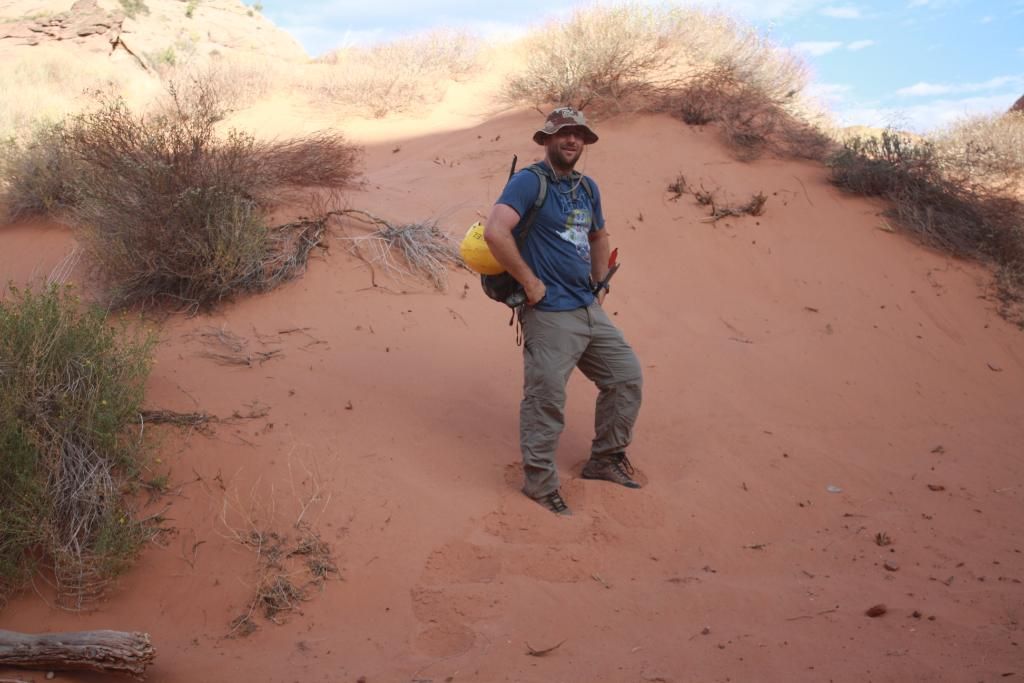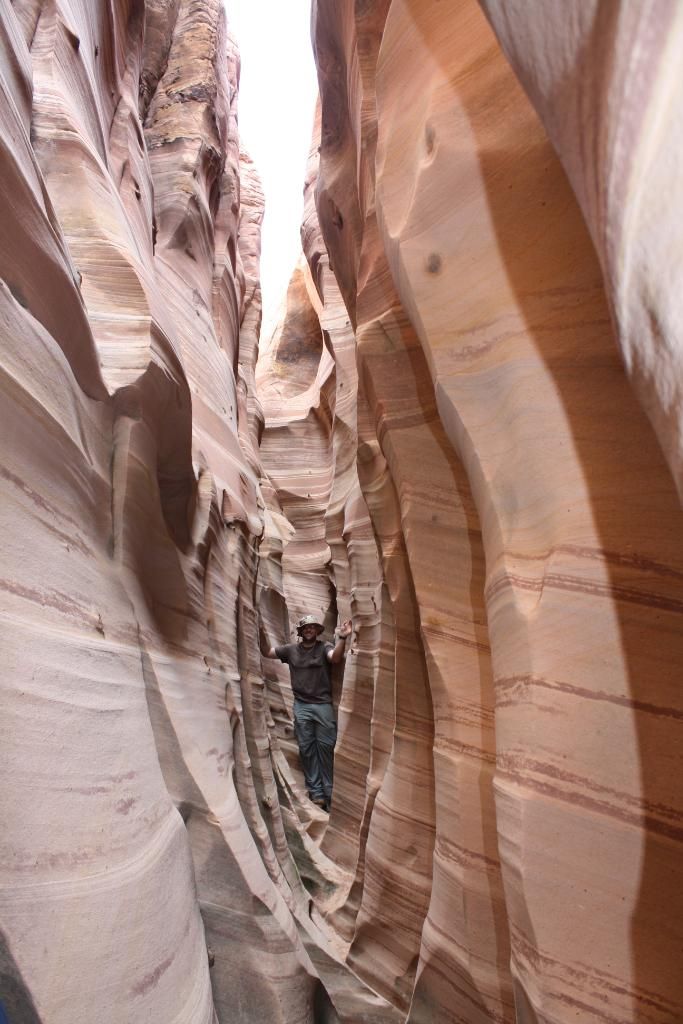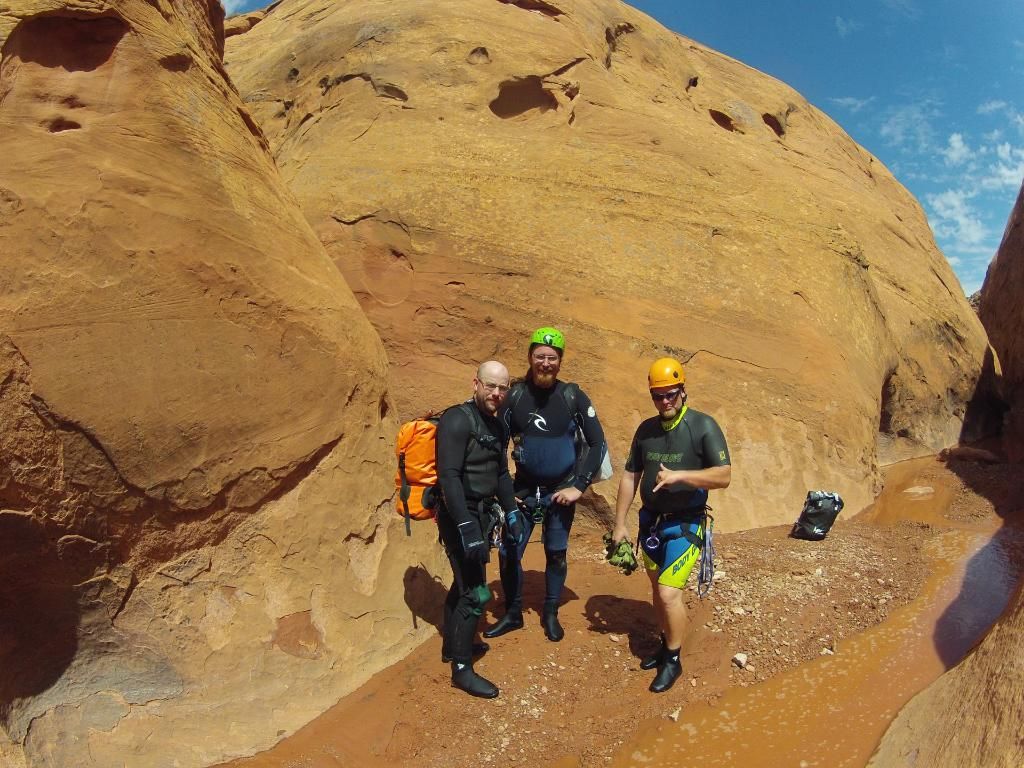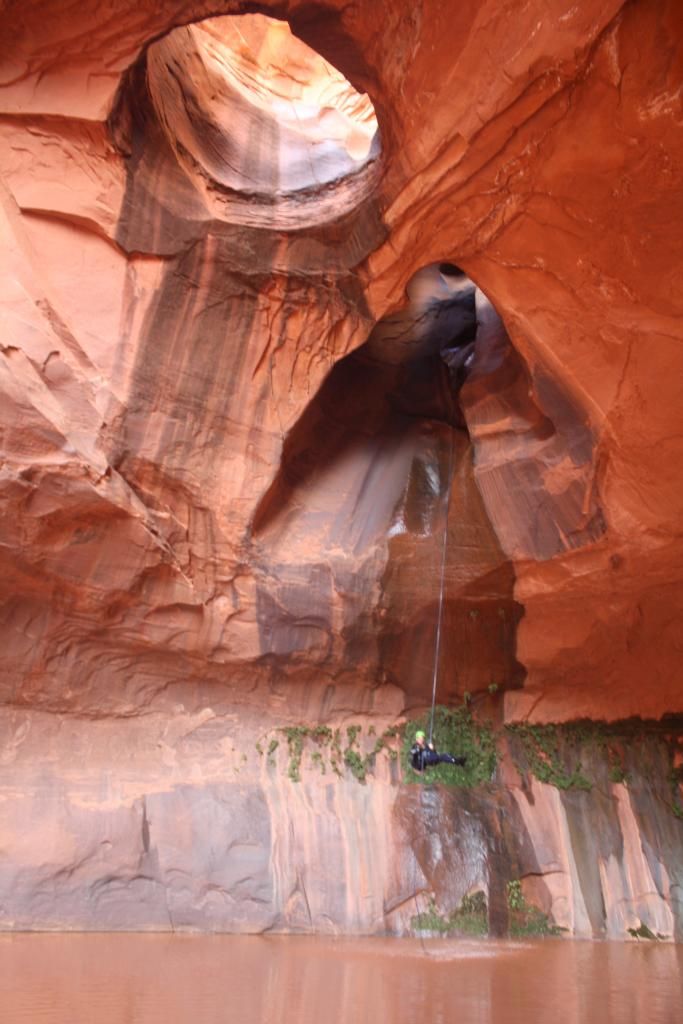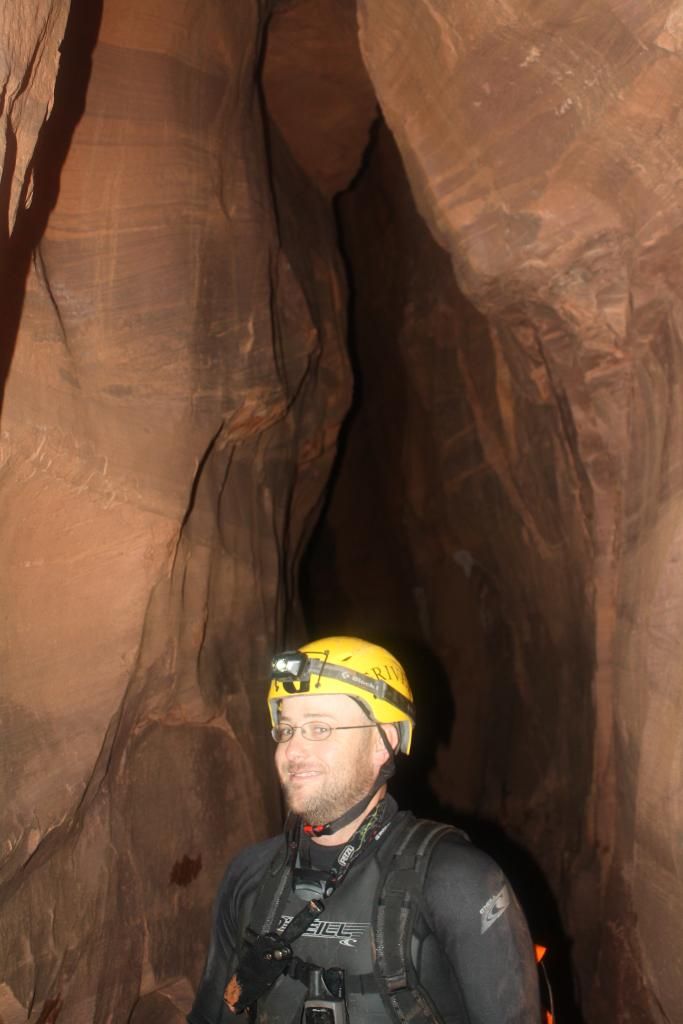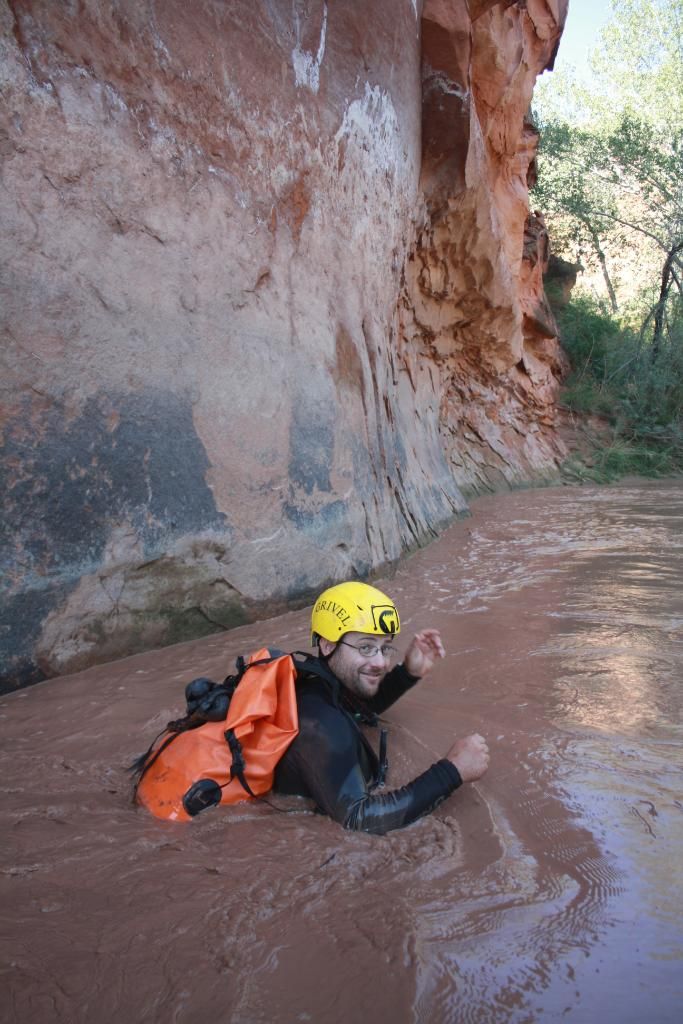 Crotalus viridis viridis
Green Prairie Rattlesnake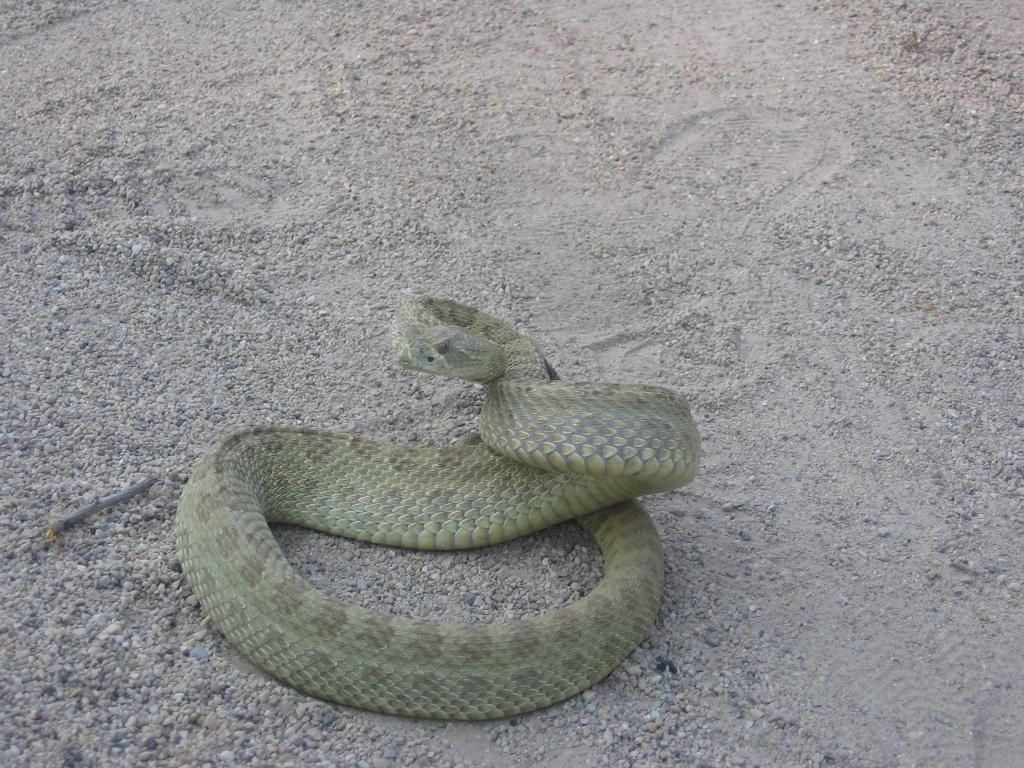 Crotalus viridis viridis
Green Prairie Rattlesnake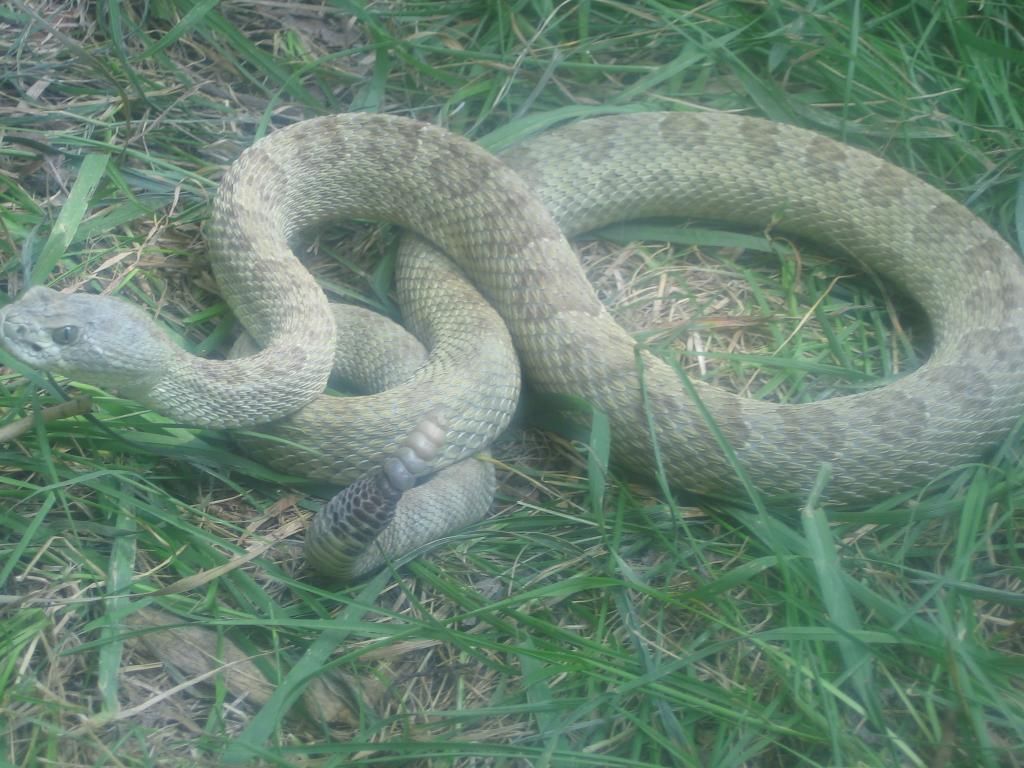 Spea intermontana
Great Basin Spadefoot Toad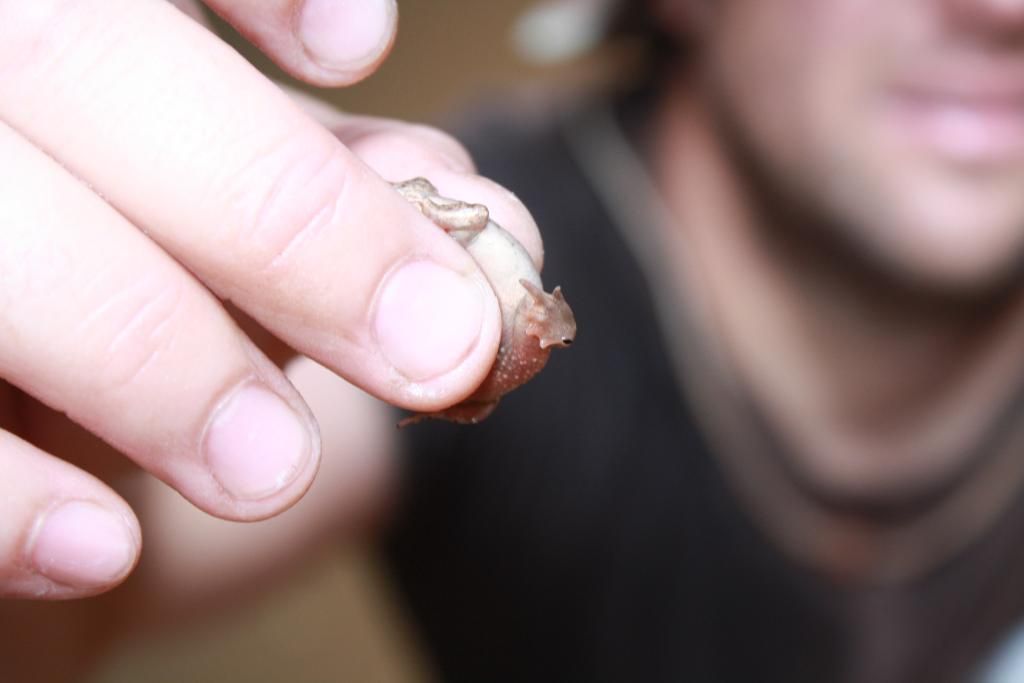 Spea intermontana
Great Basin Spadefoot Toads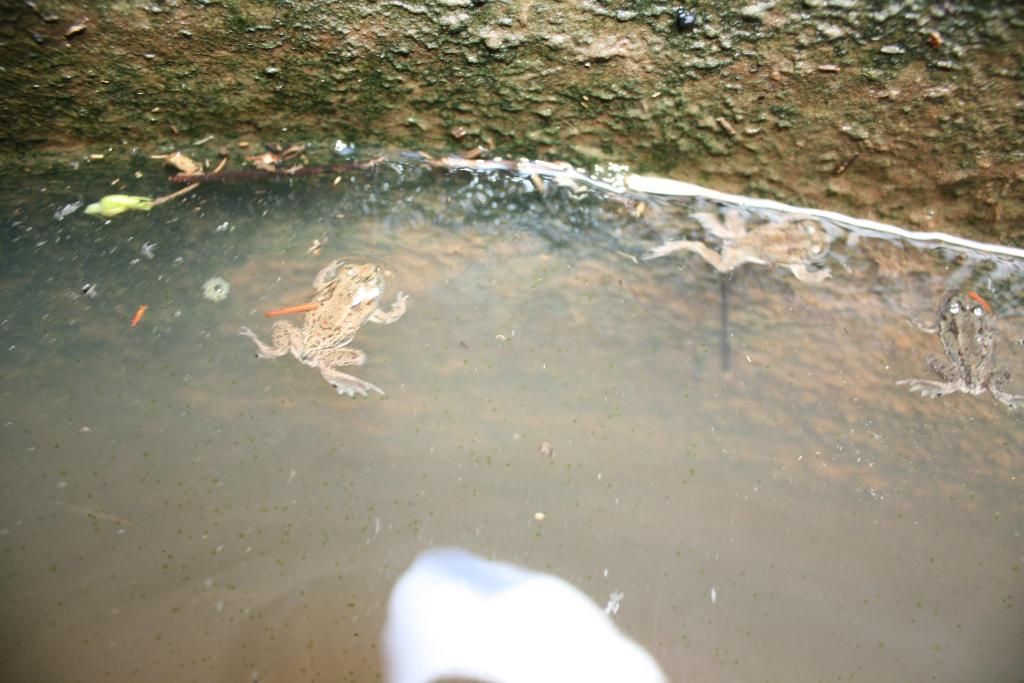 Spea intermontana
Great Basin Spadefoot Toad and tadpole polywog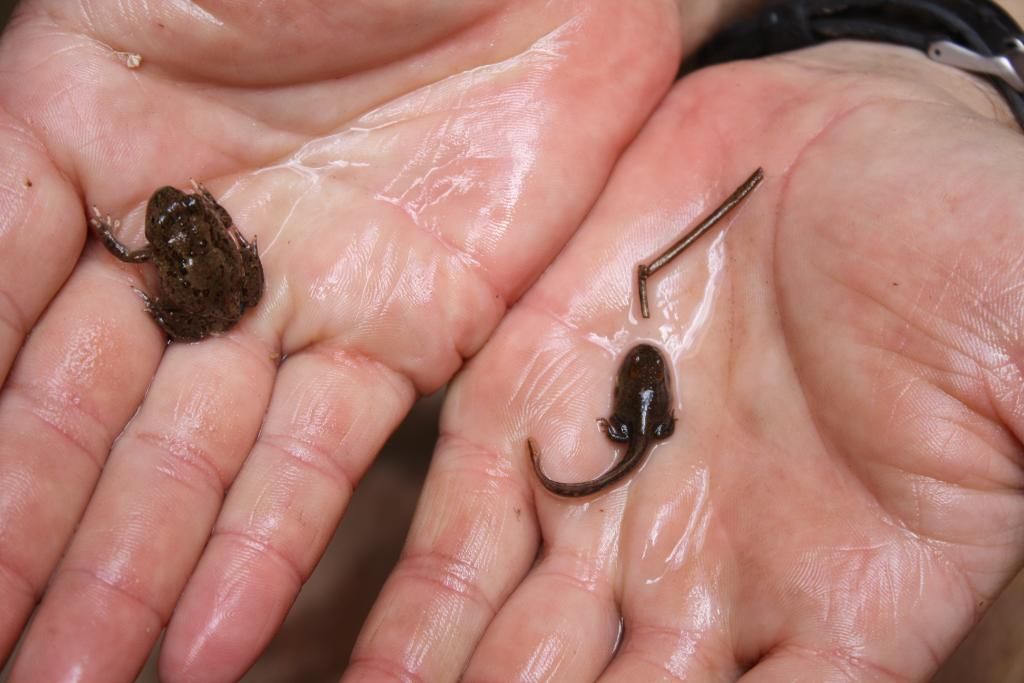 Spea intermontana
Great Basin Spadefoot Toad tadpoles and fairy shrimp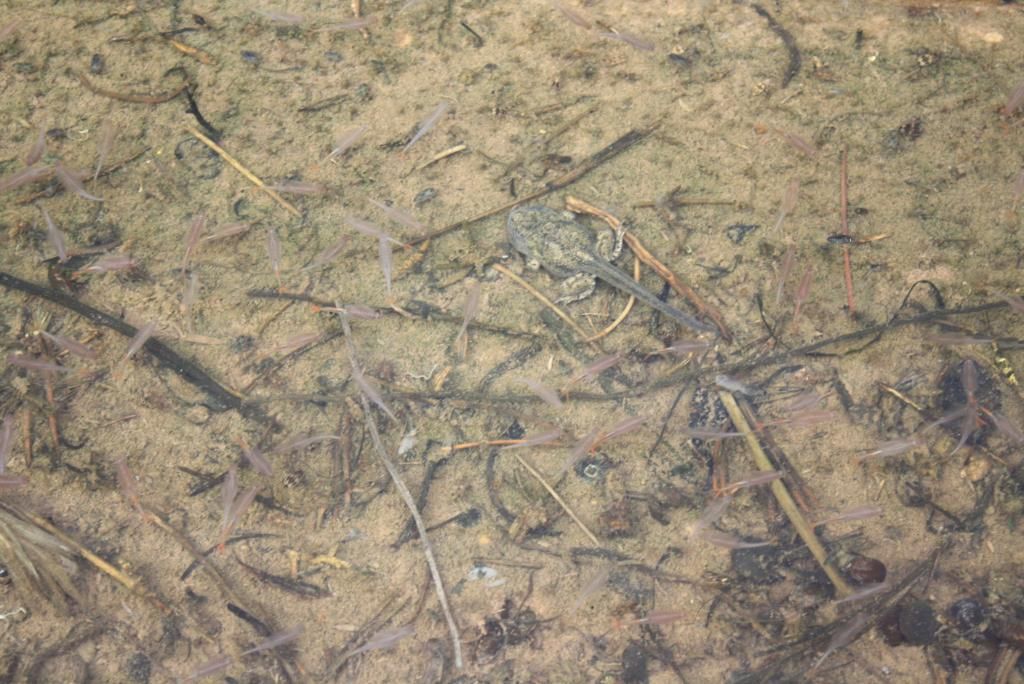 Spea intermontana
Great Basin Spadefoot Toad tadpoles and fairy shrimp
Spea intermontana
Great Basin Spadefoot Toad
spadefoot pothole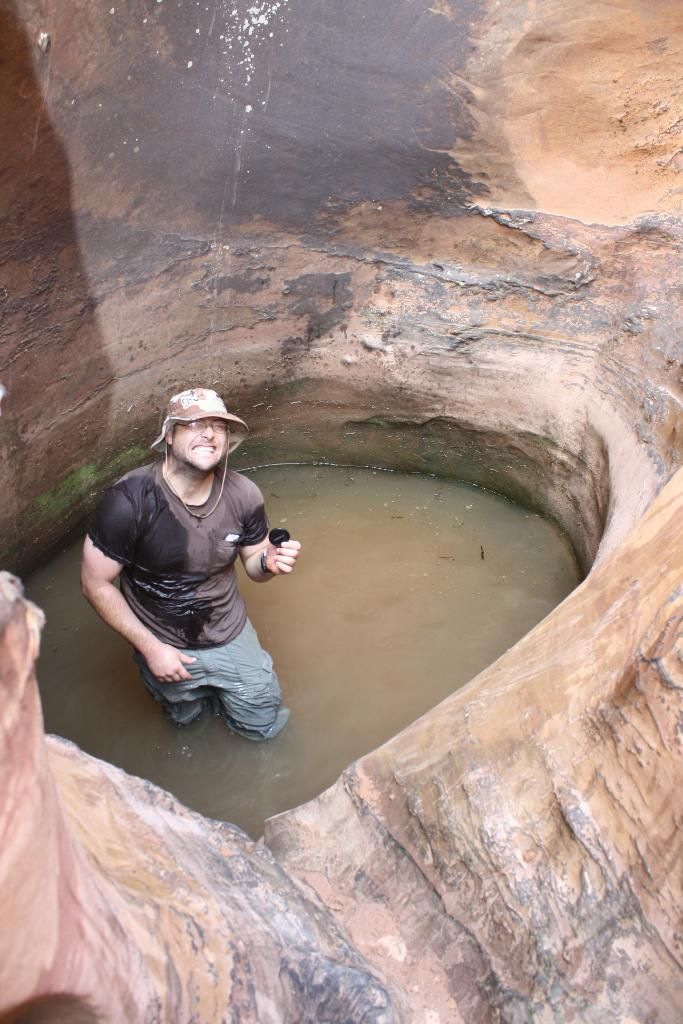 Toad Tadpoles
Anaxyrus punctatus
(Red-Spotted Toads)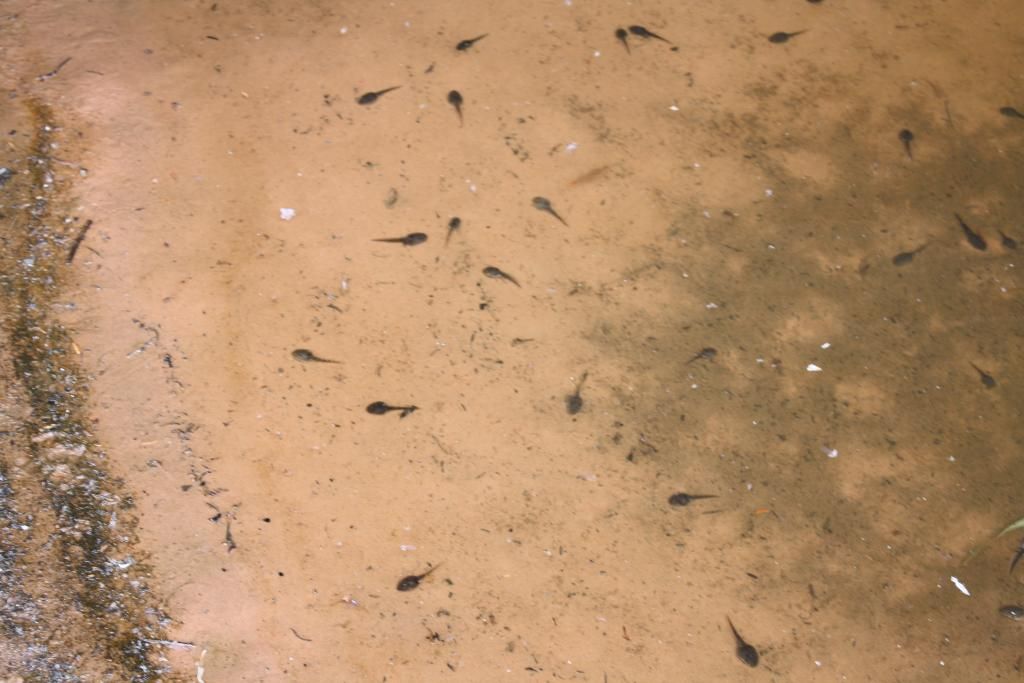 Toad Tadpoles
Anaxyrus punctatus
(Red-Spotted Toads)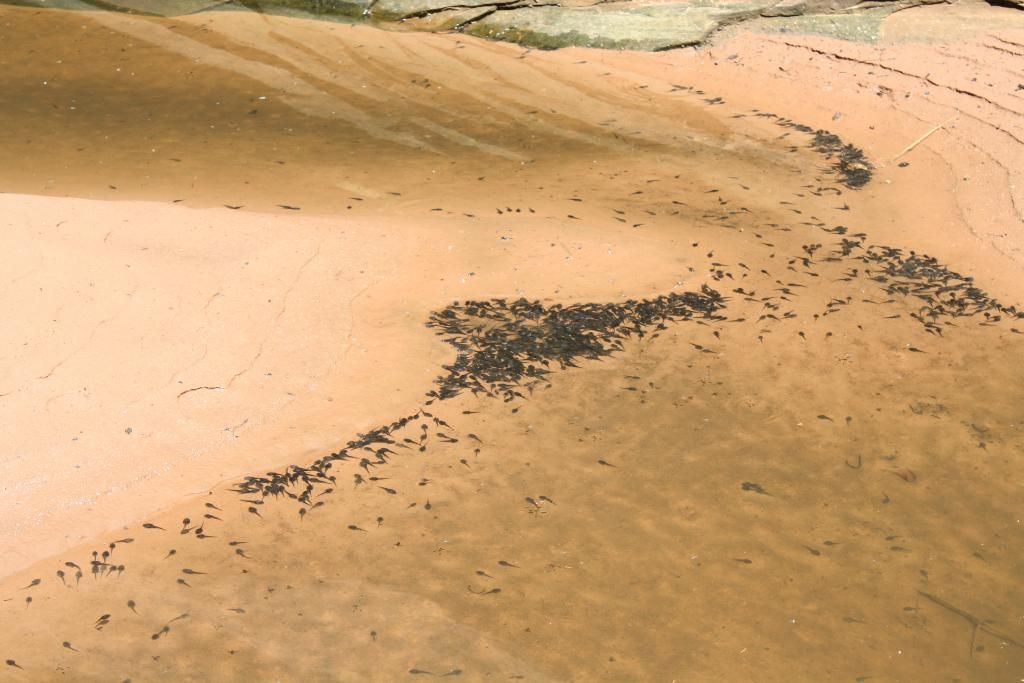 Anaxyrus punctatus
Red-Spotted Toad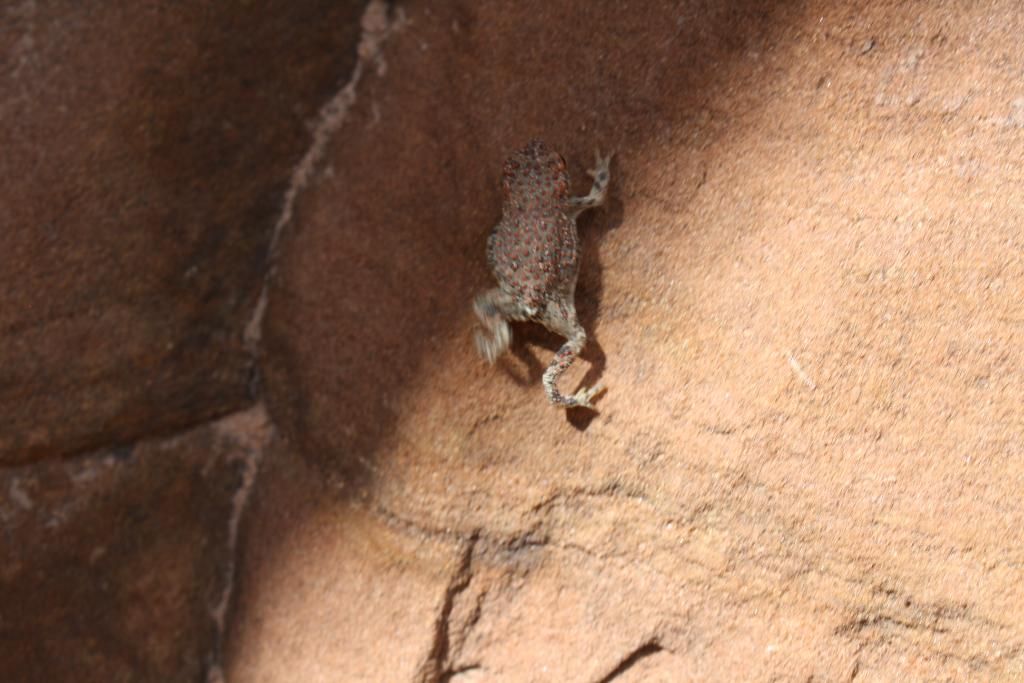 Anaxyrus punctatus
Red-Spotted Toad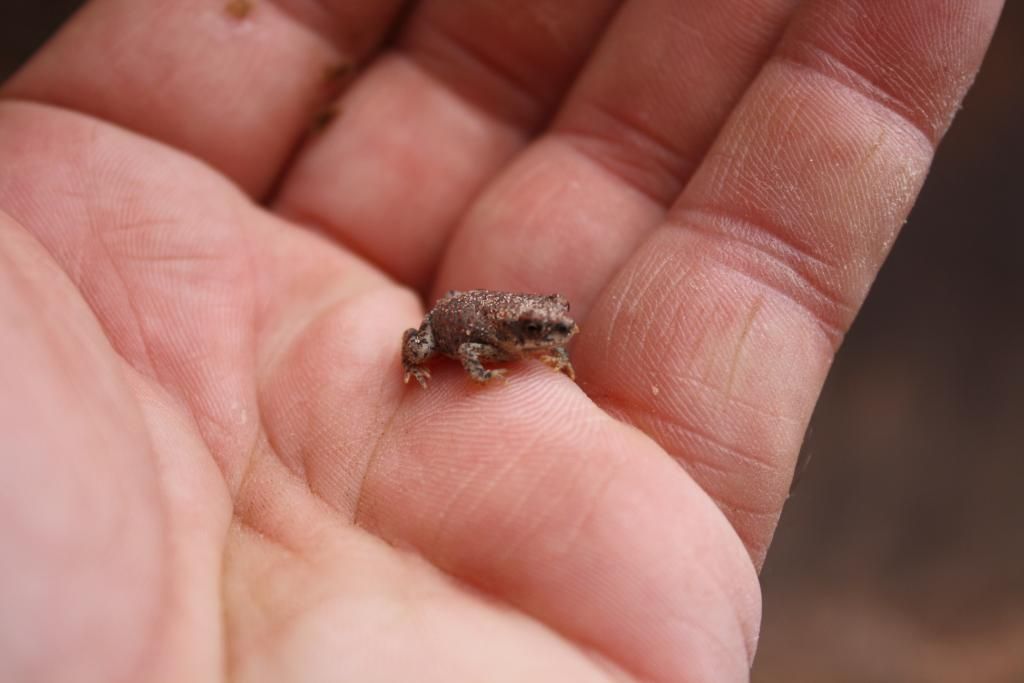 Uta stansburiana uniformis
Plateau Side-blotched Lizard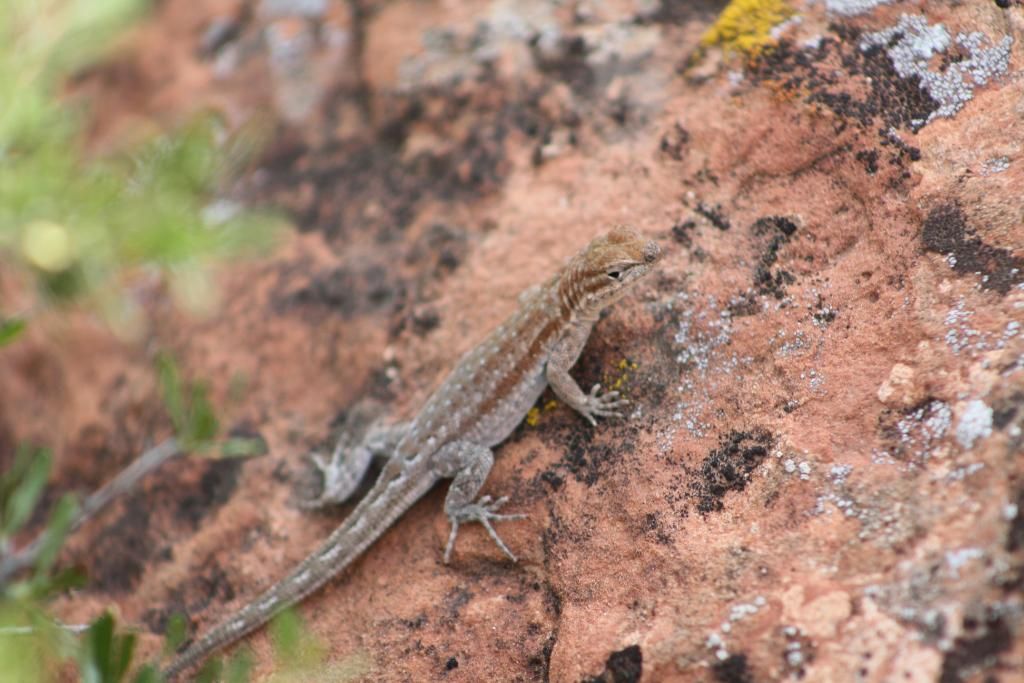 Anaxyrus woodhousii woodhousii
Rocky Mountain Toad, Woodhouse Toad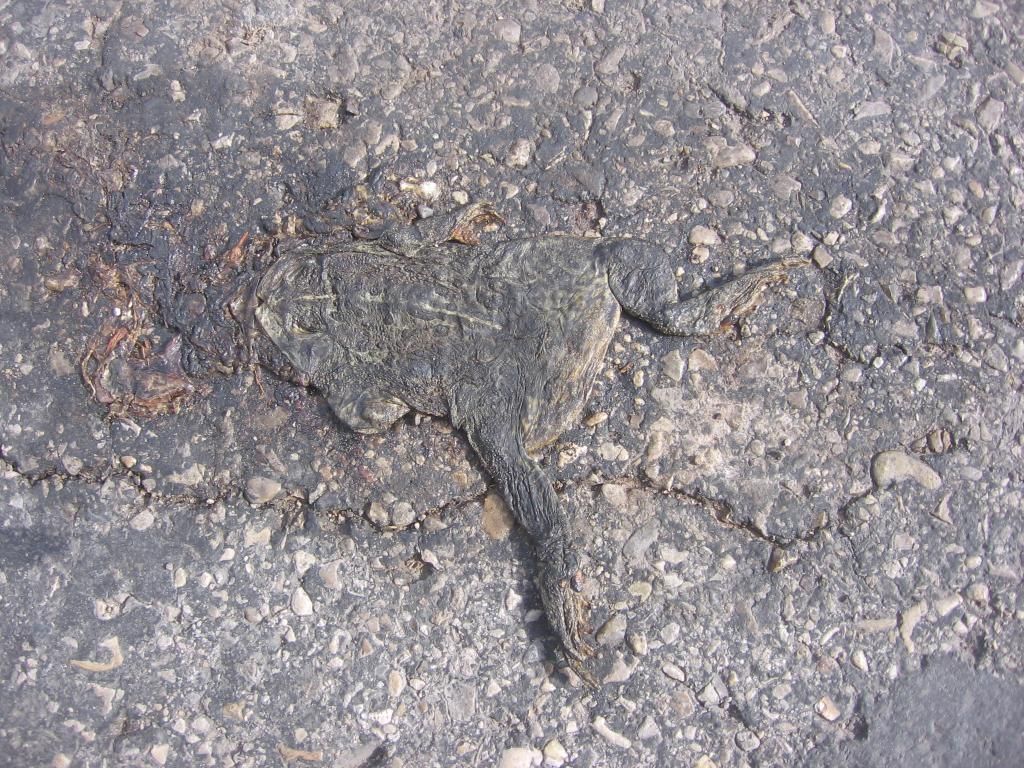 Pituophis catenifer deserticola
Great Basin Gopher Snake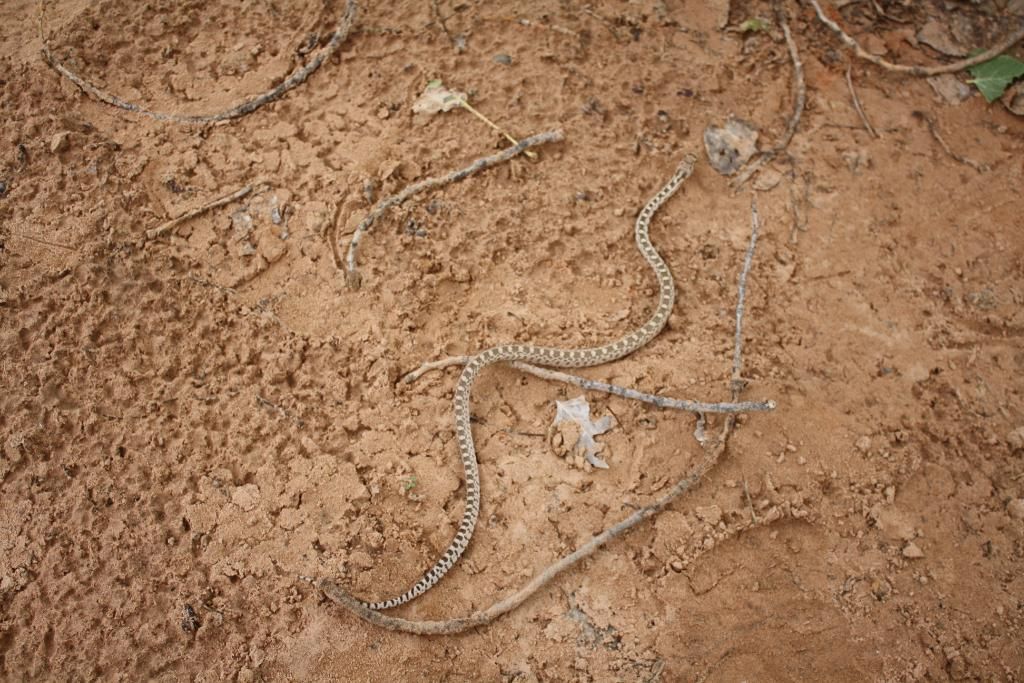 Thamnophis elegans vagrans
Wandering Garter Snake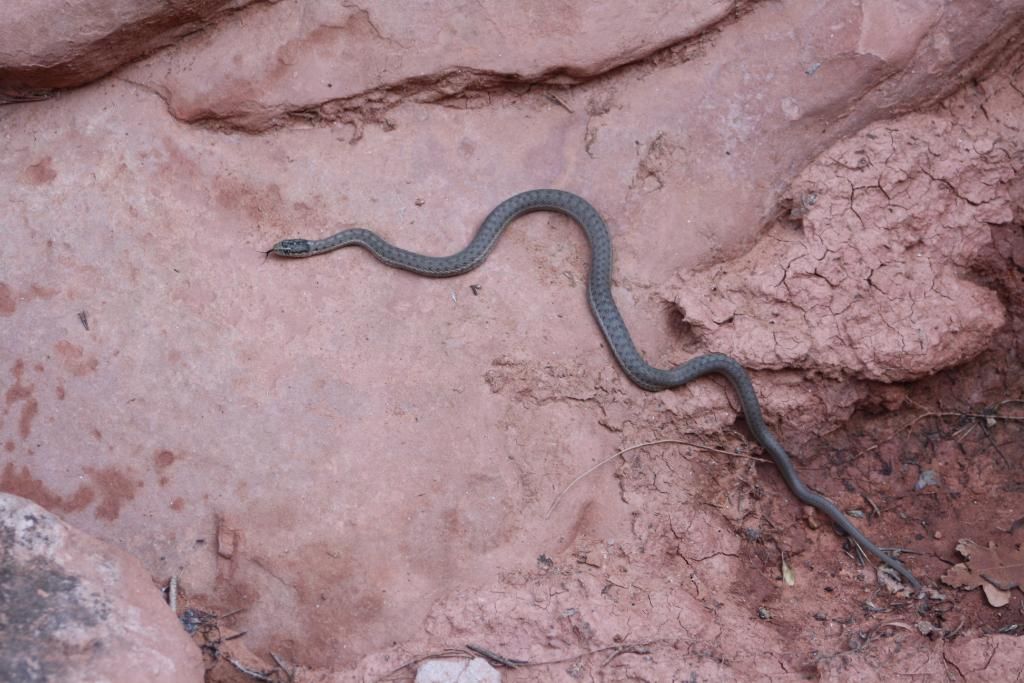 Anaxyrus punctatus
Red-Spotted Toad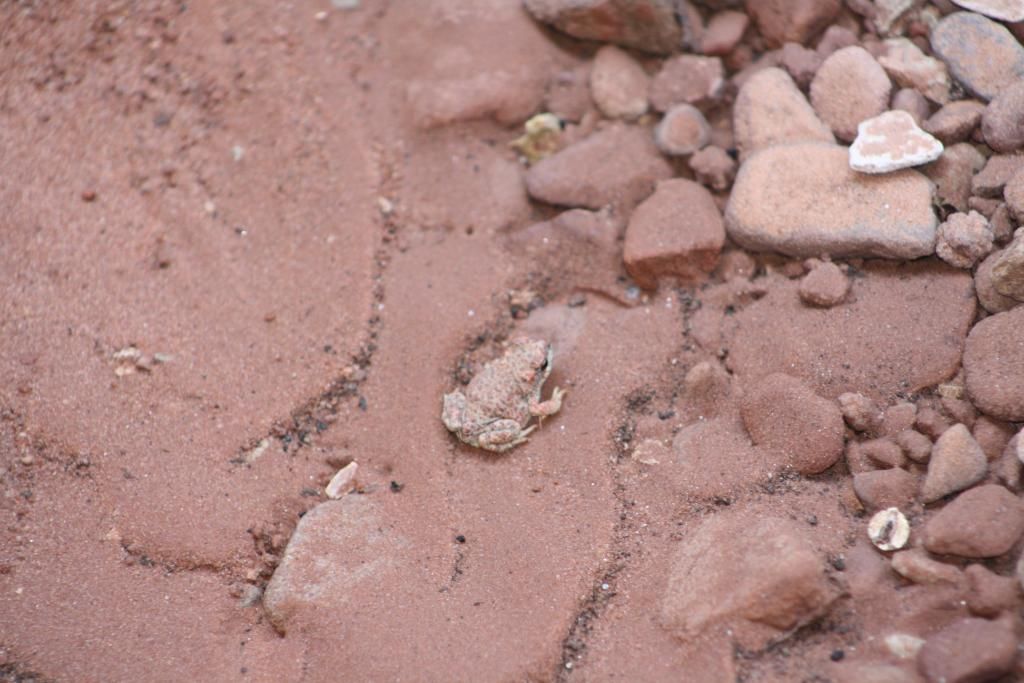 Masticophis taeniatus taeniatus
Desert Striped Whipsnake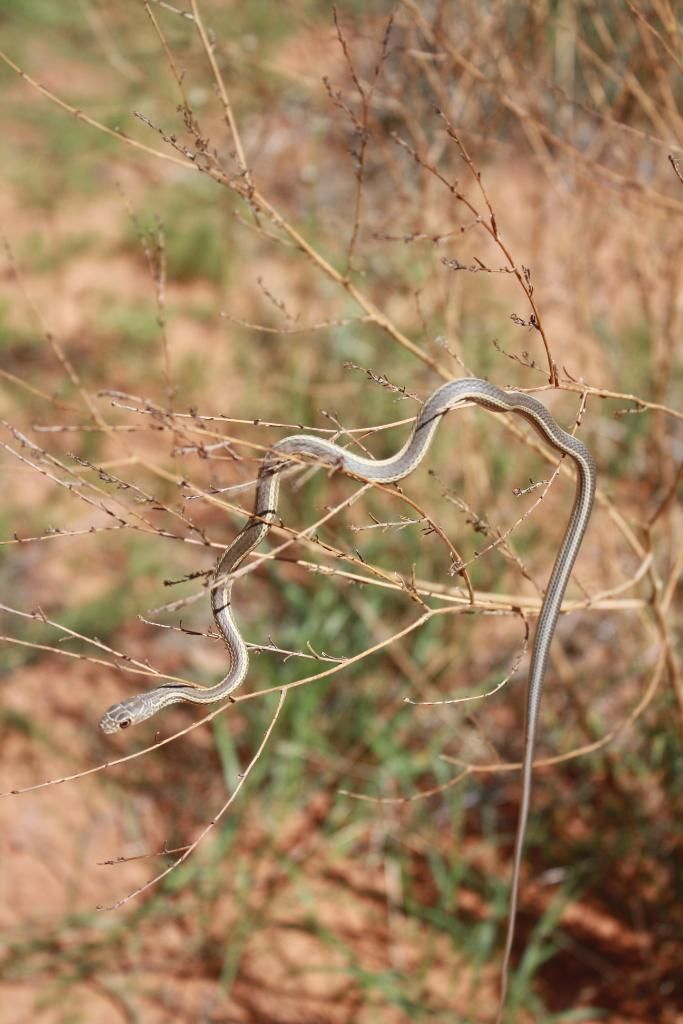 Sceloporus magister cephaloflavus
(neonate) Orange-headed Spiny Lizard, Desert Spiny Lizard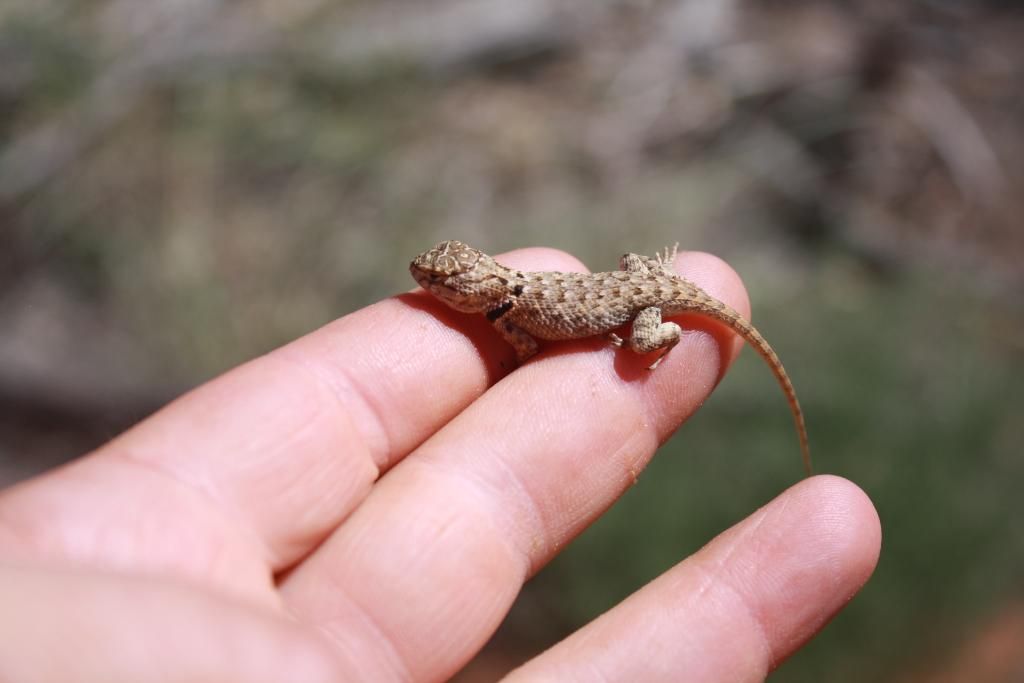 Uta stansburiana uniformis
Plateau Side-blotched Lizard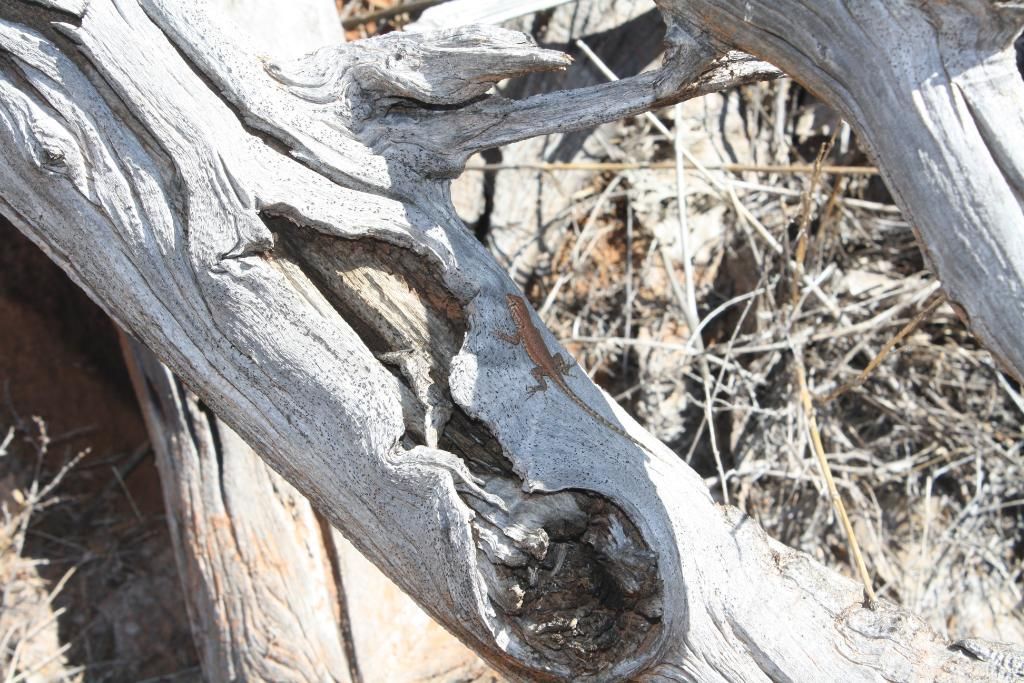 Pituophis catenifer deserticola
(neonate) Great Basin Gopher Snake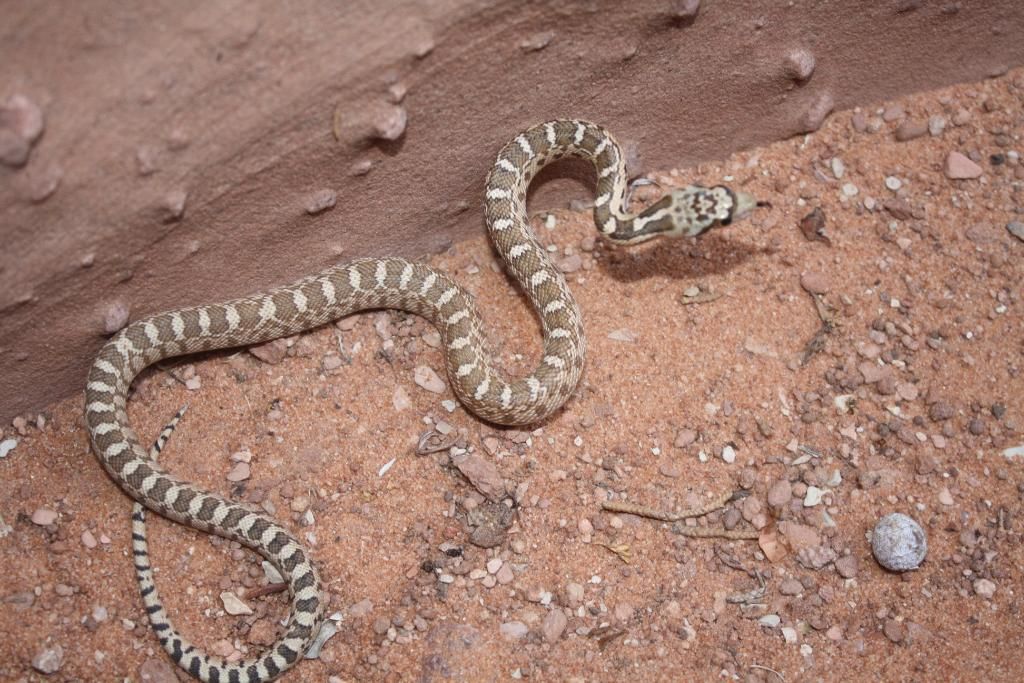 Pituophis catenifer deserticola
(neonates) Great Basin Gopher Snakes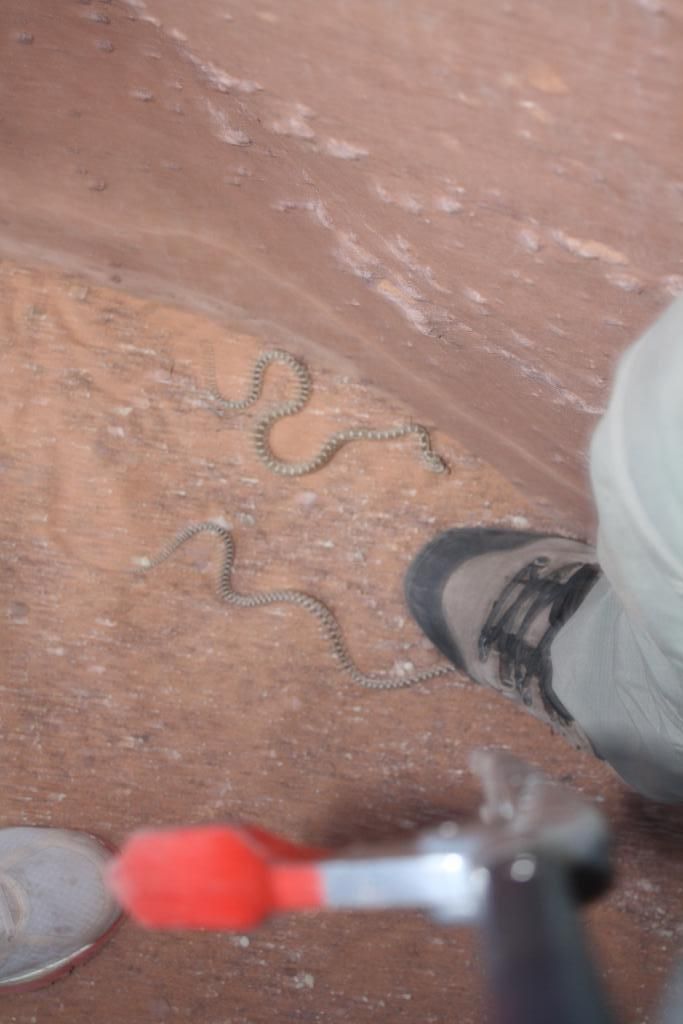 Sceloporus magister cephaloflavus
Orange-headed Spiny Lizard, Desert Spiny Lizard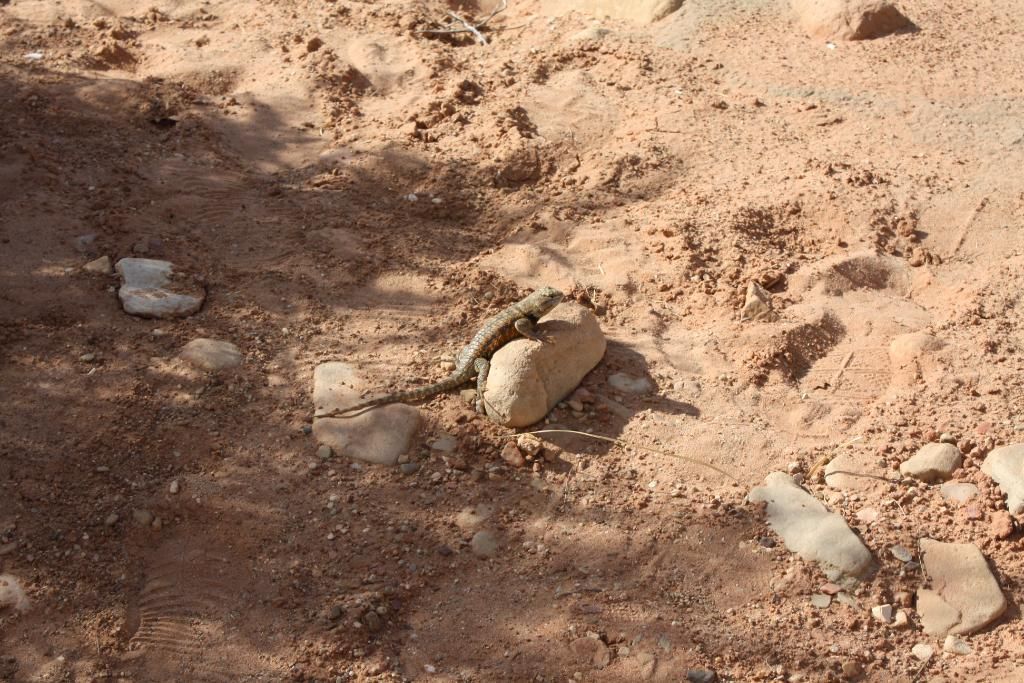 Sceloporus magister cephaloflavus
Orange-headed Spiny Lizard, Desert Spiny Lizard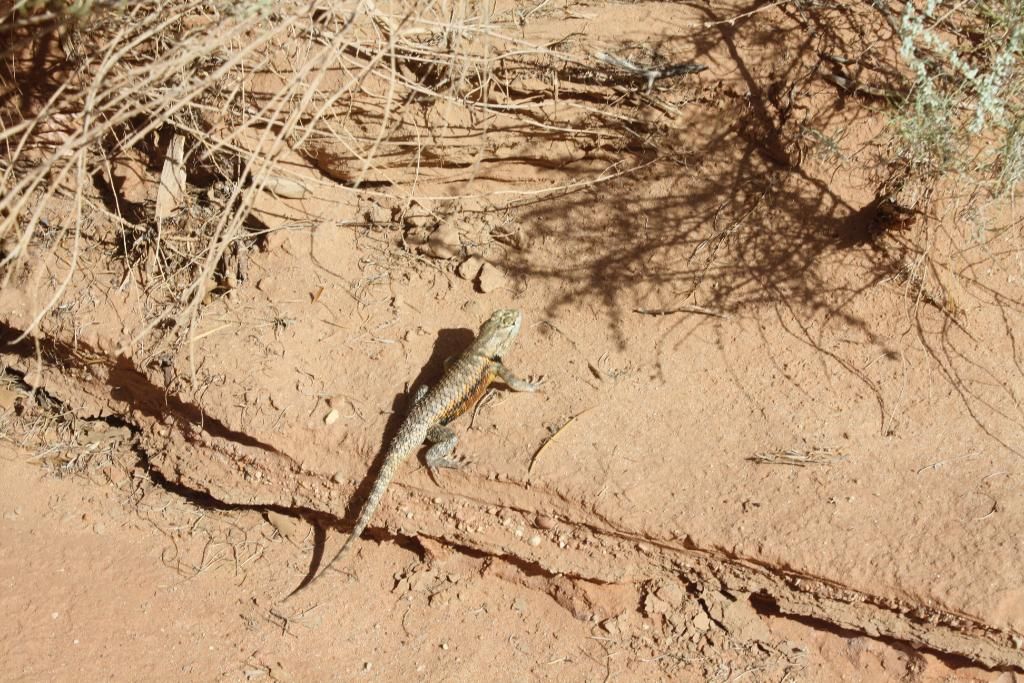 Uta stansburiana uniformis
Plateau Side-blotched Lizard* corrected previously thought it was a
Sceloporus graciosus graciosus
Northern Sagebrush Lizard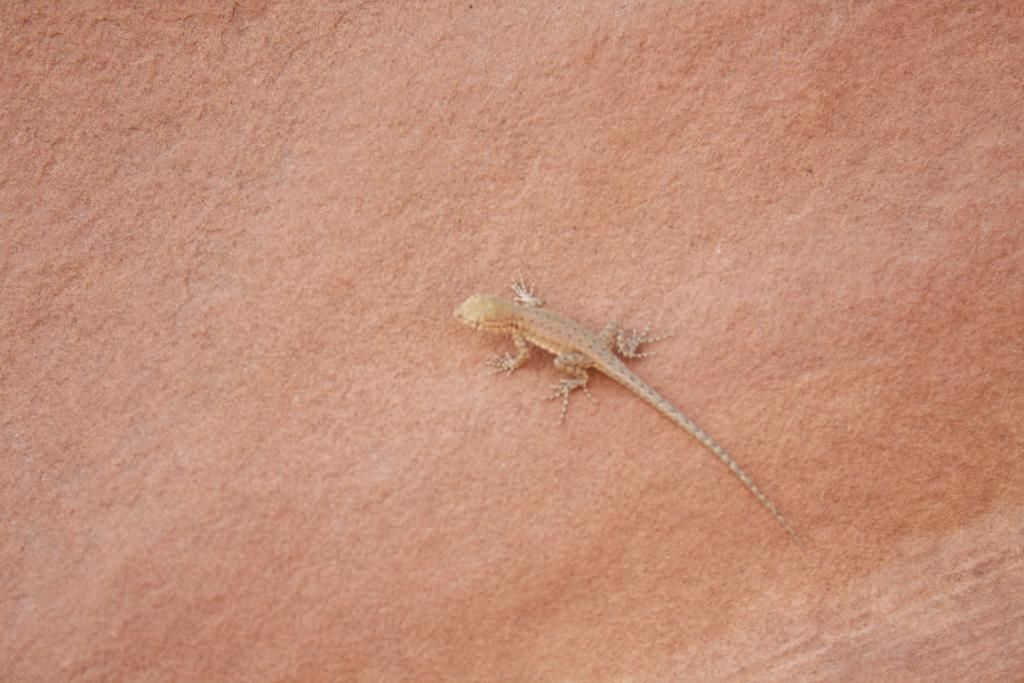 Urosaurus ornatus wright
i Northern Ornate Tree Lizard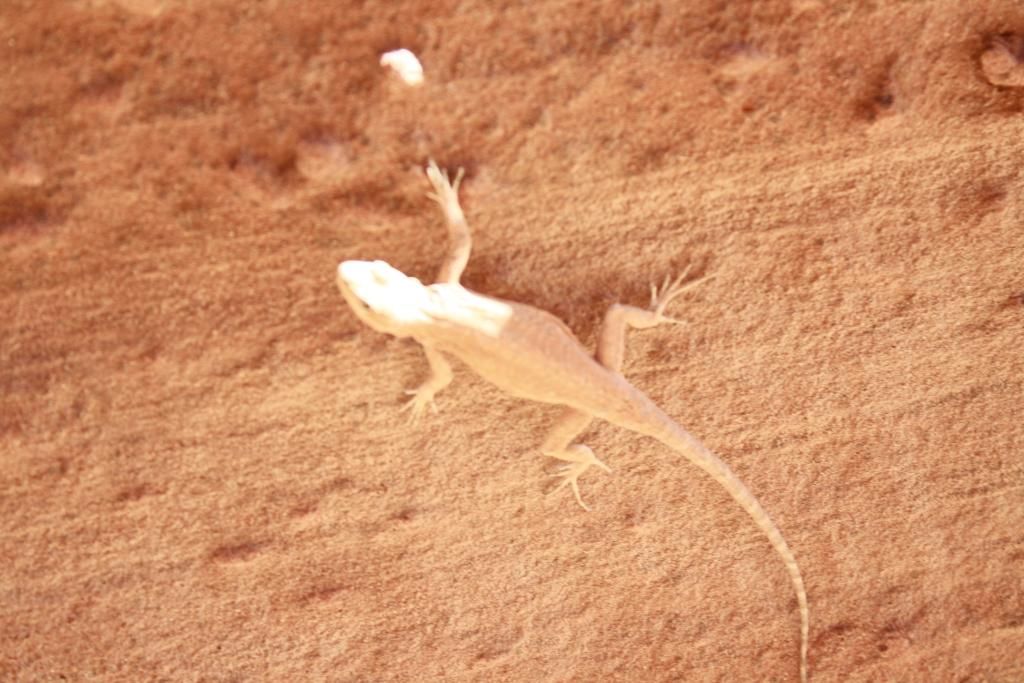 Urosaurus ornatus wright
i Northern Ornate Tree Lizard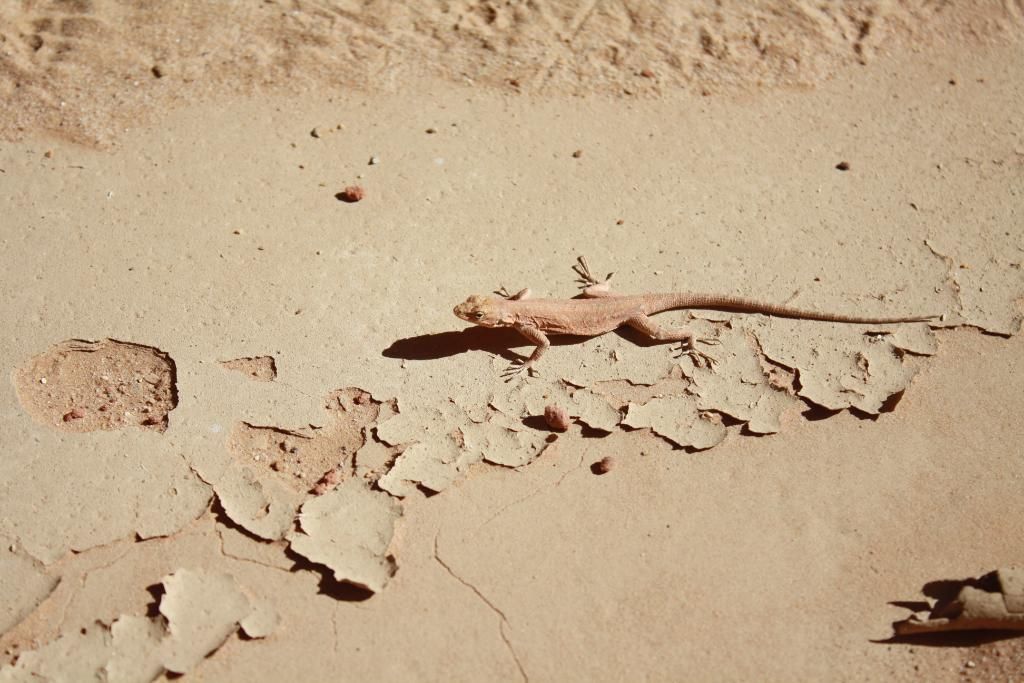 Urosaurus ornatus wright
i Northern Ornate Tree Lizard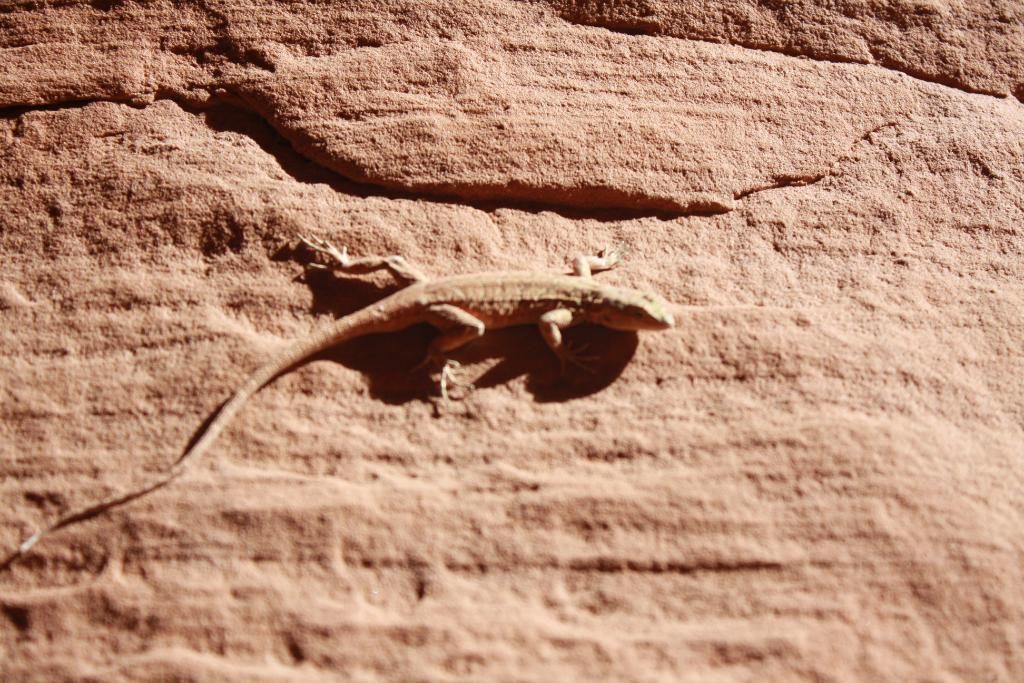 unkown moth species lizard food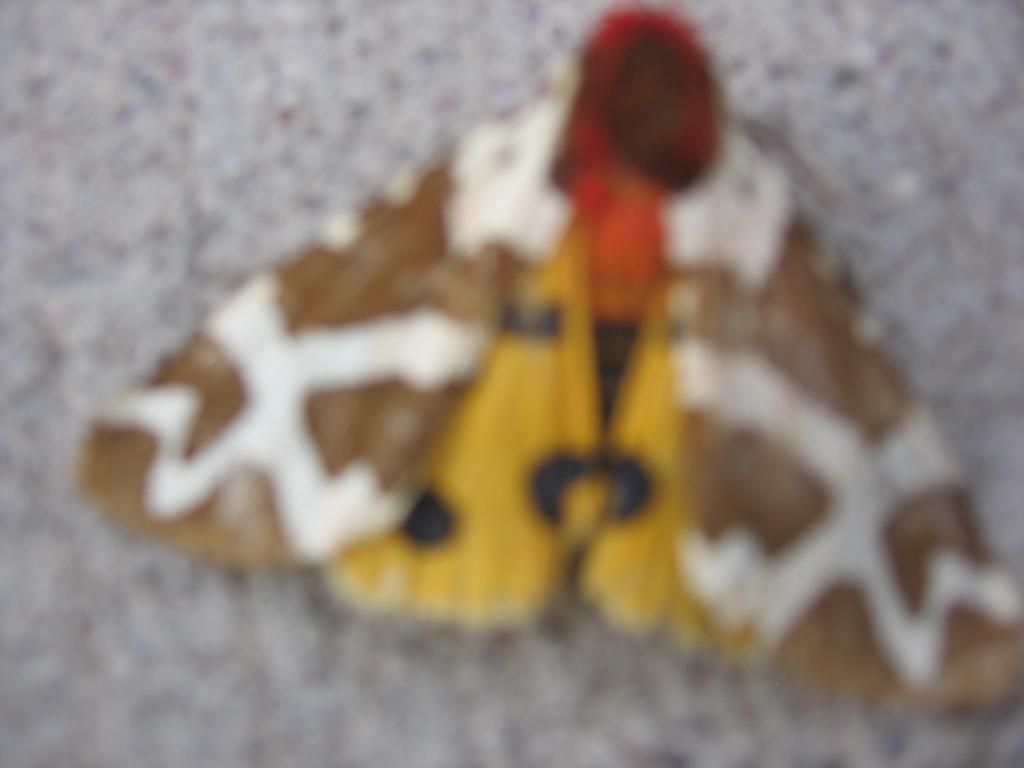 Urosaurus ornatus wright
i Northern Ornate Tree Lizard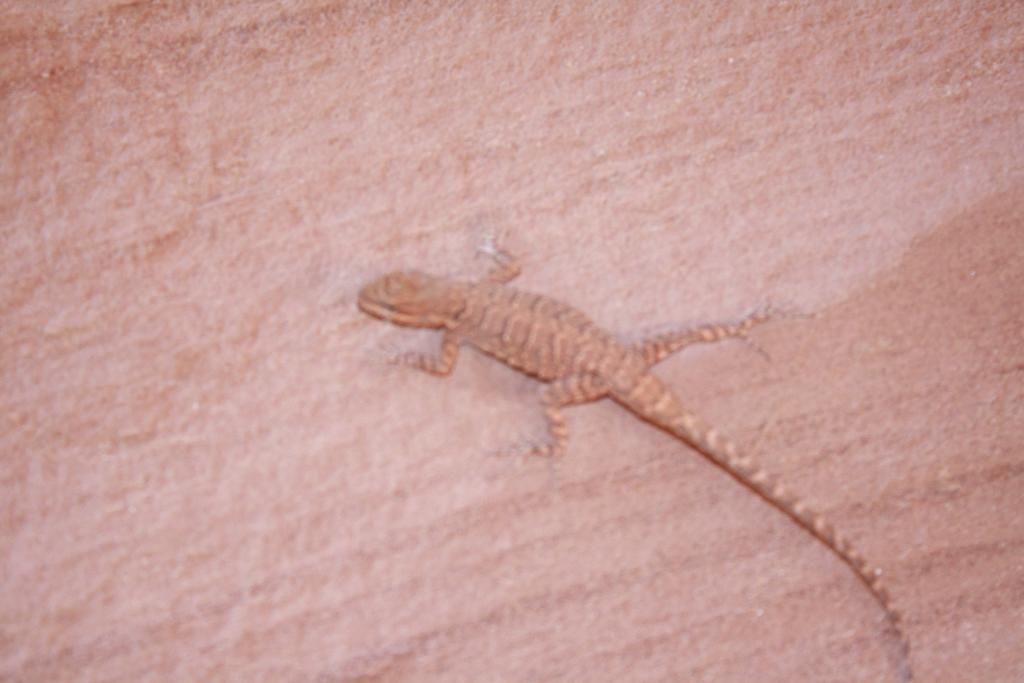 Pituophis catenifer deserticola
Great Basin Gopher Snakes
Pituophis catenifer deserticola
Great Basin Gopher Snake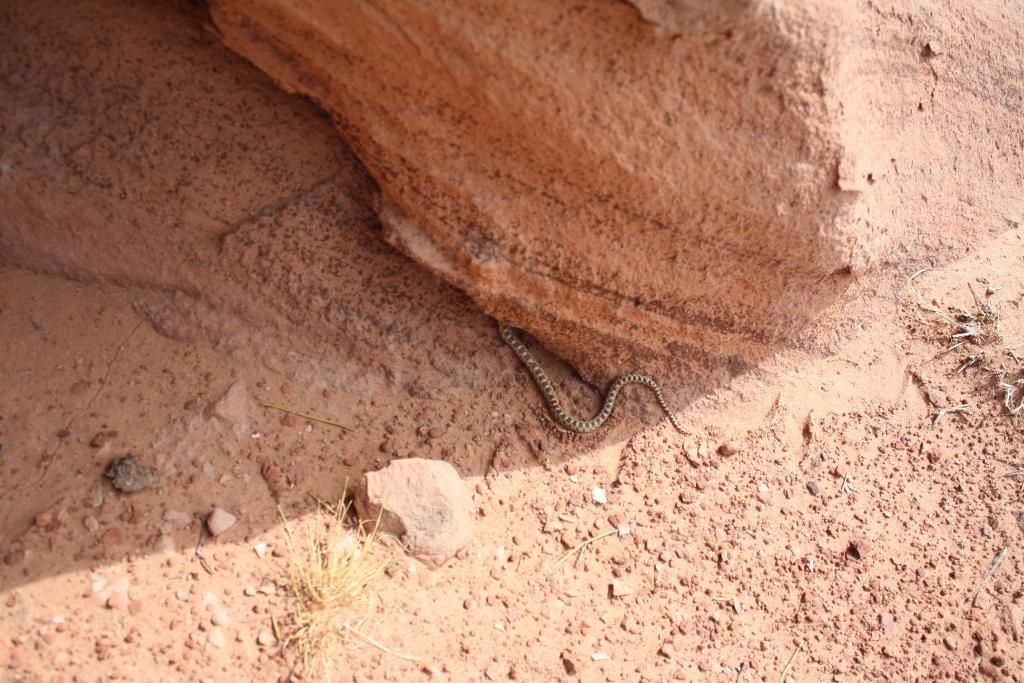 Crotalus oreganus concolor
Midget Faded rattlesnake and a nice beautiful red one at that, what a waste it is a road pancake before I could find it and save it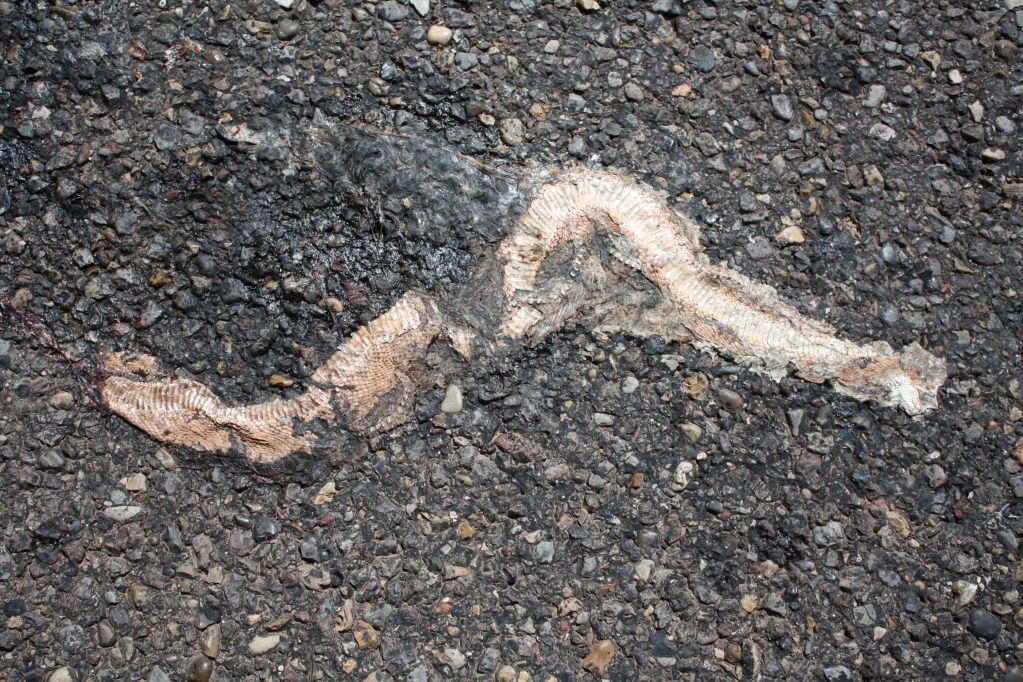 Gopherus agassizii
Desert Tortoise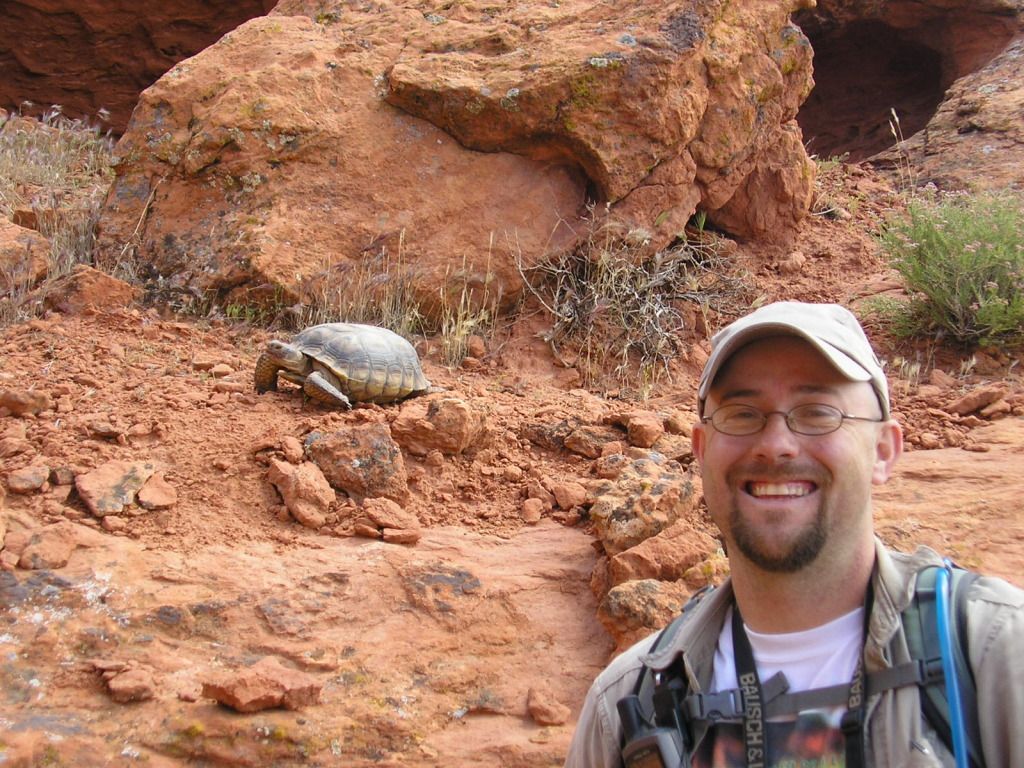 Gopherus agassizii
Desert Tortoise with a face full of cactus spines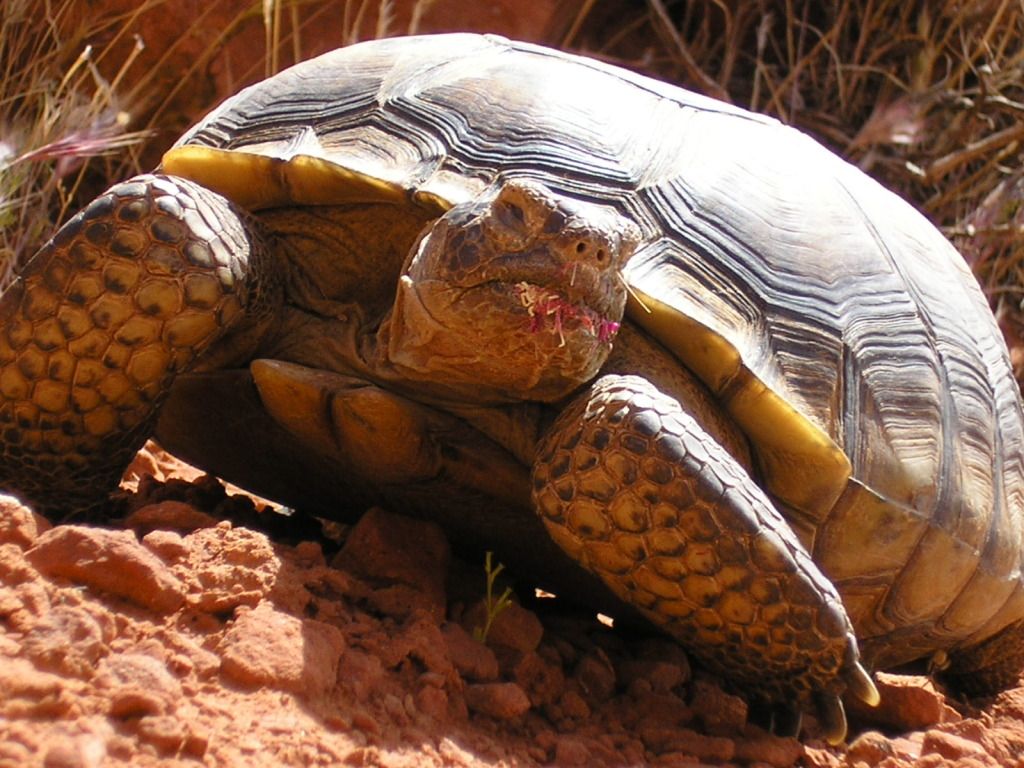 Gopherus agassizii
Desert Tortoise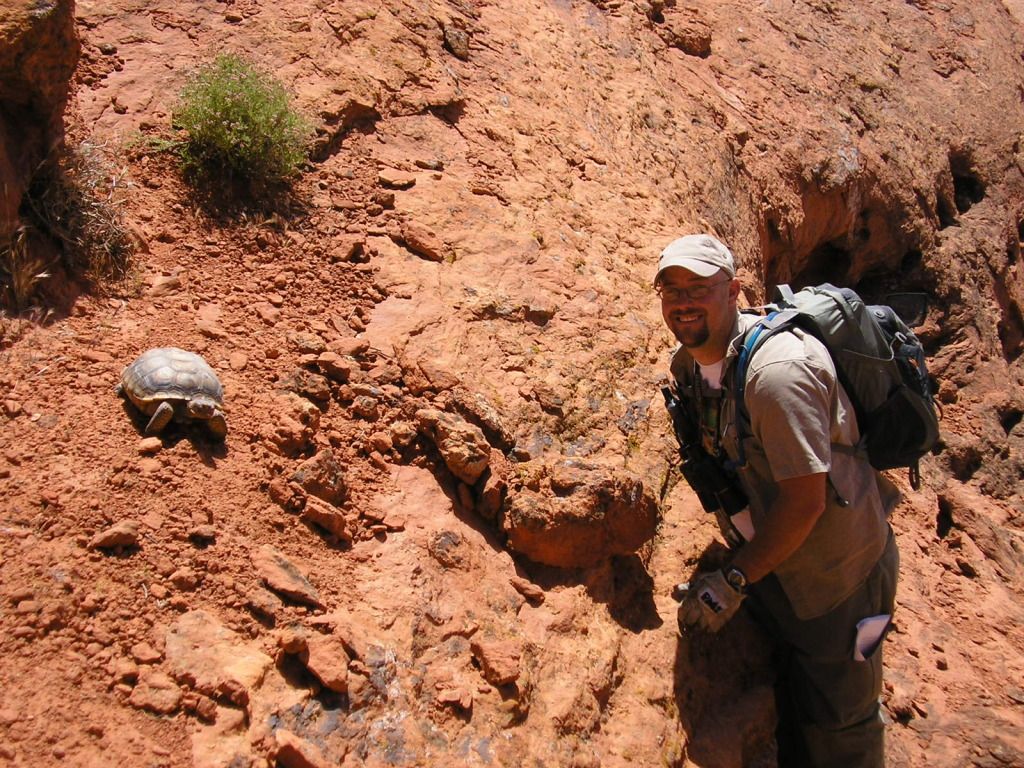 Gopherus agassizii
Desert Tortoise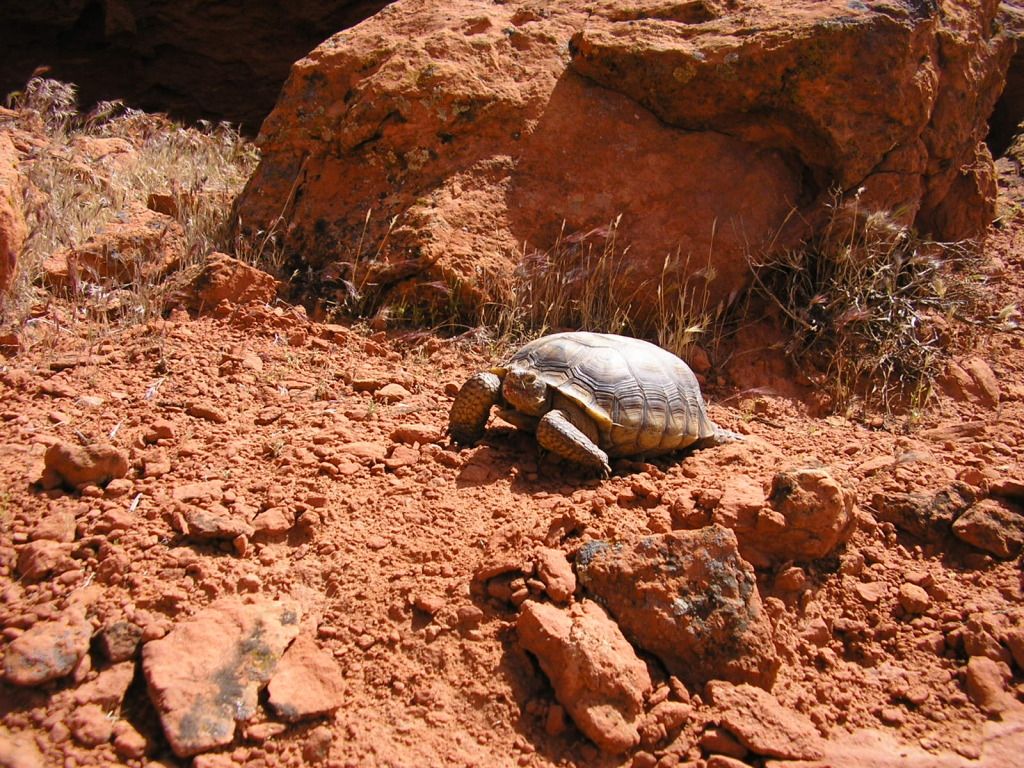 Spadefoot tadpoles
Spea intermontana
(Great Basin Spadefoot Toads) in abundance here in the Beaver Dam Wash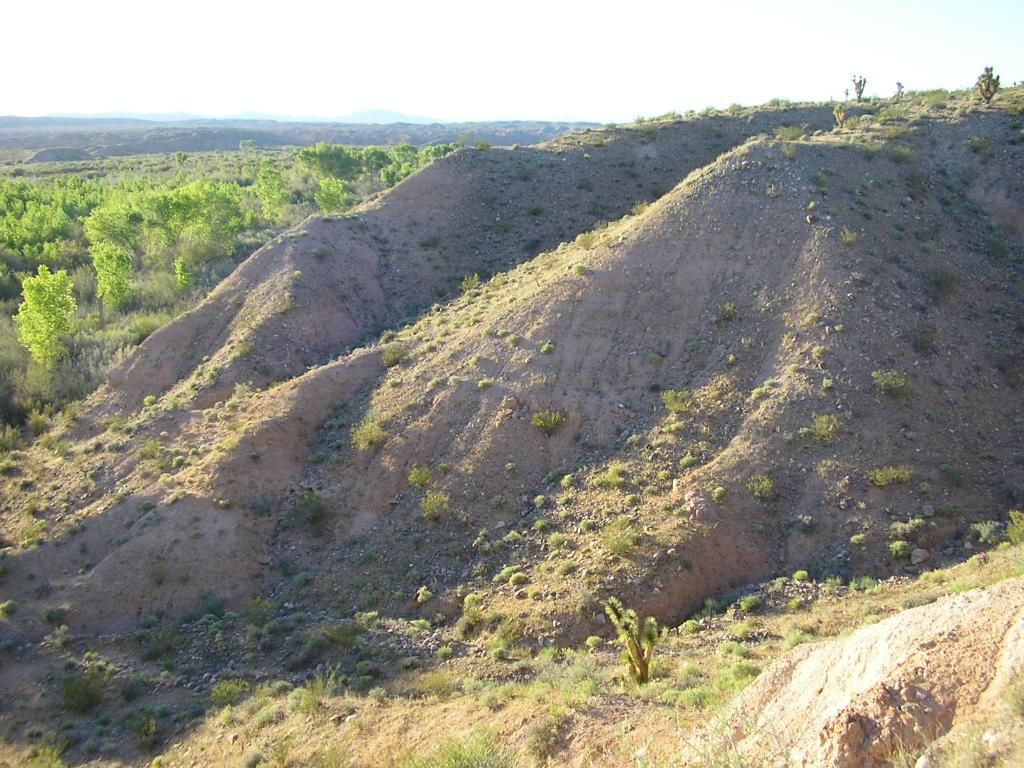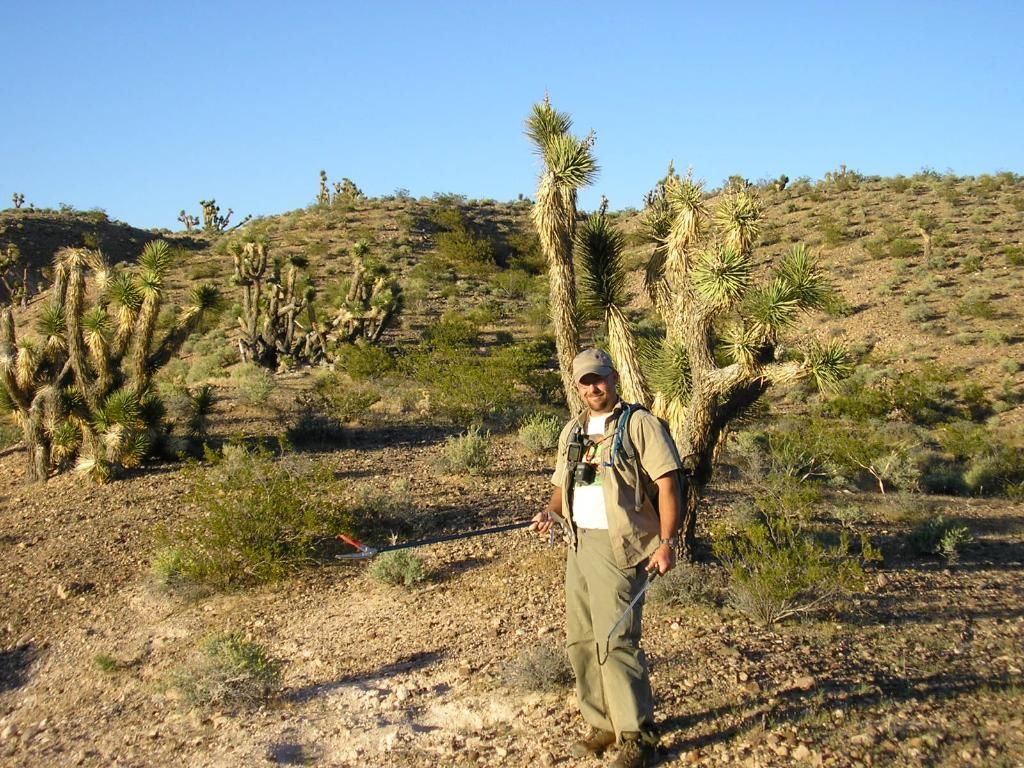 Lynx rufus
Bobcat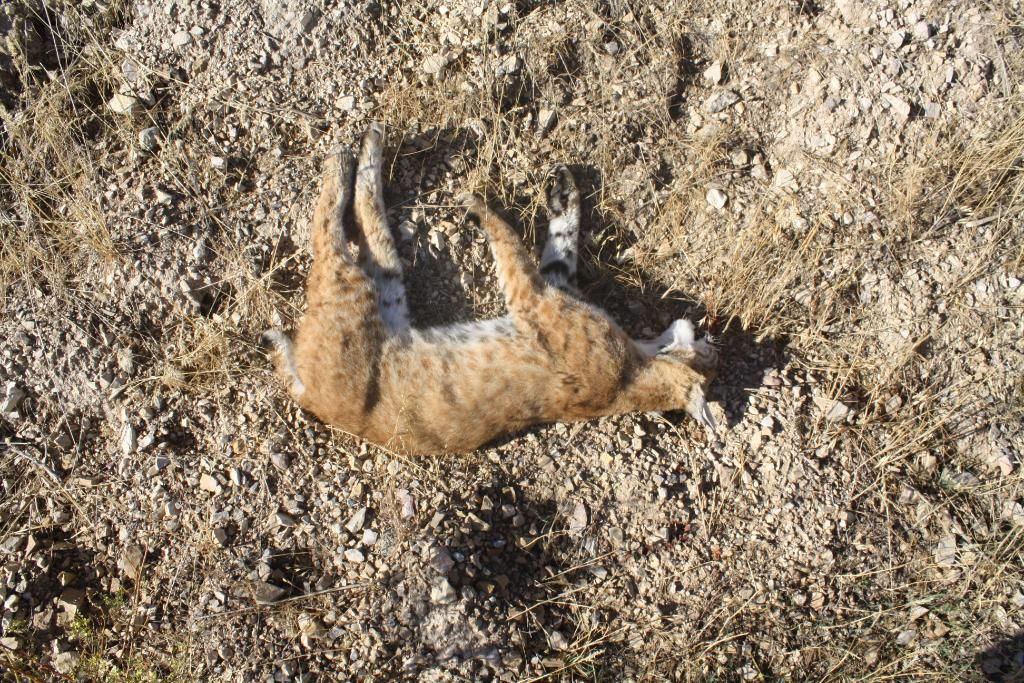 Dipsosaurus dorsalis
Desert Iguana
Dipsosaurus dorsalis
Desert Iguana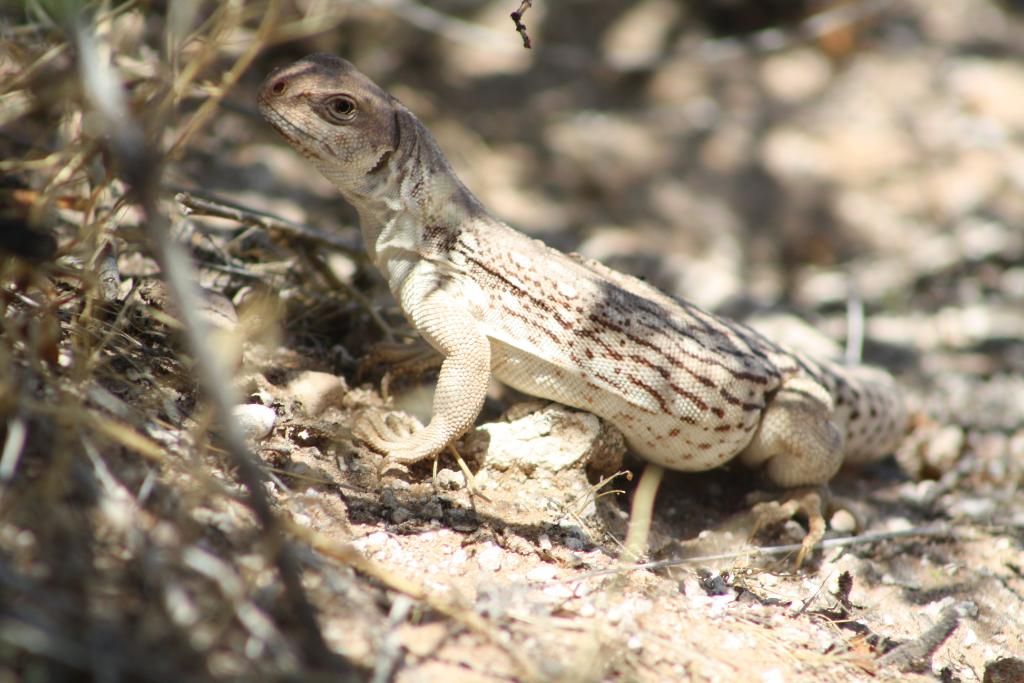 Dipsosaurus dorsalis
Desert Iguana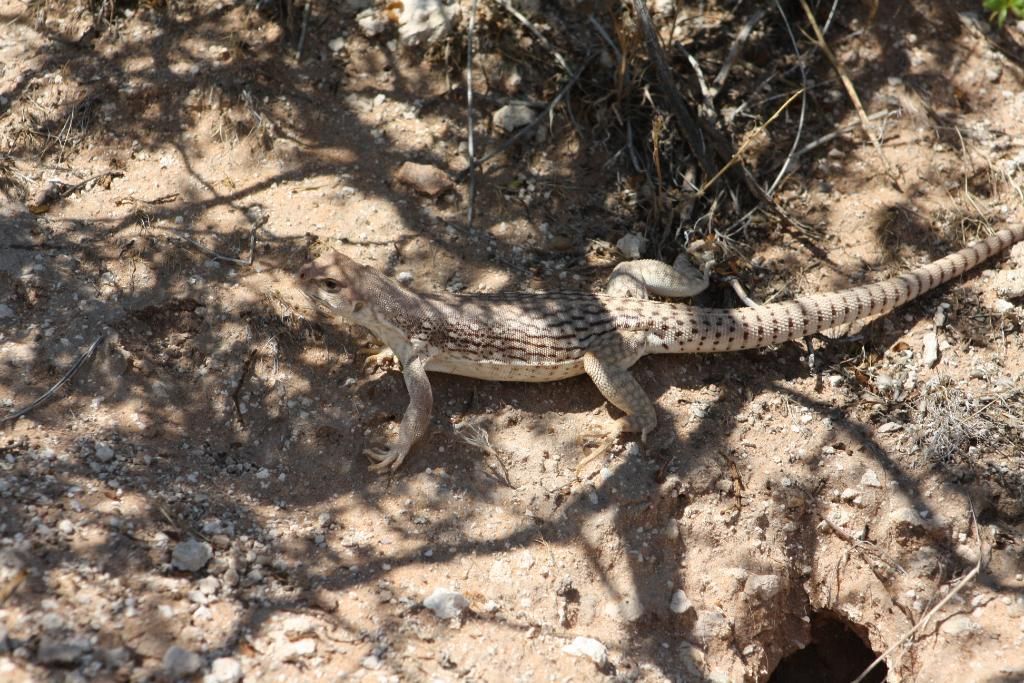 Dipsosaurus dorsalis
Desert Iguana
typical Desert Iguana habitat in creosote flats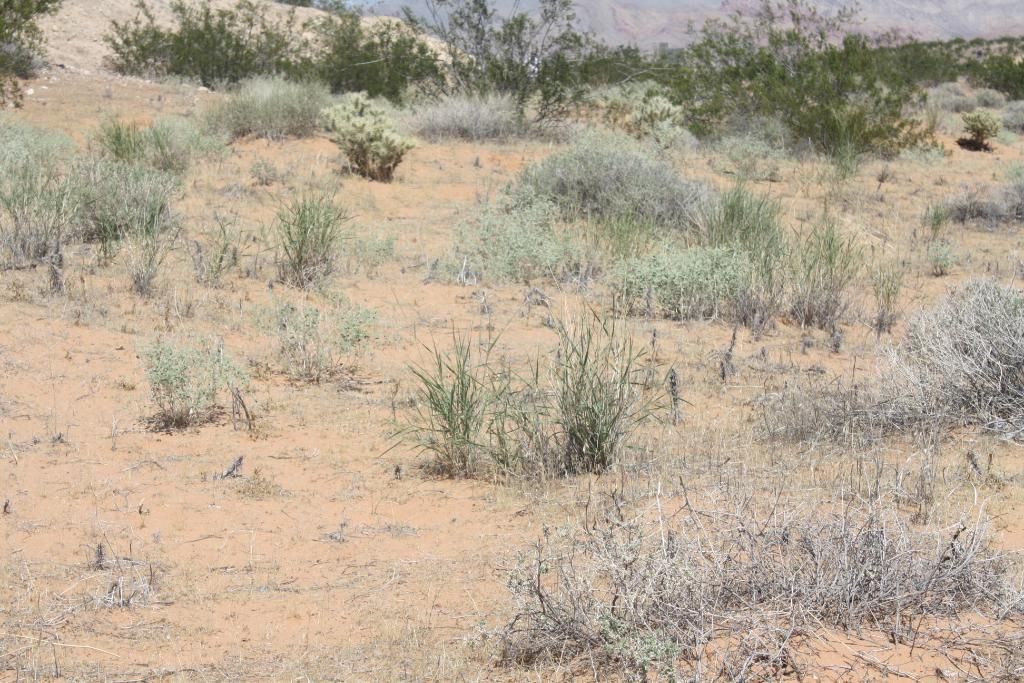 Dipsosaurus dorsalis
Desert Iguana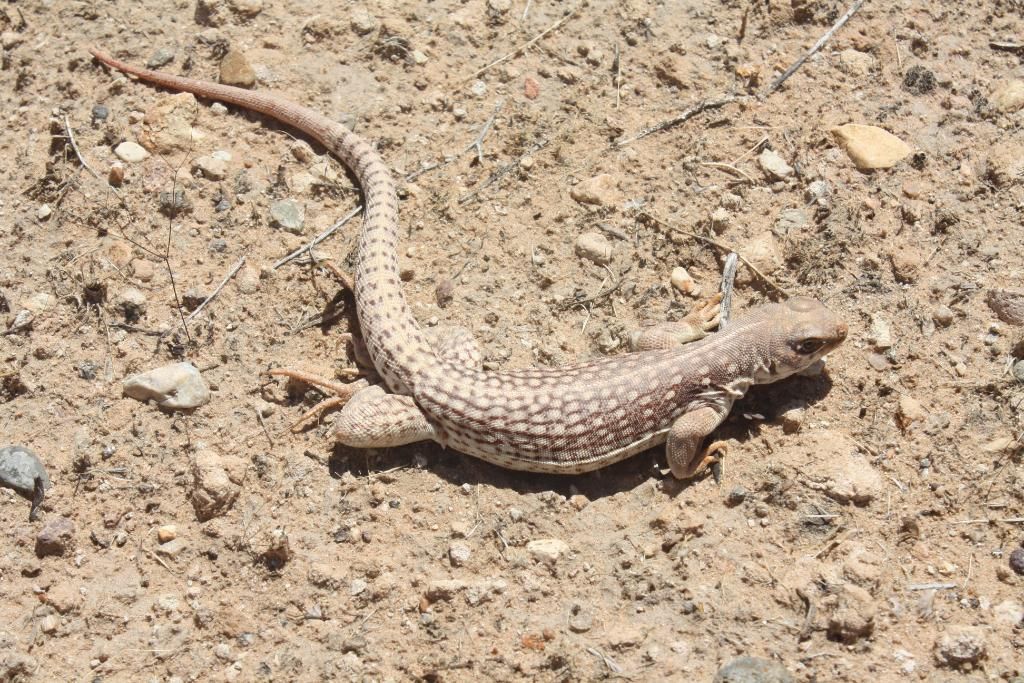 Aspidoscelis tigris septentrionalis
Plateau Tiger Whiptail
Gambelia wislizenii
Long-nosed Leopard Lizard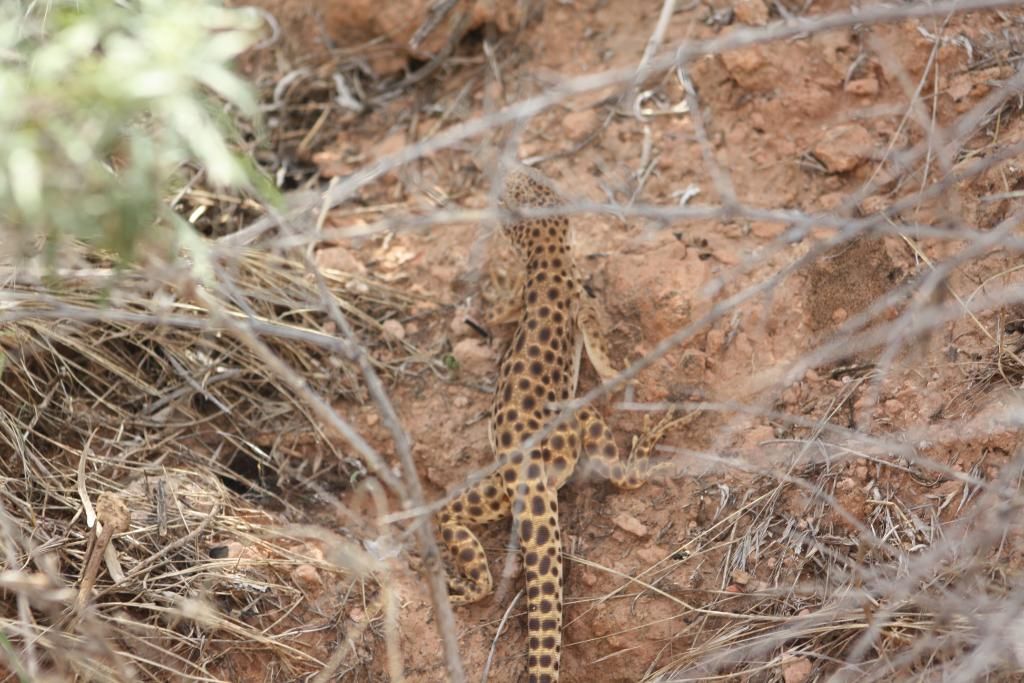 Toad Tadpoles
Anaxyrus punctatus
(Red-Spotted Toads)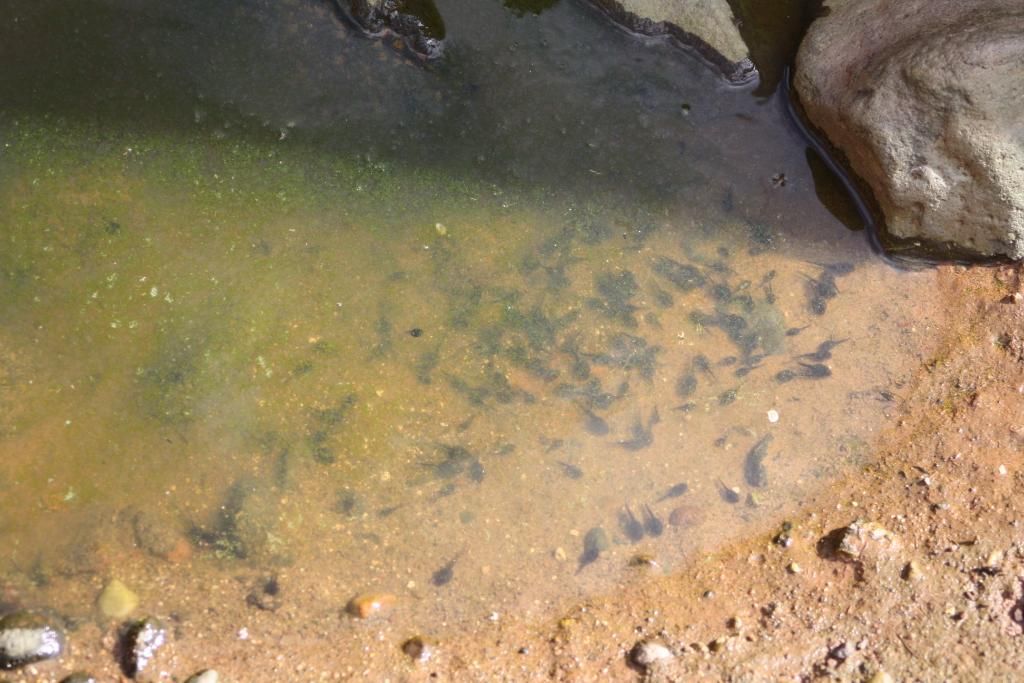 Uta stansburiana elegans
Western Side-blotched lizard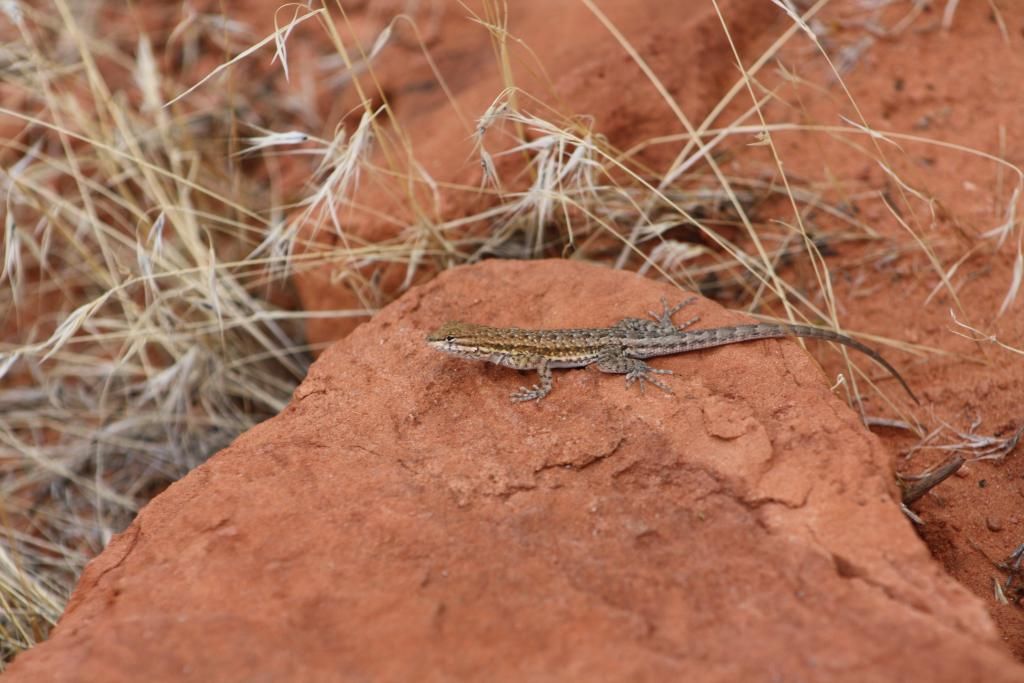 Gopherus agassizii
(neonate) Desert Tortoise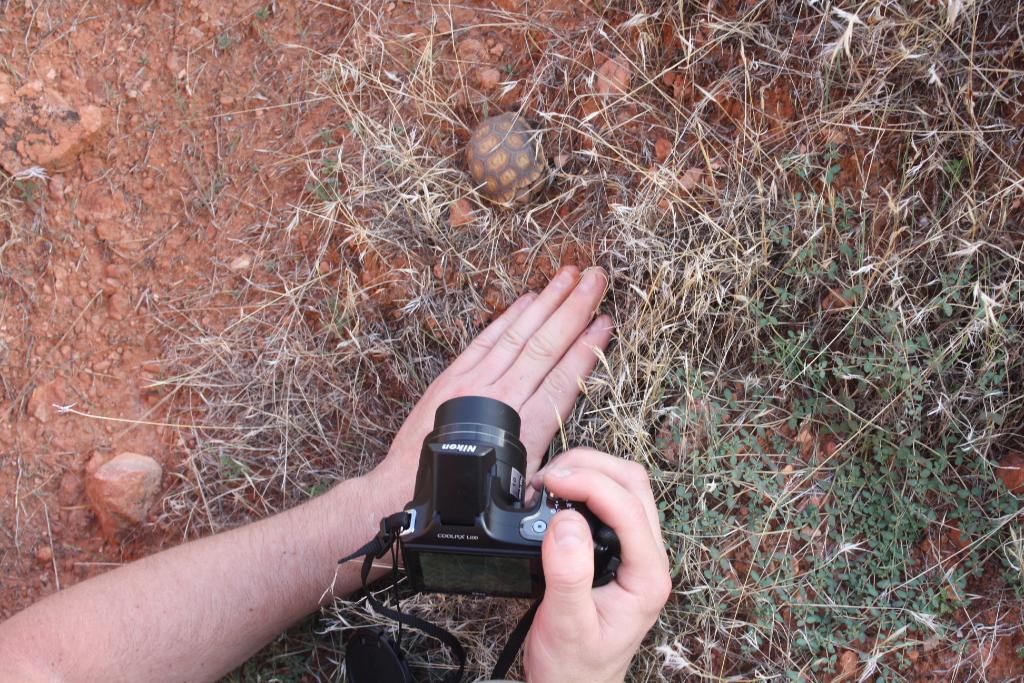 Gopherus agassizii
(neonate) Desert Tortoise
Gopherus agassizii
(neonate) Desert Tortoise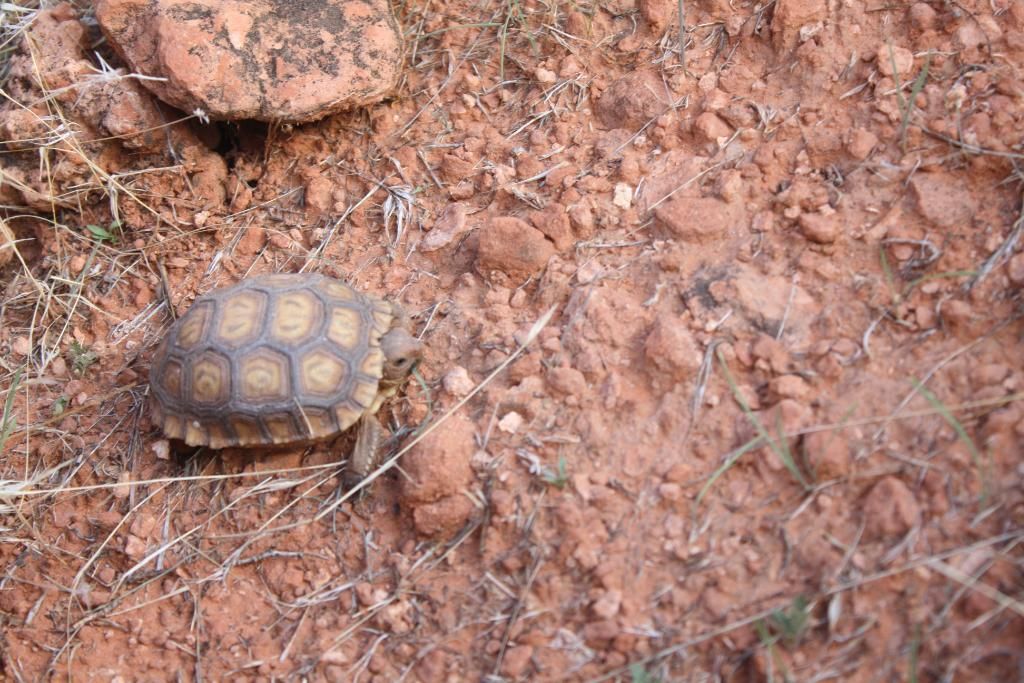 Gopherus agassizii
(neonate #2) Desert Tortoise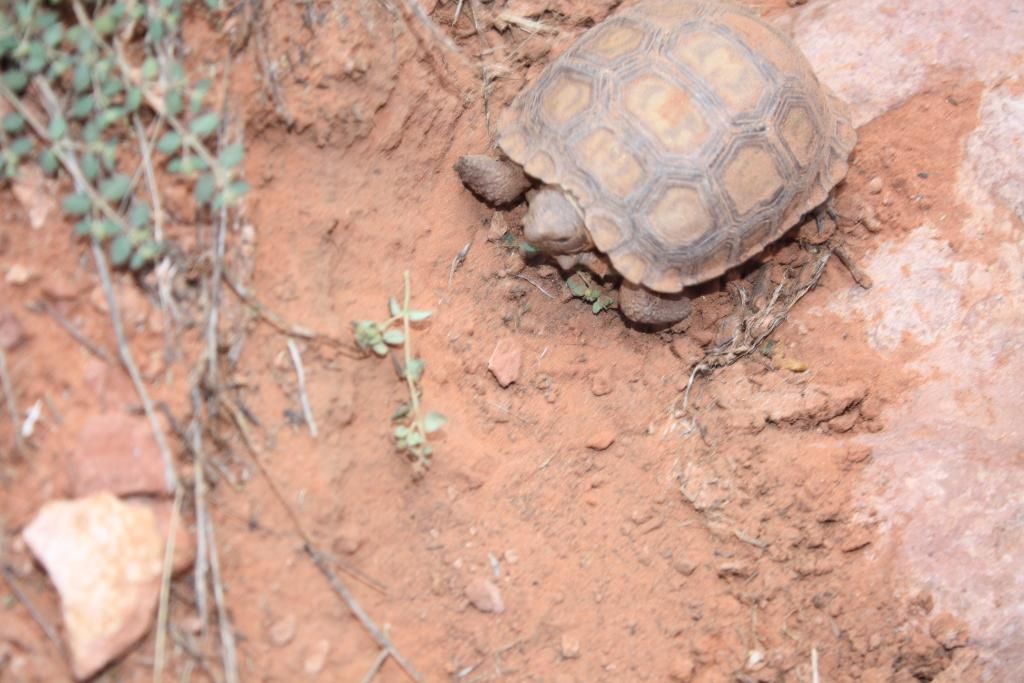 Gopherus agassizii
(neonate #2) Desert Tortoise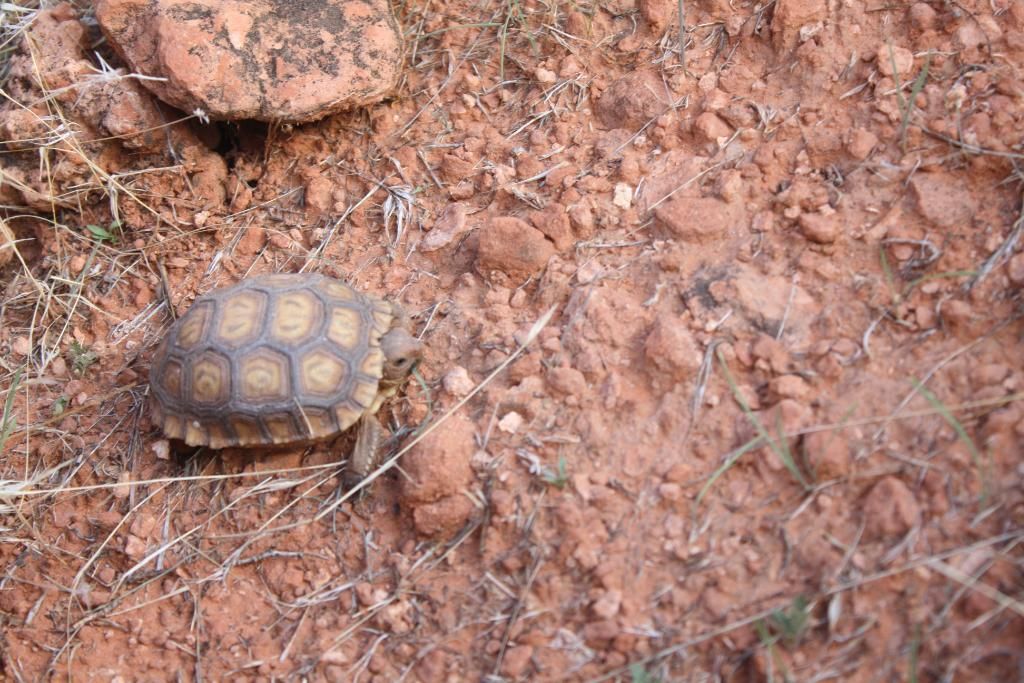 Hadrurus arizonensis
Desert Hairy Scorpion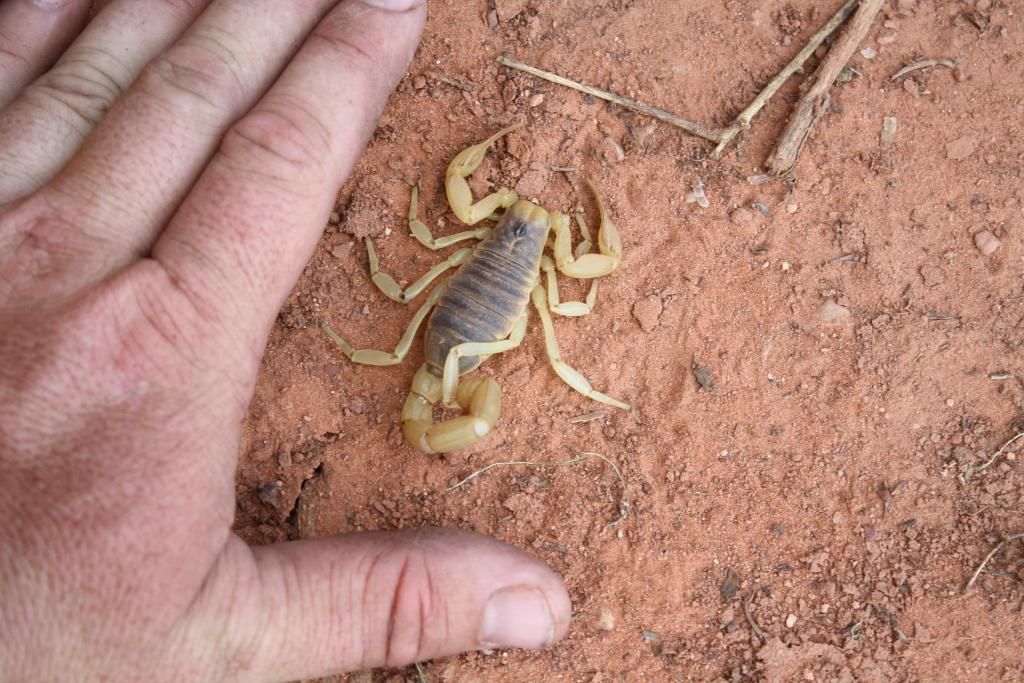 Hadrurus arizonensis
Desert Hairy Scorpion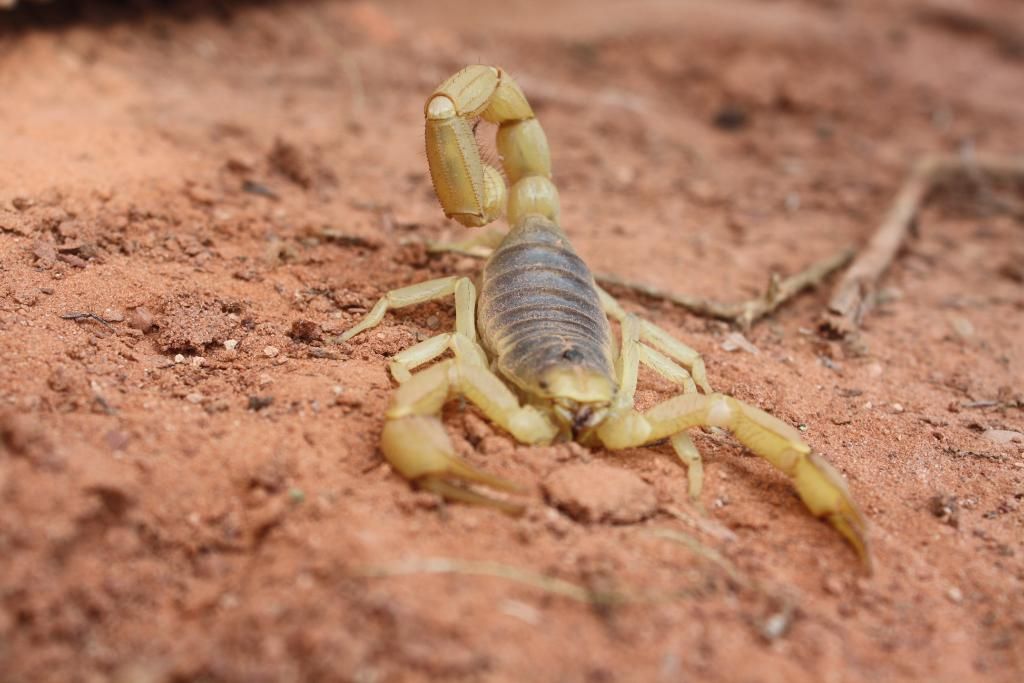 Gopherus agassizii
Desert Tortoise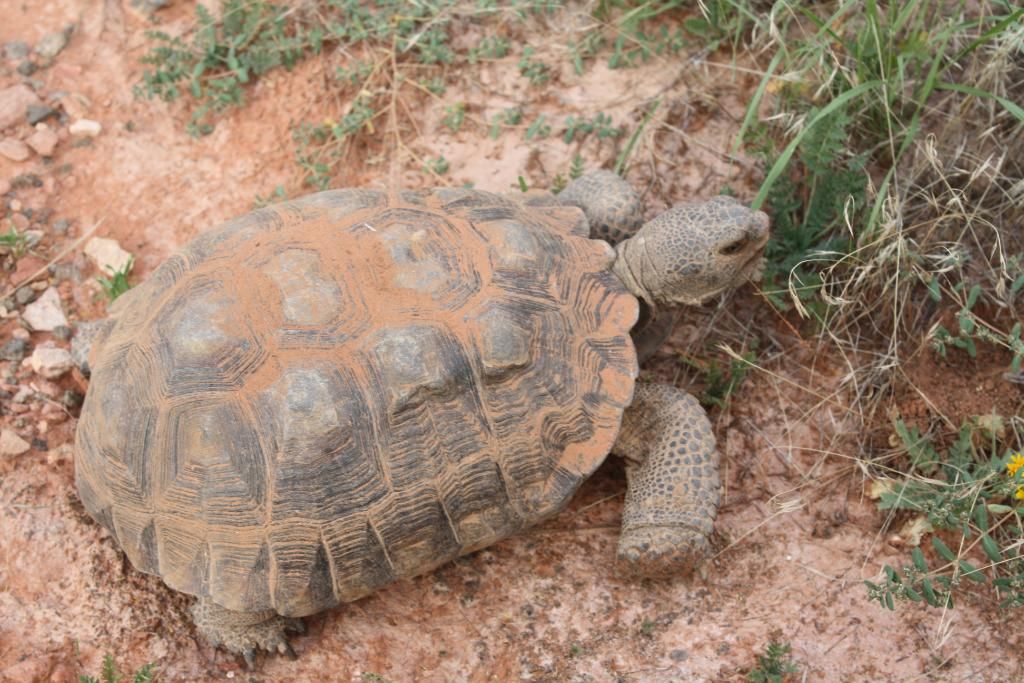 Gopherus agassizii
Desert Tortoise
Uta stansburiana elegans
Western Side-blotched lizard
Anaxyrus puctatus
Red-Spotted Toad
Anaxyrus punctatus
Red-Spotted Toad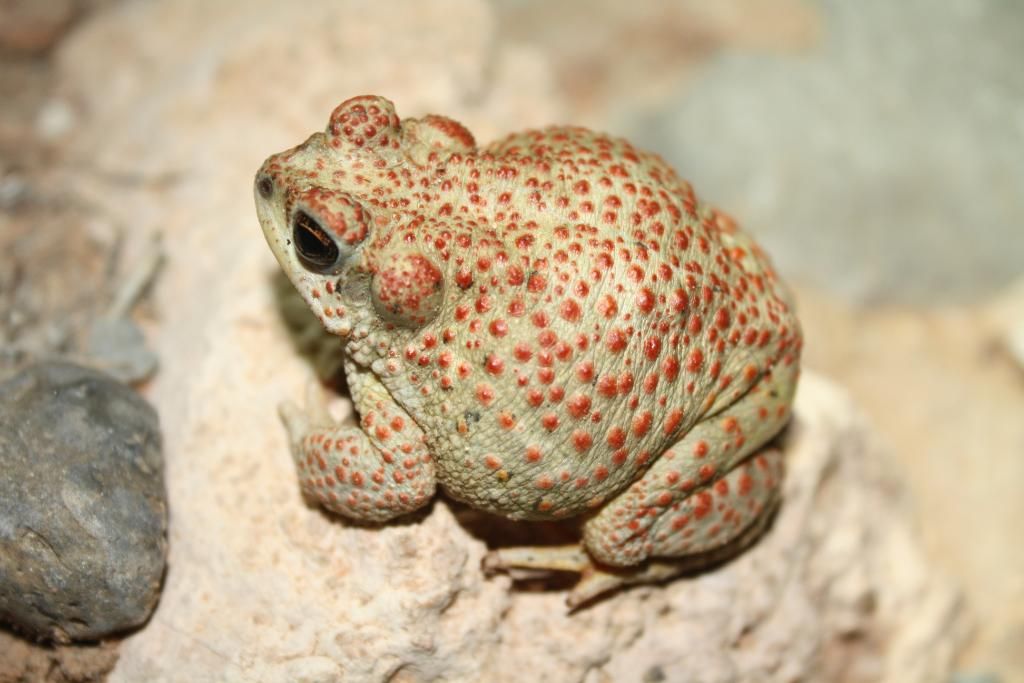 Hadrurus arizonensis
Desert Hairy Scorpion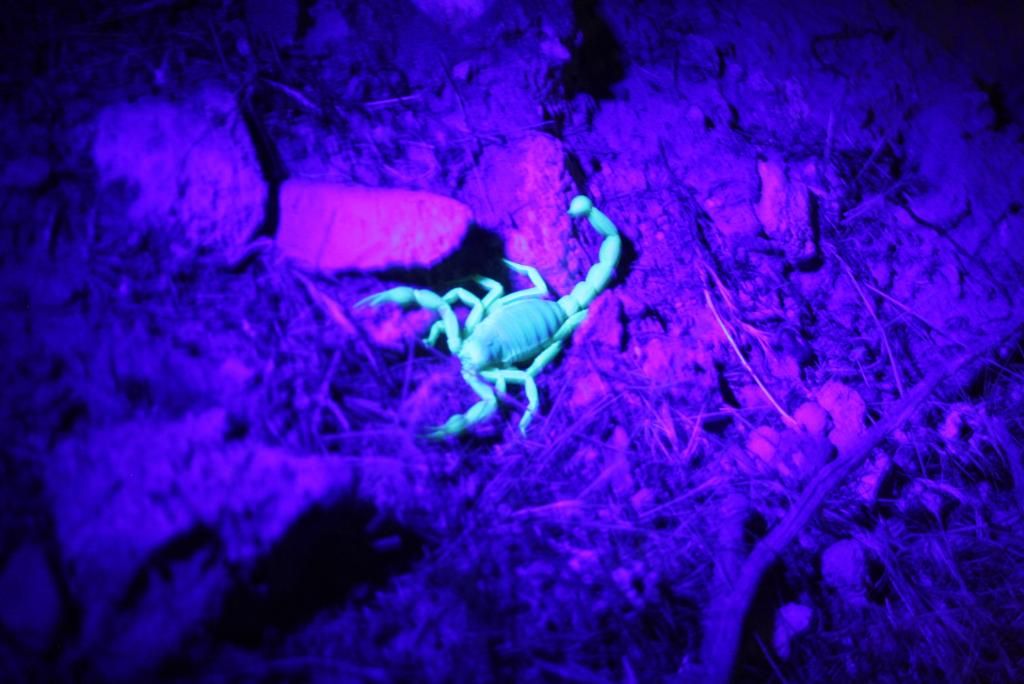 Coleonyx variegatus utahensis
Utah Banded Gecko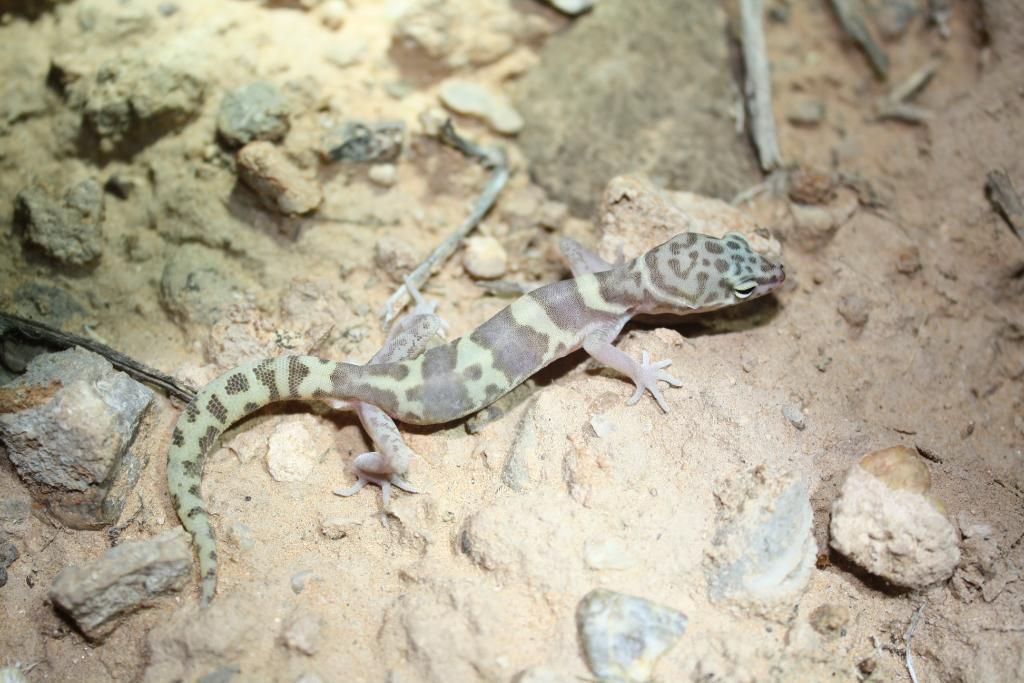 Coleonyx variegatus utahensis
Utah Banded Gecko
Aphonopelma iodius
Utah Desert Tarantula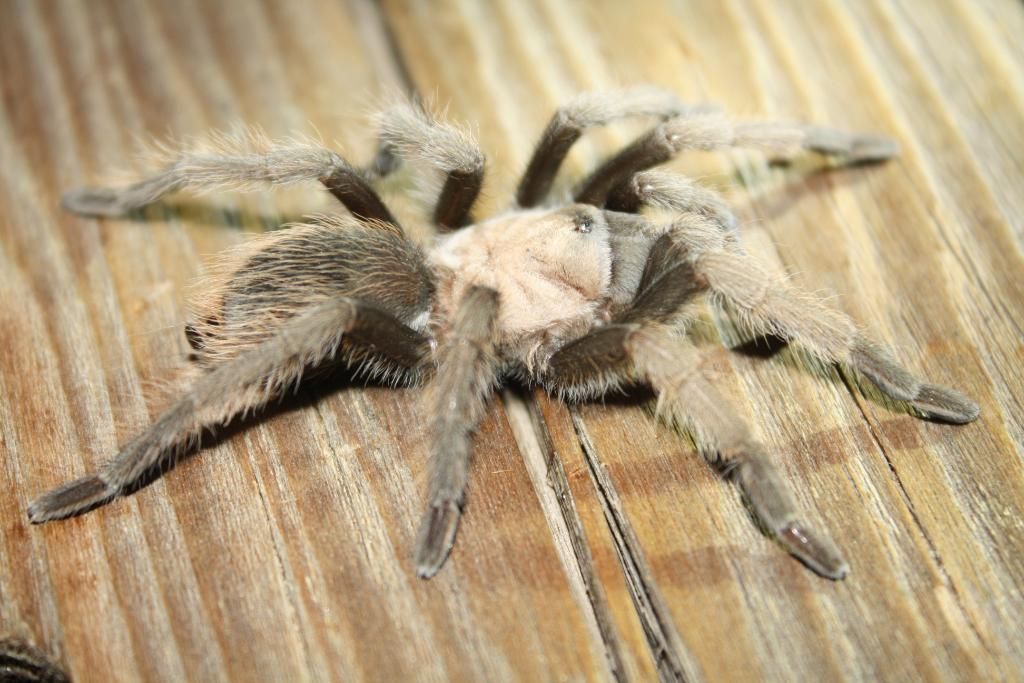 Anaxyrus woodhousii woodhousii
Rocky Mountain Toad, Woodhouse Toad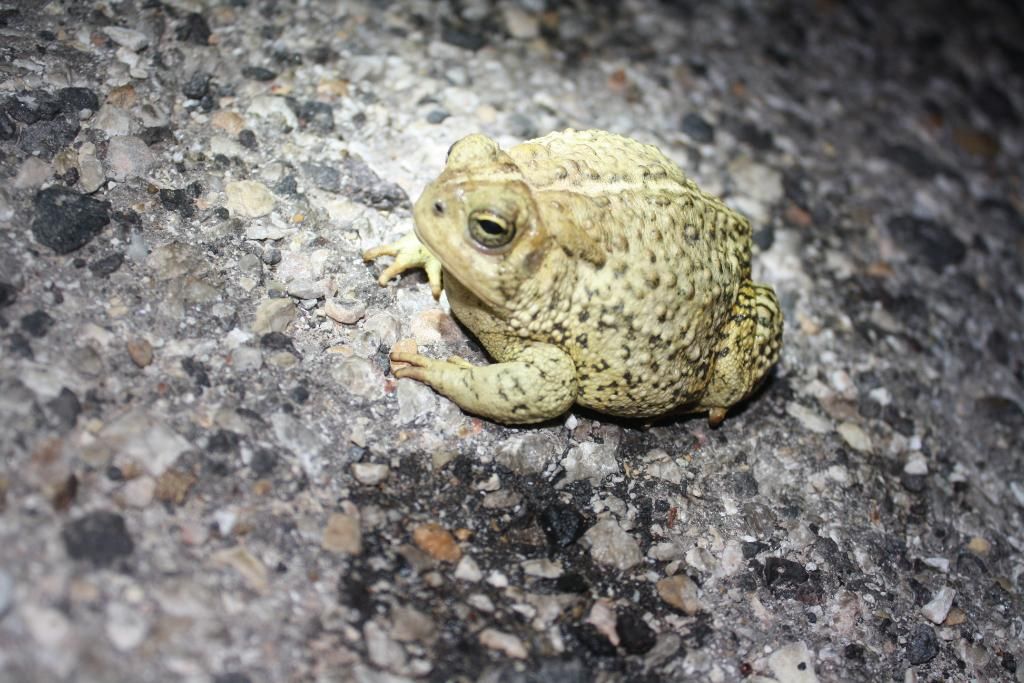 Anaxyrus woodhousii woodhousii
Rocky Mountain Toad, Woodhouse Toad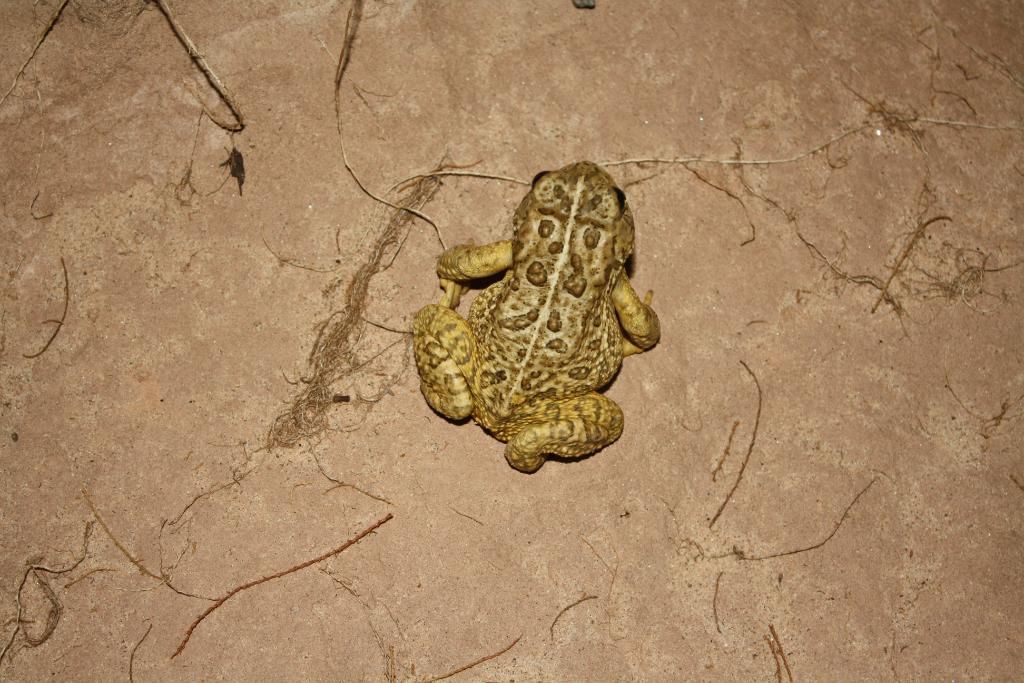 Anaxyrus woodhousii woodhousii
Rocky Mountain Toad, Woodhouse Toad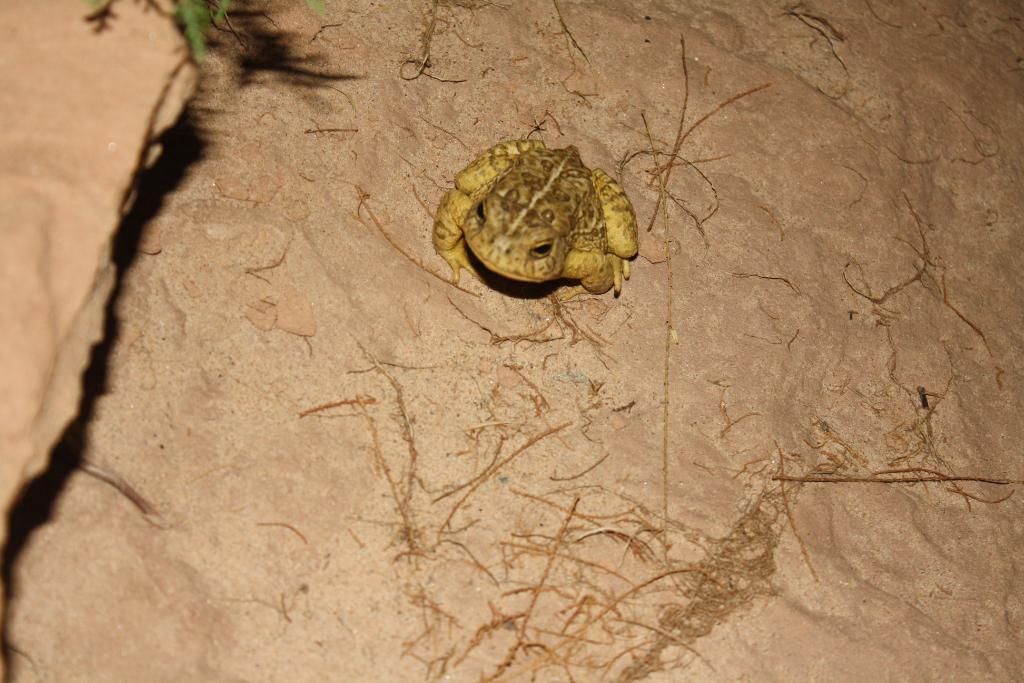 Coleonyx variegatus utahensis
Utah Banded Gecko
Coleonyx variegatus utahensis
Utah Banded Gecko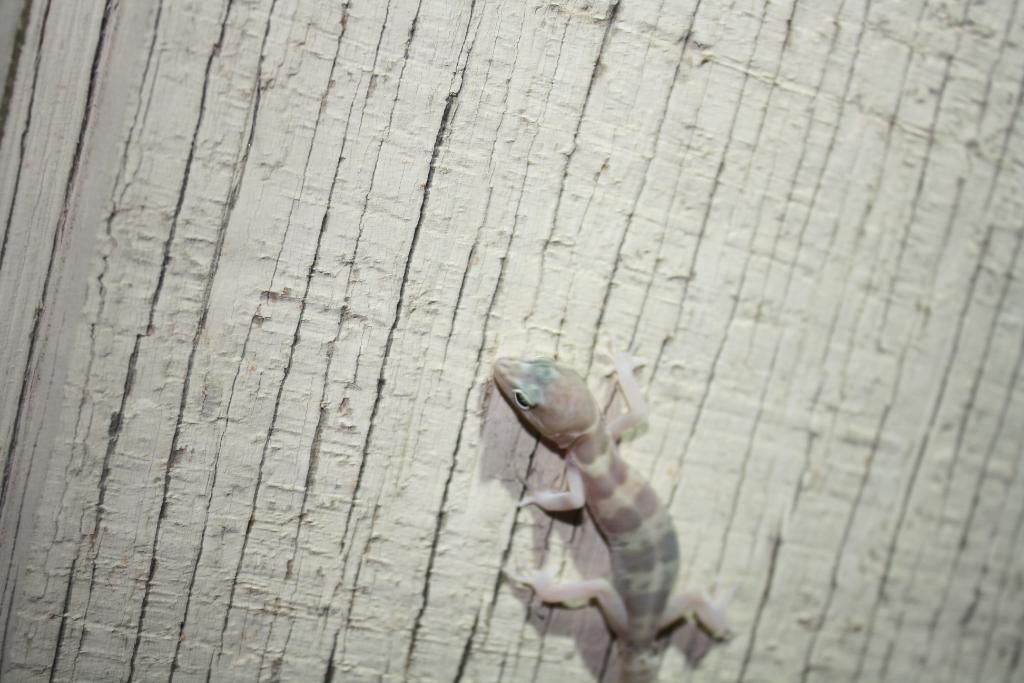 Coleonyx variegatus utahensis
Utah Banded Gecko
Sauromalus ater
Common Chuckwalla
Sauromalus ater
Common Chuckwalla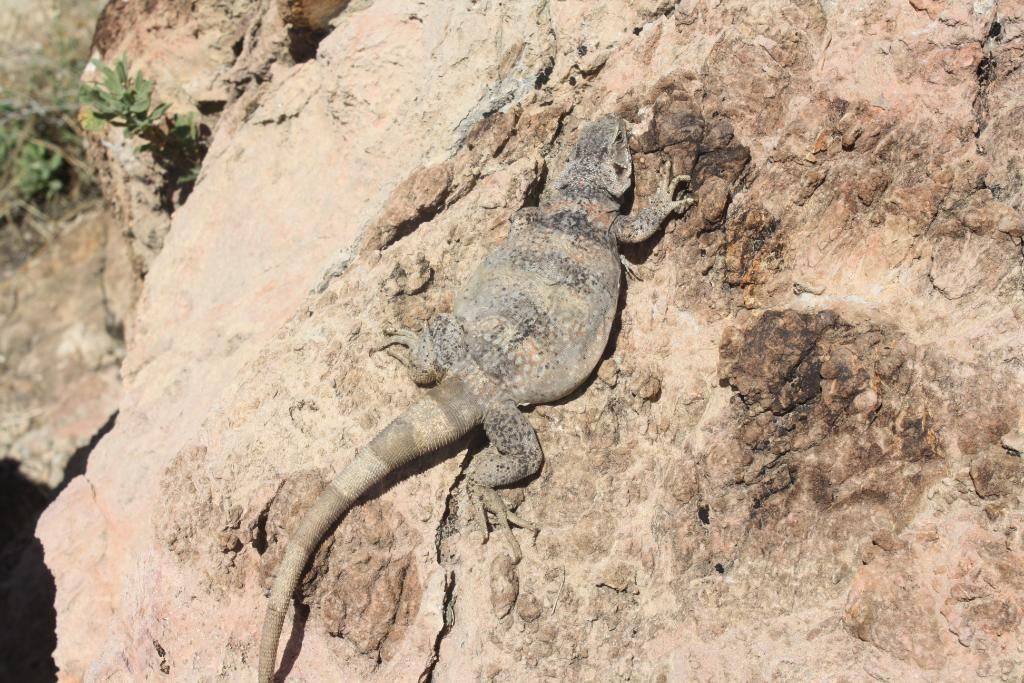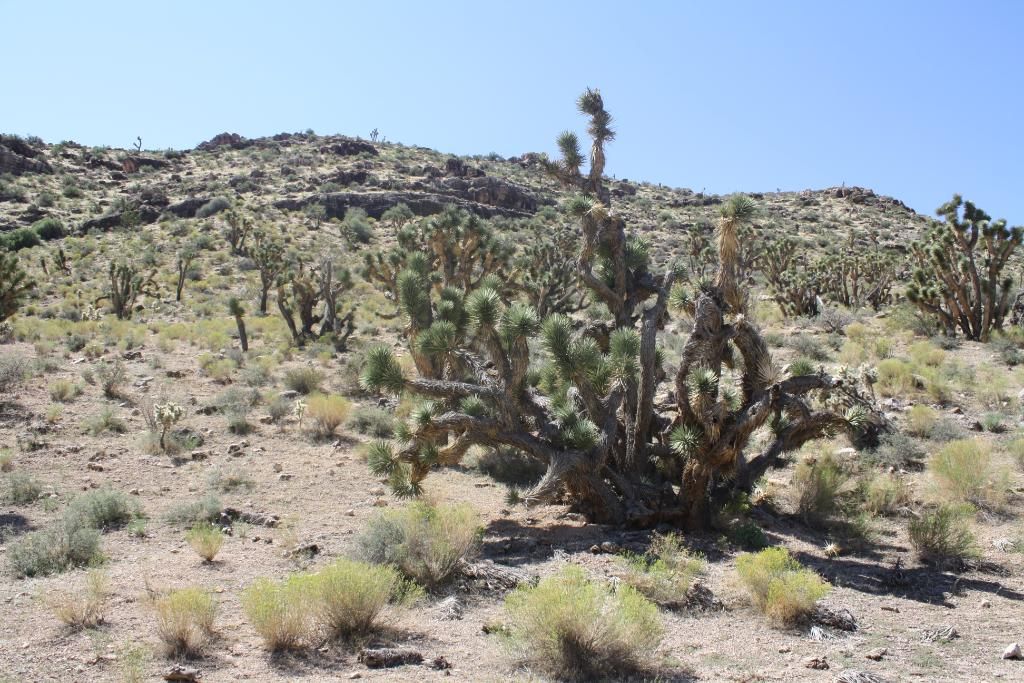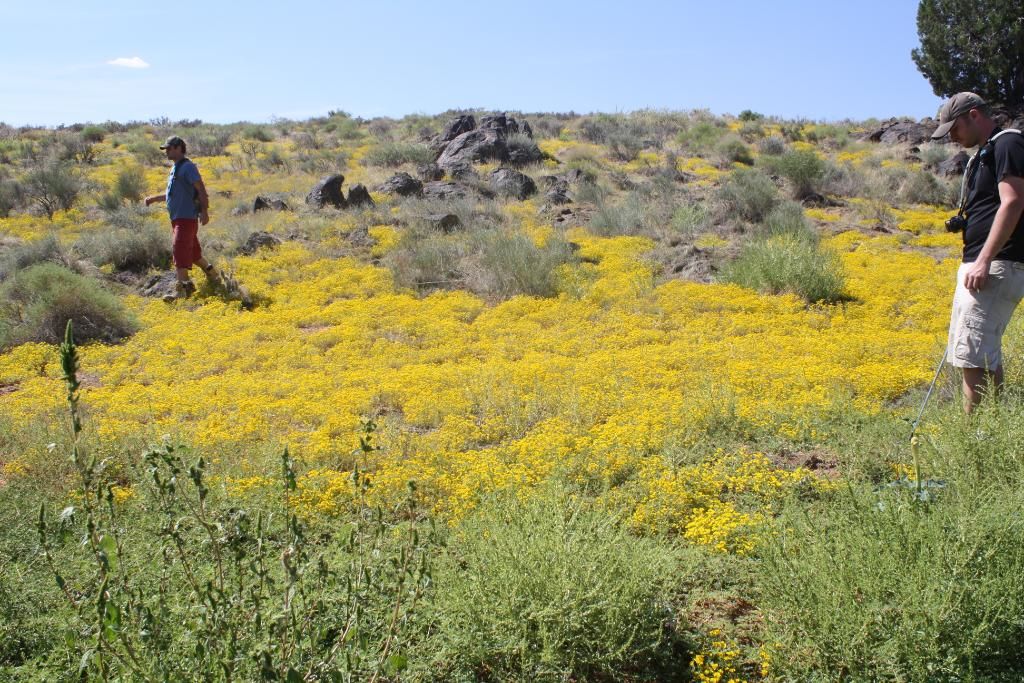 Sidewinder disk and in-track
Sceloporus occidentalis longipes
Great Basin Fence Lizard, Western Fence Lizard
Anaxyrus microscaphus
Arizona Toad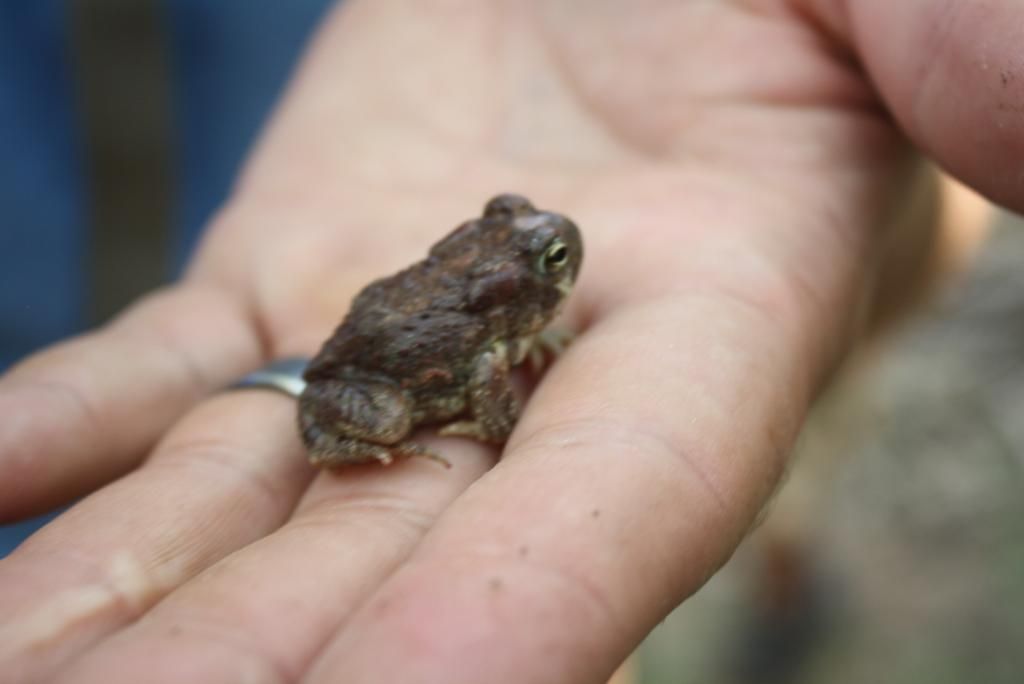 Anaxyrus microscaphus
Arizona Toad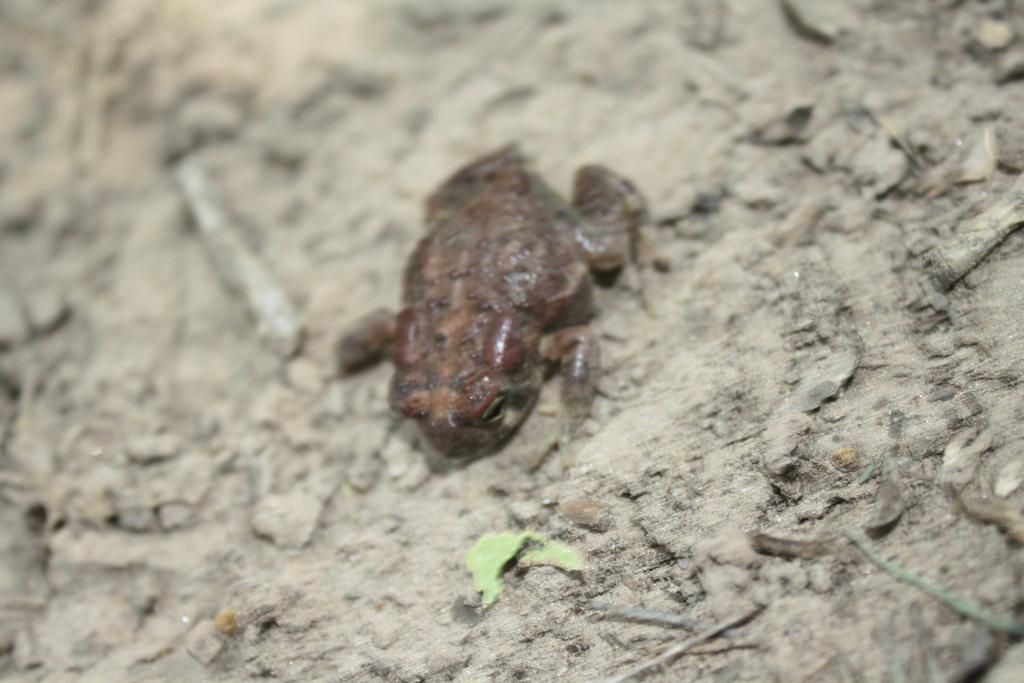 Sceloporus uniformis
Yellow-backed Spiny Lizard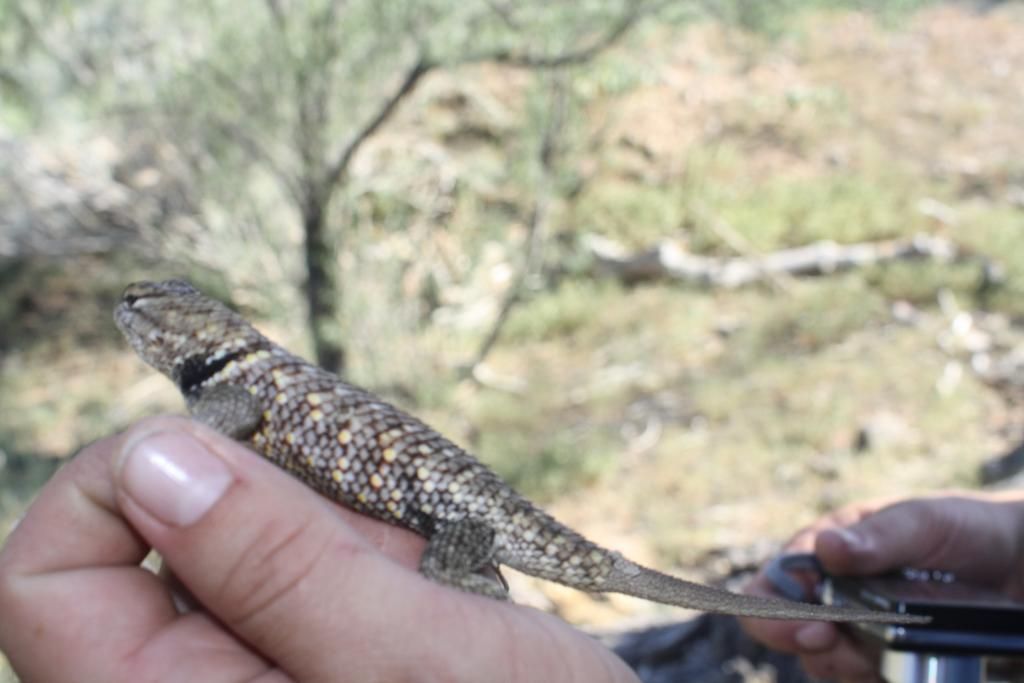 Uta stansburiana elegans
Western Side-blotched lizard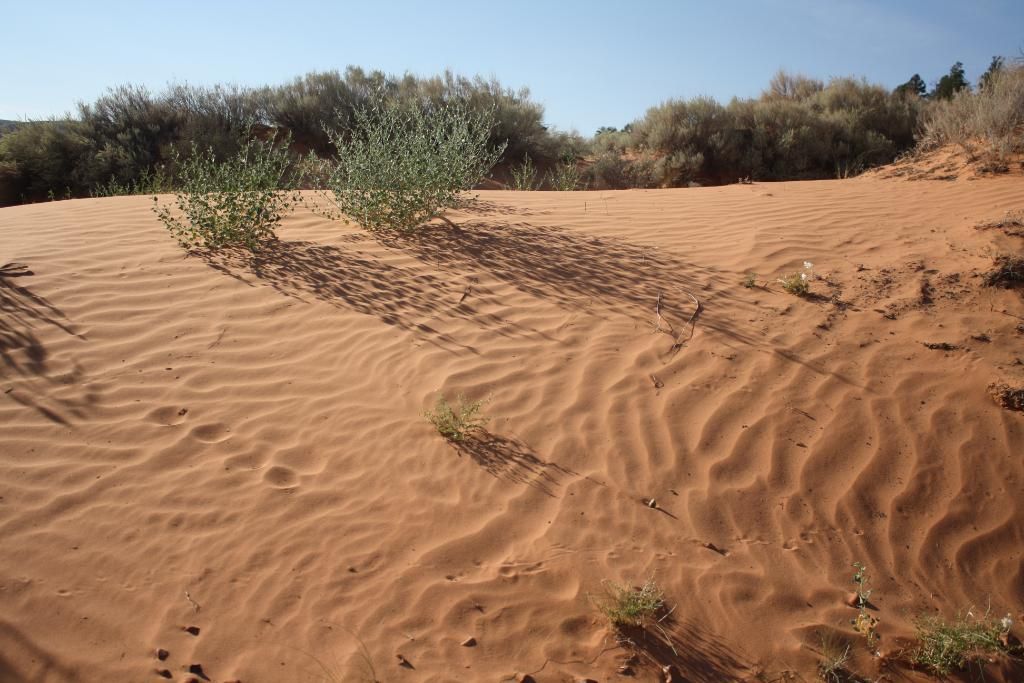 snake track
Sceloporus occidentalis longipes
Great Basin Fence Lizard, Western Fence Lizard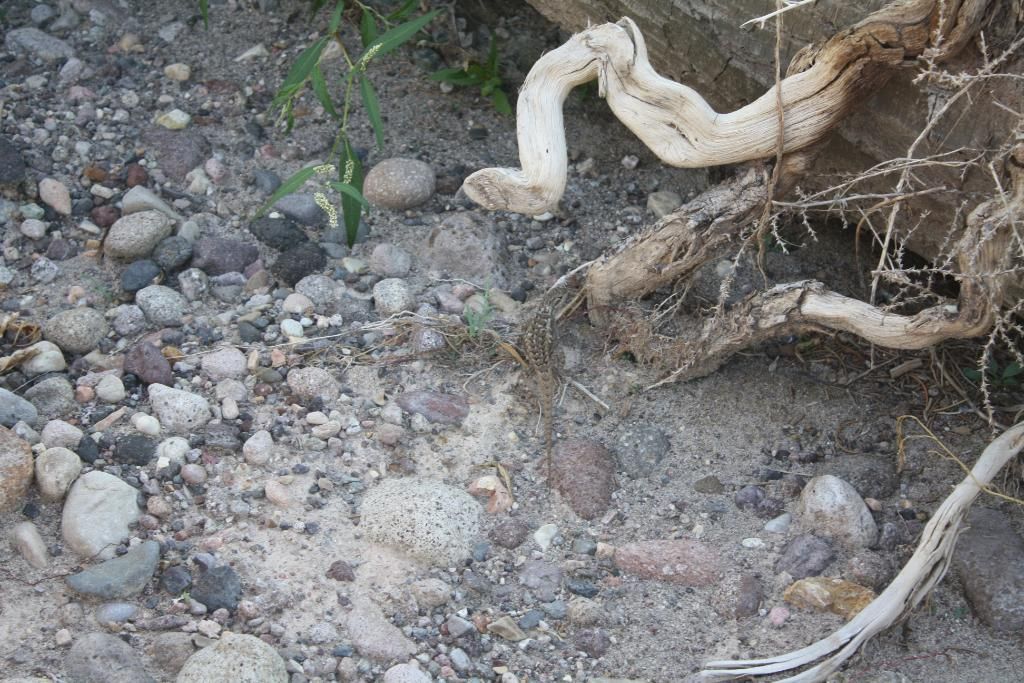 Sceloporus uniformis
(neonate) Yellow-backed Spiny Lizard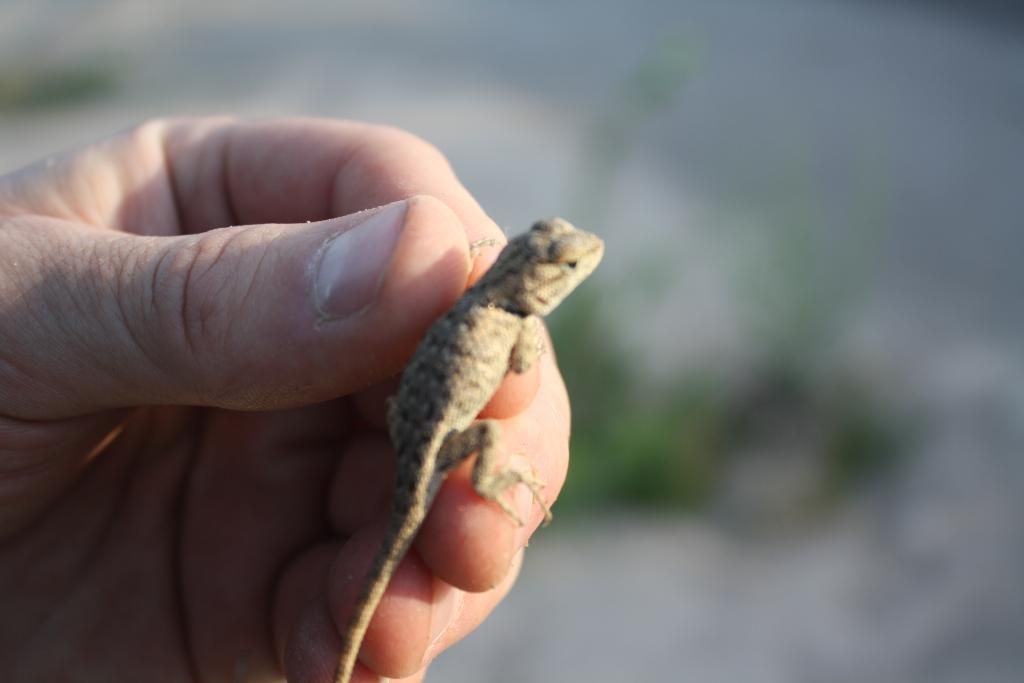 Sceloporus tristichus
Plateau Fence Lizard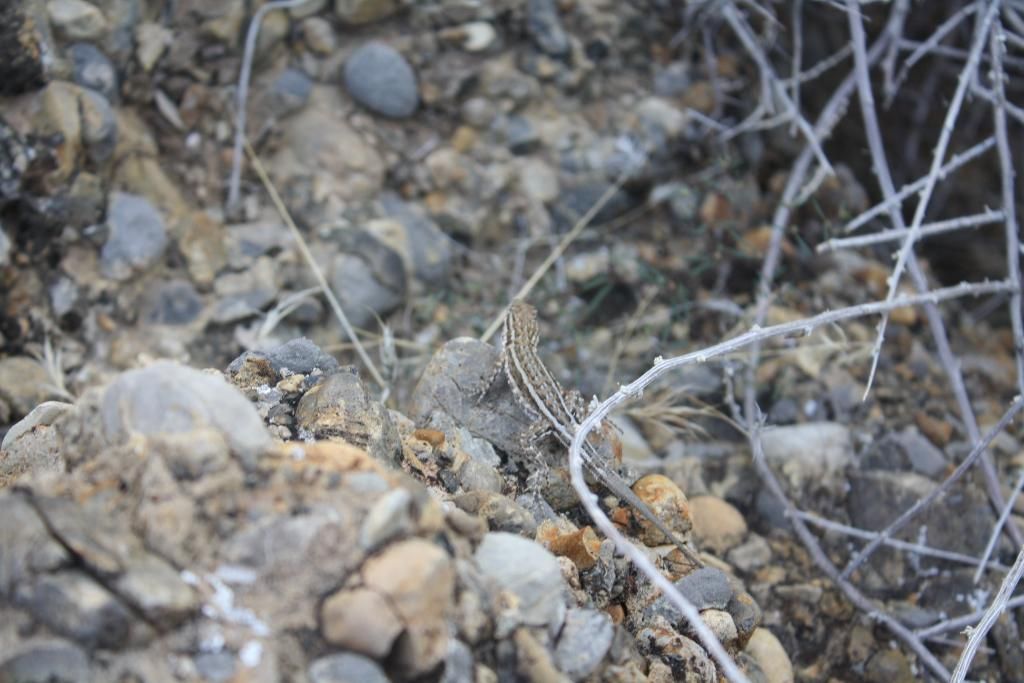 Crotaphytus bicinctores
Great Basin Collared Lizard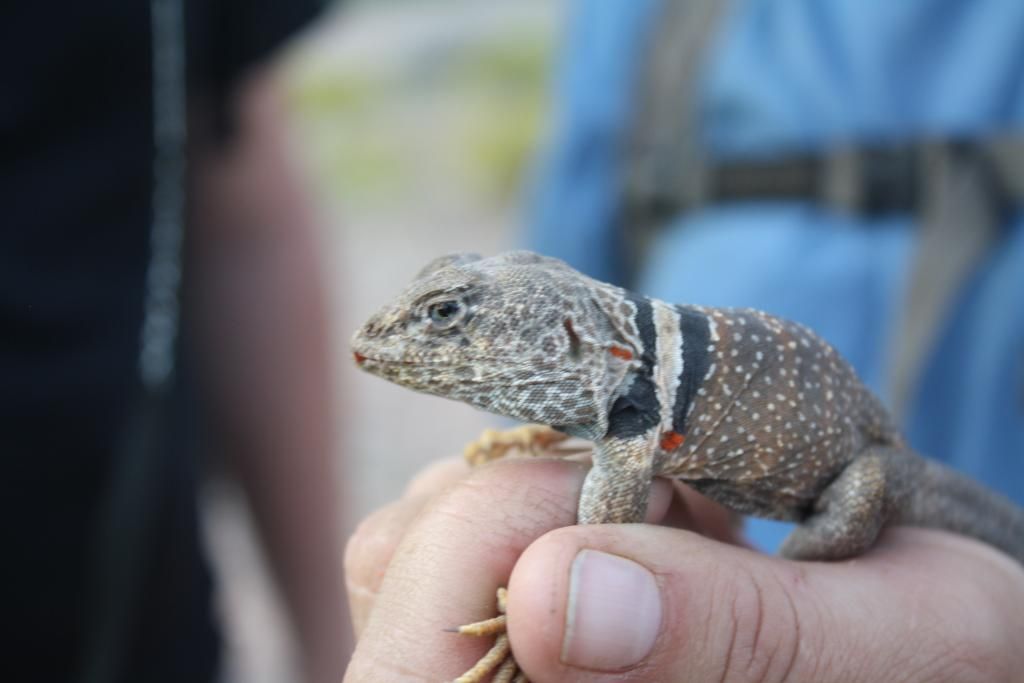 Crotalus cerastes cerastes
Mojave desert Sidewinder DOR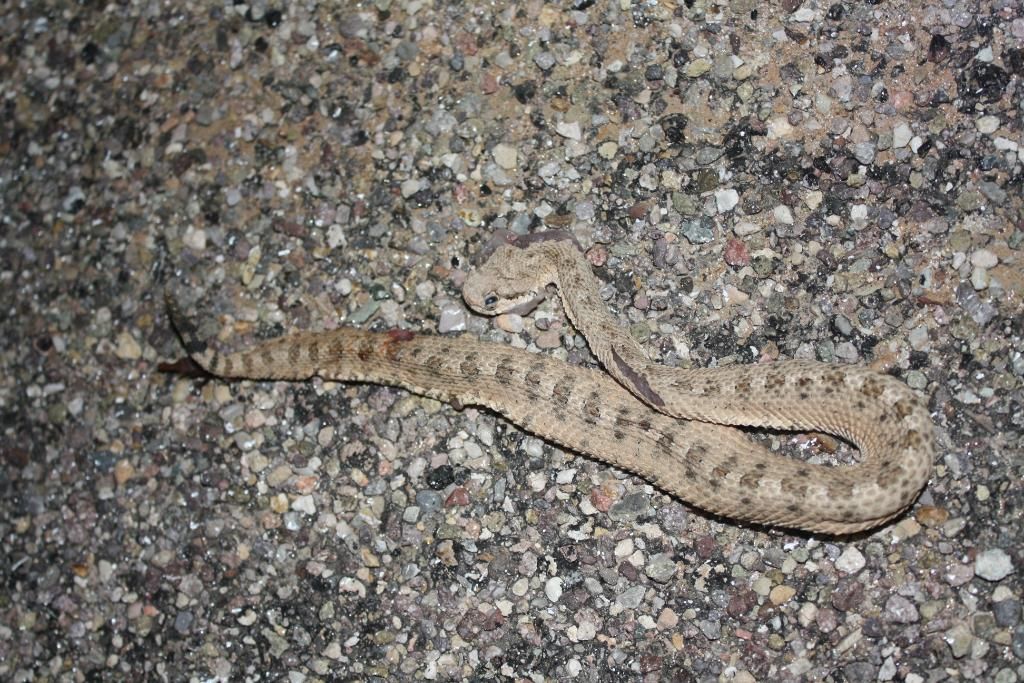 Crotalus scutulatus scutulatus
Mojave Rattlesnake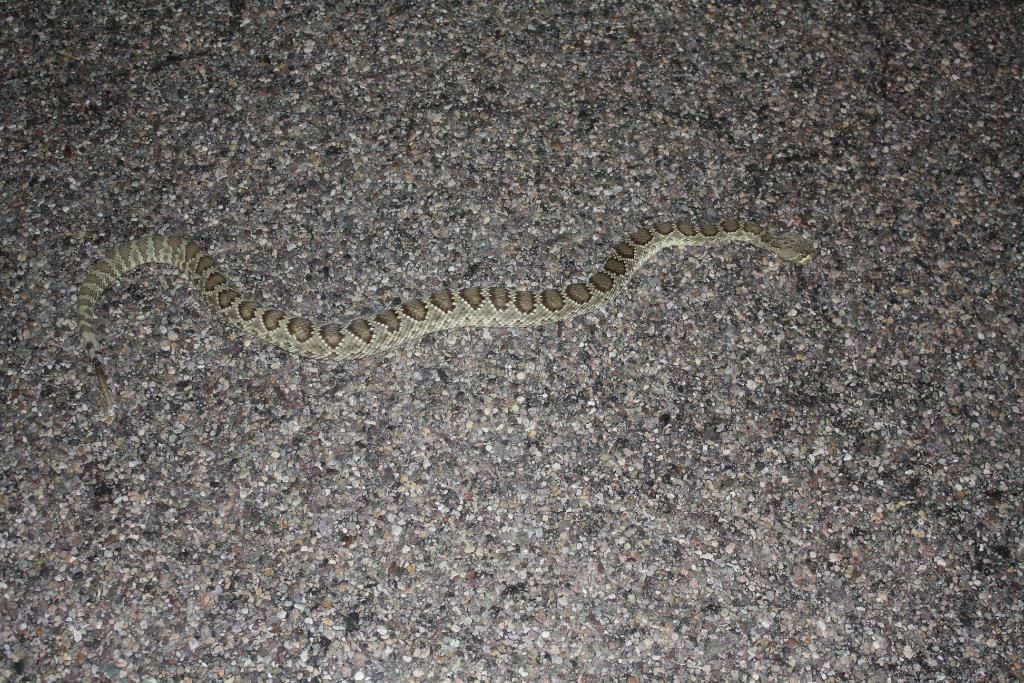 Crotalus scutulatus scutulatus
Mojave Rattlesnake DOR
Arizona elegans eburnata
(neonate) Desert Glossy Snake DOR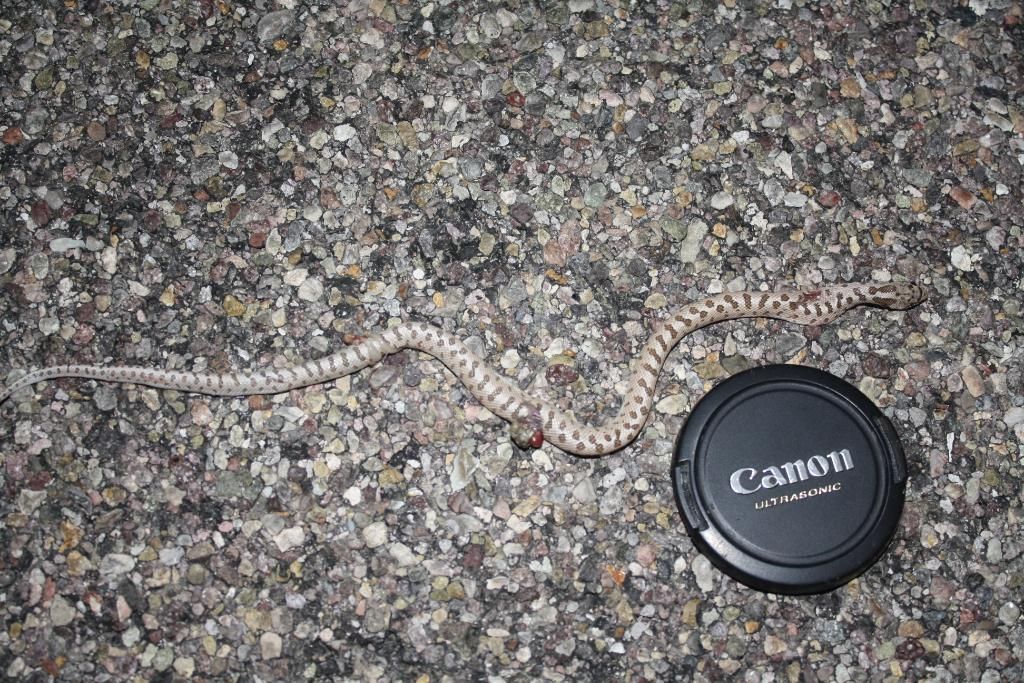 Pituophis catenifer deserticola
(neonate) Great Basin Gopher Snake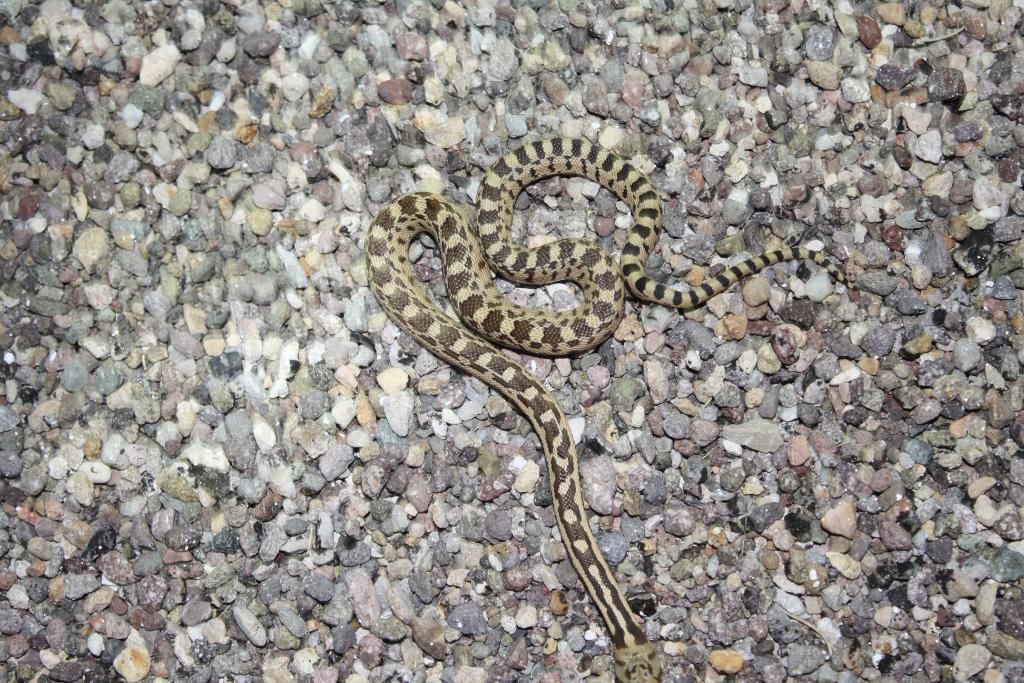 Arizona elegans eburnata
(neonate) Desert Glossy Snake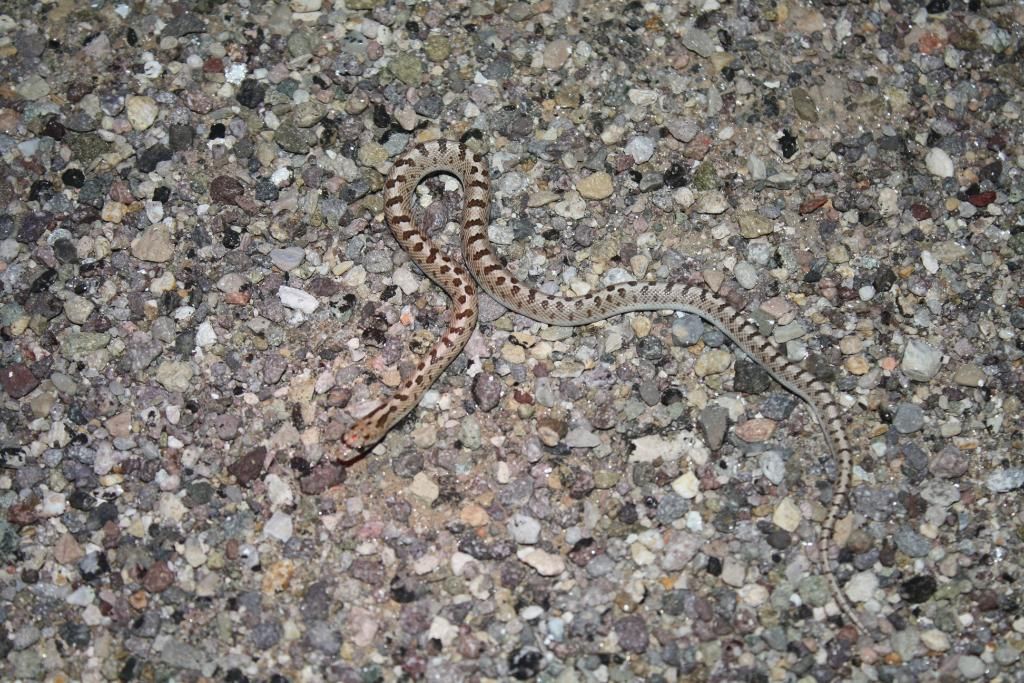 Arizona elegans eburnata
(neonate) Desert Glossy Snake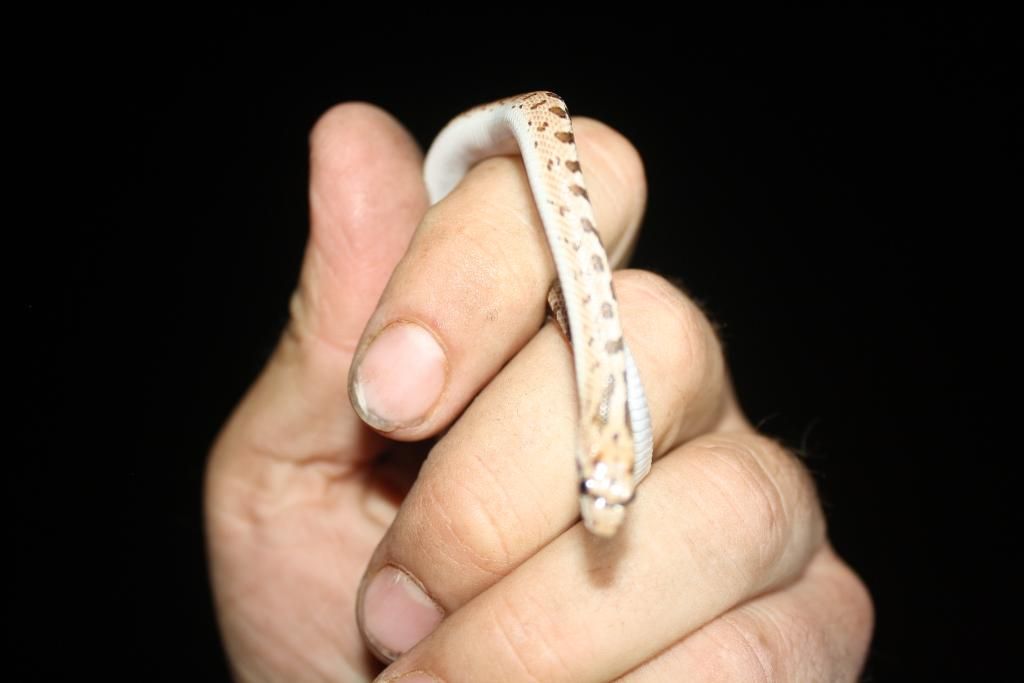 Crotalus cerastes cerastes
(neonate) Mojave desert Sidewinder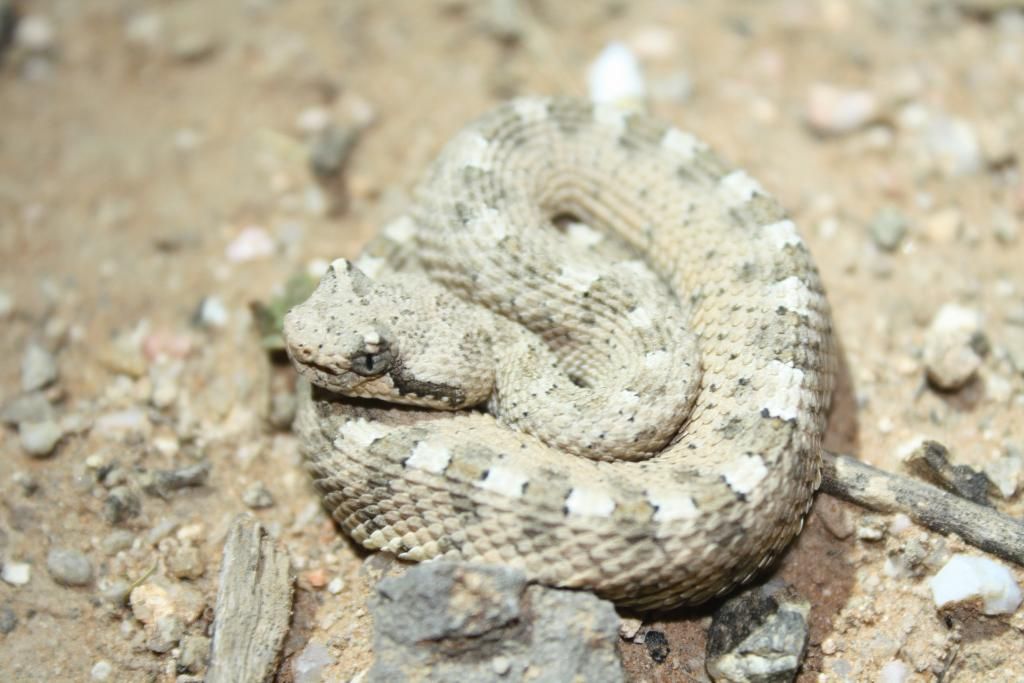 Crotalus cerastes cerastes
(neonate) Mojave desert Sidewinder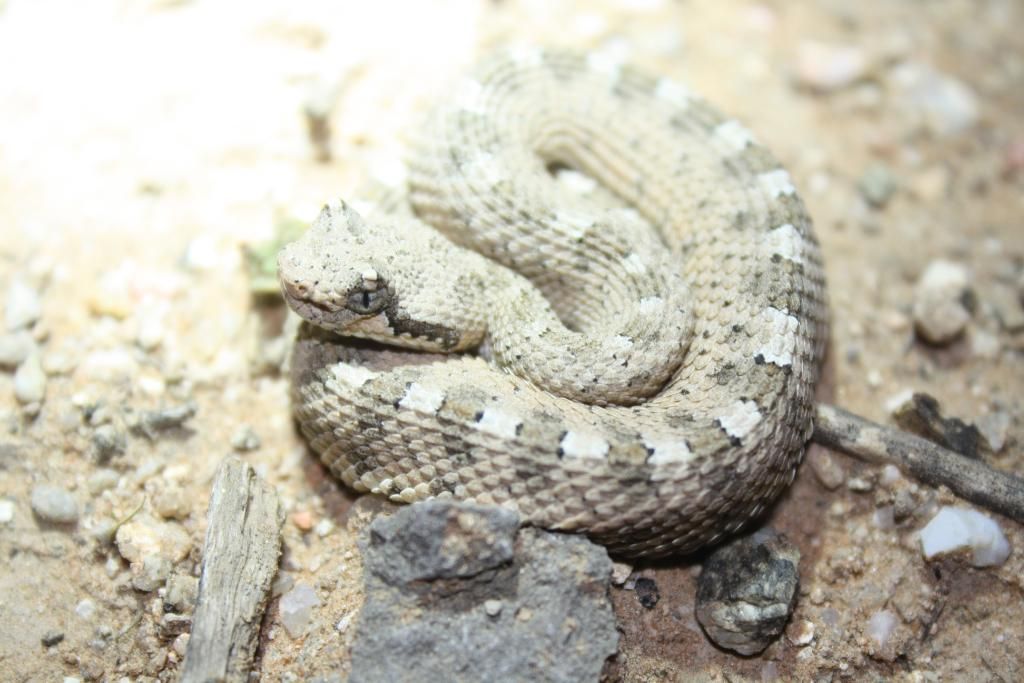 Crotalus cerastes cerastes
(neonate) Mojave desert Sidewinder
Mojave and sidewinder rattlesnake DORs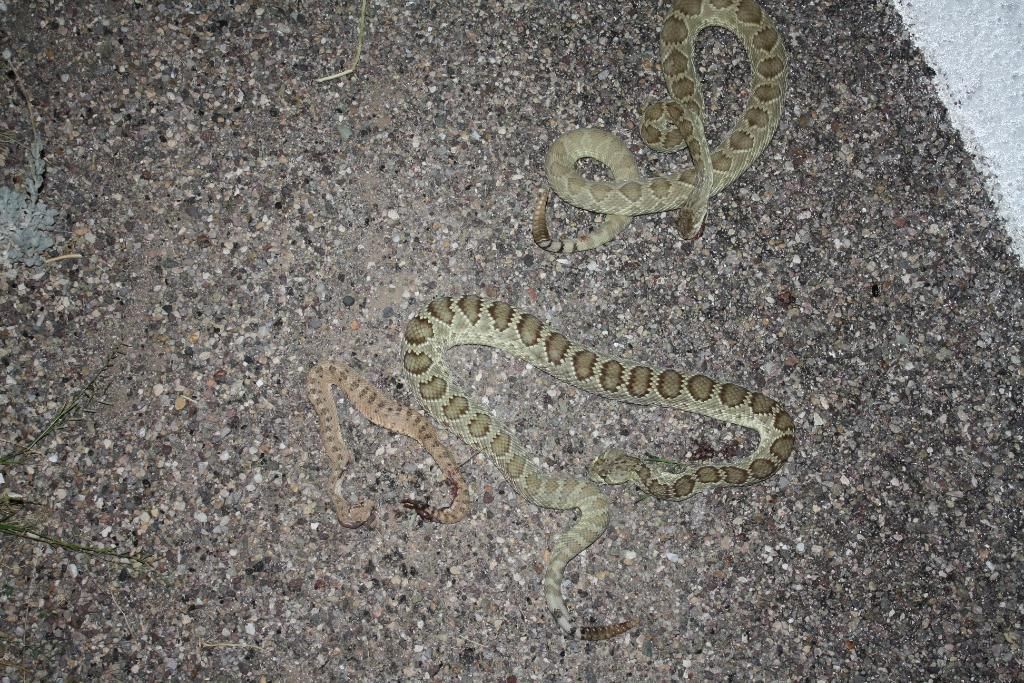 Crotalus cerastes cerastes
(neonate) Mojave desert Sidewinder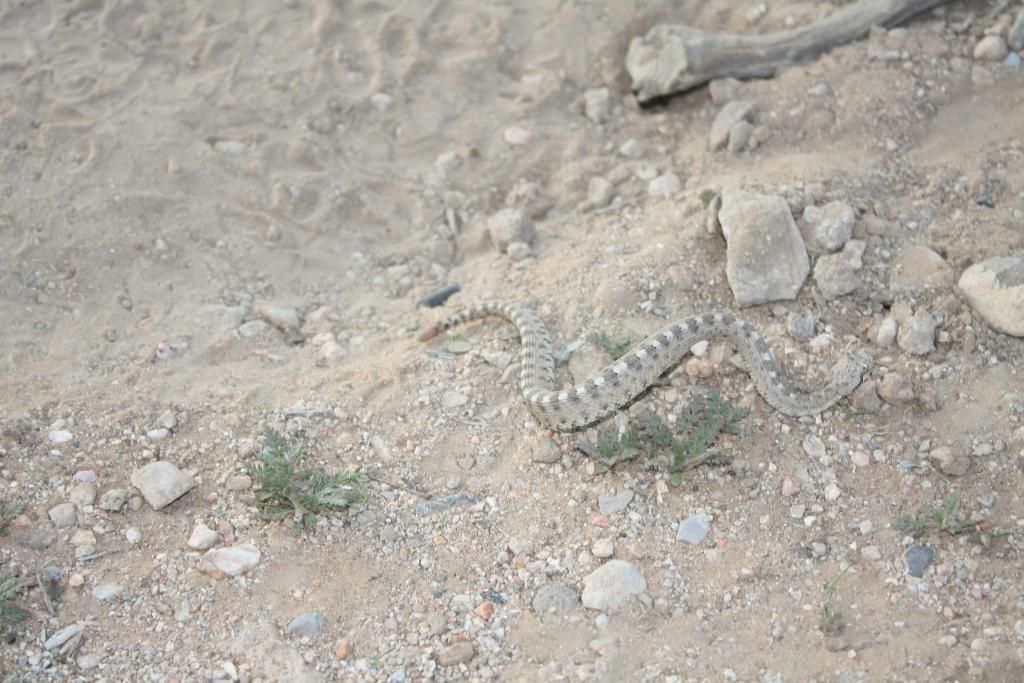 Phrynosoma platyrhinos calidiarum
(neonate) Southern Desert Horned Lizard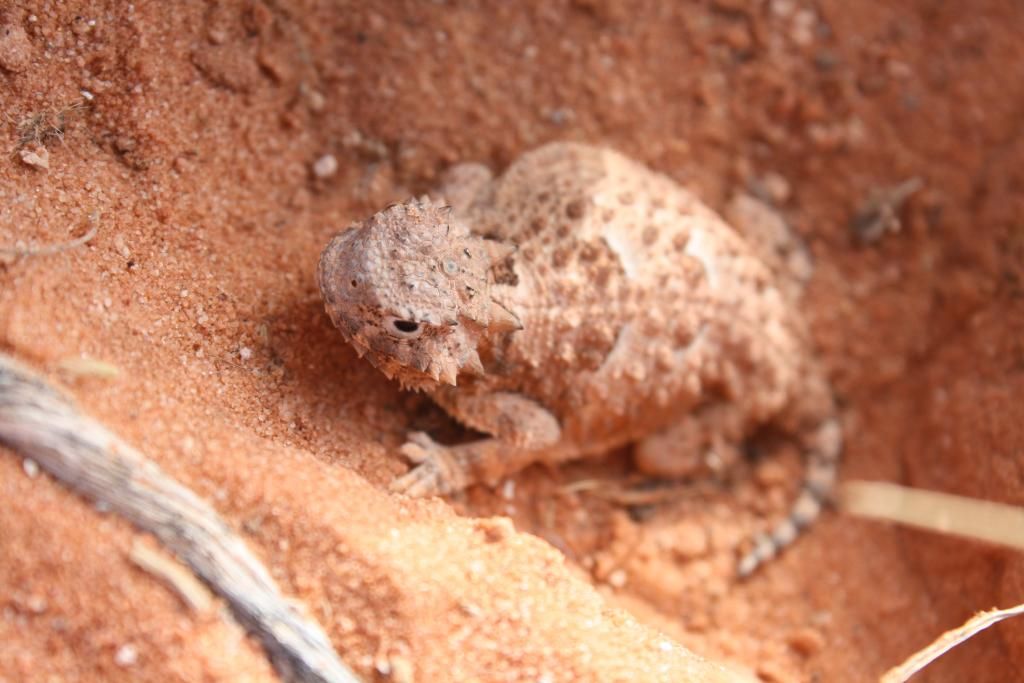 Phrynosoma platyrhinos calidiarum
(neonate) Southern Desert Horned Lizard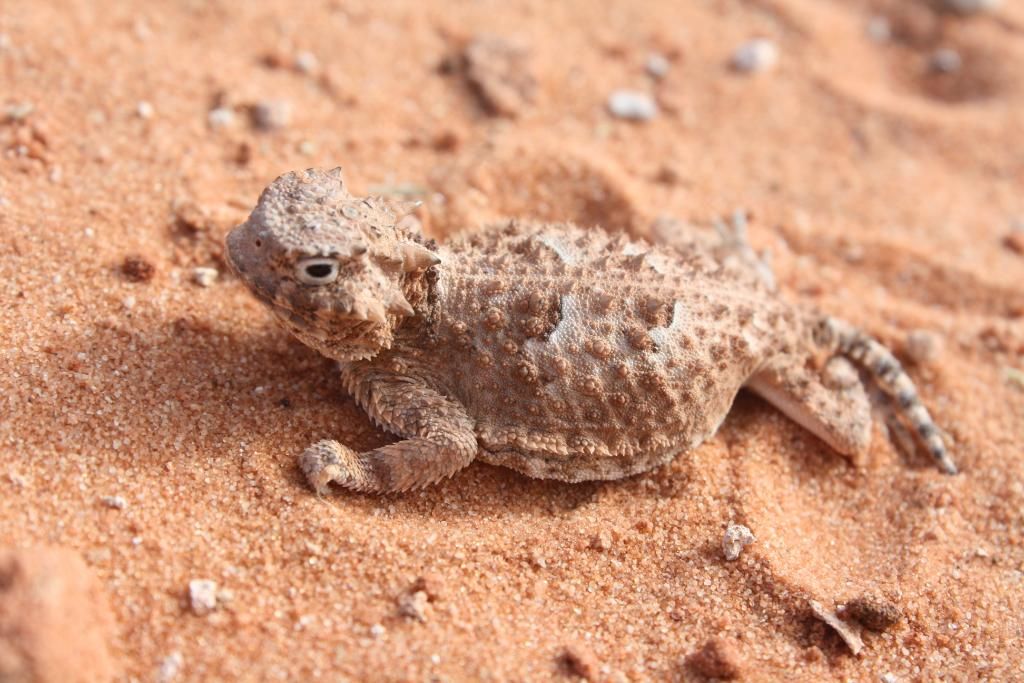 Phrynosoma platyrhinos calidiarum
(neonate) Southern Desert Horned Lizard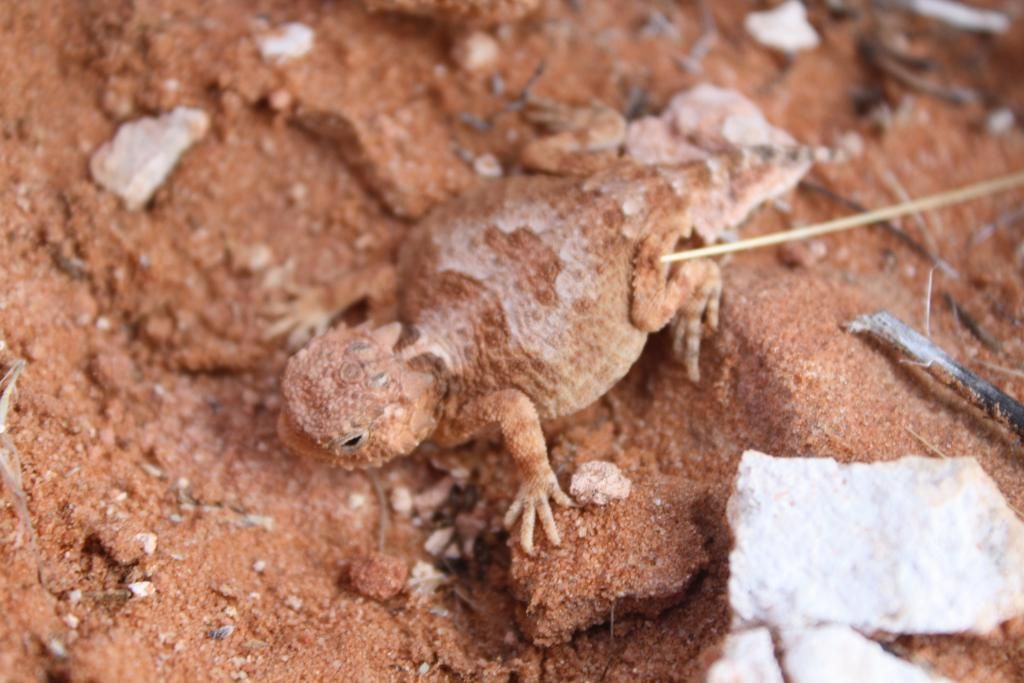 Phrynosoma platyrhinos calidiarum
(neonate) Southern Desert Horned Lizard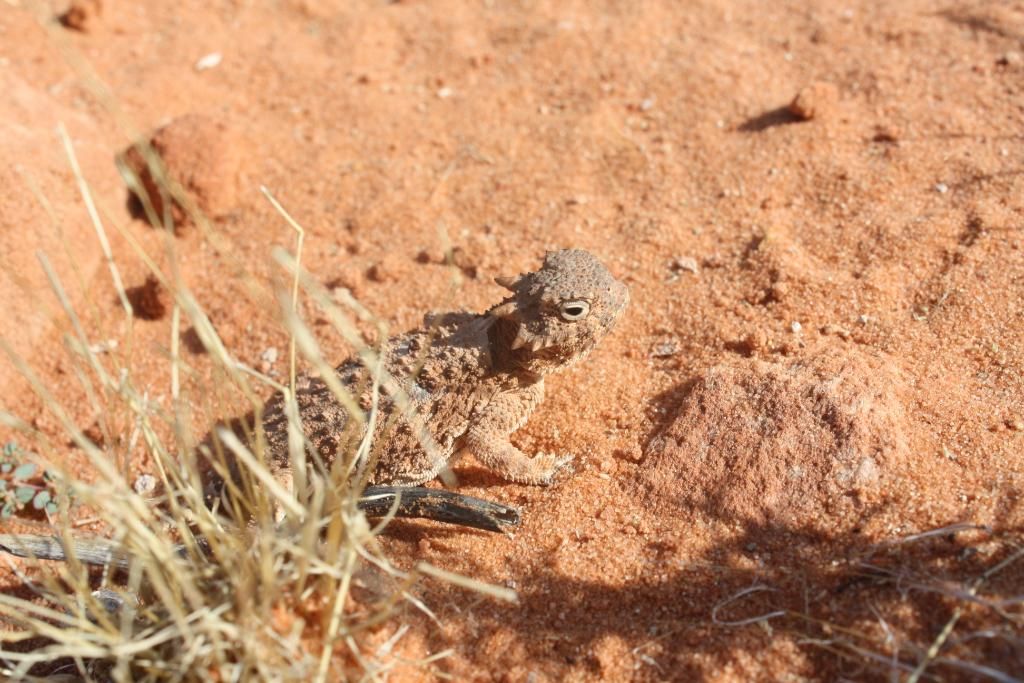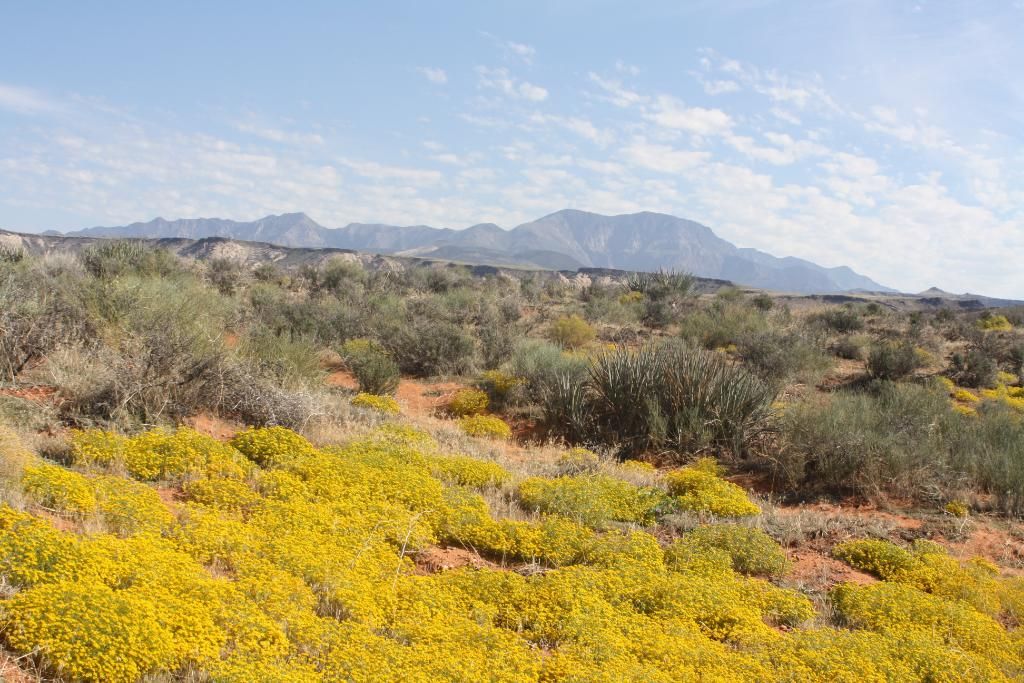 Gila Monster tracks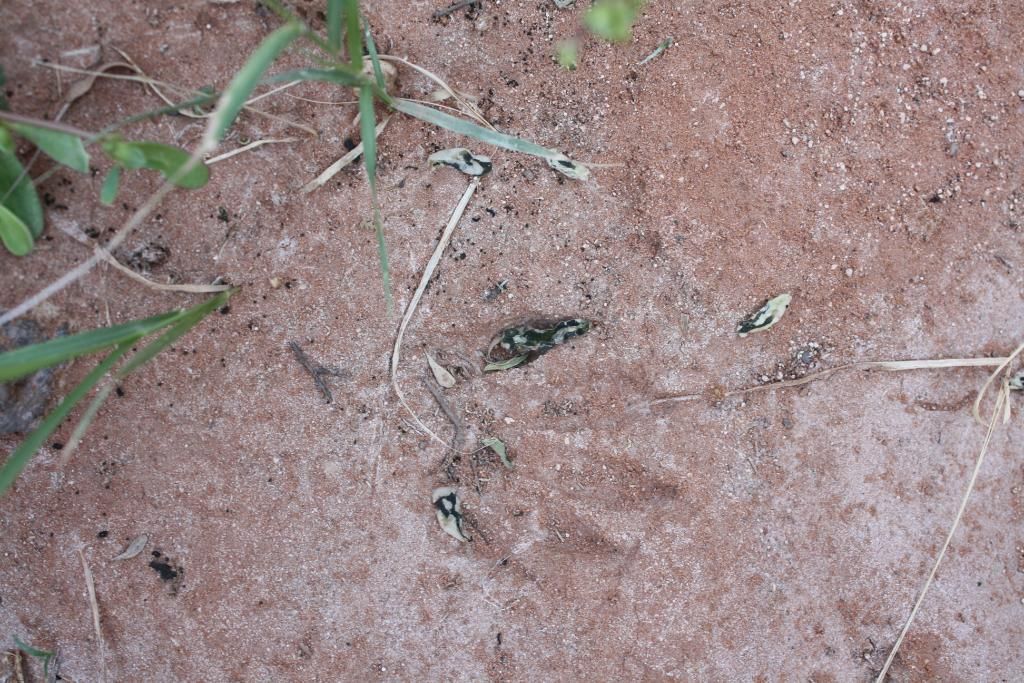 Gila Monster tracks
Gila Monster tracks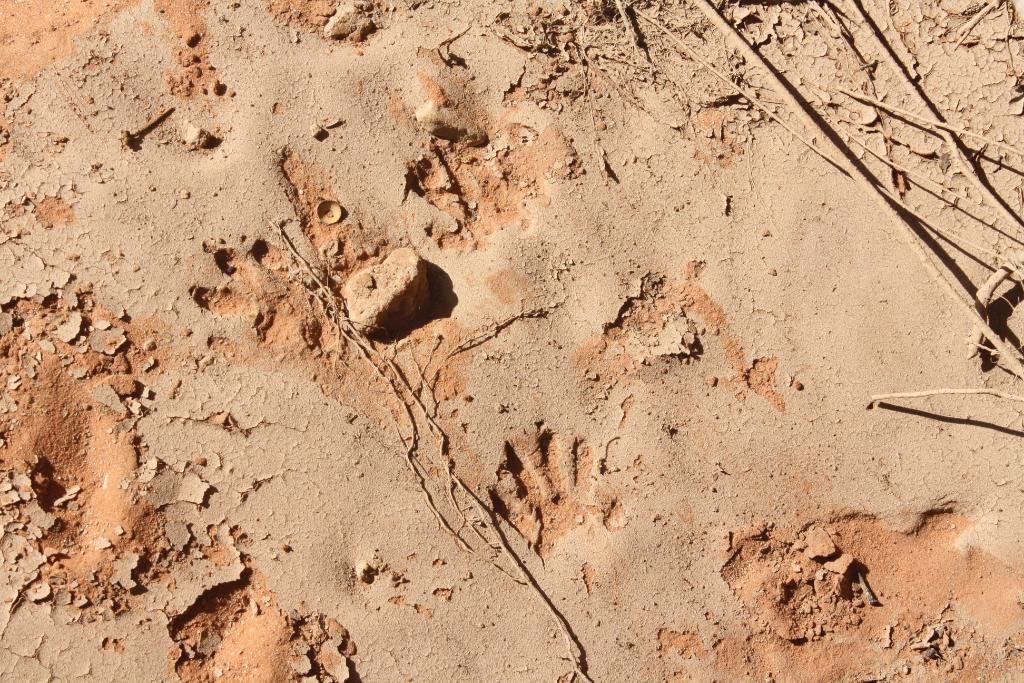 Gila Monster tracks
Toad Tadpoles
Anaxyrus punctatus
(Red-Spotted Toads)
Uta stansburiana stansburiana
Northern Side-blotched lizard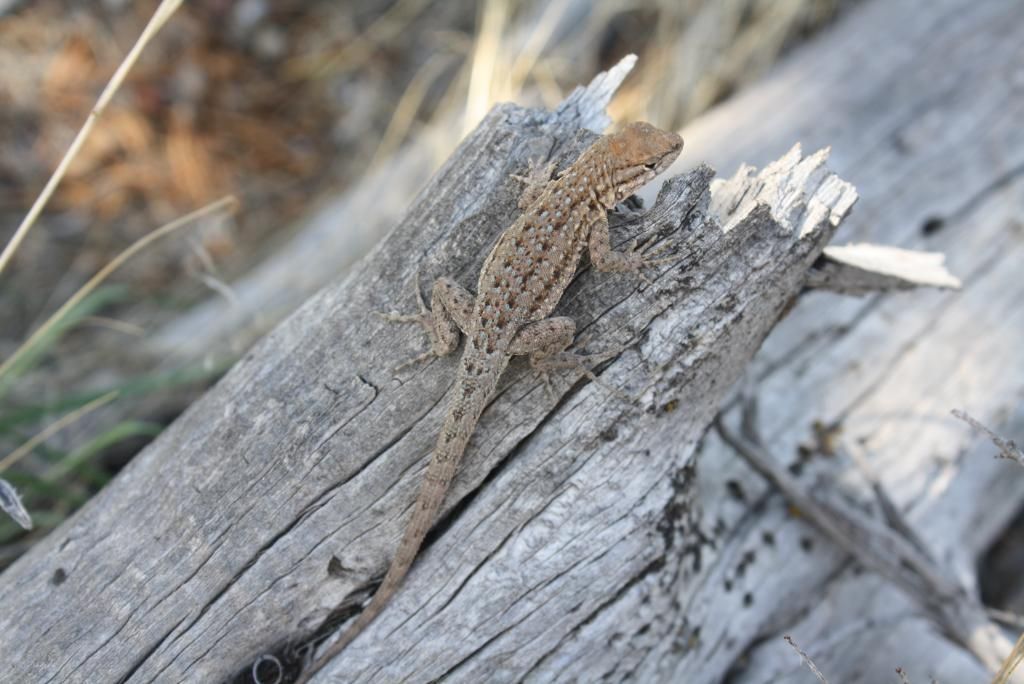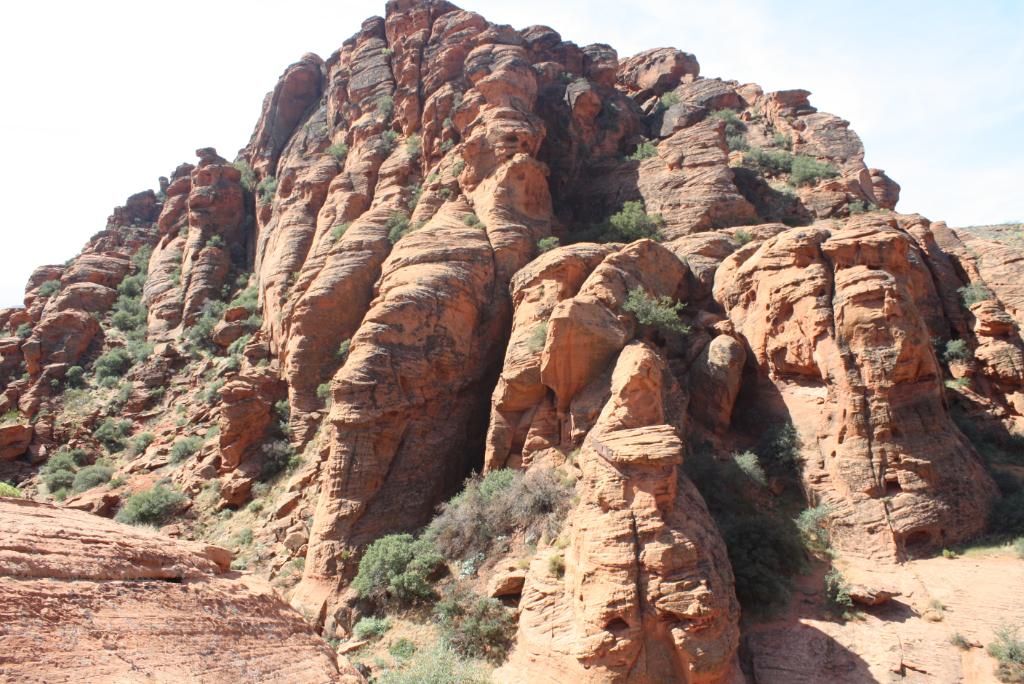 Heloderma suspectum cinctum
Banded Gila Monster
Heloderma suspectum cinctum
Banded Gila Monster
Heloderma suspectum cinctum
Banded Gila Monster
Heloderma suspectum cinctum
Banded Gila Monster
Crotalus cerastes cerastes
Mojave desert Sidewinder
Crotalus mitchellii pyrrhus
Southwestern Speckled Rattlesnake
Crotalus mitchellii pyrrhus
Southwestern Speckled Rattlesnake
Crotalus cerastes cerastes
Mojave desert Sidewinder
Crotalus oreganus concolor
Midget Faded Rattlesnake
Crotalus cerastes cerastes
Mojave desert Sidewinder
Crotalus cerastes cerastes
Mojave desert Sidewinder
Just kidding!!!!!!!!!!!!!!!!!!!!!!!!!!!! the Gila Monsters and all rattlesnakes after the Gilas are replicas that I hand painted!
I wish I saw specs and Gilas on this trip. I tracked the slightly old Gila tracks (rained 3 days before) but could not find him.
Also had a coachwhip in my hand on this trip and it got away with no pic (well one other forum member shot a pic of the head)
What a great couple of weeks in the deserts of Utah and Arizona.
*edits to correct lizard identity/to correct broken picture links