The lizards in are in Australia were diverse, numerous, and often an pain to ID. Any help on that front would be great. The geckos were awesome, but I struck out on several Varanus sp that I hoped to see. Quick note. I am posting these using a different monitor than I am used too and a lot of the pic's are looking a little dark. If you could let me know how they are looking on that end it would be appreciated
Cheers
EW
OK. This first photo is not a lizard but it fits in here best. We found two of these girls while walking around some mangroves at night during low tide. Not sure what the were doing. my best guess is that they were sleeping and the tide went out leaving them exposed.
Chelonia mydas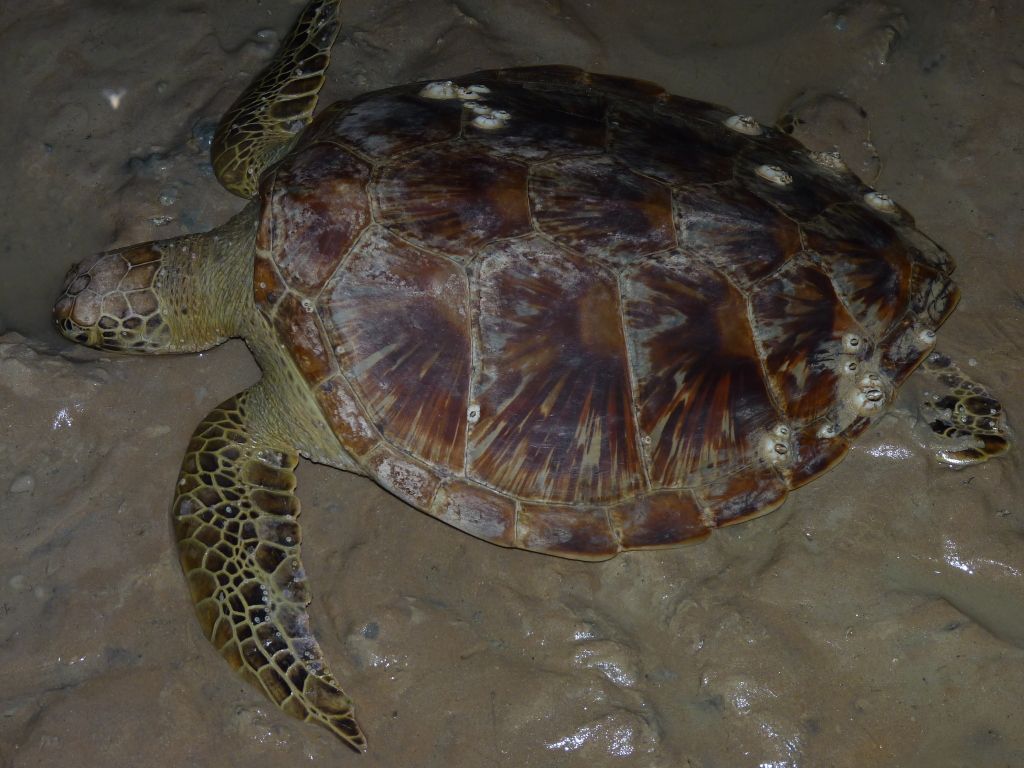 Diplodactylus conspicillatus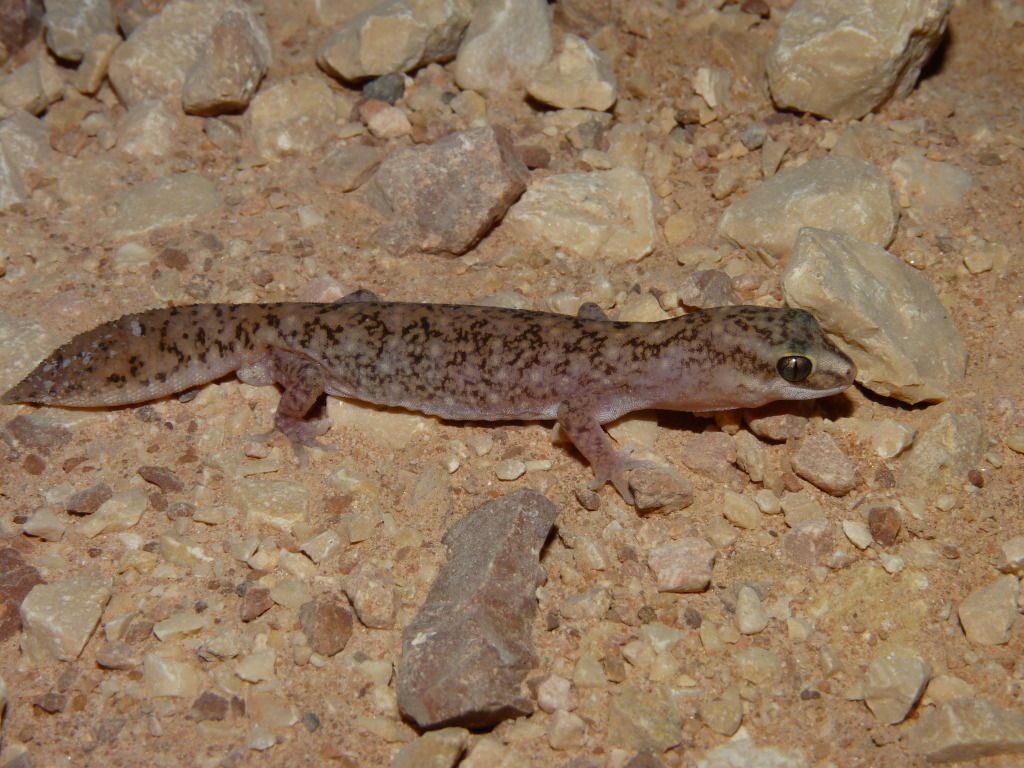 Gehyra australis
Gehyra koira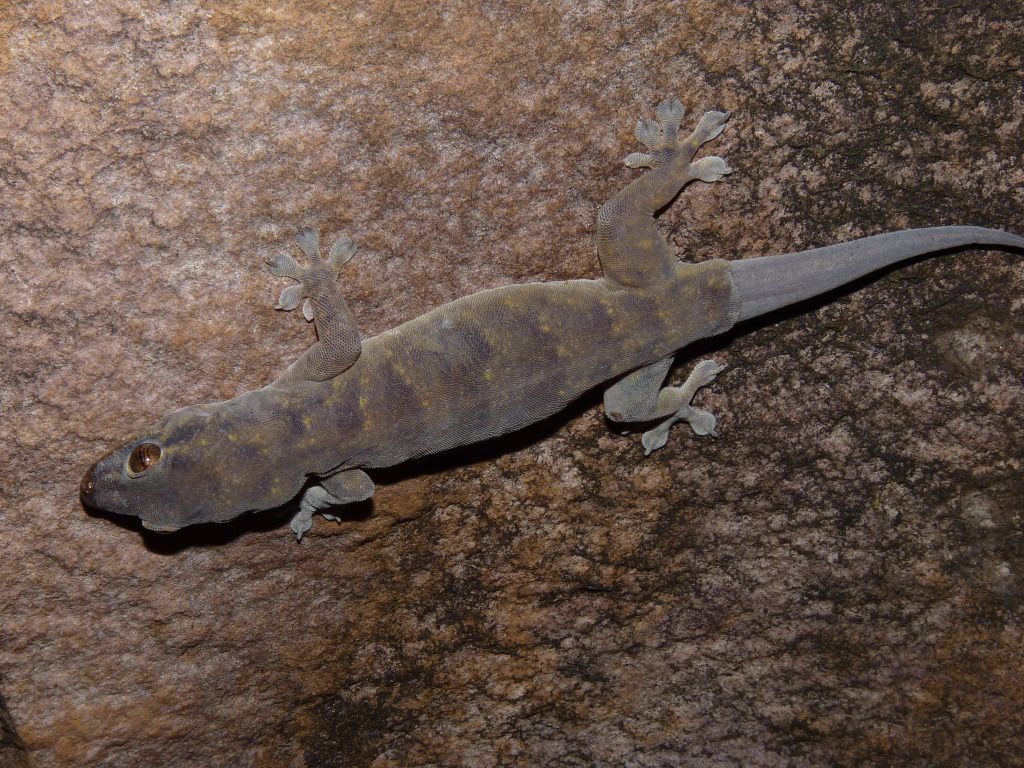 Gehyra nana
Gehyra sp. pilbara ?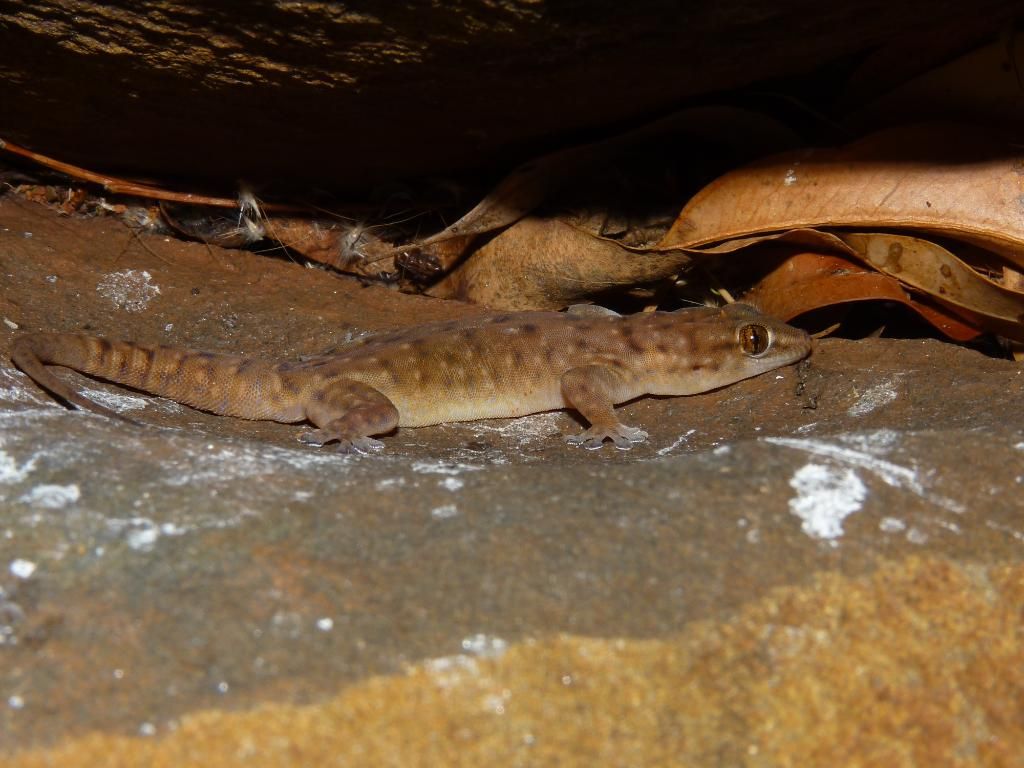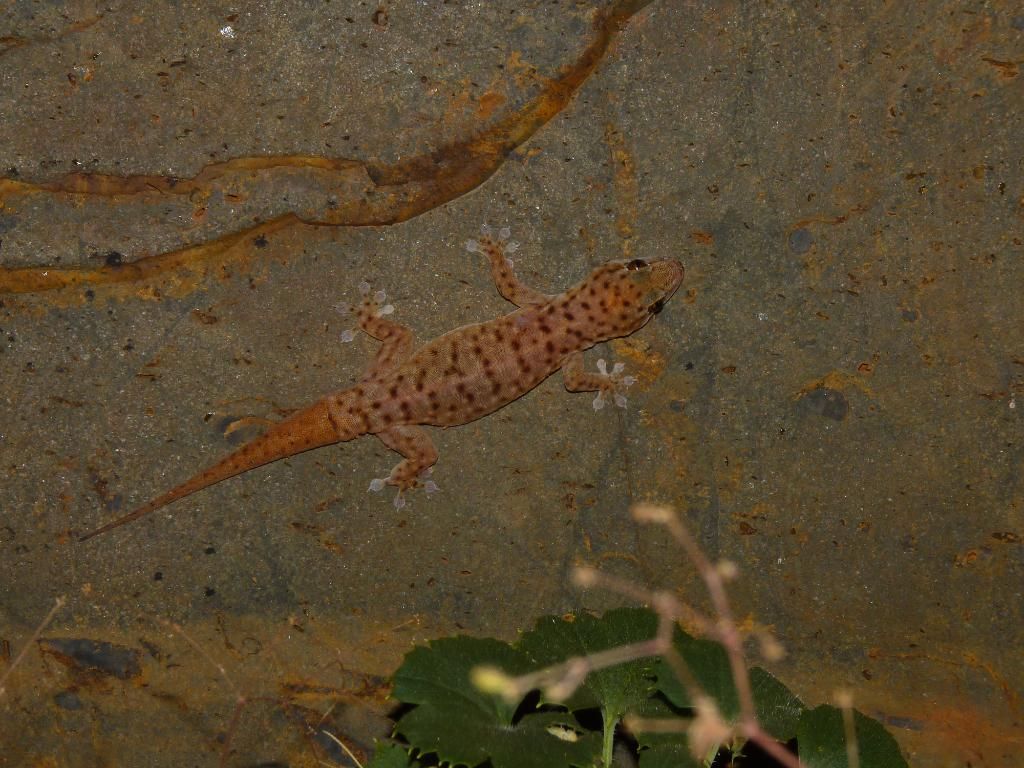 Gehyra variegata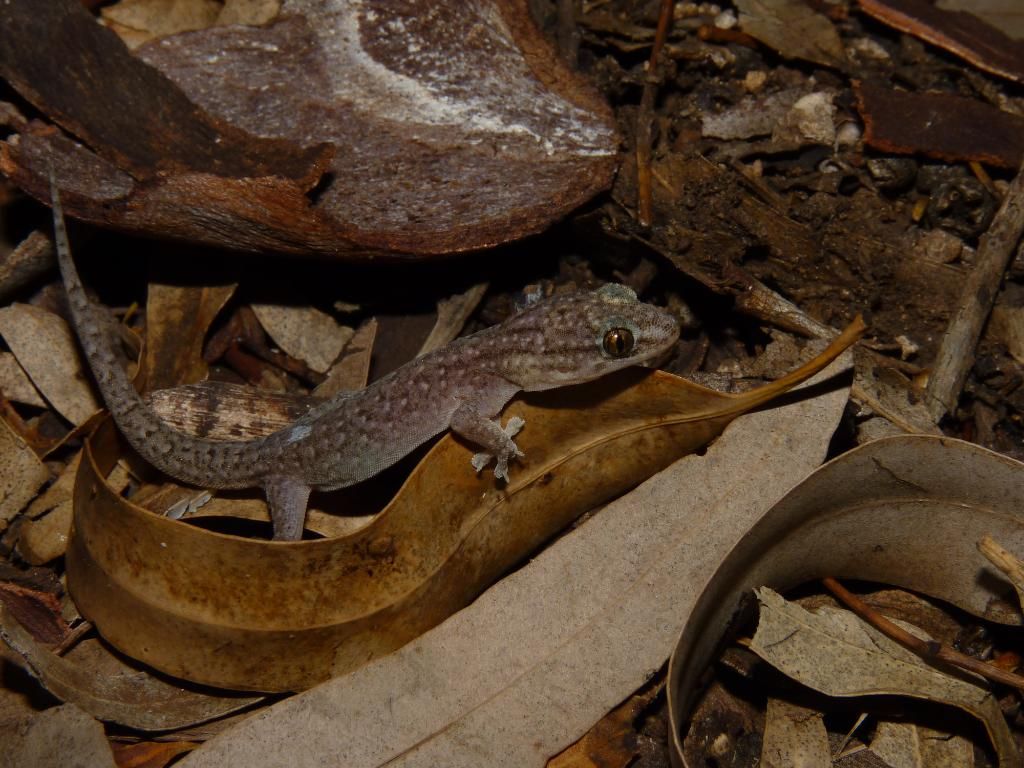 Heteronotia binoei
Heteronotia spelea
Lucasium stenodactylum
Nephrurus levis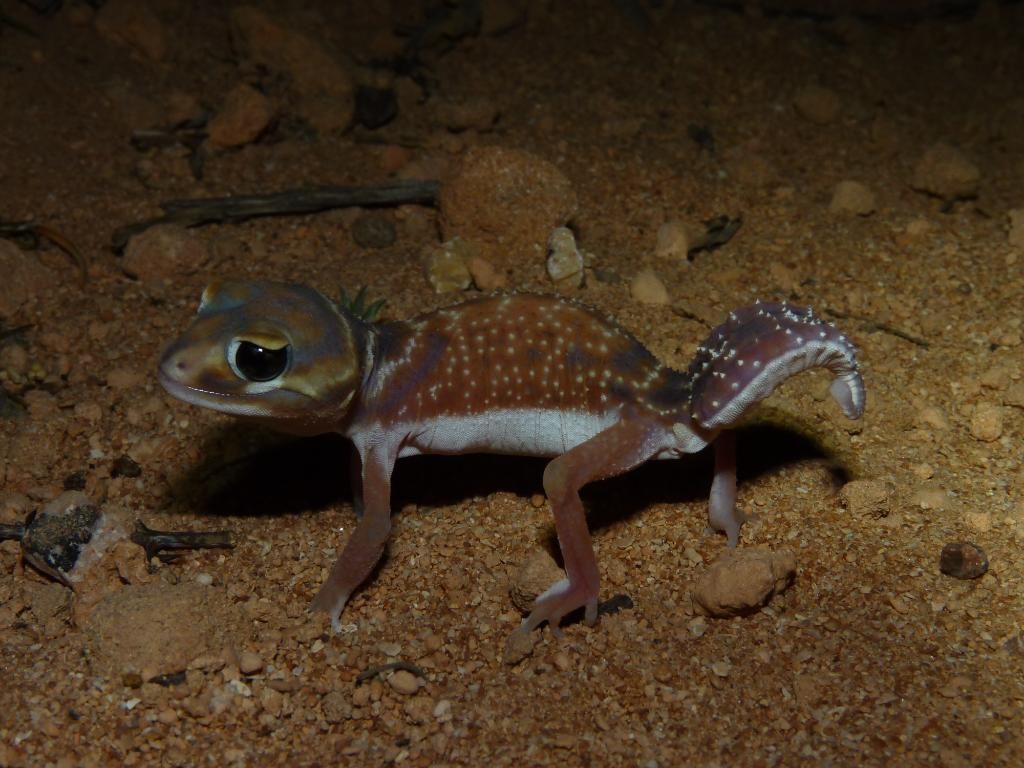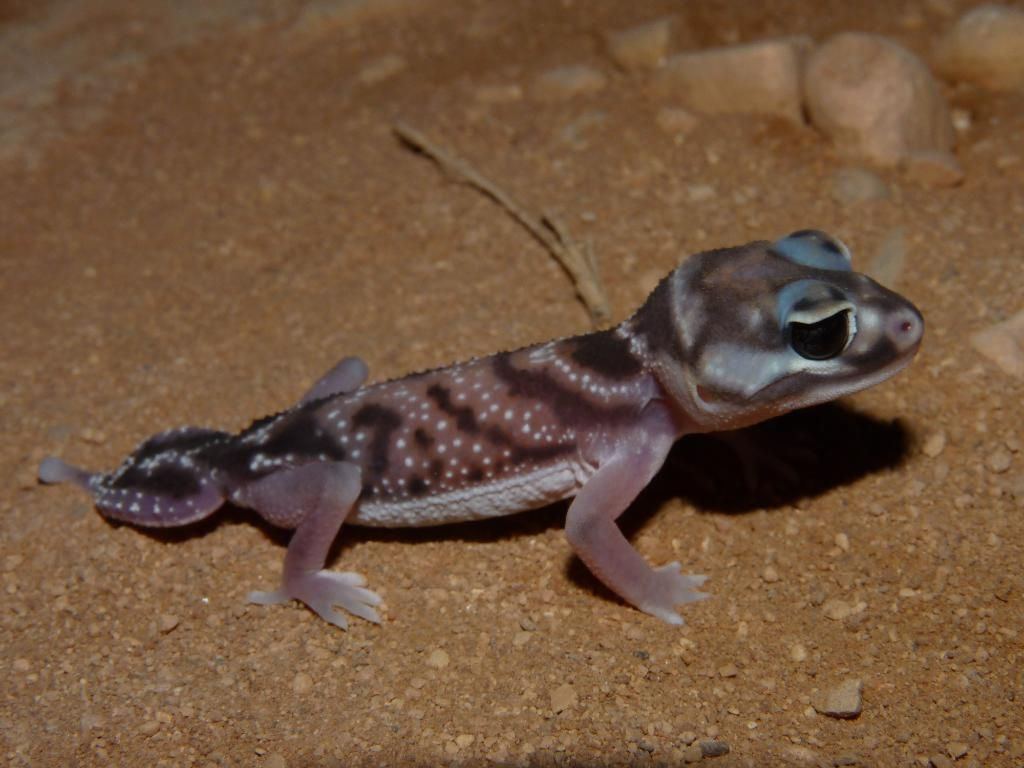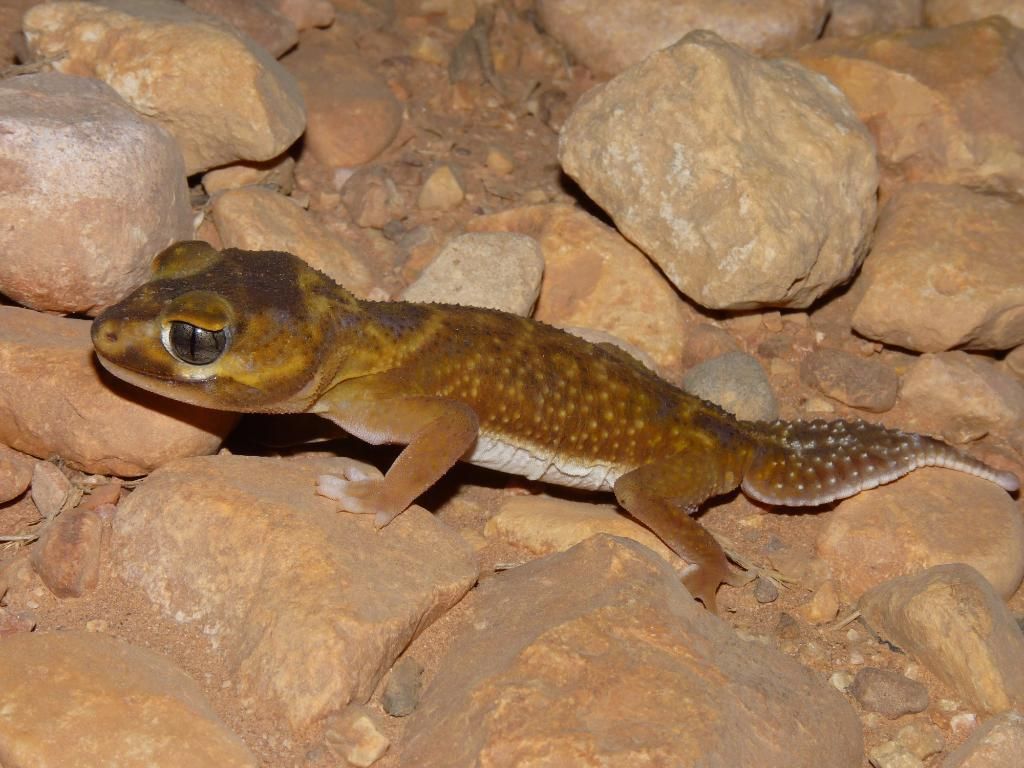 Oedura marmorata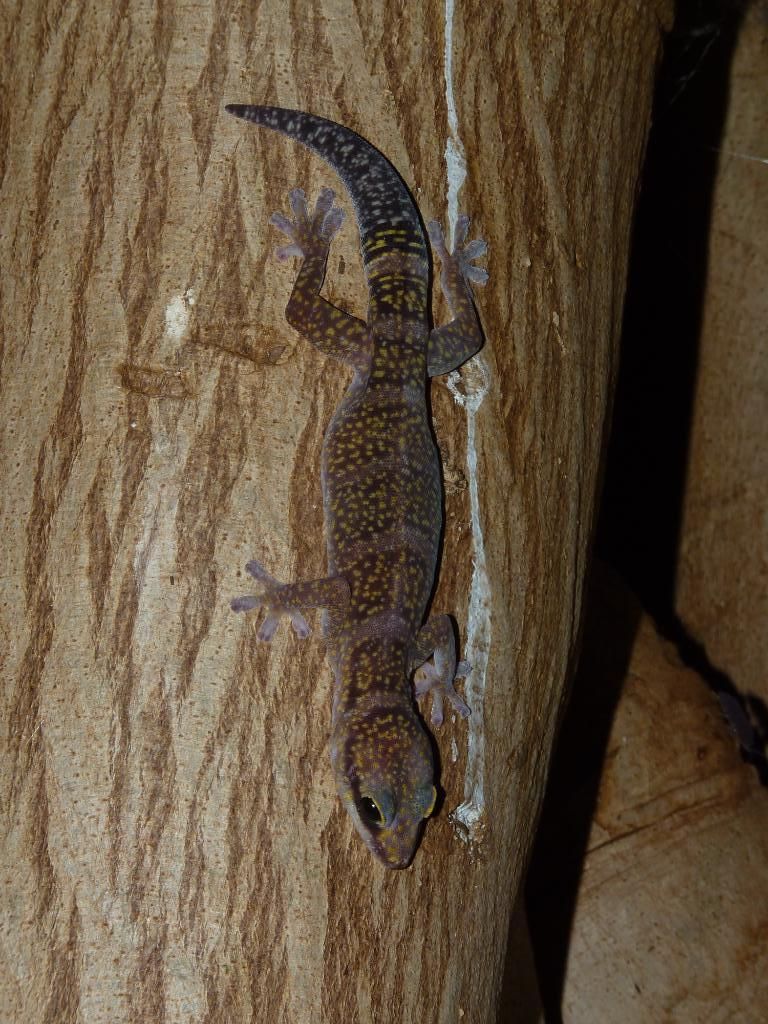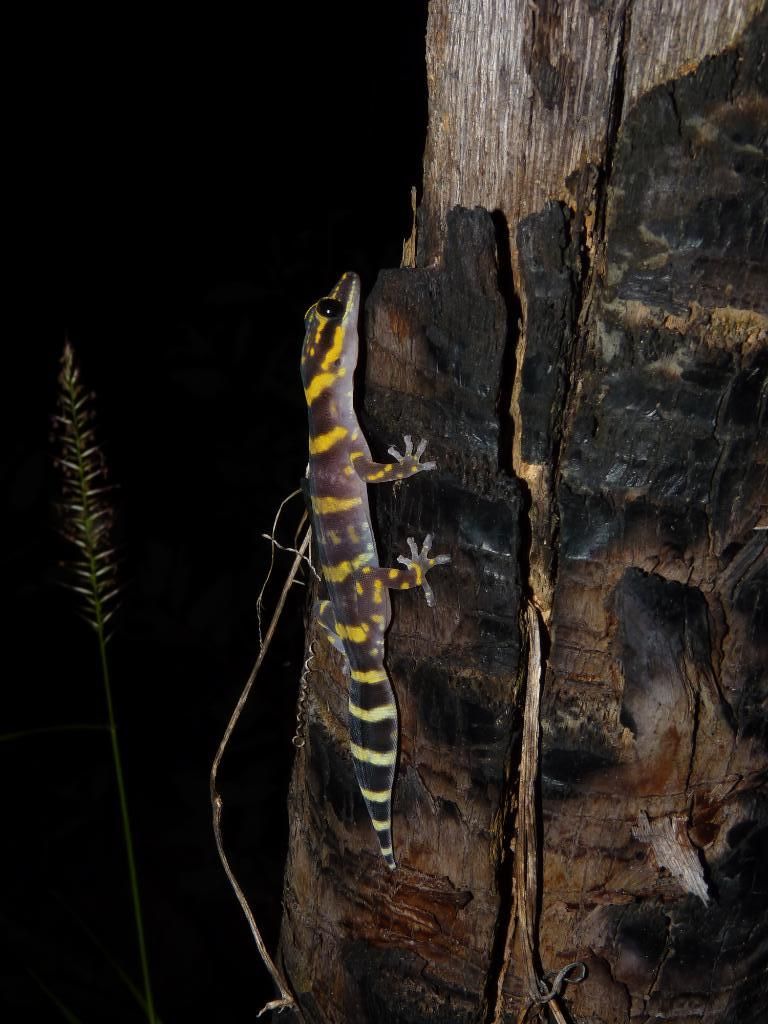 Oedura rhombifer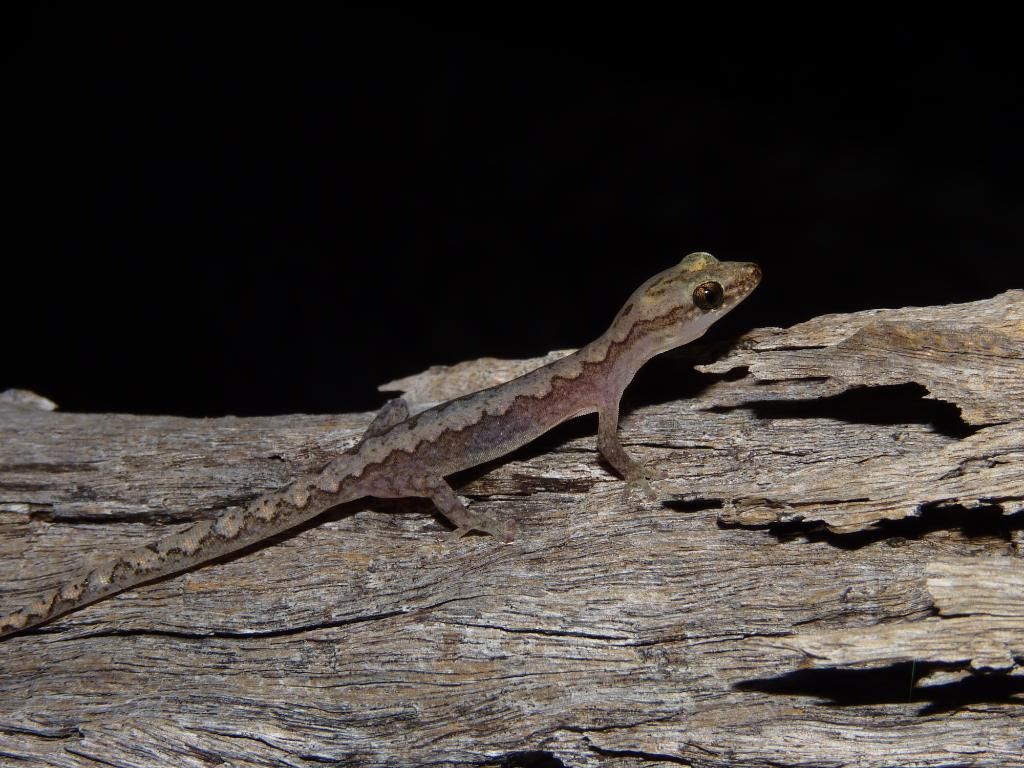 Strophurus ciliaris abberans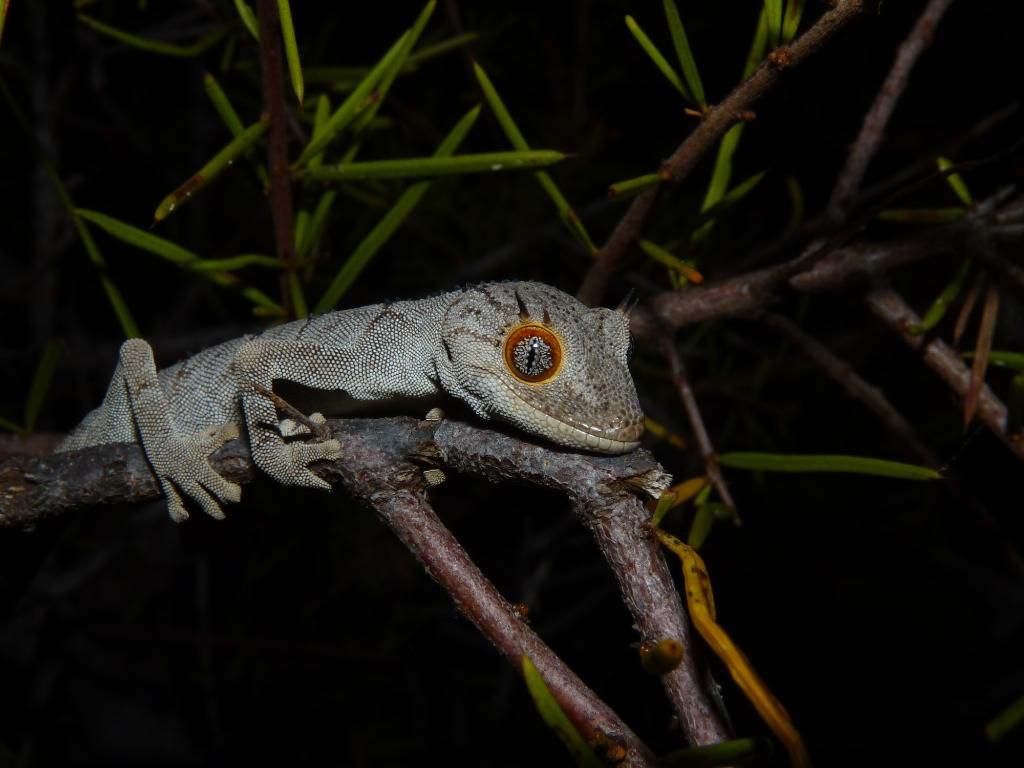 Strophurus ciliaris ciliaris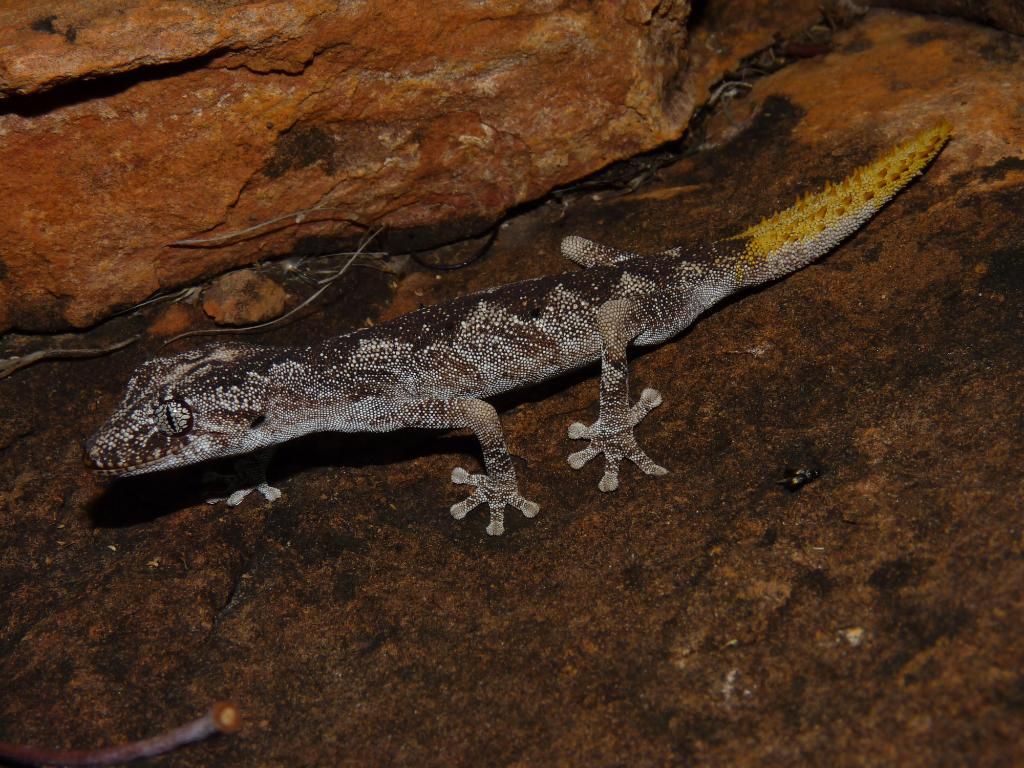 Strophurus jeanae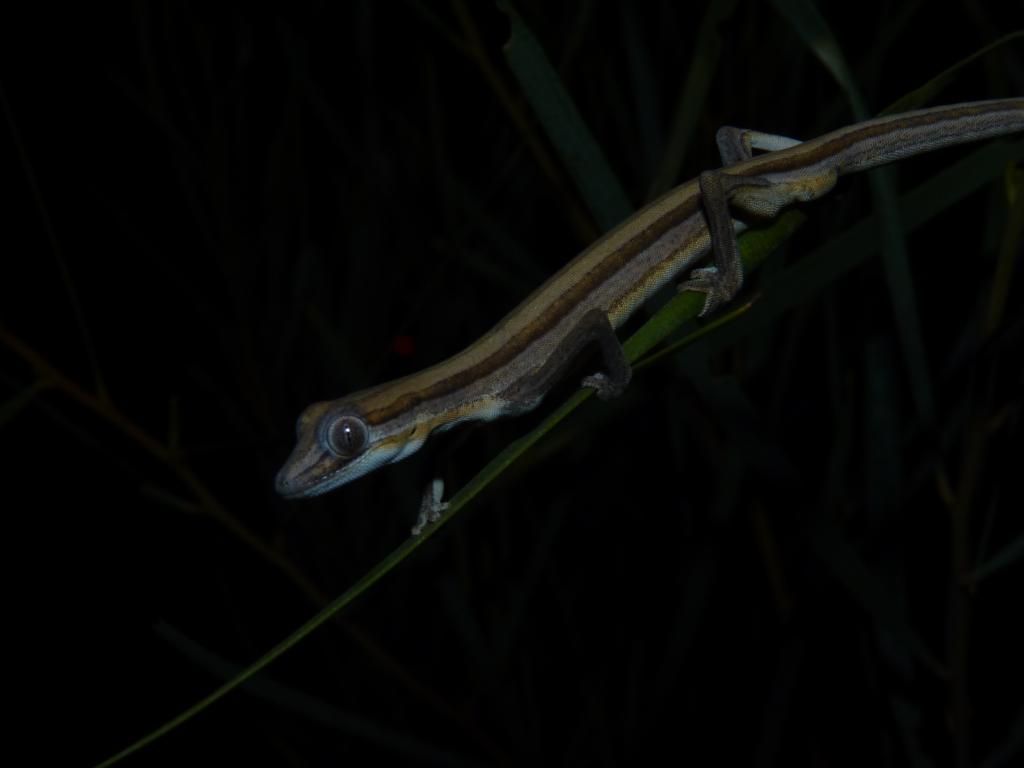 Strophurus spinigerus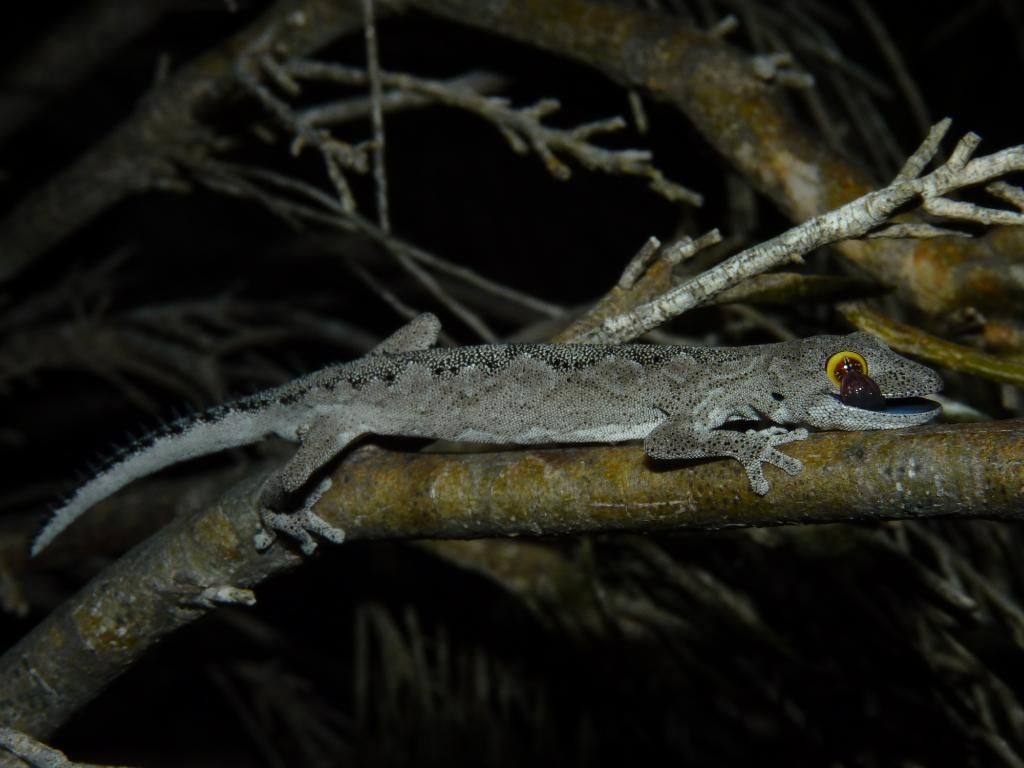 Strophurus strophurus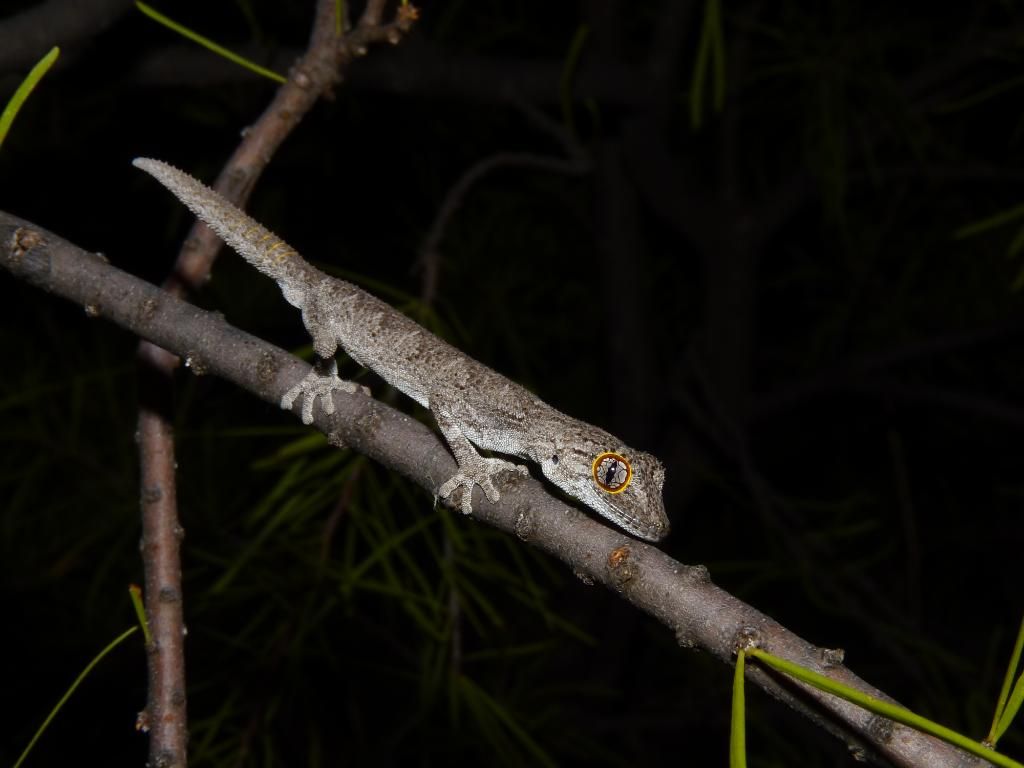 Strophurus wellingtonae
Lialis burtonis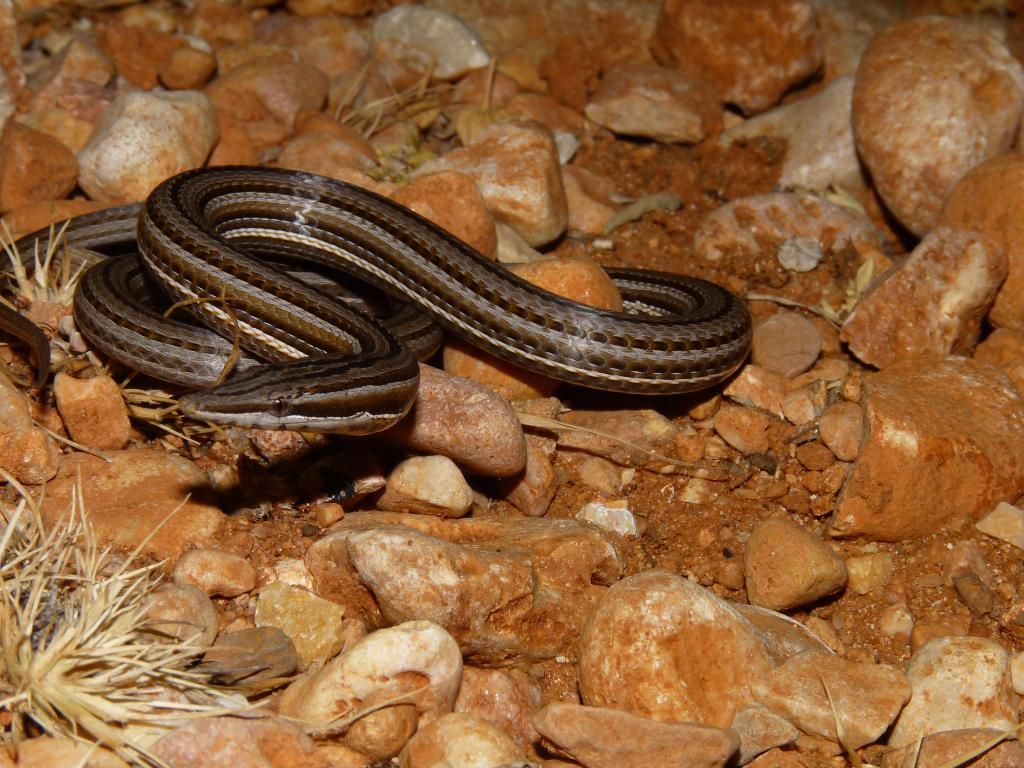 Carlia amax
Carlia sp.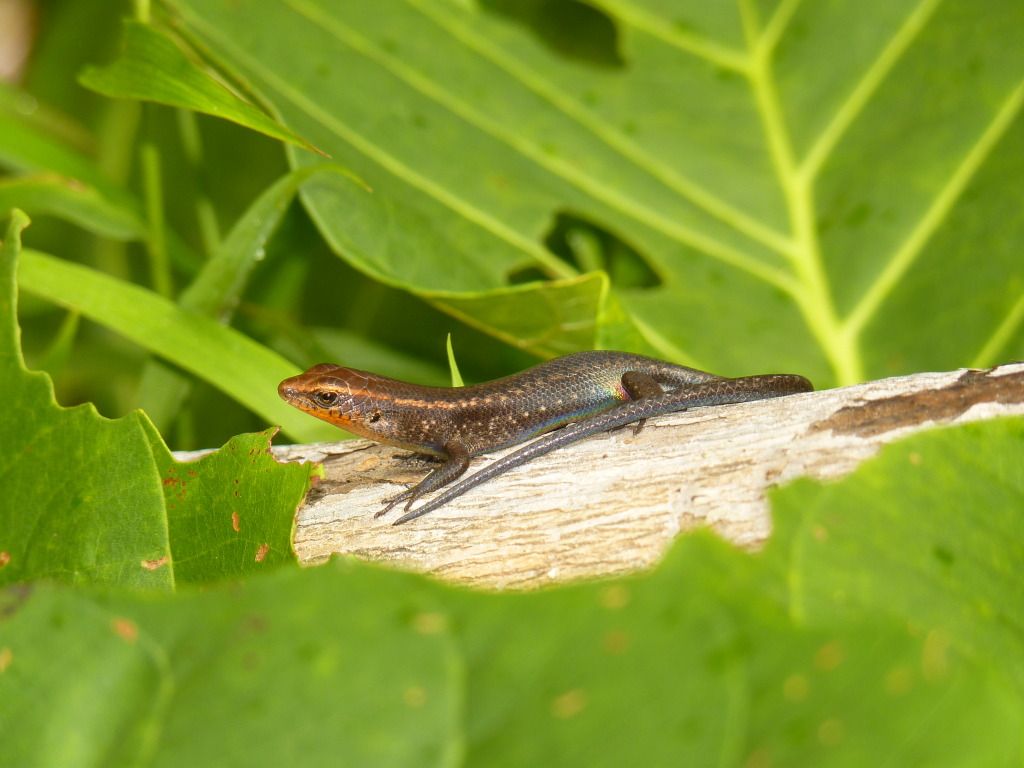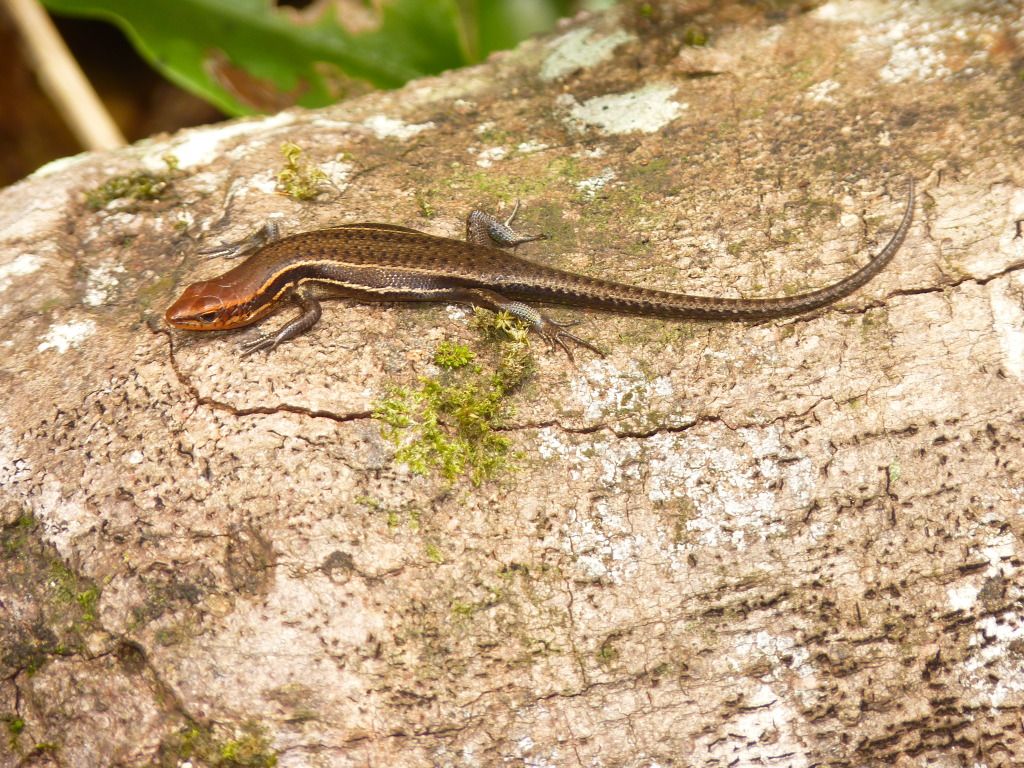 Carlia sp.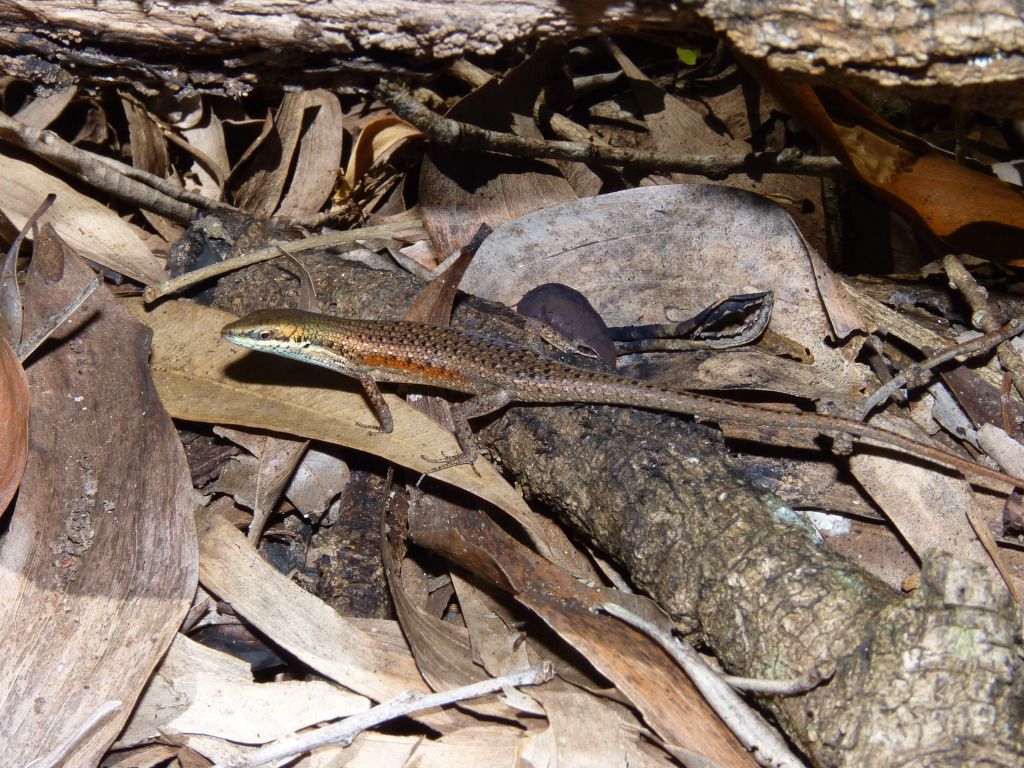 Carlia sp.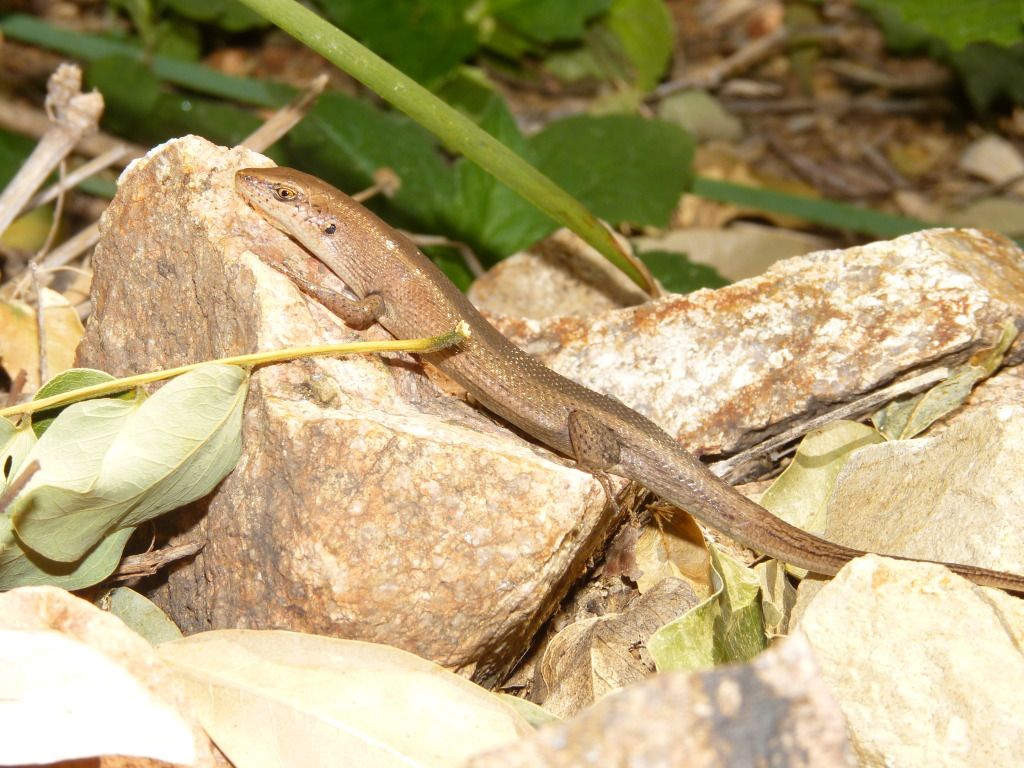 Cryptoblepharis buchanannii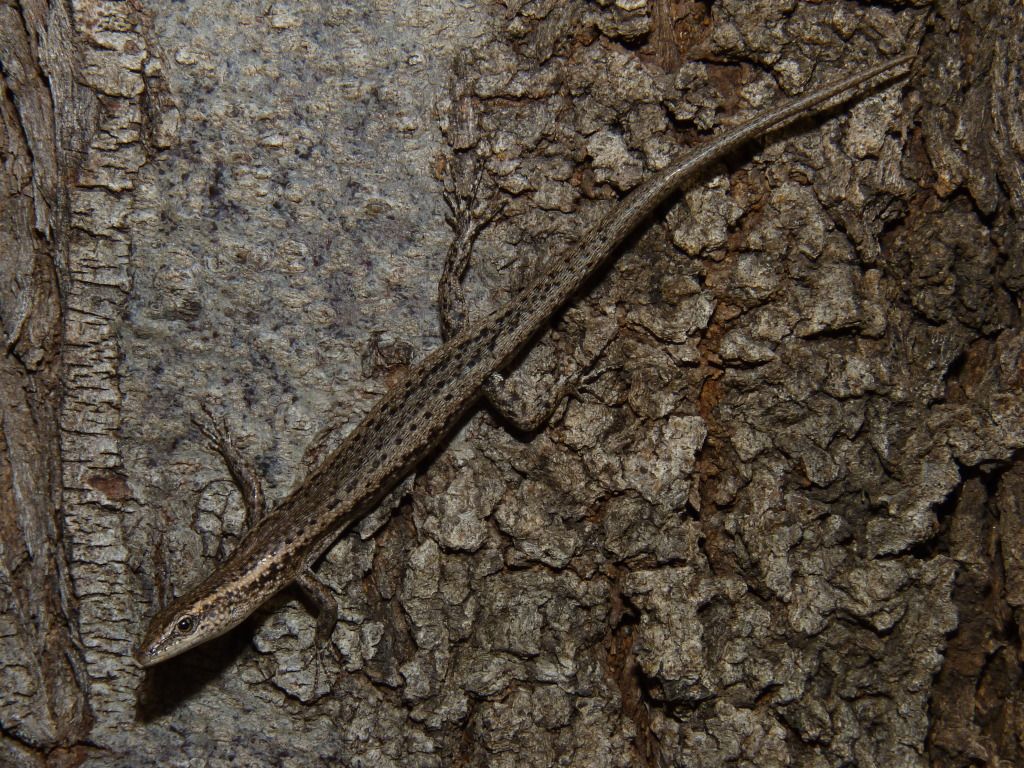 Cryptoblepharus cygnatus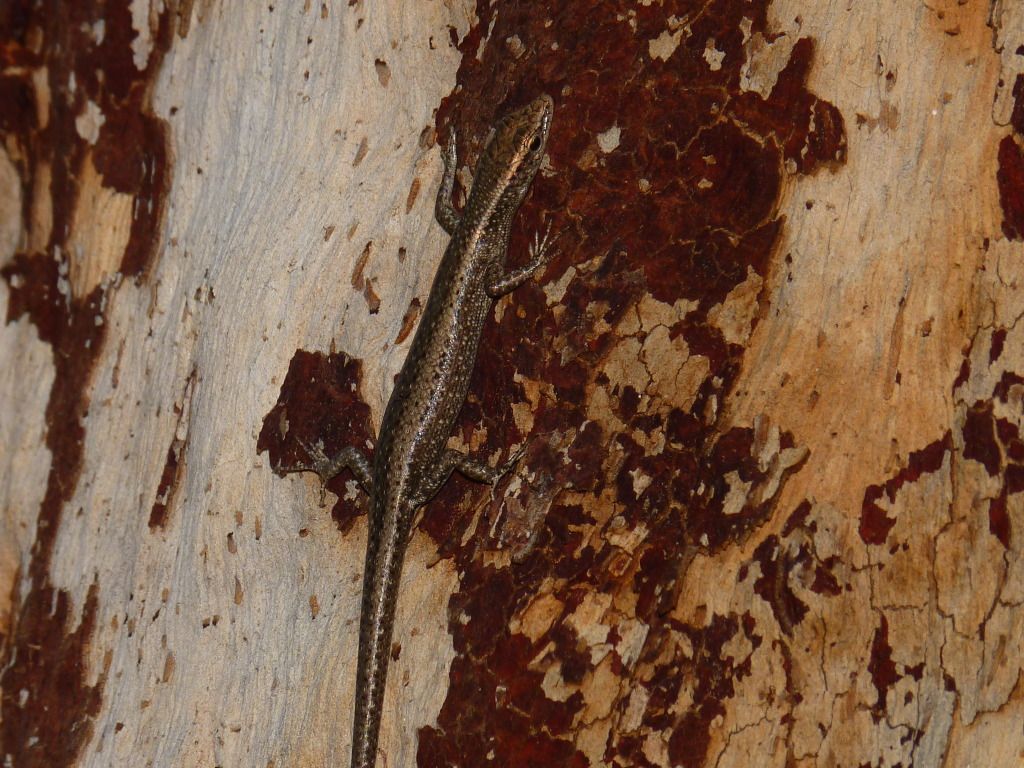 Cryptoblepharus metalicus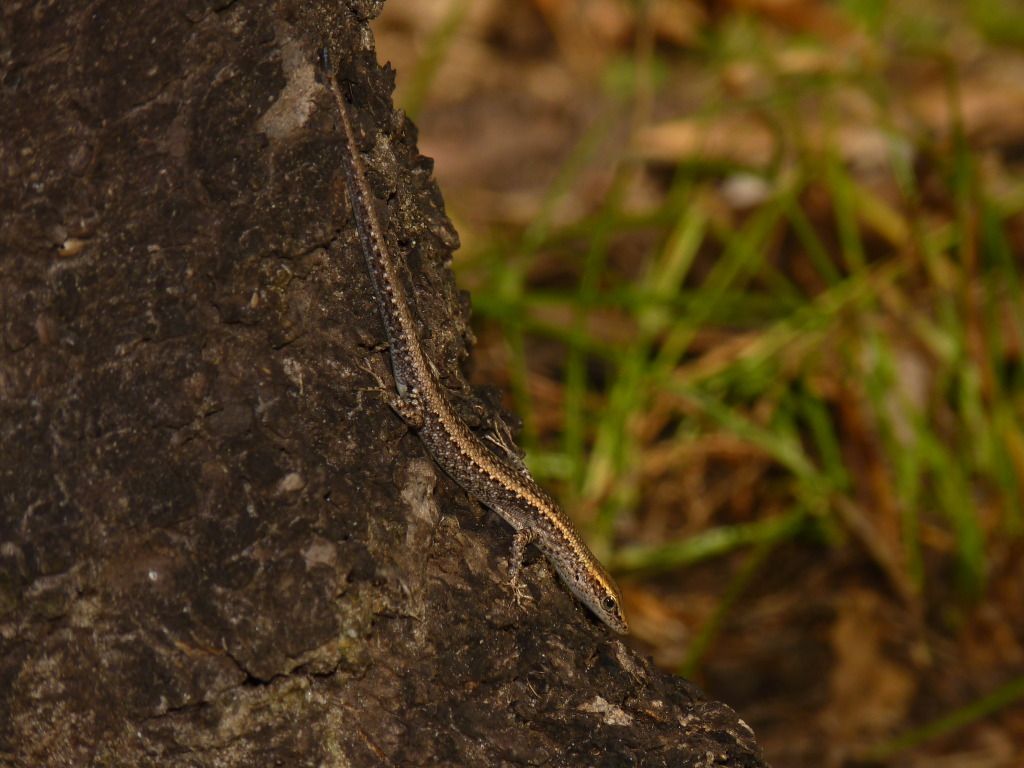 Cryptoblepharus ruber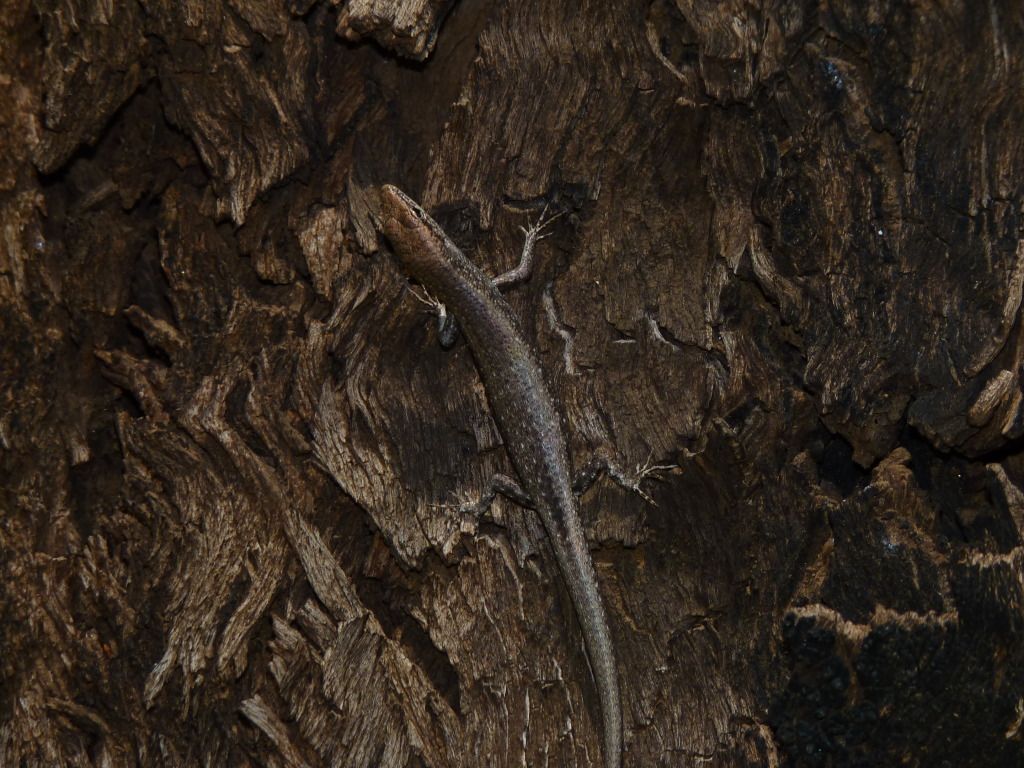 Cryptoblepharus ustulatus
Eulamprus tigrinus
Eremiascincus isolepis
Eremiascincus fasciolatus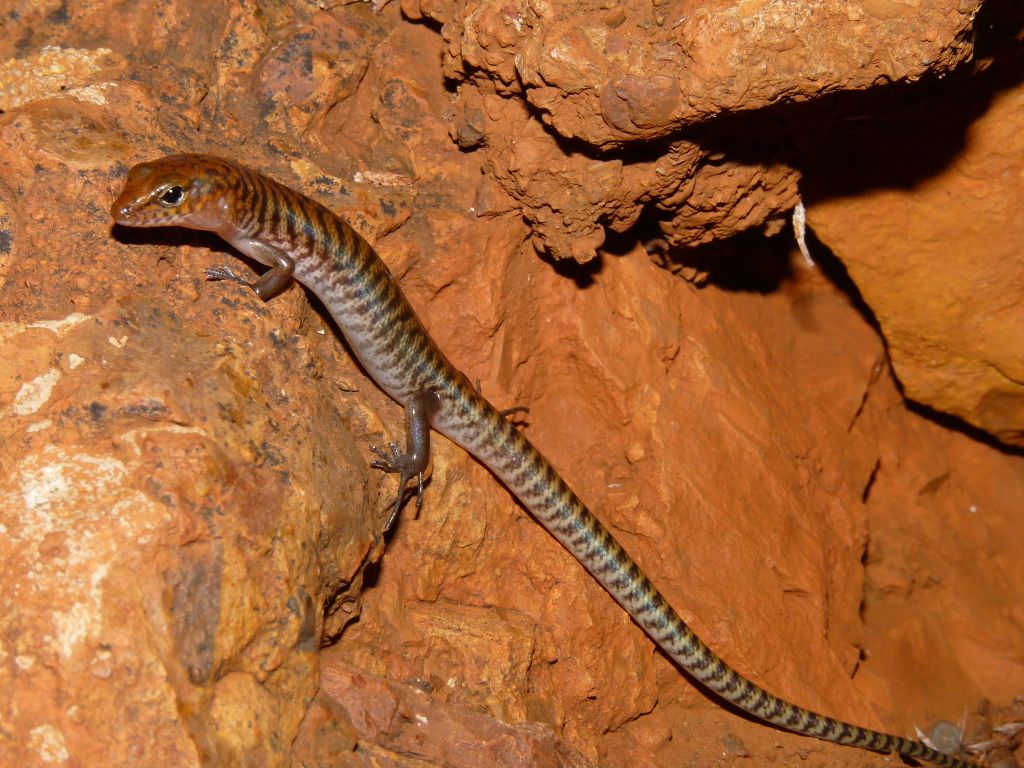 Hemiergis quadrilineata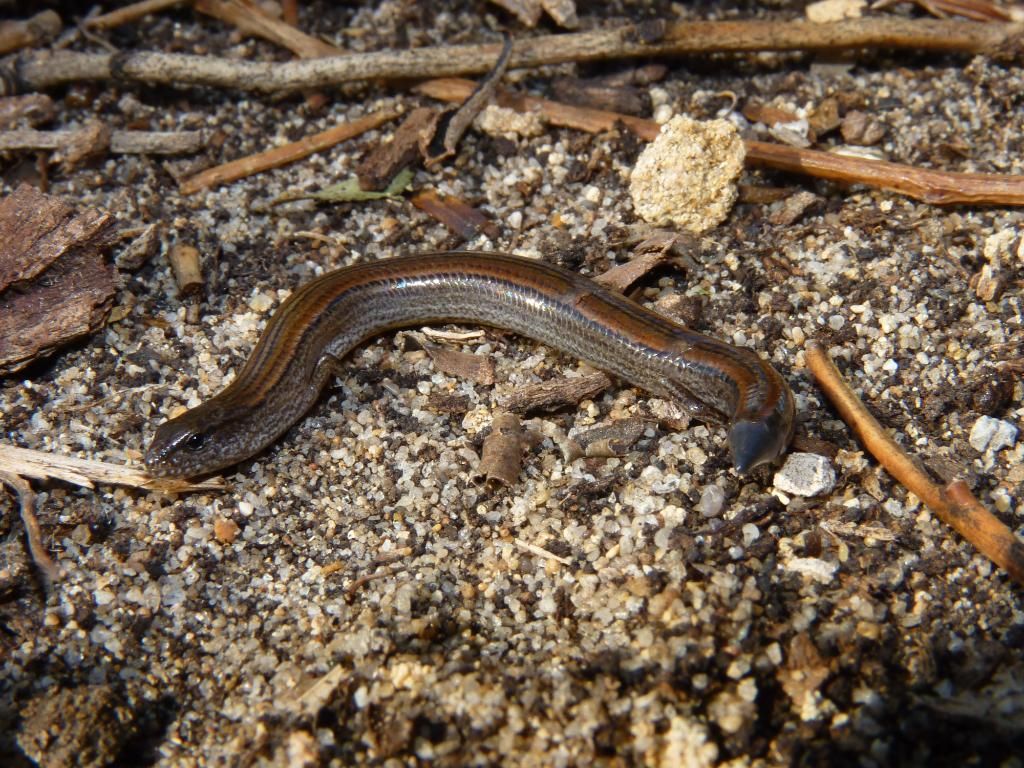 Gnypetoscincus queeslandiae

Morethia ruficauda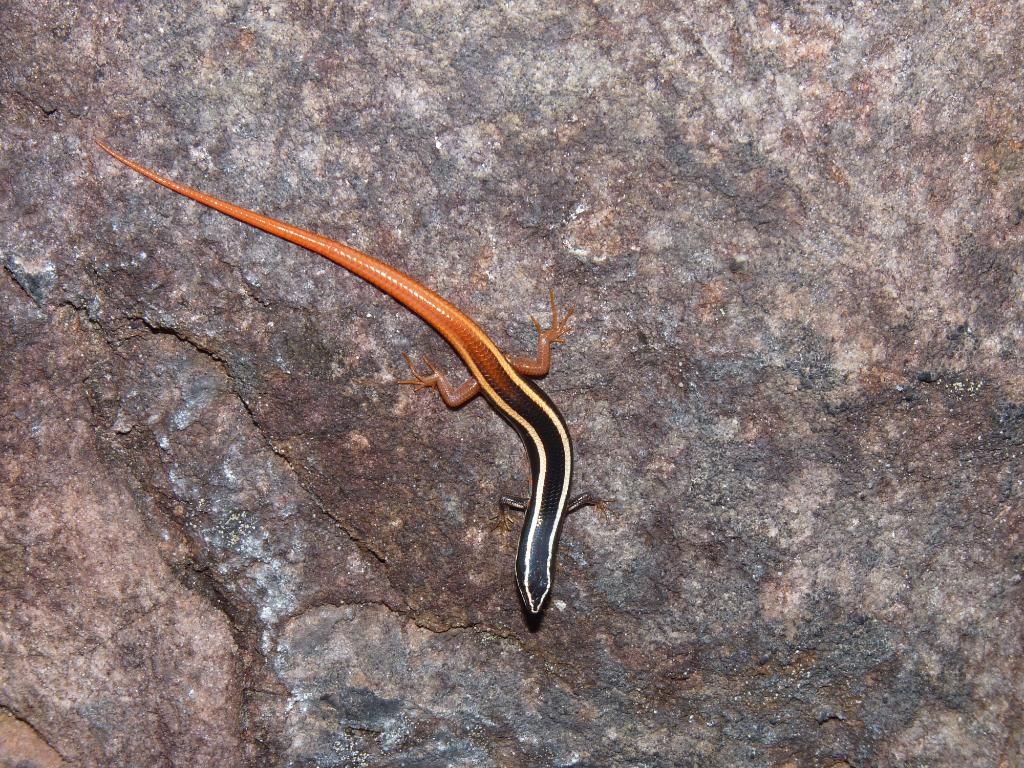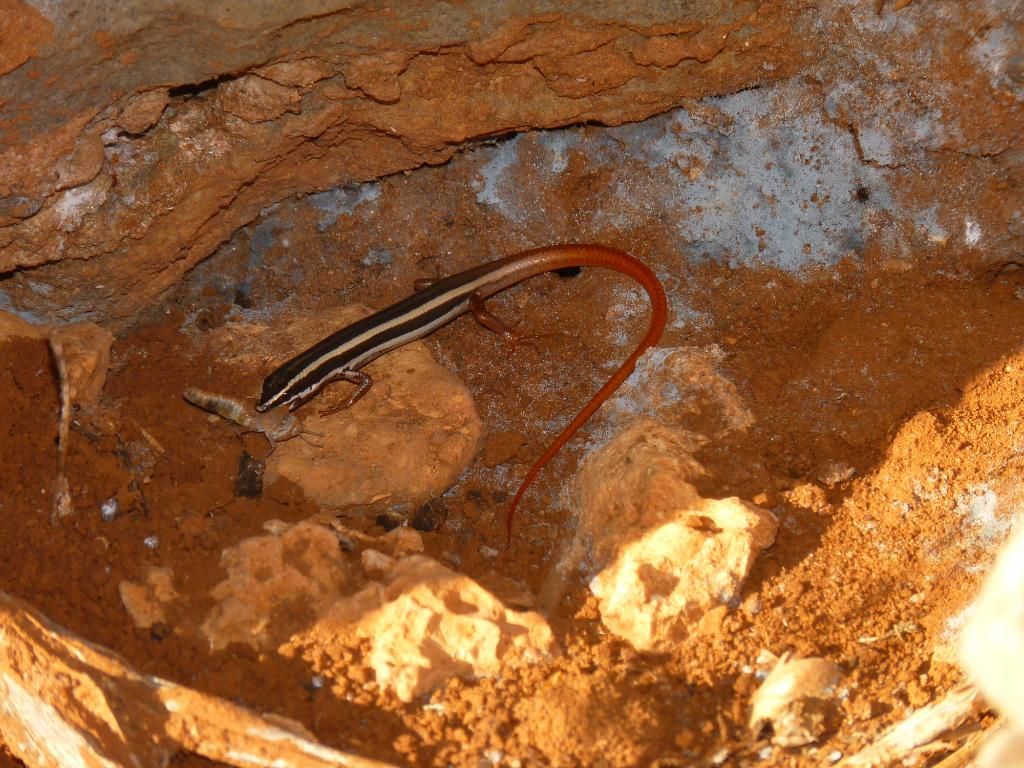 Tiliqua multifasciata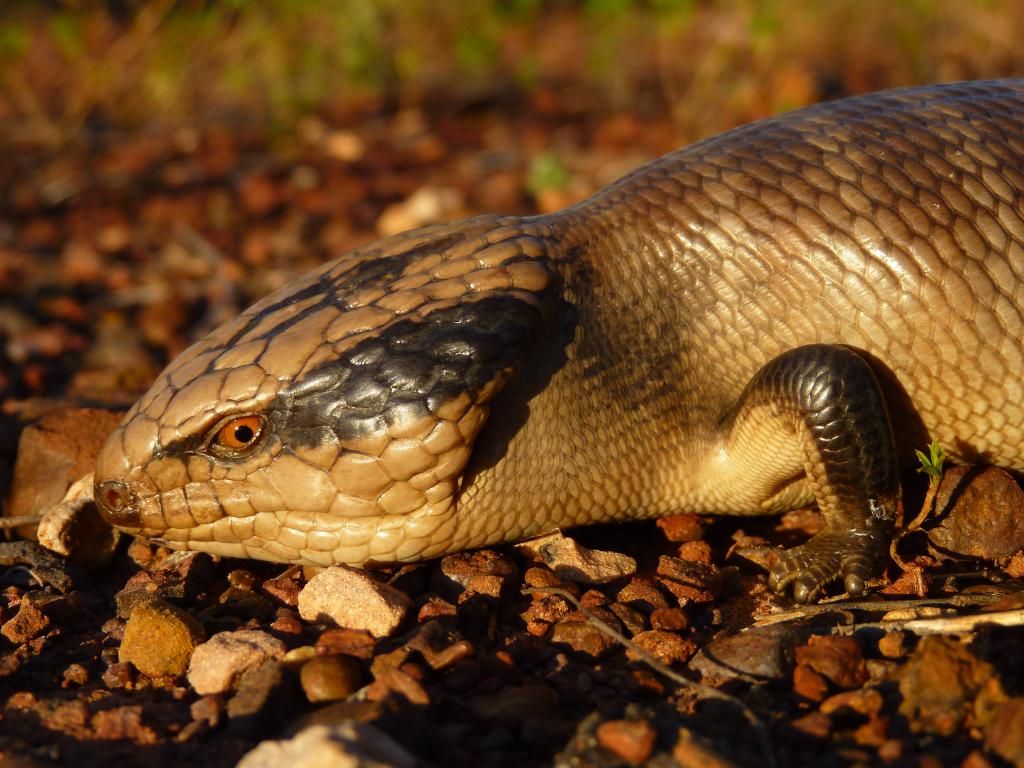 Tiliqua rugosa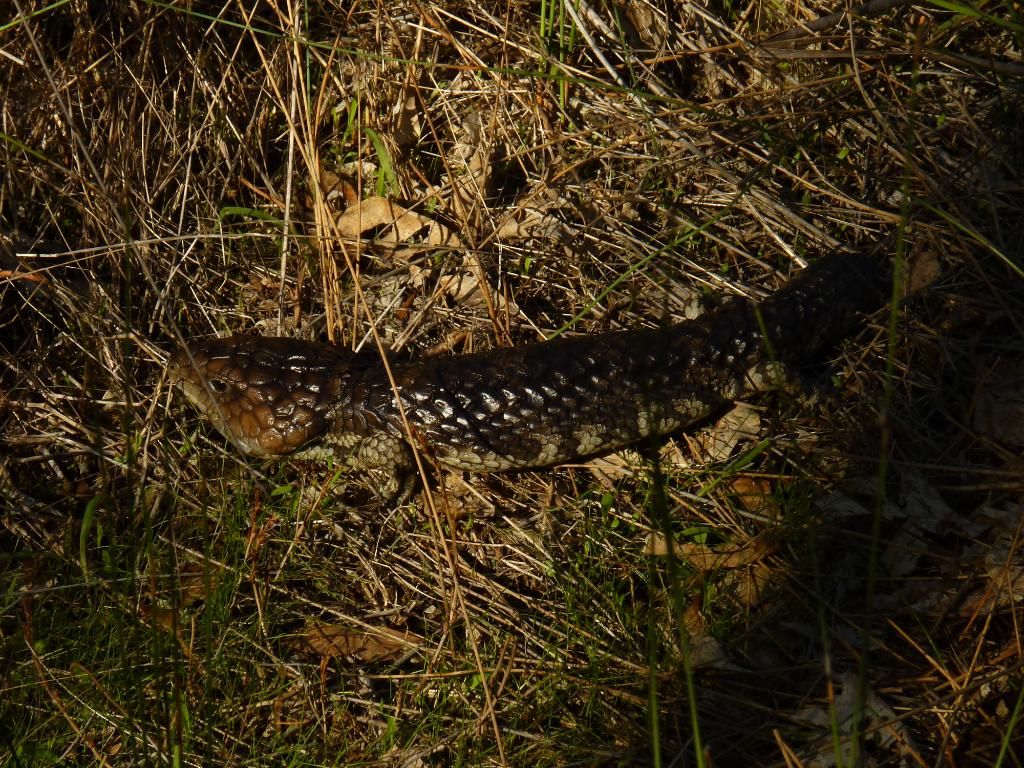 Amphibolurus gilberti
Amphibolurus longirostris
Ctenophorus caudicintus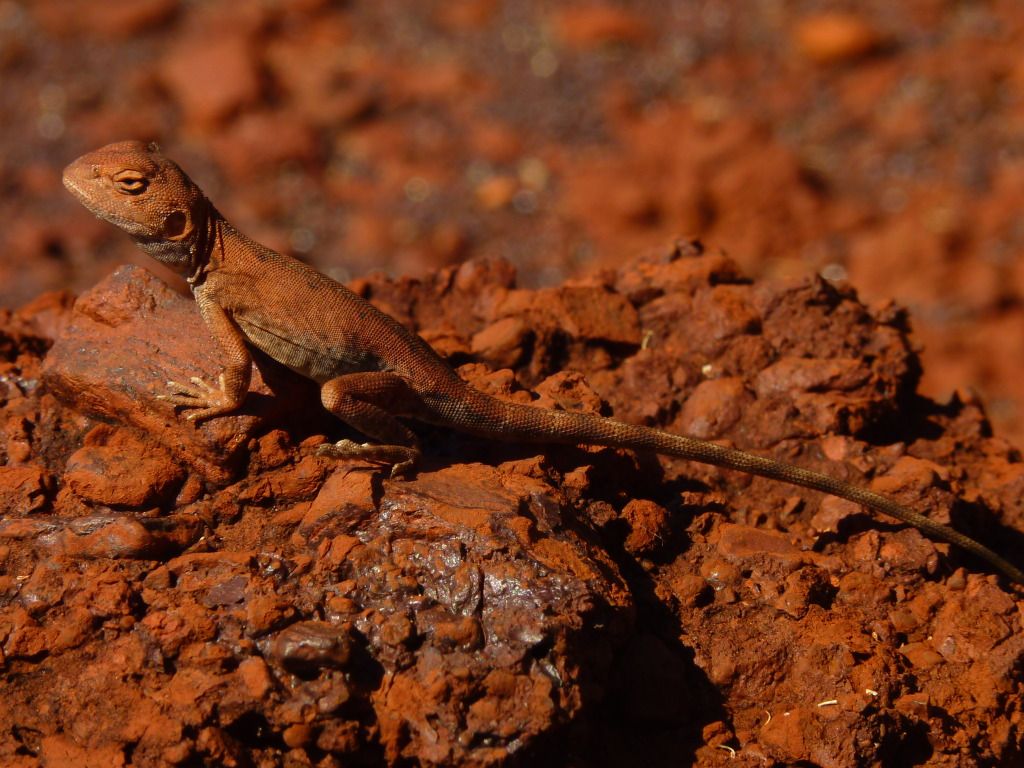 Ctenophorus maculatus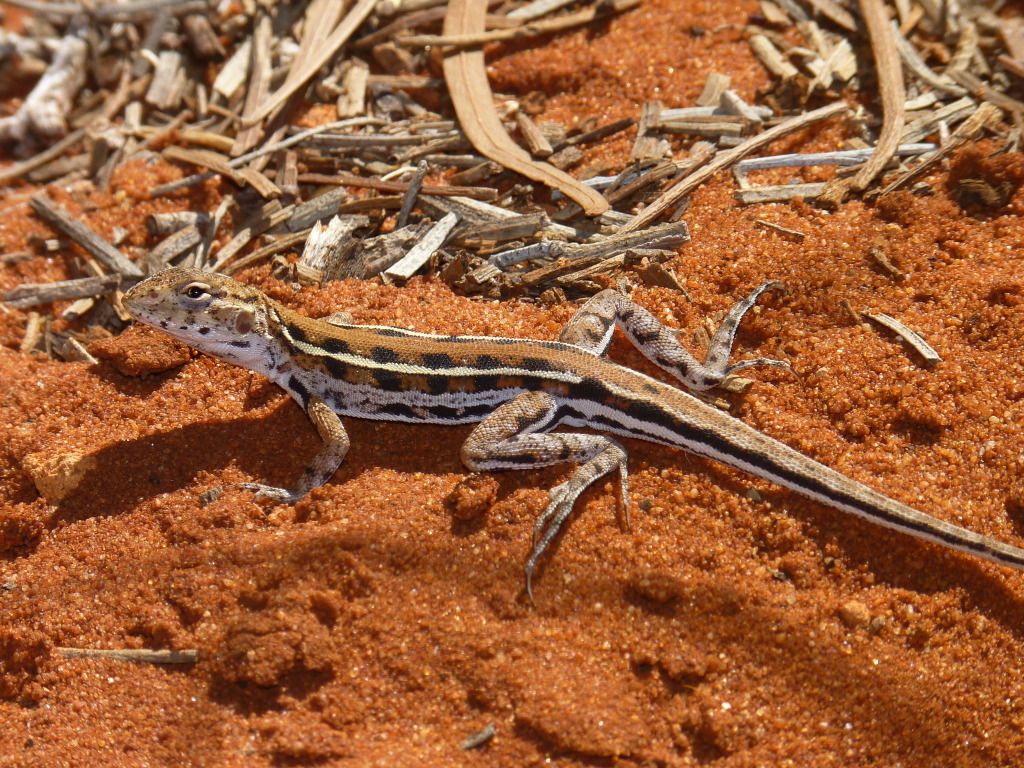 Ctenophorus nuchalis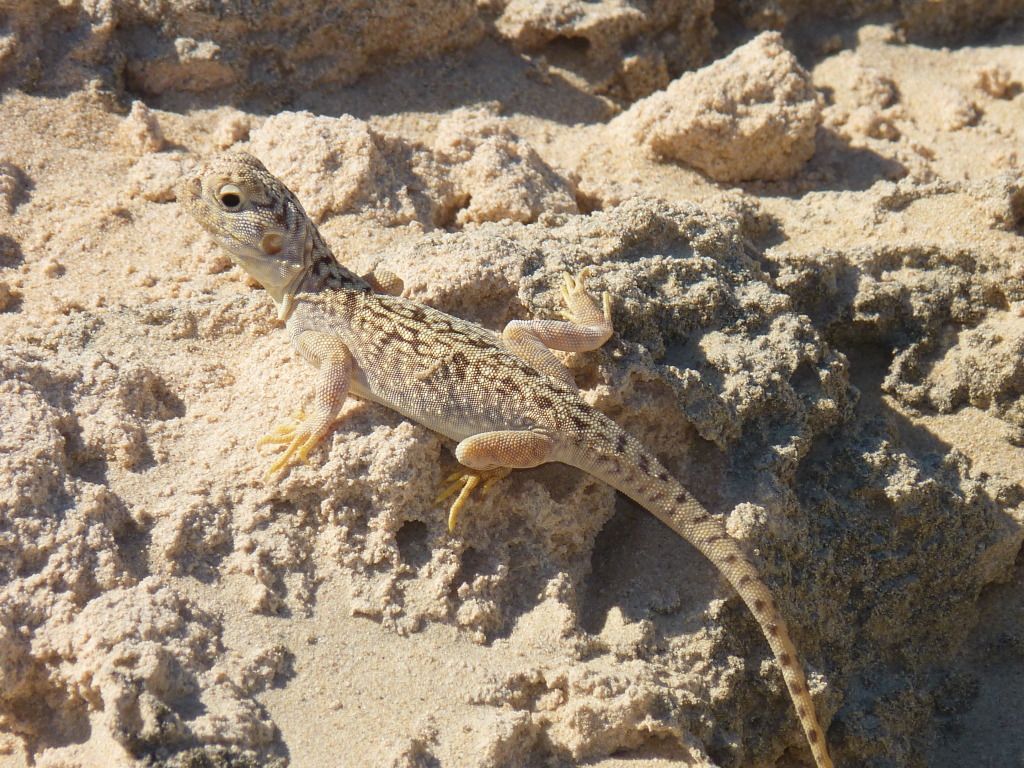 Ctenophorus sp.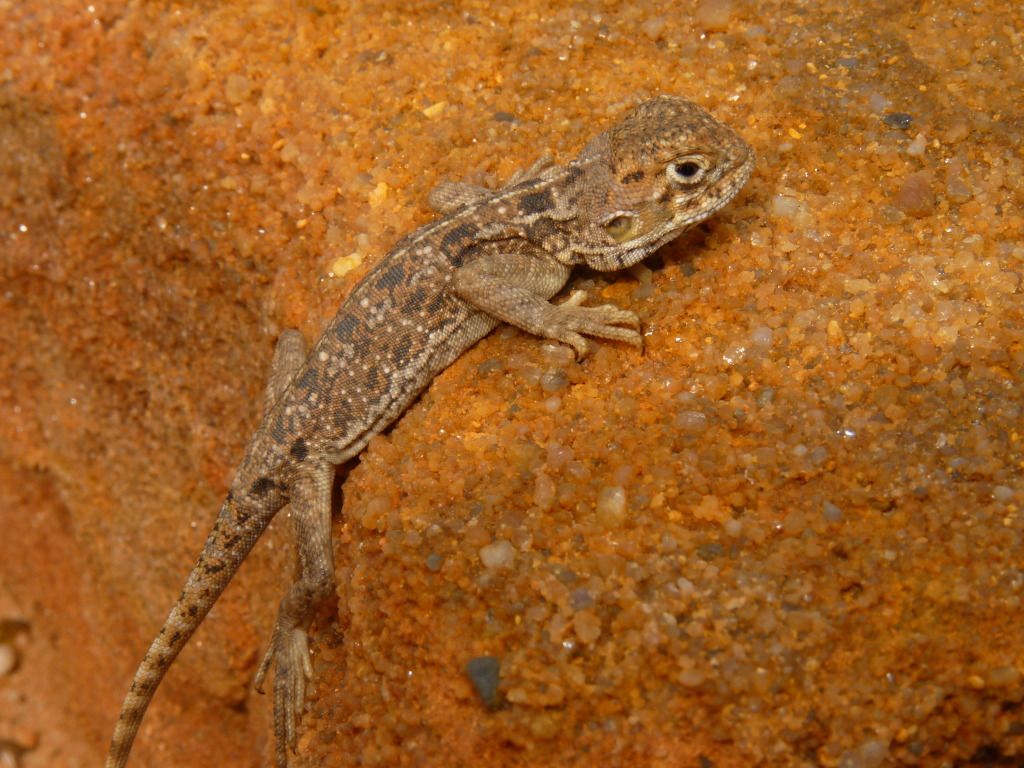 another
Ctenophorus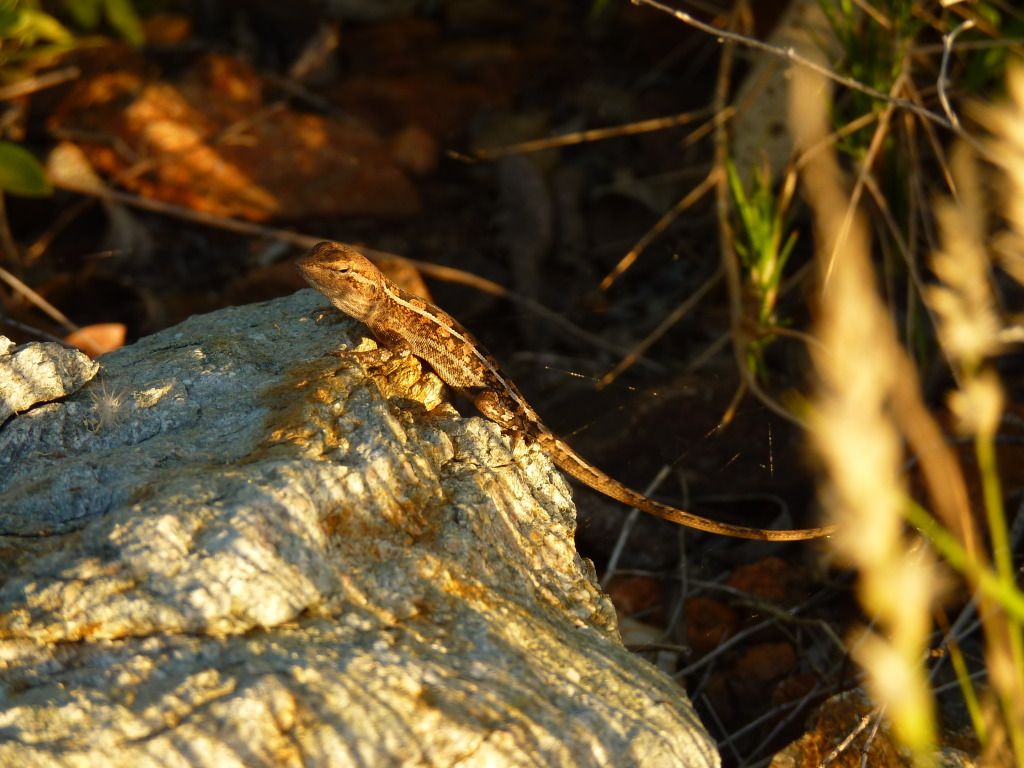 Pogona minor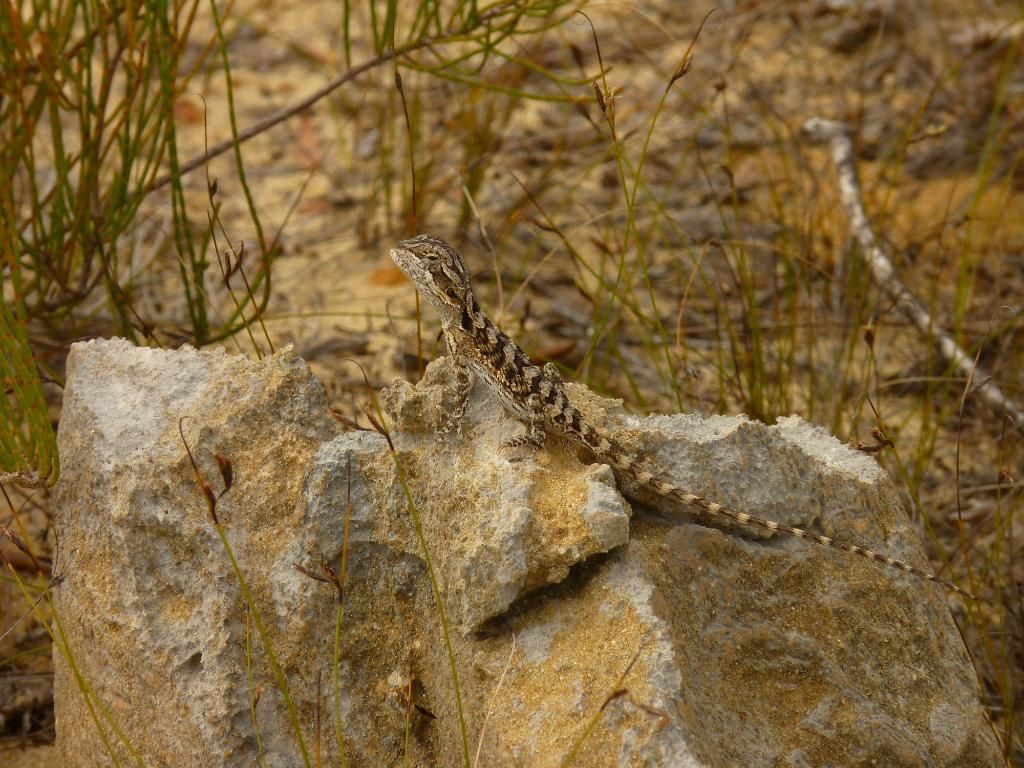 Varanus mertensi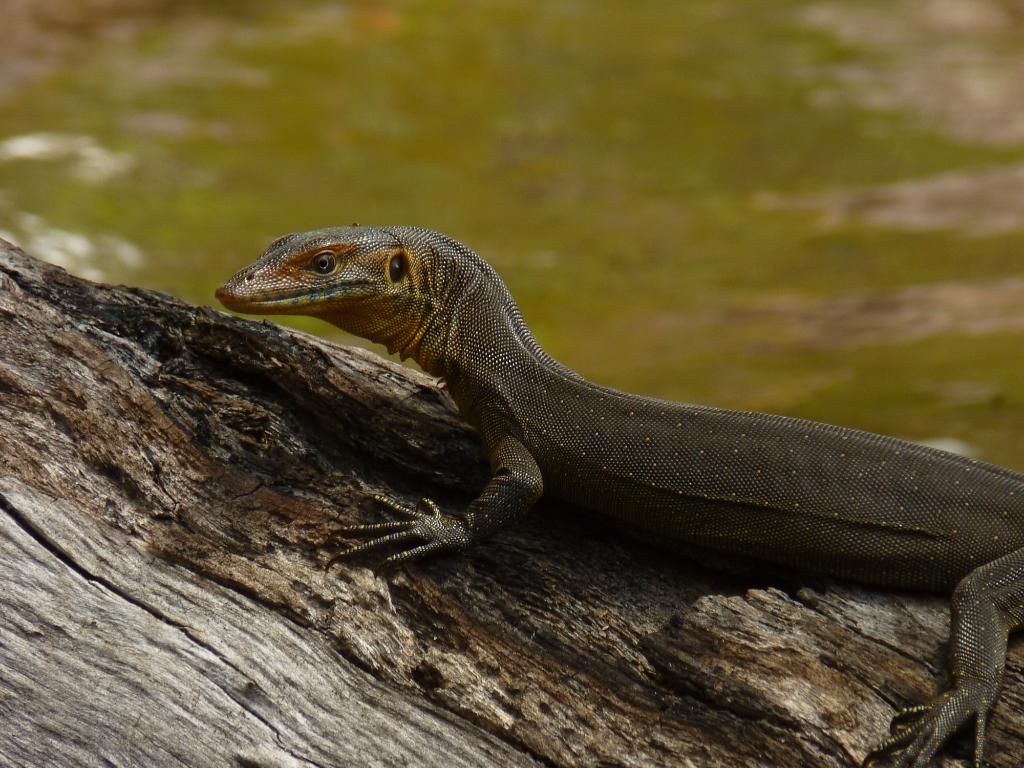 Varanus panoptes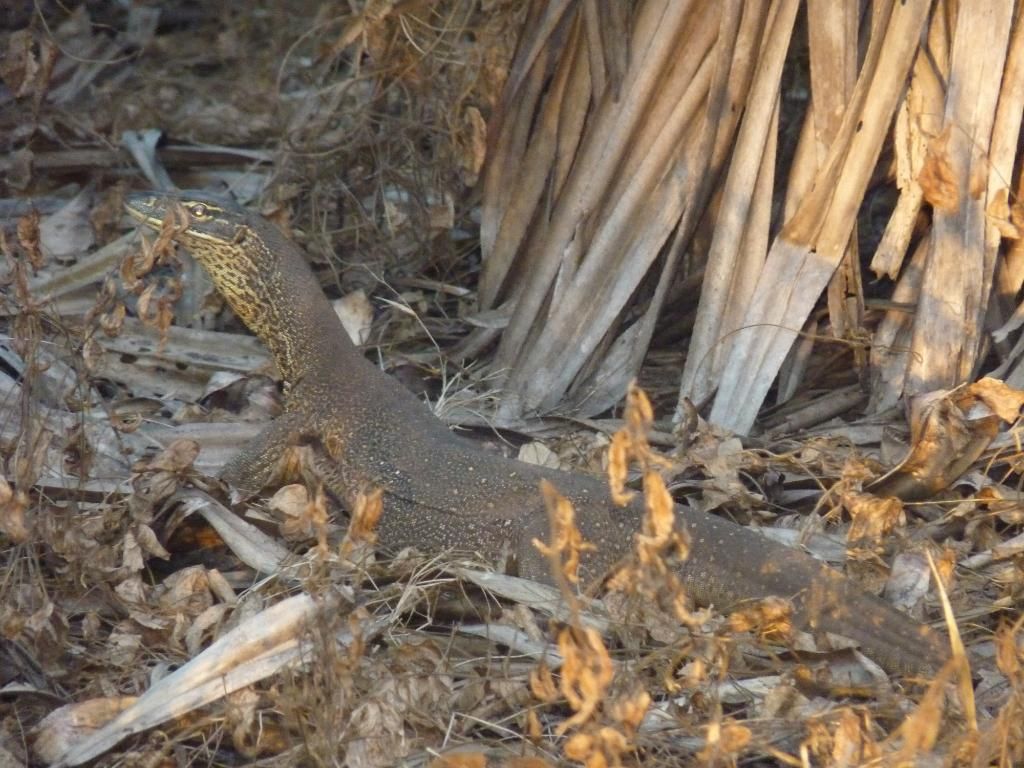 Varanus pilbarensis
Varanus scalaris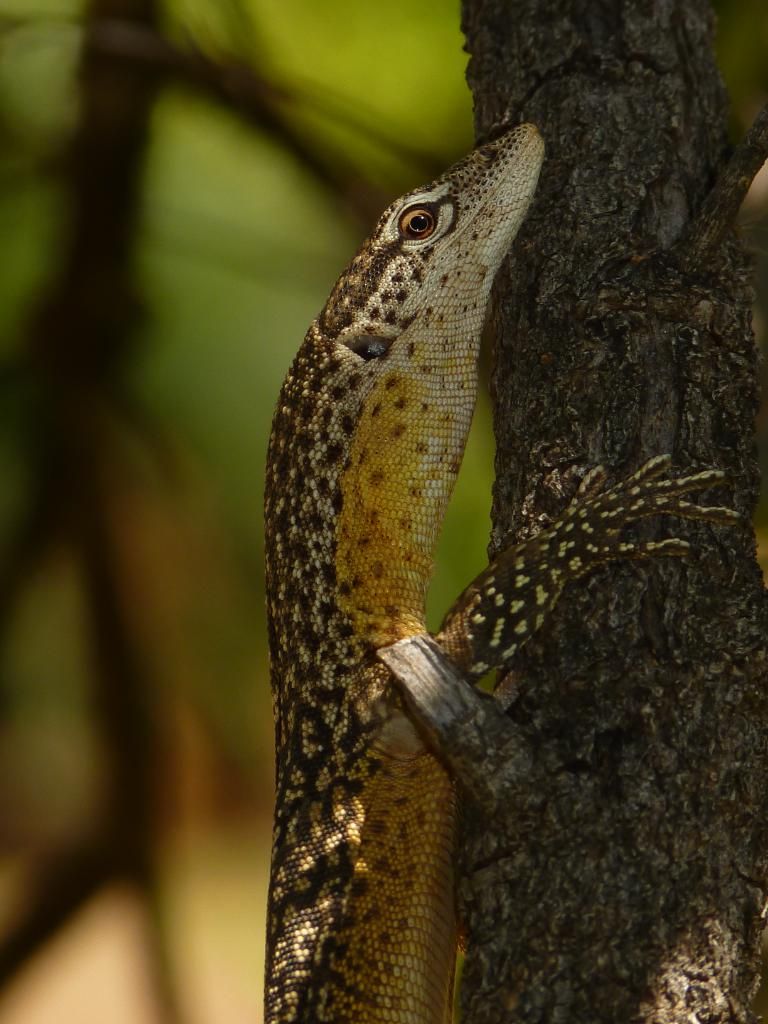 Varanus tristis