Kansas City. HOT. I'm from SoCal and am in KC and have been for the last few weeks. Pretty hot summer for you Midwesters. Anyways, under less than ideal conditions I had to at least look.
Quite a few cool inverts....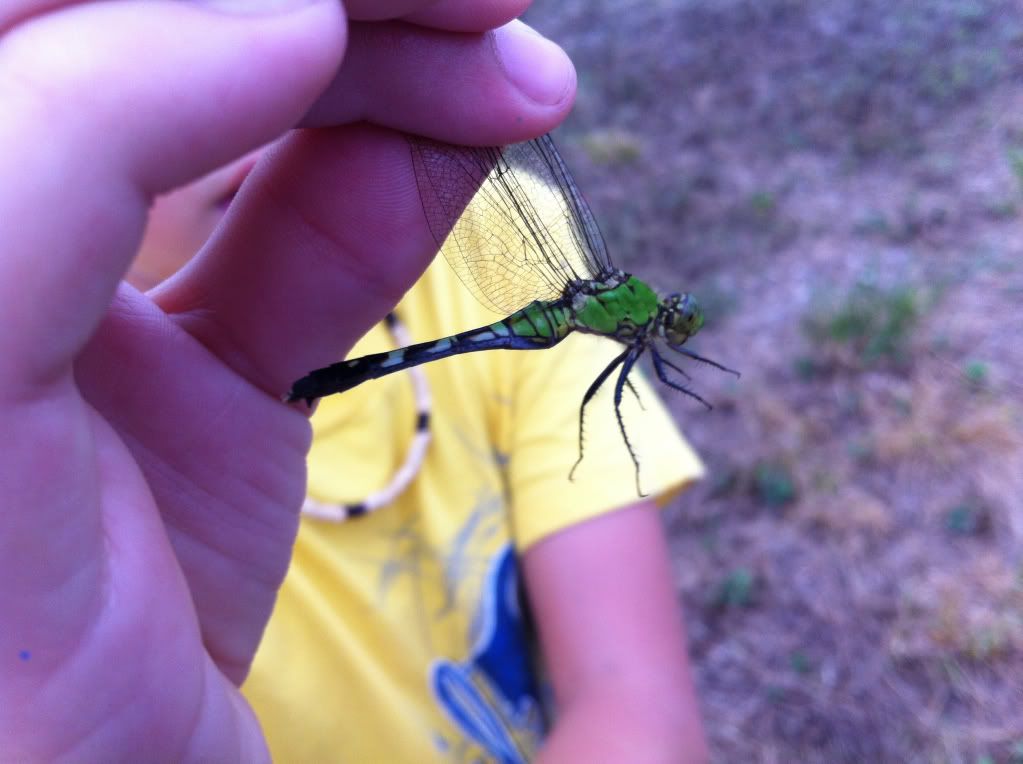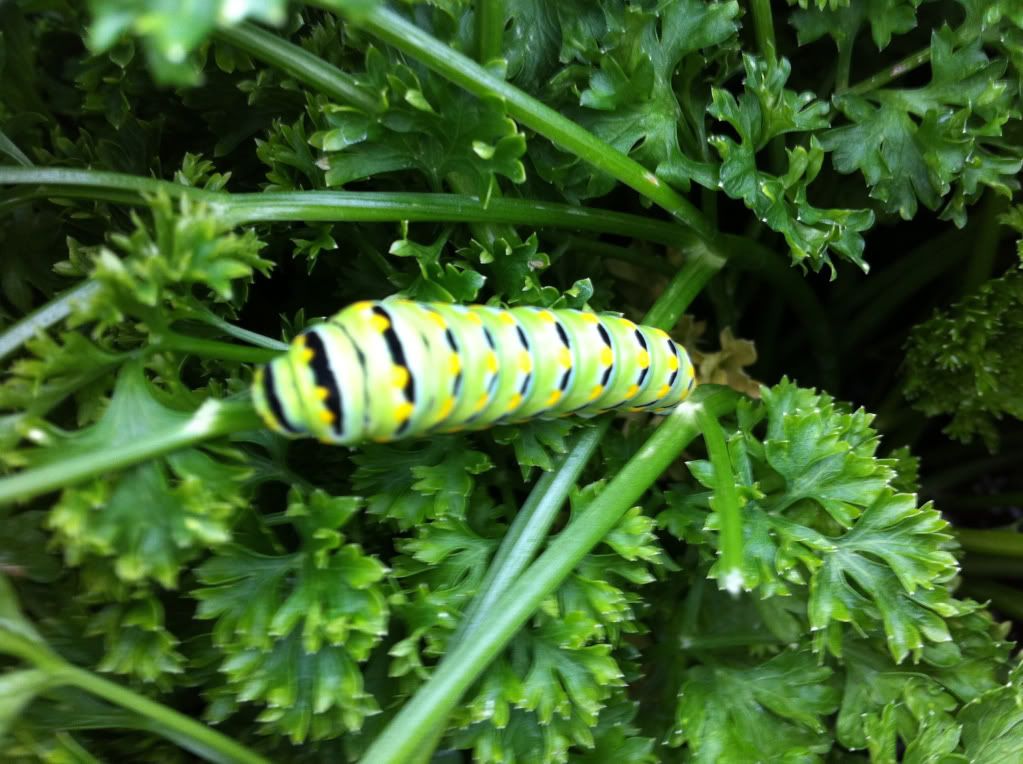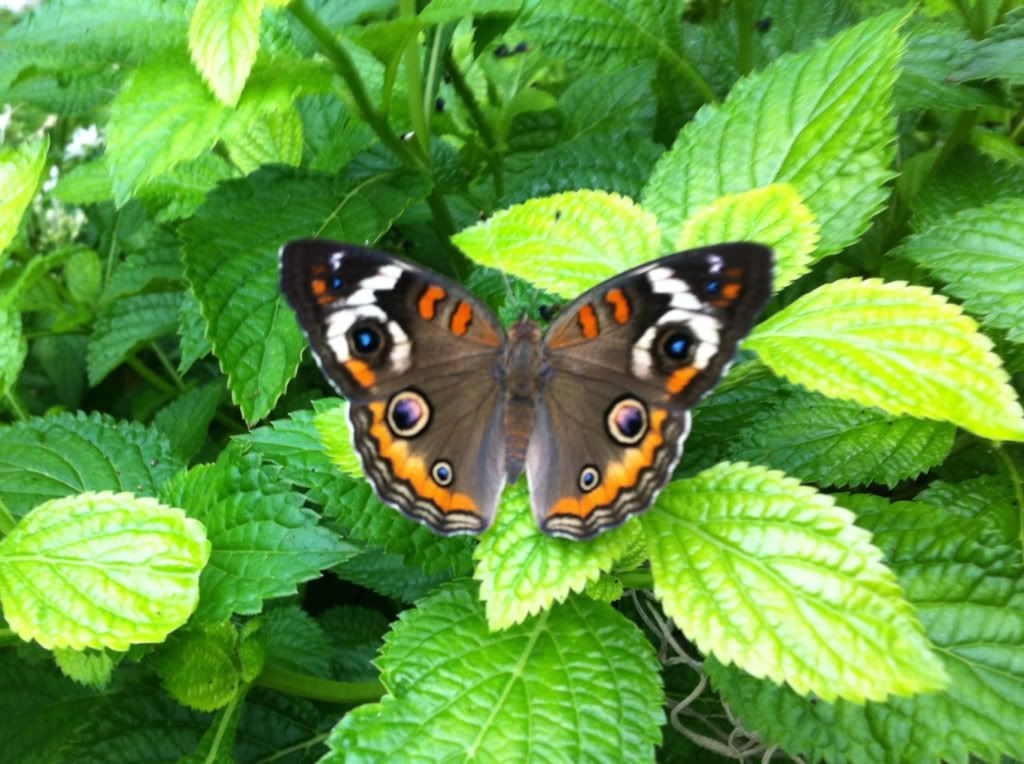 I knew I was onto something when I saw this sign.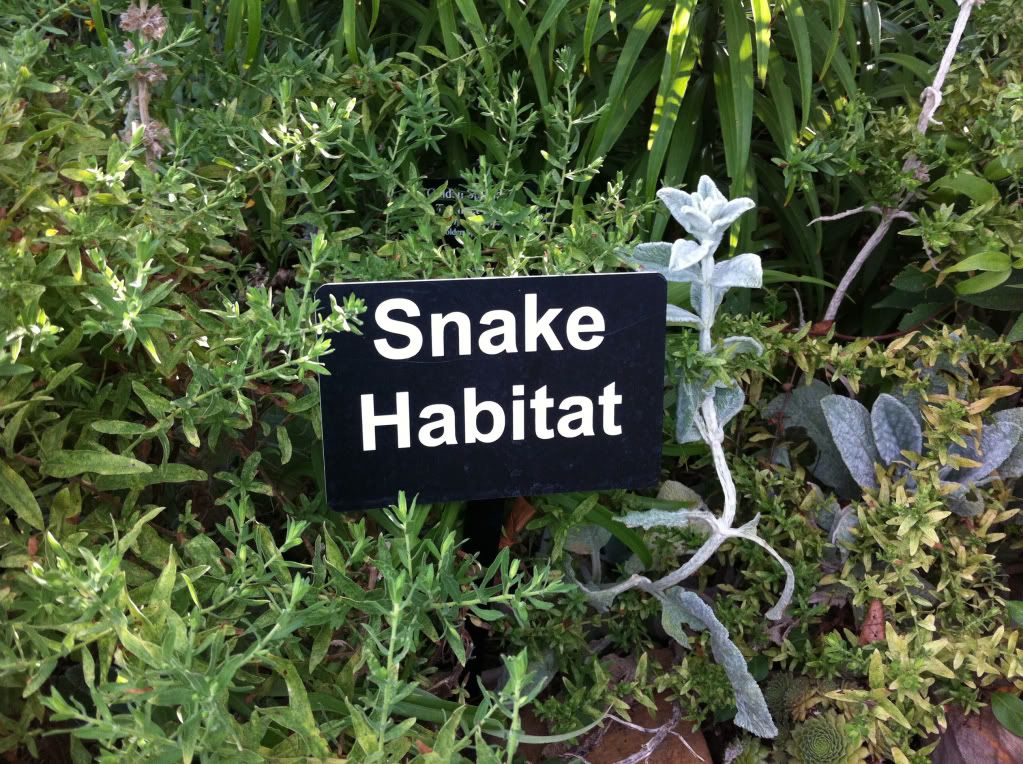 Ended up finding this 30 mins later.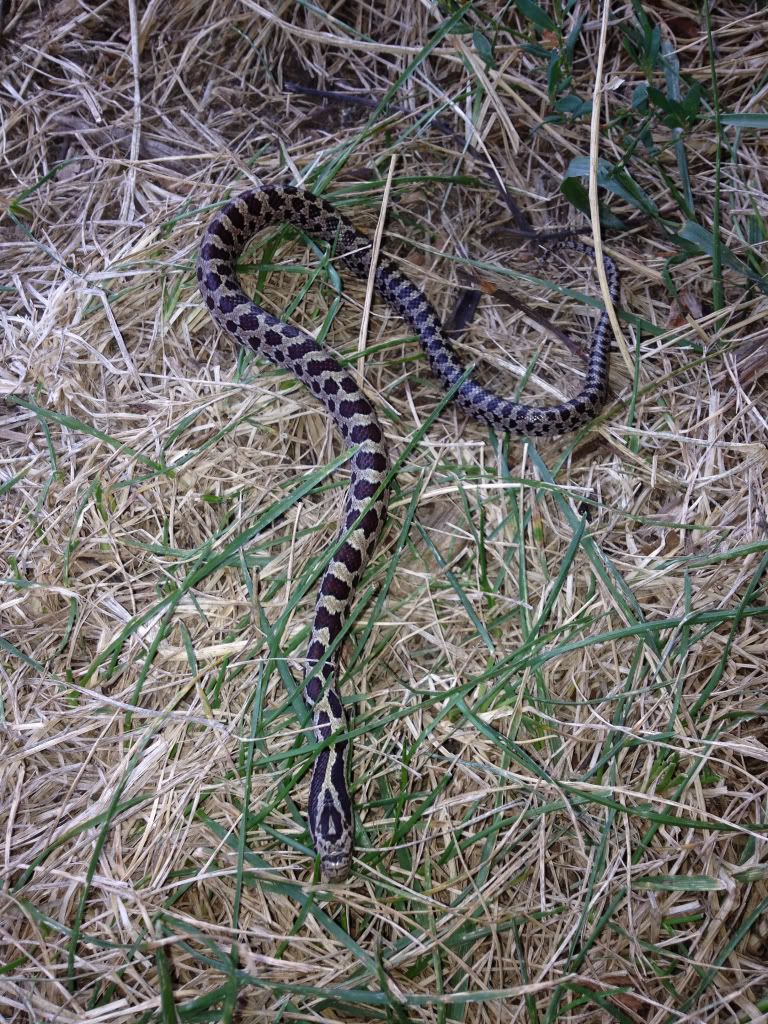 I'm guessing Prairie King, unless it's a Great Plains Rat. Either way, it was nice to see something on the crawl. Back to SoCal tomorrow.
Lou