Hello Everyone,
I have been realizing that I haven't made a single field post all year. A lot of you know me already, but there are a lot of new members, a few of who(m) I will be heading out into the field with next week. That said, I wanted to post up what I've found so far. These will be very sporadic and may jump from February to May and back again. I have not been very organized with uploading my photos to a hosting site. I will be putting these up in chunks and may be updating this thread for the next few weeks until I'm caught up. Feel free to comment now, later, or not at all.
Bob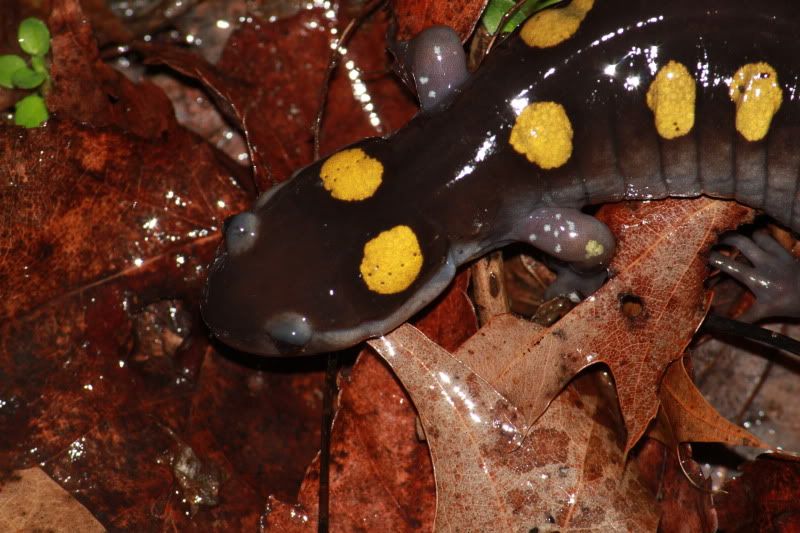 NJ Chorus Frog, in case you can't tell with the positioning.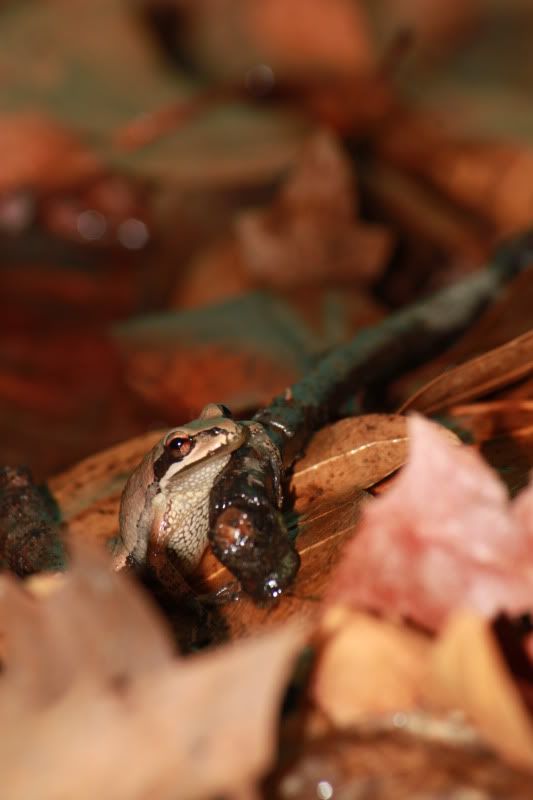 This was a Cope's from MD.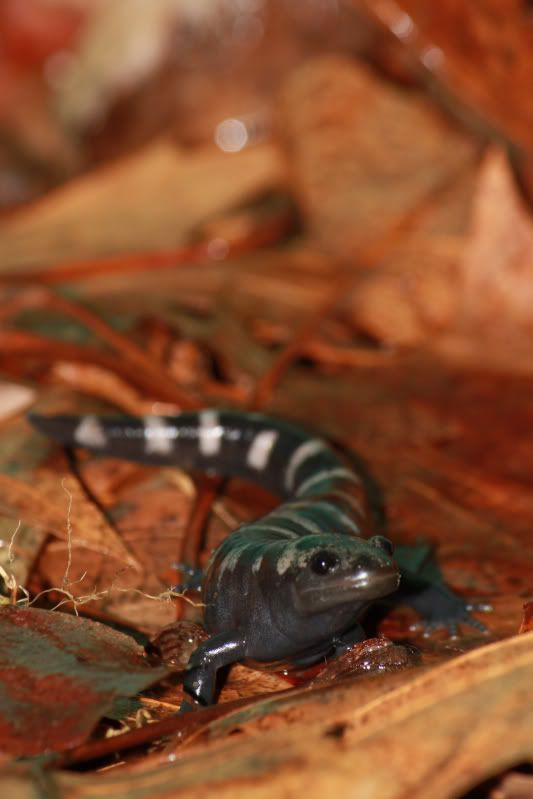 Not exactly as found, but about ten feet apart.
This owl was on the road in front of me and took off with some sort of Ambystoma in its mouth.
Roadcruised this. Couldn't get a shot off quick enough of it standing in the middle of the road looking at me like
I'M
the a-hole.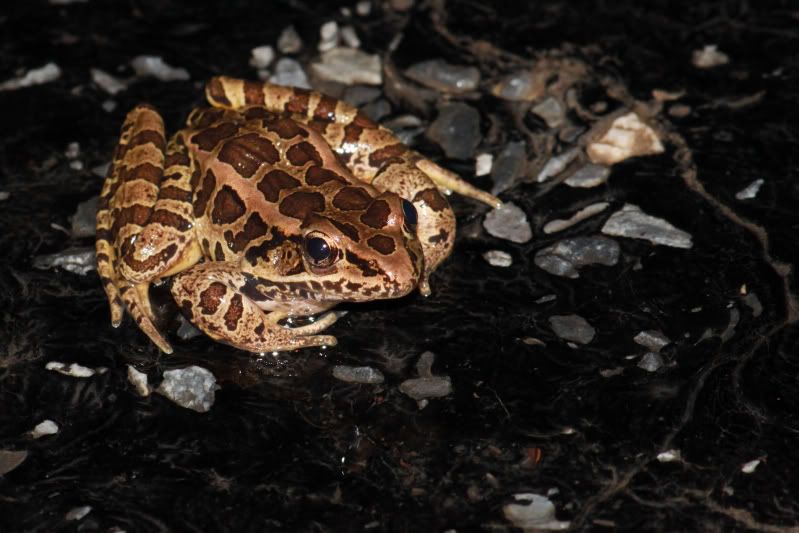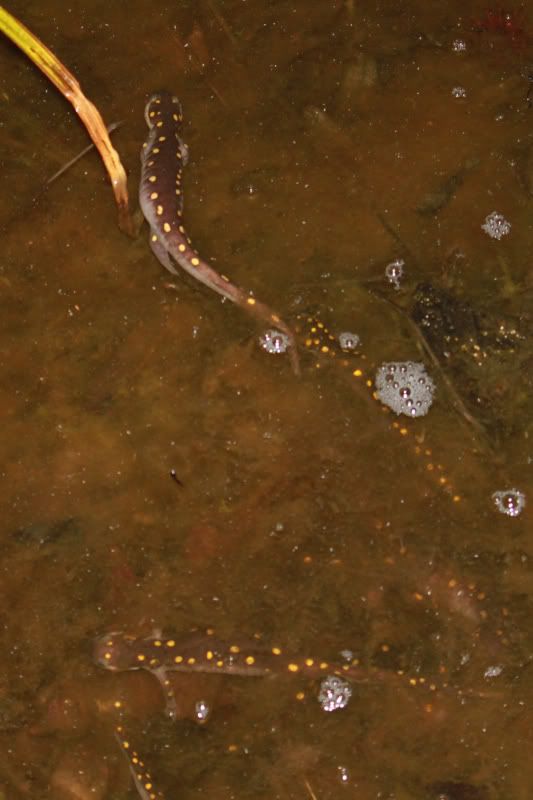 All were put in the vernal. Don't give me crap about putting them in a bucket to get them off the road quickly. It is a method I use and I'm not afraid to admit it.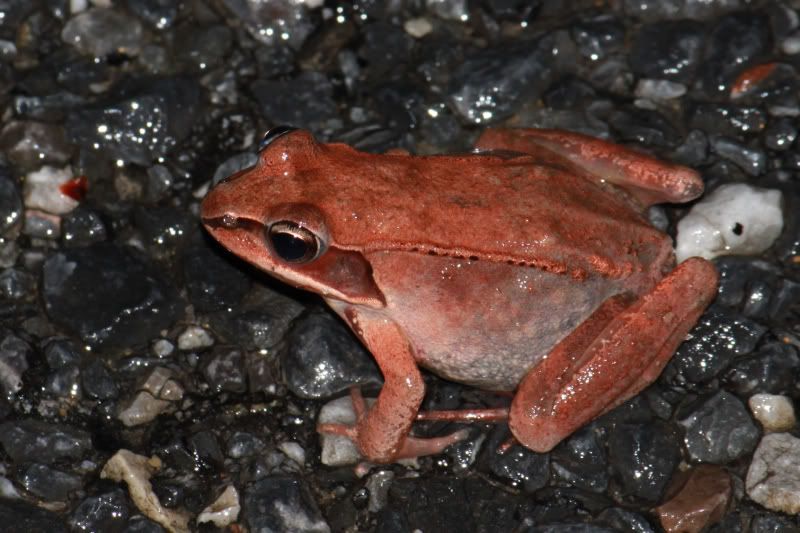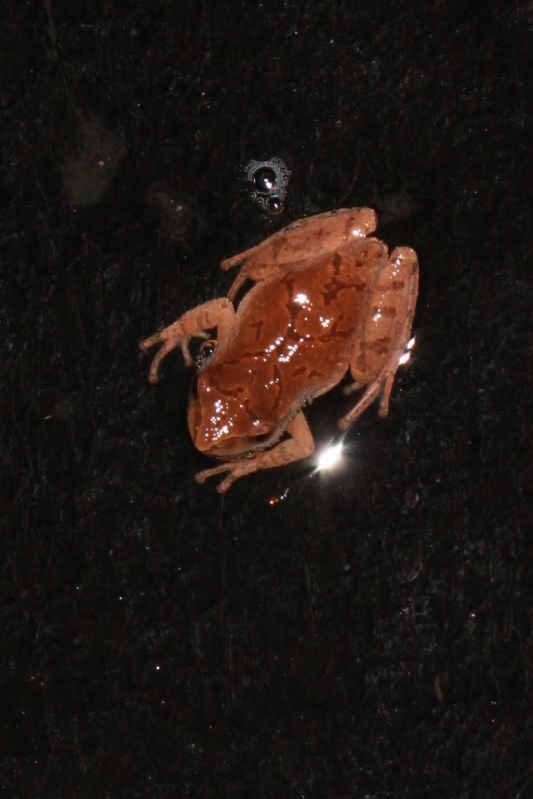 I know there's a lot of peepers, but their variability is a bit interesting... and it will be June tomorrow, so its been a while since any of us have seen many peepers. So here's another...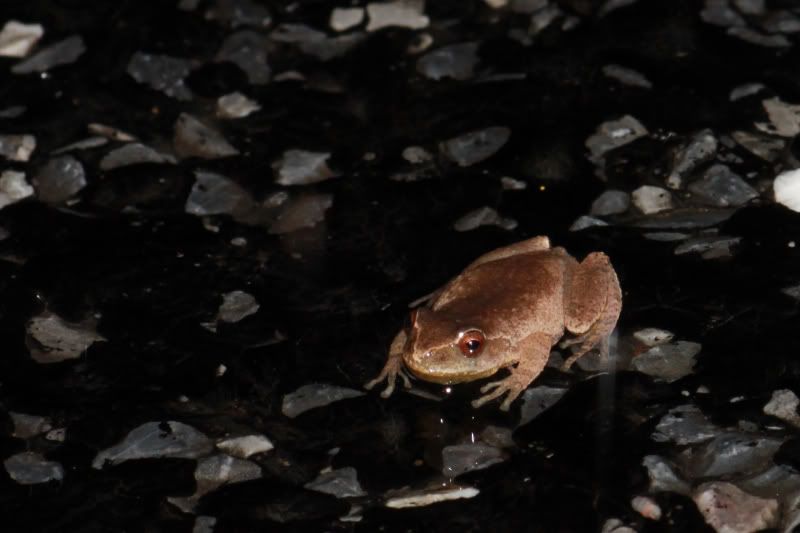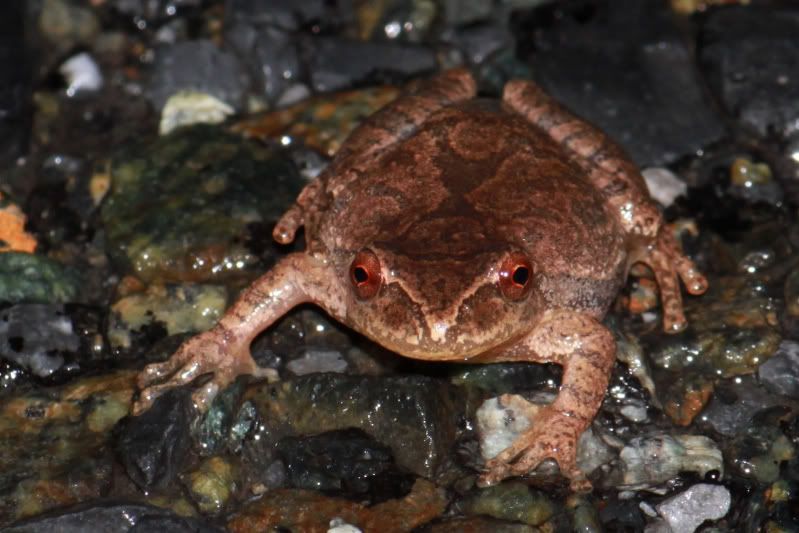 I rehabbed this one and she was successfully released just the other day. Woohoo!!!
This one was flirty.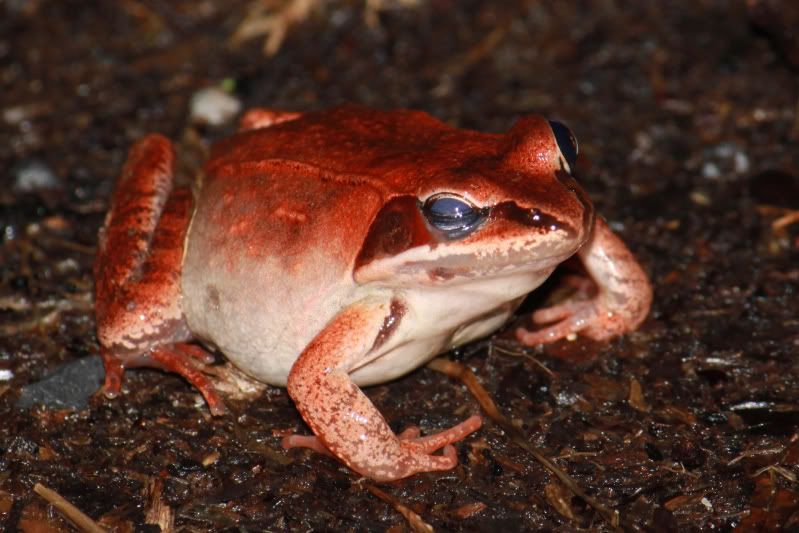 First watersnake of the year did its best hognose impression. This was with Scott (bwaterburper).
Here's a nice story. You can see a few of my kids up in the tree. Scott got a nice dose of what its like to herp with kids. My oldest son climbed to the highest point of this tree and accomplished something. I'll give you a hint... its between the numbers 1 and 3.
Pure blue-spots. Don't ask how I know. I'm just cool like that.
Leeches are always fun pals to let hang around. (That's Zach - he is my GF's son that I live with.)
From left to right... Zach, Nate (mine), Wes (mine), the guy in the back is Scott in case you didn't know. He is a few pounds lighter nowadays and thinks he can beat me up.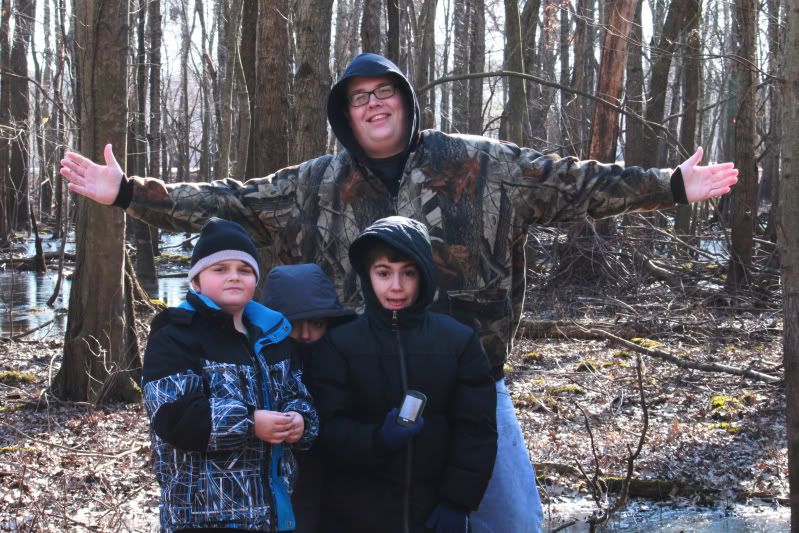 This is Julie, in case you didn't know. She is my live-in girlfriend. She is not immune to herping in 30 degree temperatures. I torture them all.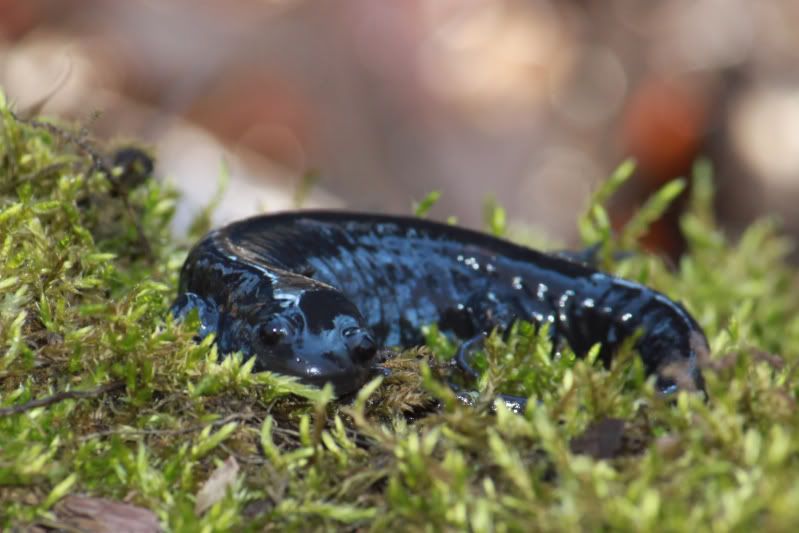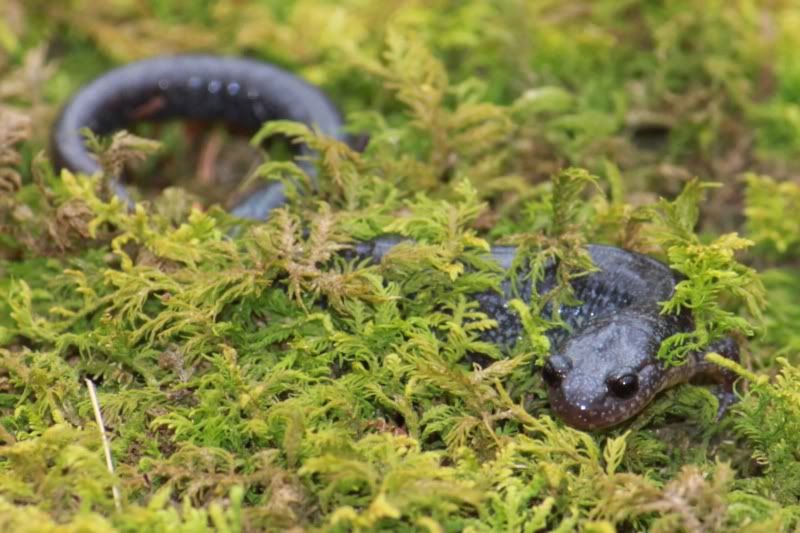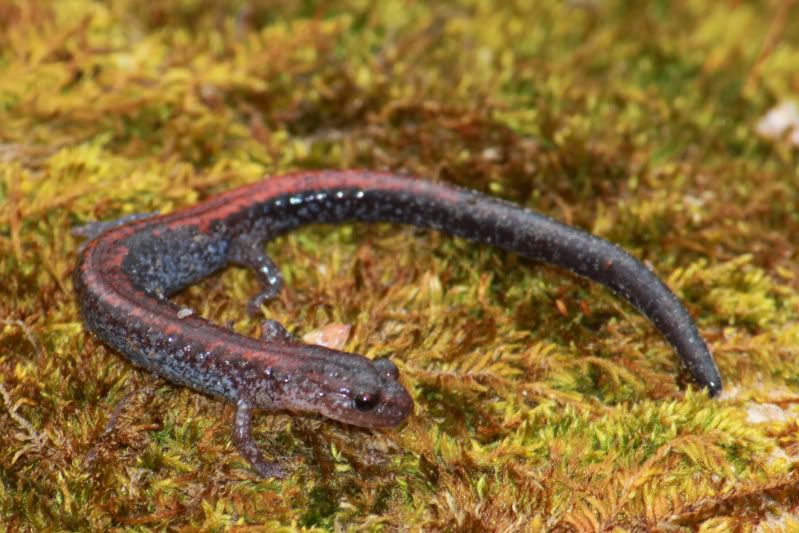 At this point, you are wondering why you are looking at my pictures. I promise you I have found some cooler stuff. It just might be a few days before I post them.
If any of you are facebook friends with me, you would have seen that I visited a garter den that was perfectly positioned to the sun all winter long. I will eventually look back at my notes and figure out all the stats, but between the dates of 12-22-11 to March-ish, I saw garters out 30-something times. I went everyday at my lunch break as long as the sun was shining. I logged six different individuals in that time. Some were more reliable than others and one particular one was out every time but a handful. It was an awesome winter to keep myself busy at lunch break.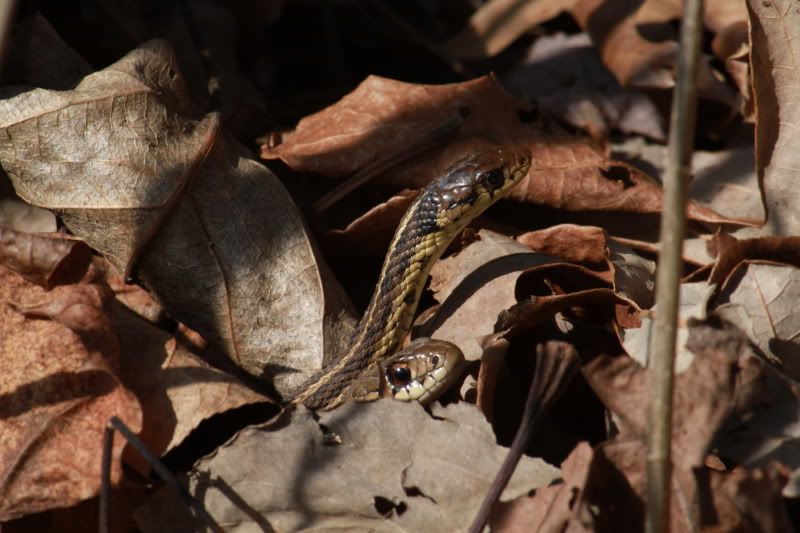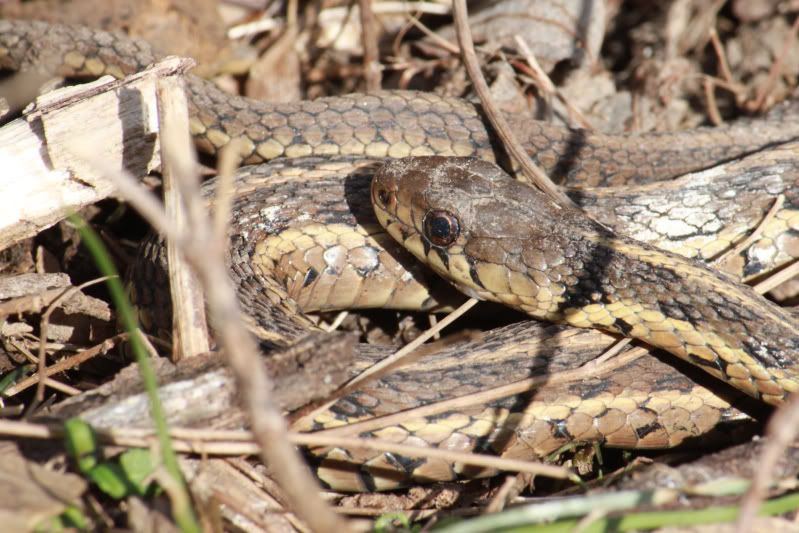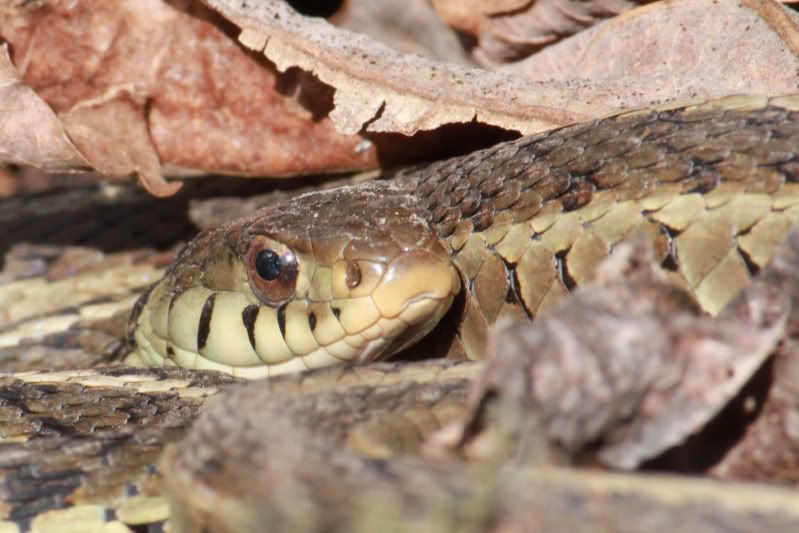 They den in this rock wall.
Oh... here's something somewhat cool.
This is Lily, my daughter. Other than a pat on the head, this one was left in its spot. The one above was out and about. I love pine snakes, but do my best to leave any sensitive species alone if it is not fleeing.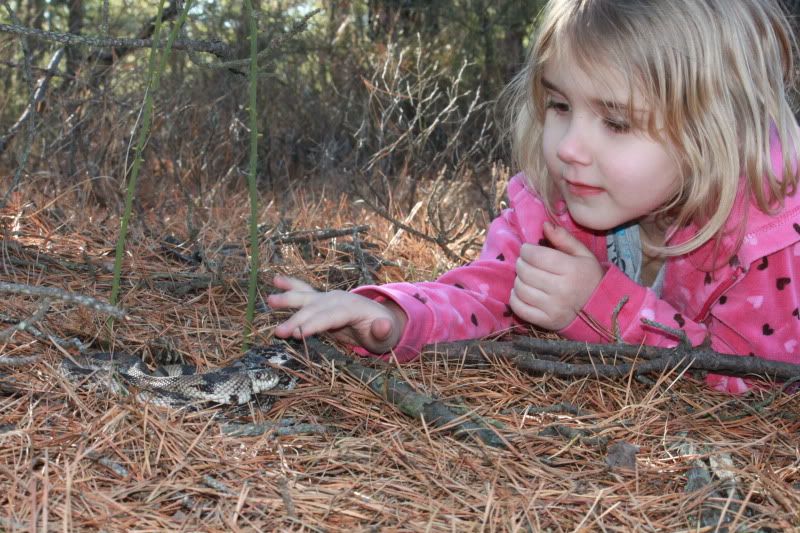 I started to learn some birds while visiting the garter dens. Don't worry, I'm not a birder. But figured it'd be nice to know some when I'm striking out on herps.
Red-bellied Woodpecker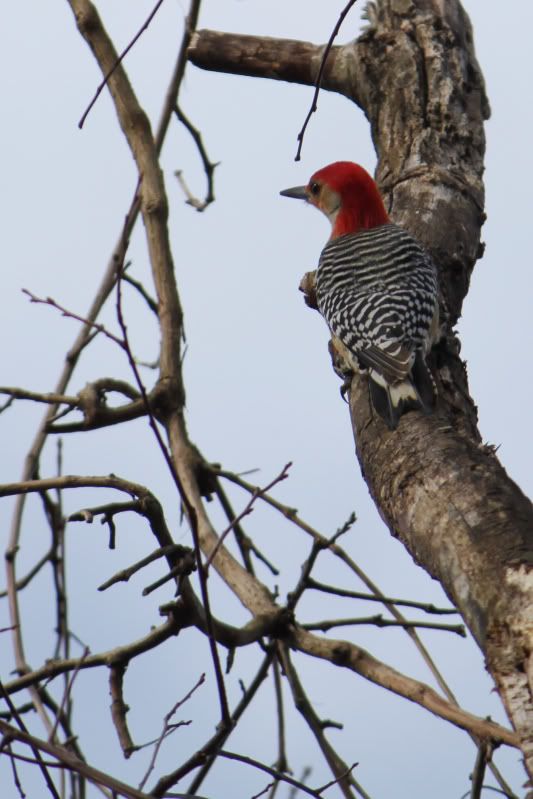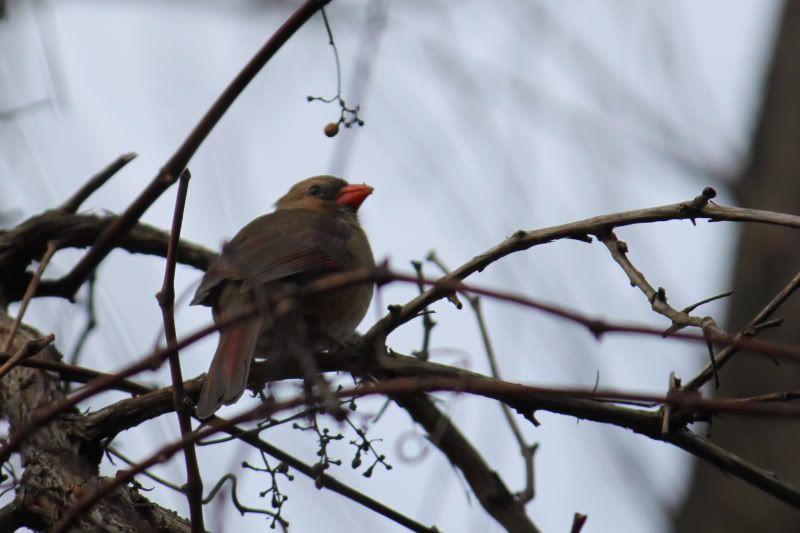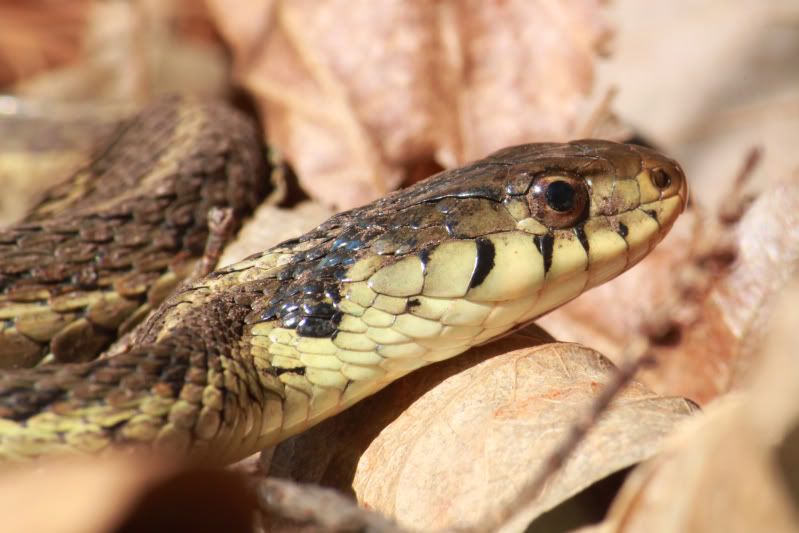 These hitchhikers took me a week to clean off.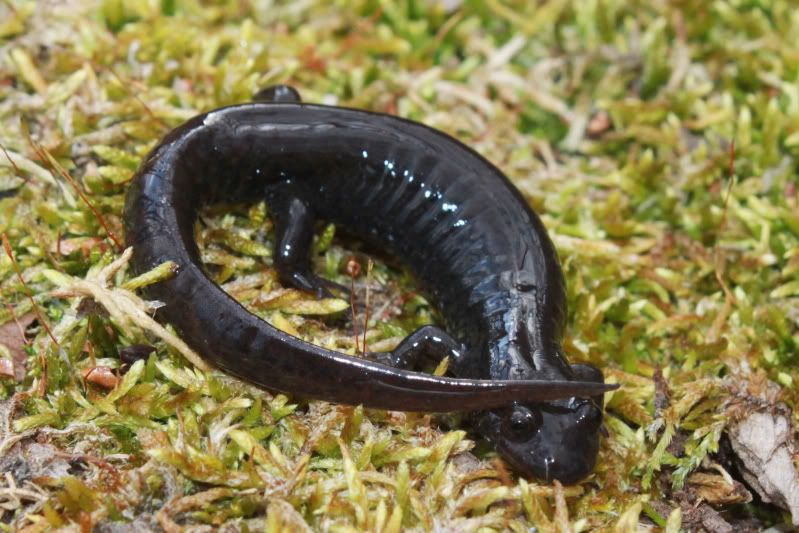 This weird milk snake was really beat up. I didn't get a good picture of it. Sorry. I have other weird milks coming with much better pics, so stay tuned...