I went herpin in the App mountains in NC, it was beautiful and I scored big time!!!
Here are some of the many pics I took
4/9/12
Started out the day with a Red Spotted Newt!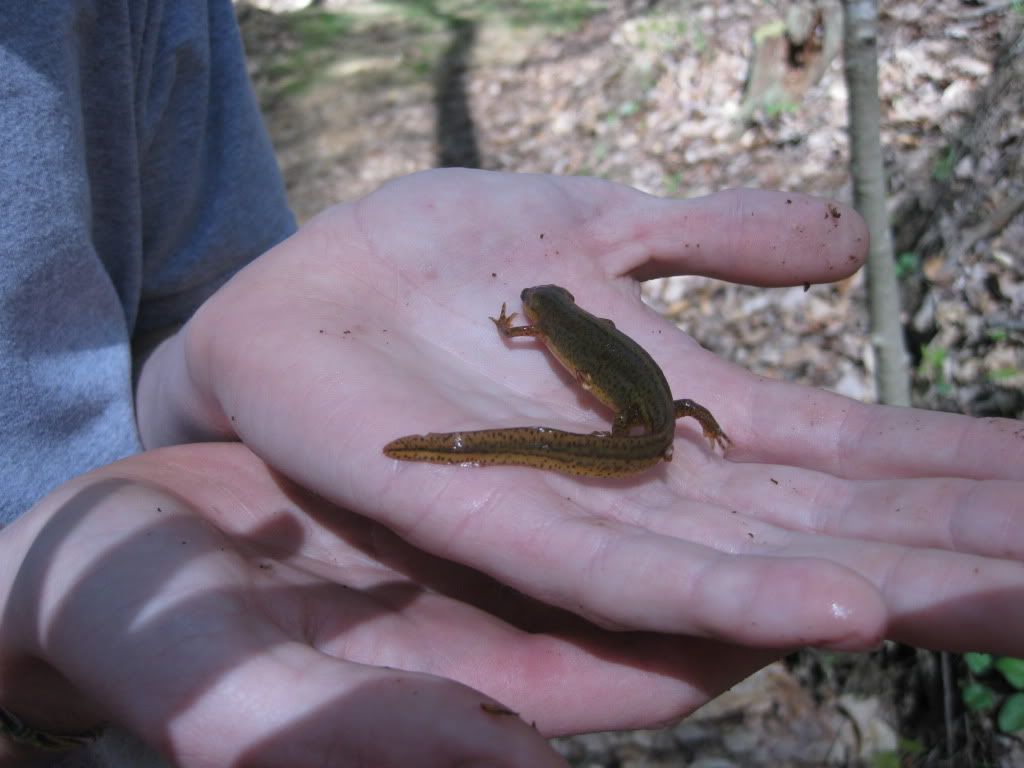 Nice little Dusky
Larvae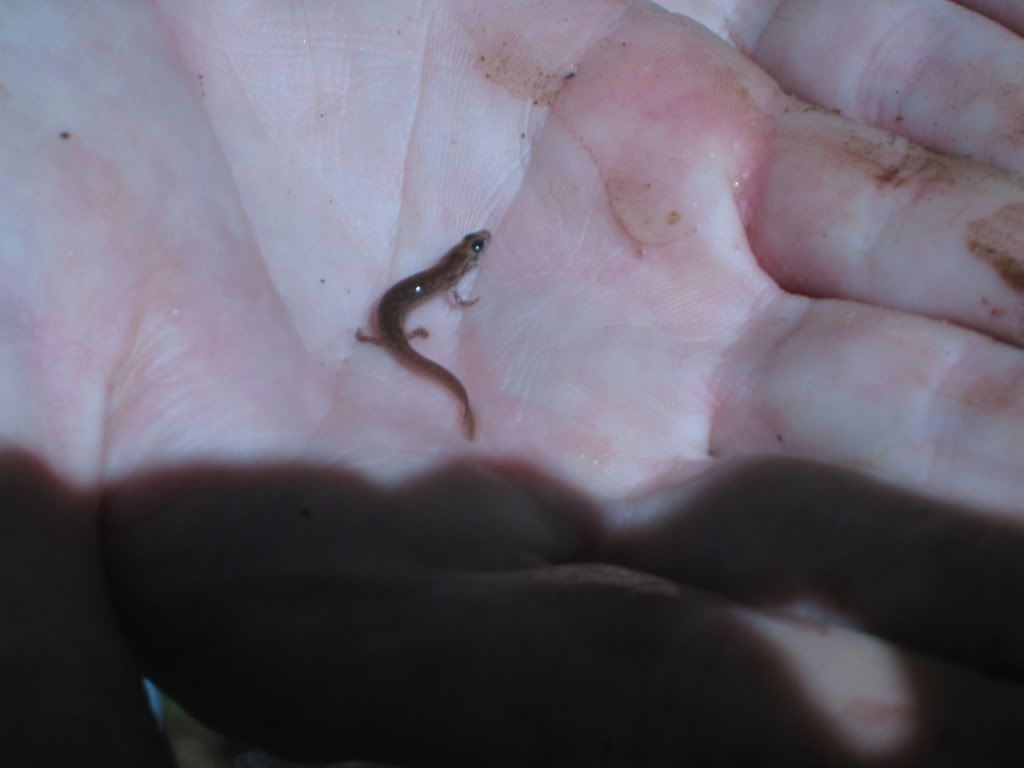 Found a young bullfrog.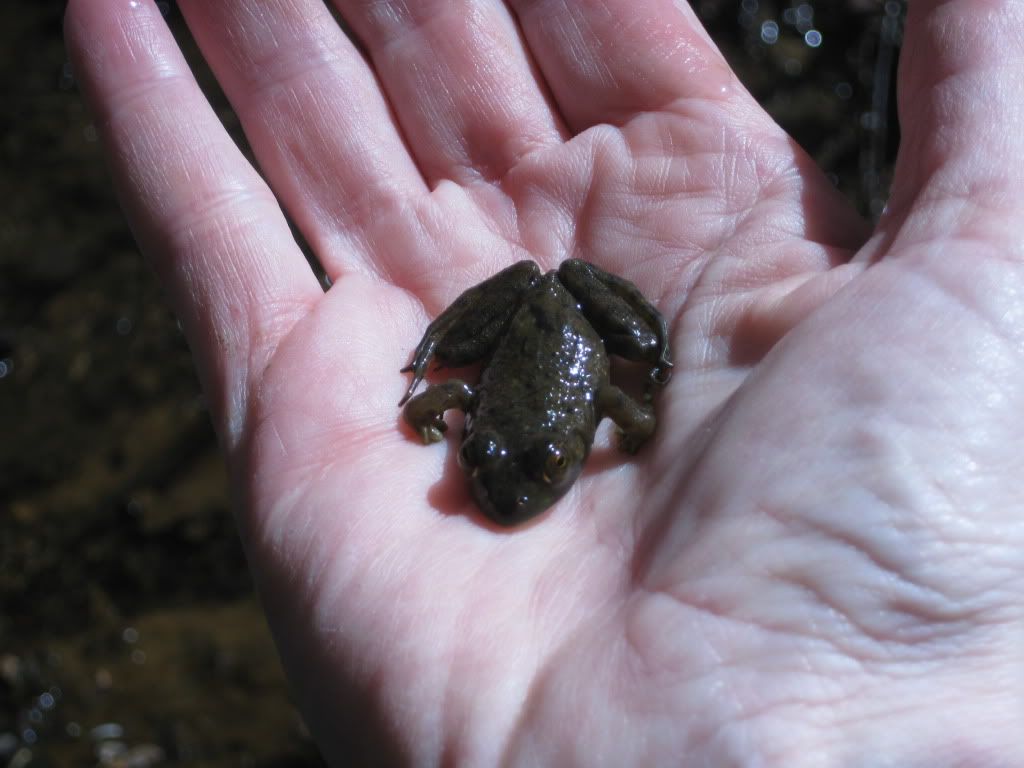 Other critters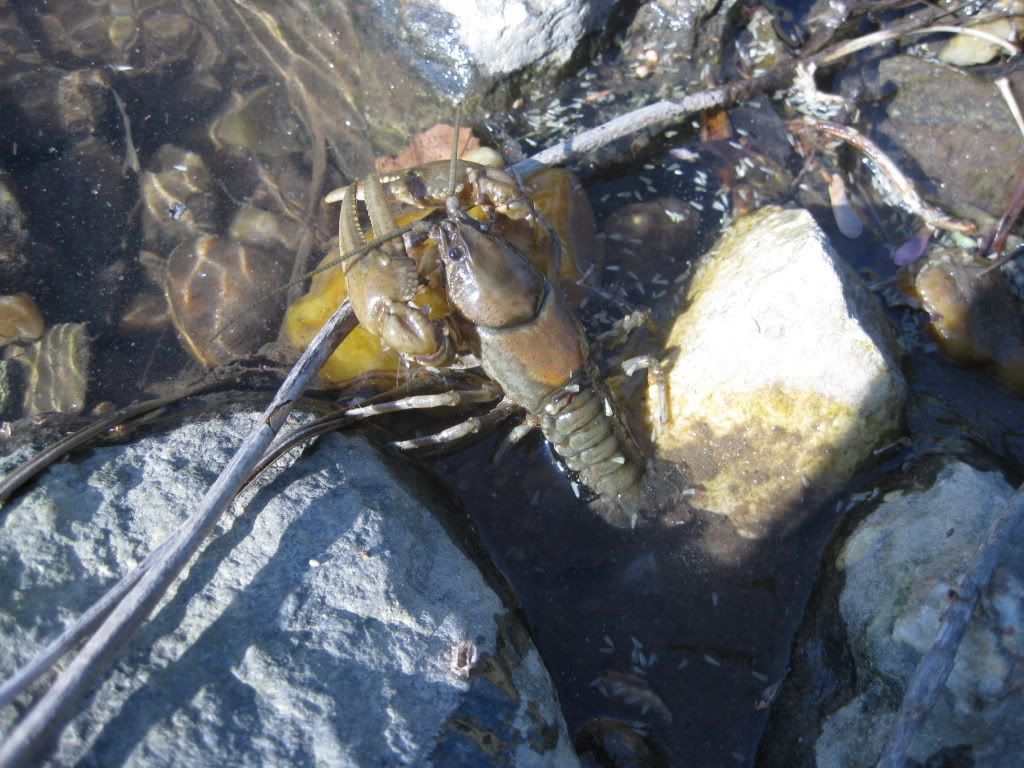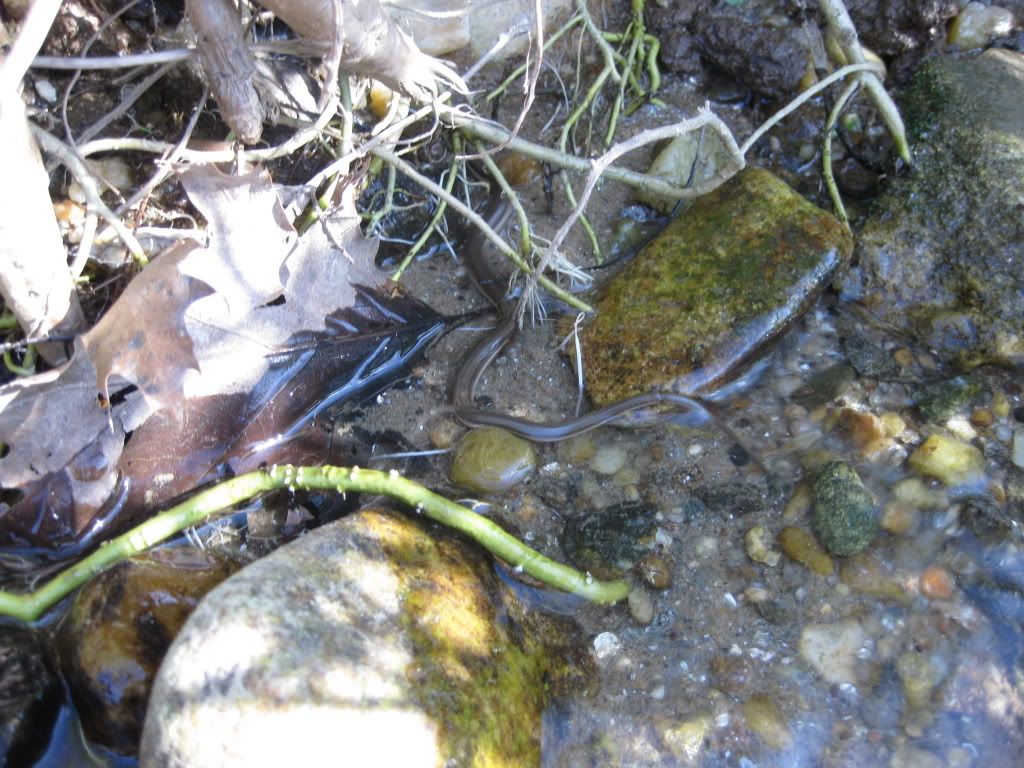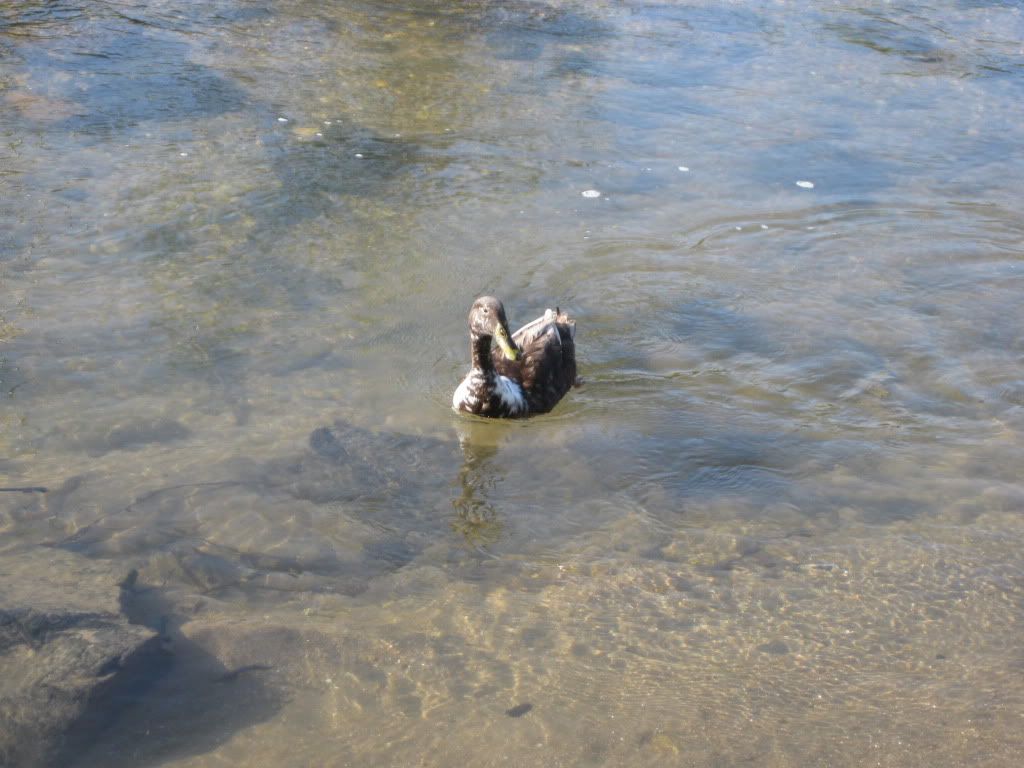 2 Lined Salamander
Hahah i ran out in the stream with my dipnet after a school of foot long fish.. i got one
Dead Water Snake
A very cool Red Spotted newt later that evening!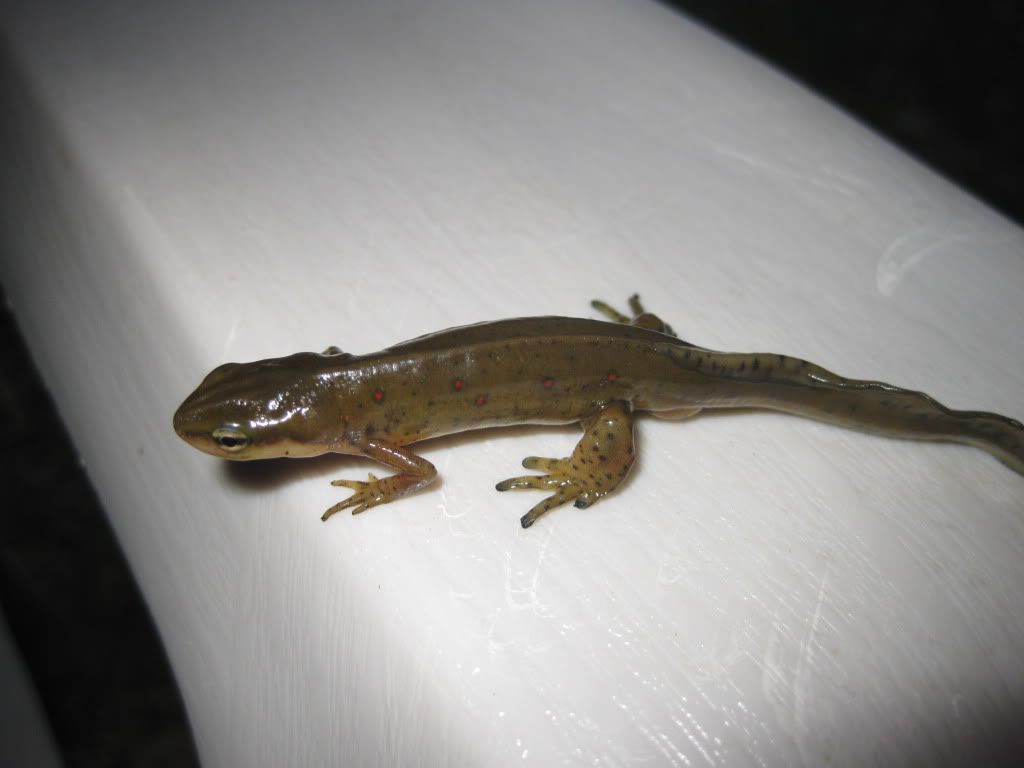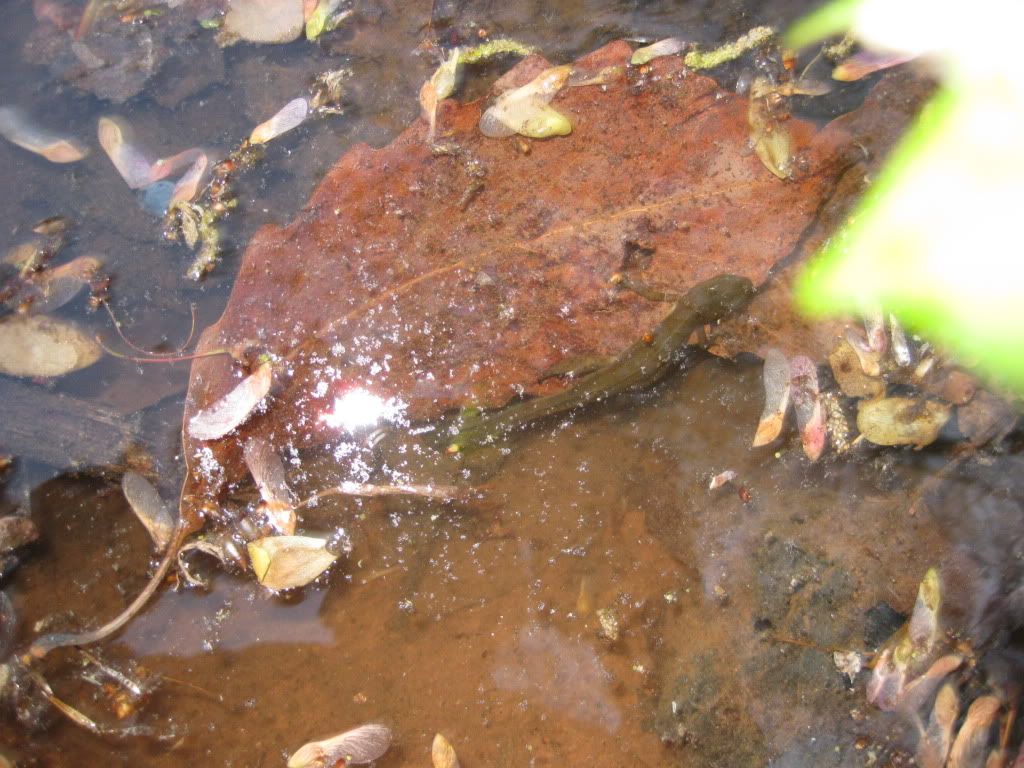 Okay had a good night sleep and ready to start a new day!
4/10/12
Fence Lizards before the hike!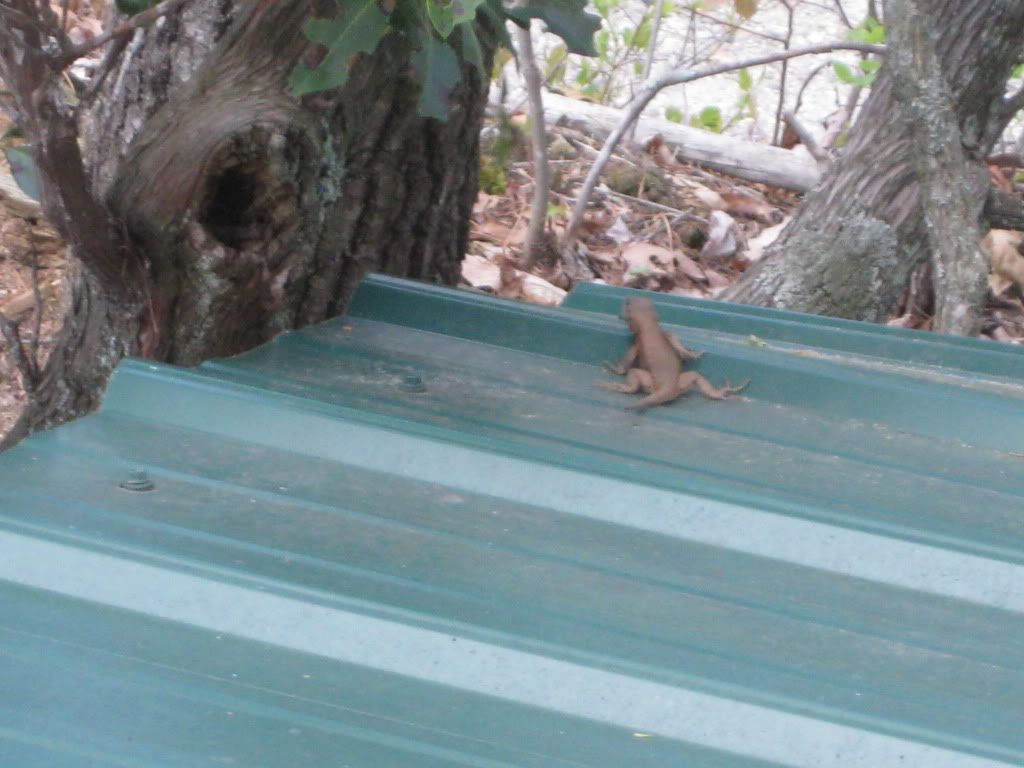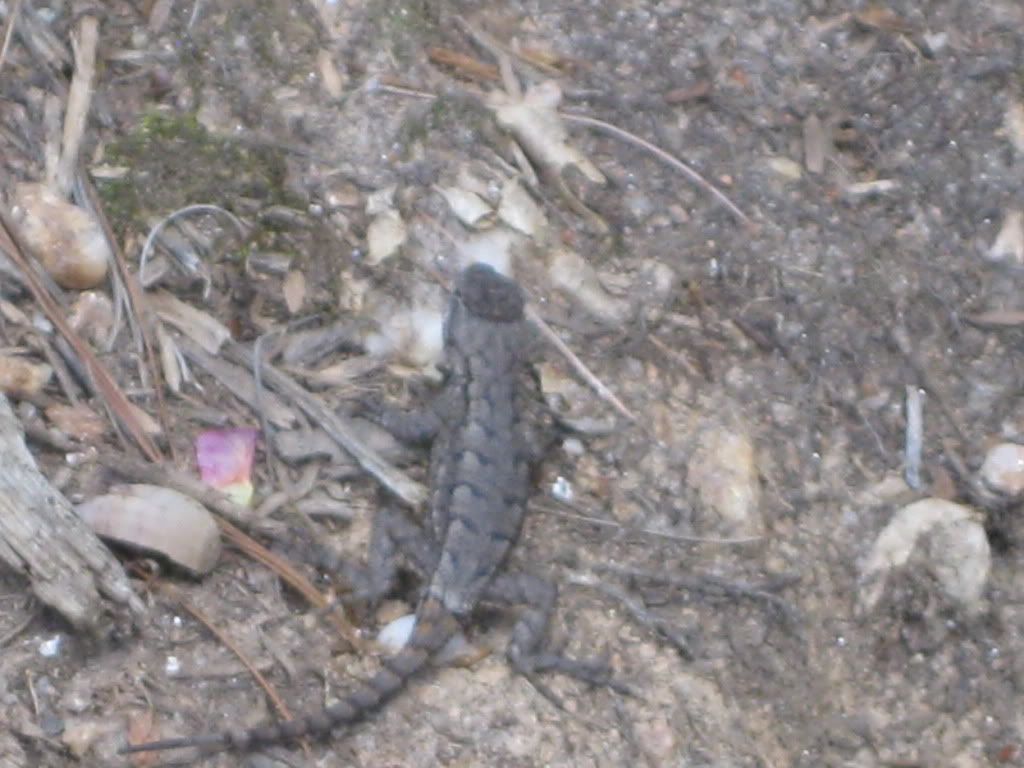 I spy a lil Seal Salamander!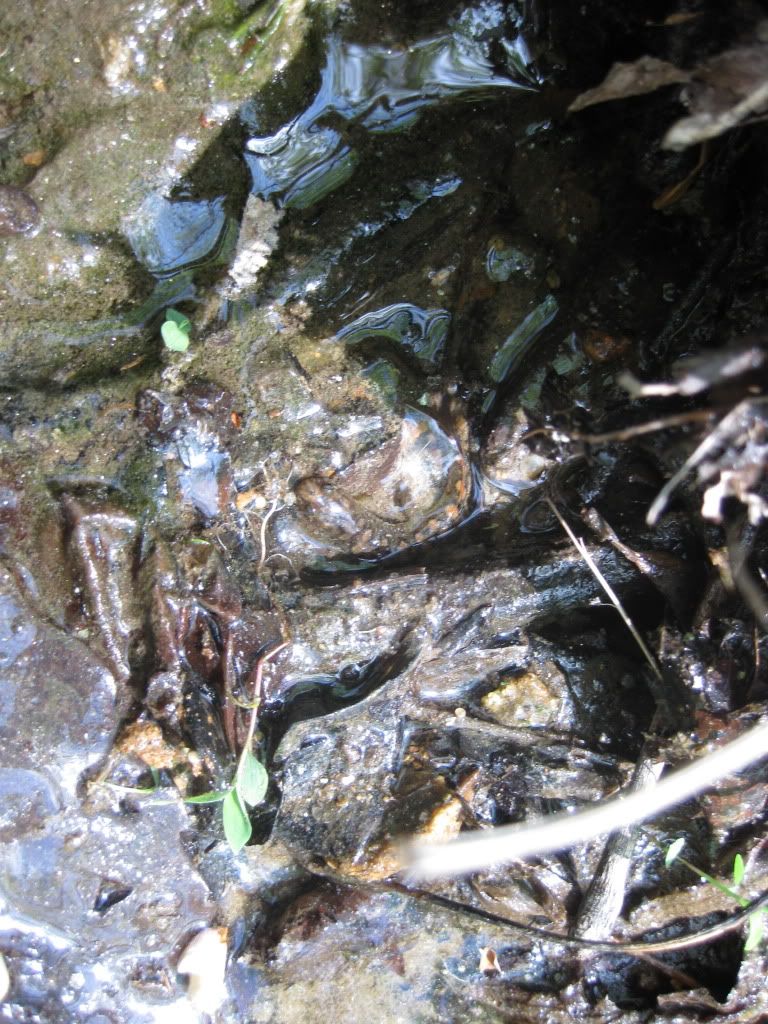 A beautiful 2 Lined Salamander
Pickerel Frog I found under a rock
I found a very very odd salamander, I have no clue what it is. Please tell me if you know!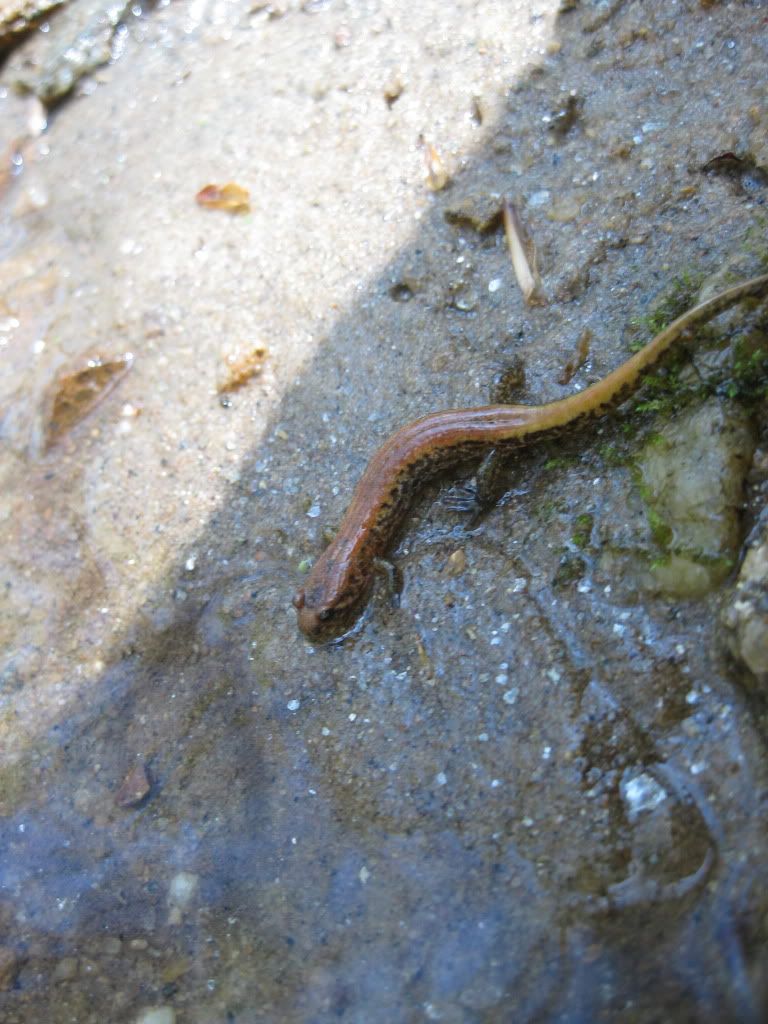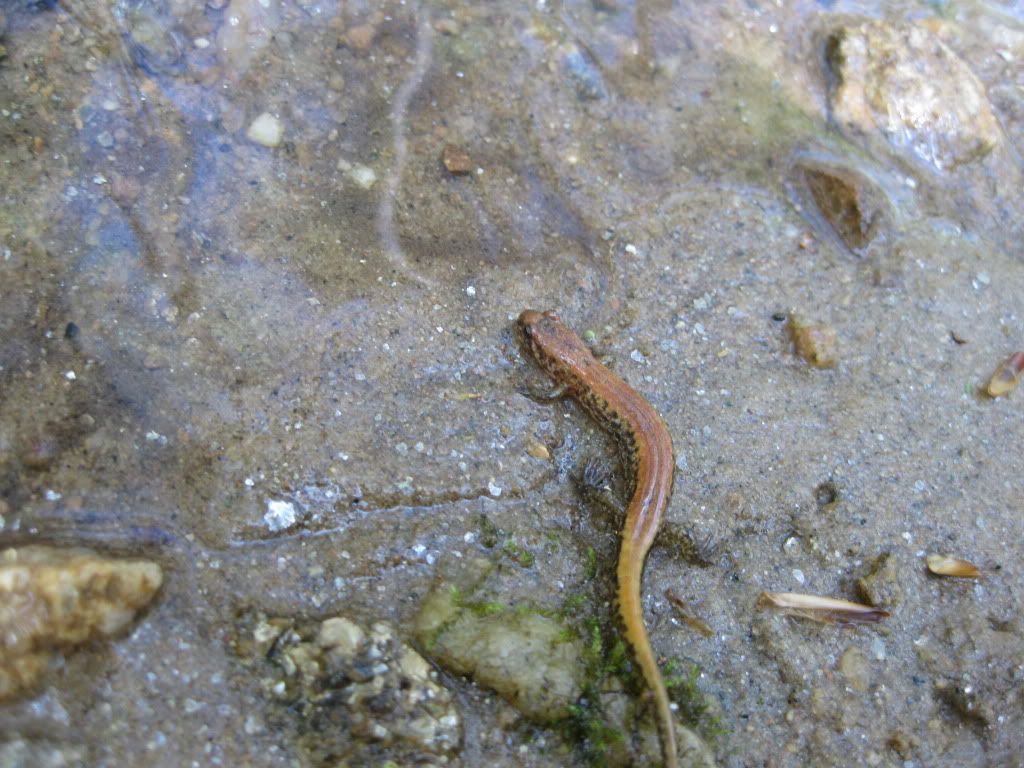 Dusky of some sort
Red backed Salamander, had to use flash to make it look good because it was half in water.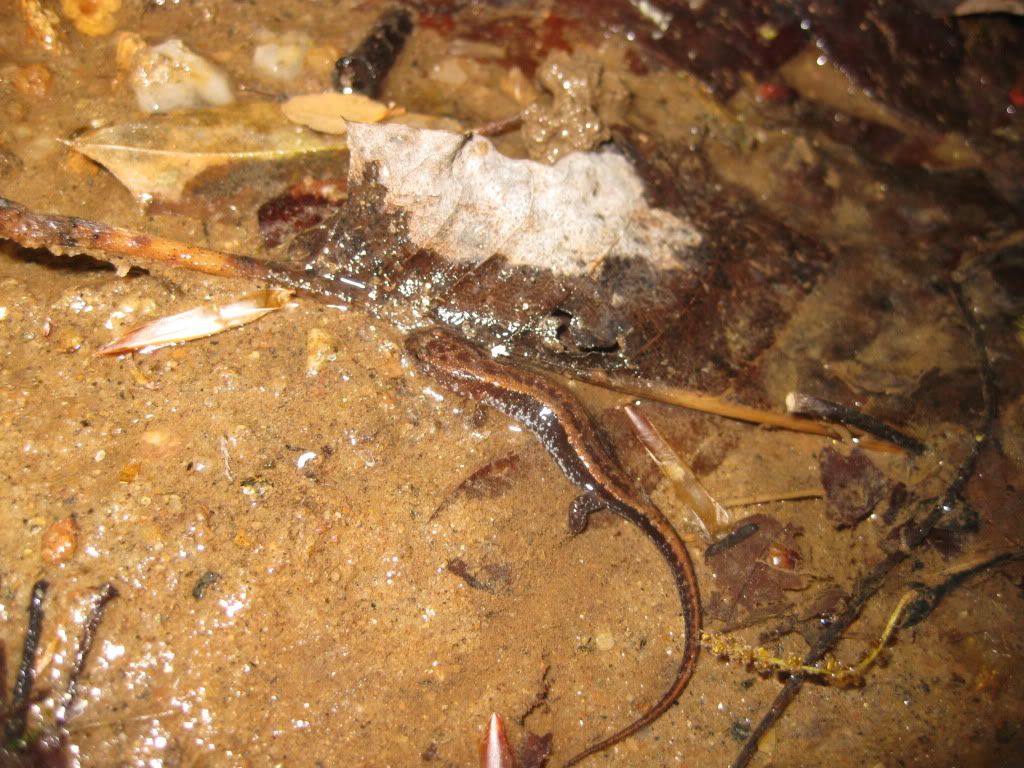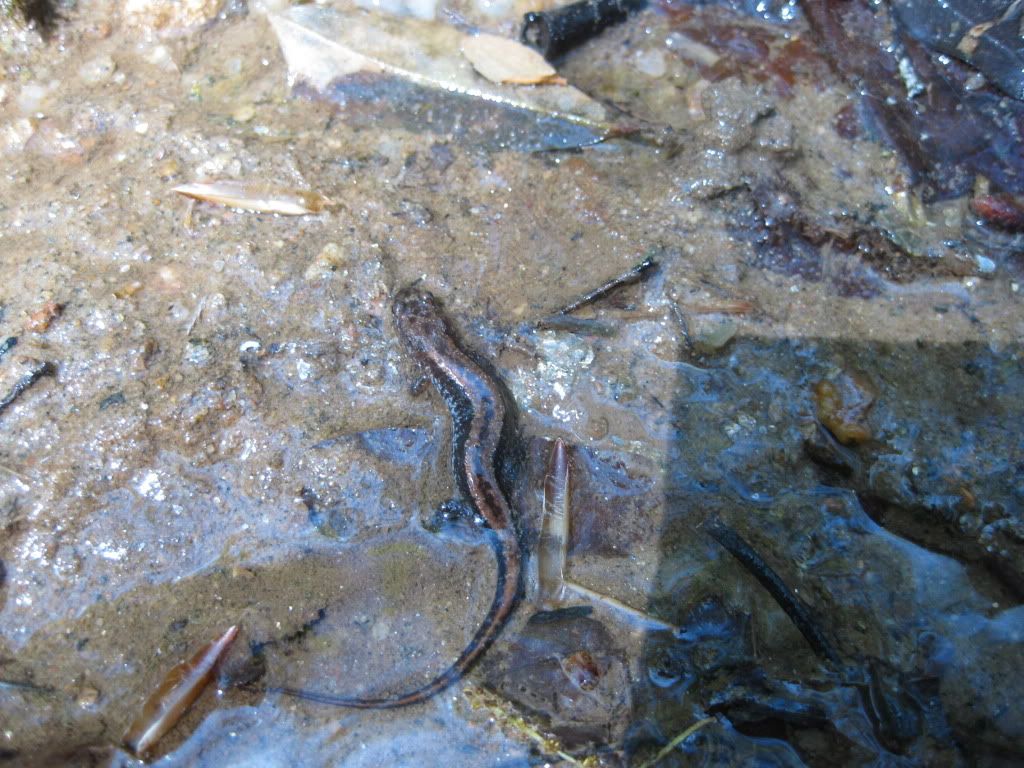 A Yellow Mountain Dusky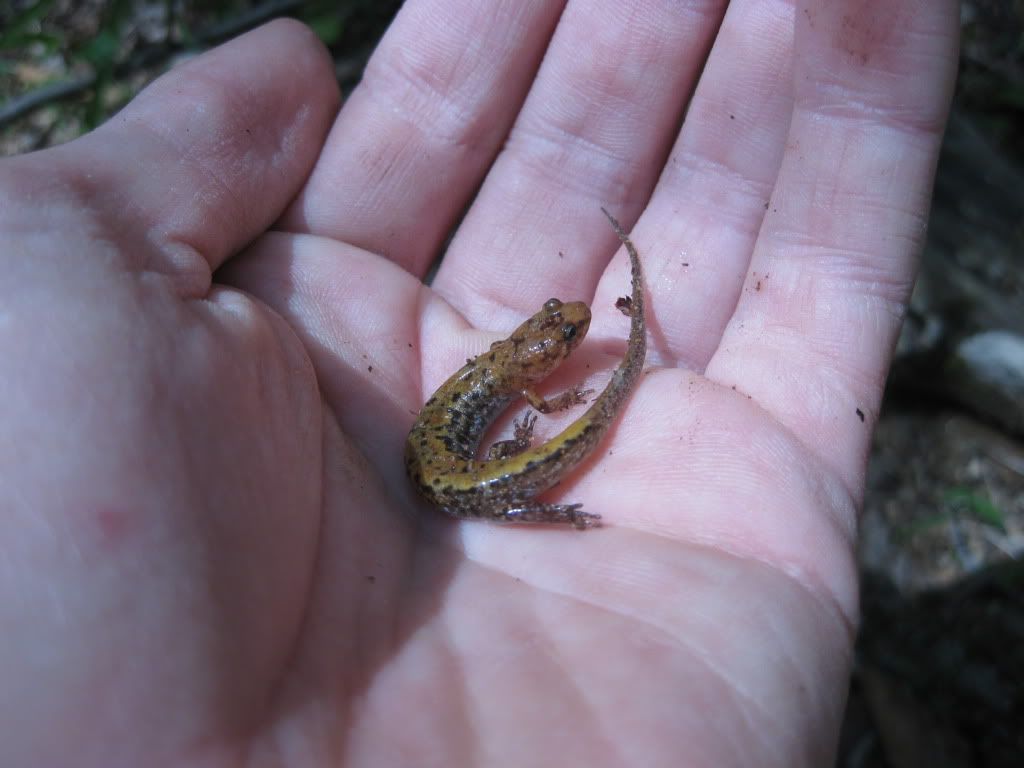 Black Ring Snake
Found a pretty big Slimy salamander not anywhere near water. haha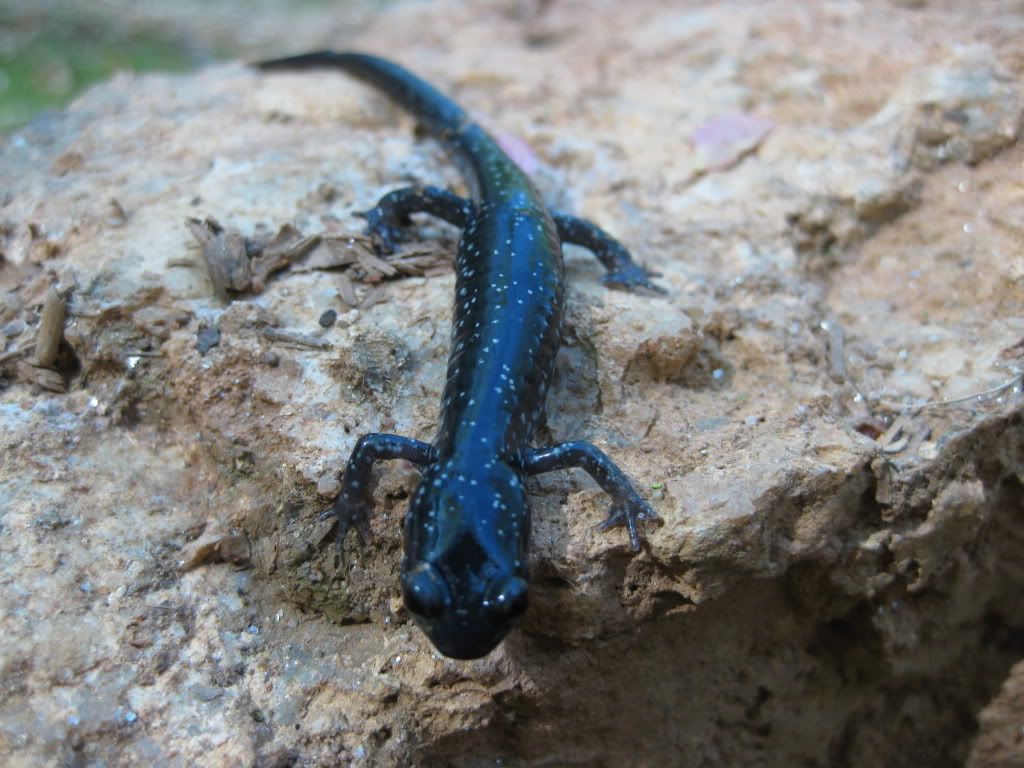 Gross.... my hand was 2 inches from this...
Found a very small Worm Snake, i legit thought it was a worm at first.. now i understand the name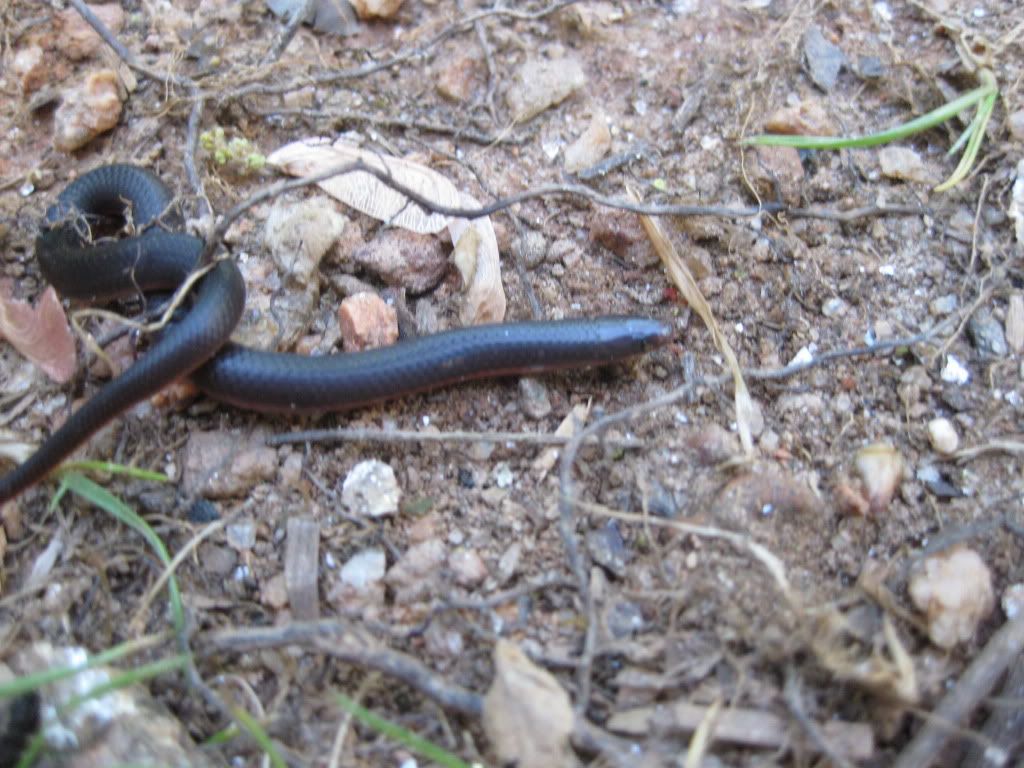 Surpisingly, I found another Slimy Salamander, again, no where near water! It was only about an inch and a half. Very small!!!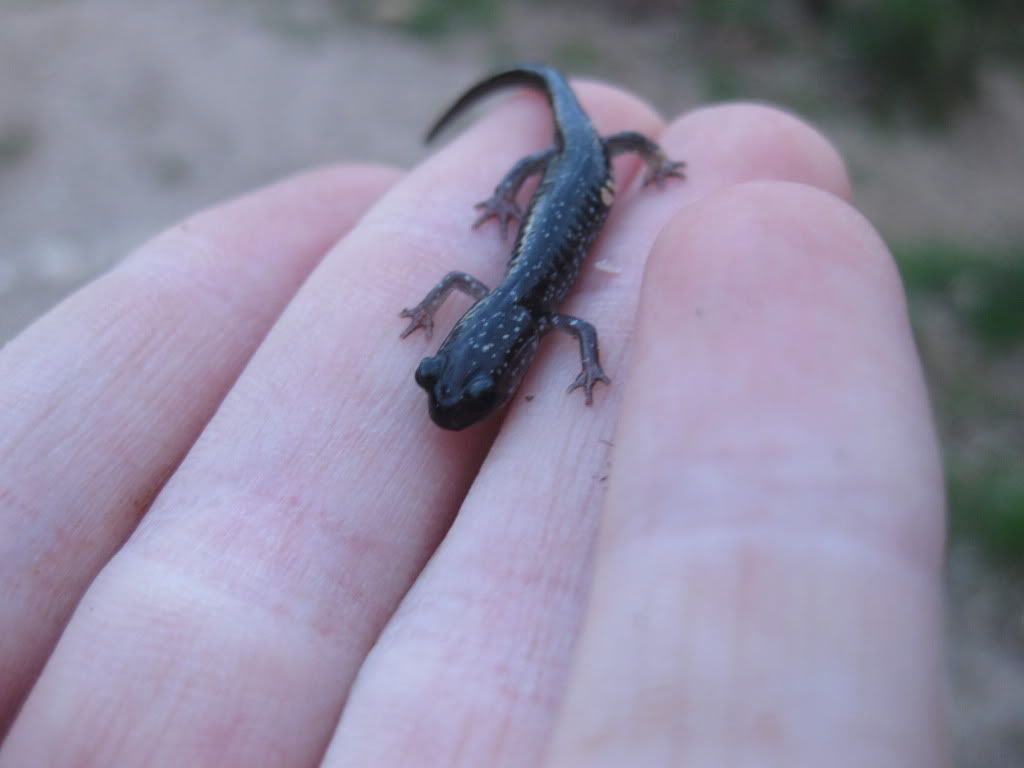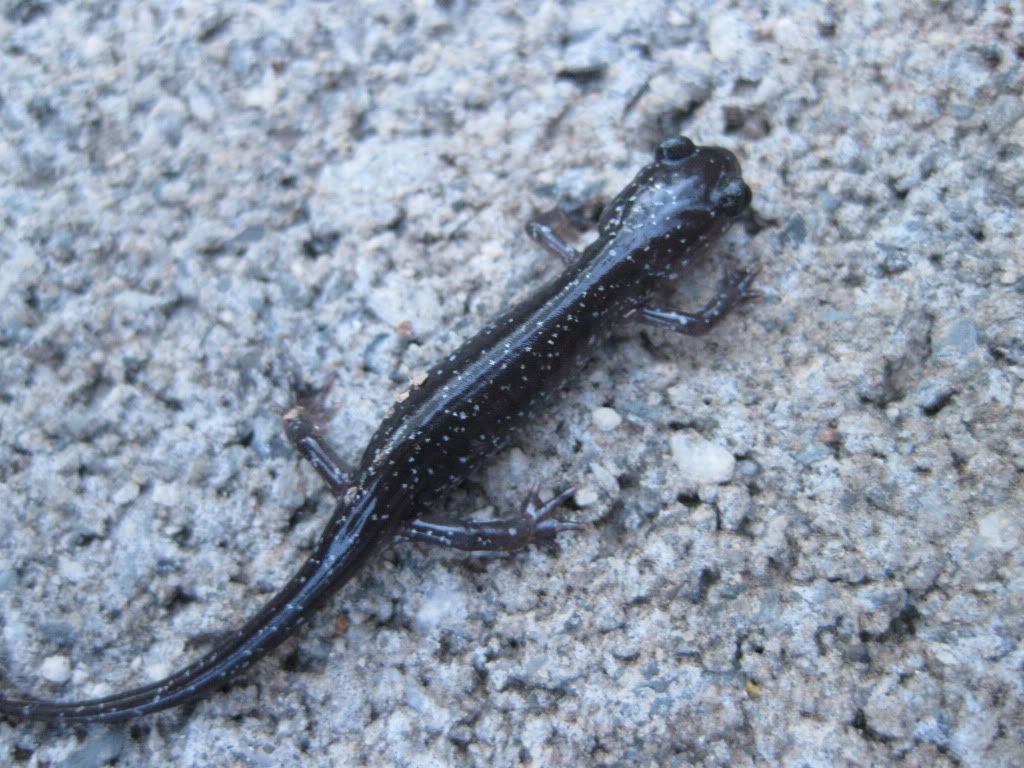 To wrap it all up I found a Skink! Great 2 days i'd say!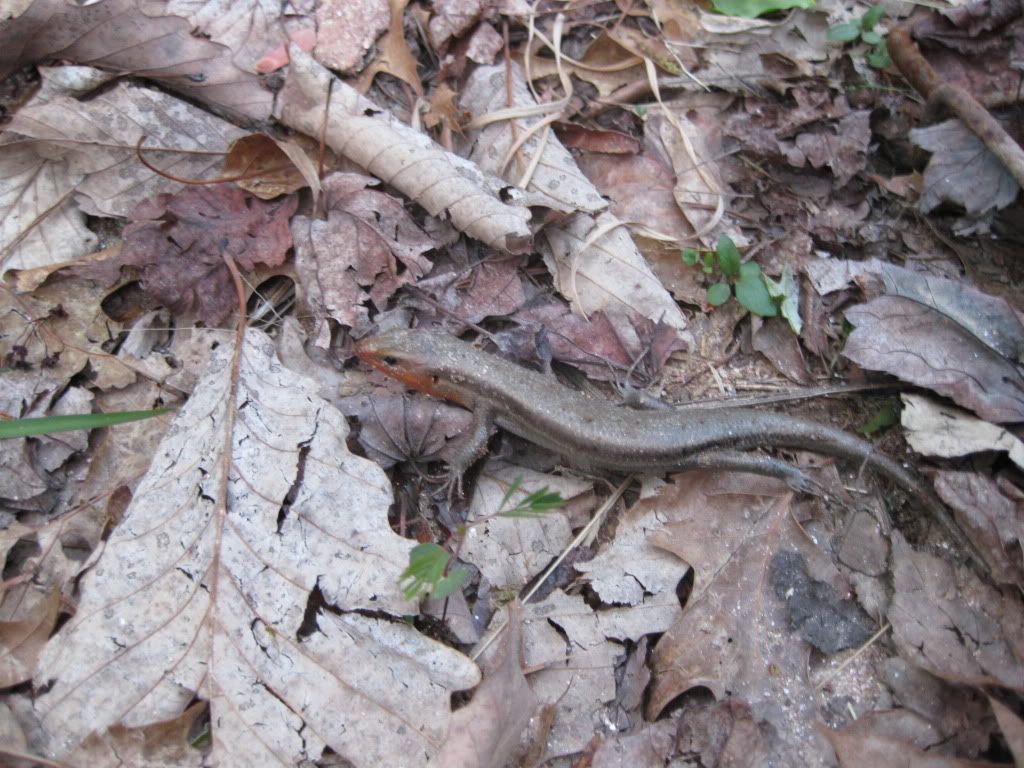 Had a great 2 days! Please comment and tell me what you think!!!